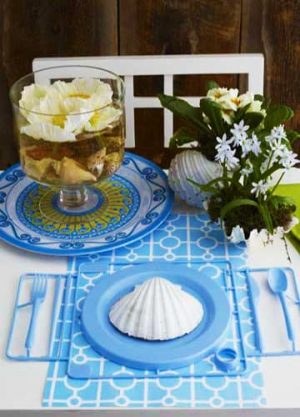 Seashells are beautiful gifts of nature that make perfect home decorations and turn crafts into unique gifts. Less is more, and seashells let decorators keep it simple. Natural, eco-friendly craft ideas offer fabulous projects for summer decorating and unique gifts. Decor4all shares beautiful seashell designs that show the natural beauty of the ocean gifts and inspire.
Home decor ideas inspired by nature are practical, easy, and elegant. Seashells bring original textures and add creativity to summer decorating. Modern home decor accessories made with natural materials take pleasant feelings, memories, and moments we share with the seasonal changes and put them into our living spaces.
Unique crafts ideas, beautiful seashells for table decorating
Nautical decor theme, seashell craft ideas
Eco-friendly table decorations and centerpieces created with driftwood
Seashell crafts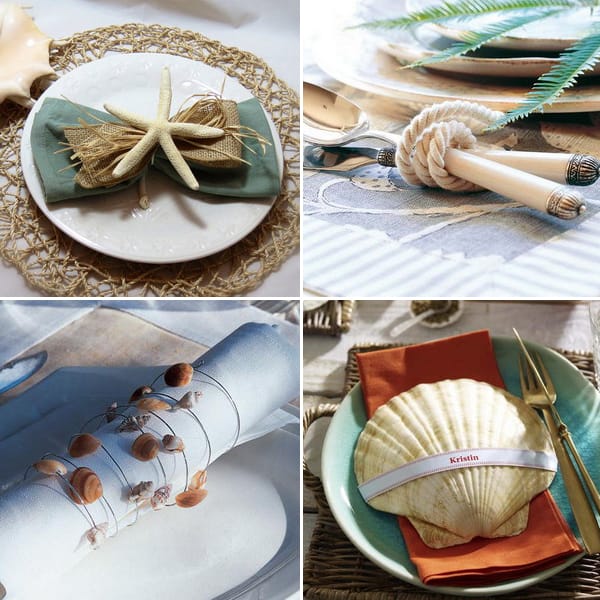 Seashell prints are great for making curtains, lampshades, napkins, and decorative pillows. Paintings that remind us of tropical beaches make beautiful home decorations also. Sea shells are one of the most common materials for eco-friendly crafts. Large seashells look lovely as table decorations and trays for smaller ones. Seashell frames, lamps, and table decorations add unique accents to coastal decor.
Summer decorating ideas for fireplaces
Original centerpiece ideas for coffee table decoration
Light and breezy interior decorating ideas
If you pick up some inexpensive candle holders, particularly the glass types, these look wonderful with glued shells. Add seashells to your fireplace decorating and accentuate outdoor furniture or walls. Sea shells show different colors, patterns, forms, and textures and offer fantastic ideas for summer decorating.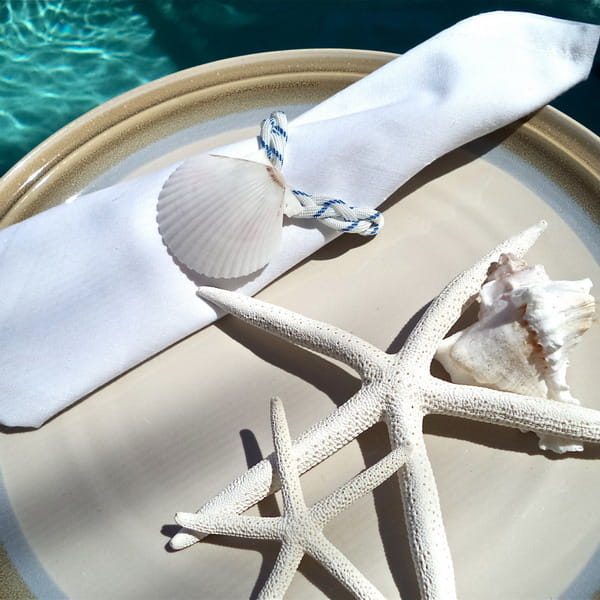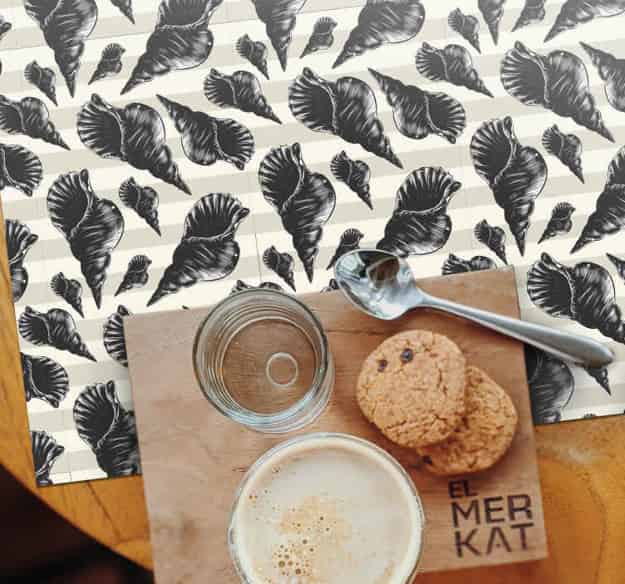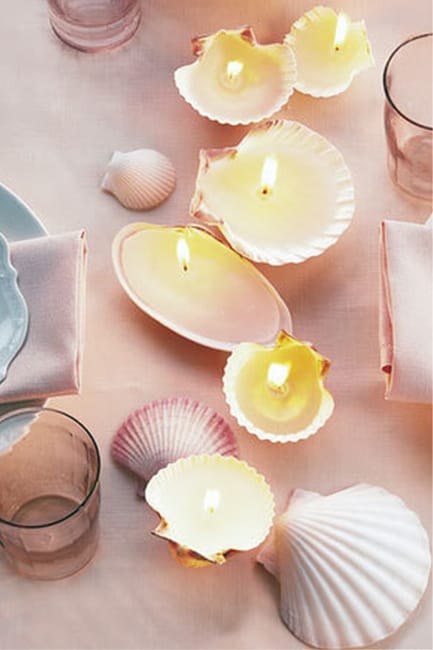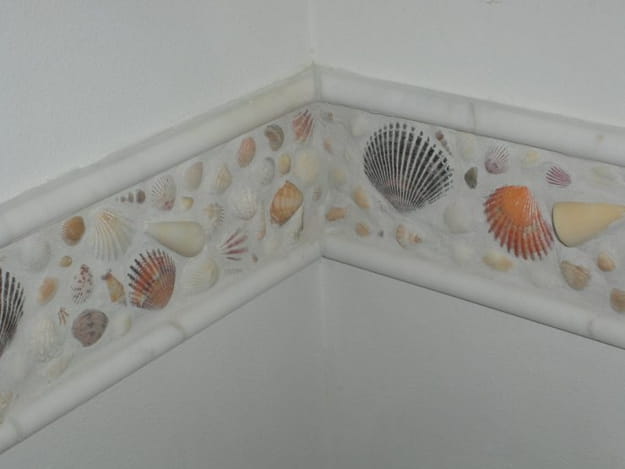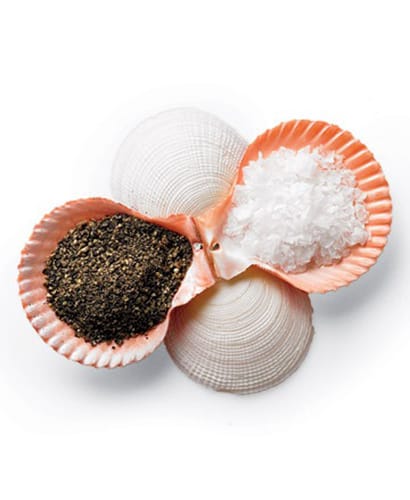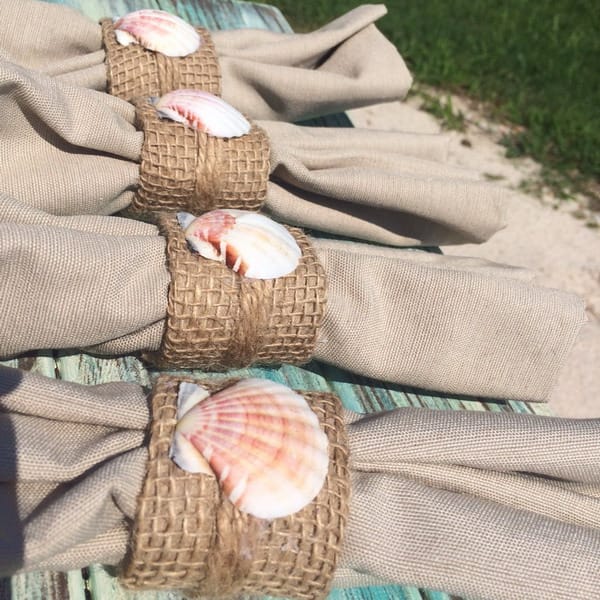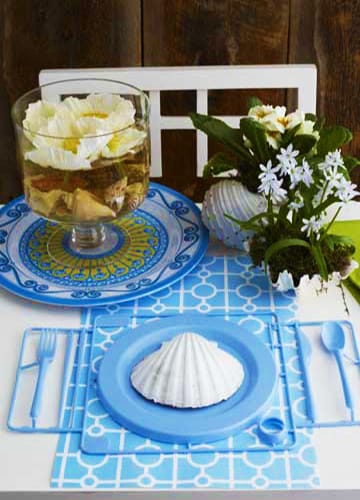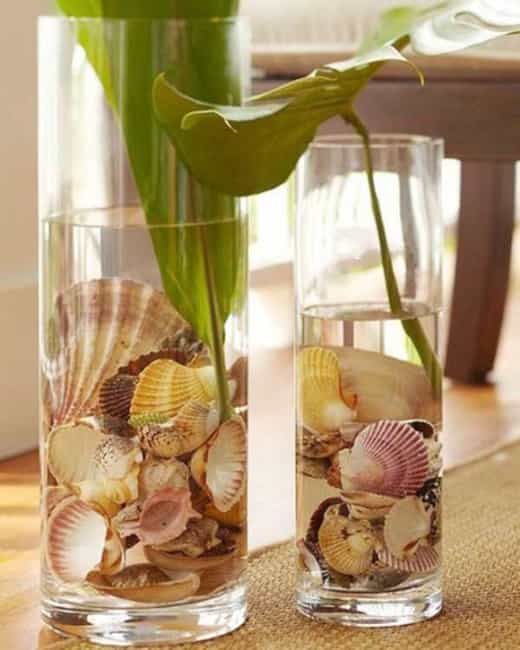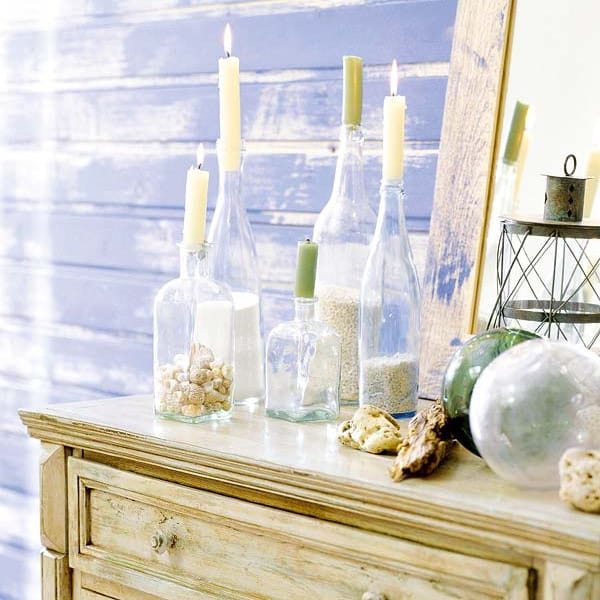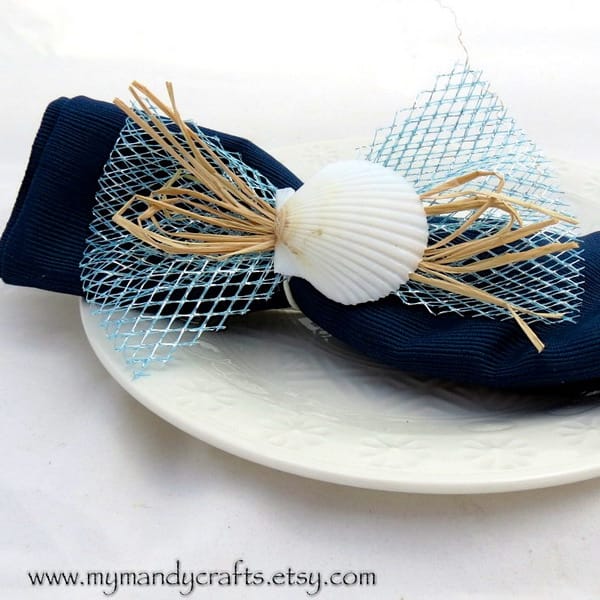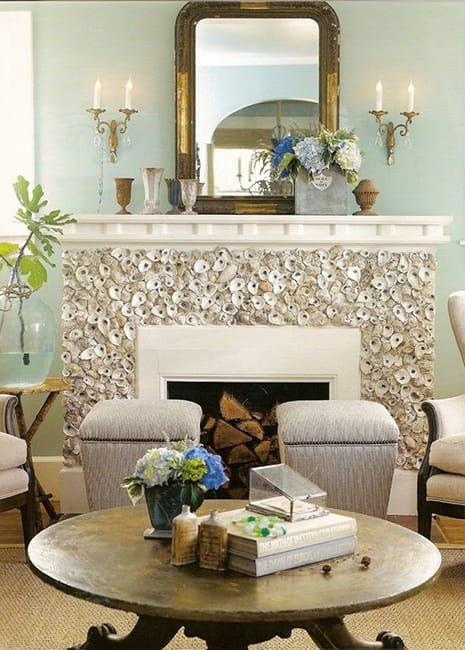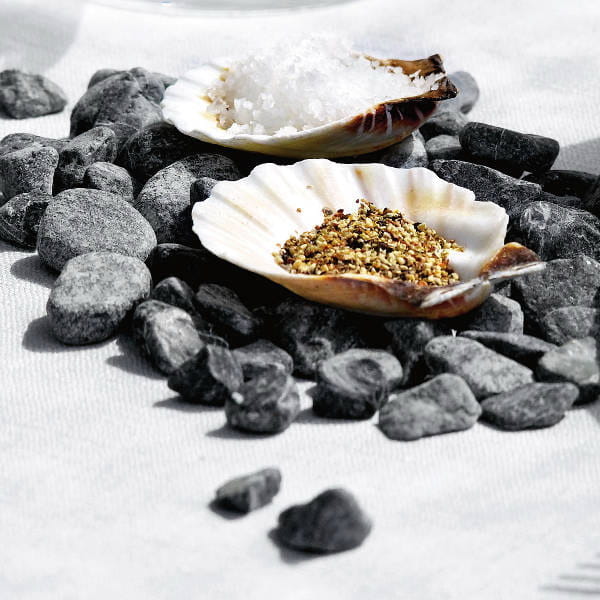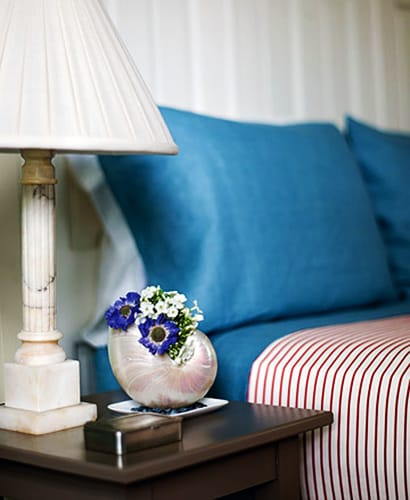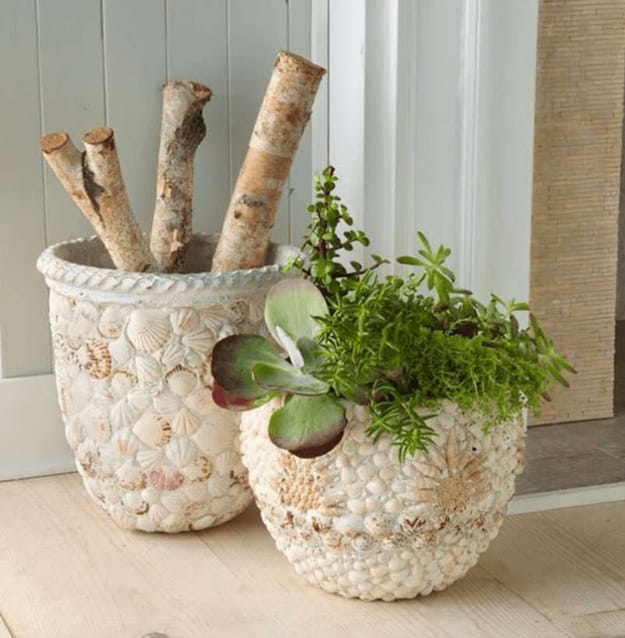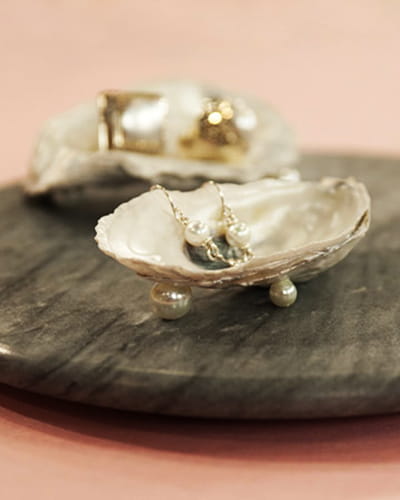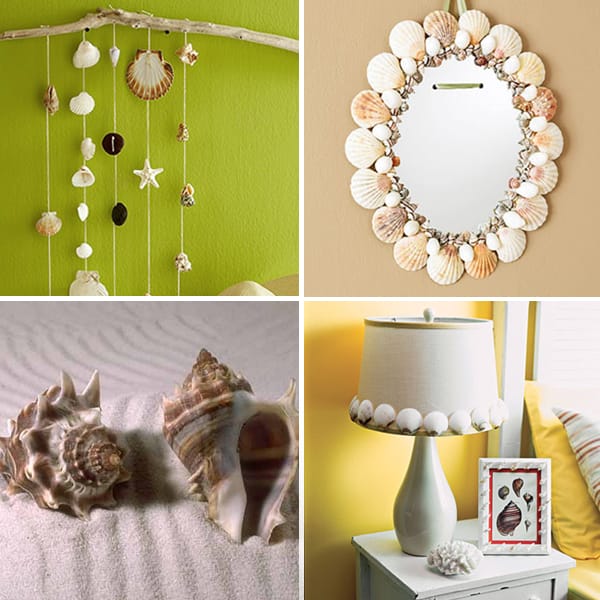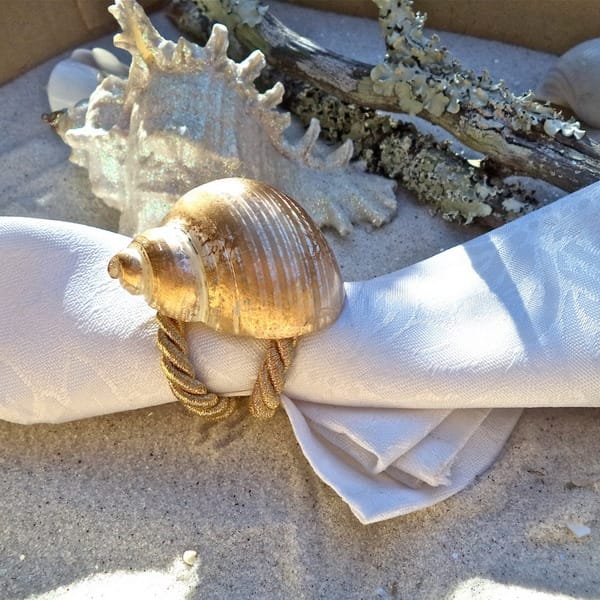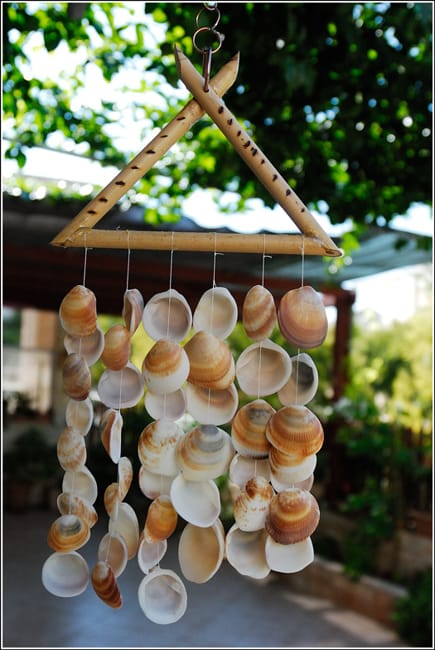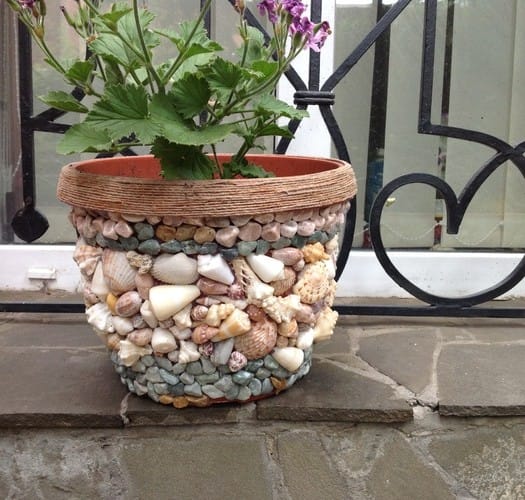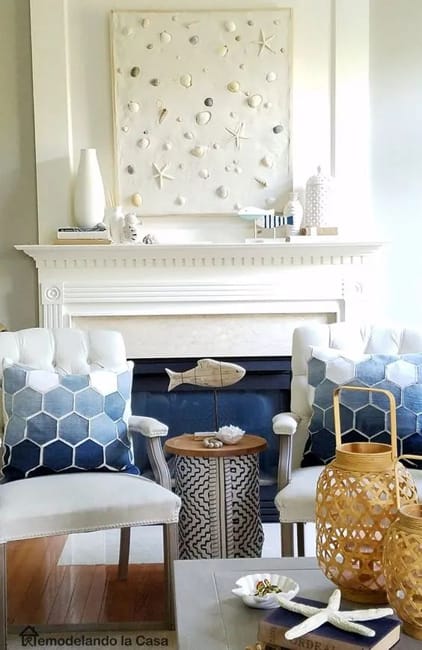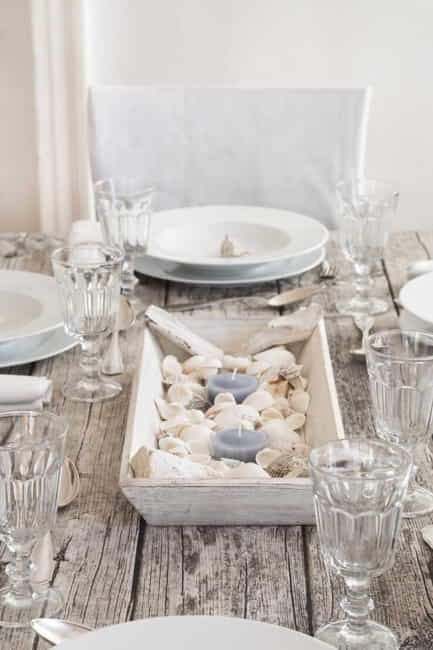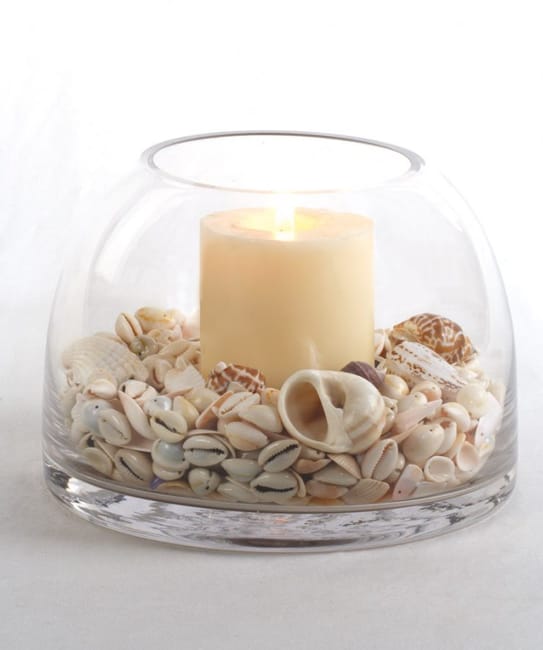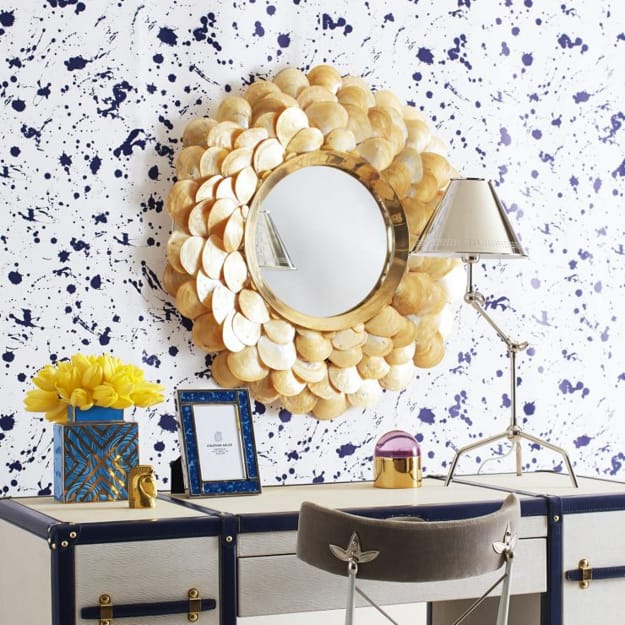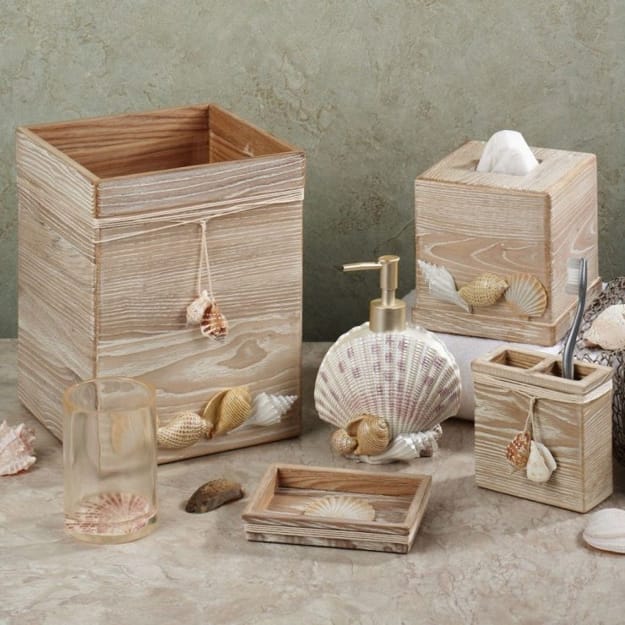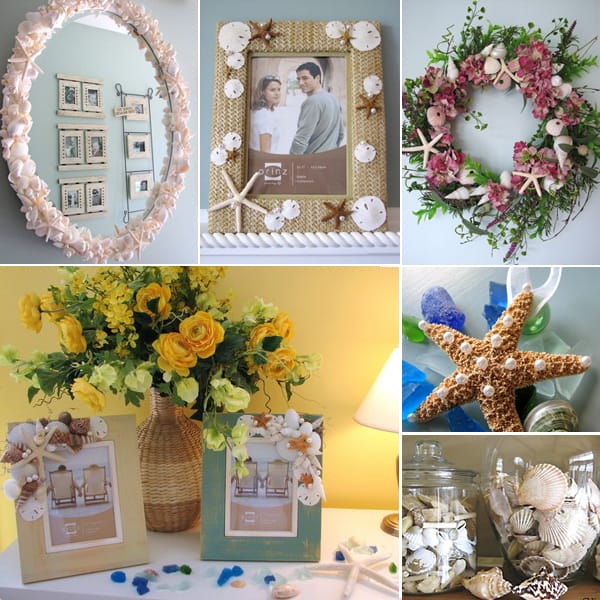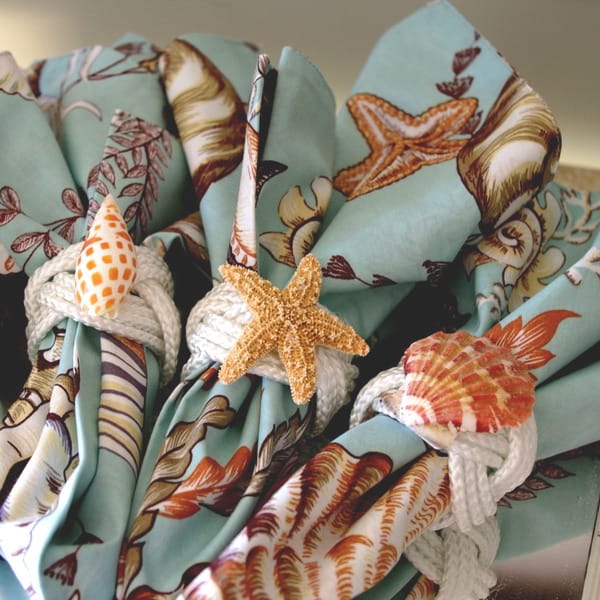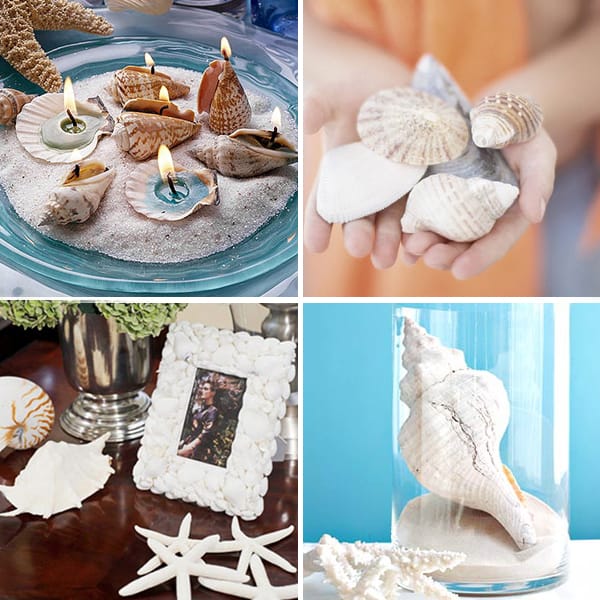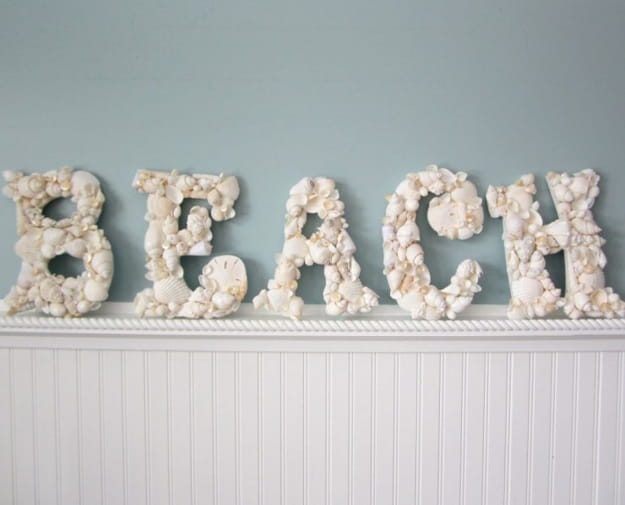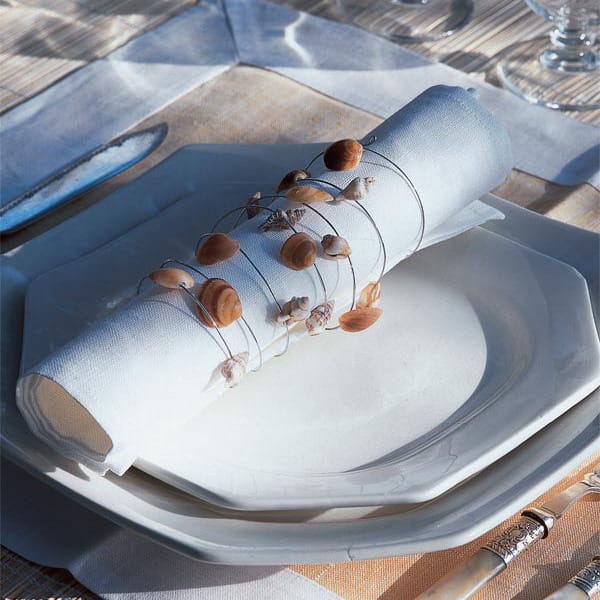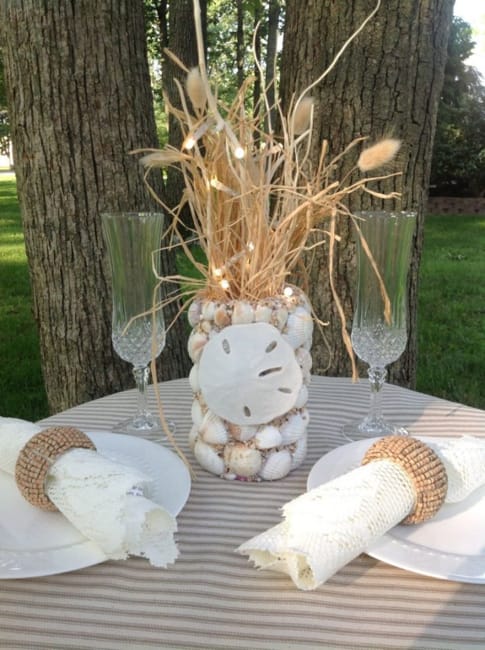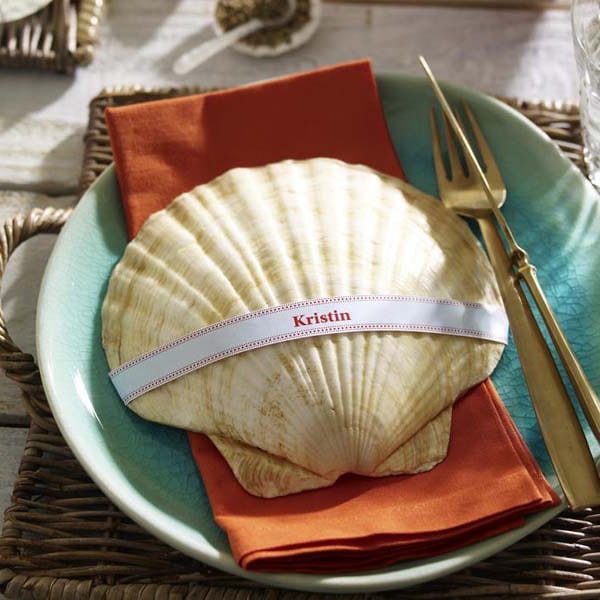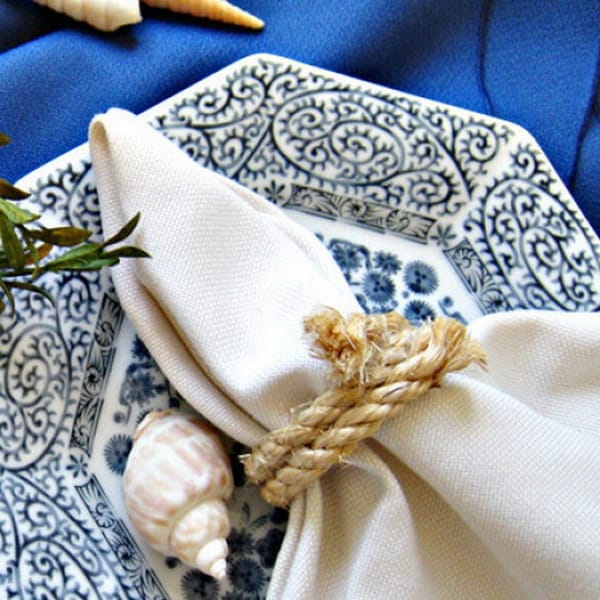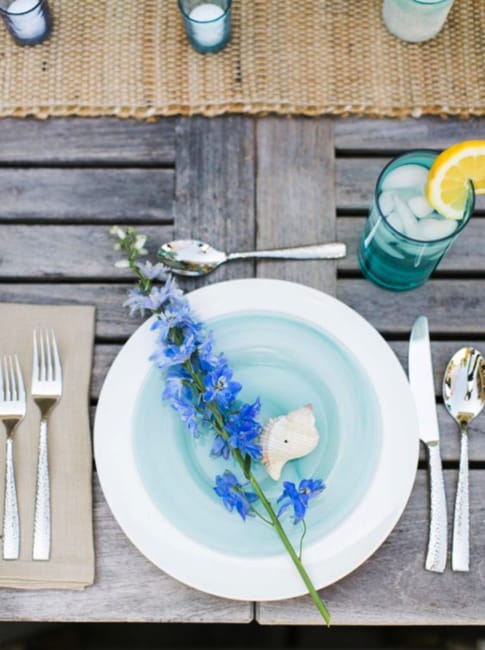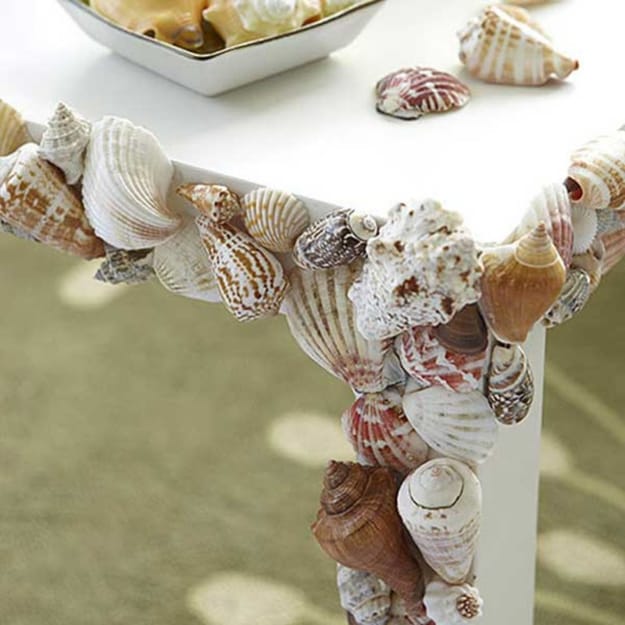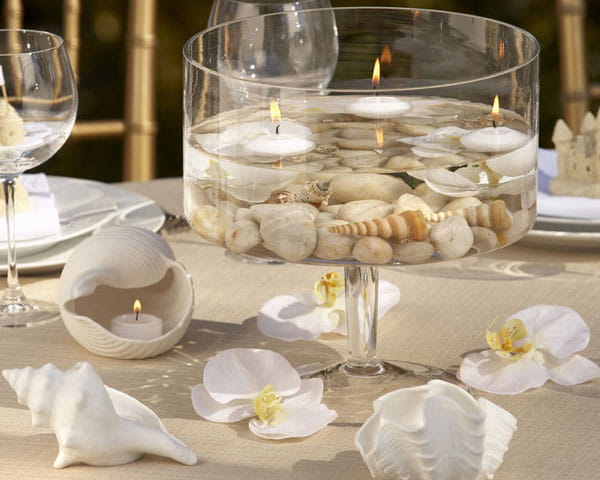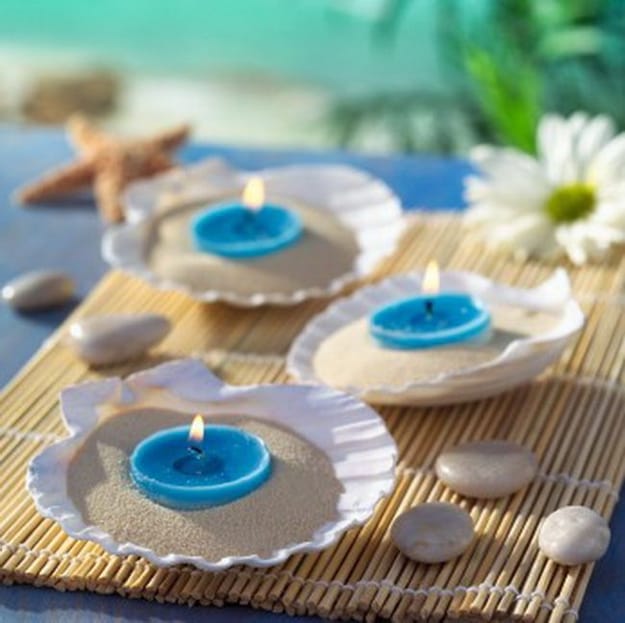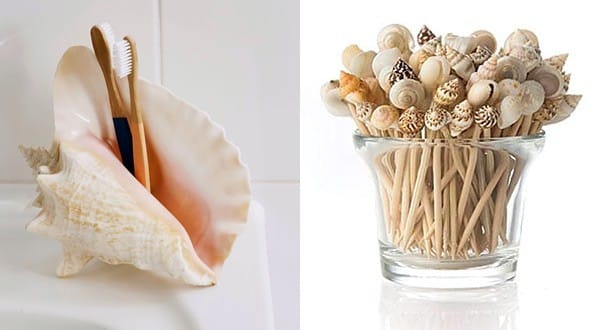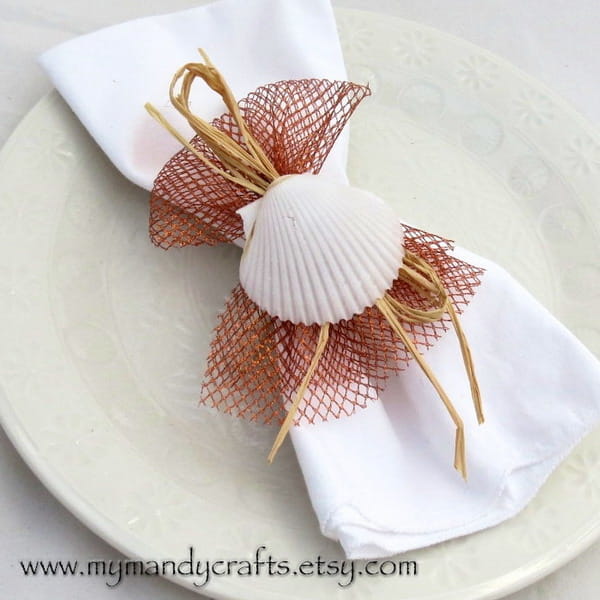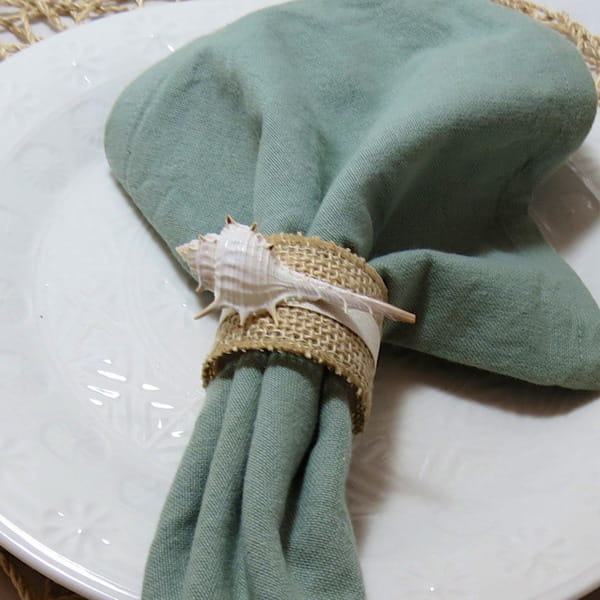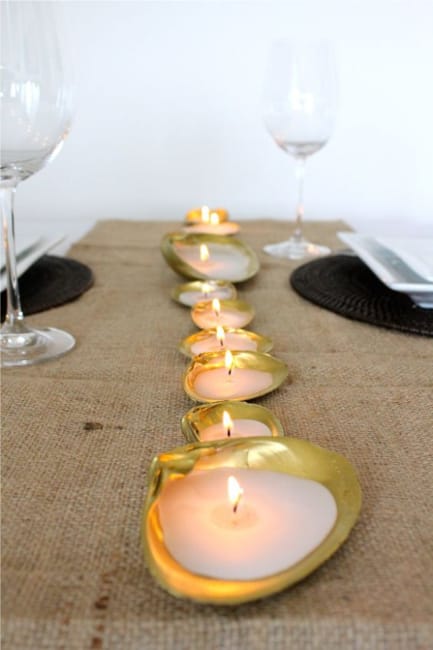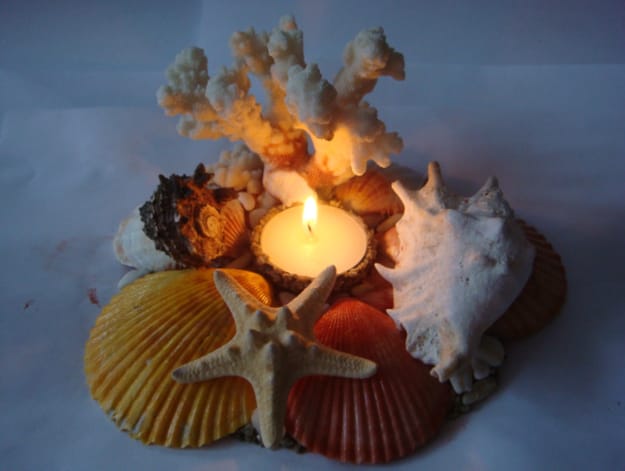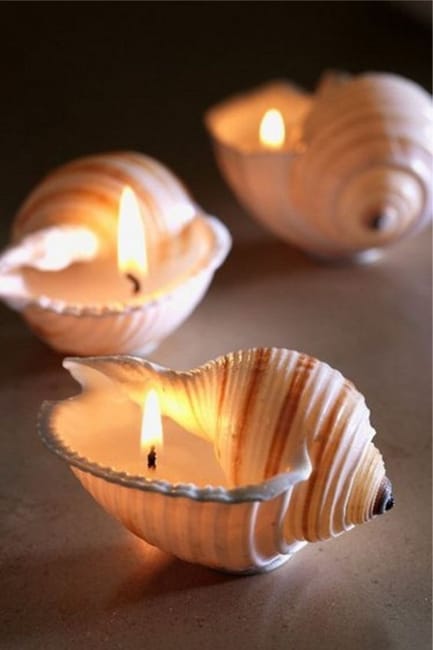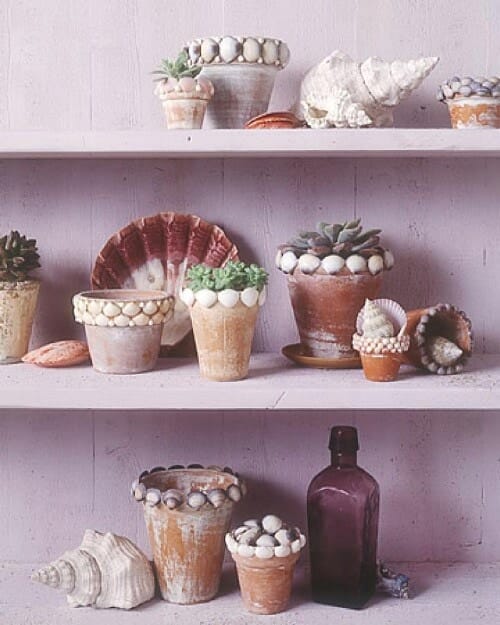 Posted: 02.07.2022 by Decor4all