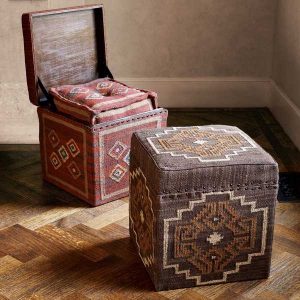 Turkish rugs and carpets are unique home accessories that are very decorative, durable, stylish and beautiful. Turkish rugs and carpets, added to modern room decor, create gorgeous, comfortable and luxurious living spaces with a colorful, ethnic interior decorating touch. Kilims bring original patterns, traditional color combinations and unique texture to modern room decor, celebrating exclusive home accessories that have been used for interior decorating by nomads and nobles for centuries.
Turkish rugs, carpets and kilims are inspired by the beauty of this country, spectacular mountains, mysterious deserts, picturesque oases, beautiful Mediterranean and Black Sea coasts, blending natural colors into interior decorating and creating amazing centerpieces that brighten up modern room decor. Floor rugs, carpets and kilims have been used for interior decorating in many cultures, but Turkish and Persian rugs are handmade, double-knotted, and it makes them especially durable and exclusive.
Middle Eastern cultures has made the most significant contribution to the spread of floor rugs, carpets and kilim textiles around the world, decorating home and offices, public places and official buildings. Kilims are traditional area rugs that are lighter that pile rugs and have different texture, but featuring all of the properties.
Ethnic interior decorating with kilim floor rugs and home decorating fabrics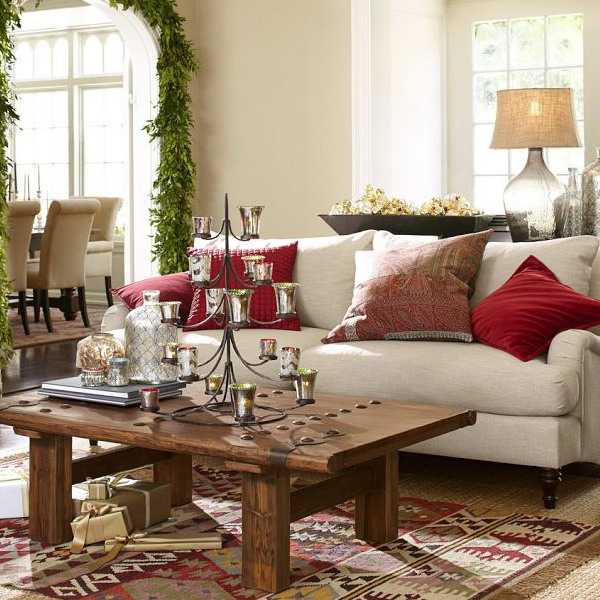 Turkish rugs and kilims add amazing ethnic interior decorating patterns and color combinations to modern room decor, and are perfect for accentuating many decor styles, from traditional home interiors to colonial homes or contemporary interior decorating. These fabulous ethnic hand-woven Turkish rugs look fantastic in modern rooms.
These handmade decorative accessories are expensive and look rich. Colorful or in neutral colors, the cotton, silk or wool rugs and kilims give an exquisite touch of ethnic interior decorating style to modern homes, showcasing marvelous designs in natural colors.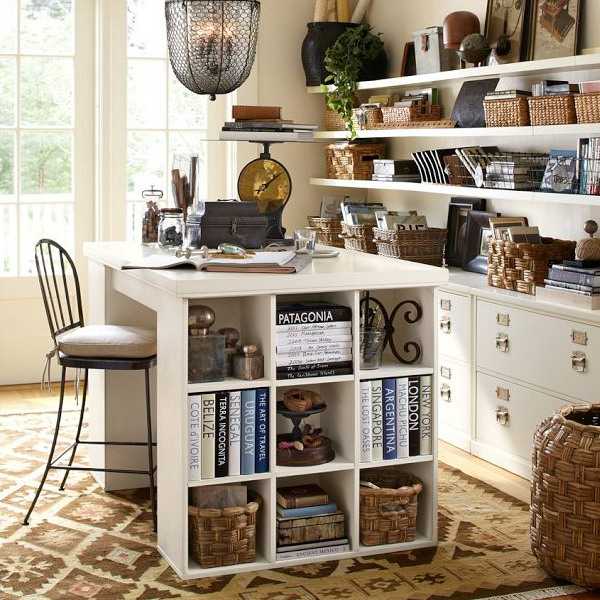 Here is a collection of ethnic interior decorating ideas that integrate these beautiful kilim rugs and textiles into room decor. Kilim floor rugs and textiles can be used for modern floor decoration, as furniture covers, for furniture upholstery and creating ottomans.
Brazilian ethnic interior decorating ideas highlighting traditional motifs with bright colors
Manak pendant lights bringing ethnic interior decorating accents into modern homes
Geometric patterns make these floor rugs and textiles look bold and interesting. The light weight and flexibility of kilims allow to use them as textiles for interior decorating. Turkish kilims are unique oriental floor rugs, that are beautiful, durable, stylish and less expensive than other oriental rugs and carpets.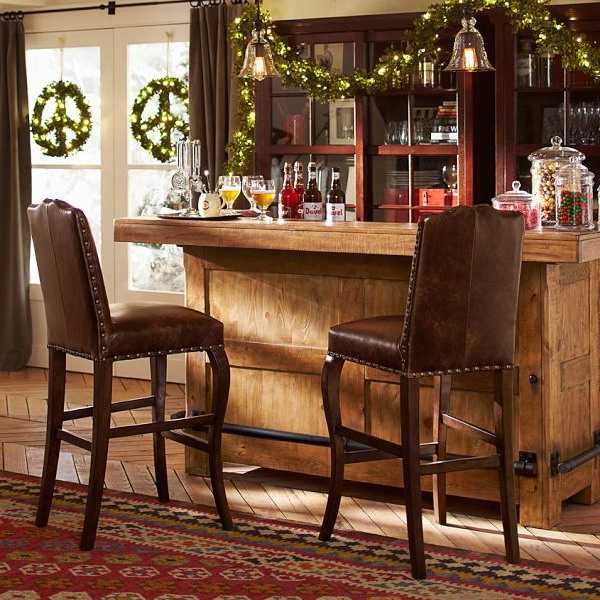 Kilims are imported from the Middle East, bringing the warmth of these countries and amazing craftsmanship of weavers into modern homes. Made of cotton blends, luxurious silk or wool kilims look like artworks, adding bright and unusual centerpieces to interior decorating. These Turkish rugs are versatile and convenient, suitable for any room decorating.
Contemporary floor decor ideas, the charm of antique oriental rugs
Italian textiles and fabric prints inspired by Eastern floor rugs and kilims
Kilims are handmade floor rugs, popular among the nomads and appreciated by modern decorators creating luxurious room decor. Kilims are great as floor rugs, decorative blankets, upholstery fabrics, home fabrics for making decorative pillows and a material for creative furniture decoration and design, adding the exotic beauty and charm of ethnic interior decorating to modern home interiors in many styles.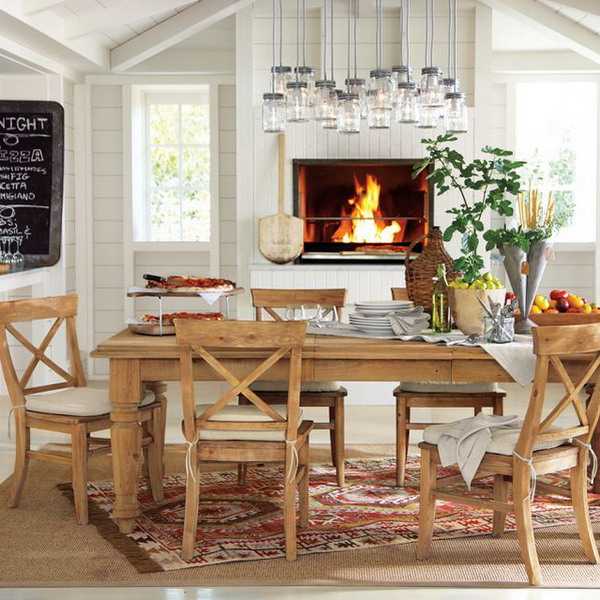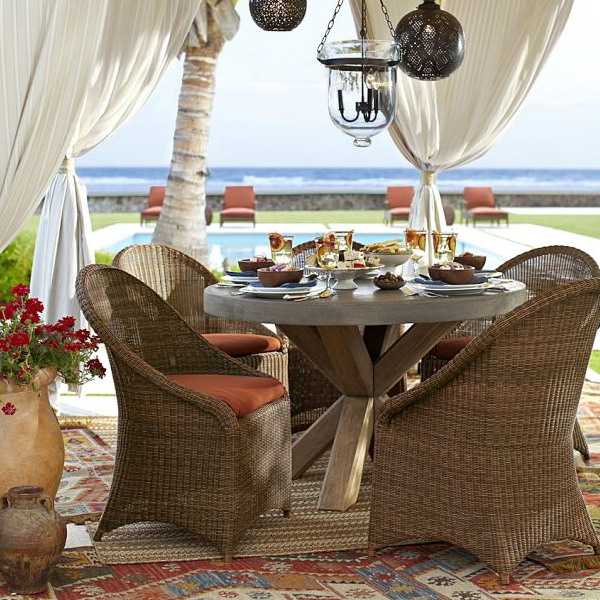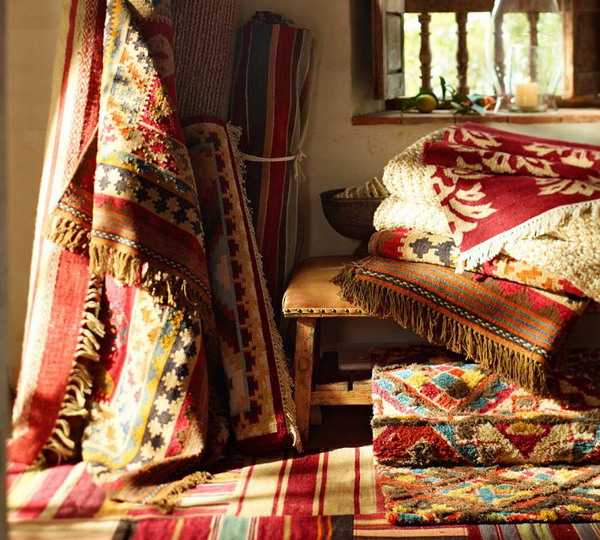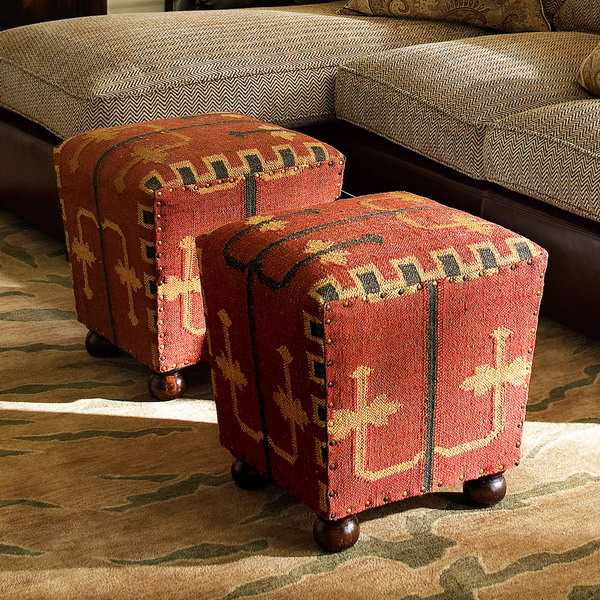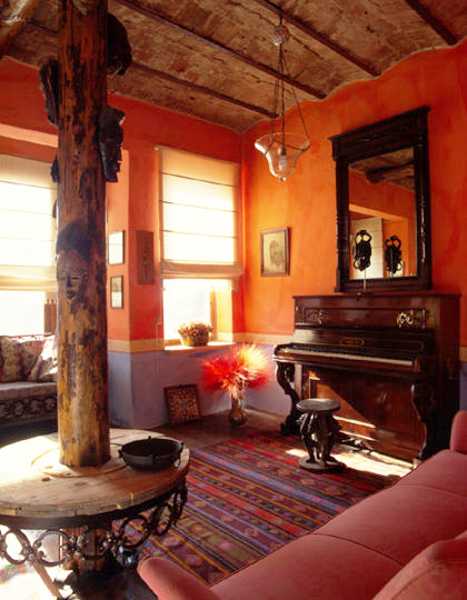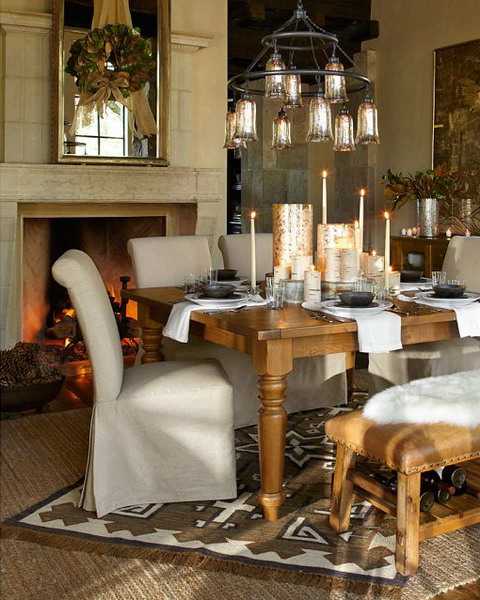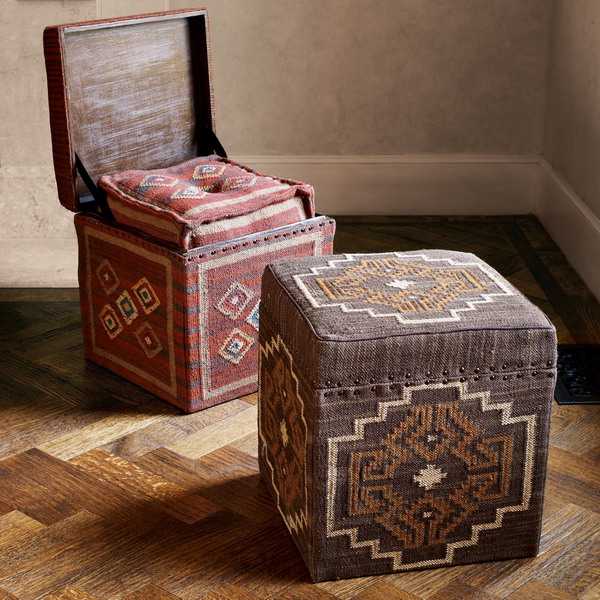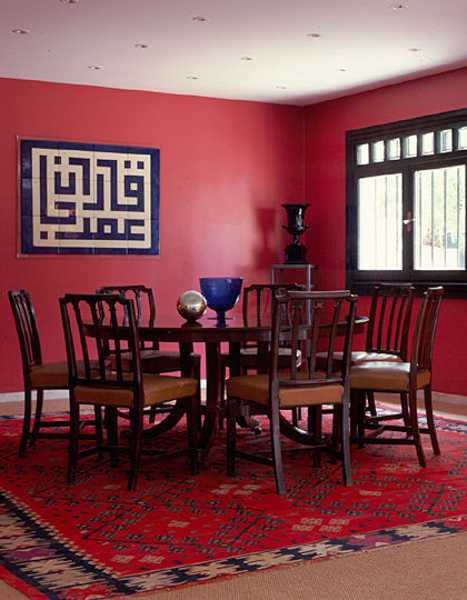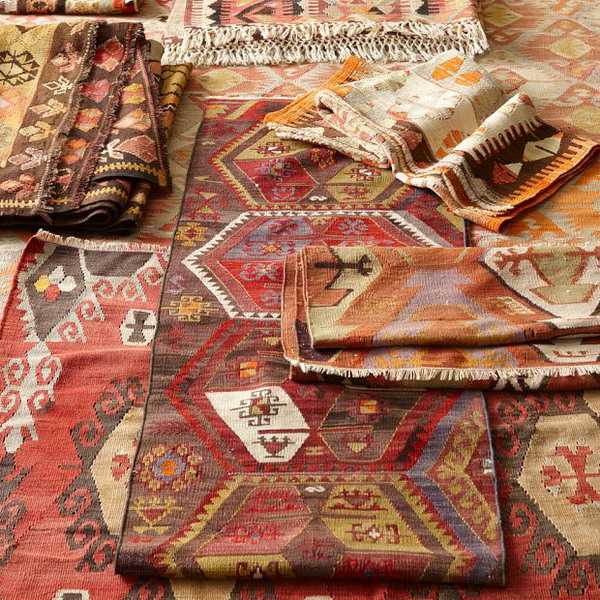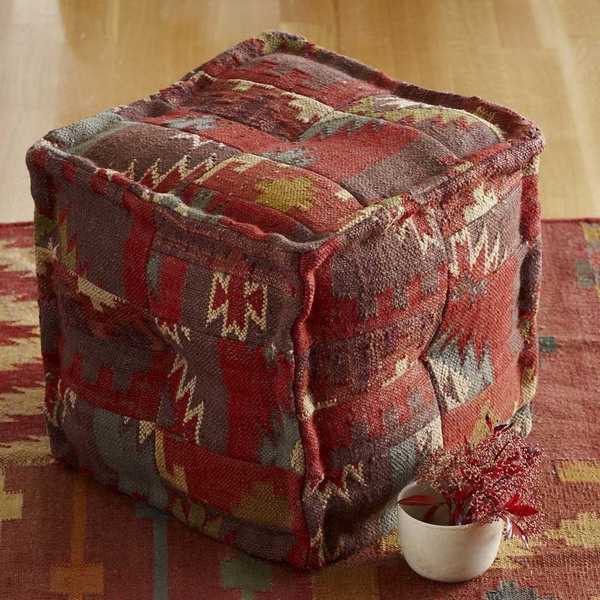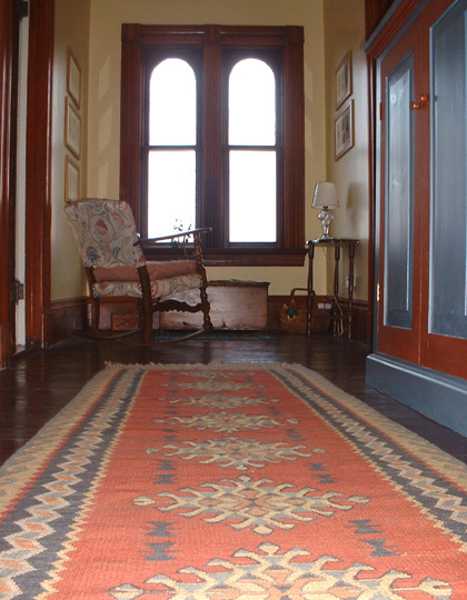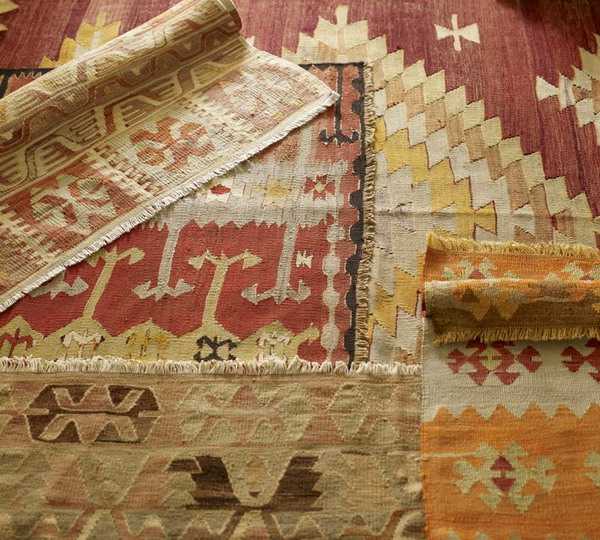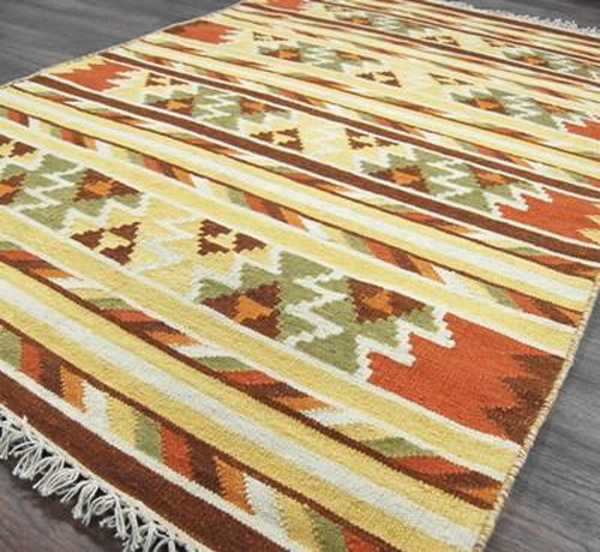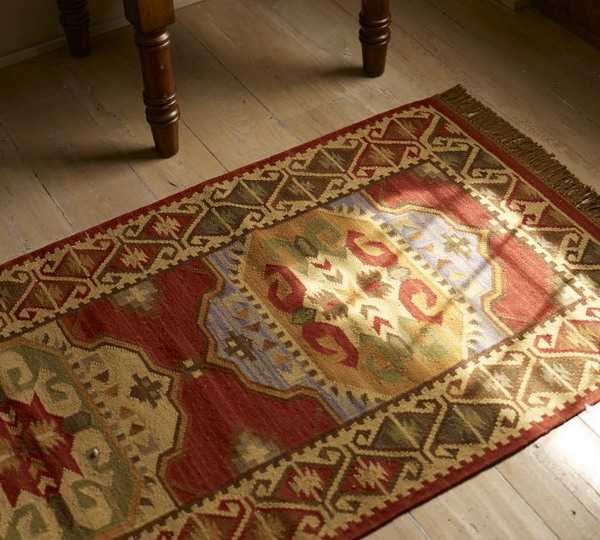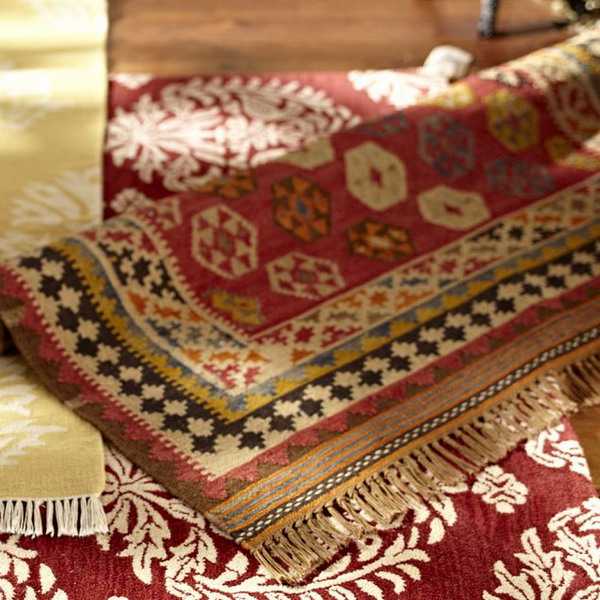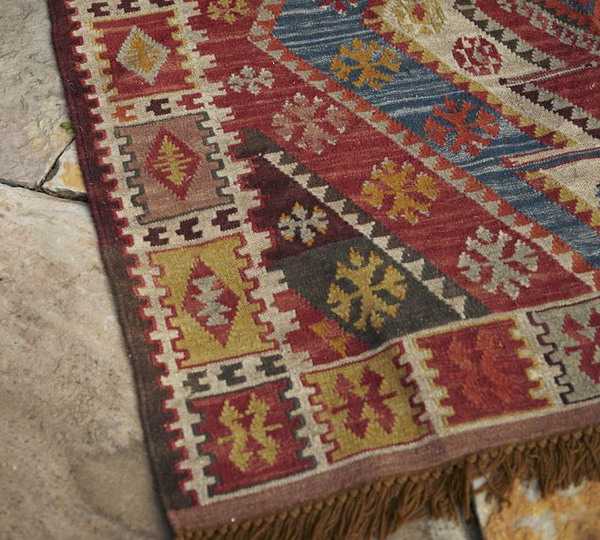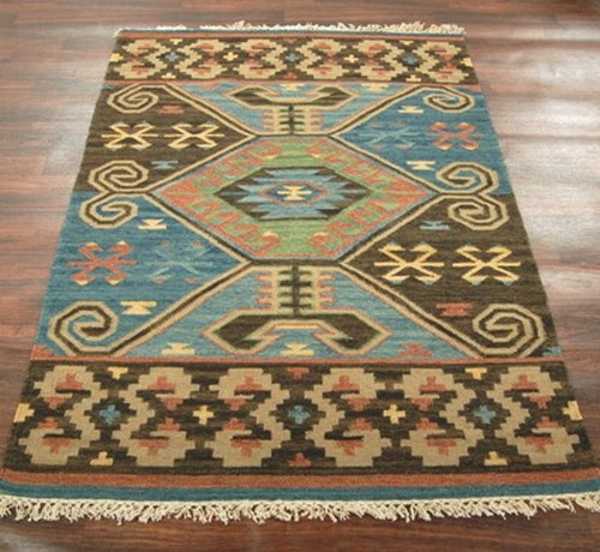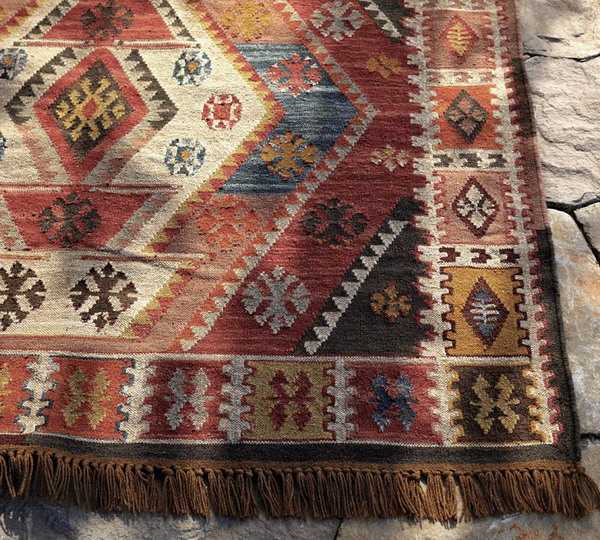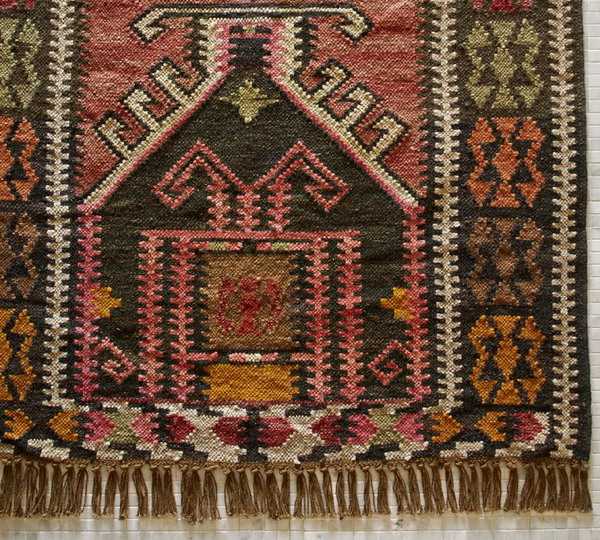 Posted: 25.04.2013 by Decor4all