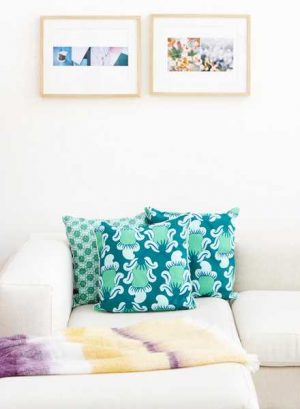 Modern oriental interior decorating with home accents in Asian style create a new, unusual and interesting look and bring unique, extravagant and luxurious feel into home interiors. Original oriental interior decorating ideas from Nala Design combine Asian interior decorating with contemporary designs, bright colors with simplicity, exciting patterns with modern comfort.
Nala Design, www.naladesigns.com/ features a new stationery and home decor line from Malaysia, a multi-ethnic and multi-cultural country in Southeast Asia. The simplicity and exotic look create a perfect blend of ideas for stylish oriental interior decorating.
Home decoration patterns, inspired by Malaysia's melting pot of Chinese, Malay and Indian culture, look fabulous, adding unique personality to interior decorating.
Oriental interior decorating ideas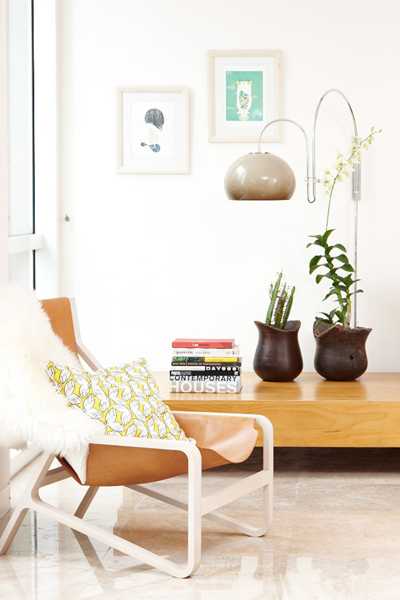 Nala means successful. Beautiful decorative pillows in bright colors is a nice way to bring pleasant patterns into room decor, enriching interior decorating in Asian style and adding an exotic flavor to traditional and contemporary home interiors.
Decorative pillows are small accessories that make dramatic changes, creating comfortable and luxurious look. Vases and plant pots in Asian style are other attractive ideas that enhance oriental interior decorating charm.
Calming Bonsai plants adding Asian flavor to modern interior decorating
Luxurious interior decorating ideas and inspirations for Asian decor fans
Balinese home decor, tropical theme in Asian interior decorating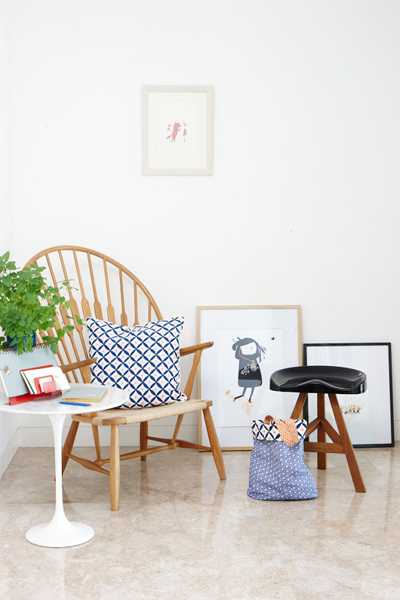 Posted: 10.01.2013 by Decor4all