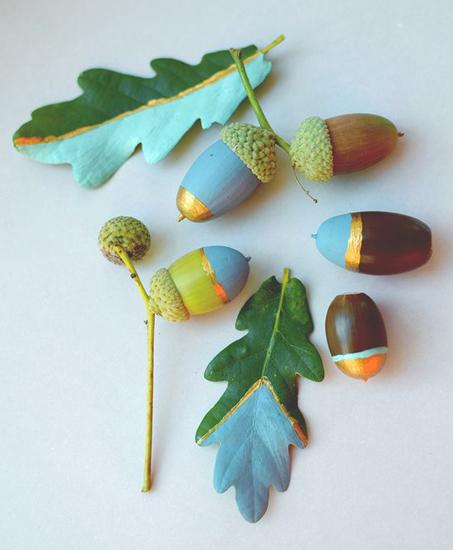 Colorful painting ideas for acorns and leaves, fall crafts

Fall craft ideas for kids show beautiful ways to appreciate nature and develop artistic skills. Kids have fun making fall crafts, especially using leaves, acorns, chestnuts into fall-themed decorations and miniature toys. Here are some fun fall craft ideas for your kids to make this season. You can keep them till Christmas to decorate for the winter holidays.
Accents and artworks made with acorns allow for a fuller appreciation of the natural environment and the beautiful season. Creating unique designs is a good chance to explore these natural materials and see how they work with traditional craft materials, like wire and wood. Handmade designs and original crafts provide beautiful fall decorations for kids' rooms and complement personalized room decor.
Handmade fall decorations with acorns
Warm Thanksgiving table decorations
15 acorn table centerpieces, decorations for beautiful holiday tables
Acorn craft ideas for kids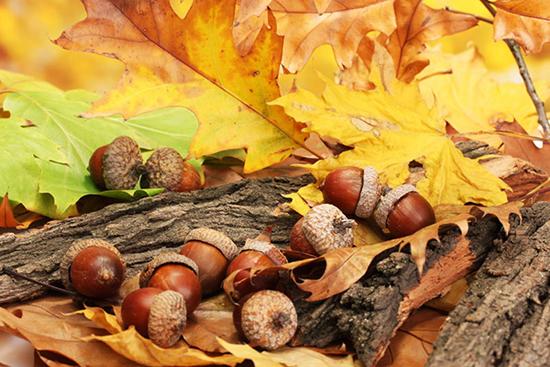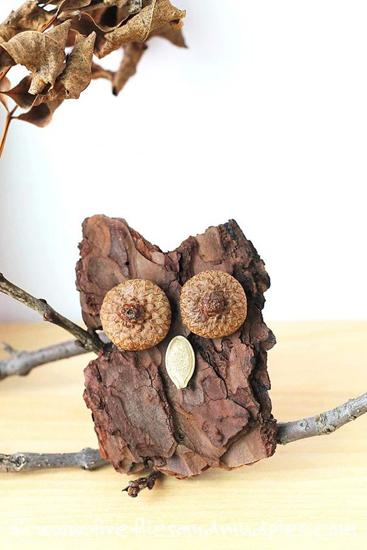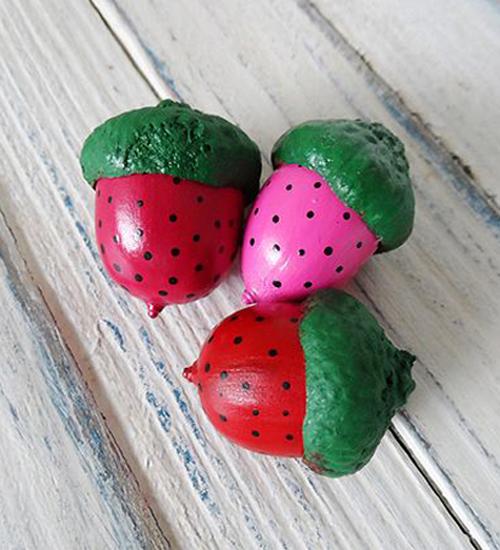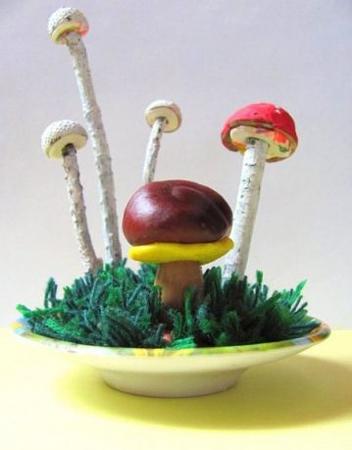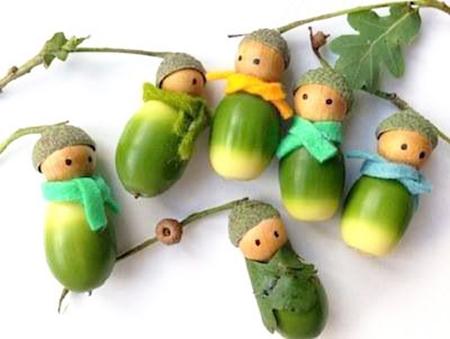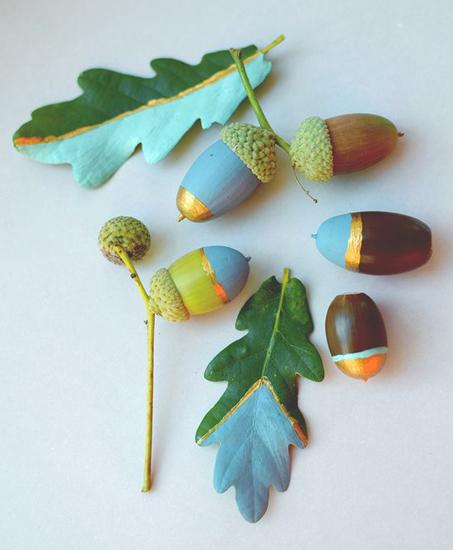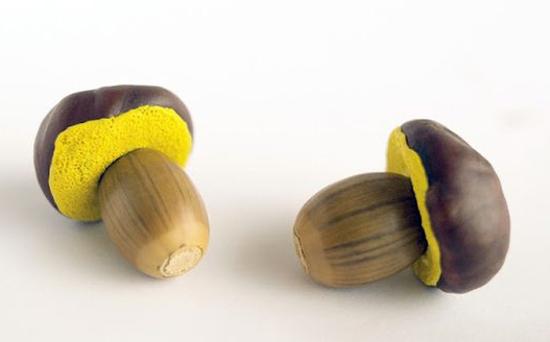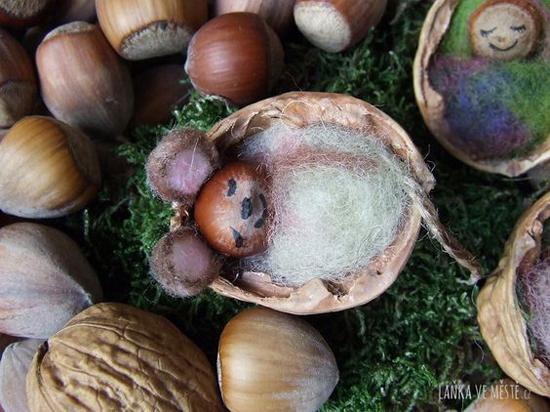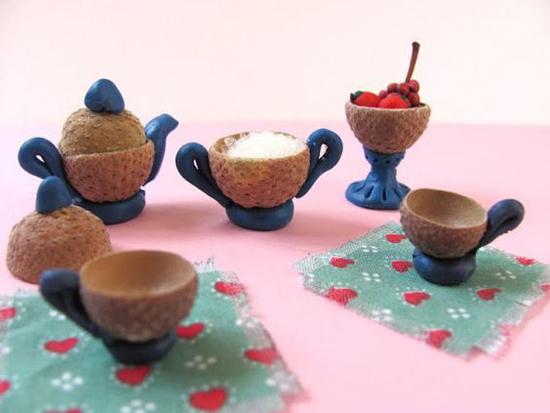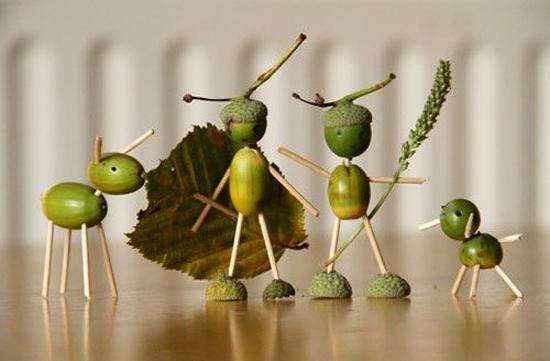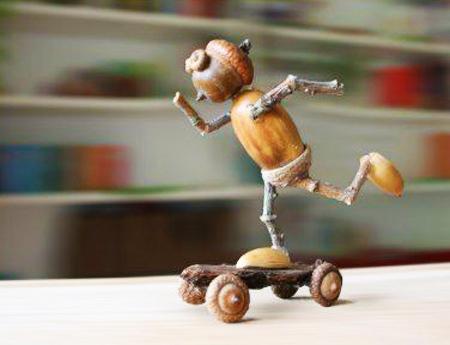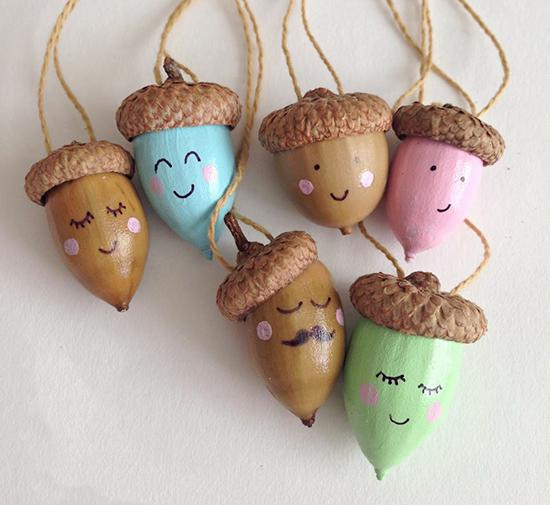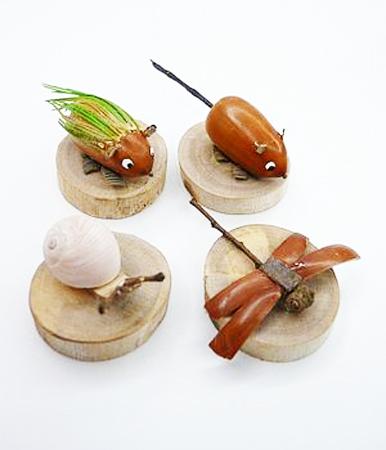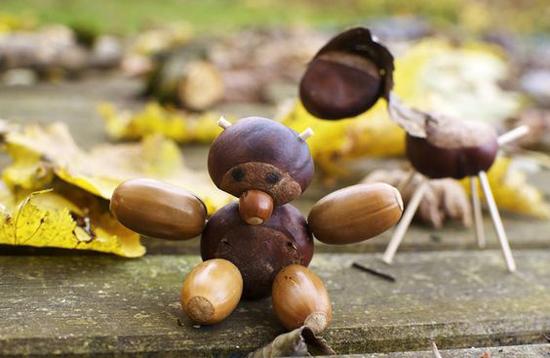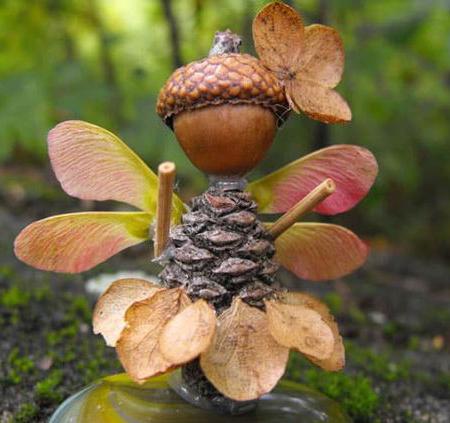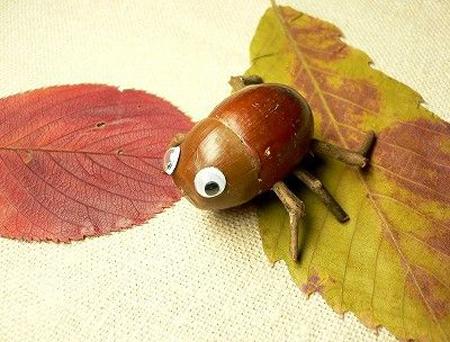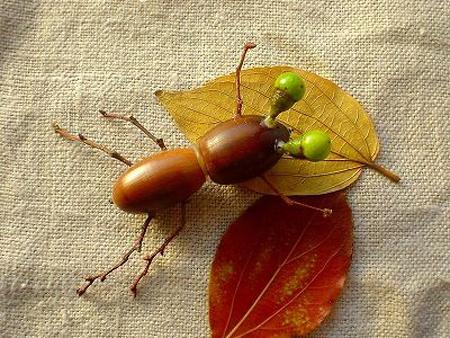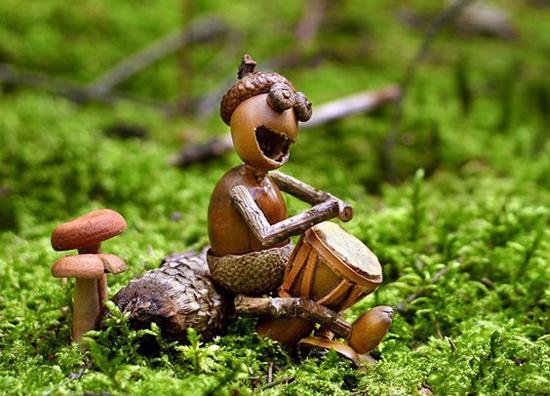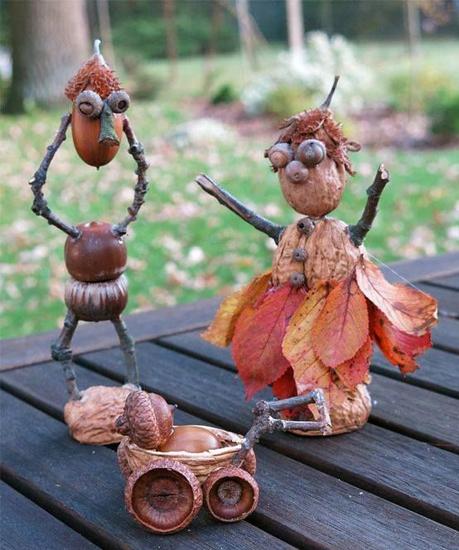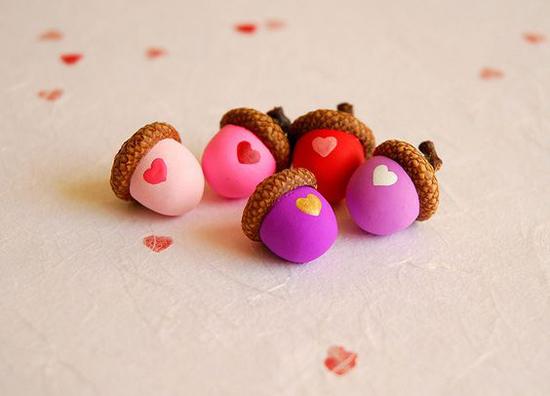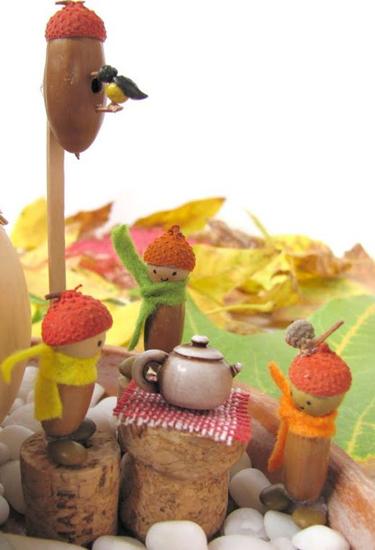 Posted: 07.10.2020 by Decor4all