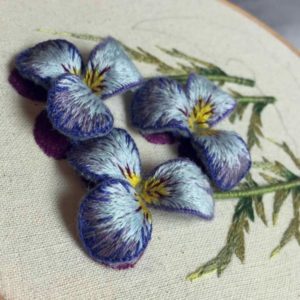 3d embroidery designs make artistic home decorations and unique gifts. 3d design ideas are inspiring and beautiful. Here are a collection of fabulous, nature-inspired artworks by Pippa Haynes demonstrating fascinating skills while inspiring new creative and colorful ideas.
Natural themes are excellent for universally appealing and original presents to give to loved ones. Nature-themed decorations add beautiful accents to table decor and enhance tablecloths, napkins, decorative pillows, and bedding sets with attractive details. 3d embroidery designs make fantastic, original, and symbolic gifts that harmoniously blend traditional and contemporary craft ideas.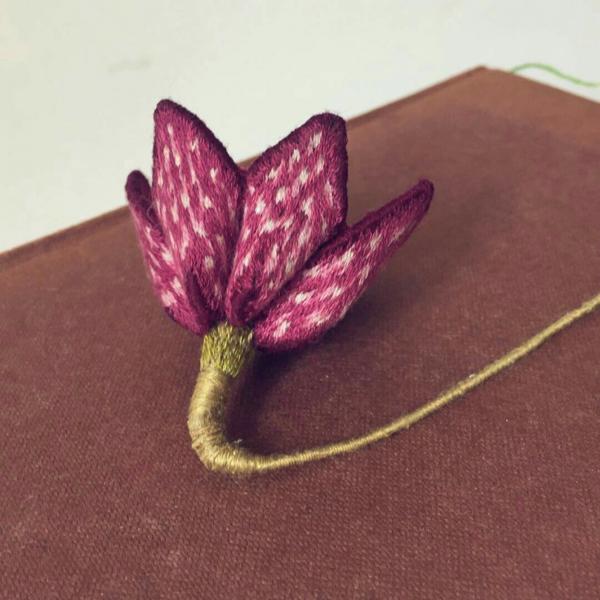 Home decorations and presents that hold symbolic values make items unique and meaningful. Nature inspired embroidery amplifies the beauty of any gifts and turns ordinary objects into extraordinary. 3d embellishments are one of the most attractive ways to personalize gifts and bring the nature themes into home decorating.
Creative ways to make home decorations with embroidery hoops
Beautiful embroidery artworks, nature-inspired craft ideas
Cross-stitch embroidery creating unique furniture and decor accessories
Mushrooms and flowers created with the 3d embroidery techniques make unique gifts showing a personality. Themed decorations adorned with embroidery posses intimacy and novelty. With embroidered details, you can let your imagination create beautiful decorative accessories, like curtains, tablecloths, napkins, pillows, and linens.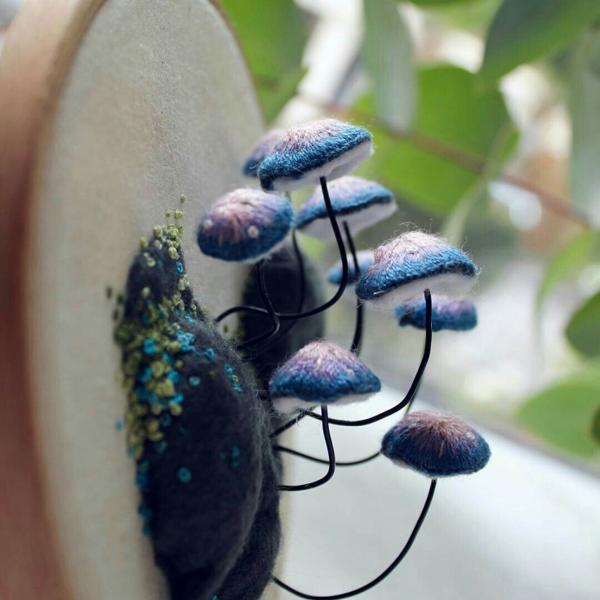 3d embroidery is such a delightful and innovative form of the traditional crafts that create fabulous artworks. 3d embellishments make one-of-a-kind gifts and home decorations that blend the freshness of contemporary design and classy look of needlework.
Amazing embroidery designs, original wall decorating ideas
Handmade furniture and decor items reinventing cross-stitching
Modern ideas for wall decoration with fabrics
With the abundance of 3d embroidery patterns and designs you can imagine, you can easily craft personalized gifts and home decorations that reflect the natural themes. You can embroider a design and then sew it on a garment or craft giving it a unique detail. Customized gifts and home decorations with handmade embroideries in 3d are excellent ways to show your skills and demonstrate your love for crafts.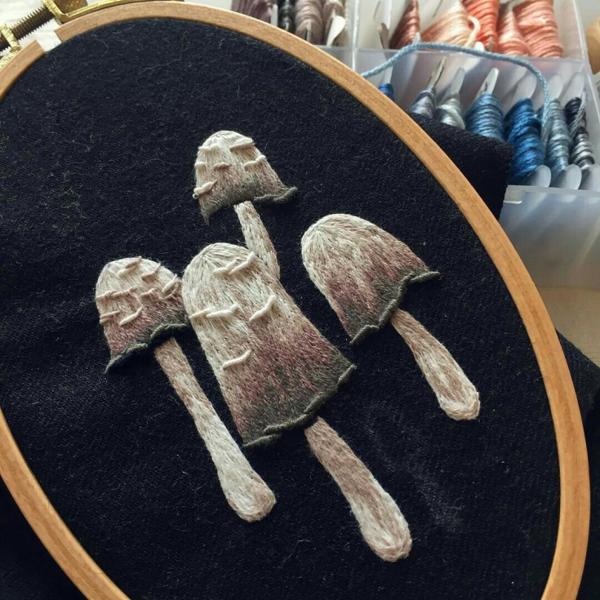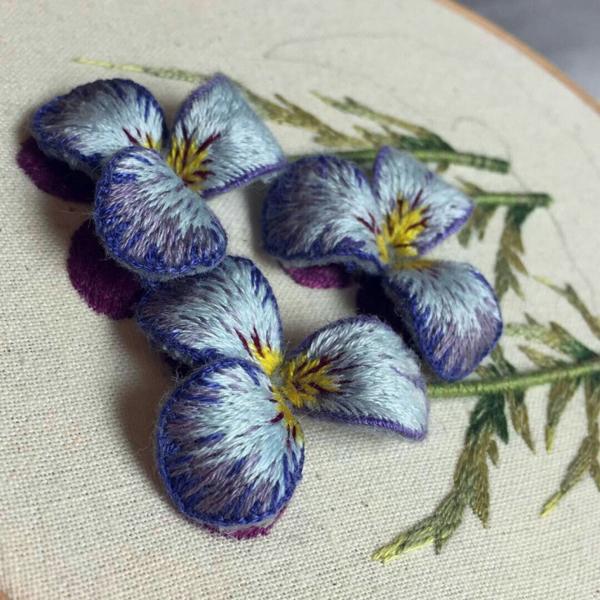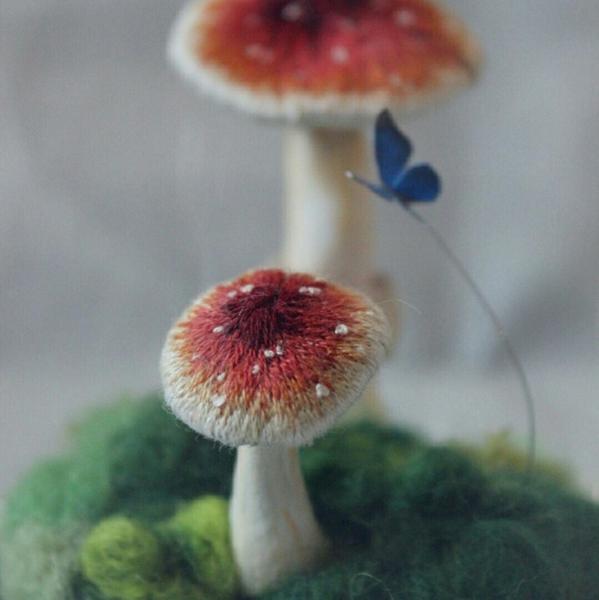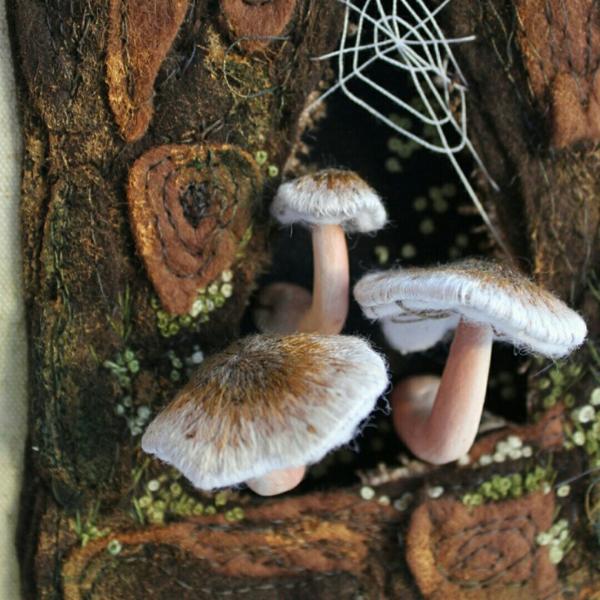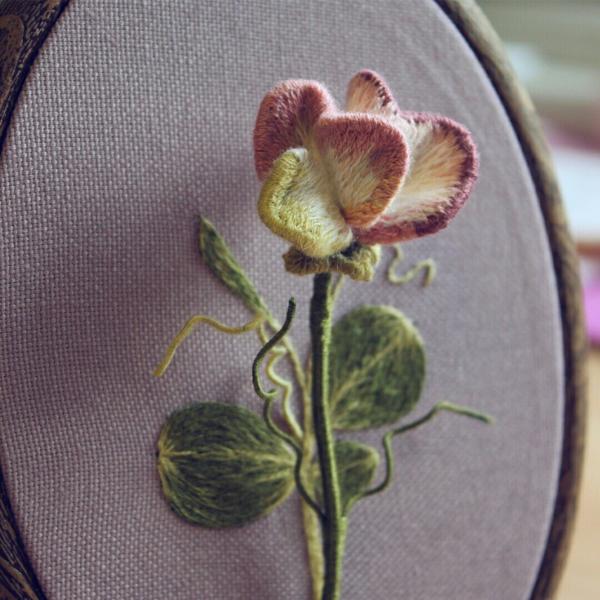 Posted: 28.08.2018 by Decor4all