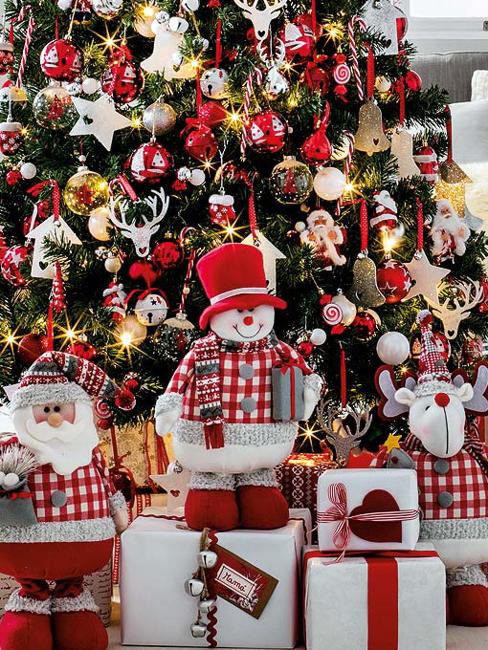 Christmas tree balls, snowmen, Santa ornaments, reindeer, traditional Christmas decorations in white and red colors

Traditional Christmas decorating ideas, green and red color schemes, simple ornaments are a perfect way to create bright, warm, and welcoming winter homes. Holiday decor in red and green colors is cheerful and jazzy. Christmas classics are versatile and universally appealing. Shiny Christmas balls, crafts, and handmade Christmas decorations in vintage style make the festive scene look merry, timelessly stylish, and classy.
Vintage decor themes are inspiring and beautiful. Recycling old ornaments for creative designs and blending them with traditional Christmas decorations add a cozy vibe and nostalgic feel to the winter holidays. Skates, sleighs, snowflakes and Santa ornaments, all classic Christmas tree decorations in red, green, white, silver or golden colors create a spectacular holiday decor.
Merry Christmas decorating ideas for living rooms and fireplaces
Upside-down Christmas trees, traditional Christmas decorations
Stylish Christmas decor; silver and golden color schemes
Charming old-fashion red colors for Christmas decorating
Traditional Christmas decorating ideas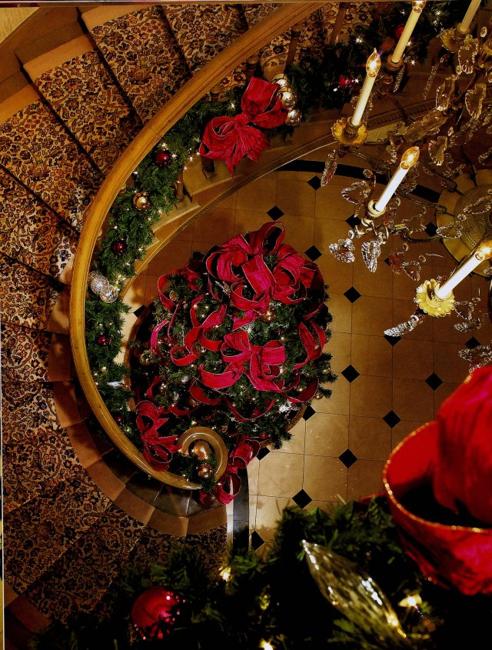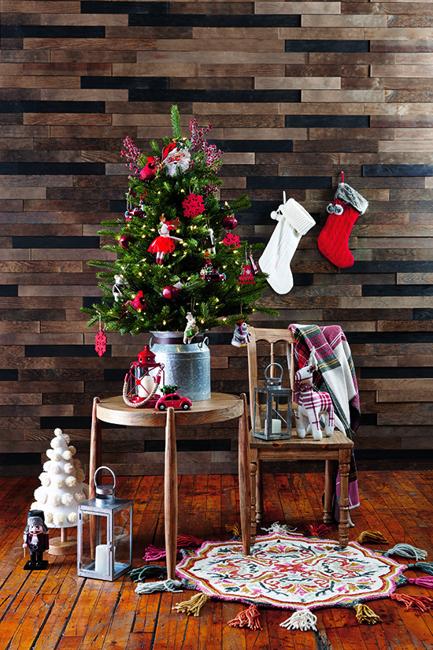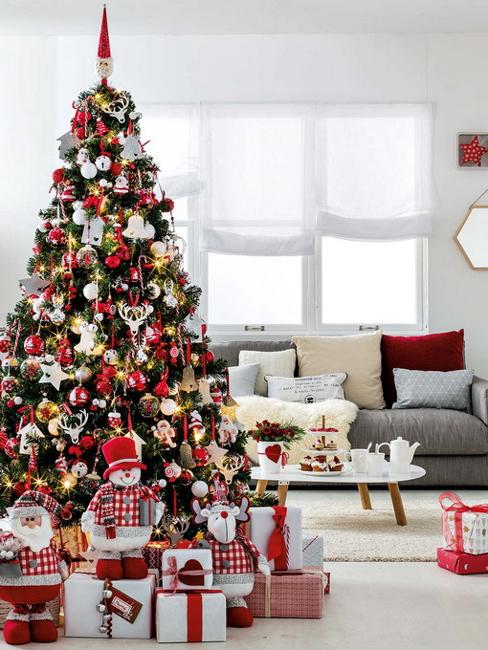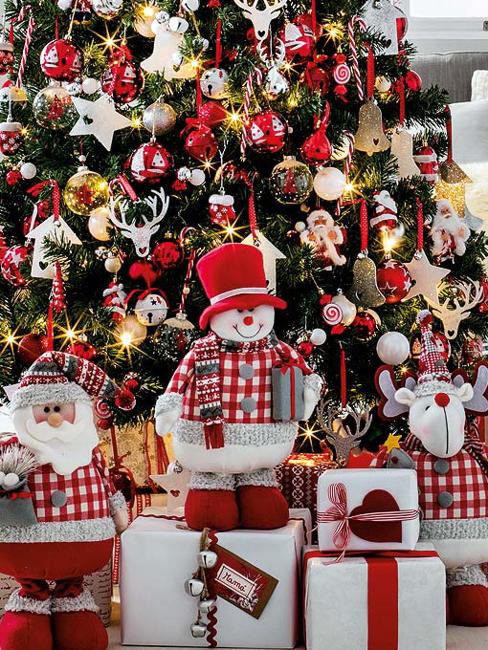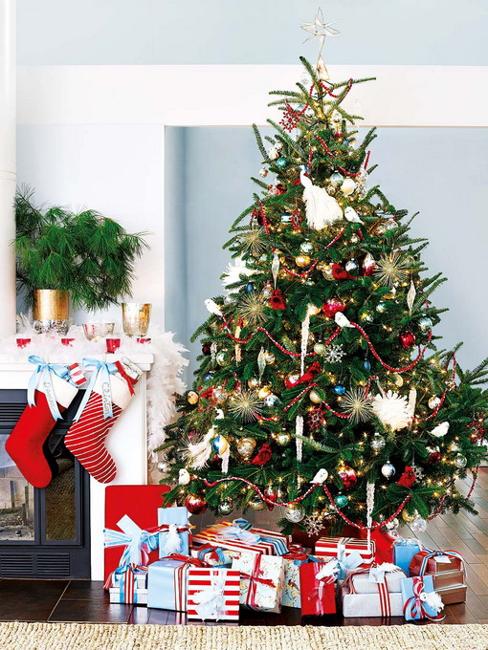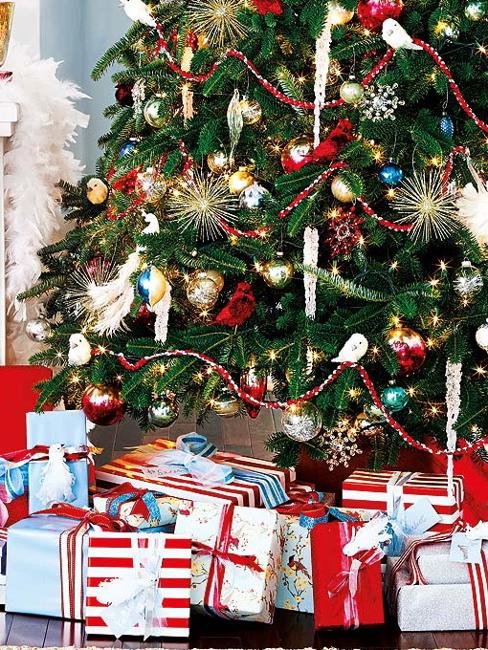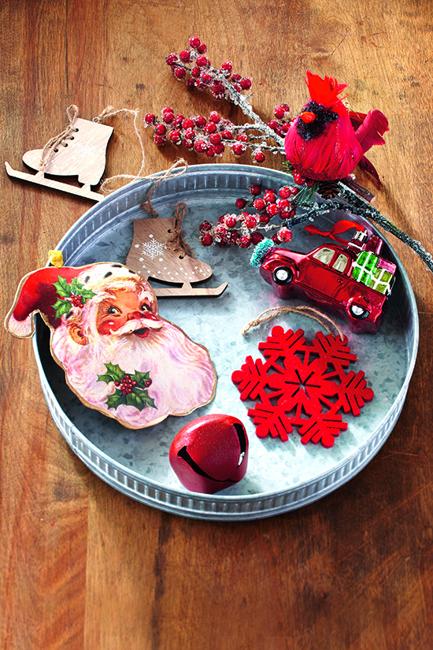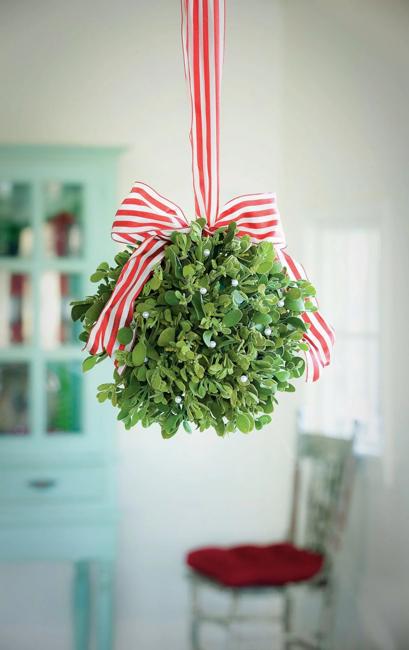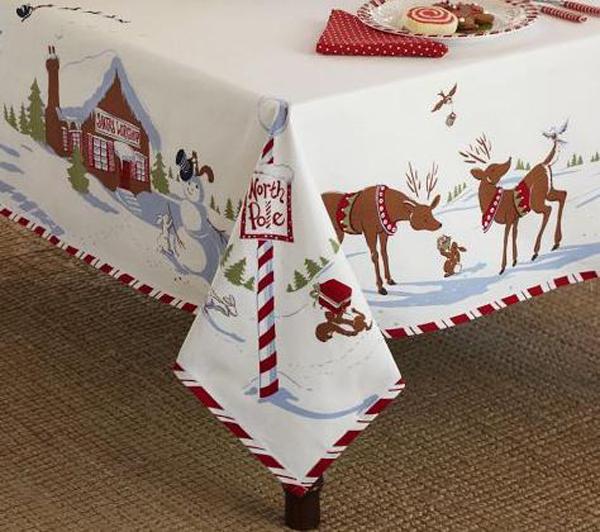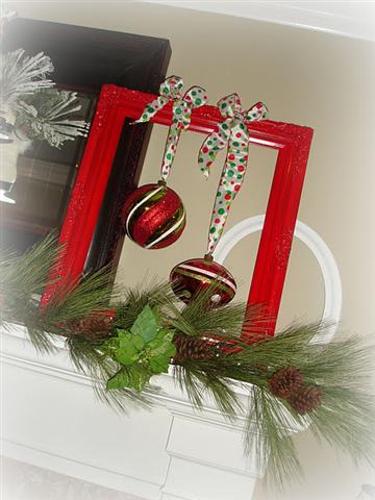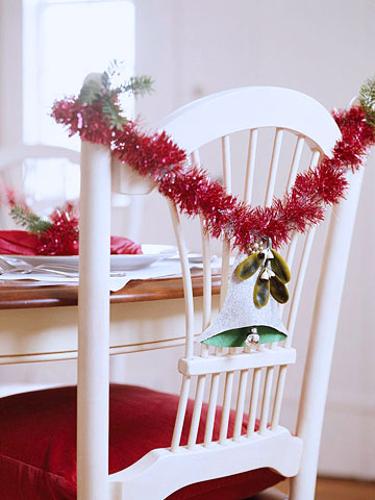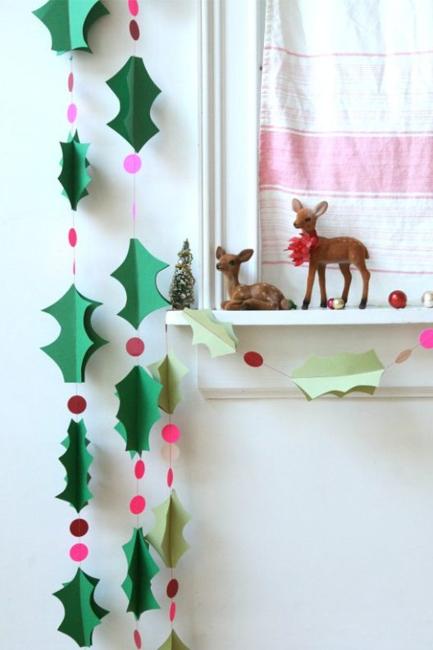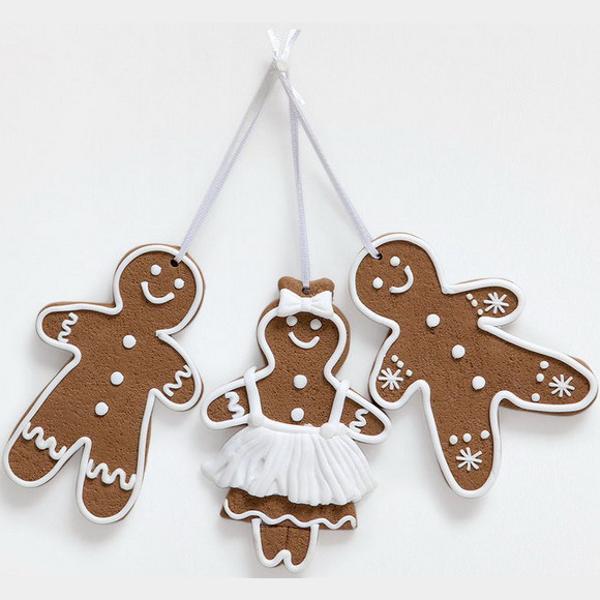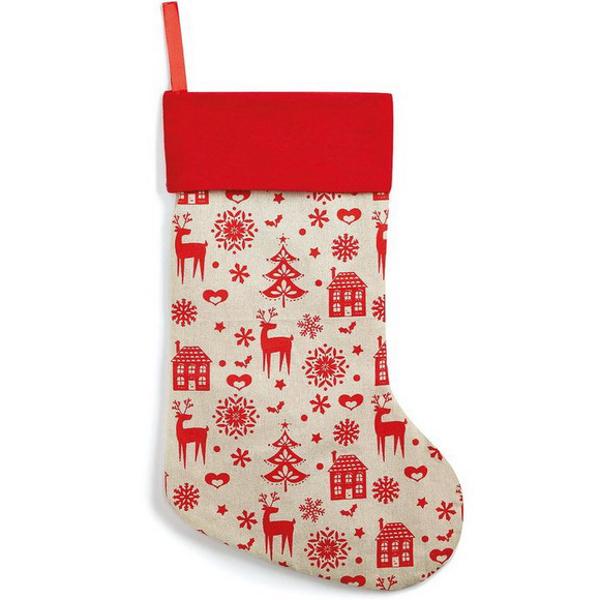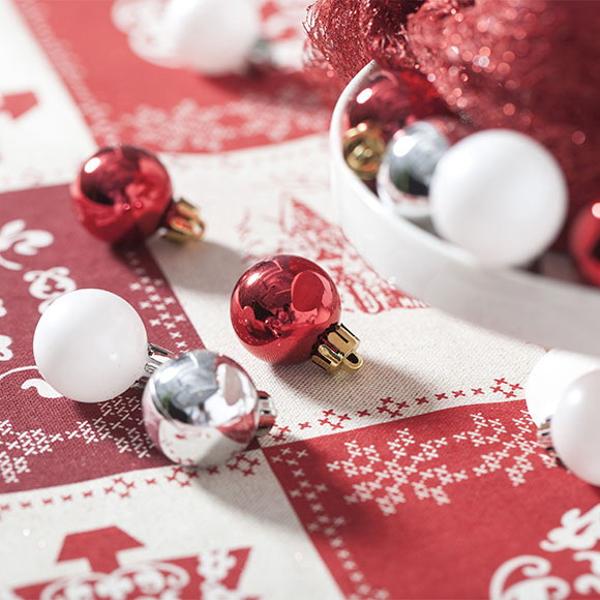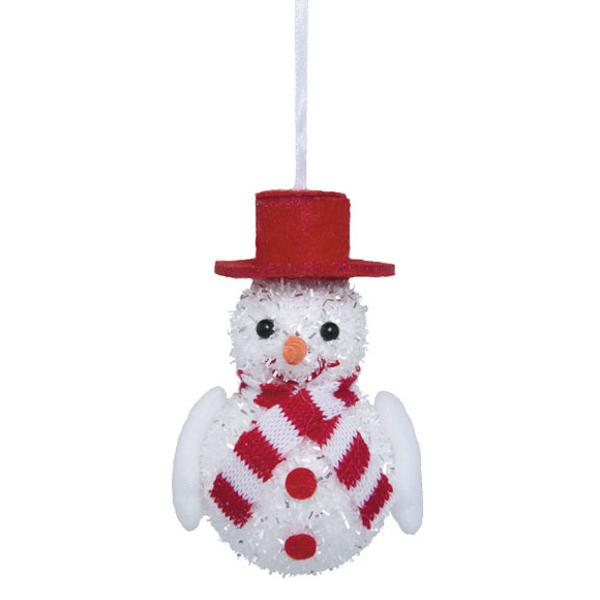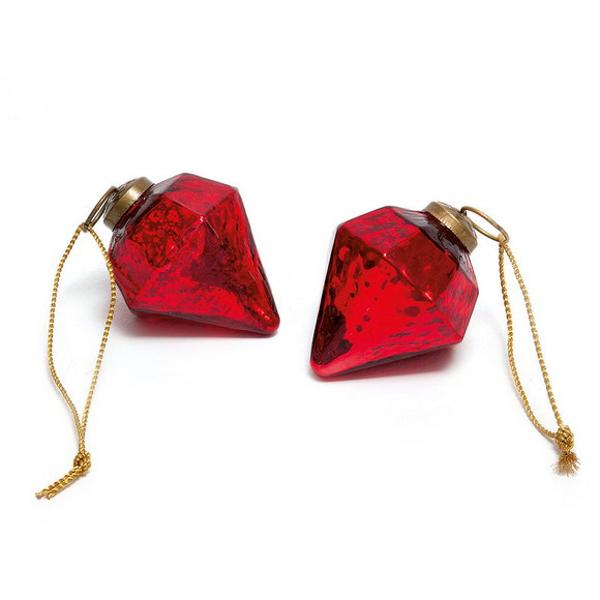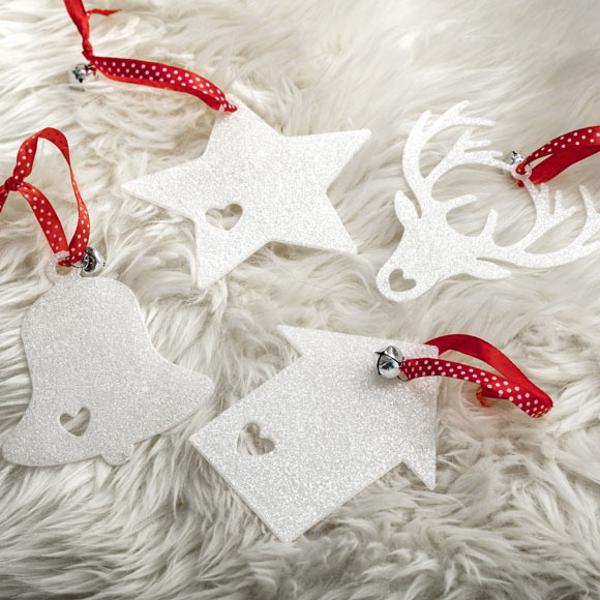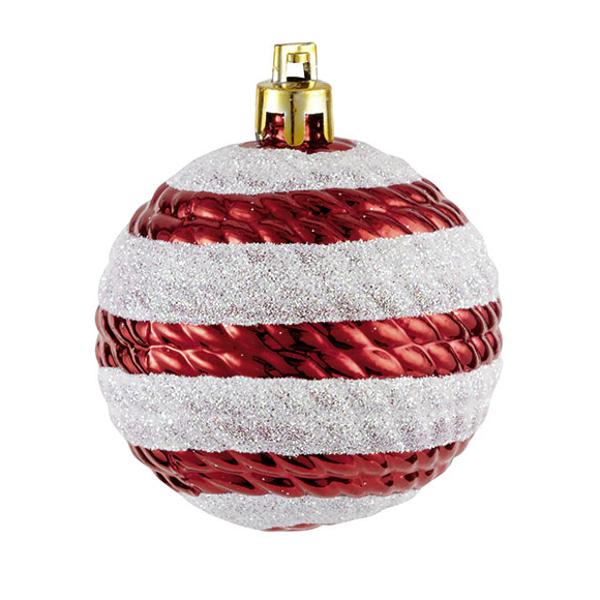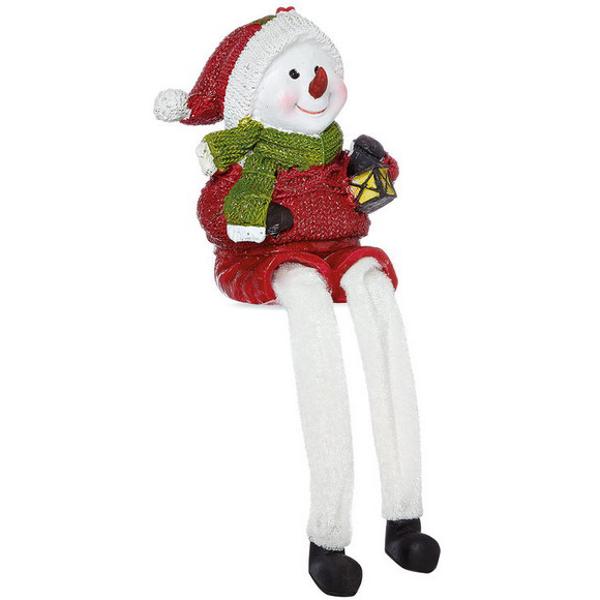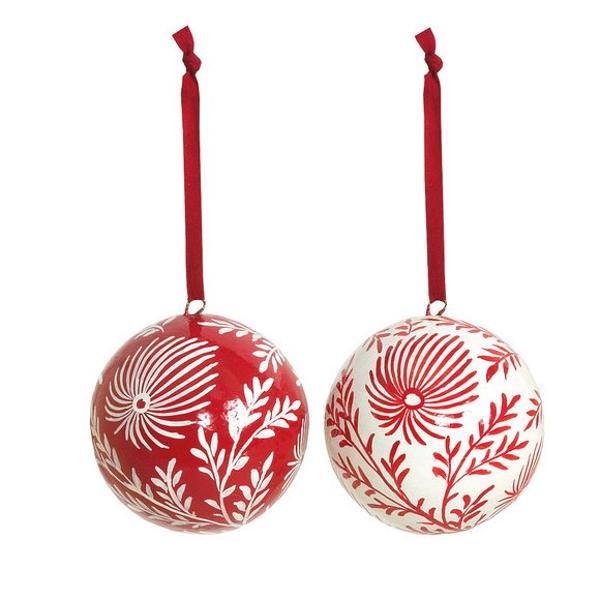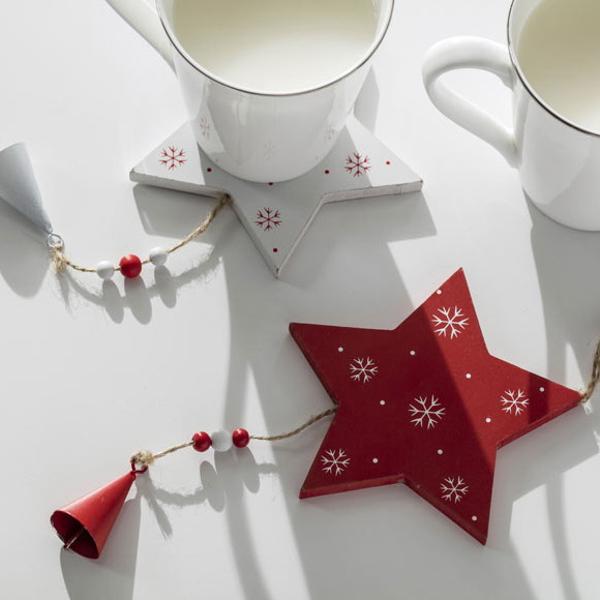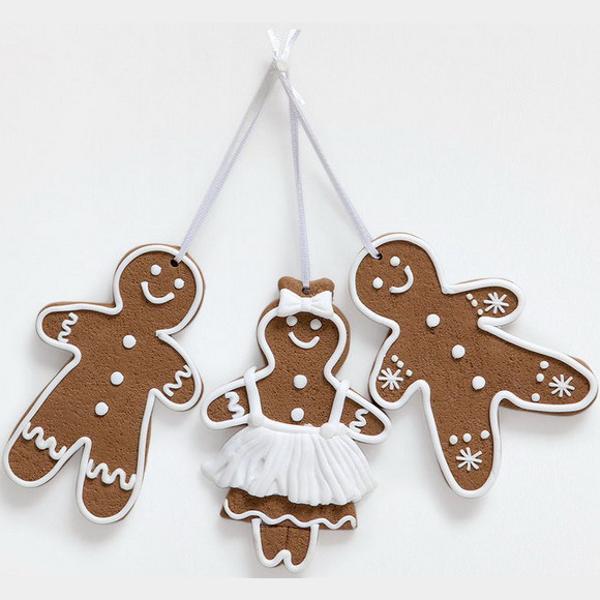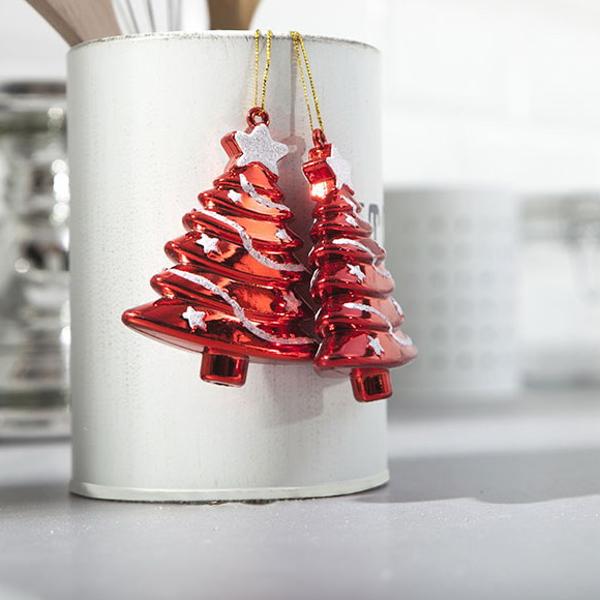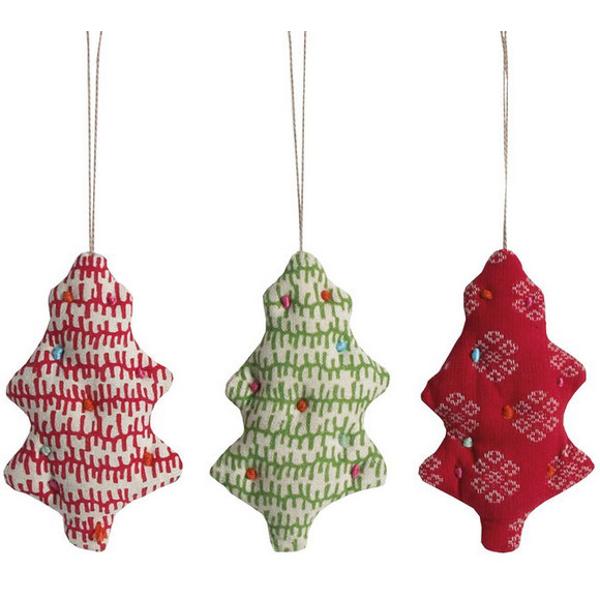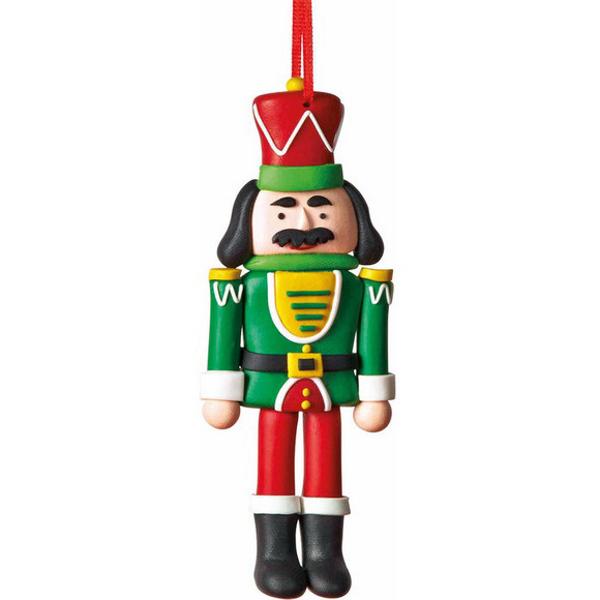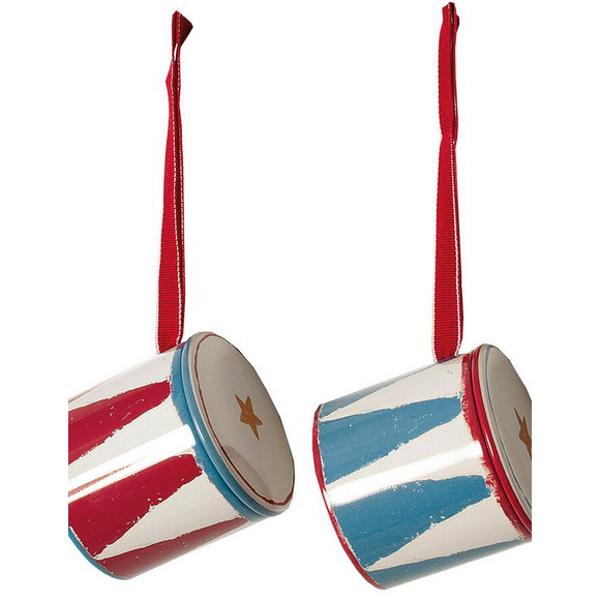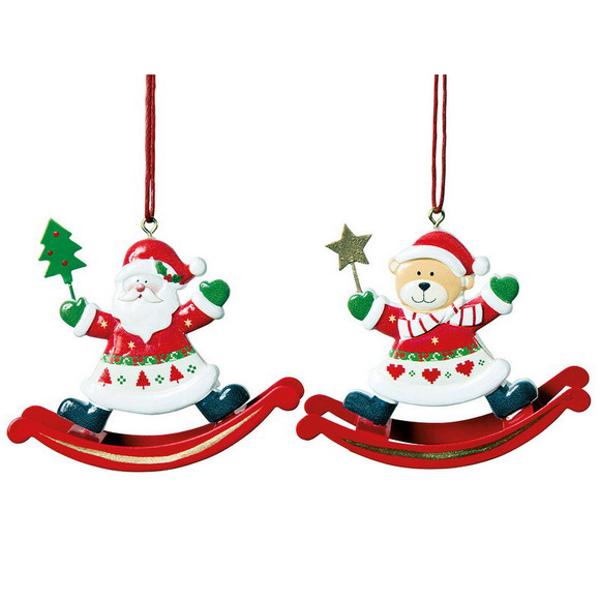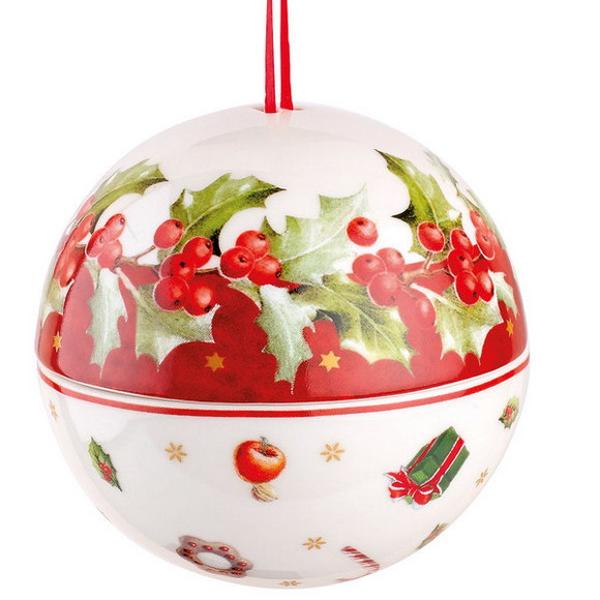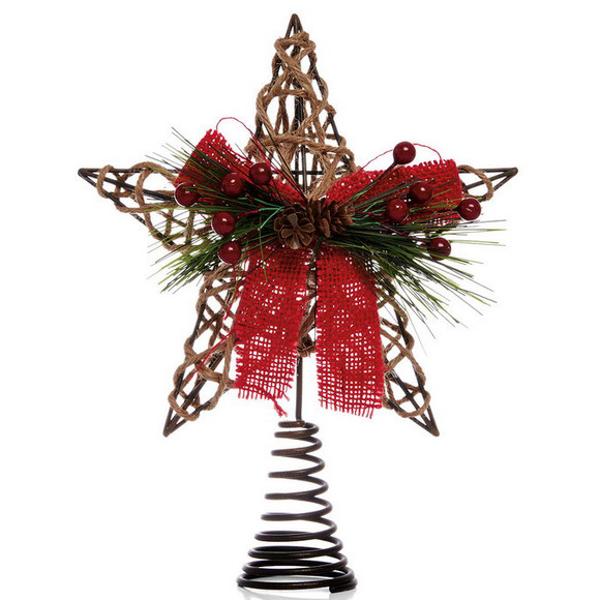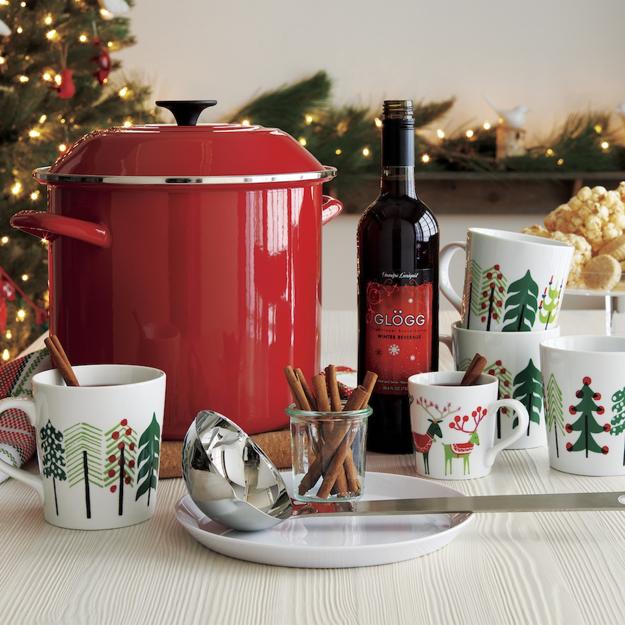 Posted: 10.12.2019 by Decor4all