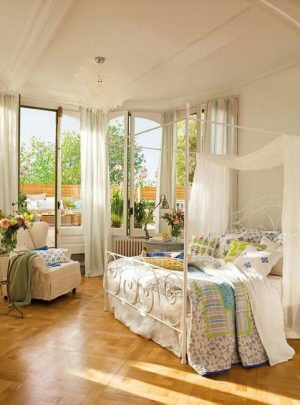 Window curtains are an important element of comfortable and beautiful bedroom decorating. Home textiles and decorating fabrics bring softness and warmth into modern bedroom decor and add gorgeous decorations patterns, textures and color combinations to room design. Decor4all shares a collection of ideas for modern bedroom decorating with window curtains to demonstrate how beautiful home fabrics transform, improve and style rooms.
Window curtains for bedroom decorating should be not only attractive and modern, but functional and easy to clean. The functionality and practical aspects of window treatment design help create healthy environment while decorating bedrooms.
Window curtains can provide privacy or protect bedroom decor from damaging sun rays. Window treatments can add comfort to bedroom decorating and brighten up your room design with color or playful patterns. Window curtain fabrics can emphasize classy feel or enhance avant garde room design.
Bohemian bedroom decorating ideas
Chic bedroom decorating ideas enhancing classic style with light blue color
Bedroom decorating with window curtains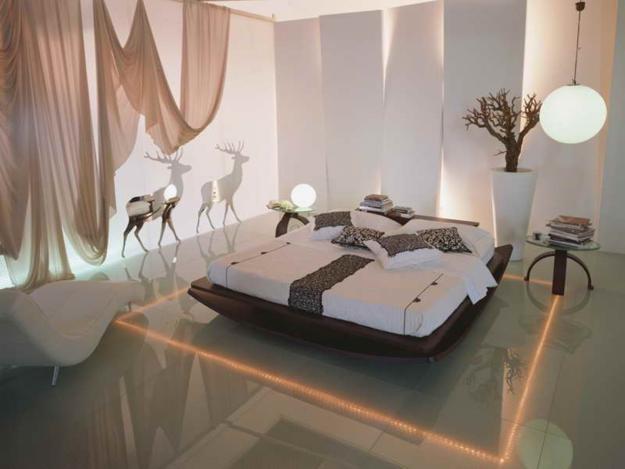 Bedroom decorating with window curtains call for functionality, elegance and beauty. Sheer curtain fabrics and heavy draperies have different purposes in bedroom decorating. Here are tips for bedroom decorating with window curtains.
Decide what functions your window curtains will be good for.
Evaluate your bedroom size and choose lighter curtain fabrics for small bedroom decorating.

Bedroom decorating with window curtains, turquoise blue lamps and stools and flower wallpaper in matching colors

Curtain rods can help balance your bedroom proportions. High ceiling allows to display spectacular curtain fabrics, while small rooms call for modest window treatments.
Bedroom decorating with light window curtains is great for dark small rooms with small windows.

Bedroom decorating in neutral colors, window curtains and bedding fabrics in matching colors

Select the style of bedroom window treatment ideas to compliment existing bedroom decor.
Choose right colors for window curtain fabrics to add contrasts or harmonize bedroom decorating with monochromatic or matching colors.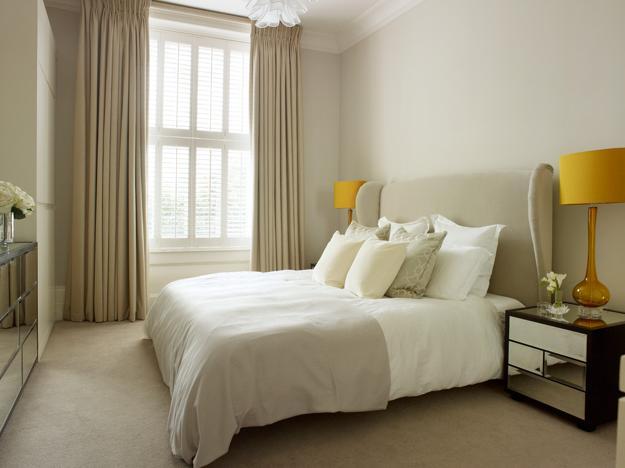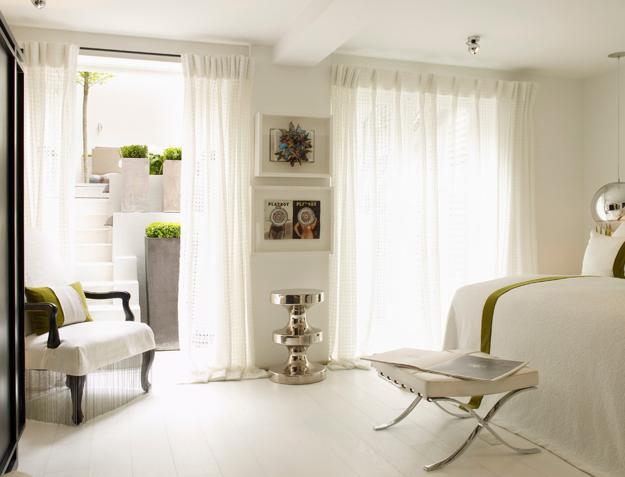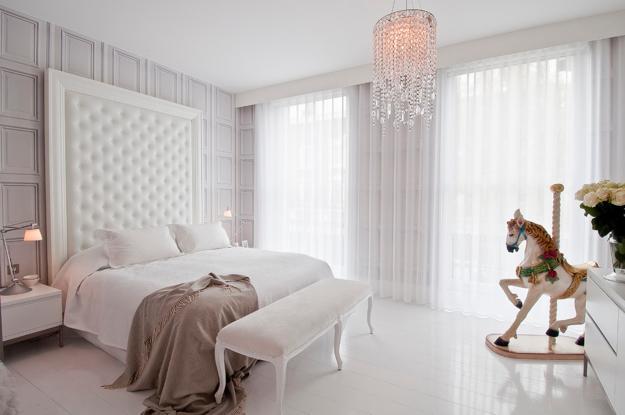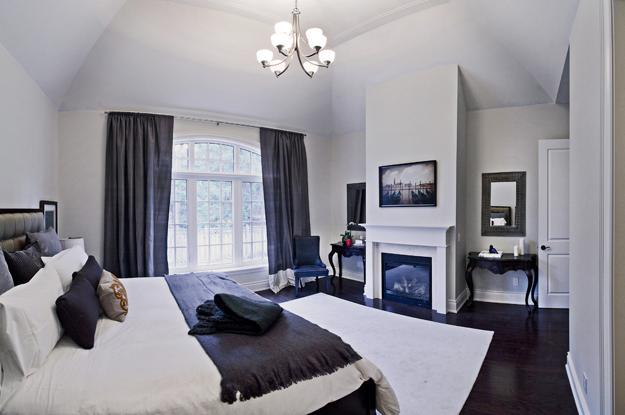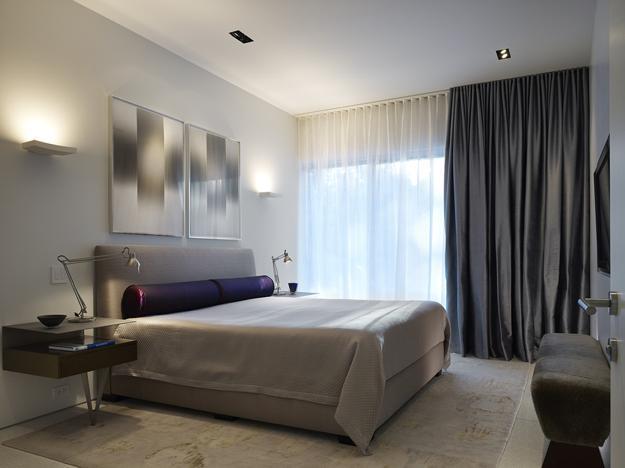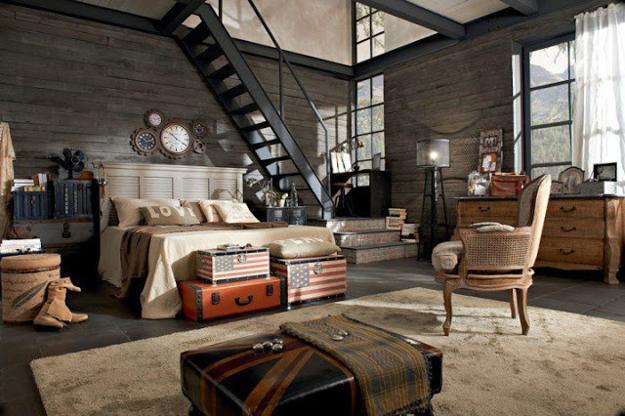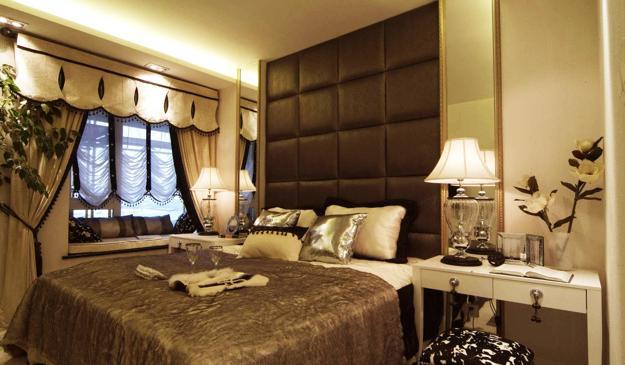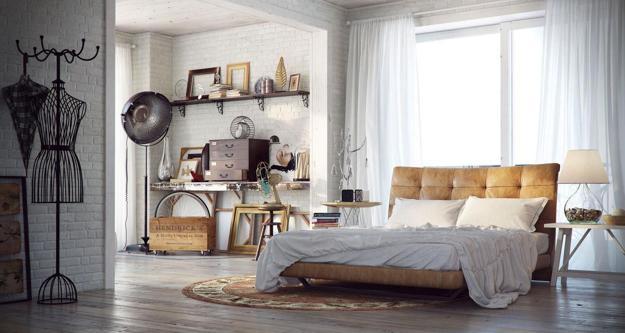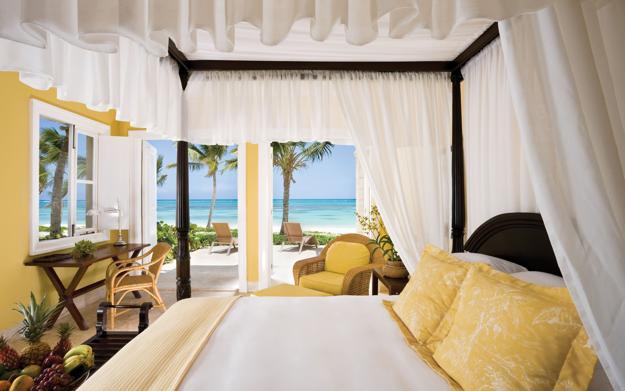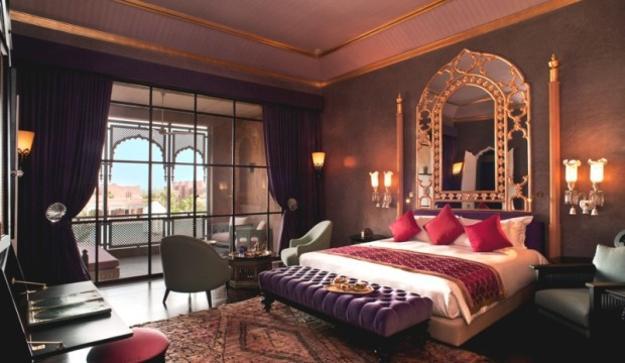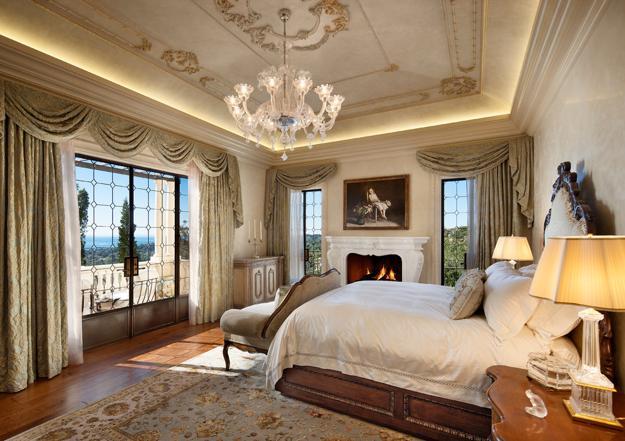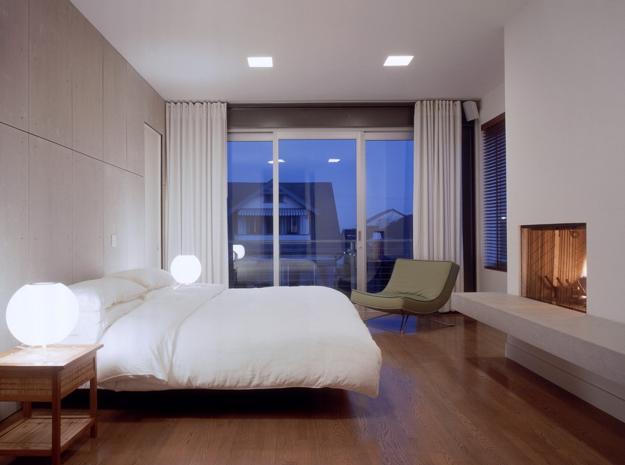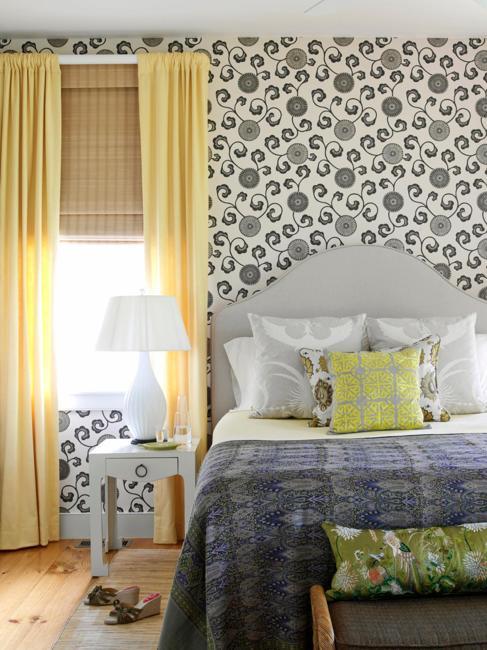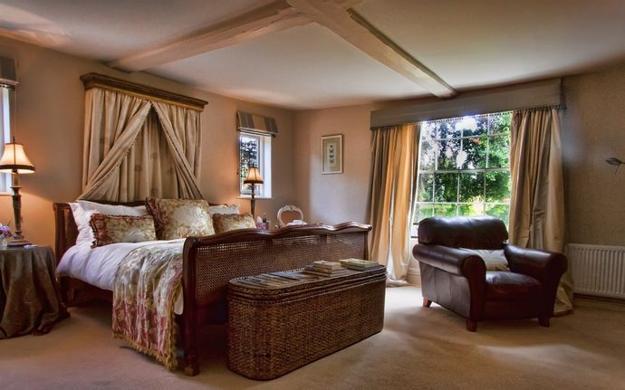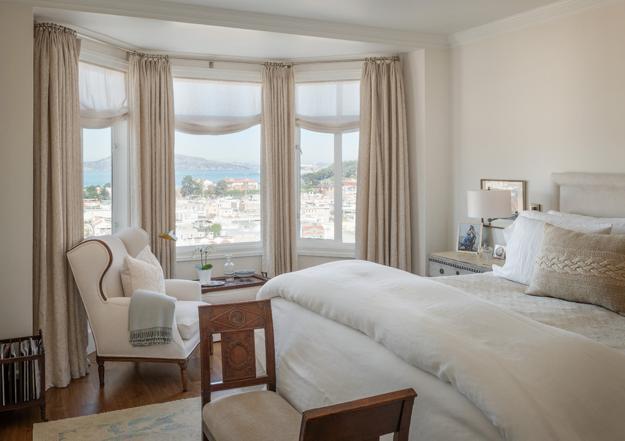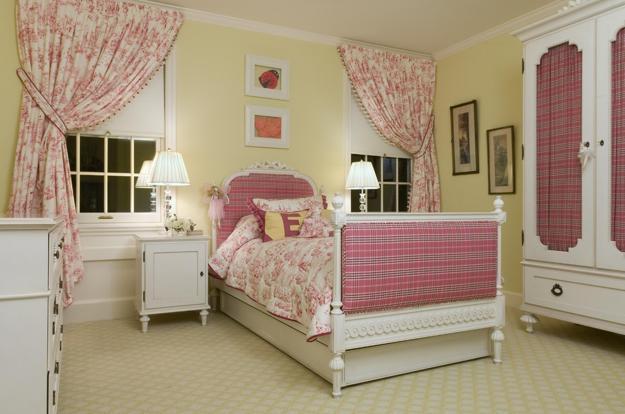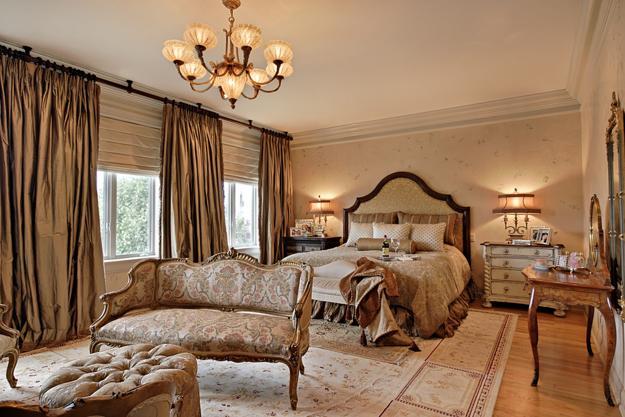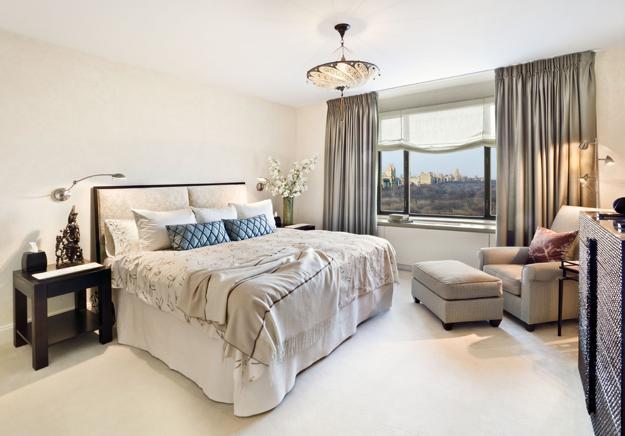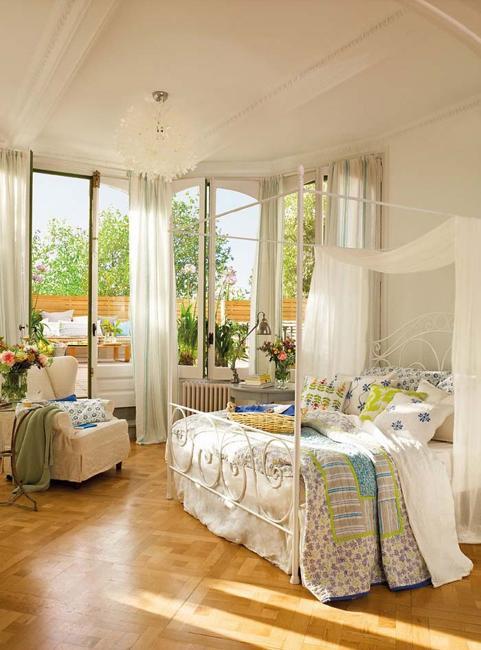 Posted: 07.09.2017 by Decor4all