Modern interior decorating ideas that combine traditional British hospitality with American Bohemian lifestyle give great inspirations for all who appreciate classic English elegance and Bohemian decor. The hotel Belgrave show exclusive Bohemian decor and creative interior decorating ideas that can be used for your living room, bedroom and bathroom designs.
Amazing elegant and comfortable furniture and decor accessories, classy lighting fixtures and calming neutral color palettes create beautiful Bohemian decor with accents in rich blue, purple, red and orange colors and inspire elite interior decorating ideas for luxurious living room, bedroom or bathroom designs.
Modern interior decorating ideas, created by British designer Tara Bernerd, emphasize the beauty of architectural features designed by EPR Architects. The architects have made a complete renovation of the building before turning modern interiors into top-notch rooms. The hotel has 85 rooms. Spacious modern interior decorating, expressive and stylish Bohemian decor ideas, high quality furniture and gorgeous neutral color palettes with stunning accents create beautiful rooms that feel comfortable and inviting.
Modern interiors with Bohemian decor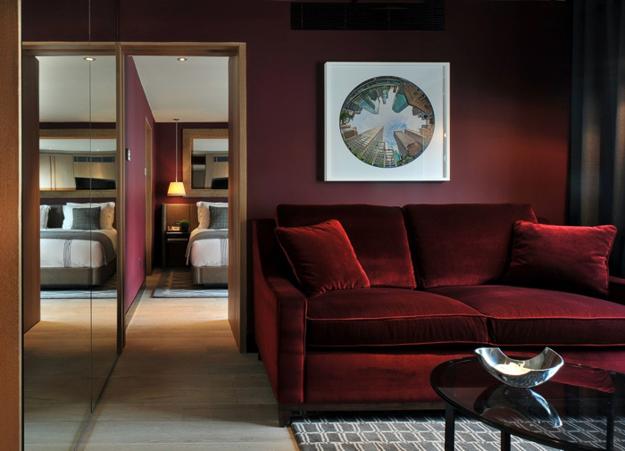 Exterior and interior redesign of the ten-floor building created this unique hotel with stained glass facade on the elegant Pont Street. Modern interior decorating ideas mixed contemporary and traditional materials, concrete, stone, brick and wood, Rooms are adorned with luxurious fabrics.
Beautiful interior decorating ideas includes photography and canvases by Tracey Emin, Mario Testino and Jurgen Teller. Bohemian decor ideas in the 80s and 90s style create stylish rooms that look personal and cozy. Matching contemporary with vintage style, Bohemian decor is an eclectic mix of ultimate comfort and exclusiveness.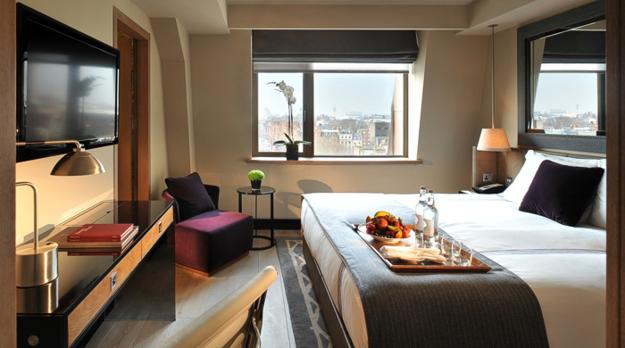 Plain vanilla white decorating ideas, combined with gray and beige tones create an excellent background for displaying Bohemian decor ideas, art pieces and photographs on your walls. Adding rich color with rich blue and purple, red and orange upholstery fabrics and art works bring wonderful contrasts and give a contemporary touch to modern interiors with Bohemian decor.
Boho chic home decor, 25 Bohemian interior decorating ideas
Boho chic decorating ideas blending antiques into modern home decor
Boho chic interior decorating ideas from fashion designer Gretchen Jones
Wood flooring ideas look luxurious, pleasant and comfortable. Wooden floors with area rugs are a good touch to modern interior decorating and add color and texture to gorgeous Bohemian decor and create a homier feel in the room. Relaxing interior decorating color palettes and Bohemian decor items create a comfortable, at-home look that gives a great inspiration for your living room, bedroom or bathroom designs.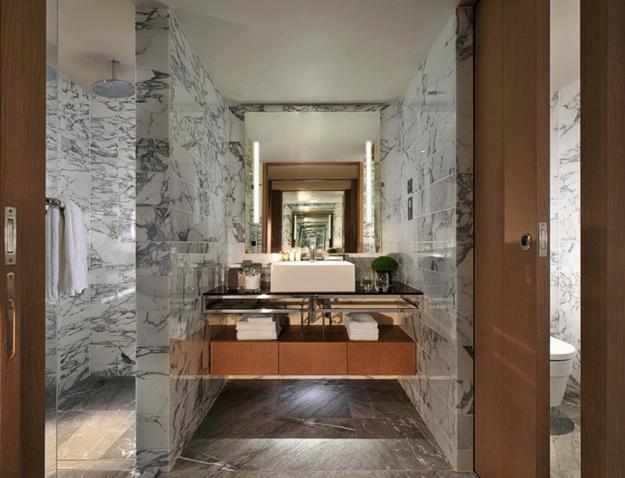 In terms of comfort and luxury, Bohemian decor style is very difficult to beat. The ultimate comfort and aesthetic appeal are main priorities, adding exclusive details, materials and ideas to modern interior decorating.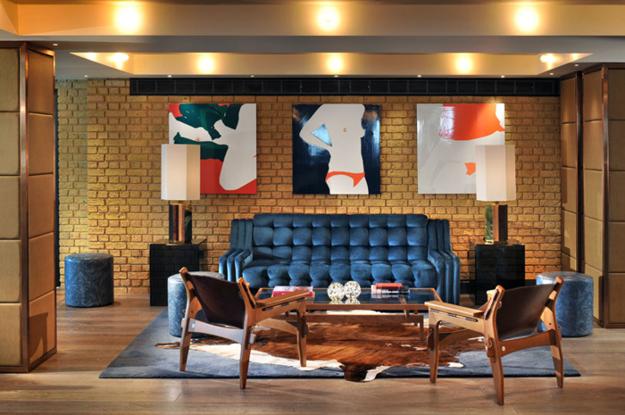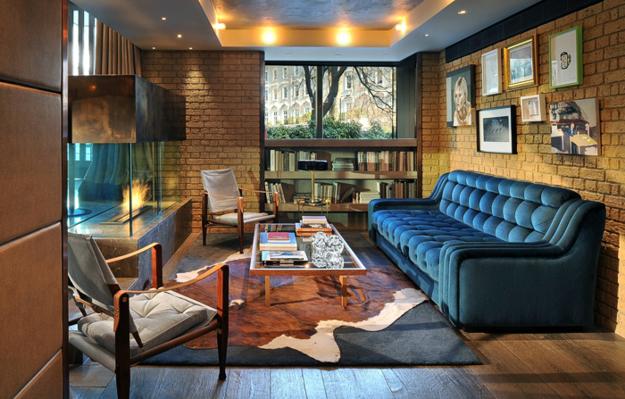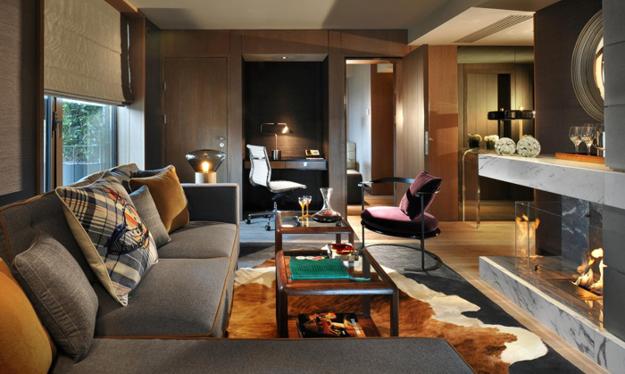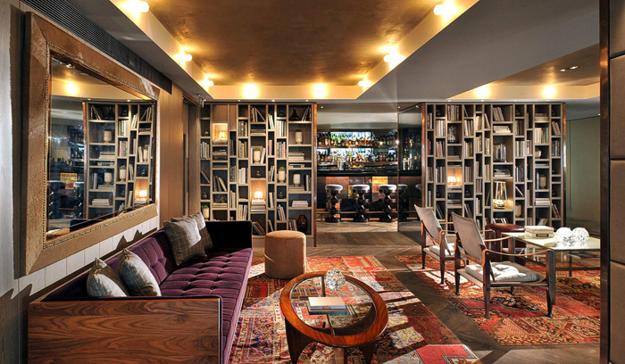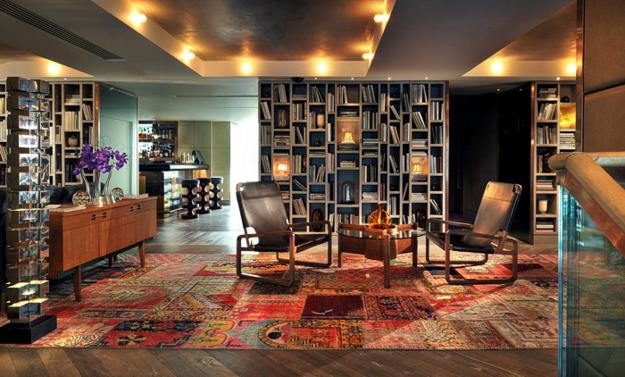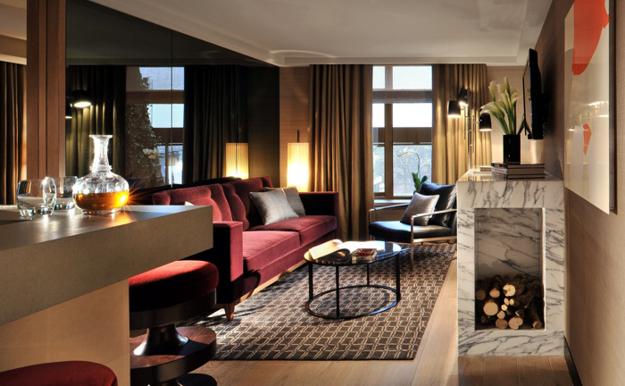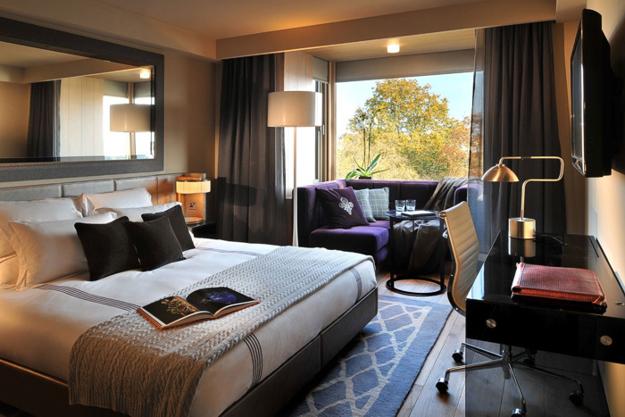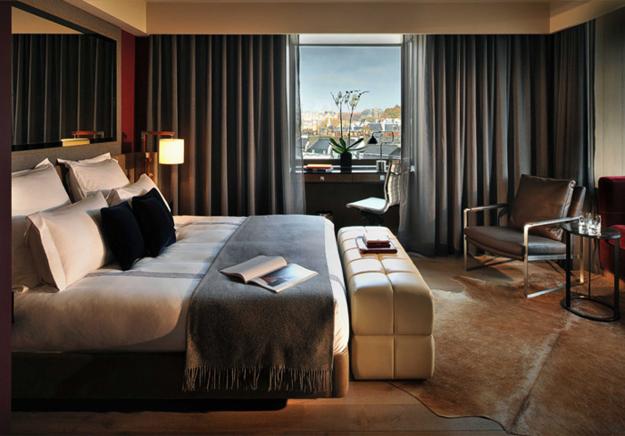 Posted: 31.05.2013 by Decor4all