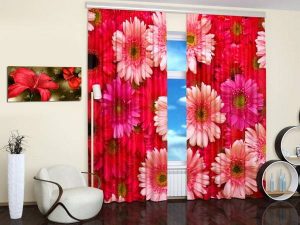 Photo curtains are wonderful decorative accessories that bring contemporary digital printing technology into modern homes and brighten up window decoration with colorful art prints. Decor4all shares beautiful and modern decor ideas that demonstrate how fabric prints and window curtains can enhance nature themed decor ideas.
Photo curtains look unique and innovative. Bright art prints inspired by beautiful flowers, green leaves, branches and trees create fresh and stylish room decor and enrich interior decorating by adding surprising and impressive images. Floral patterns and pictures of flowers, that make photo curtains so attractive, are versatile and suitable for any home decor ideas, styles, color schemes and room sizes.
Bright digital printing colors and pretty pastels are gorgeous, popular and modern ideas to personalize interior decorating. Custom photo curtains bring various images inspired by nature and offer wonderful alternative for modern window coverings. Custom photo curtains with art prints and pictures of flowers are spectacular and elegant, bright and innovative.
Photo curtains for kids room decorating
Best window curtain fabrics for cool and eco friendly summer home decorating
Window curtains with digital art prints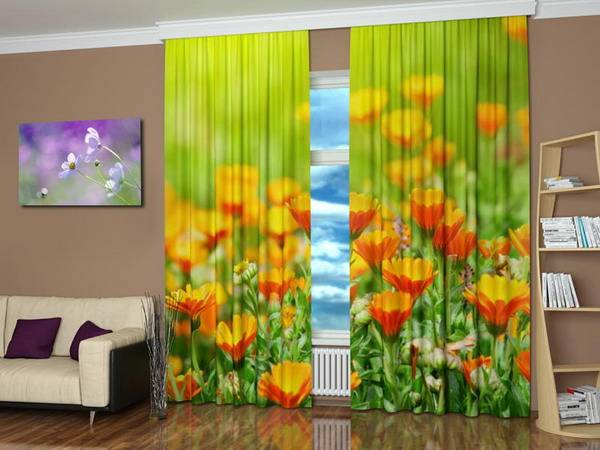 Digital printing technology allows to design truly unique window curtains for any home decor style. Digital art prints on curtain fabric offer the freedom to choose the creative designs and favorite images for modern interior decorating that support nature theme decor ideas.
Nature inspired art prints complement modern window curtains and blinds and create striking centerpieces for interior decorating with existing furnishings.
These contemporary window treatments offer unusual designs and can bring beautiful pictures of flowers, animals, landscapes and birds into modern interior decorating. Advanced quality art prints and bright colors make these window treatments so unique, surprising and delightful.
Modern window treatments, 20 dining room decorating ideas
33 creative window treatments for kids room decorating
Digital art prints allow to see all charming details and create fabulous illusions that adore windows in elegant and creative way. Digital photo curtains with beautiful pictures of flowers are impressive and modern decorative accessories that give a natural feel to modern home decor ideas and create very relaxing and joyful atmosphere.
pi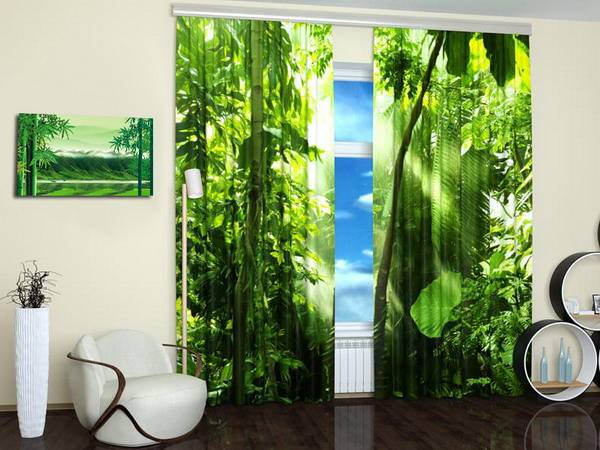 Beautiful pictures of flowers transform window curtains and make windows look original and very attractive.  Photo curtains are one of the best interior decorating ideas that you can use of you are considering quick room makeovers and home improvement. These window treatments are perfect decorative accessories to enhance the look of your modern home decor and enhance interior decorating ideas in eco style.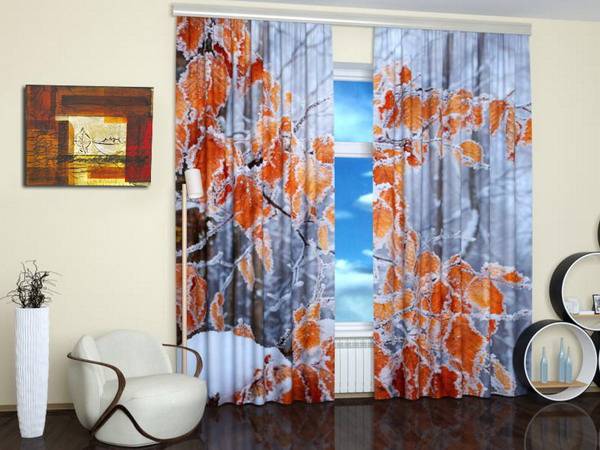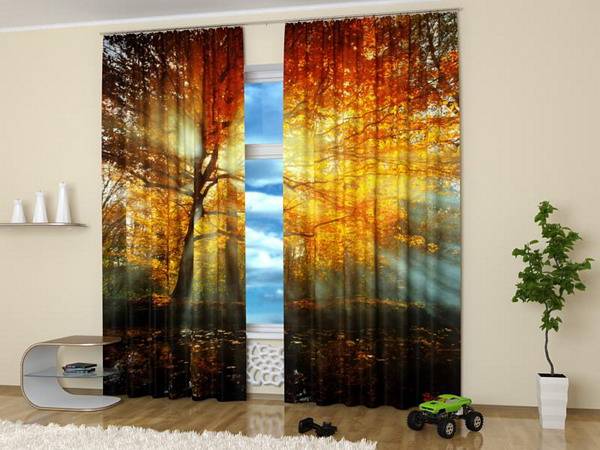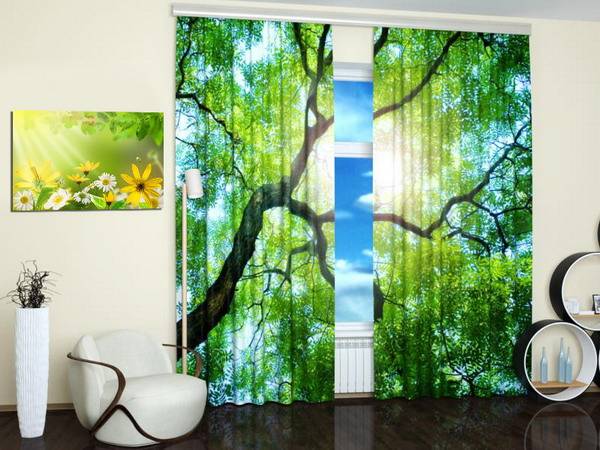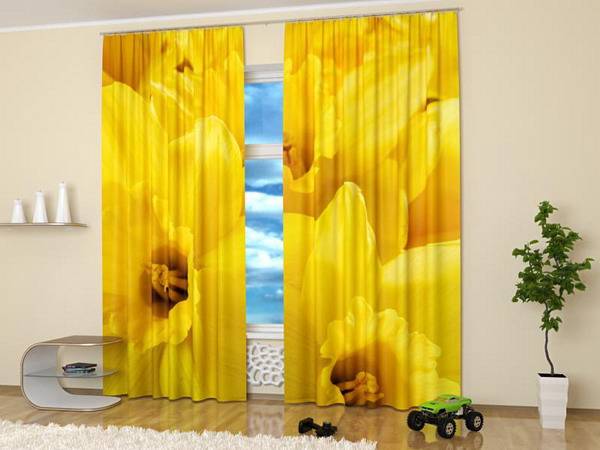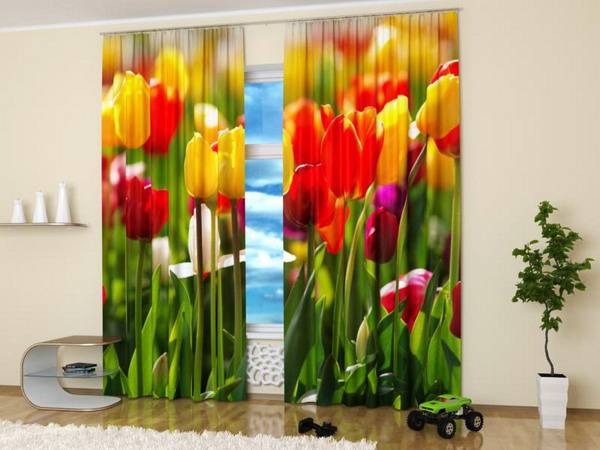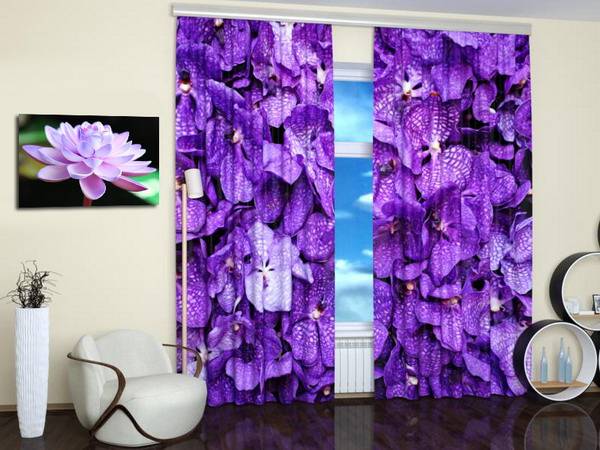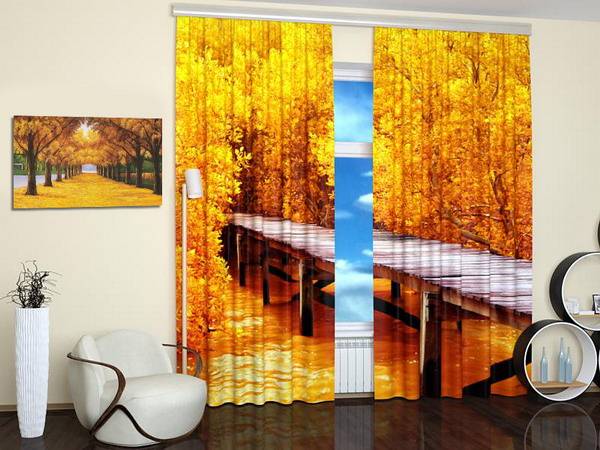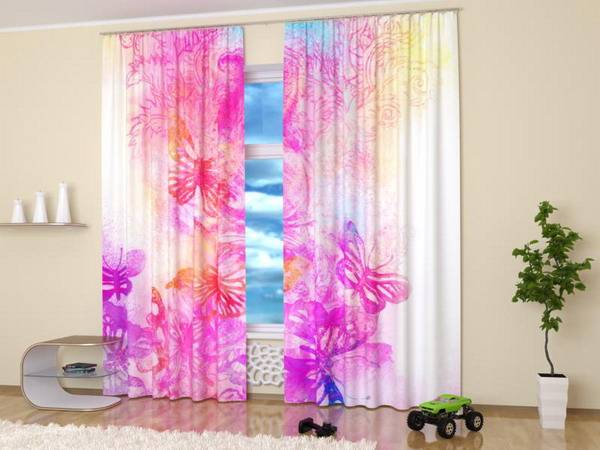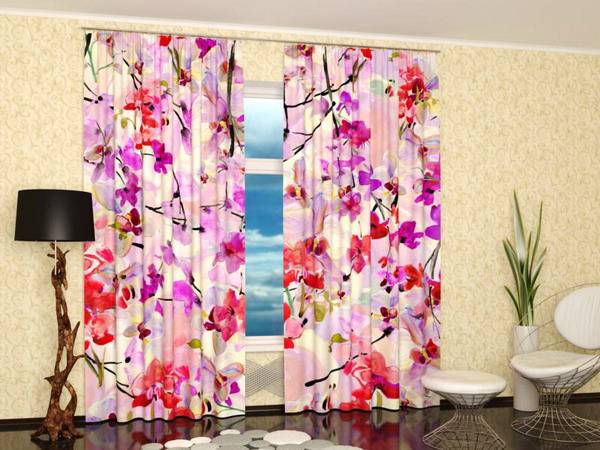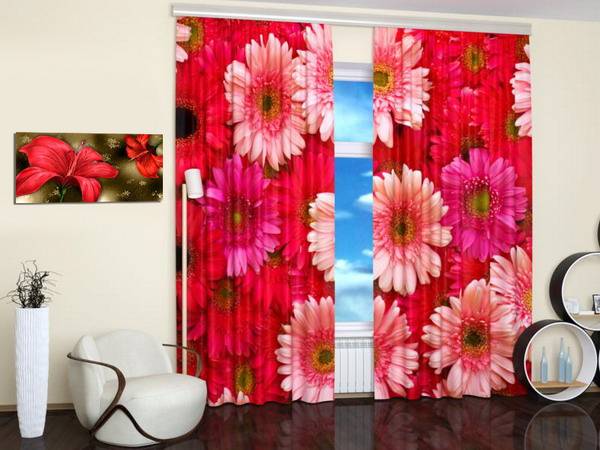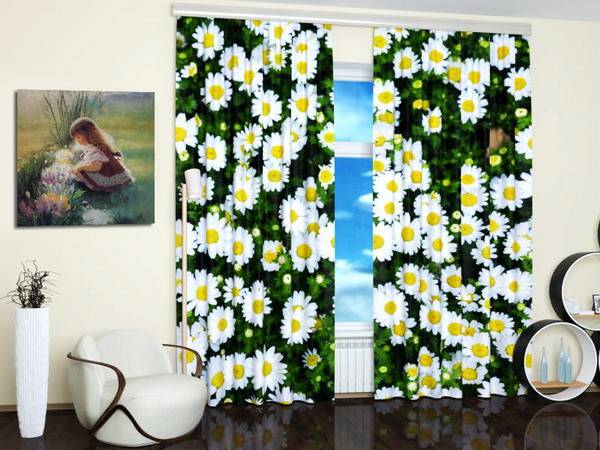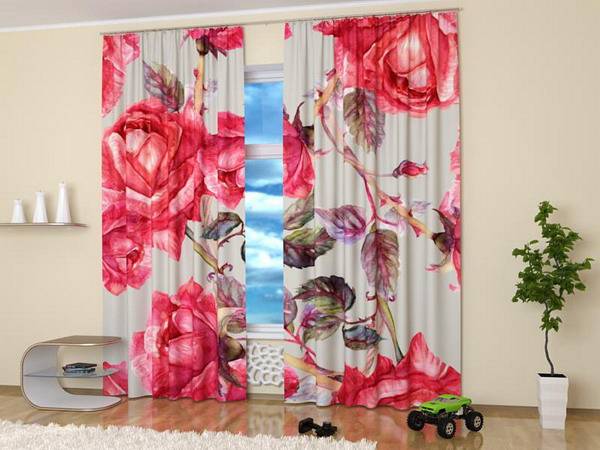 Posted: 25.05.2014 by Decor4all