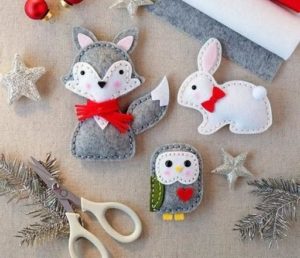 Modern Christmas themes are getting boring to some people. City dwellers long for country Christmas themes and celebrating the winter holidays in a cozy cabin amid gorgeous forests topped with snow. Those who live in small towns wonder what a sophisticated Christmas decor looks like. Many parents ad grandparents go back to vintage Christmas ideas, bringing nostalgic themes into the holiday season. If this is the winter for a change for you, consider creating a new Christmas theme or reinventing a traditional decorating theme.
Animals are a fabulous Christmas theme. Animal crafts turn into beautiful Christmas tree decorations. If your heart's desires stretch to expressive and creative designs, consider animal crafts for winter home decorating. Whether it is your favorite pets, wild animals, or farmhouse animals, the theme offers many beautiful craft ideas to spice handmade holiday decor.
Denim fabric crafts, handmade Christmas decorations
Santa-themed decora ideas for Christmas
Unique wall decorations, wool painting ideas
Animal-themed Christmas decorations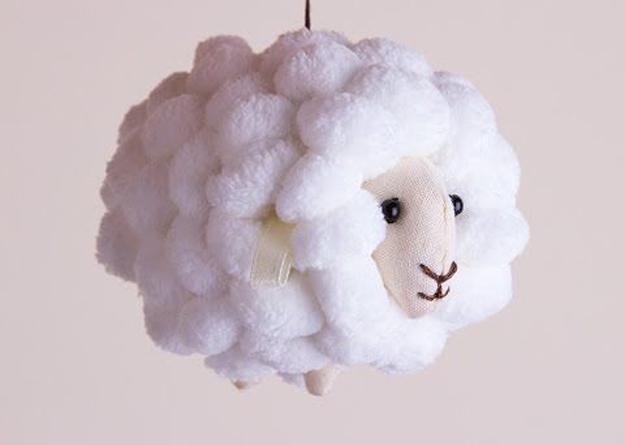 Consider adding animal crafts as Christmas tree decorations to complete the festive and bright scheme if you like animals. Animals are a versatile theme, suitable for a classic country Christmas decorating and modern Christmas decor. You can add various crafts to animals. Wood Christmas decorations, small birdhouses, metal ornaments, winter-themed papercrafts work well with the animal theme.
Felt Christmas Crafts, handmade Christmas decorations
Instead of shiny tree ornaments, opt for natural adornments, like fabric crafts, pine cones, carved wooden Christmas decorations, painted silver or gold acorns, and berries garlands. Let everything remain in its natural condition, reminding your favorite countrysides, and enhancing the farm animal theme.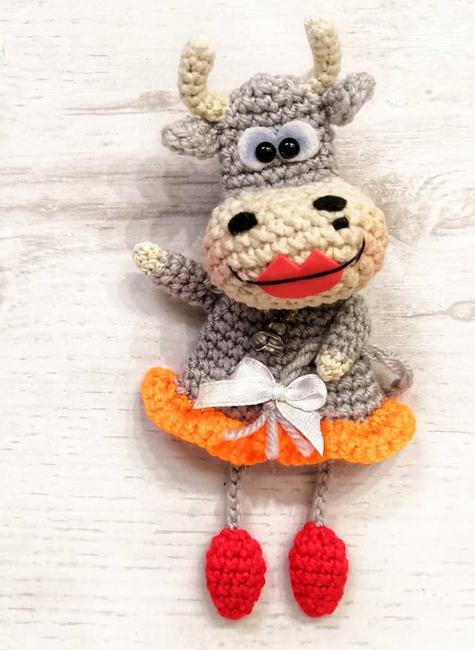 With small children in the house, the farm animal theme is even more fun. Other farmhouse motifs can enhance the country Christmas vibe. You can make wooden ornaments shaped like barnyard animals or make animal crafts. Pigs, chickens, horses, dogs, cats, horses, and cows are beautiful Christmas tree decorations that harmoniously blend with winter-themed ornaments and wildlife characters.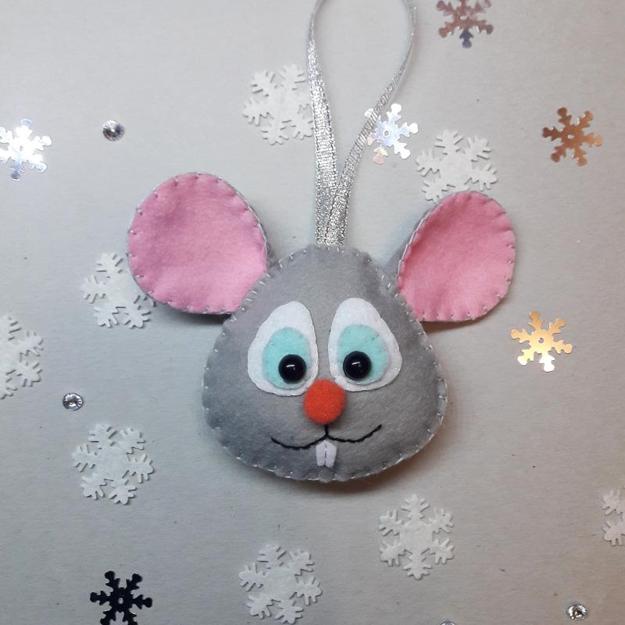 Whether it is a cozy winter cottage Christmas or a holiday filled with modern celebrating ideas, focusing on the nostalgic country Christmas theme enrich the winter holiday decor and delight your children and guests.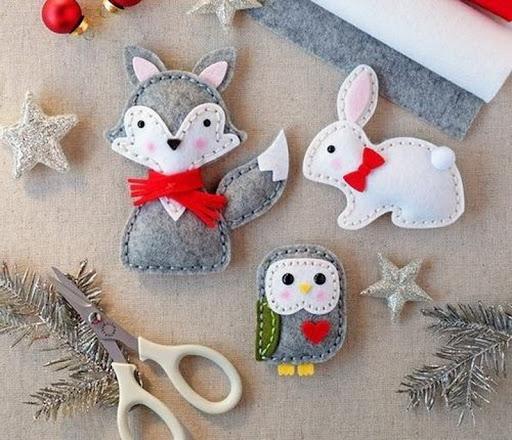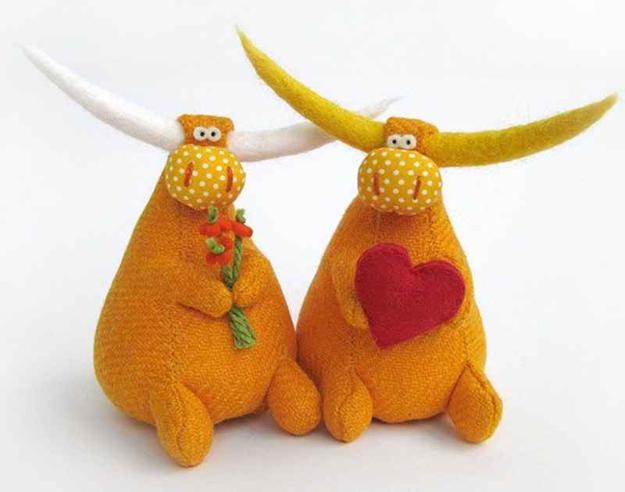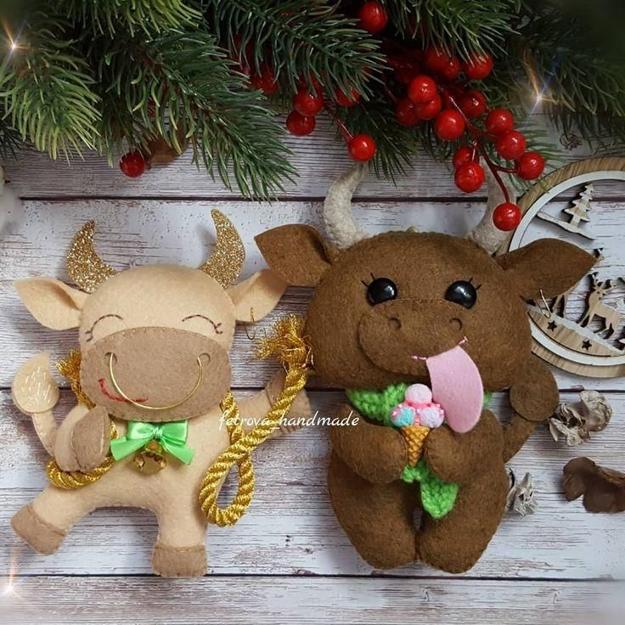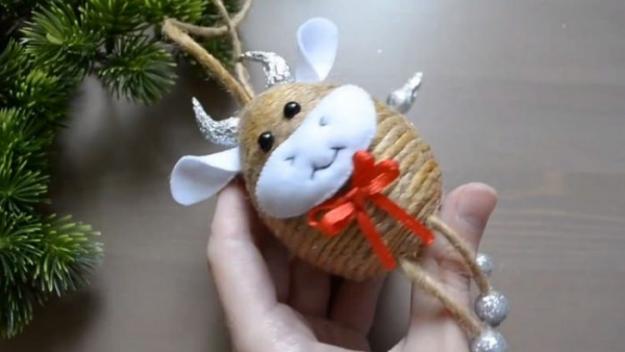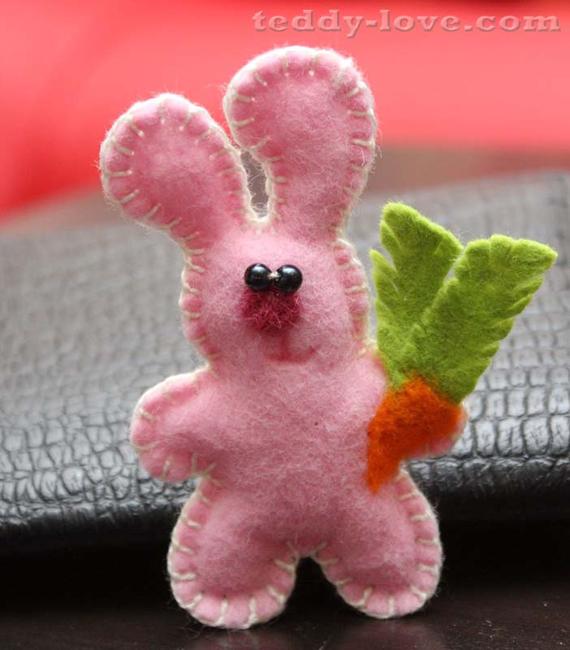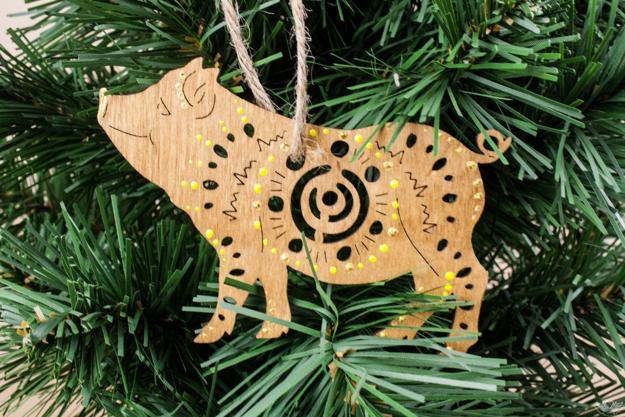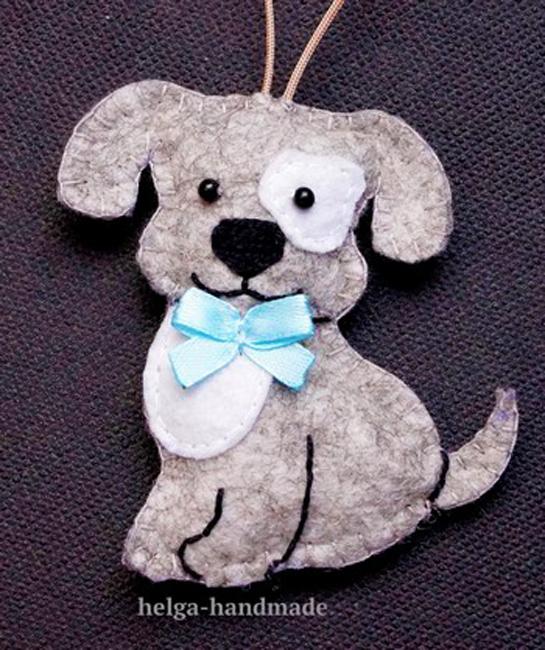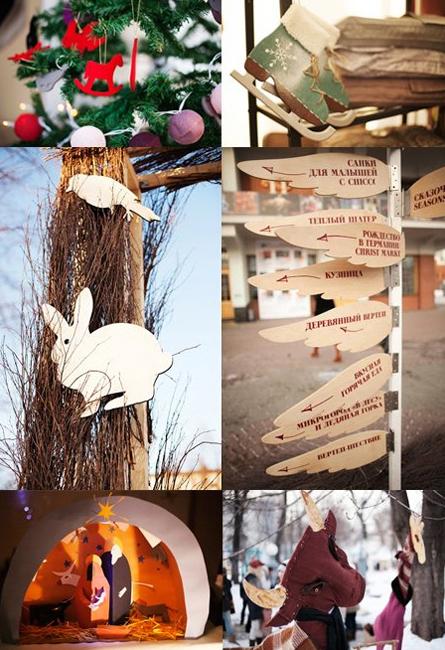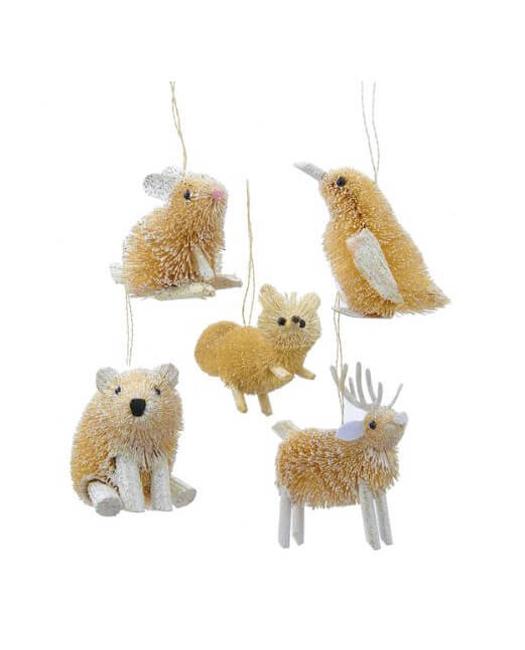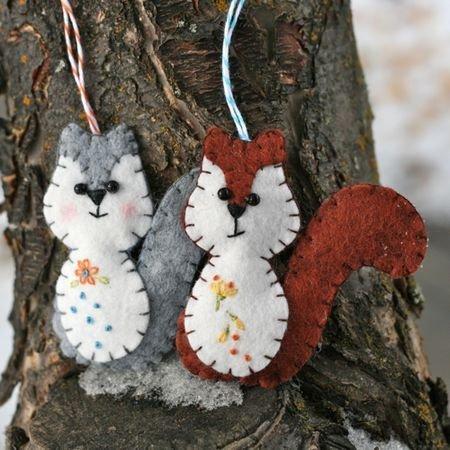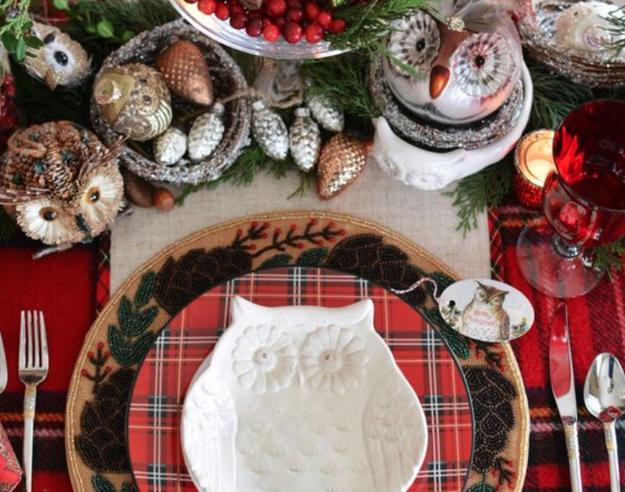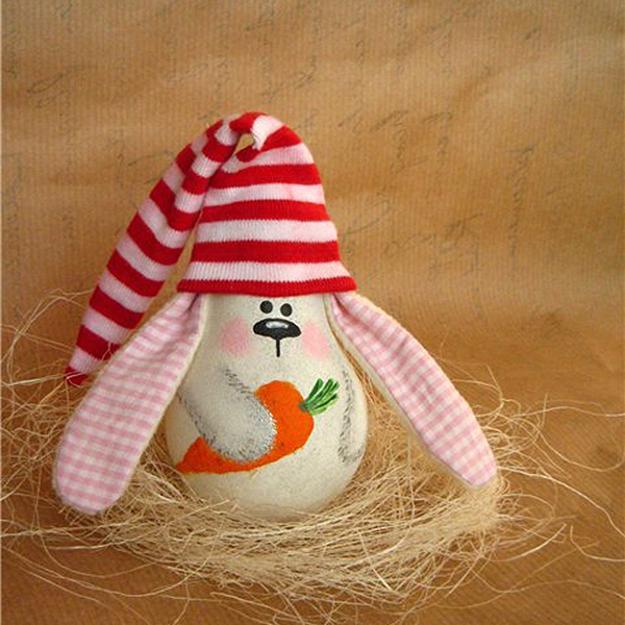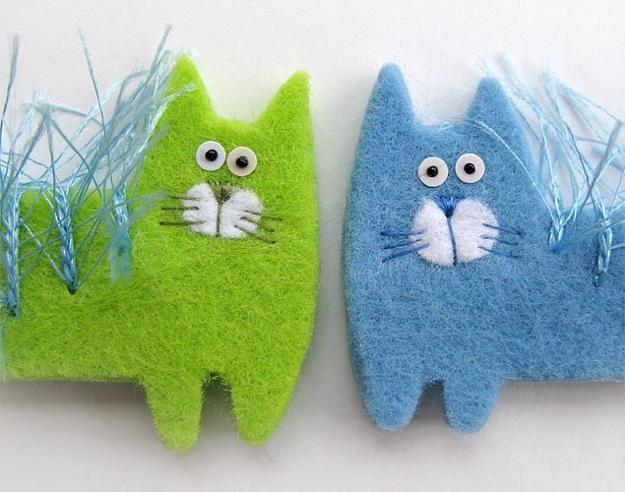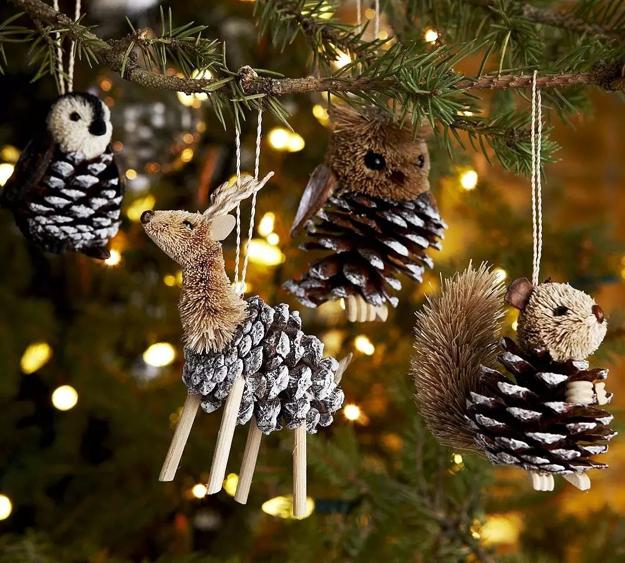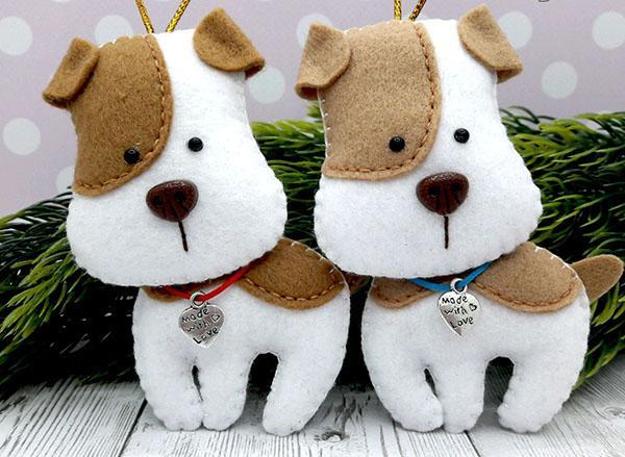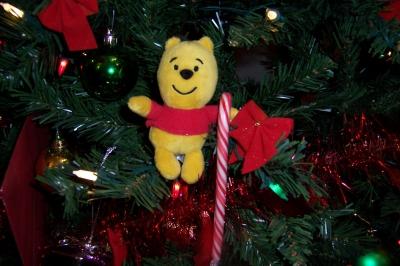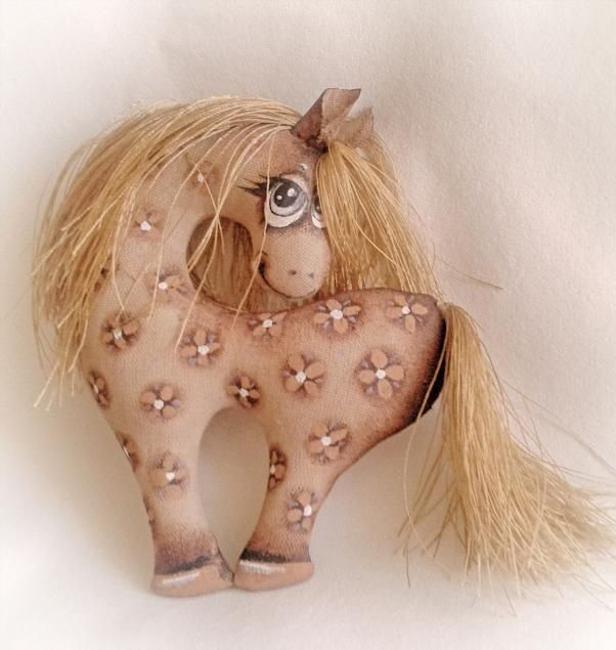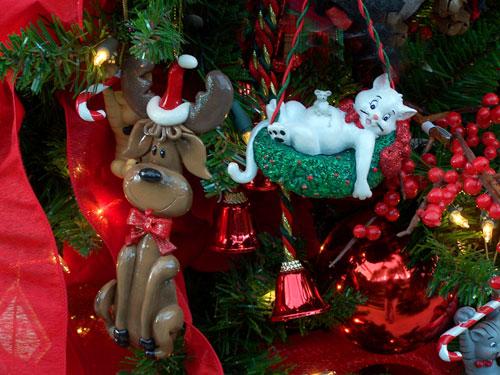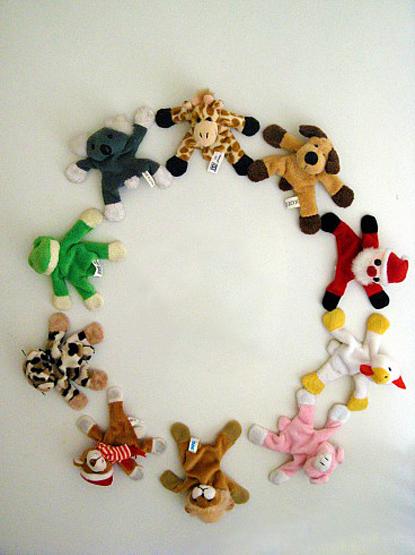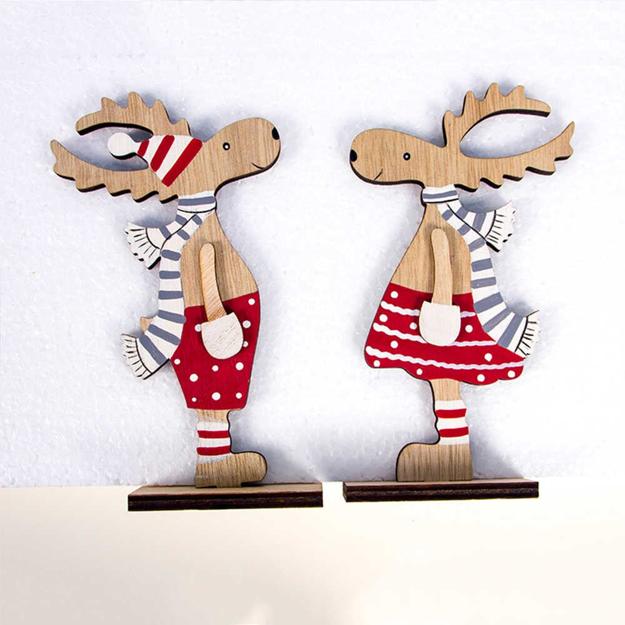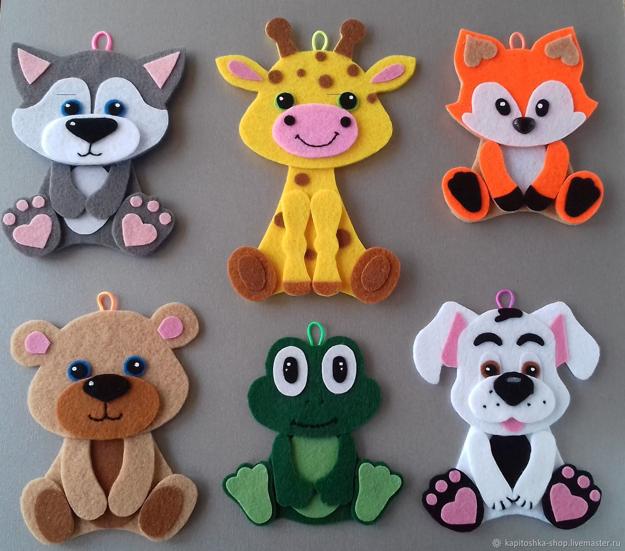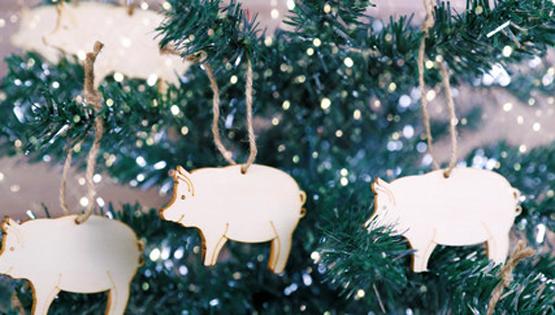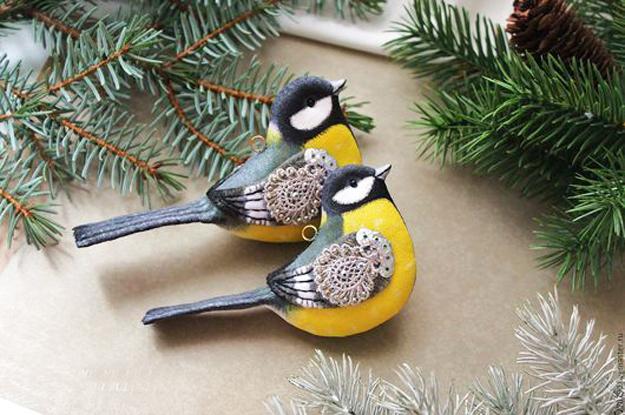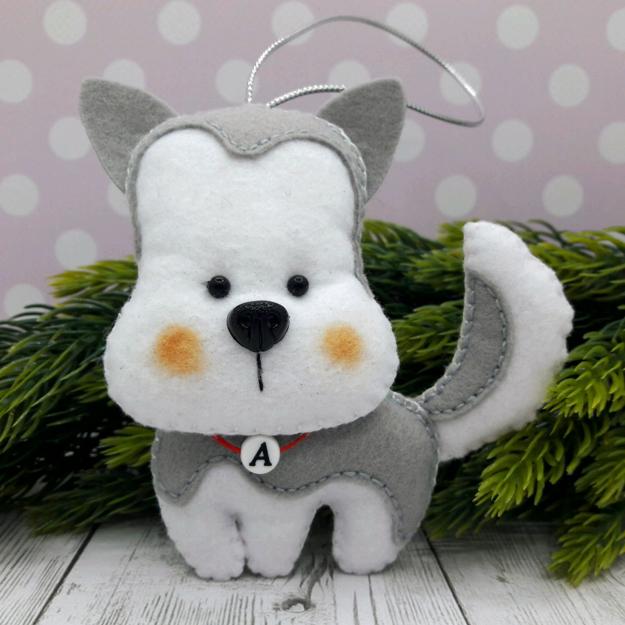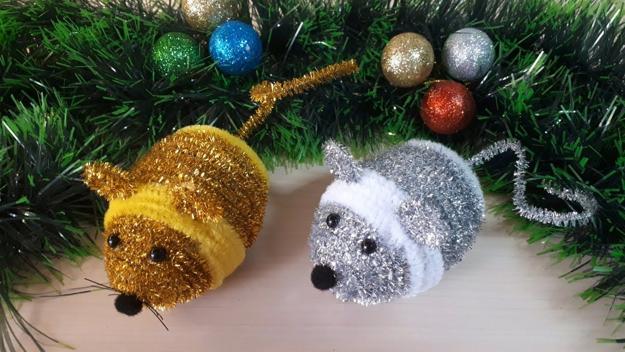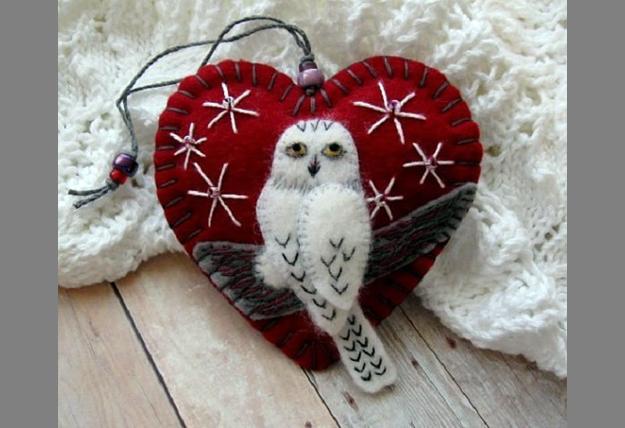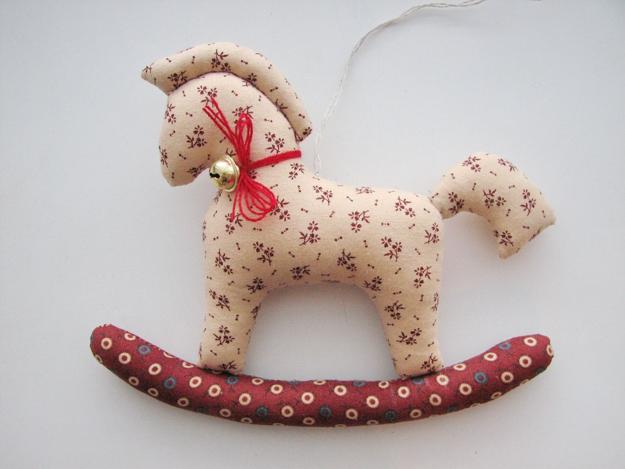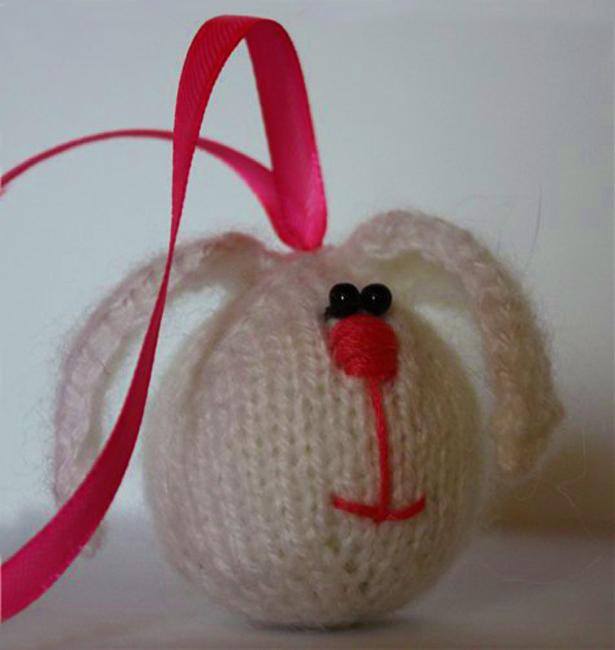 Posted: 03.07.2022 by Decor4all