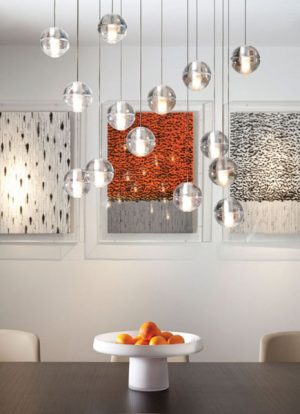 Modern interior design and decorating ideas from Staffan Tollgard Design Group demonstrate unique style that blend Asian and Scandinavian functionality with a strong appreciation of furniture as sculptural art. Two story Kensington penthouse in London is one of their latest projects that created gorgeous and stylish home interiors with comfortable home decor.
Modern interior decorating ideas developed by design studio Staffan Tollgard Design Group, www.tollgard.co.uk/, dramatically transformed an old house into a contemporary home. Rich room colors, combined with white decorating ideas and classy gray tones make home interiors feel light, elegant and interesting.
Beautiful orange and sapphire blue color tones, combined with white decorating ideas and neutral gray are modern interior decorating ideas that create airy and classy looking rooms.
Bandra penthouse design in Mumbai, modern interior design ideas
Arabic decor motifs in modern interior design and decorating, penthouse in Moscow
Modern interior decorating ideas
Gorgeous contemporary artworks, rich orange and sapphire blue color combinations, comfortable furniture and elegant fireplace design emphasize contemporary home decorating ideas and add unique character to modern interior design.
Luxurious room furniture, light upholstery fabrics, interesting wood staircase design and wooden wall panels, combined with contemporary lighting fixtures, add interest, warmth and brightness to modern interior design and beautify living spaces with welcoming decor.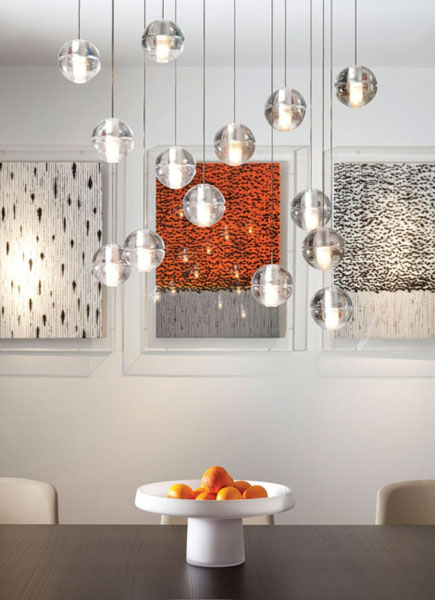 Unique details and creative decorating ideas blend gracious simplicity with cozy feel, creating luxurious and comfortable interior design and decor for contemporary lifestyle.
Modern interior design with French chic, exquisite room decorating ideas
3 story penthouse in Sochi with Nautical decor, luxurious contemporary homes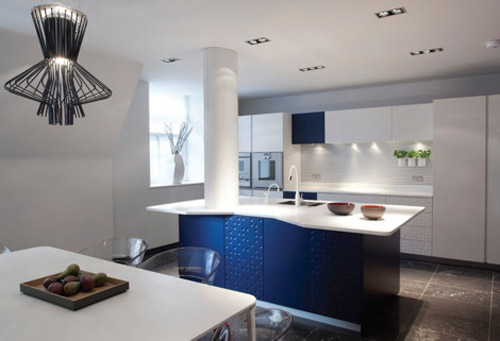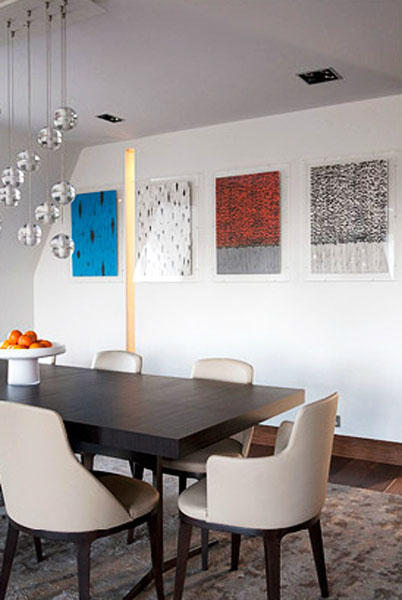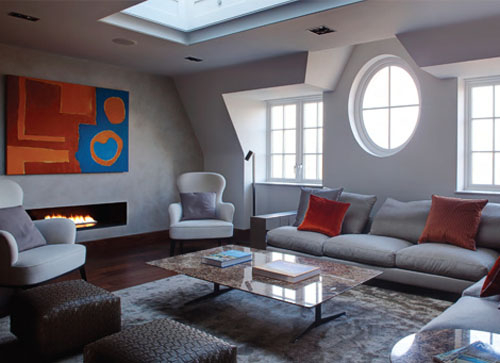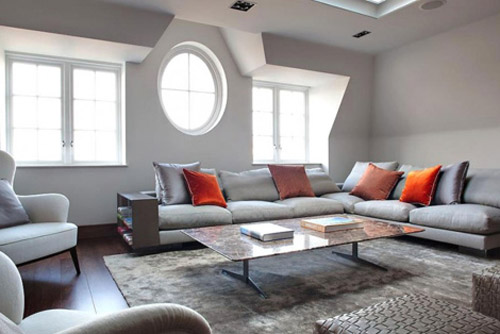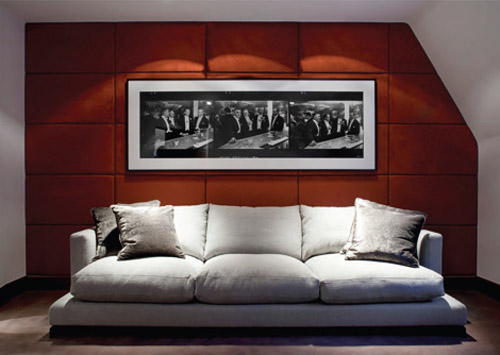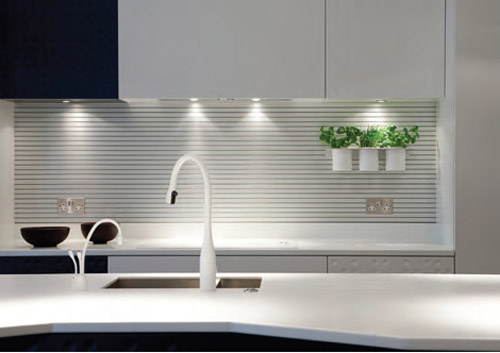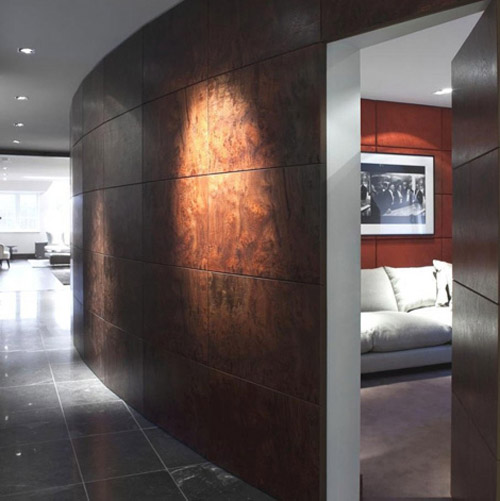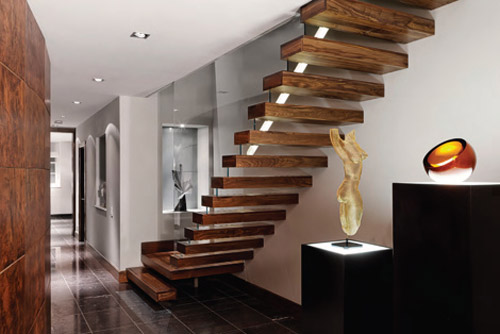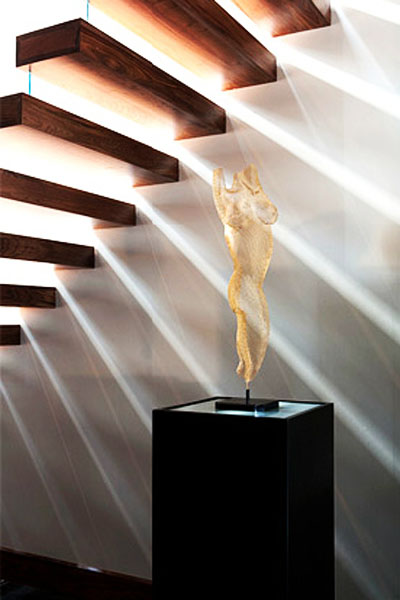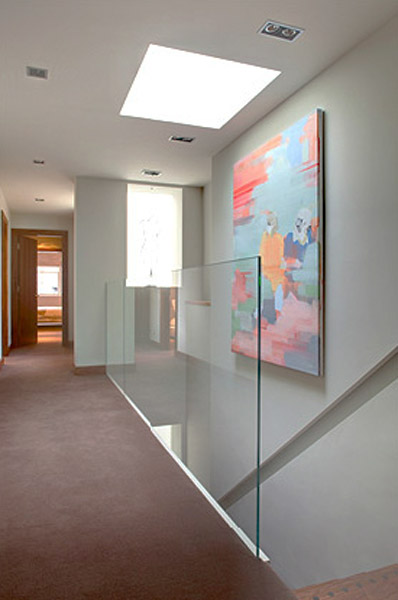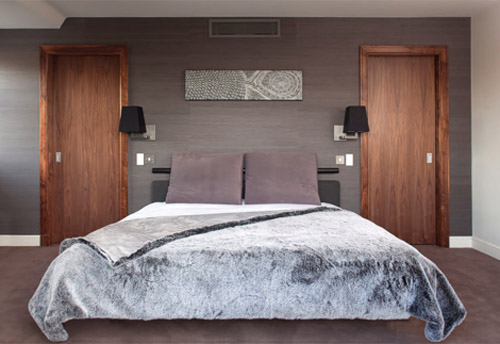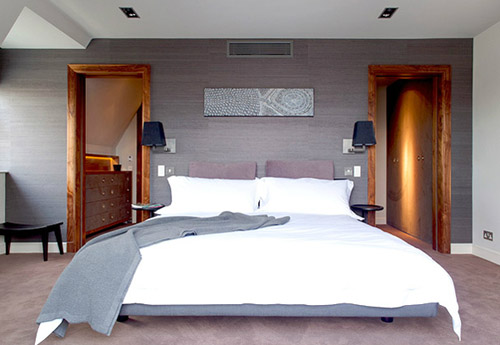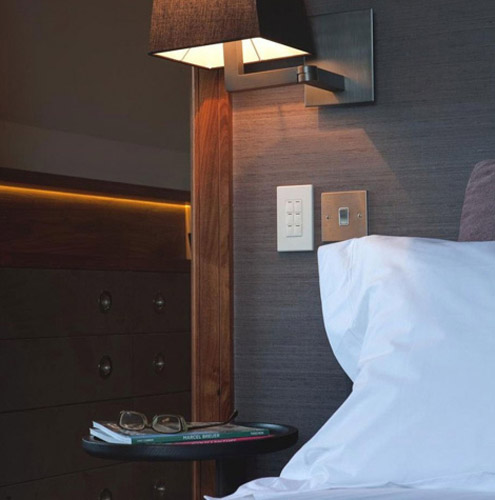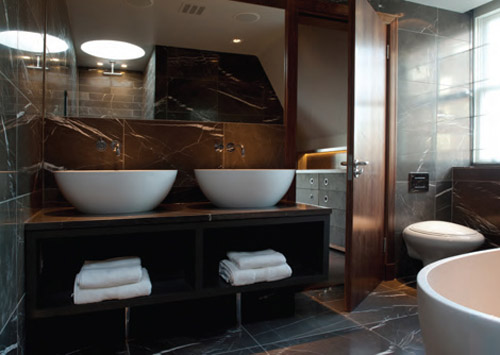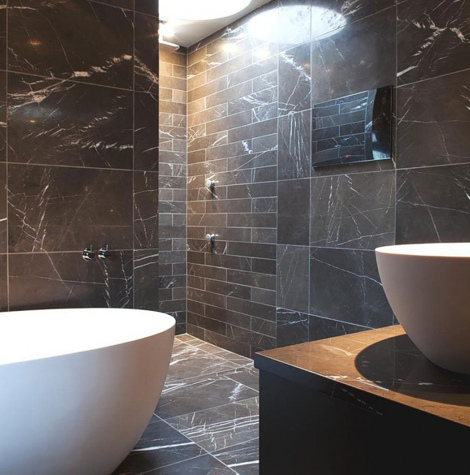 Posted: 10.11.2013 by Decor4all