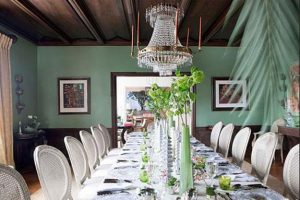 Colorful interior decorating ideas create cheerful mood, and tropical details add an exotic vibe to this beautiful Scandinavian home. Interior designer Nicolette Horn transformed her home into a comfortable and gorgeous retreat with rich room colors, beautiful interior decorating ideas and lots of texture.
The home is located in the Norwegian capital Oslo. Modern interior design ideas are inspired by a tropical vacation in the Bahamas. Palm trees and seashells, bright room colors and airy feel make these modern interiors look warm, inviting and pleasant even in winter.
Fresh green colors and coral color shades are combined with exotic fabric prints, turning rooms into interesting and colorful living spaces. Large palm trees and monkey motifs fill the rooms with tropical atmosphere which is unusual and exciting.
Charming Scandinavian homes, the essence of Scandinavian style
15 shabby chic decorating ideas in Scandinavian style celebrating light room colors
Modern interior decorating ideas and rich room colors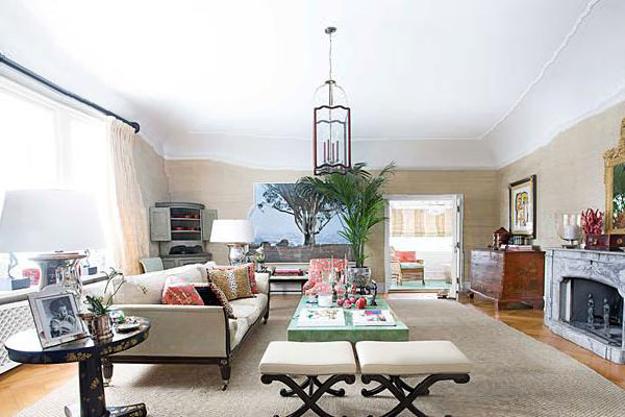 The dining area and living room design are the center of this home. The family members dine and play table games in a pleasant atmosphere of a tropical paradise.
Beautiful home fabrics, modern artworks, rich room colors and interesting decoration patterns add a contemporary look to traditional interior decorating ideas of Scandinavian homes.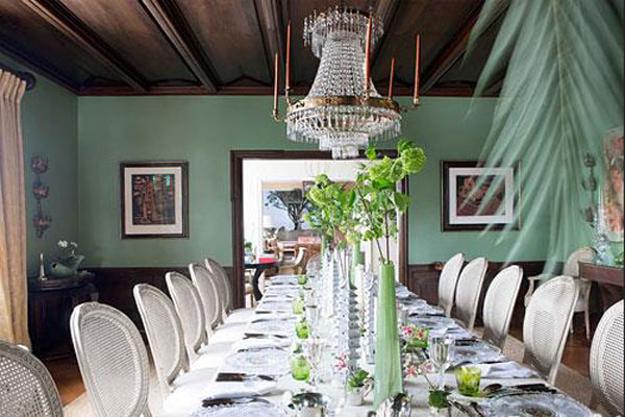 Calming and relaxing, modern home interiors are a creative blend of tropical accents and Scandinavian style. Palm trees bring warmth of the tropical beaches into the room, enhancing quiet and peaceful Scandinavian style.
Scandinavian house, white decorating ideas, attic penthouse in Sweden
Airy apartment decorating in Scandinavian style, modern interior decorating ideas
Tropical motifs refresh the living room decorating. Antique and vintage furniture pieces, like the corner dresser or chest of drawers looks in harmony with stylish new room furniture and modern interior decorating ideas. A Norwegian stone fireplace and antique furniture items bring the charm of vintage style into modern rooms.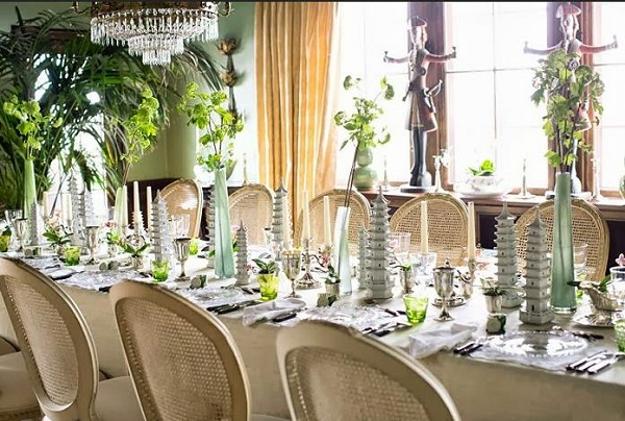 Colorful wall decor gives personality to each room and create remarkable living spaces. Strong contrasts of white decorating ideas with dark wood furniture reflect the traditional interior decorating ideas in  Scandinavian homes, while bright wall paint colors and beautiful wallpaper patterns enrich interior design.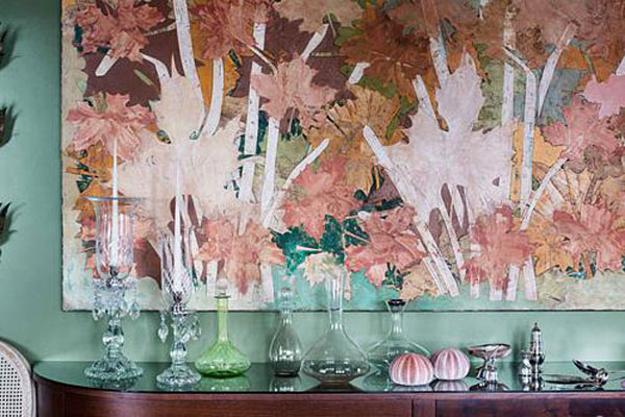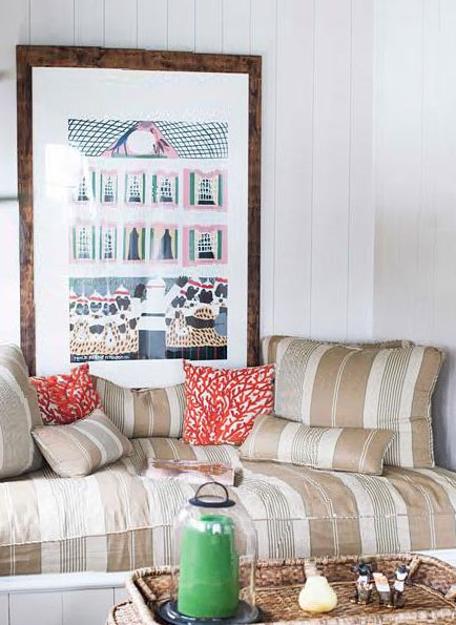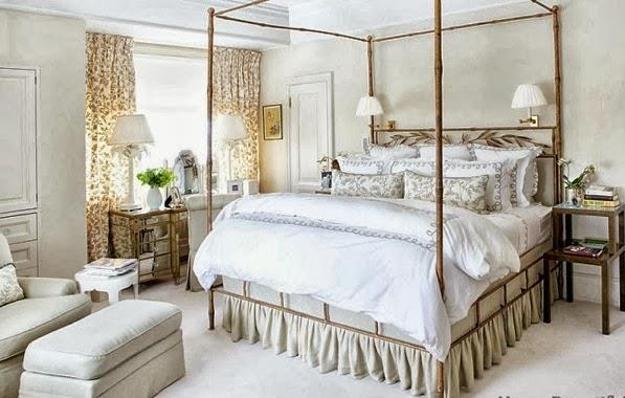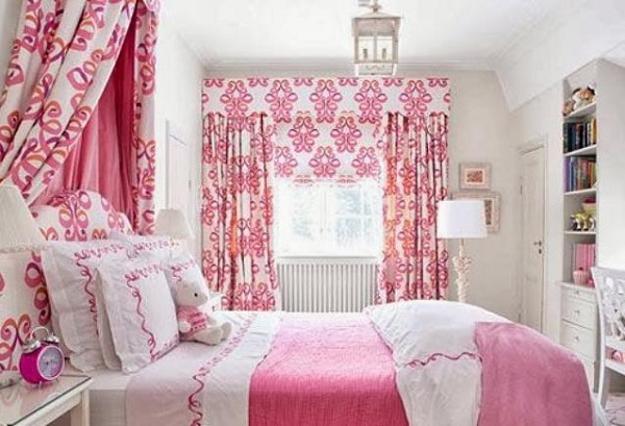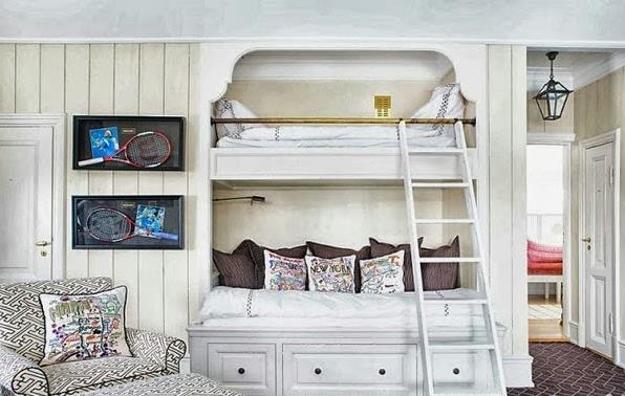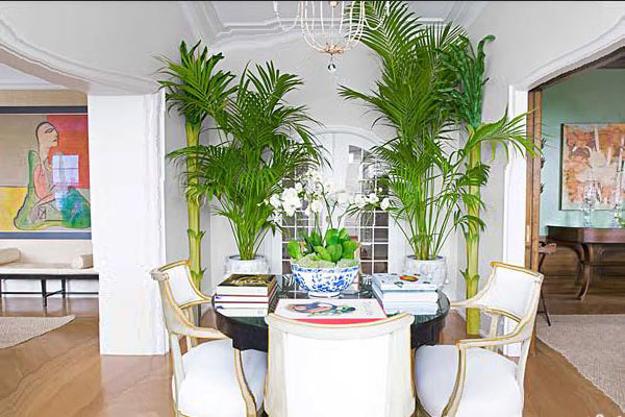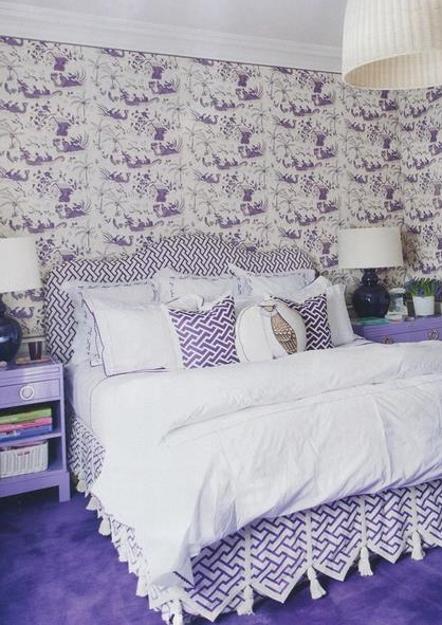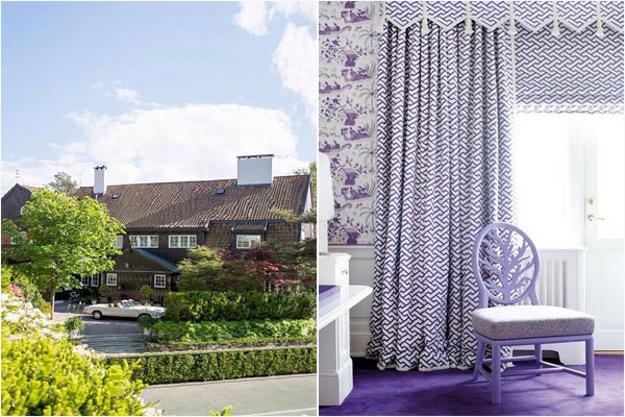 Posted: 02.11.2013 by Decor4all