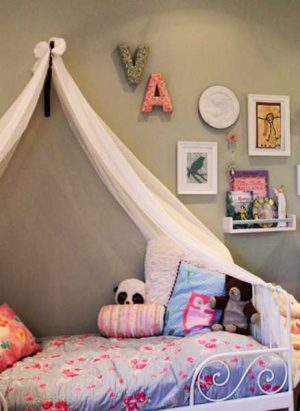 Little girls bedroom decorating is fun when you consider your kid personality. This romantic and beautiful girls bedroom decorating in soft green, pink and turquoise blue colors shows personal preference for colors and the theme, creating a relaxing and inviting living space for a 6-year old girl.
Making a bed for a princess add a charming and elegant centerpiece to girls bedroom decorating in vintage style. Turning your daughters room into a place that fits for royalty with light fabrics, unique painting and furniture in retro style create gorgeous bedroom decor for a little girl.
Wall painting in soft and tender color shades, like light green and soft white, flower patterns in green and pink color tones and retro furniture create fresh feel and romantic old Victorian look. Applying light paint colors to the girls bedroom furniture creates calming and tranquil bedroom decor.
Light girls bedroom decorating ideas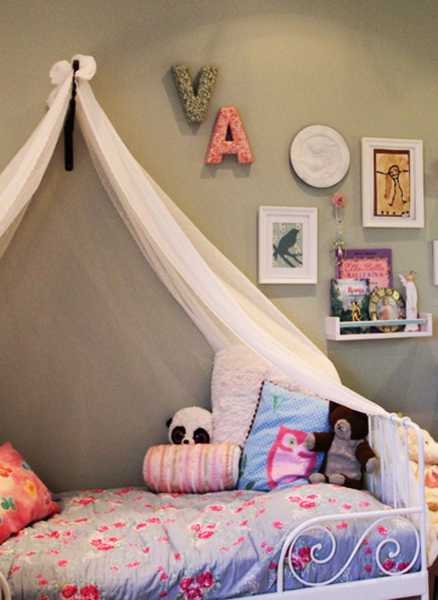 Wood furniture pieces create a classic effect, filling the bedroom with warmth and comfort. Colorful pillows, personal letters and creative designs make girls bedroom decorating appear interesting, playful and inviting.
A few pillows that have owl-like shape and appliques bring the natural theme and favorite characters into girls bedroom decorating, adding unique accents for the room for a little girl. Light fabrics are used for window curtains and bed canopy design.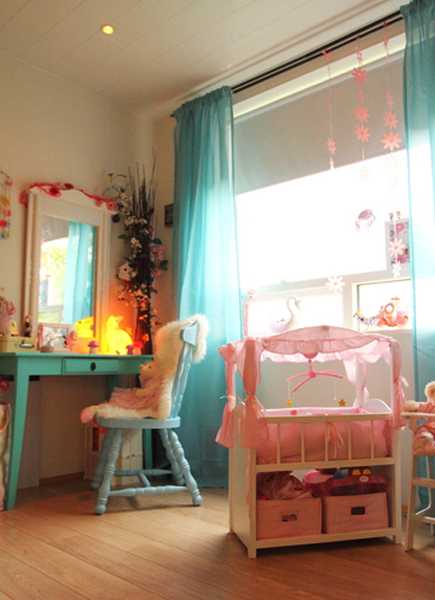 Girls bedroom decorating ideas that include lots of light fabrics feel bohemian, blending functionality and sophistication.
Colorful ideas for girls bedroom decorating, gypsy decoration style
Dolfi butterflies decorations, romantic butterfly themed decor ideas
Creative bedding set for girls bedroom decorating with a princes theme
Small butterflies painted on the wall and decorating the floor lamp shade, flower designs and a dressing table add soft, romantic and luxurious details to girls bedroom decor and create a room like in a fairy-tale towered castle.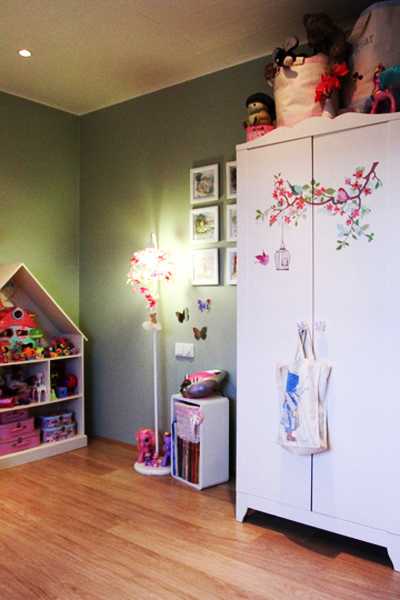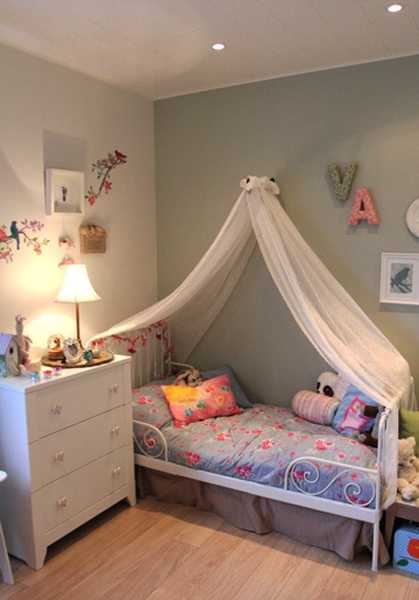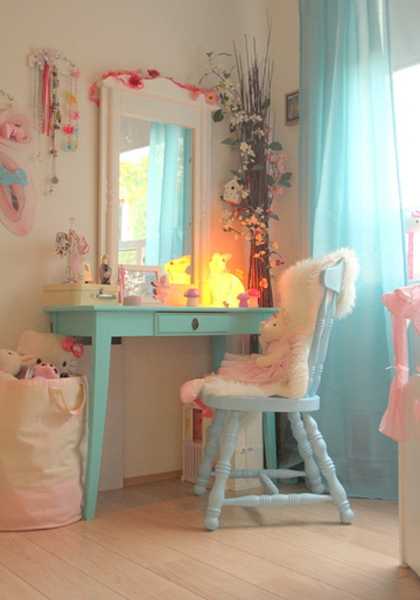 Posted: 27.04.2013 by Decor4all