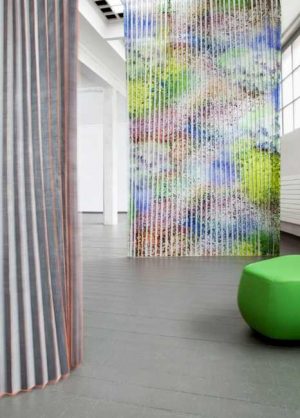 Pleated home fabrics are latest trends in home decorating. Pleated window curtains and lamp shades, fabric room dividers and throw blankets are stylish and very decorative, bringing unique texture, rich colors, 3d designs and exciting prints into modern interior decorating and allowing create wonderful, elegant and bold room decor.
Pleated window curtains and room dividers make a statement, adding gorgeous centerpieces to room decor and bringing a fresh, but retro modern feel into home interiors. Traditional vertical lines and innovative pinch pleated designs add additional interest to interior decorating with this wonderful home fabrics.
With pleated curtains and room dividers the natural light is allowed in, while they increase the protection from heat. Lamp shades made of pleated fabrics provide soft and tender light, filling interior decor with a romantic atmosphere. Beautiful prints, flower designs, geometric patterns or contemporary abstract images on pleated fabrics used for interior decorating create stunning, bold and unusual room decor in contemporary style with retro chic.
Modern trends in decorating fabrics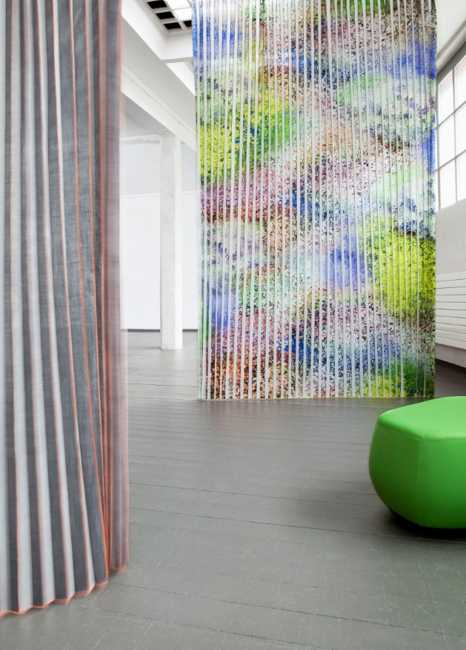 Plisse fabrics look textured, more complex and interesting. Modern plisse fabrics bring volume into room decor, emphasizing stylish colors and prints and creating soft and playful optical illusions.
Plisse fabrics open like a fan and folds like paper, showing different monochromatic or complimentary colors. Plisse fabrics are great for creating window curtains and room dividers. Depending on the view angle, plisse fabrics create changing room decor and play with color shades or fabric patterns.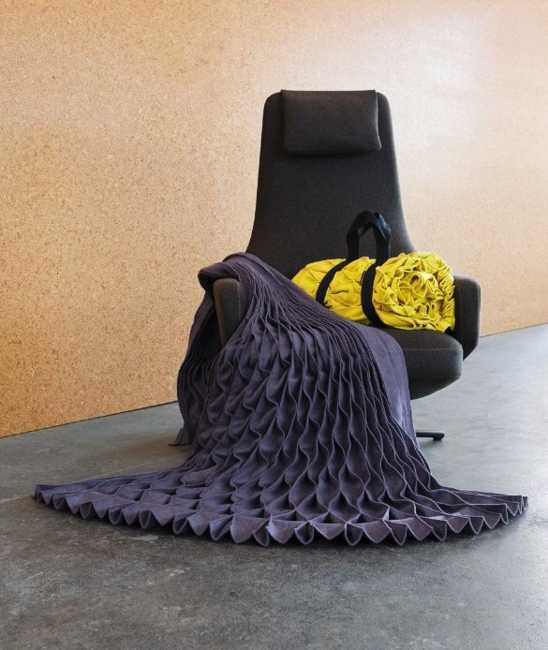 Flower designs, geometric and abstract patterns are modern trends in home decorating. Fabric prints, inspired by nature, landscapes and blooming flowers in blurry designs are latest trends that add an artistic touch to modern interior decorating, creating room decor in impressionist style.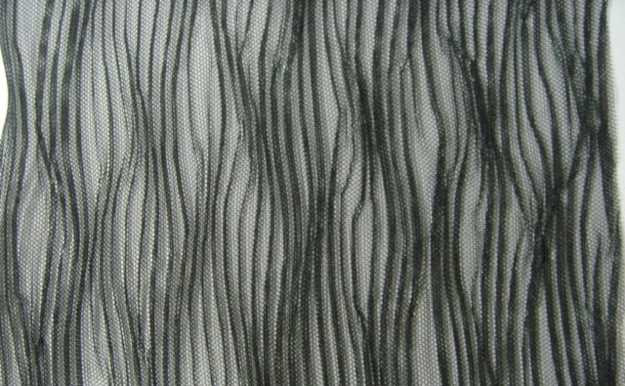 Modern interior decorating fabrics
Modern upholstery fabric prints, living room furnishings and designer fabrics
Modern wall decor ideas, lace fabric and doily patterns
Bright Italian textiles and fabric prints inspired by Eastern floor rugs and kilims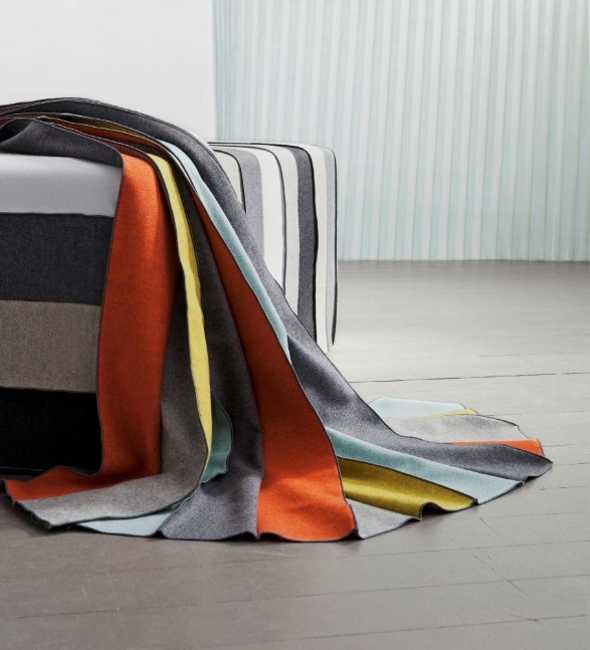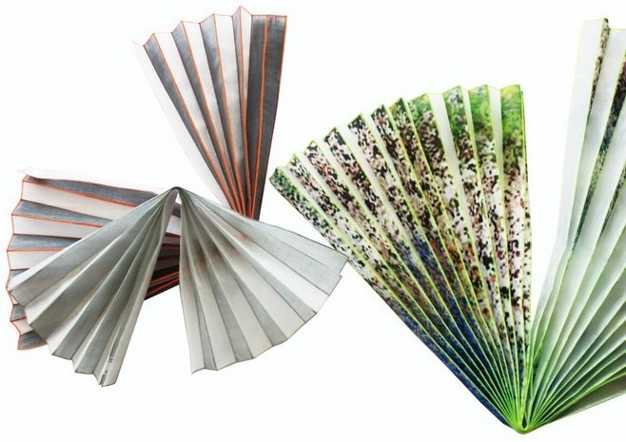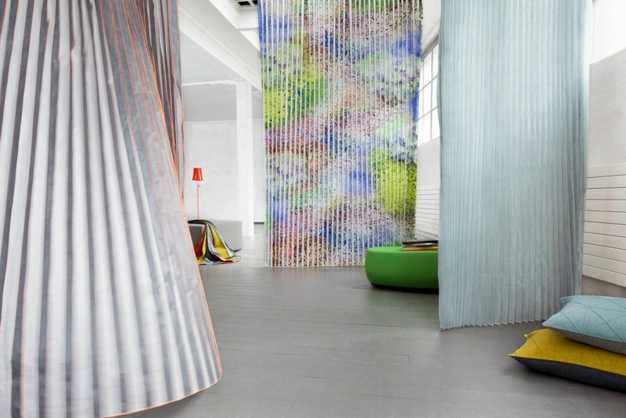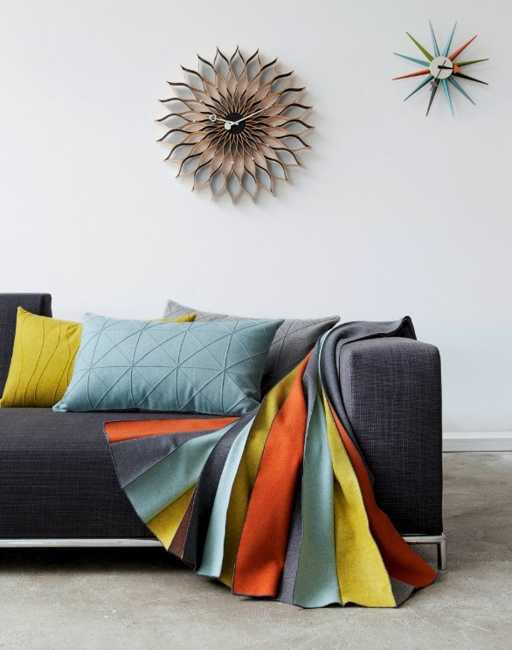 Posted: 19.02.2013 by Decor4all