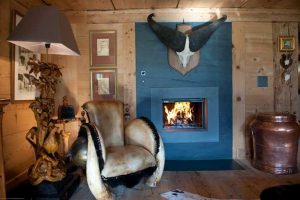 The typical old Alpine chalet is a wooden structure with a sloping roof. This old chalet in France shows not only traditional wooden structure, but glamorous and luxurious rooms decor with art decor flavor and unique furniture. Wooden home interiors are very attractive, welcoming and cozy, offering a stylish and exclusive retreat in the mountains.
Alpine chalet structure and interior decorating have sentimental values. People feel a strong attachment to exposed wooden beams and comfortable room decor that is functional and relaxing. That is why Alpine home decorating ideas are so popular. Designers recreate the unique look and feel of Alpine chalets, offering modern interior decorating with distinct details.
Alpine home decorating ideas are simple, functional, warm and comforting. Alpine chalets were used by Swiss herders taking cattle to higher altitudes. The comfortable and charming Alpine chalet design and home decorating ideas become universally appealing and popular.
Art Deco decorating ideas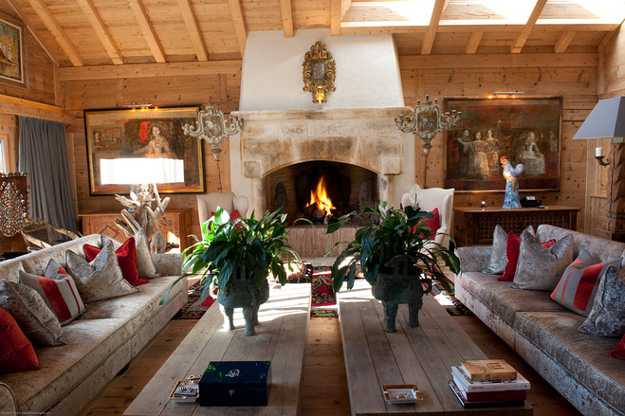 Many ski resorts all over the world offer Alpine chalet accommodations instead of ordinary cottages, inspired by iconic house design and room decorating ideas from Switzerland.
This French Alpine home decorating ideas are inspired by the finest wood crafts and vintage furniture. Beautiful French room decorating ideas in art deco style look stunning, rich and comfortable. Expensive home fabrics and luxuriously soft sofa cushions, fine polished wooden floor and one-of-a-kind crafty furniture and decor accessories.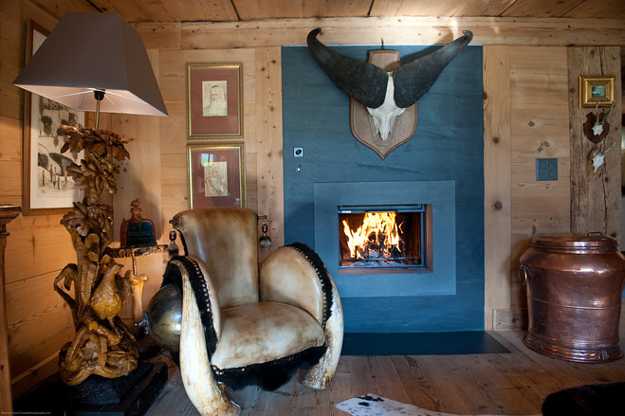 Good quality chalet design and warm room decorating ideas create a perfect place for ski vacations and weekend getaways. Calming neutral room colors, tastefully blended with colorful accents, vintage home decorations and antique furniture fill this Alpine home decor with a sense luxury and style.
Gorgeous homes in Alpine chalet style, country home decorating ideas
Decorative fabrics and room decorating ideas from Ralph Lauren Home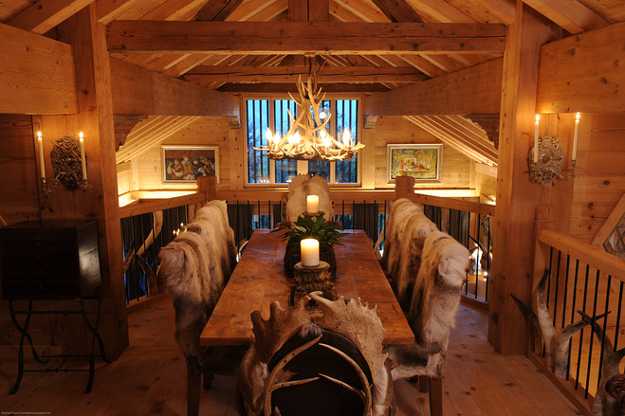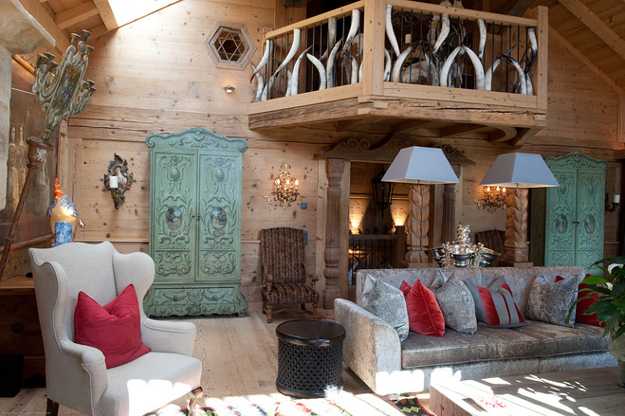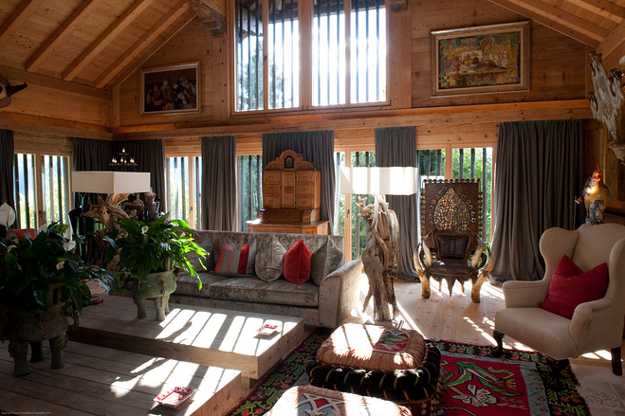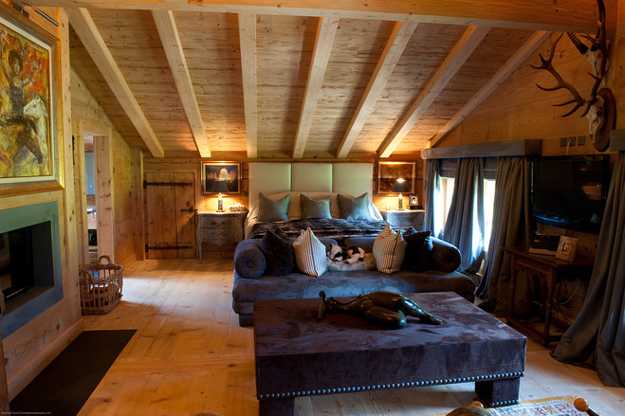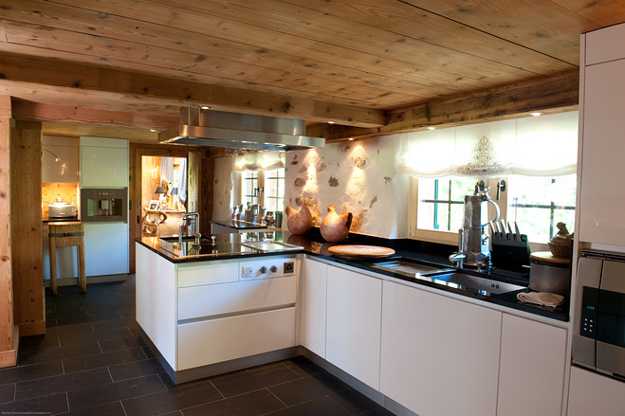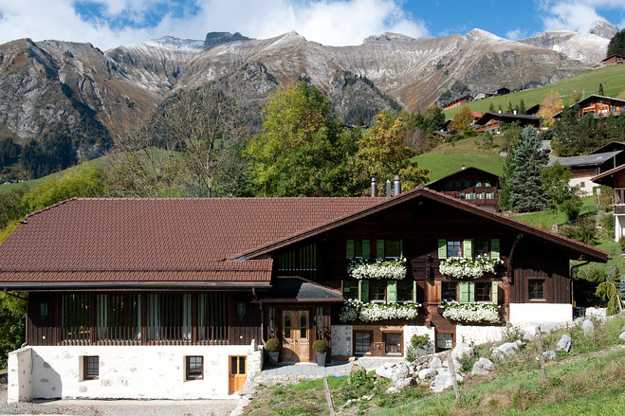 Posted: 22.02.2013 by Decor4all