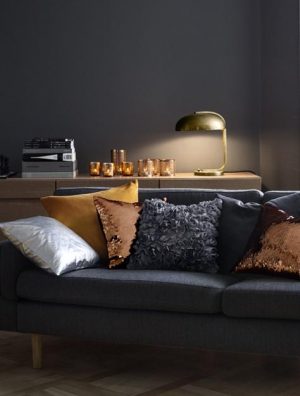 Simple room decorating ideas and inexpensive accessories in vintage style, combined with rich colors and unconventional decorative details, can create pleasant and surprising, luscious and luxurious Bohemian decor. Small charming accents in vintage style can transform room decorating and make your home feel stylish and unique.
Bohemian decor accessories add character to room decorating and create an atmosphere of unconventional lifestyle, blending comfortable accessories and stylish room colors into stunning and very original home interiors. Candle holders and candles, photo frames and decorative pillows, bed linens and home textiles, rugs, curtains, ceramic decorations, porcelain tableware and glassware, sculptures and mirror frames, an even children's toys in vintage style are great for creating very personal, exclusive and stylish Bohemian decor.
Here is a few room decorating ideas from H & M HOME, which can inspire to decorate your home interiors in beautiful bohemian style. By adding small decor accessories in vintage style, you can transform your rooms and express your personality with original designs.
Bohemian decor accessories and room decorating ideas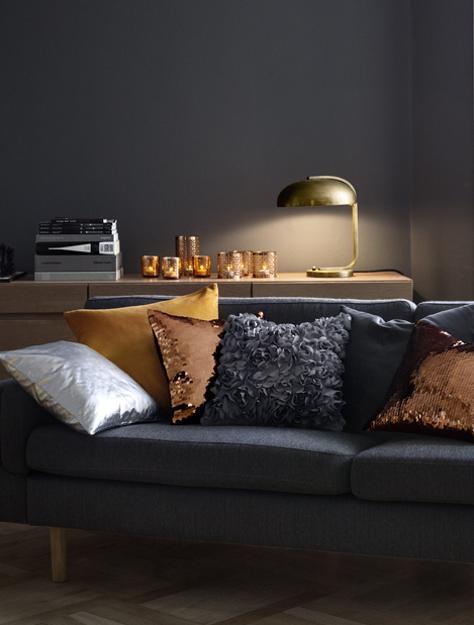 Fabulous fabric prints, wall paintings, soft textures, rich colors, floral designs and natural fibers add charm and style to your room decorating in vintage style.
Cute pink hearts and rich ethnic ornaments, intricate designs and simple home decorations, like decorative pillows with wild animals, dogs or cats prints, are wonderful, fresh and creative room decorating ideas that bring uniqueness of urban Bohemian decor style into your home.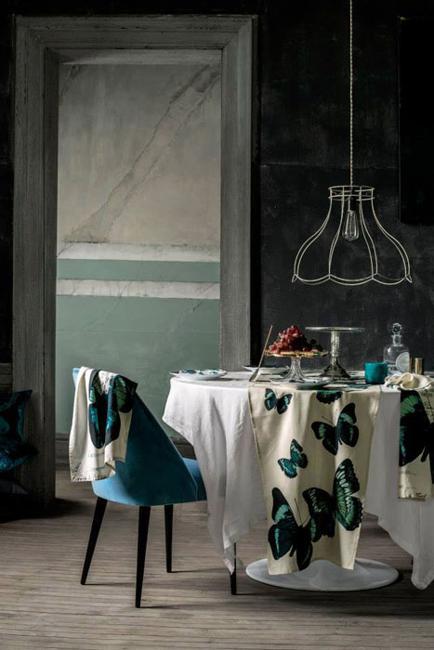 Vintage furniture and decor accessories in vintage style are some of the most important items to achieve the shabby chic look or create contemporary Bohemian decor. Flea markets and garage sales are great sources of small decorative accessories that come aged and distressed, just the way you need them to be for your room decorating.
Boho chic home decor, 25 Bohemian interior decorating ideas
Boho chic room decorating ideas blending antiques into modern home decor
Using decorative pillows and candle holders in vintage style quickly and easily changes the appearance of your furniture pieces. Lamp shades in vintage style, that feature charmingly faded, but timelessly elegant look, are great for Bohemian decor style.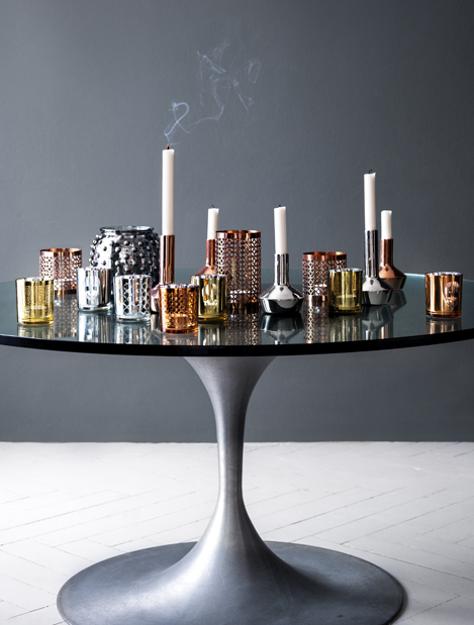 Beautiful, unconventional and comfortingly familiar, Bohemian decor style feels luxurious and relaxing, creating unique look that is more about the mix of collected things, favorite designs, pleasant textures, than a specific style. Bohemian decor blends interesting, original and surprising accents into traditional room decorating, giving home interiors exclusively glamorous feel.
Boho chic home decorating ideas from fashion designer Gretchen Jones
Bohemian decor and interior decorating ideas, room colors and inspirations from Hotel Belgrave
Modern home furnishings and decor accessories in vintage style are mixed with handmade crafts and ethnic decoration patterns, offering room decorating ideas to celebrate your individuality and suit your personal style.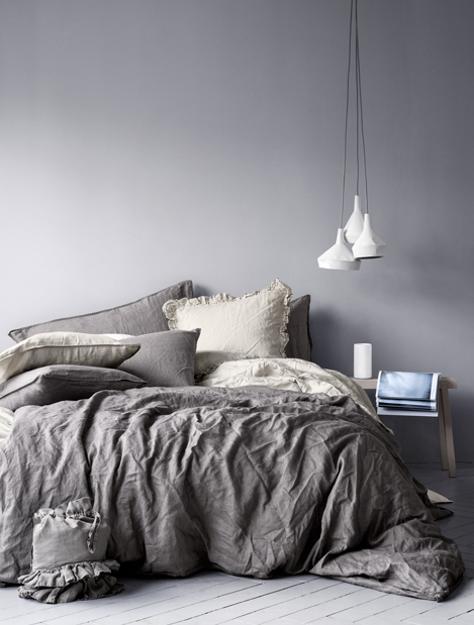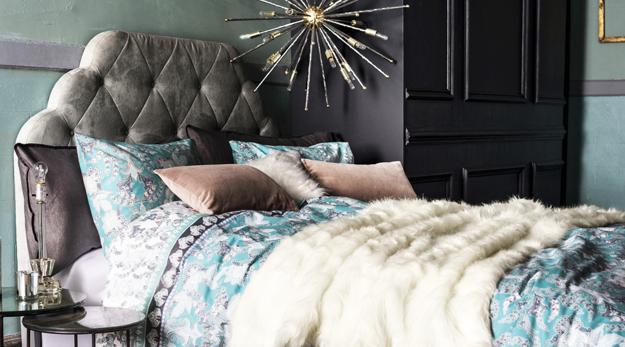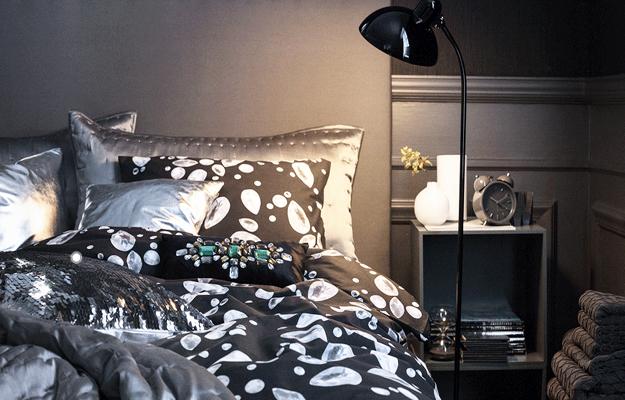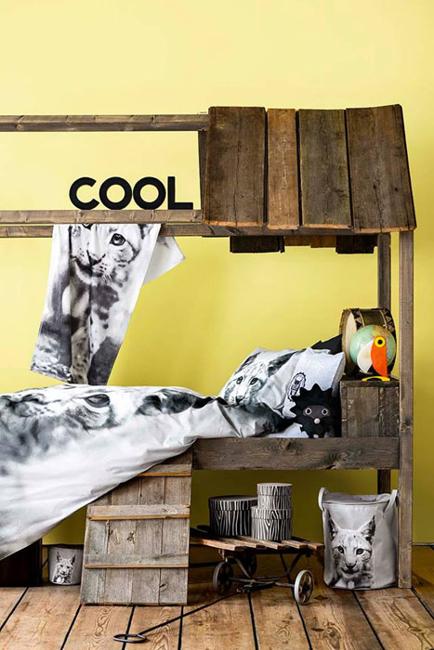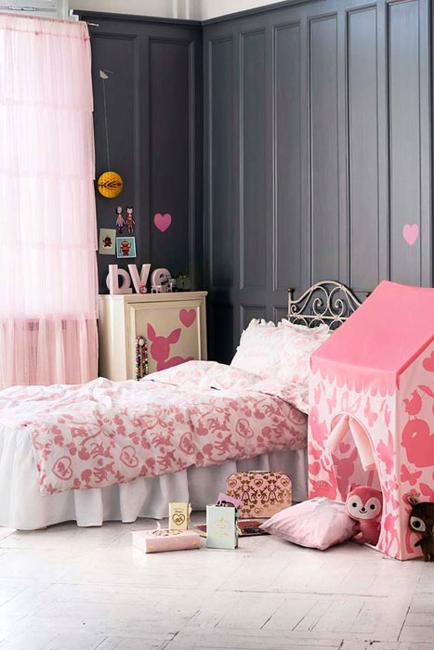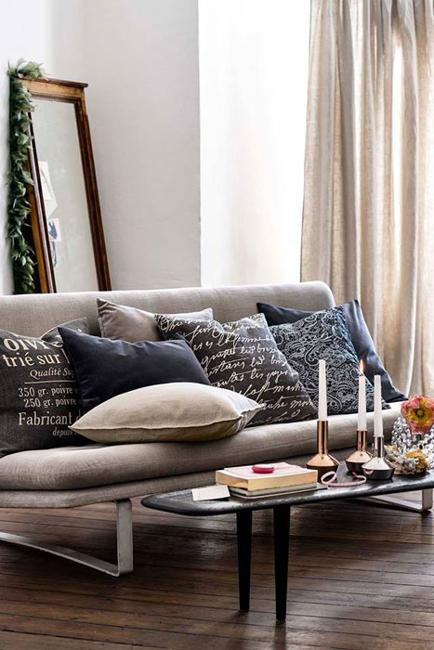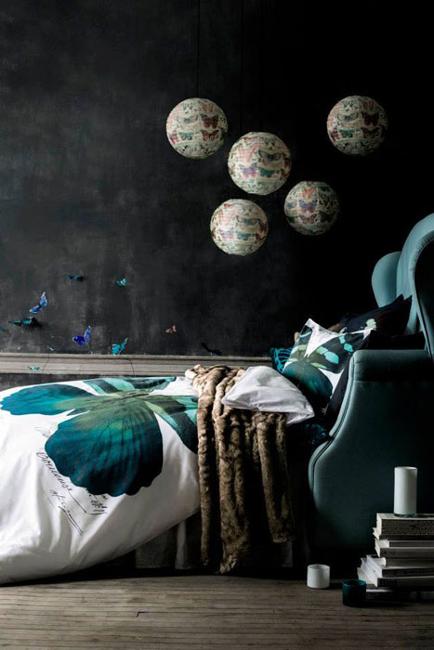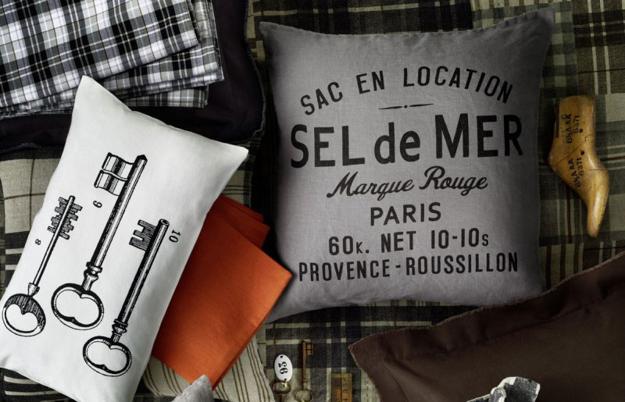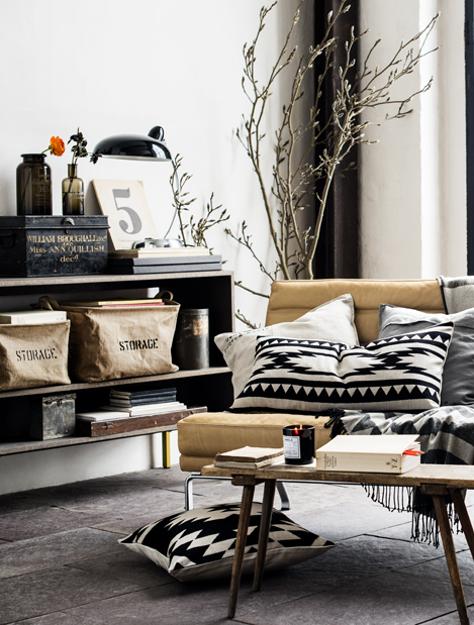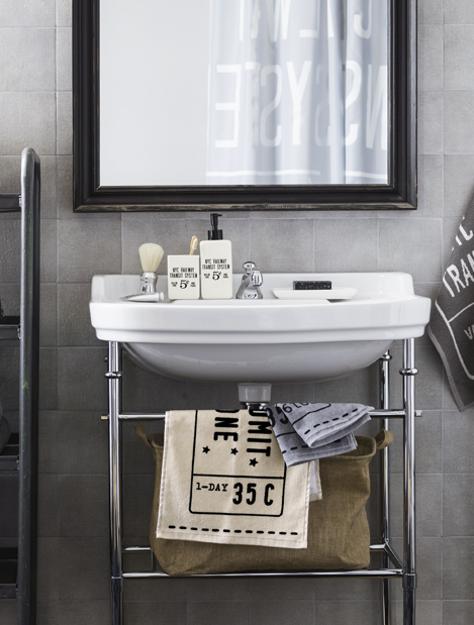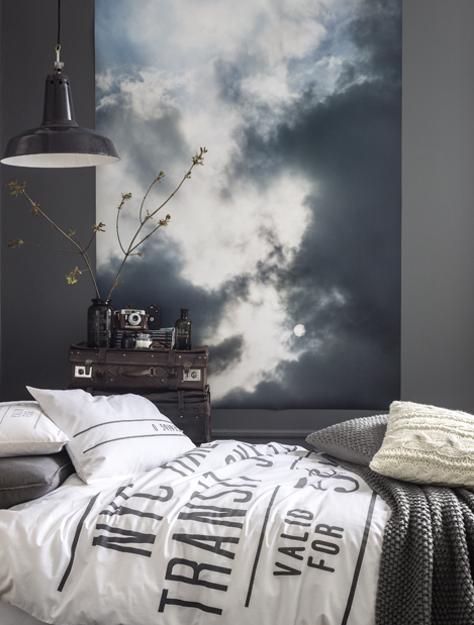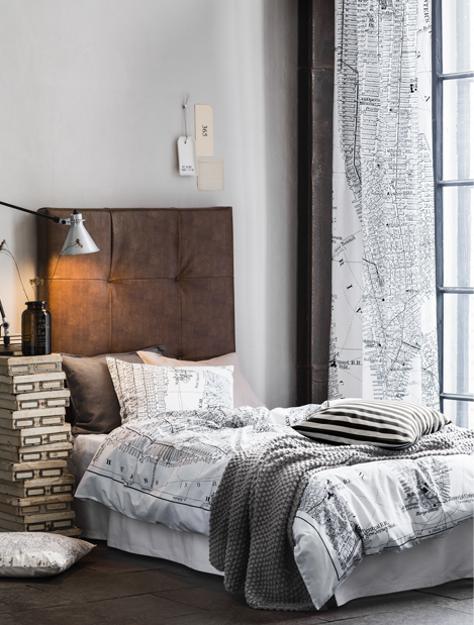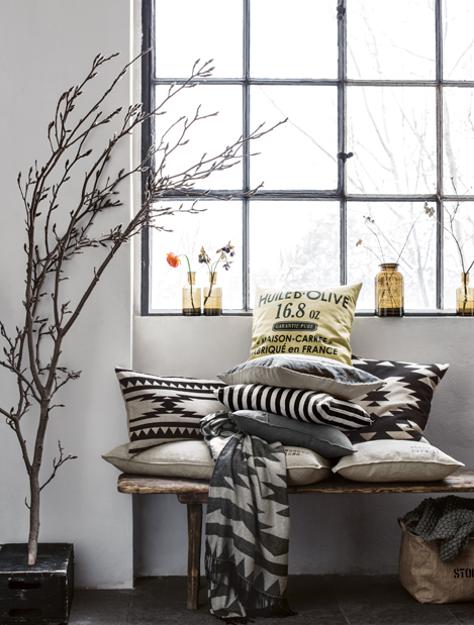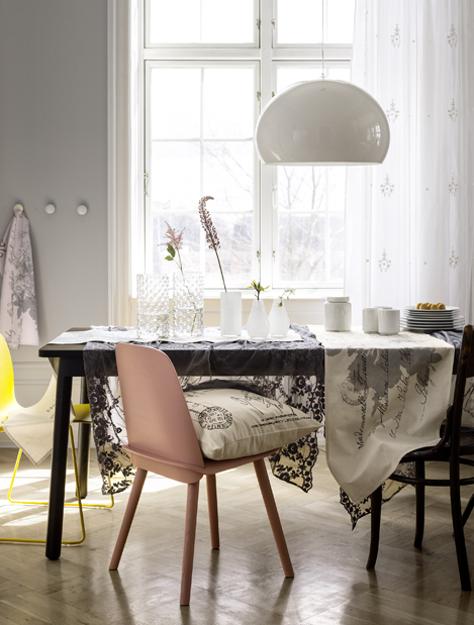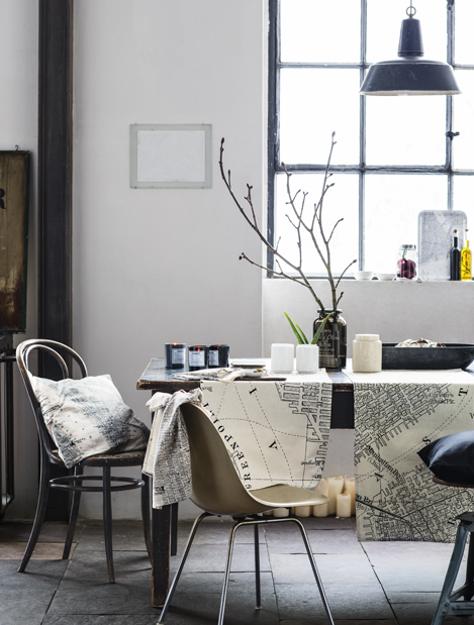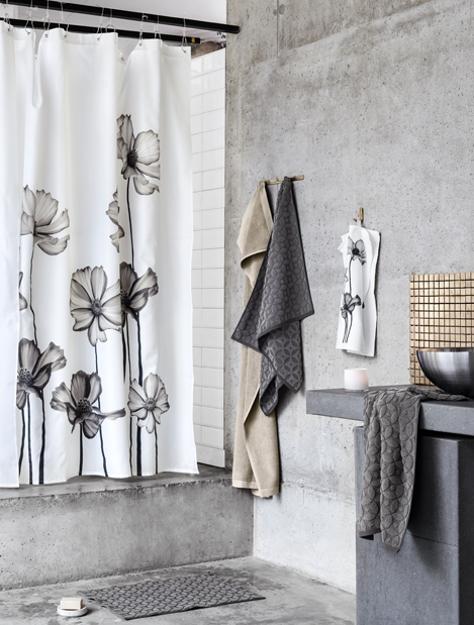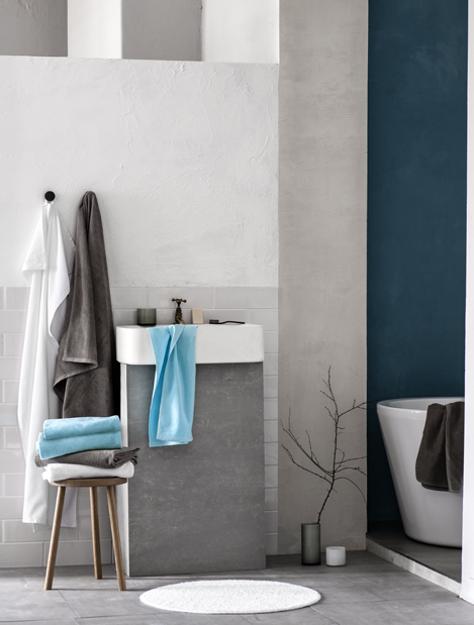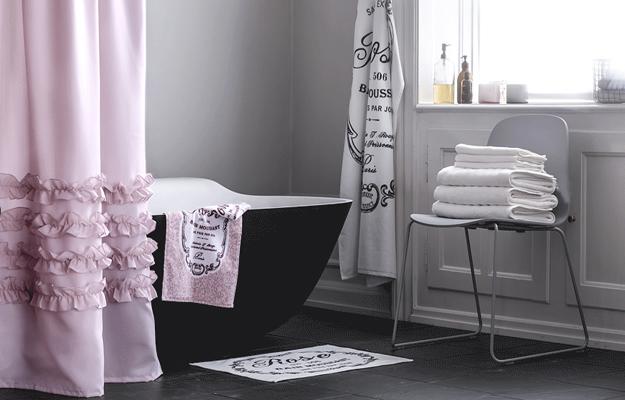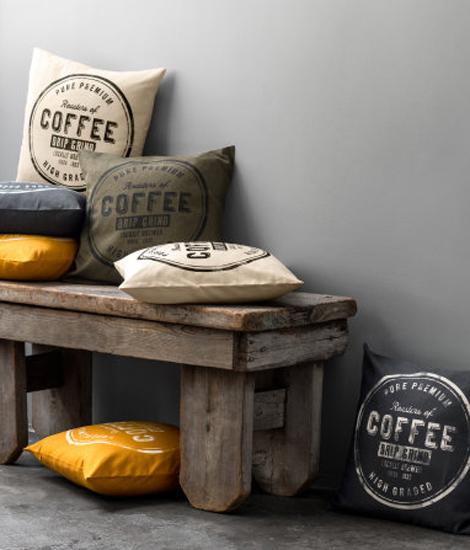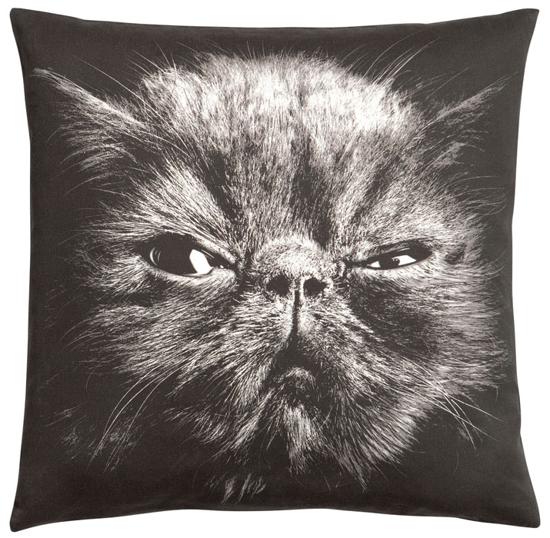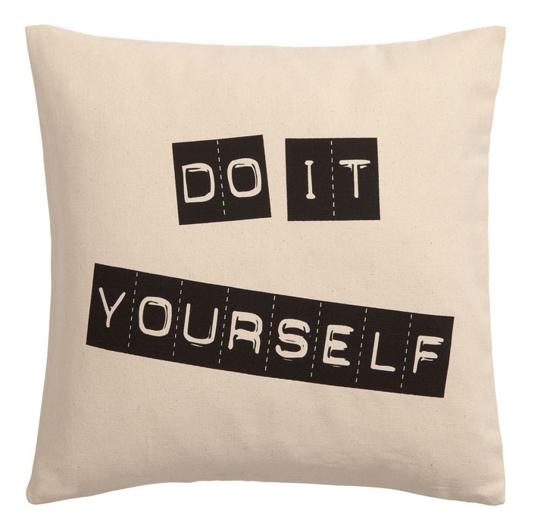 Posted: 12.09.2013 by Decor4all