Knits and crochet designs define one of latest trends in decorating with beautiful soft textures and unique patterns. Knits and crochet designs look exclusive and surprising in modern interiors, blending traditional crafts with contemporary home decorating ideas. Decor4all presents new modern decor ideas, inspired by real knits and crochet designs.
These beautiful home furnishings, modern furniture and decor accessories offer wonderful decorating ideas rethinking the old way of bringing knitting and crochet designs into rooms decor. Knitted texture and crochet patterns can be enjoyed without spending time on time-consuming crafts. Modern furniture and decor accessories from young designs bring stitches and loops into modern home decor.
The Stitching Concrete stool, created by German designer Florian Schmidt, looks interesting and fresh, creating an illusion of sewn fabric. Contemporary furniture with such playful details adds interest to modern interiors and enhance room decor or outdoor home decorating with accents inspired by crafts.
15 ways to add knitted decor to your winter home decorating
Hand knitted home furnishings for modern interior decorating
Rethinking knit and crochet trends in decorating
These beautiful and modern trends started with decor items created by Patricia Urquiola. Two years ago, the famous designer came up with her original and innovative sunbed Biknit with the seat which looks like a large knitted sweater .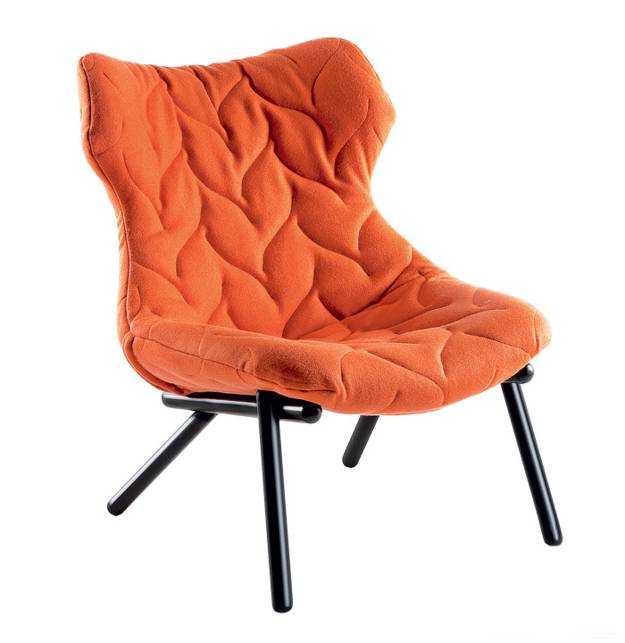 Modern furniture with stitches patterns and prints
Threads and loops create fantastic, surprising and ultra modern furniture with Avant-Garde style vibe. Created with natural, eco friendly or recycled materials, these modern decor ideas are excellent for creating interesting, unusual and eclectic interior decorating.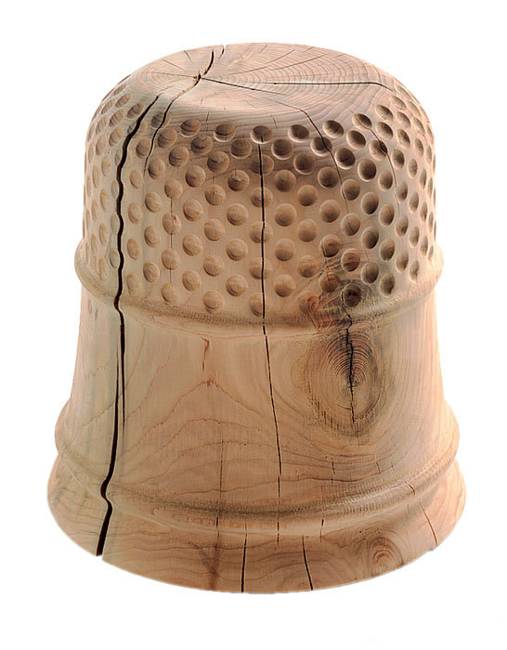 Riva 1920 exhibition in Milan showed a series of wooden puffs made ​​in the form of different objects and demonstrating knit texture and patterns that mimic knits and crochet designs. Modern fabrics add unique knit and crochet patterns to modern furniture and create unique furniture items, like these upholstered sofas from Zanotta and Kartell.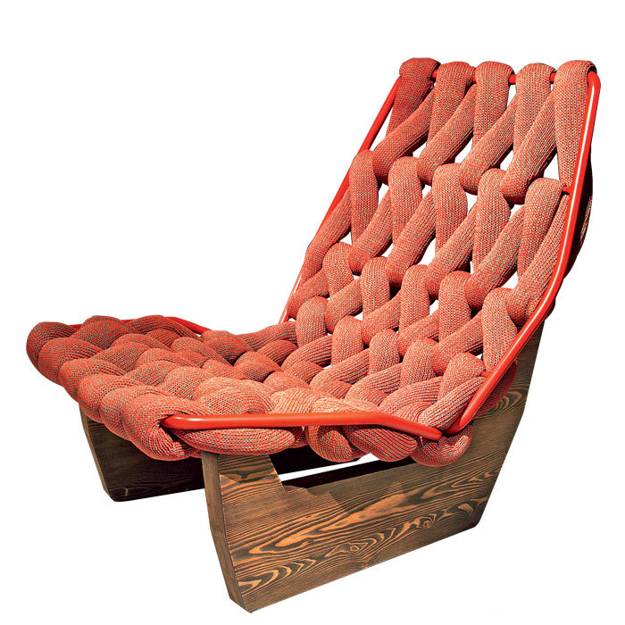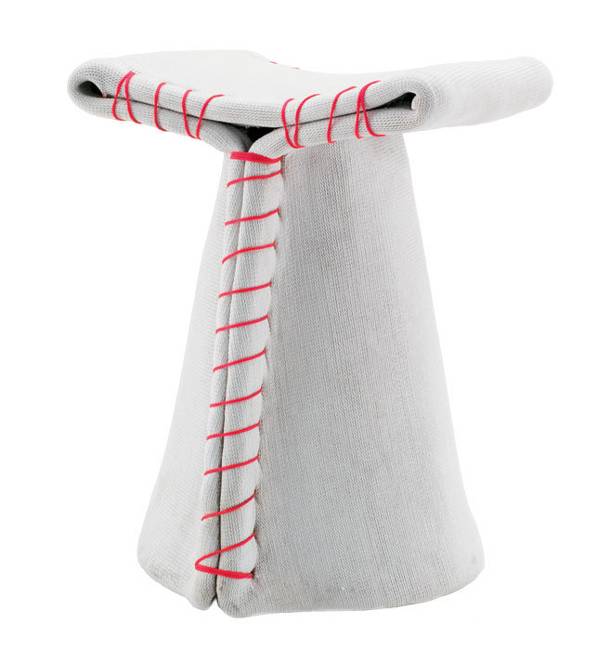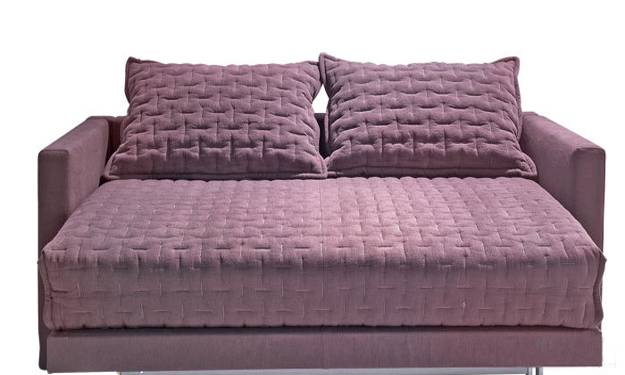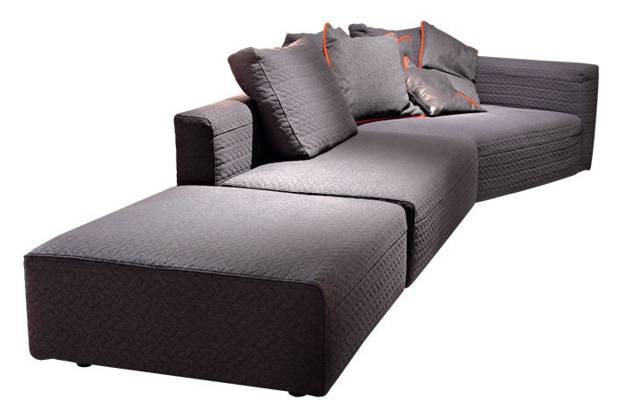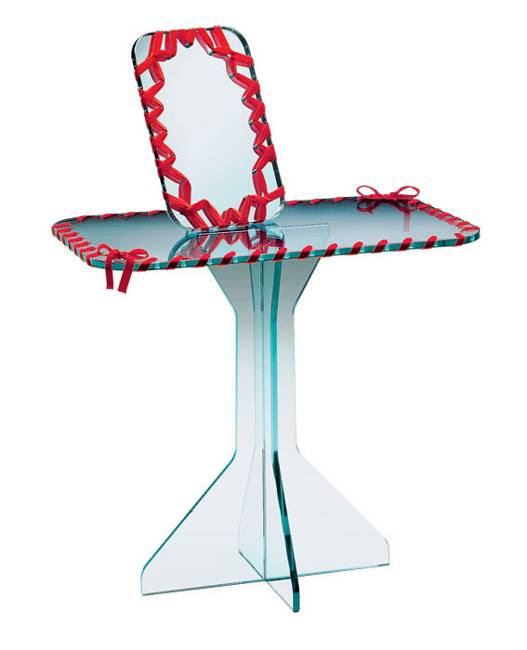 Stitches for wall decoration
Decorative wall panels Casalis prove that even wall decoration can be adorned with these unique patterns, adding fabulous texture to modern decor ideas.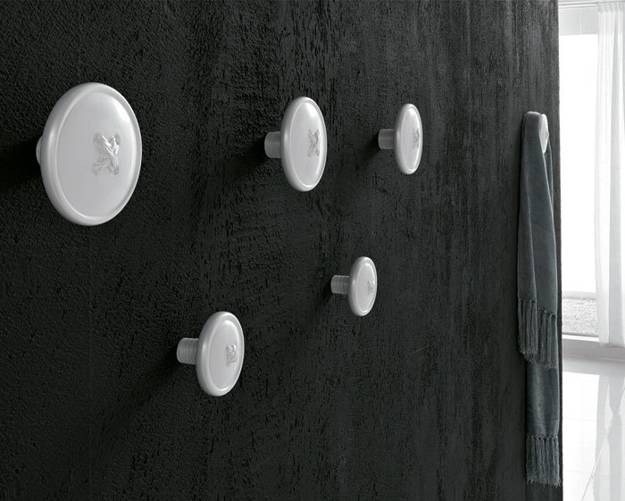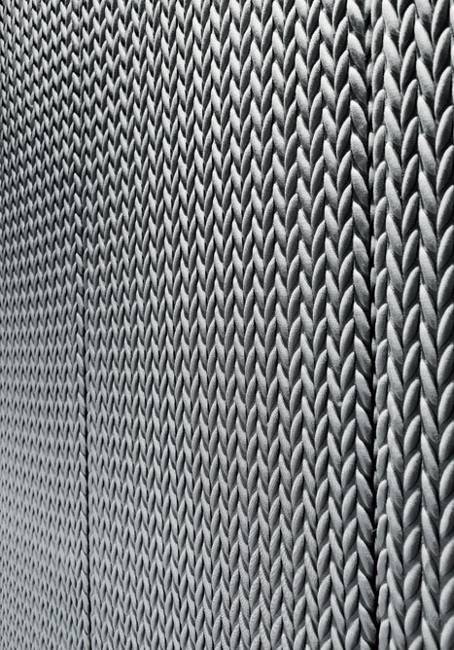 Decor accessories with stitches patterns and prints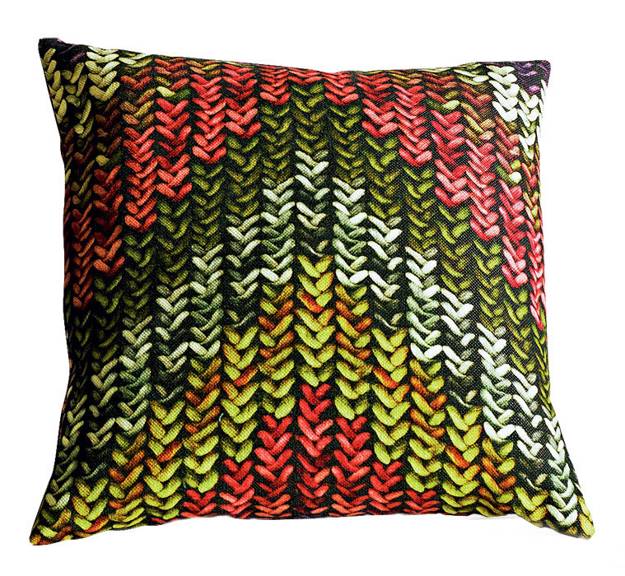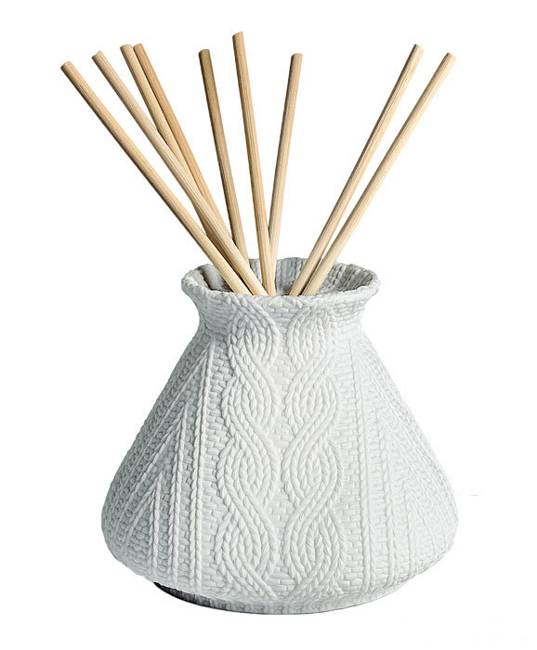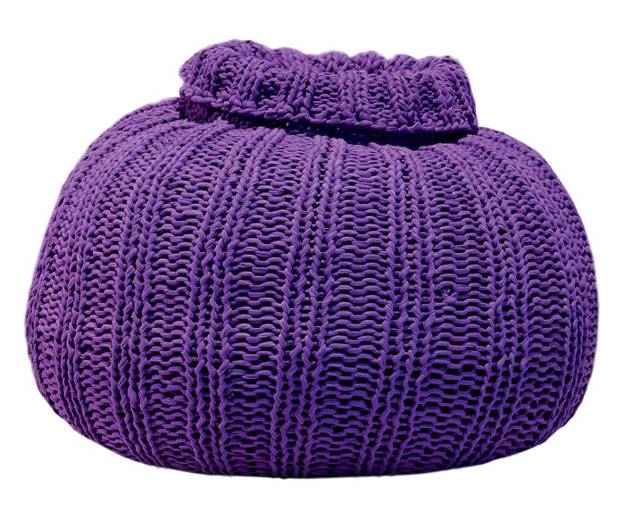 Posted: 08.01.2015 by Decor4all