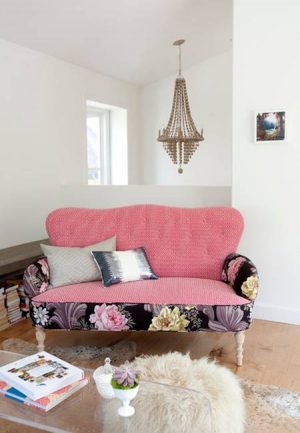 It is easy to match decor colors and home furnishings with colorful, floral, geometric or abstract patterns and bright fabric prints. Blending these furniture and decor accessories with home furnishings in plain colors that match your home decor colors and adding neutral colors to your interior decorating create harmonious and balanced rooms.
Colorful floral upholstery fabrics, geometric and abstract patterns, bright stripes and other fabric prints look fabulous with home furnishings in the color of your walls or one of main room colors. Decor4all collection of modern interior decorating ideas show how to match decor colors and bright fabric prints in elegant and stylish way.
One of decor colors can create a wonderful background for displaying bright furniture items and decor accessories adorned with colorful, striped, floral, geometric or abstract patterns. The main color hue, selected for room furniture upholstery fabrics, window curtains, lamp shades or floor rugs, can be complimented with contrasting or monochromatic color shades and tones to match decor colors perfectly.
Matching colors and creating rich interior decorating with bright color combinations
Interior decorating ideas to match decor colors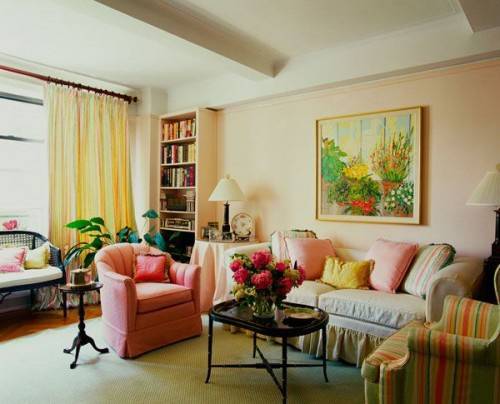 You can combine bright and neutral colors with animal prints, floral designs, geometric and abstract decorative patterns to add more interest and excitement to modern interior decorating and still perfectly match decor colors.
Small home furnishings, one unique furniture pieces and decor accessories are excellent for bringing interest into modern interior decorating with bright colors, unusual textures and eye-catching decorative patterns. Ottomans and floor rugs, lamp shades and decorative pillows are ideal for enhancing original interior decorating and adding an eclectic mix of glamor and comfort to room decor.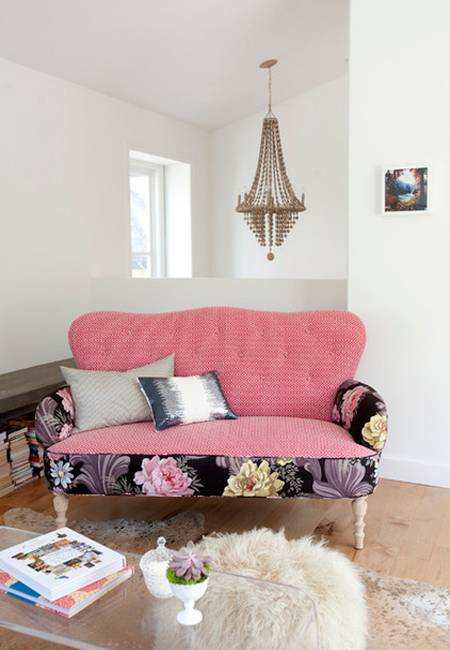 Bright flower designs and colorful floral prints can be balanced with leather furniture or lamp shades. Leather is a great material that helps match decor colors while creating a calmer look that harmonizing interior decorating.
Modern interior decorating ideas and pink color combinations
Juicy lime, blue and brown color combination for bright and modern interior decorating
Mixing home furnishings with colorful, floral, geometric or abstract patterns and bright fabric prints with neutral colors is a versatile, stylish and attractive technique to balance modern interior decorating and spruce up room decor with unique and bright furniture or decor accessories. Blending bright home furnishings with decor accessories in neutral colors is another way to add harmony into modern interior decorating.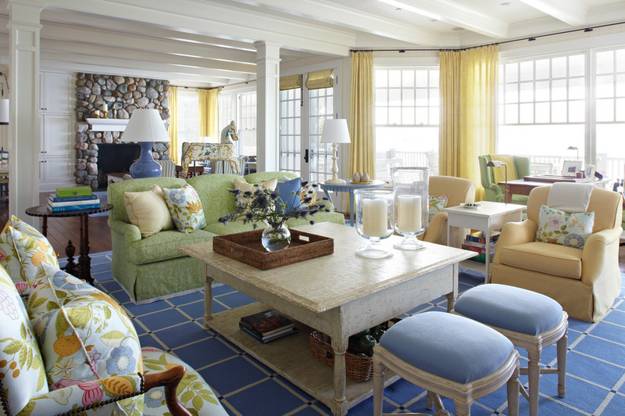 A bright sofa or unique chairs in vintage style with floral upholstery fabric prints will look fabulous with window curtains and decorative pillows in neutral colors, blending interest and style into modern interior decorating and allowing to match decor colors.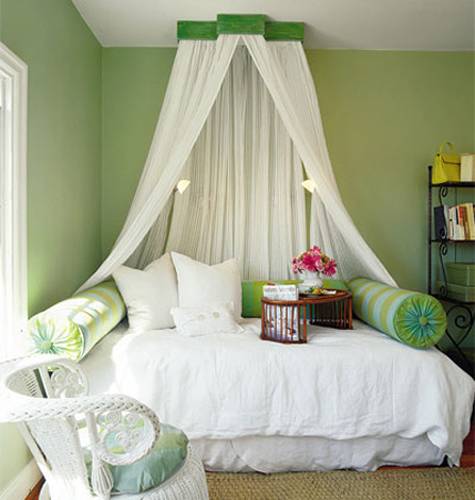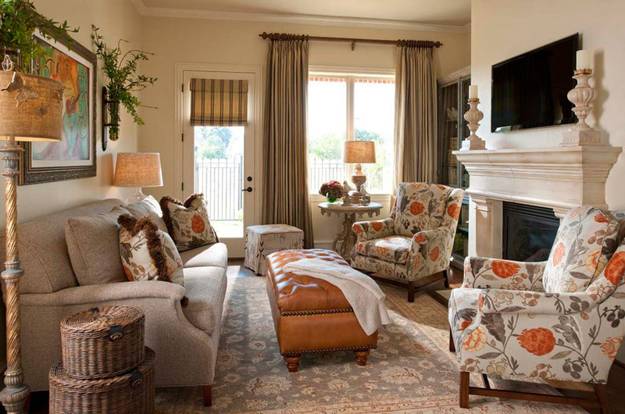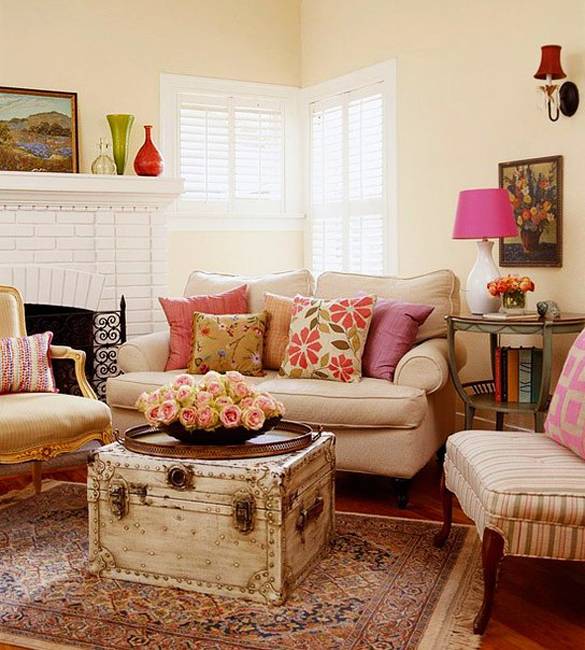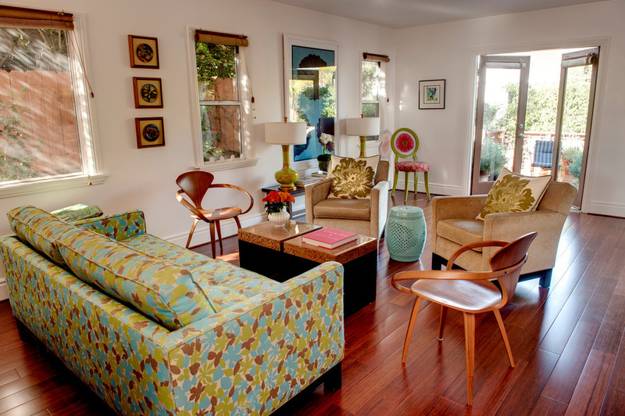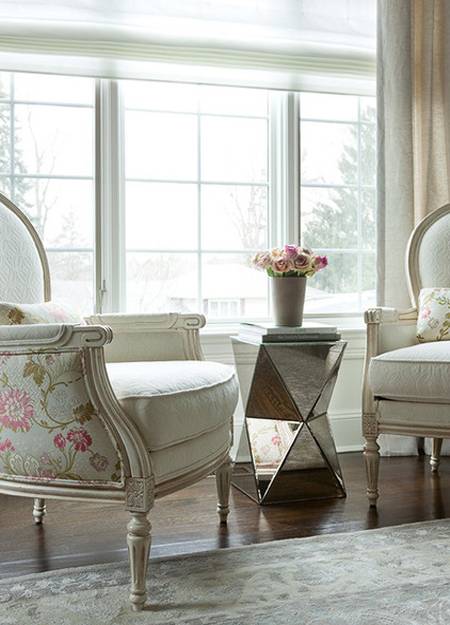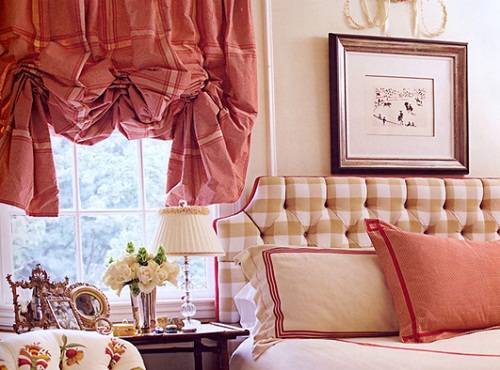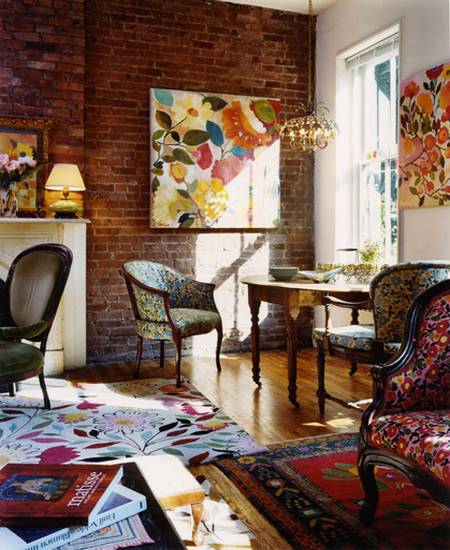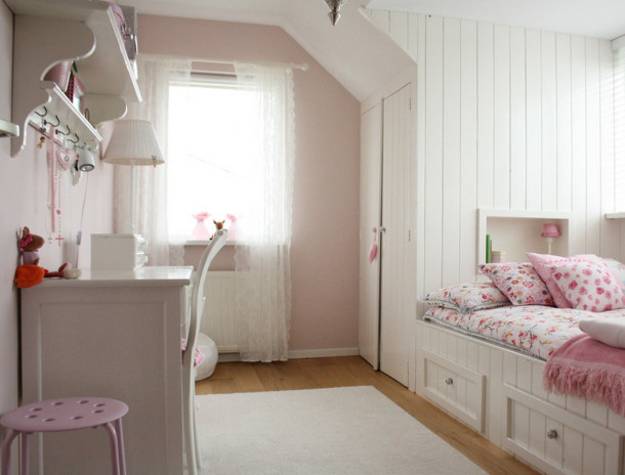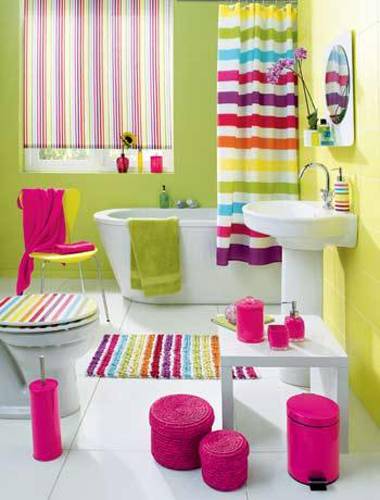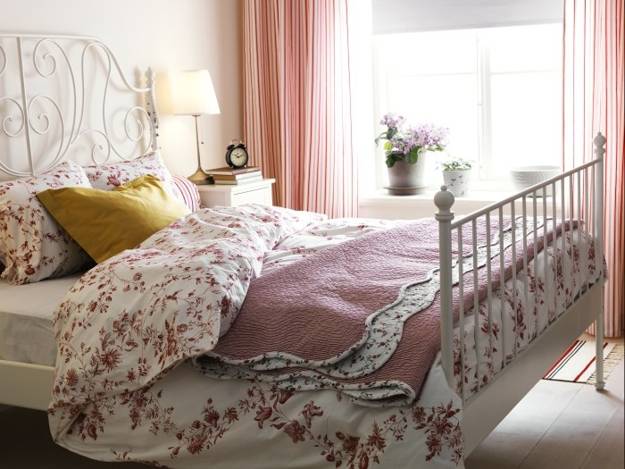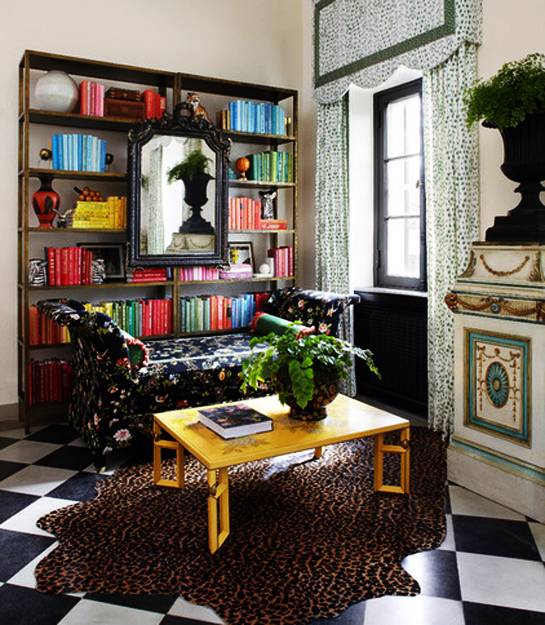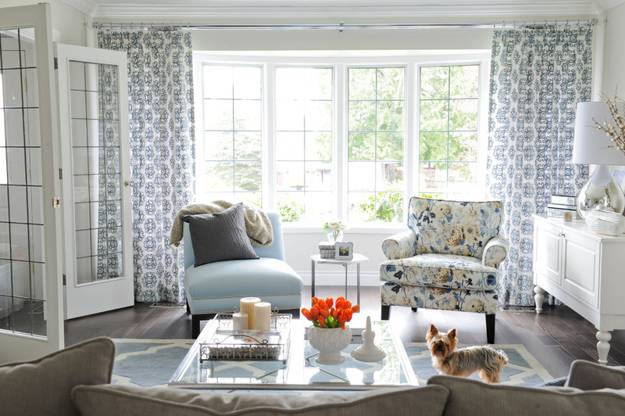 Posted: 03.06.2014 by Decor4all