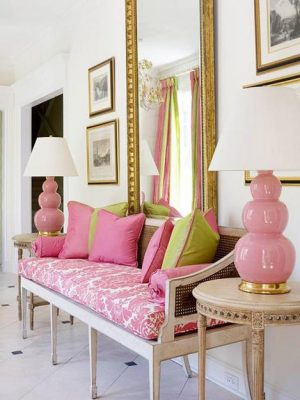 Pink color is romantic and tender, cool and ambiguous. Beautiful pink color schemes can be used for modern home decorating in any style. Pink color looks wonderful, fresh and soft in kids bedrooms and living rooms, kitchens, dining rooms and hallways. Pink color combinations create fabulous interior color schemes for kids and adults, and Decor4all shares 15 inspiring ideas for modern home decorating with pink interior colors.
Pink color, combined with white, red or purple colors looks harmonious and very romantic. Pale pink to bright reddish-pink color shades and rich fuchsia pink hues offer beautiful room colors, which looks especially great with creamy white, gray color, yellow, purplish and bluish tones. Pink color is traditionally considered feminine and tender, but the right pink color shades and tones can be used for masculine interior decorating and contemporary color schemes for boys bedrooms.
Pink color schemes that include white or light yellow colors can increase rooms visually and create brighter environment. Very bright shades of pink color are stylish alternatives for modern living room decor and dining room decorating. Bright pink color hues create interesting interiors and relaxing atmosphere. Bold pink color adds coziness and contemporary vibe to modern home decorating ideas.
7 purple-pink interior color schemes for spring decorating
Pink color trends, charming pink paint colors for modern wall decor
Pink color schemes for modern home decorating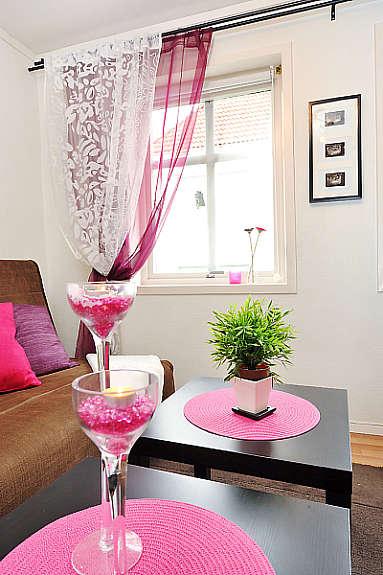 Soft, pastel shades of pink color are calming and pleasant. Pale pink color schemes with white tones can provide a sense of security and look fabulous when combined with peach or beige tones. Pink color schemes with gray color always look elegant and inviting.
Bright pink color schemes that include crimson, magenta, fuchsia or bold reddish-pink color hues, are stimulating, energizing and festive. Bright pink interior colors, mixed with calming gray color tones and soft whites, are great for bedroom decorating, office, study room or nursery decor.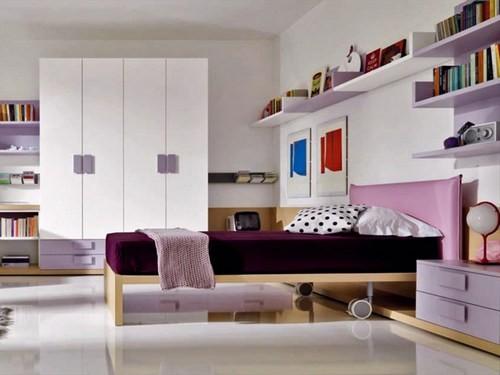 Cool pink color tones are versatile. These pink color hues can be mixed with lilac, lavender or cyclamen hues and warm pink color shades. These pink color tones can be used for feminine and masculine interior decorating, creating beautiful, bright, spacious and modern interiors.
Soft pink wall colors for stylish bathroom decorating
Bright purple and pink color combinations for contemporary bathroom decorating
Pink color schemes are rejuvenating, sweet and attractive. Pink color hues make matching interior colors feel softer and more inviting. Pink color is one of timelessly stylish trends in home decorating that stays very popular, especially for creating modern interior color schemes with unique vintage vibe.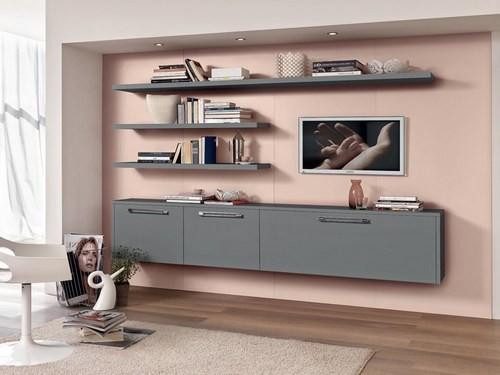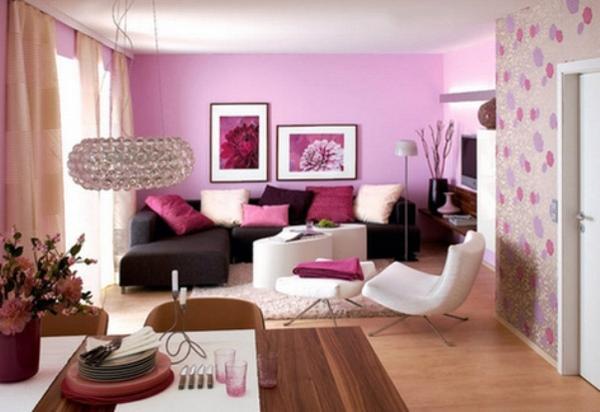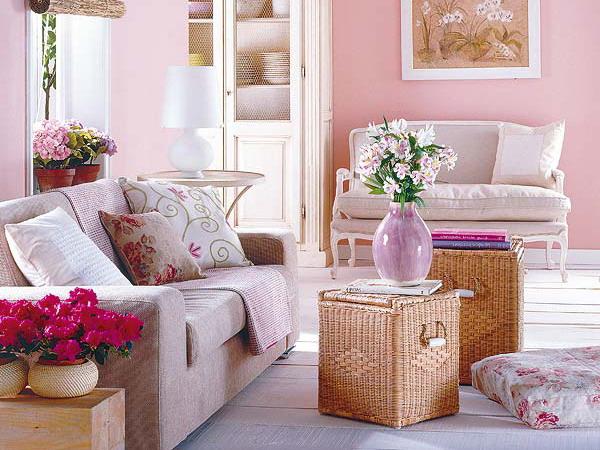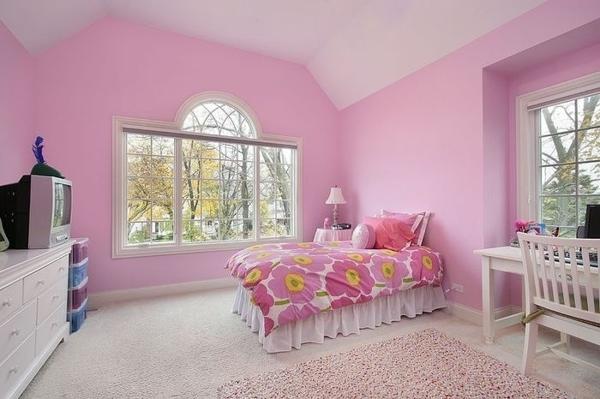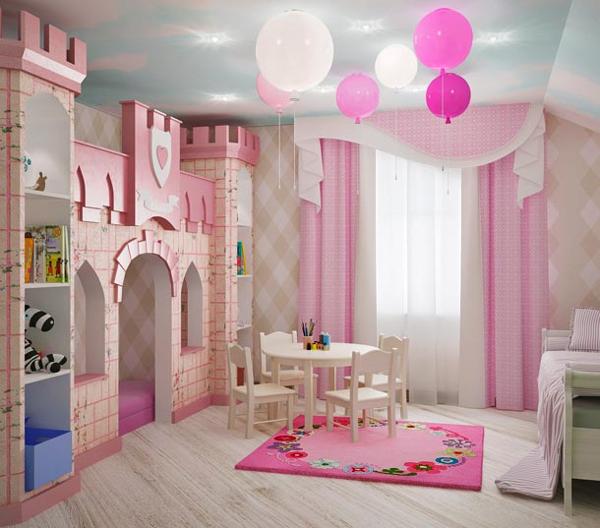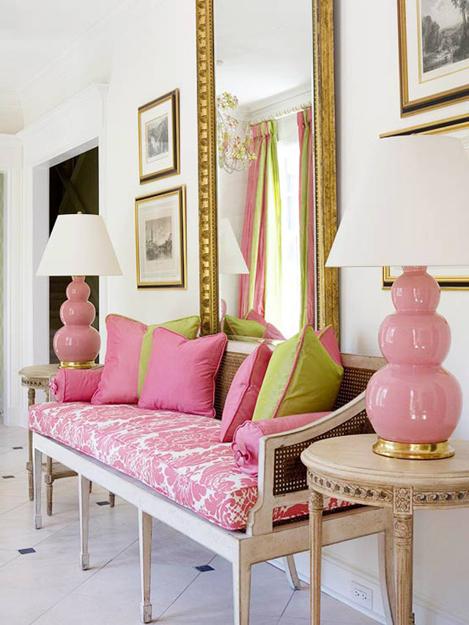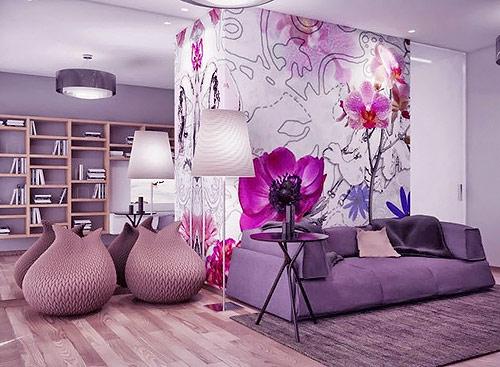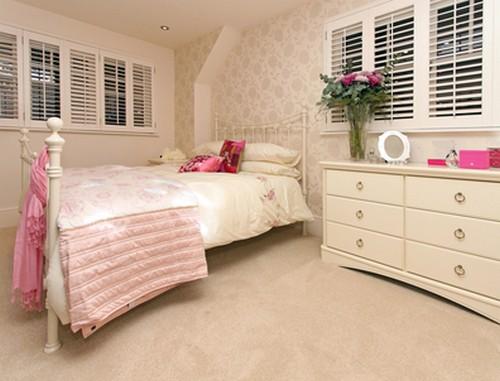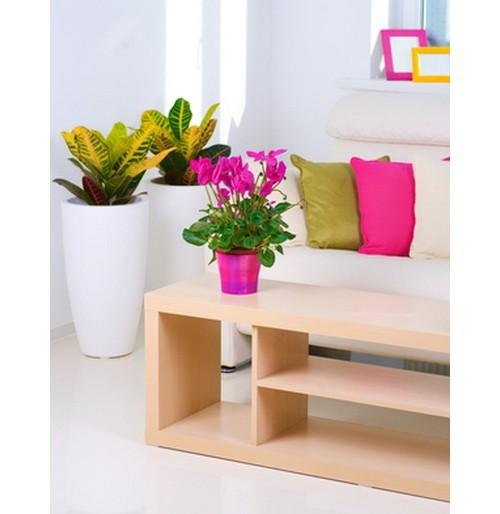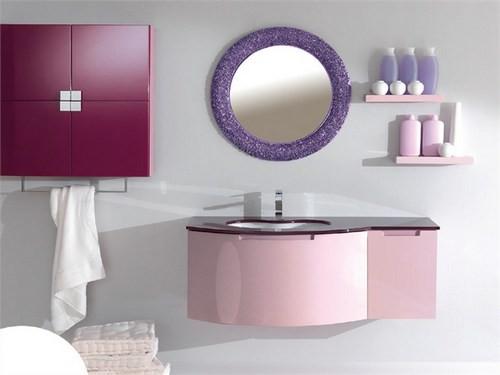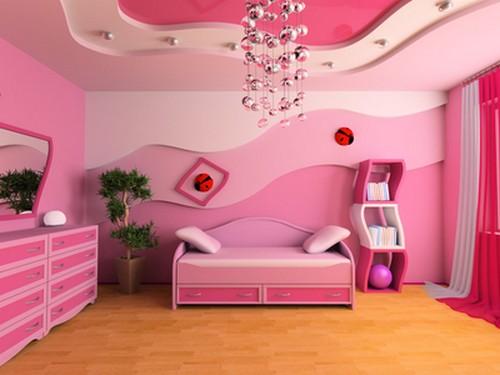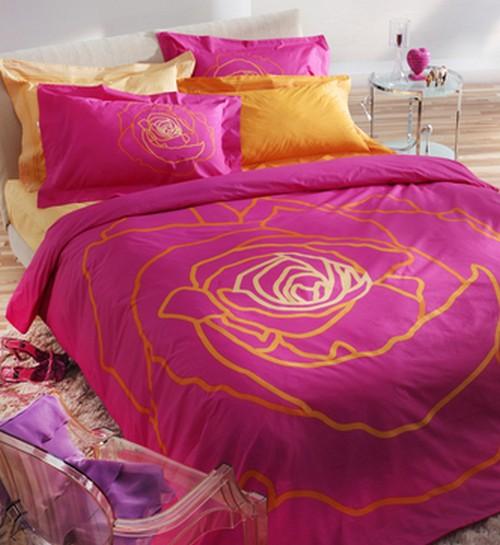 Posted: 11.04.2014 by Decor4all