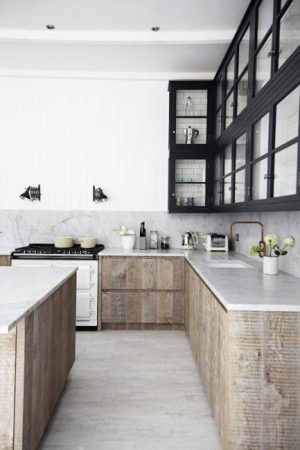 Modern interior decorating ideas in Scandinavian style blend practical, simple and elegant solutions, natural wood textures and neutral colors. Decor4all presents soft and tender interior decorating ideas in Scandinavian style from British design studio Jj Locations.
Created with light and dark room colors, neutral colors and bright accents, functional interior decorating ideas and beautiful natural materials, modern home interiors in Scandinavian style look spectacular, stylish, comfortable and welcoming.
Scandinavian designs are about calm simplicity. Scandinavian homes look pure, light and fully functional. Scandinavian designs are popular trends in home decorating. Scandinavian style brings simple design, minimalism, light neutral colors, comfort, functionality, and generally low-cost interior decorating.
Light interior decorating ideas for Scandinavian homes
Modern interior decorating ideas in Scandinavian style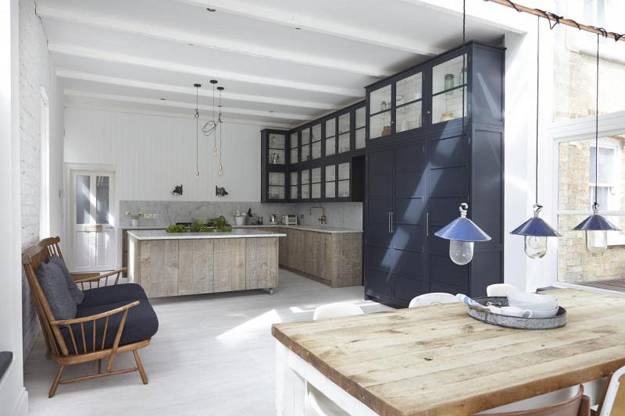 Scandinavian designs impress with elegant symmetry. Scandinavian homes are decorated with coupled items. Two chairs are put side by side adding charming details of Scandinavian homes to room decorating.
Painted furniture and light room colors create bright and very attractive Scandinavian homes. Light gray, bluish gray and white decorating ideas are perfect for designing that unique look of Scandinavian homes.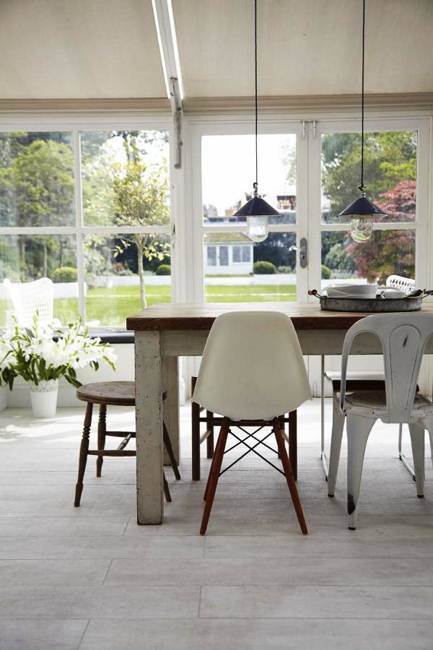 White paint colors are the key room colors for Scandinavian house decorating. Adding injections of soft pastel color tones and darker neutral colors, like black, gray and blue, creates contrasts and emphasize the simplicity of Scandinavian designs and unique interior decorating look.
Bright Scandinavian homes, interior design and room decorating in Scandinavian style
Colorful interior decorating with bright accents reinventing traditional Scandinavian house decor
Rustic wood and bare natural wood materials, interior paint and textile are important materials for interior decorating in Scandinavian style. Textures and bright room colors allow achieve beautiful, cozy and interesting interior decorating with crocheted designs, knitted blankets and cushions and handmade floor rugs.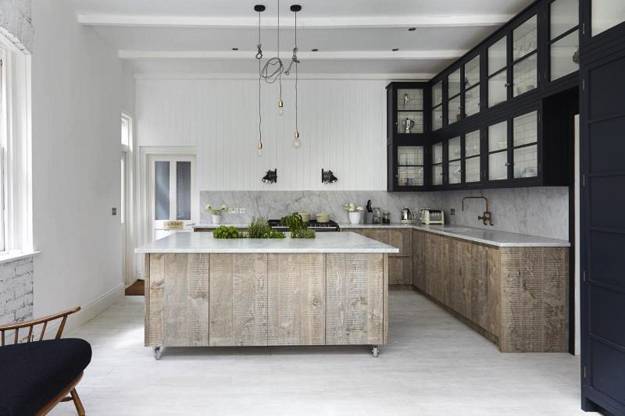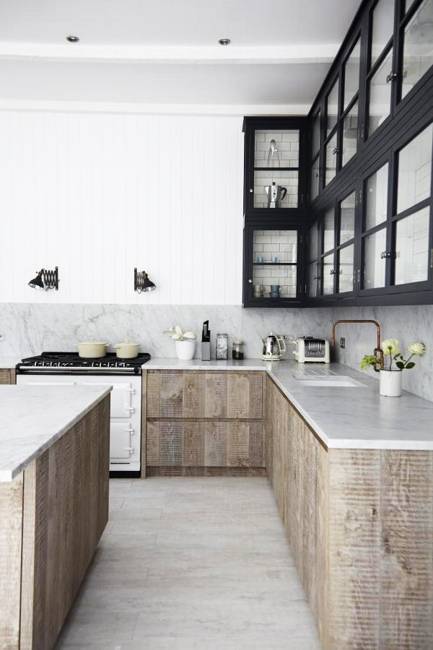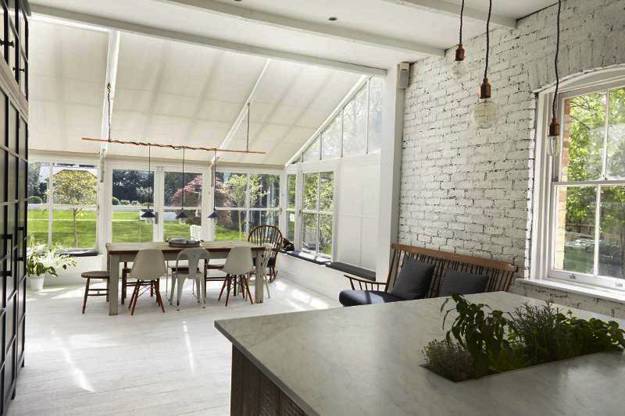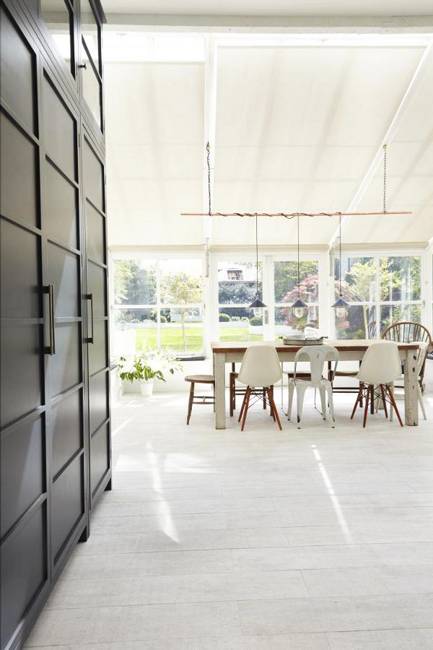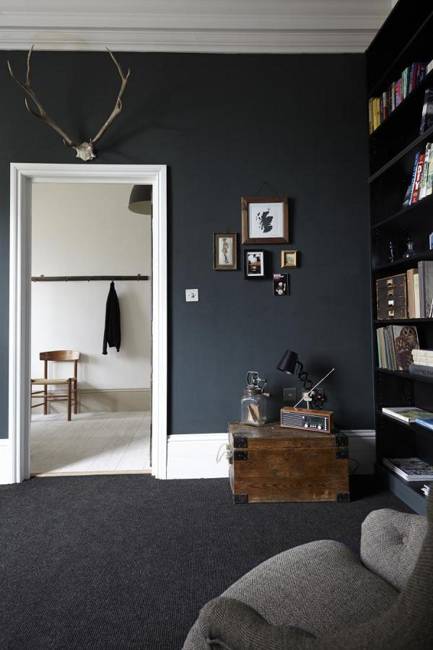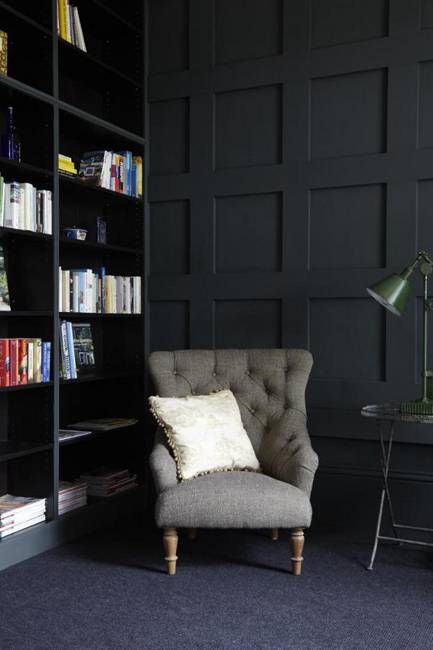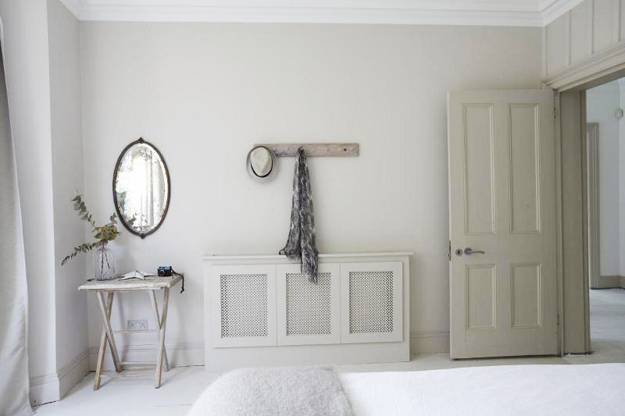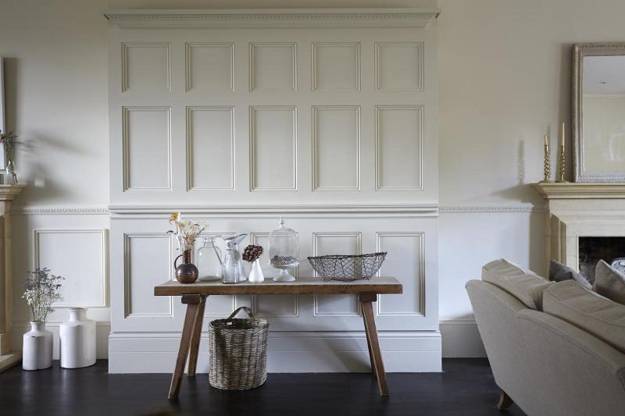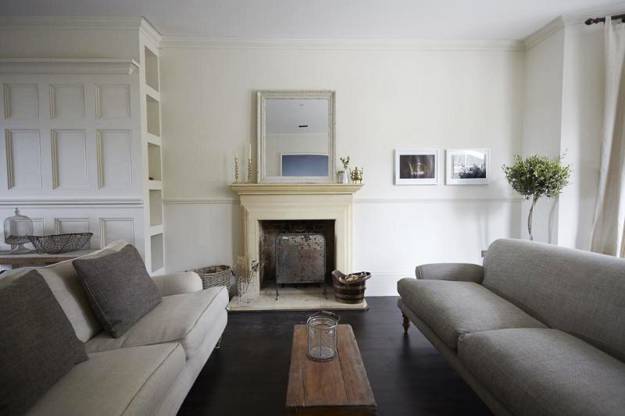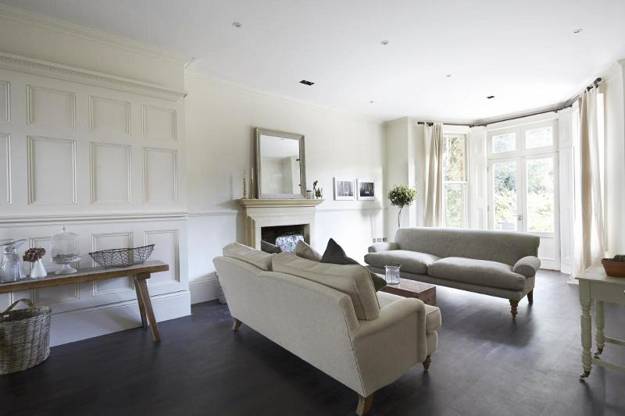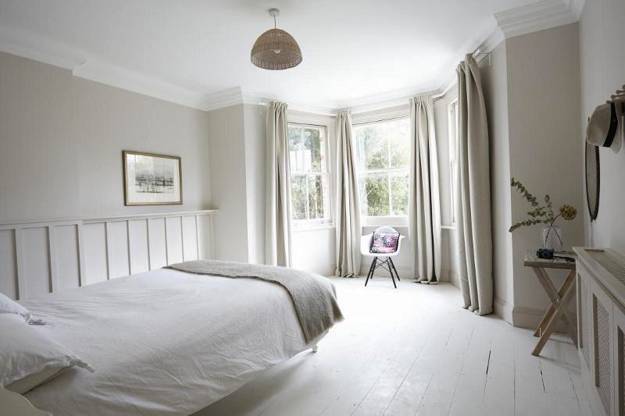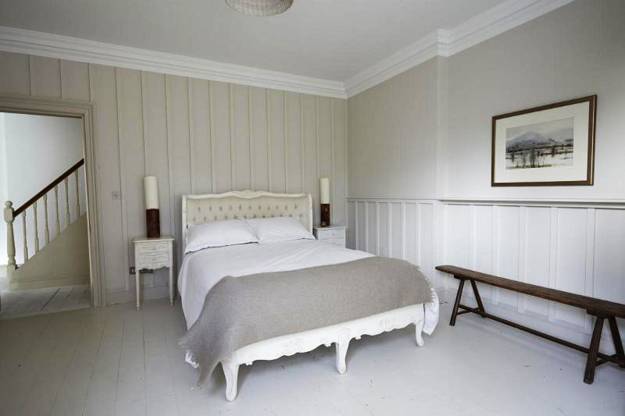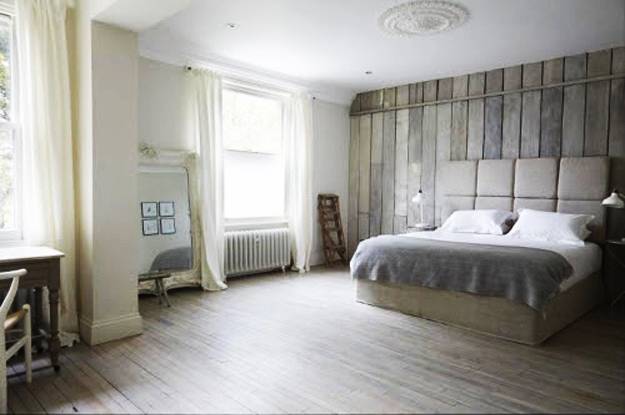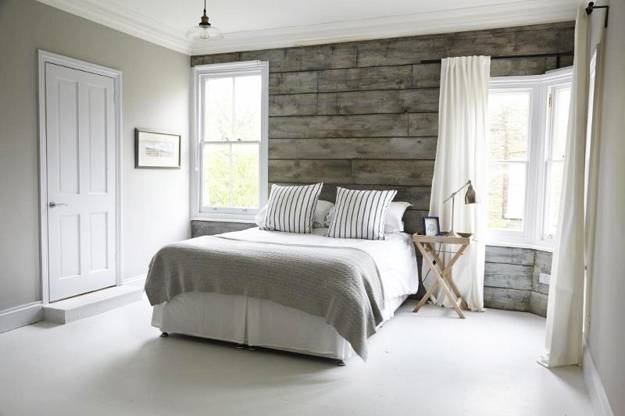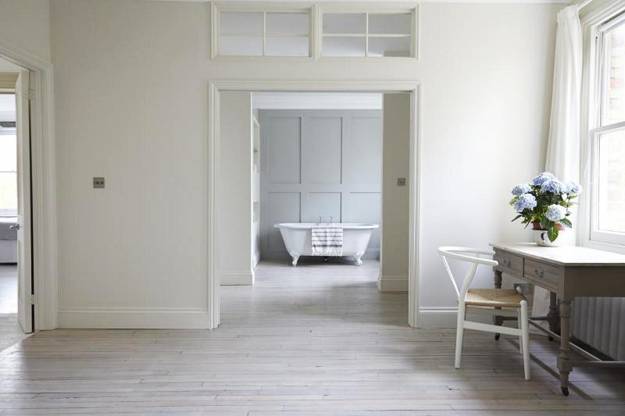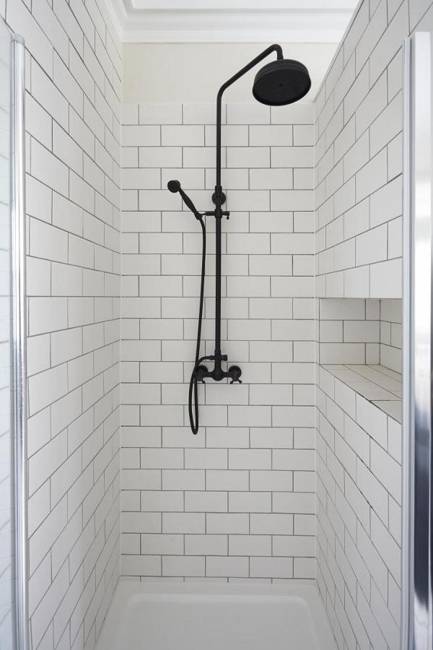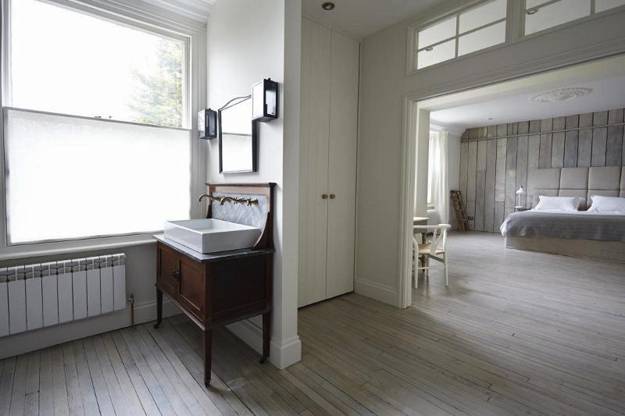 Posted: 29.05.2014 by Decor4all