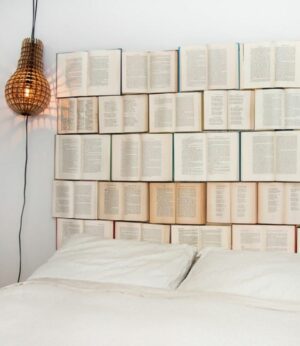 Books can turn into beautiful home decorations in creative hands. Books are present in many people's homes, yet making them attractive remains a fine art. Some old books may look a little shabby, especially the paperbacks. Different sizes of books can be challenging to arrange. However, there are ways of including your books in your decor as home decorations. Check out the Decor4all collection of ideas.
Think about how you want to divide your books and what books you can use as home decorations. Should it be on size or color? If you are concerned with the appearance of a few well-worn favorites or antique books, you can create unique displays with floral arrangements, miniature sculptures, and books. You can place books on your coffee table, shelves, or faux fireplace. People make wall decorations from book pages and use books for creative bed headboard ideas.
Mirrors, room decorating ideas
DIY bookcase, saving-money ideas
Modern ideas for room decorating with large wall clocks
Room decorating ideas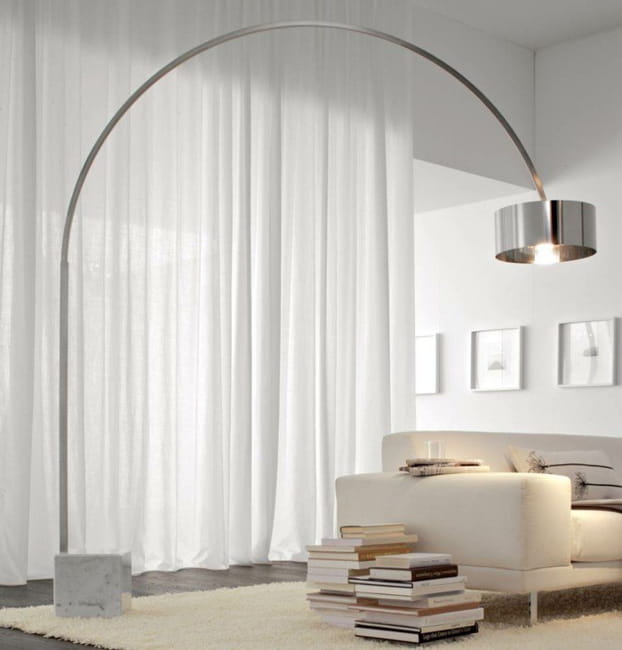 By arranging your books in attractive patterns, you can make your book collections work as valuable and beautiful home decorations. This will enhance the overall experience of your room decorating and make your books more than just repositories of information but unique decorative accessories.
Wall decor ideas, decorative plates
Beautiful birdcage decorating ideas, DIY home decorations
Pears, unique gifts, home decorations
Books make beautiful home decorations that personalize rooms. There are modern wallpaper designs that look like library walls of books. If you love books, you probably would like them close at hand, on your table or window sill. Books make room decorating feel warm and cozy.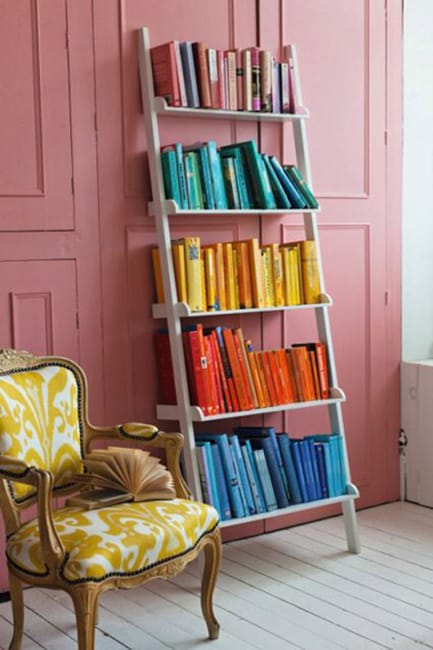 There are attractive ways to display books without giving up too much space. Open shelves, console tables, side tables, coffee tables, and even walls allow you to display a book collection and add original accents to your room decorating. Arranging books by size gives your creative display a more uniform look emphasizing your style.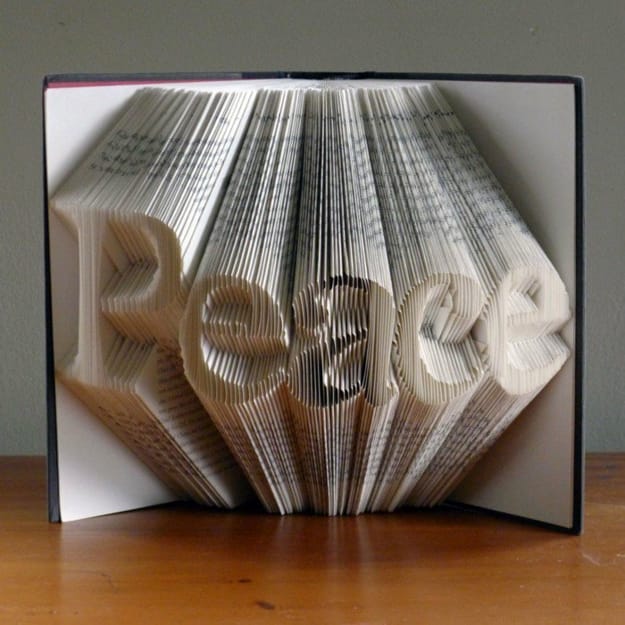 If you have a small table lamp that is low in height, a few books under it will elevate it and add original accents to your side table decoration. Book collections can work for people and their room decorating ideas. Having the things we love around us makes our homes our favorite places.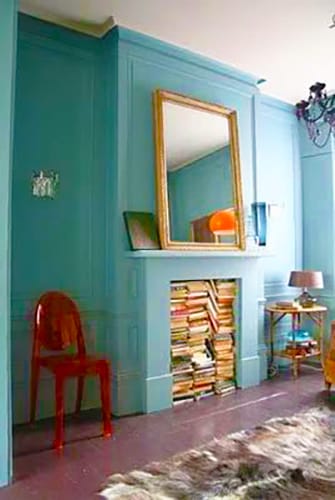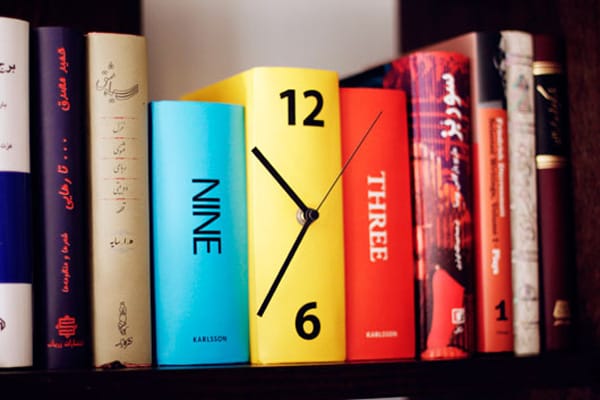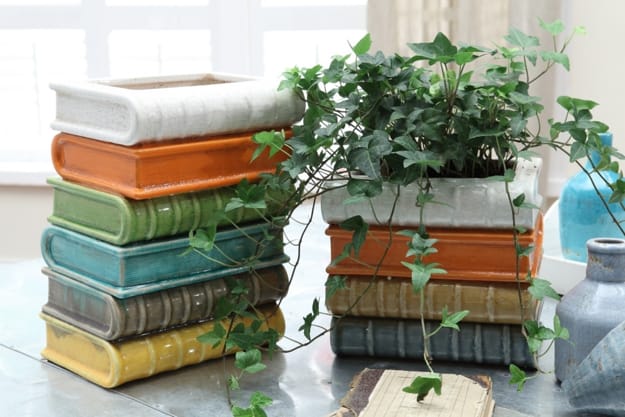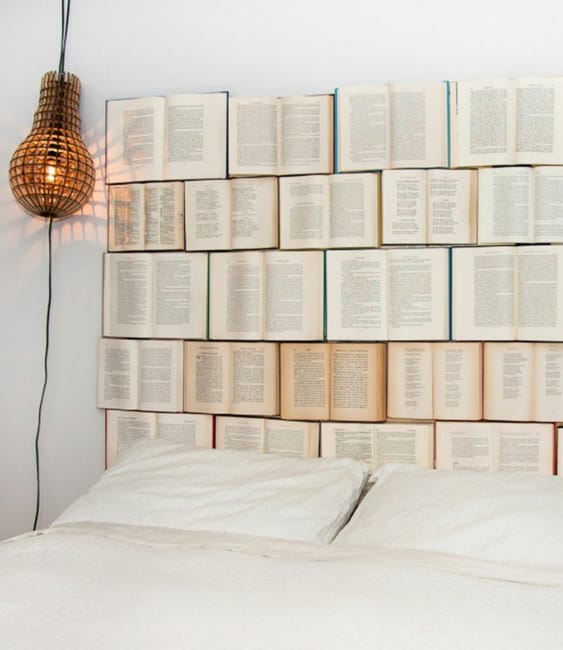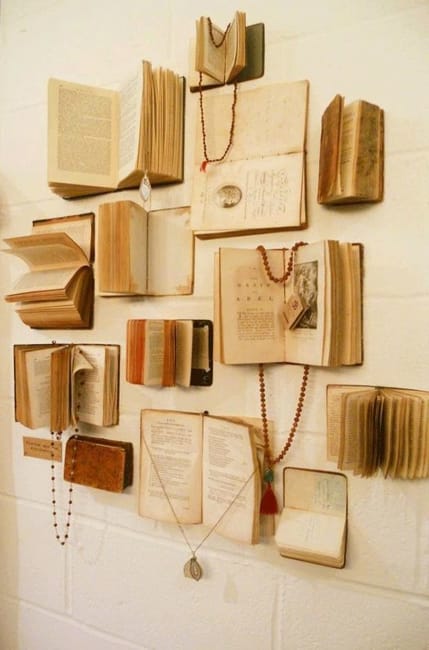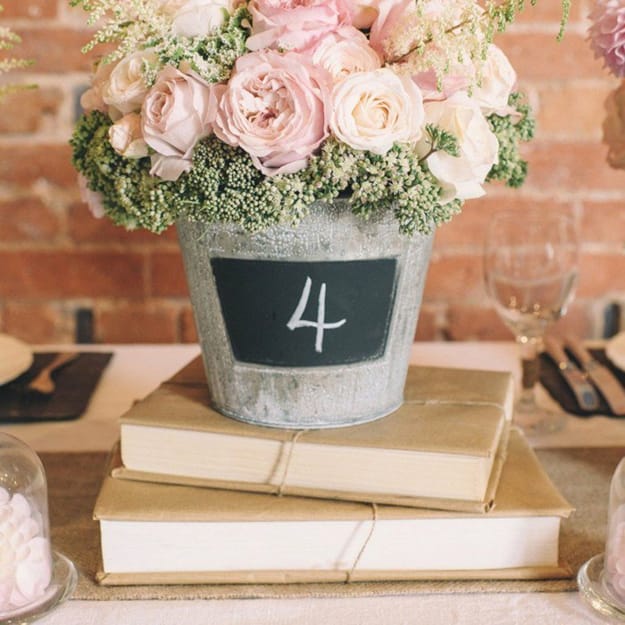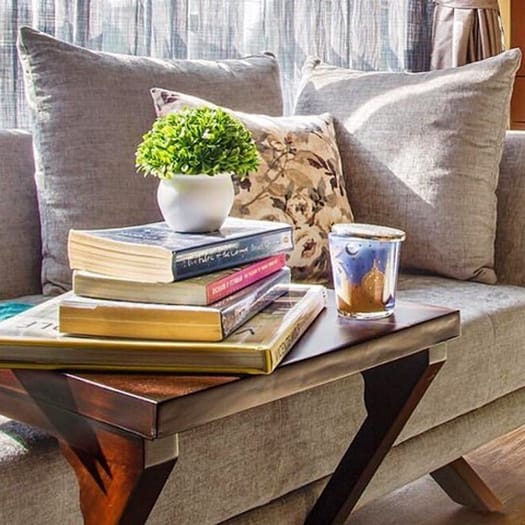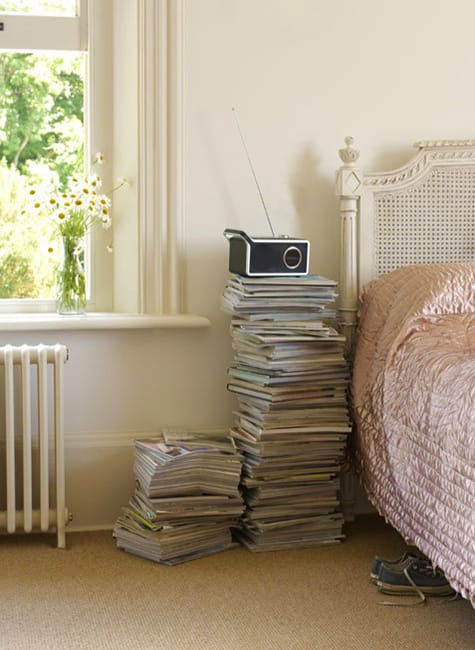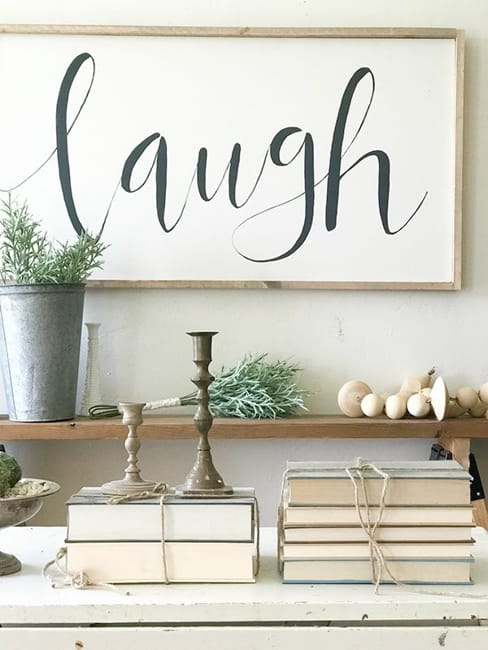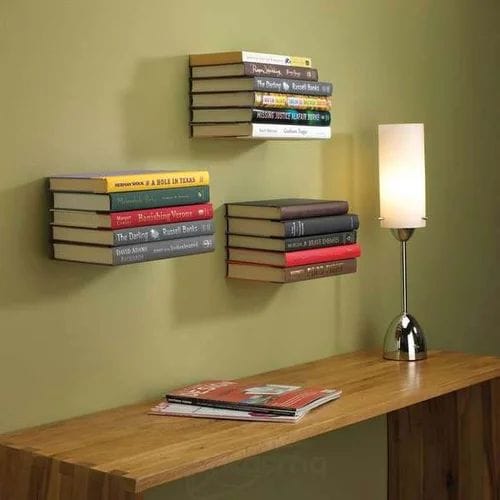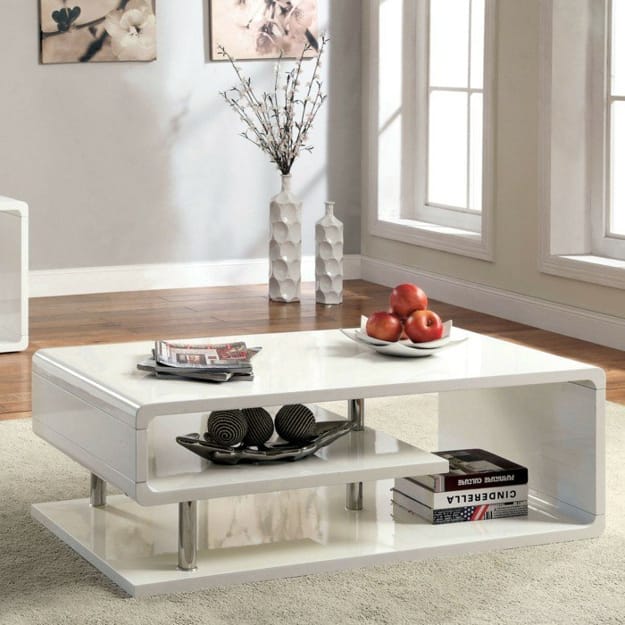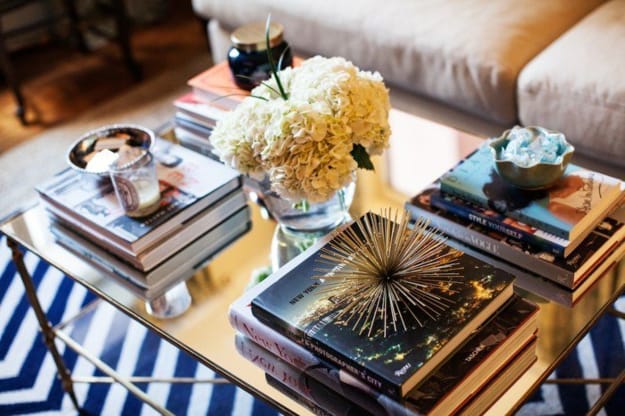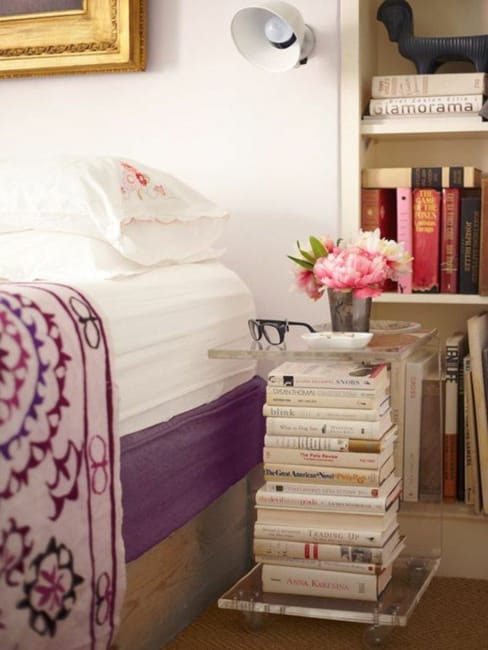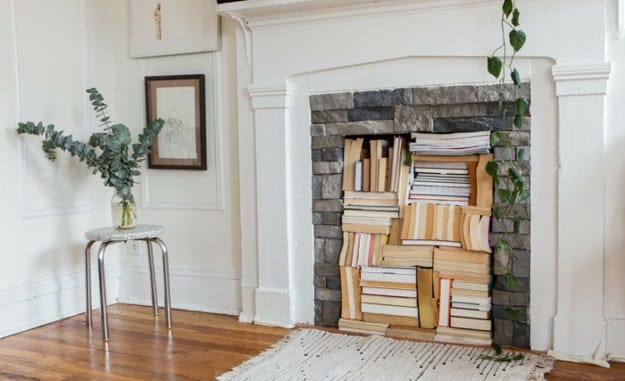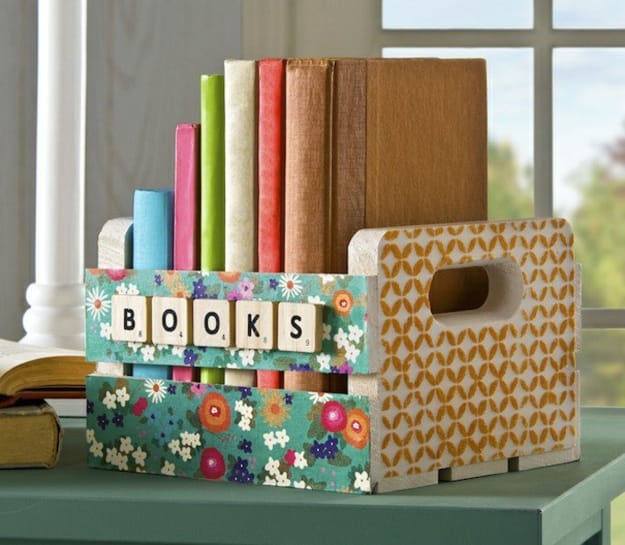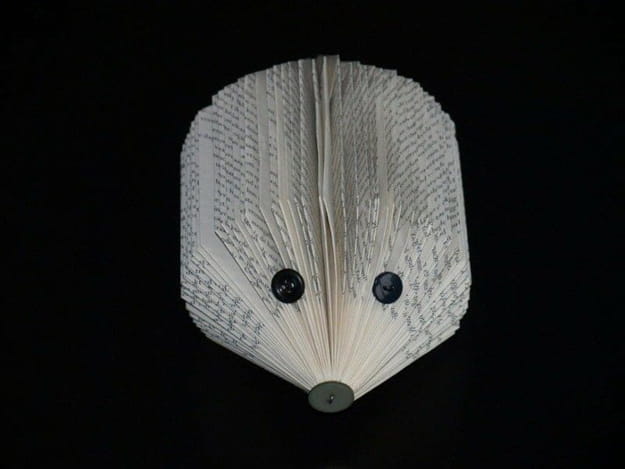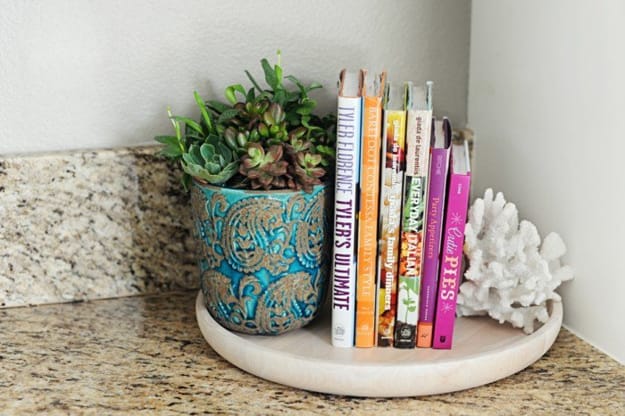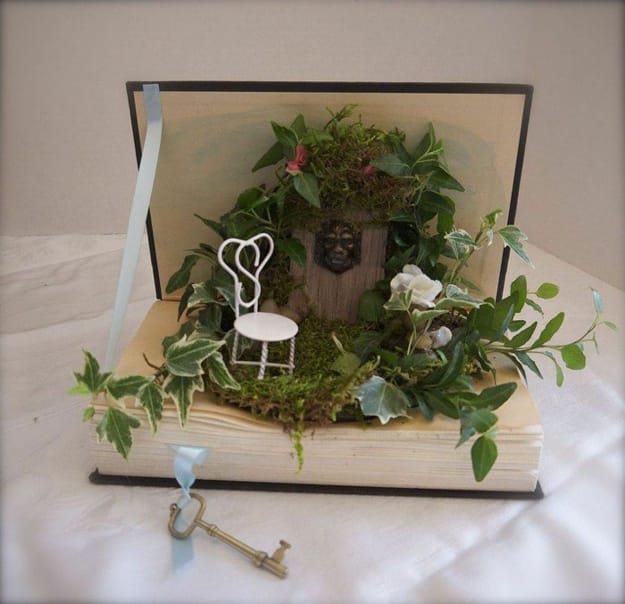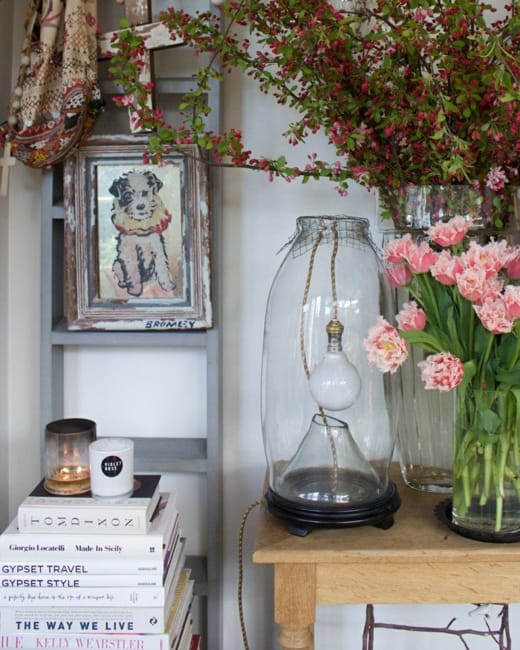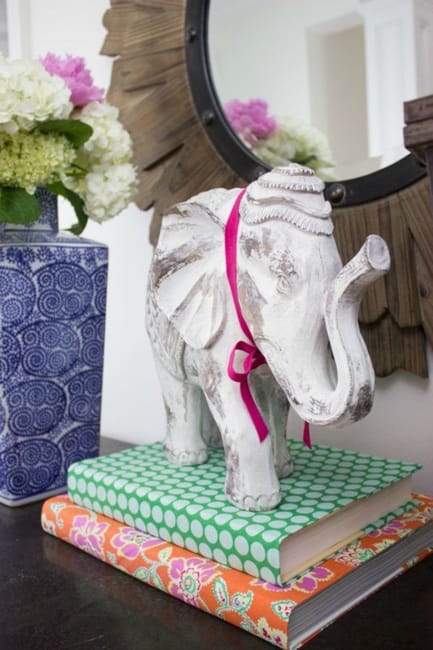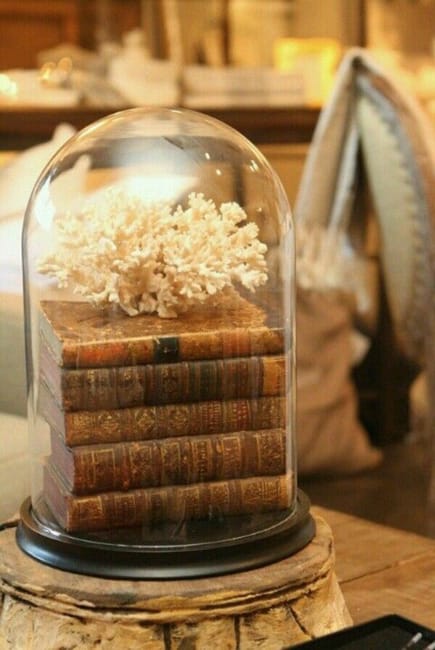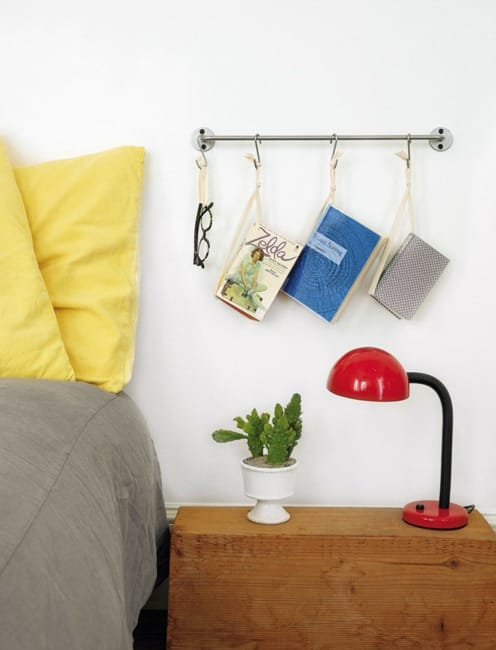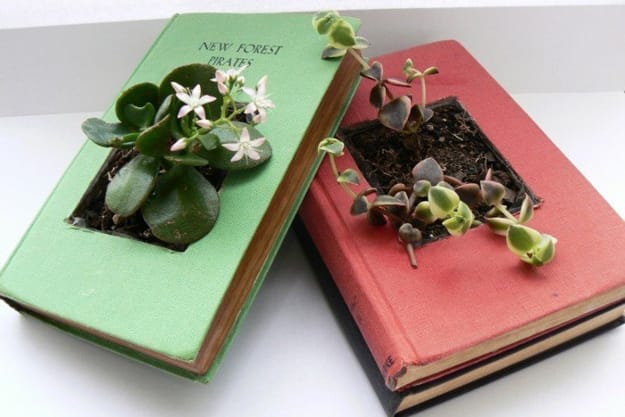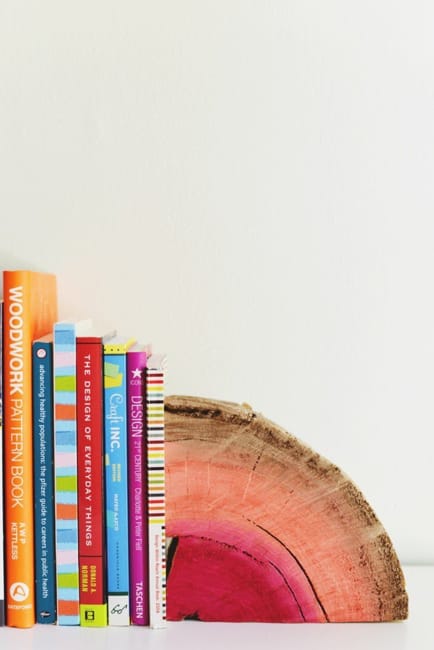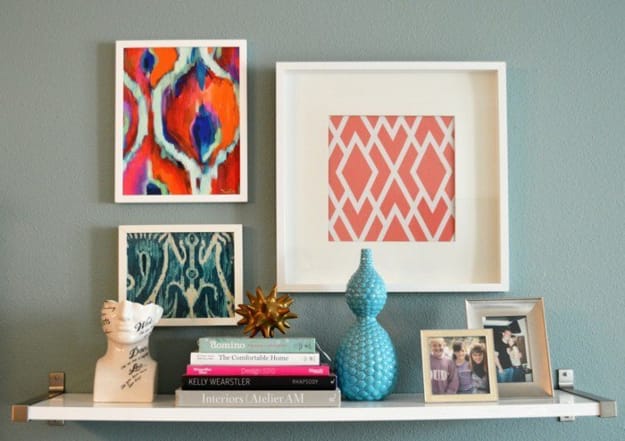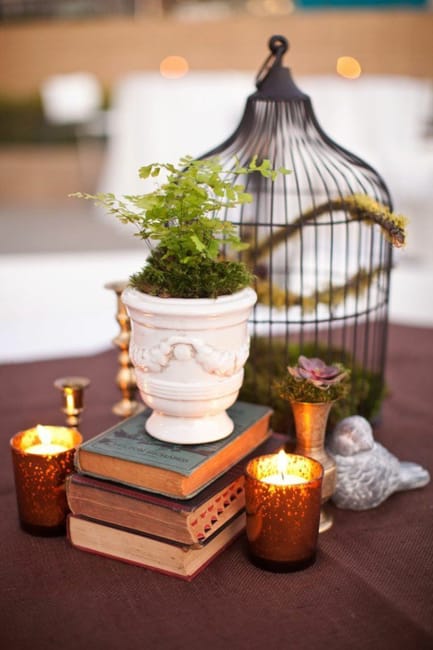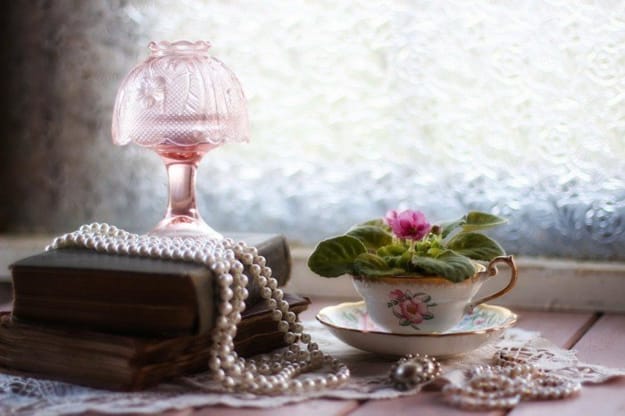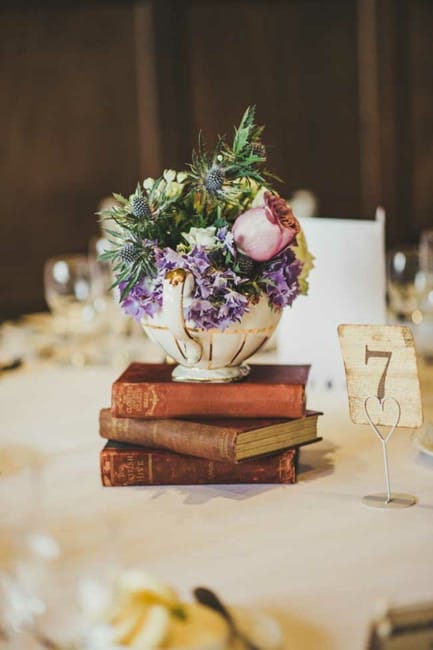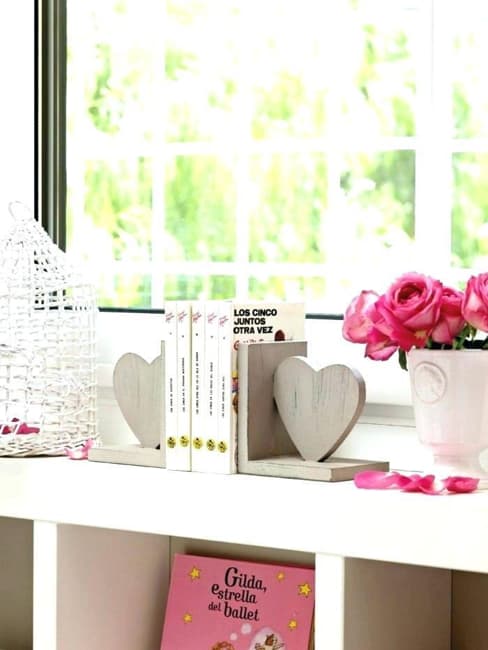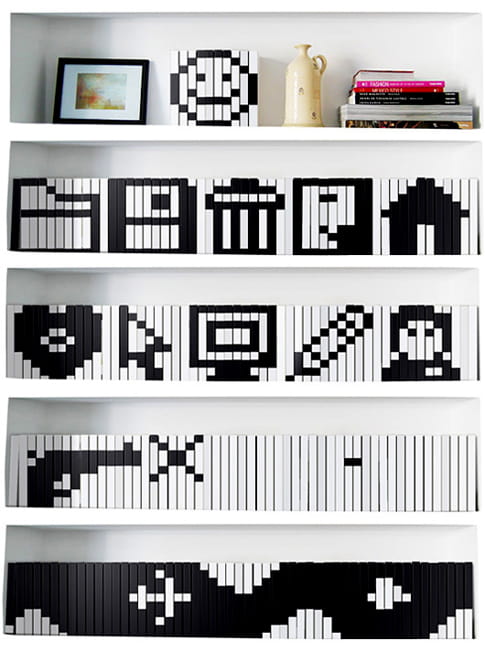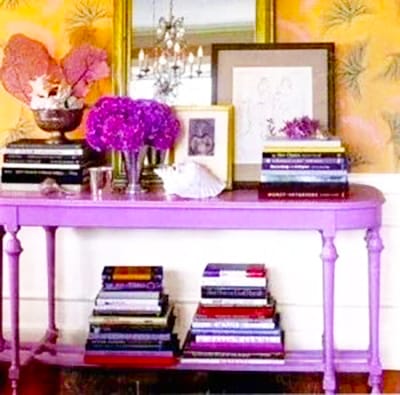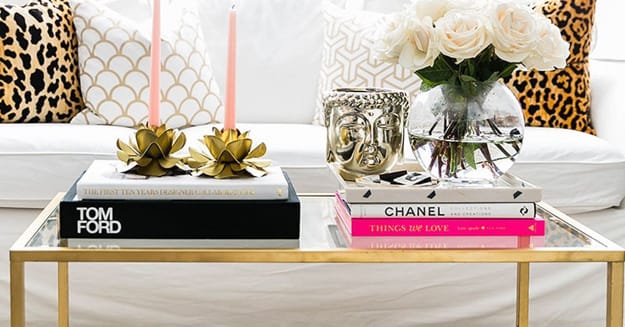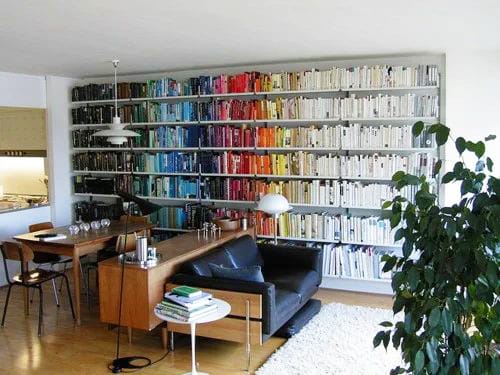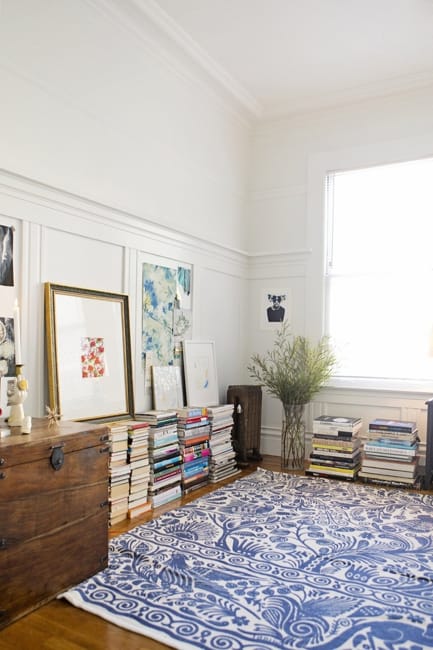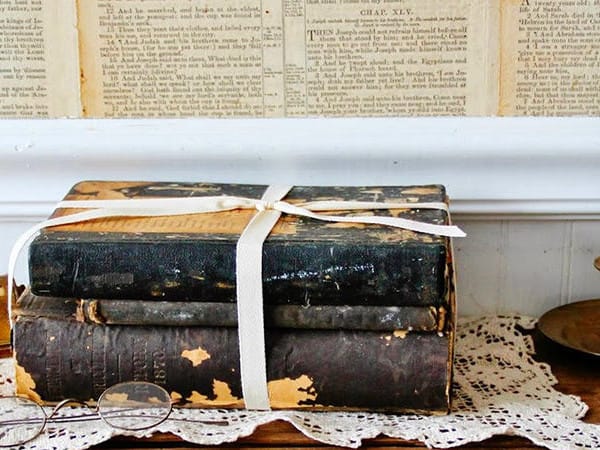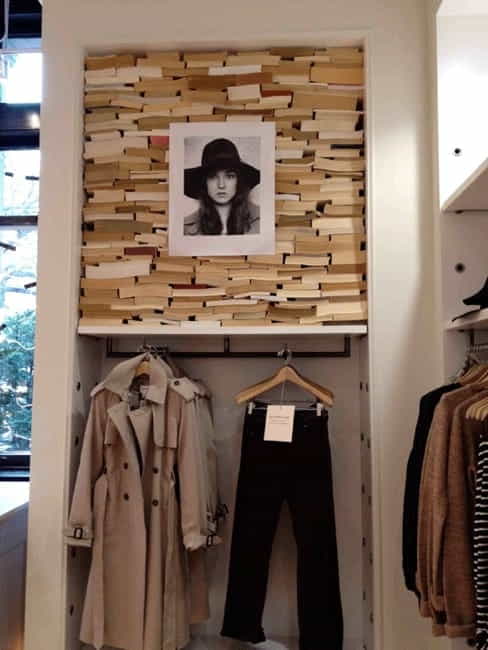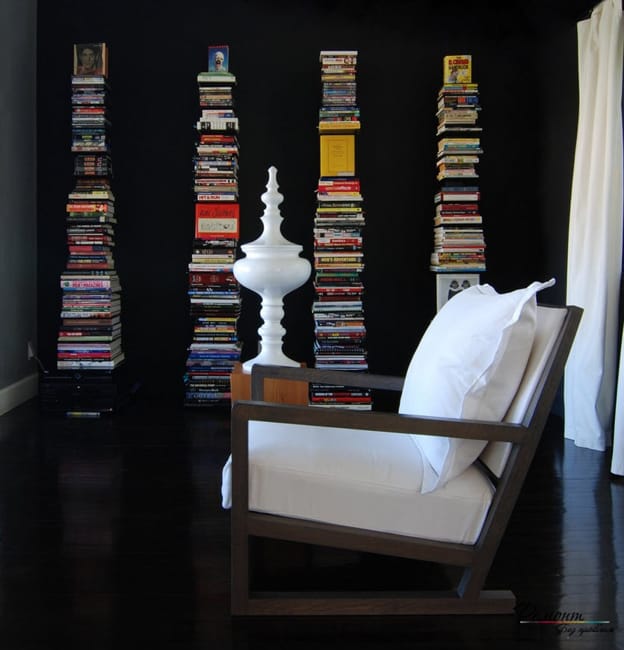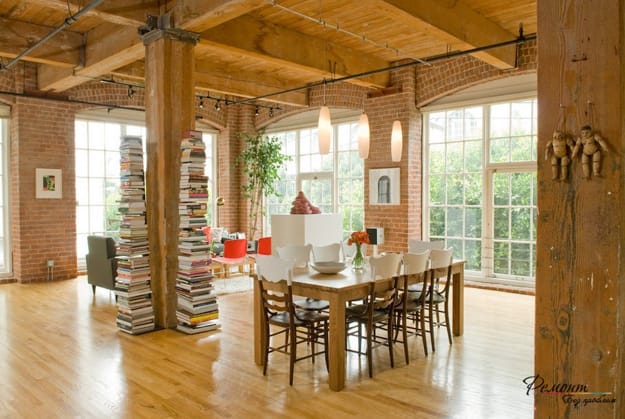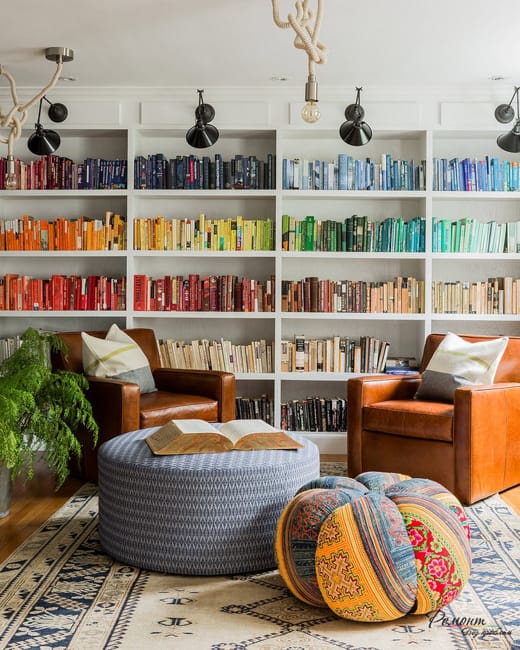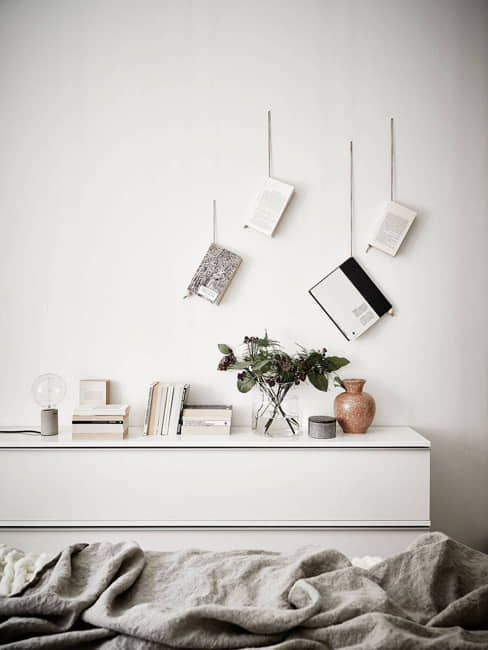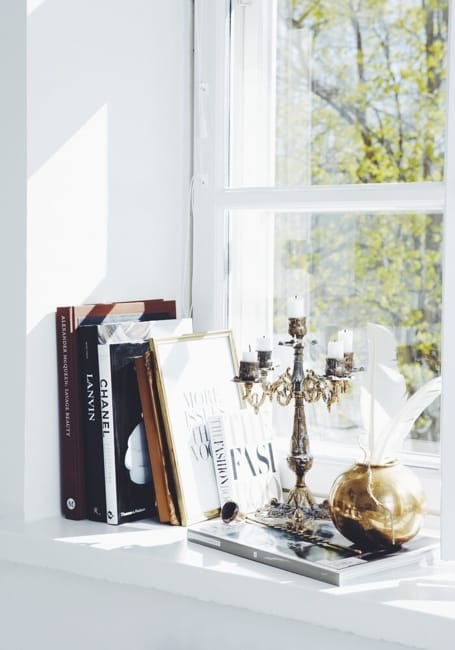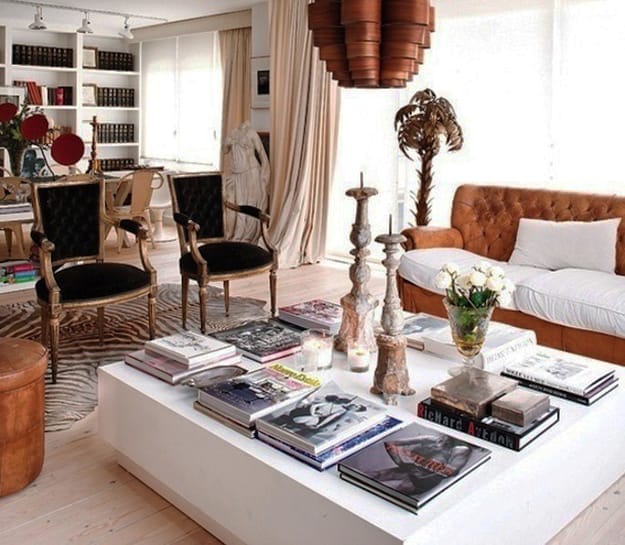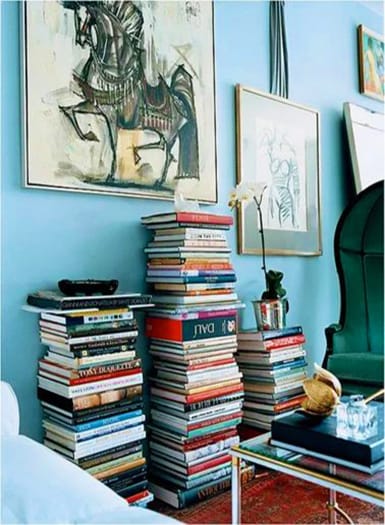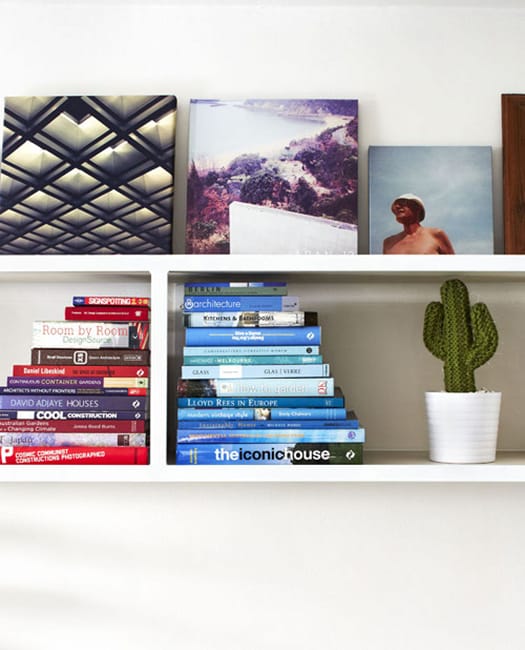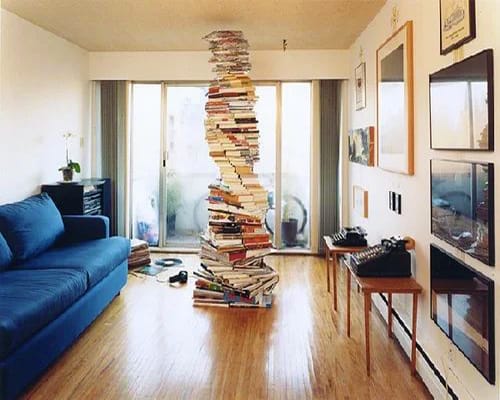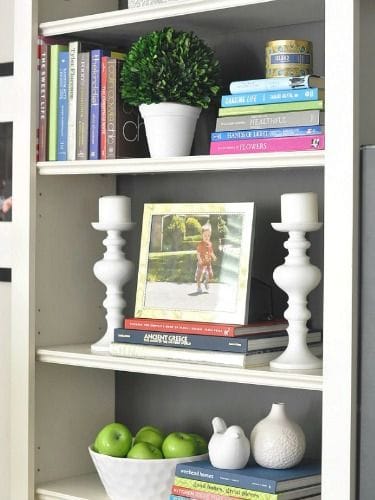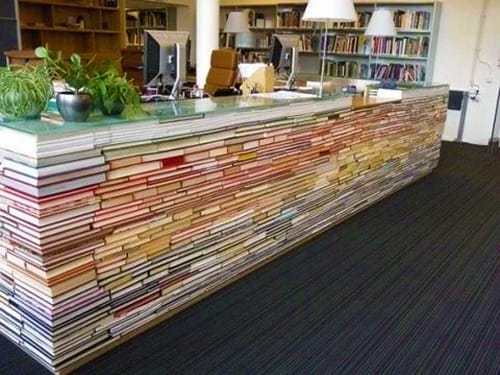 Posted: 04.05.2023 by Decor4all