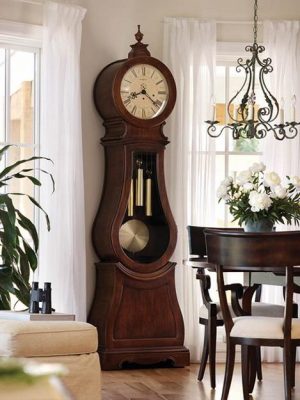 Modern interior decorating with large wall clocks looks elegant and peaceful, blending these beautiful accents in contemporary or vintage style into room decor. Wall clocks bright that retro feel into modern homes. Wall clocks were practically everywhere a few years ago, in offices, schools, home interiors and public spaces.
Old wall clocks were boring, but modern wall clocks come in various exiting designs, colors, shapes and materials, adding lots of interest and vintage charm to modern interior decorating. Large wall clocks are modern trends in home decorating that dramatically change the feel and look of any room.
These modern wall decorations are practical, functional and very attractive. Some of the large wall clocks designs are so ornate that they look like art works on the walls and can be used for interior decorating instead of traditional paintings. Some of the wall clocks designs are creative and make wonderful centerpieces for wall decor.
15 Swedish shabby chic decorating ideas celebrating light room colors
Modern interior decorating with large wall clocks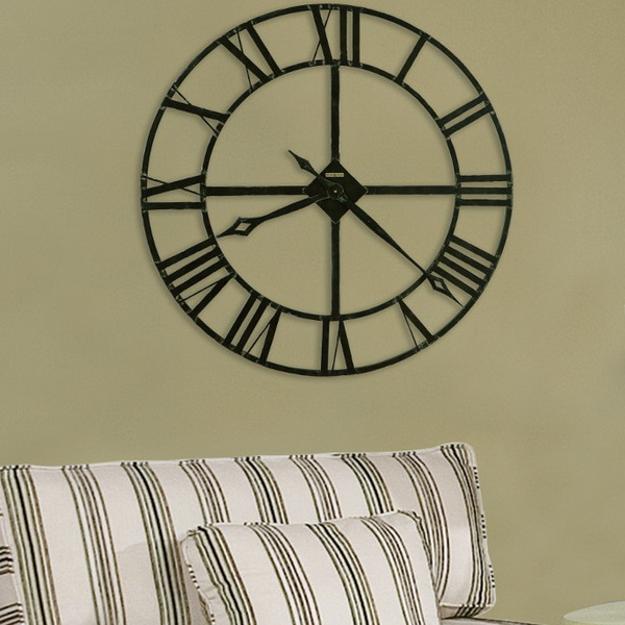 Wall clocks in vintage style are fabulous also, while contemporary designs add modern chic and style to interior decorating without making you spend much on wall decorations. Of course some wall clocks can be expensive, but there are so many various models on the market that it is easy to find cheap, but elegant and beautiful wall clocks for your interior decorating.
If you want something different than the typical round style, the pendulum clocks are a great alternative for creating truly personal and luxurious room decor. These types of clocks are more traditional and always in style. The swinging pendulum and chimes evokes a nostalgic feelings and create a homy atmosphere, filling rooms with peaceful and cozy feel.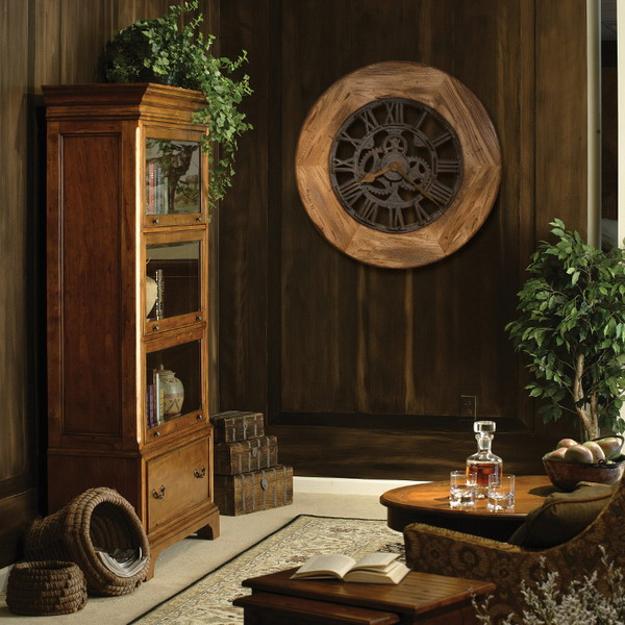 Large wall clocks are not only functional room decor accessories, but they make fantastic wall decorations for outdoor living spaces. Weather protected clocks allow people to decorate patios and porches, add wall clocks to garden sheds and garages.
Bright vintage furniture blending vivid paint colors and crafty furniture decoration
Bright decor accessories and color combinations
Large wall clocks are wonderful decor accessories for a quick and complete room makeover. They are ideal for home staging and minor redecorating projects. They enhance interior decorating and spice up wall decor with pleasant, elegant and versatile shapes and interesting designs.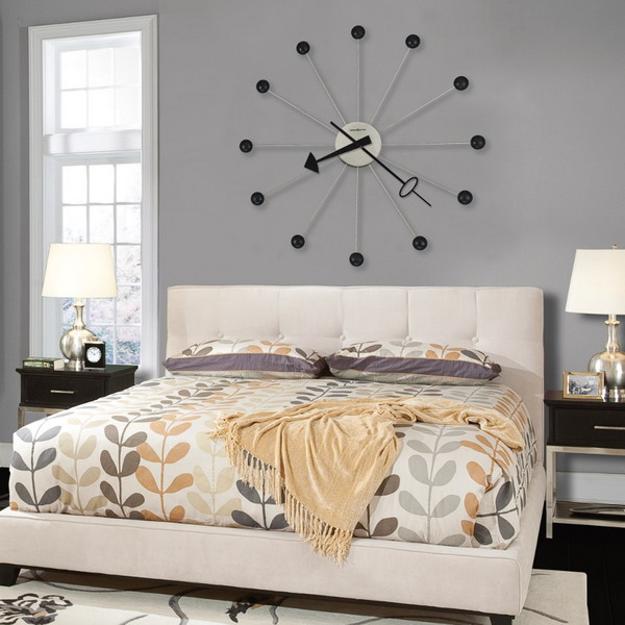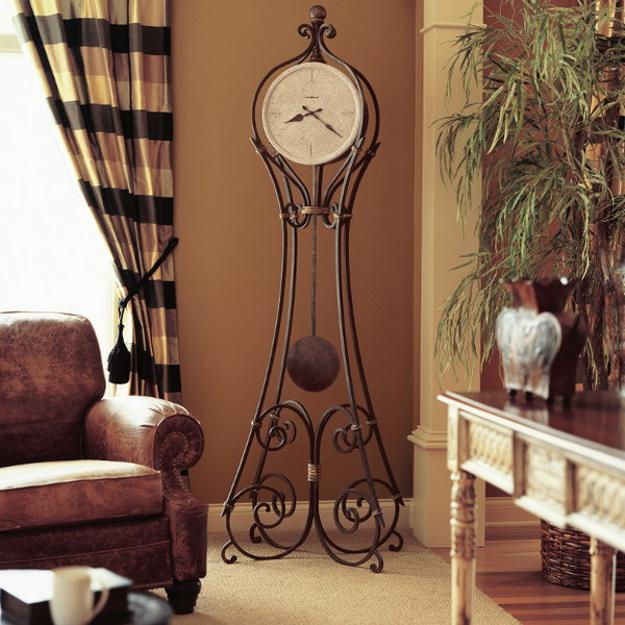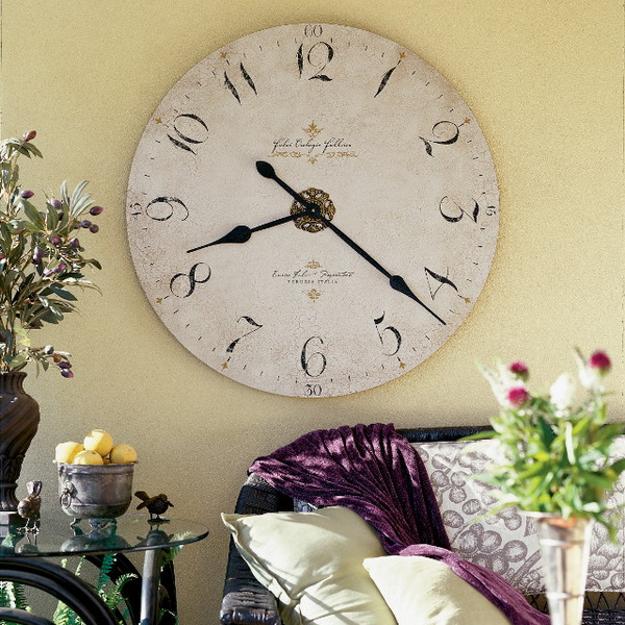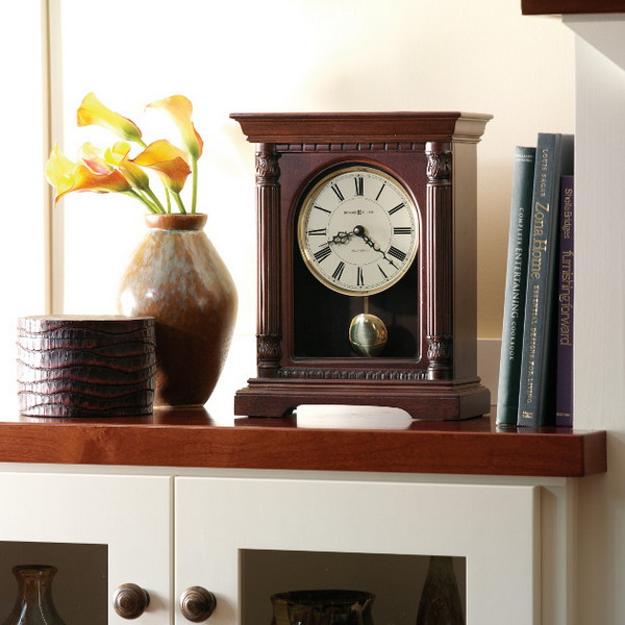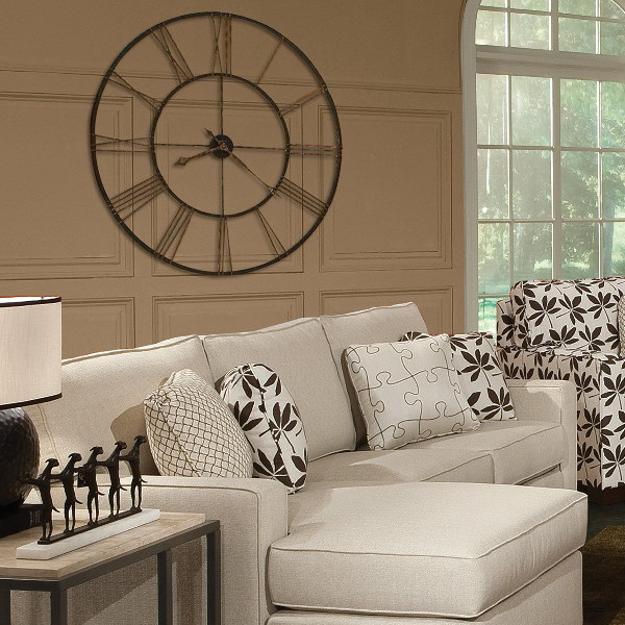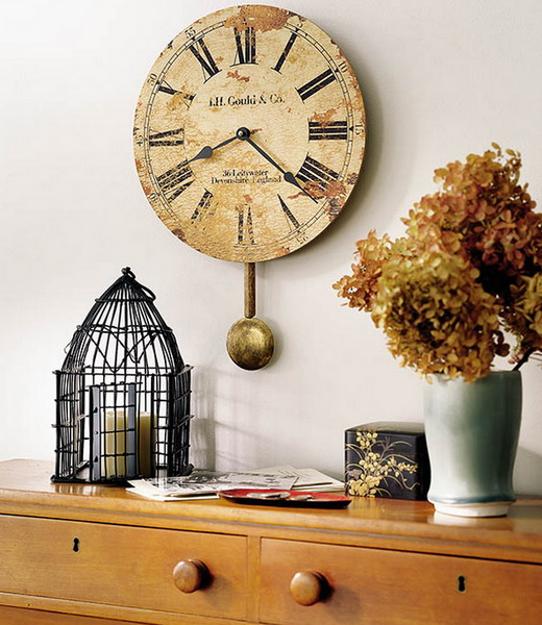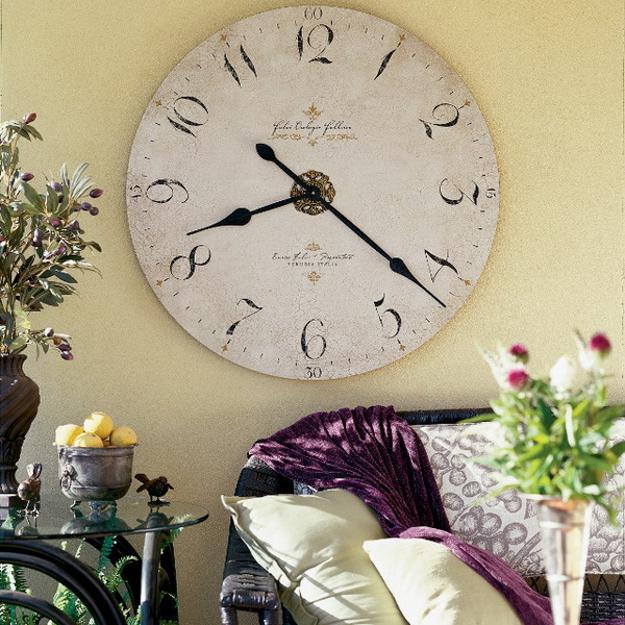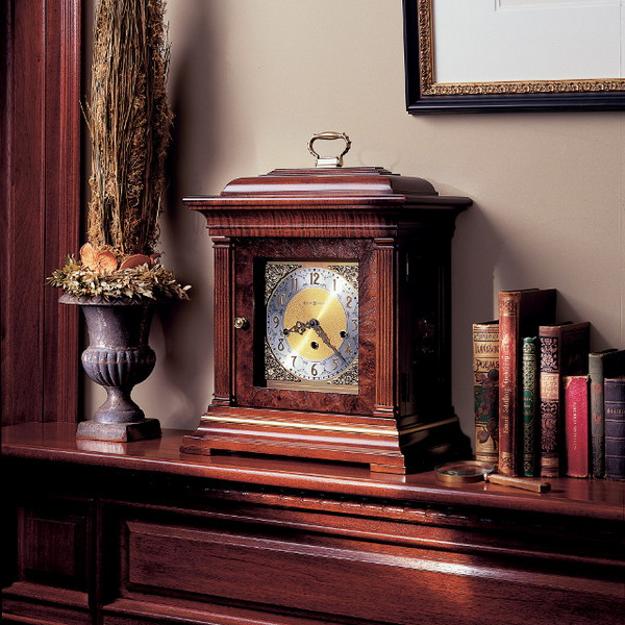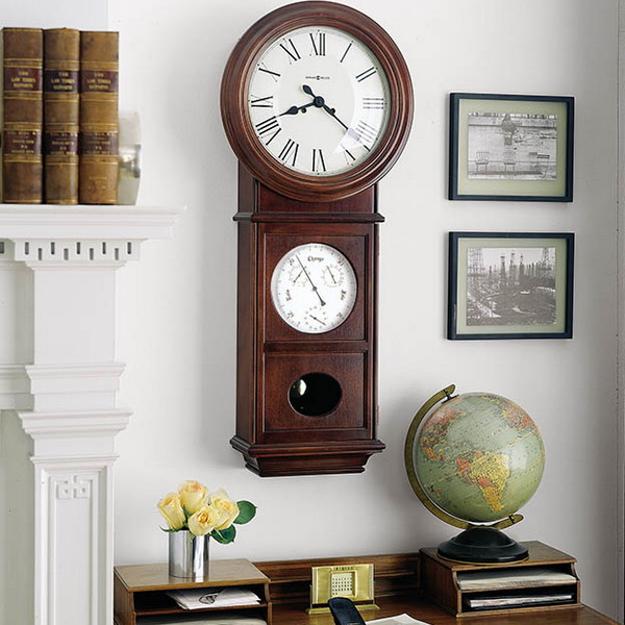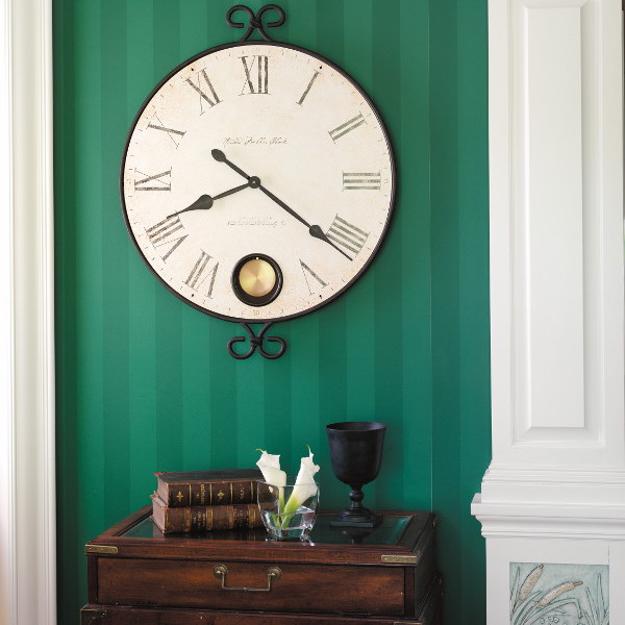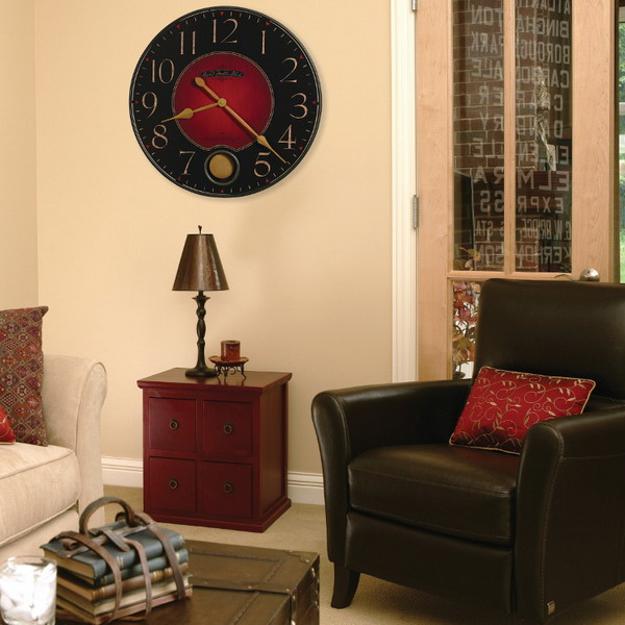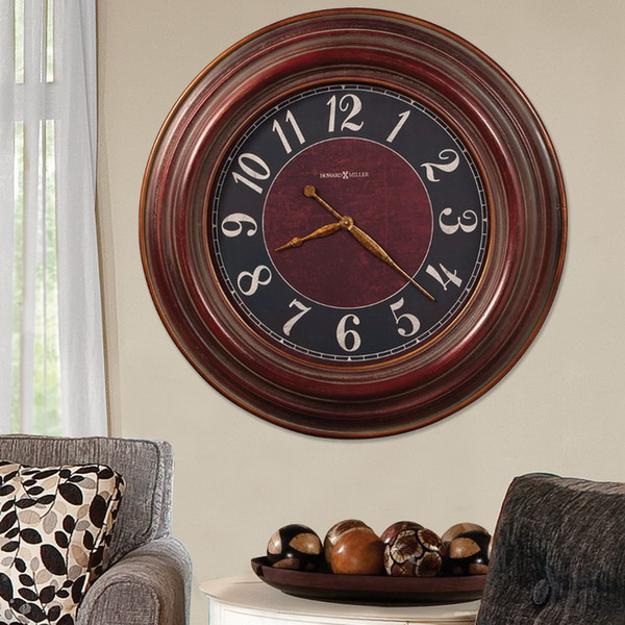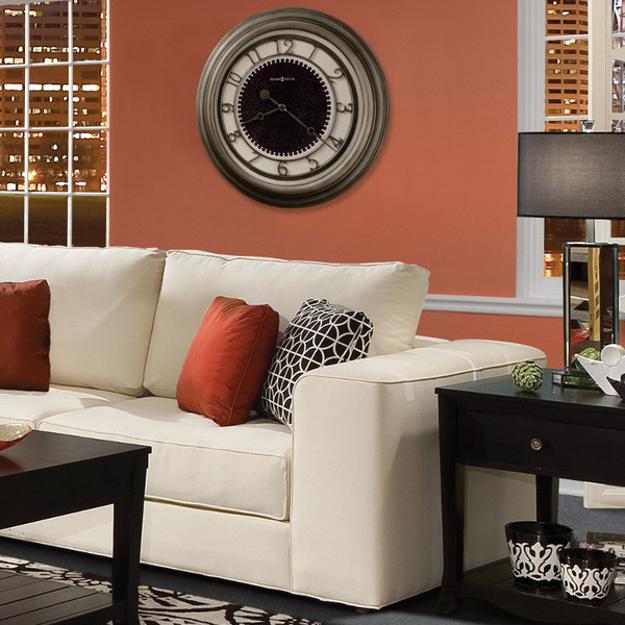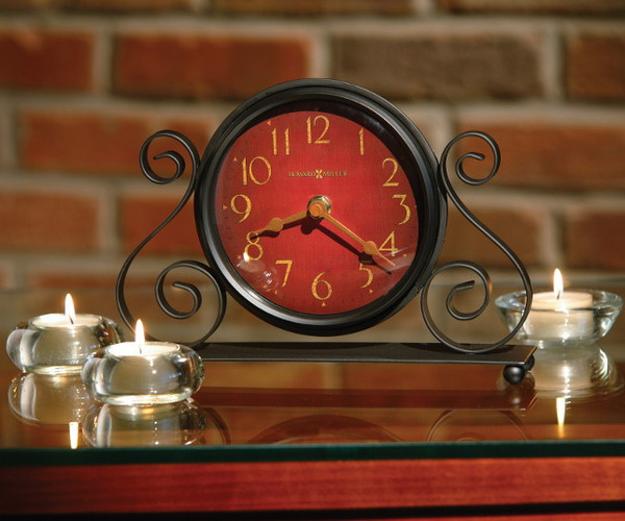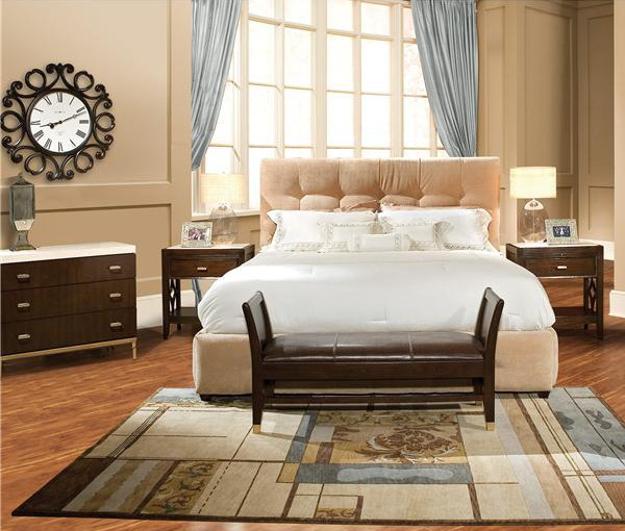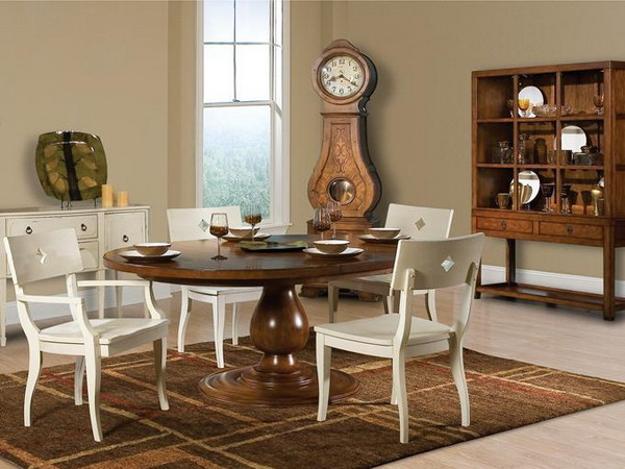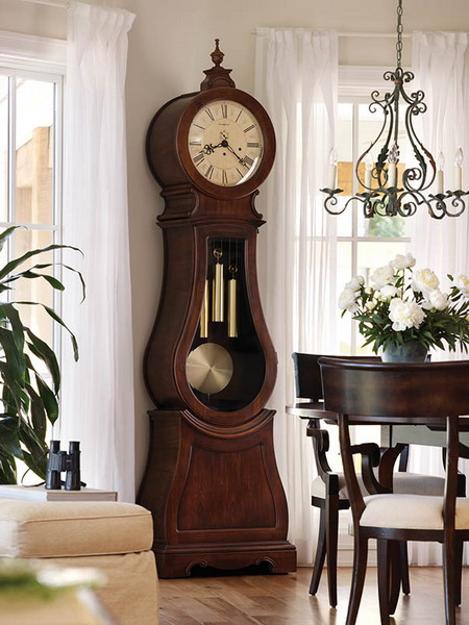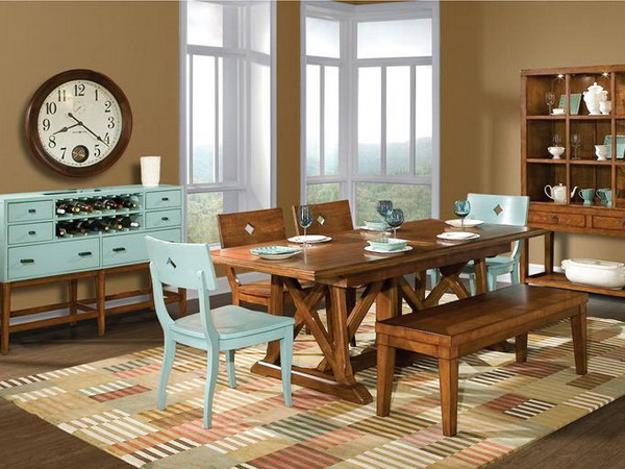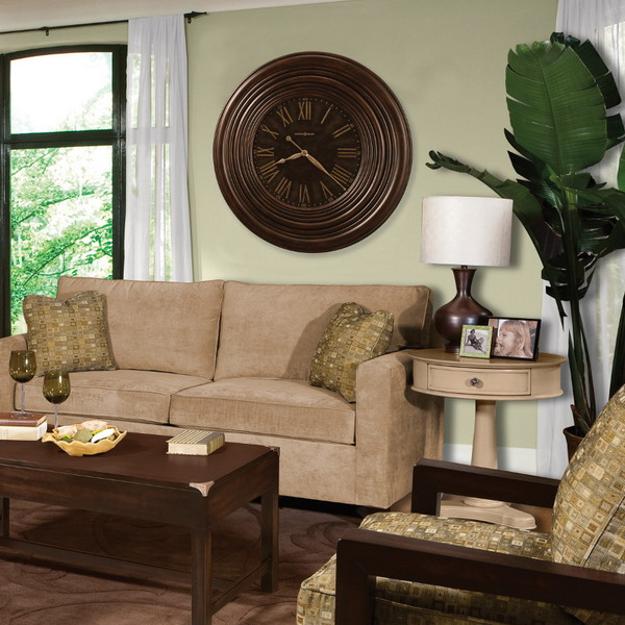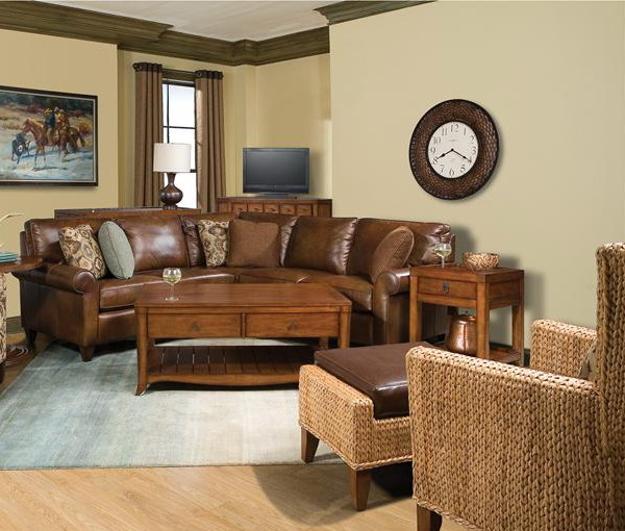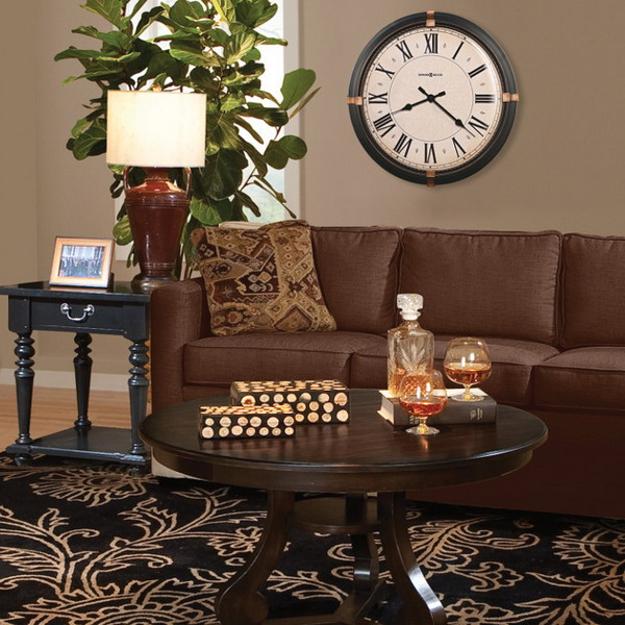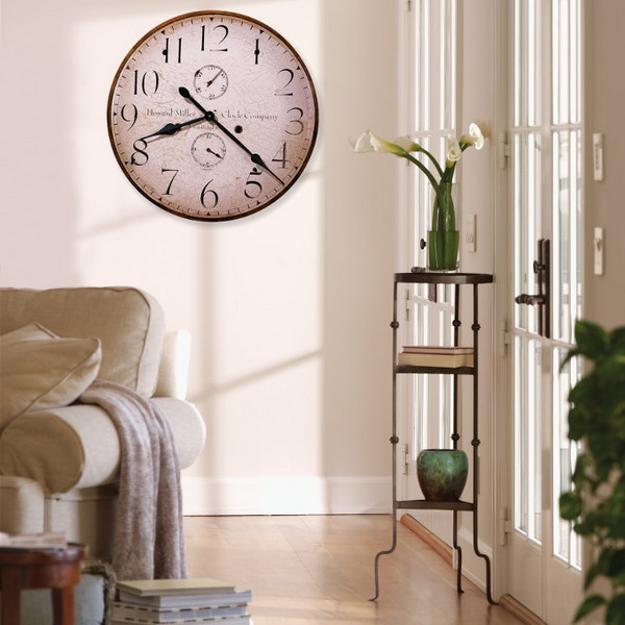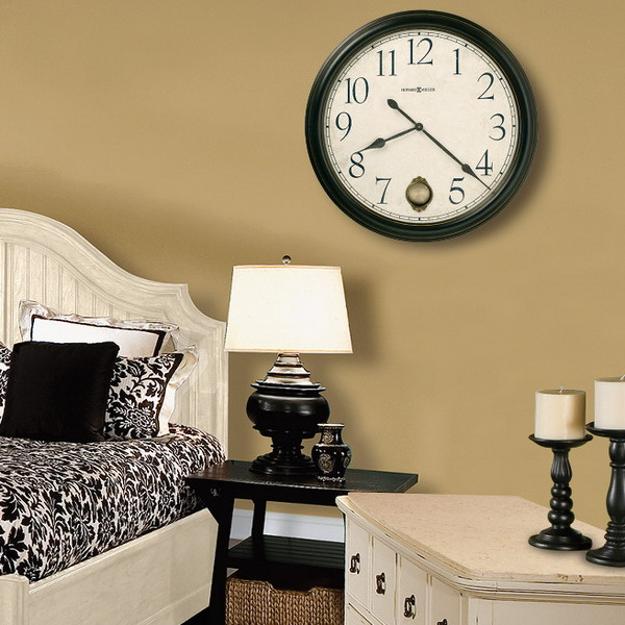 Posted: 17.11.2013 by Decor4all