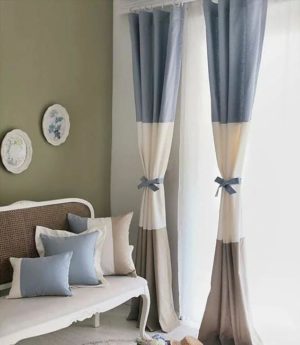 Curtains are fabulous home accents that dramatically transform living spaces on a dime. Original window treatments add interest to interiors and infuse a comfortable feel into room decor. Modern interiors decorated with window curtains look cozy, soft, and beautiful. Unique design ideas, trendy colors, and attractive patterns make the decor accessories stylish and original.
Choosing the right curtains is essential for creating modern and comfortable home interiors. It is not about likes and dislikes only. When you are decorating a window, it is crucial to consider your window design, size, and the brightness of your room. Window curtains are not only decorative accessories but functional home accents that help improve a room design.
How to choose window curtains for bedroom decorating
Classy window treatments, balloon curtains
Outdoor curtains for porch and patio, summer decorating ideas
Handmade window curtains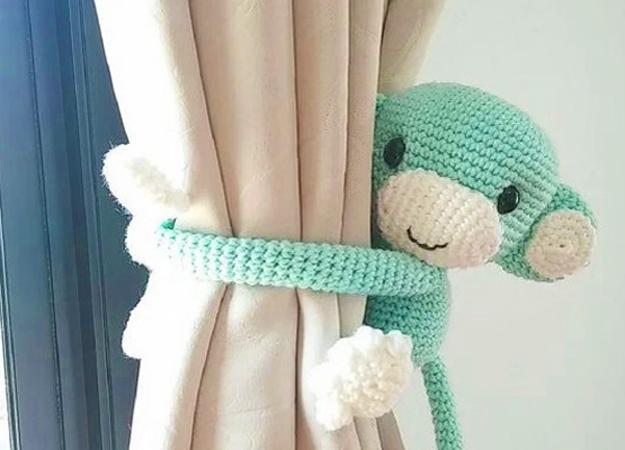 DIY window curtains are fantastic ideas for personalizing your home interiors. Handmade window curtains and accessories emphasize the style of a room and beautify unique room decor. DIY window curtains can match exactly existing room decor and highlight its color scheme. Tastefully designed draperies can beautifully frame the window with a spectacular view or hide imperfections.
Custom photo print curtains, kids room decorating ideas
Best curtain fabrics for summer decorating
Gorgeous window curtains with floral prints
Window curtains with handmade details are fabulous home accents. The decorative accessories are functional. They protect room decor from excessive sunlight and drafts and add pleasing home accents to the room decor. Original window curtains enhance interior design in many ways. They bring a cozy feel, infuse a modern color, support room color scheme, balance room proportions, and even change the way a room looks and feels. Handmade window curtains enrich the interior design and give a unique character to the room decor.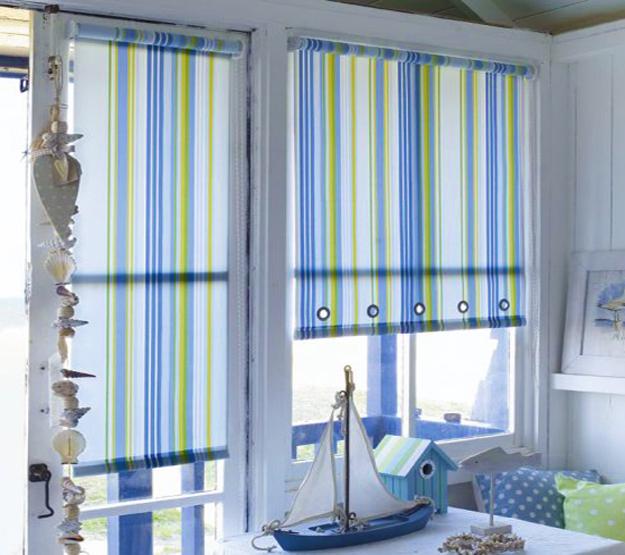 Check out a few creative DIY ideas for window treatments. You can find something inspiring and beautiful that may make you change your window treatments and add handmade details to your window decoration.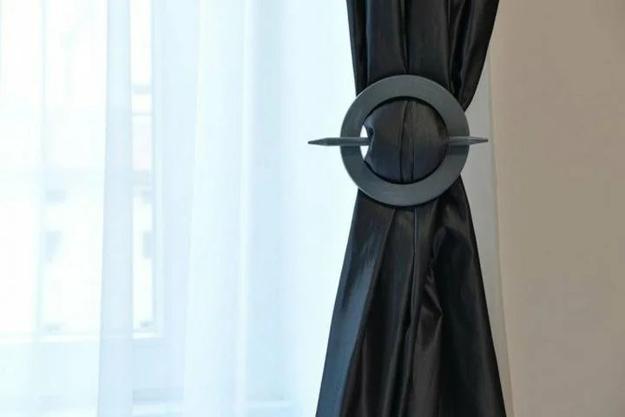 Inspiring window coverings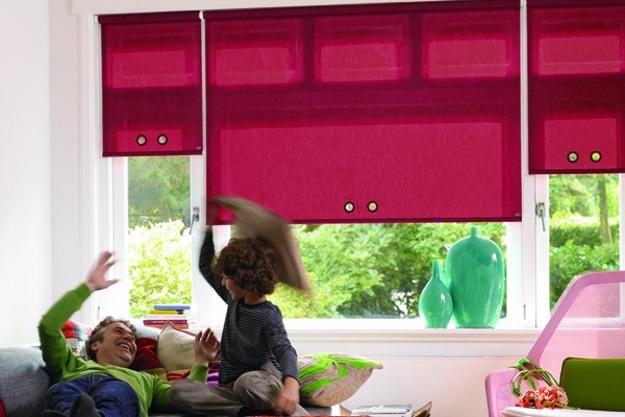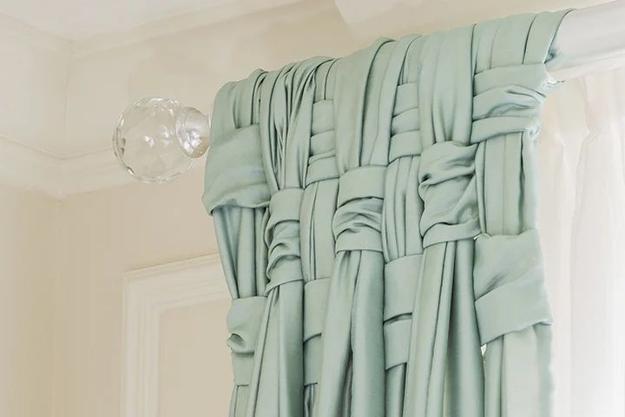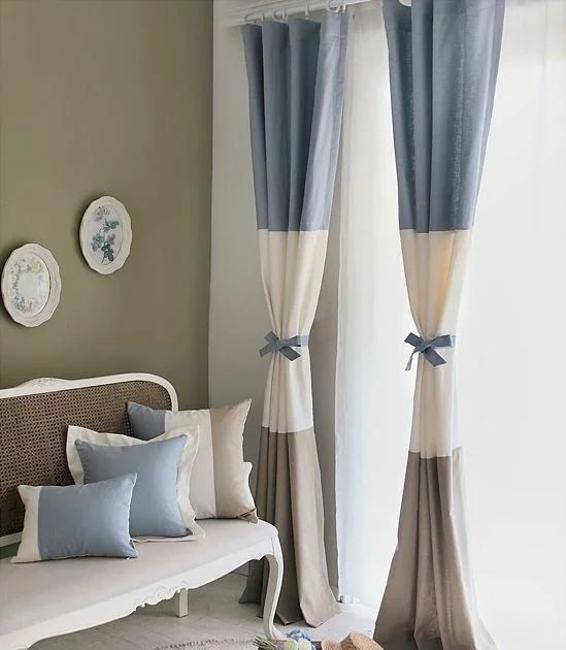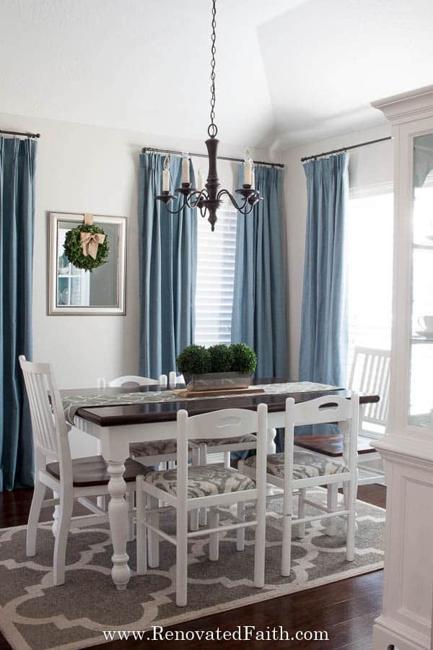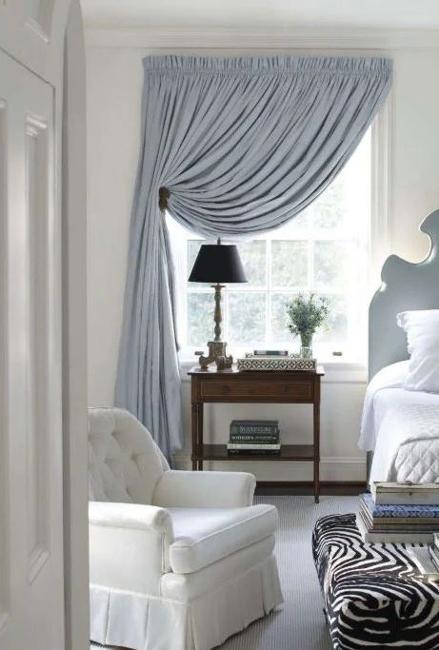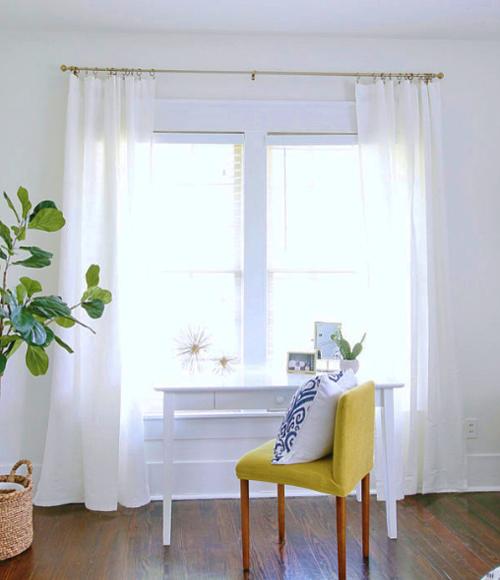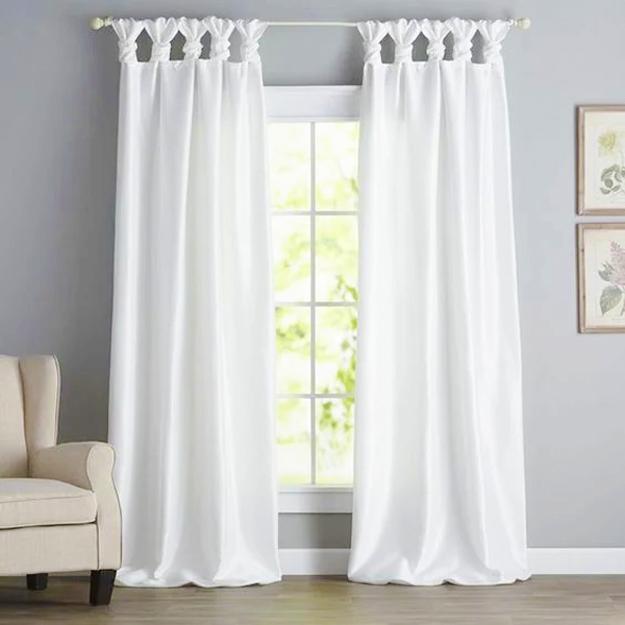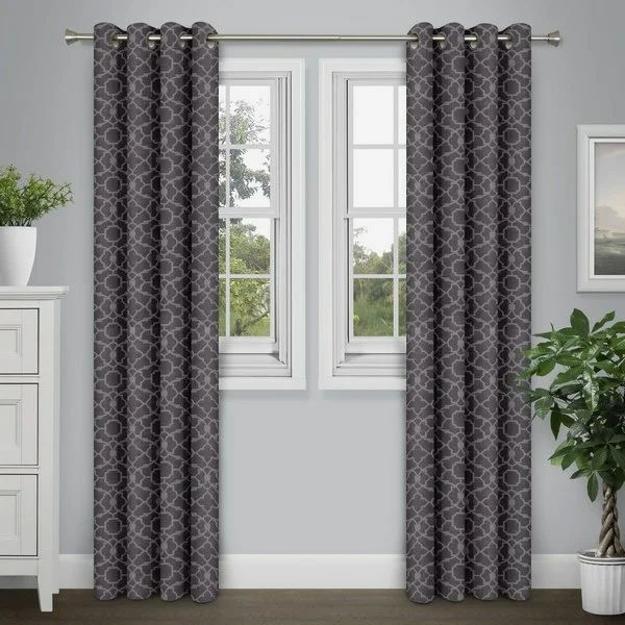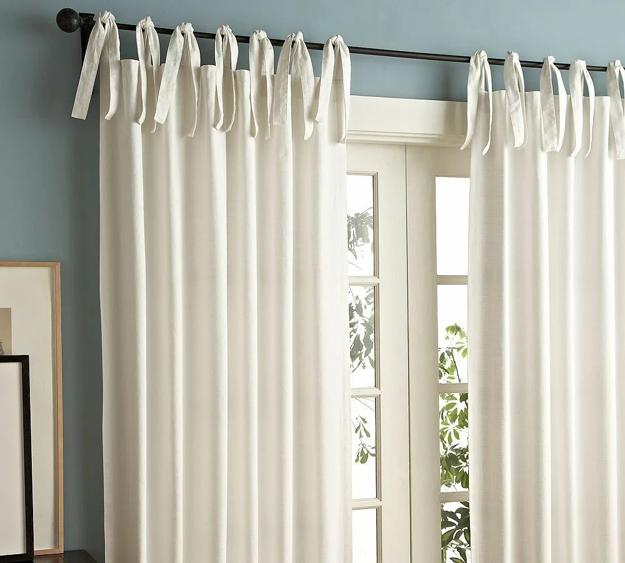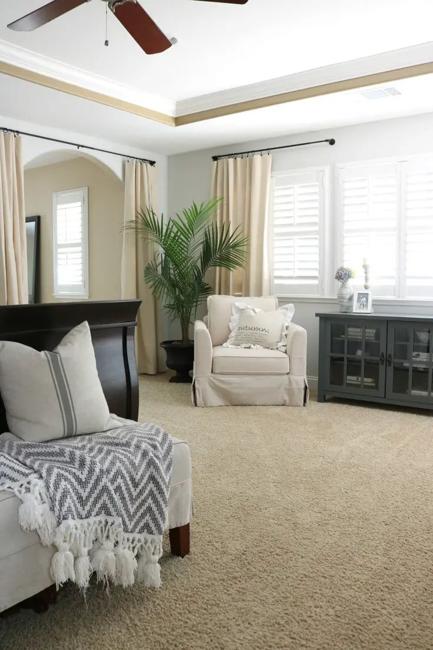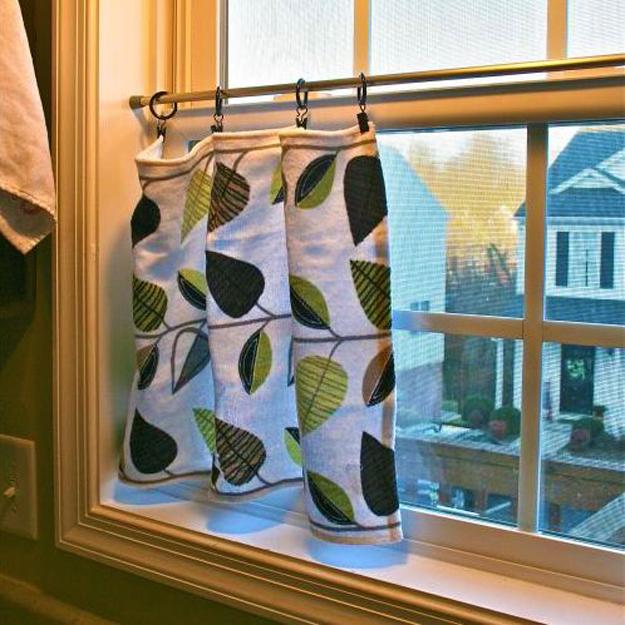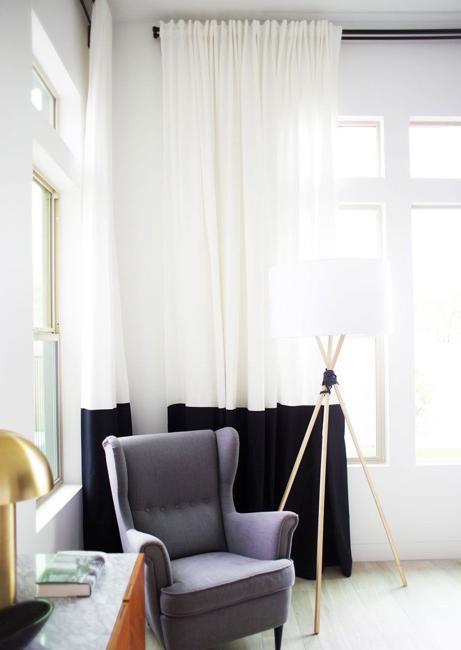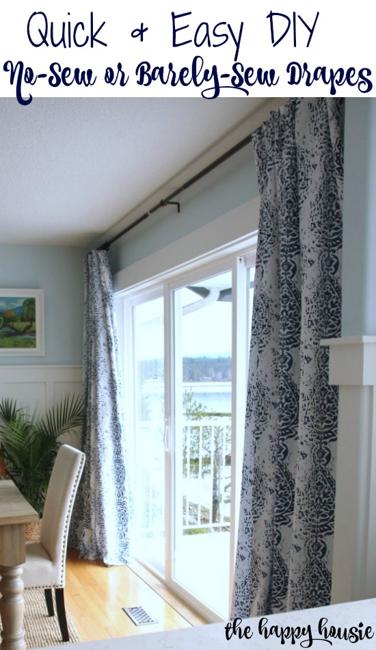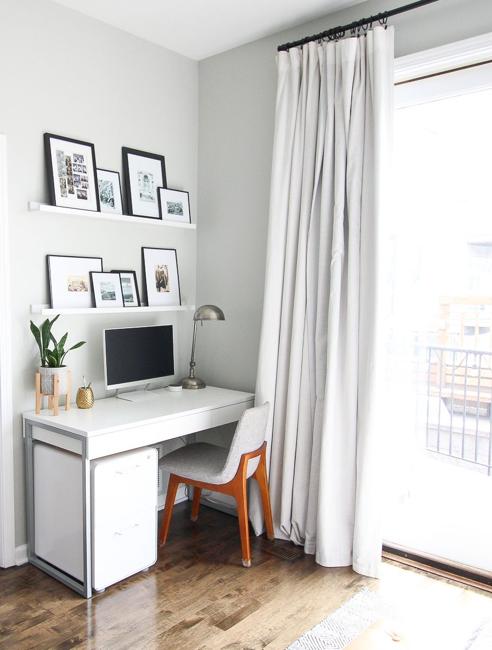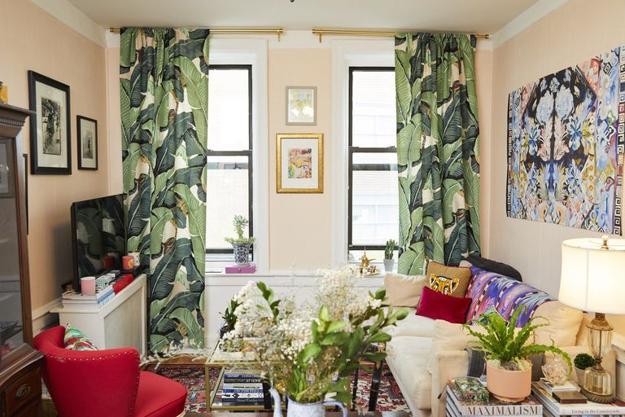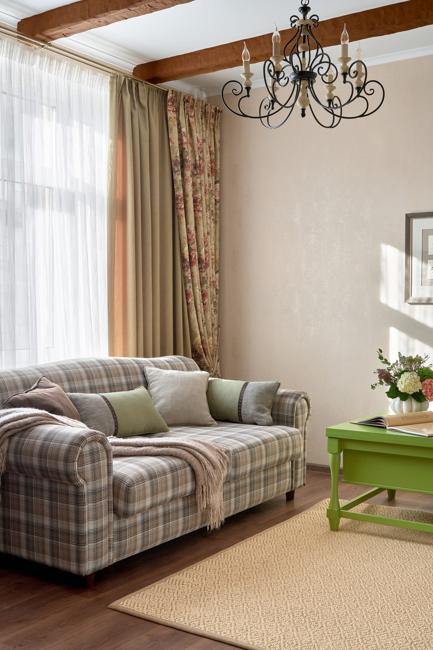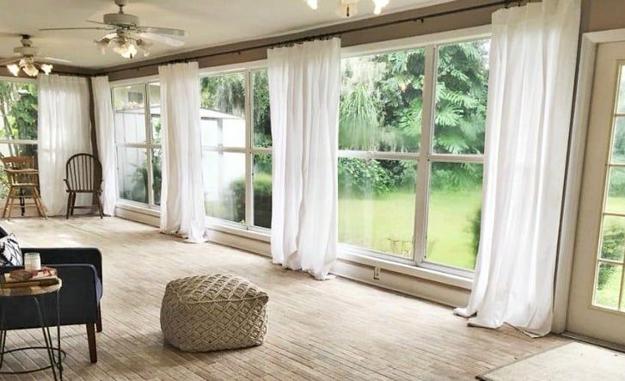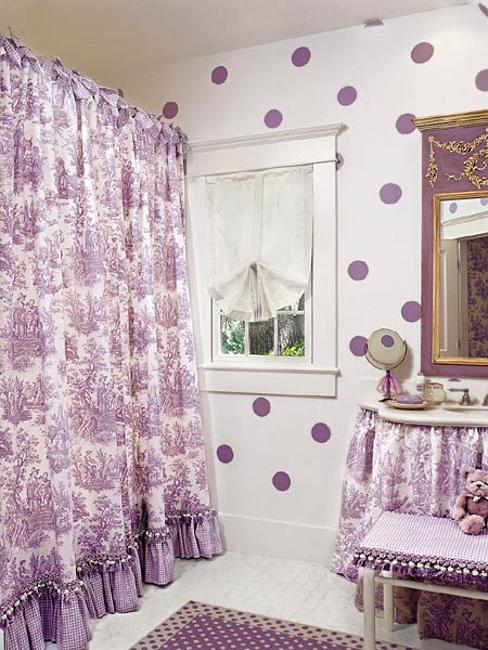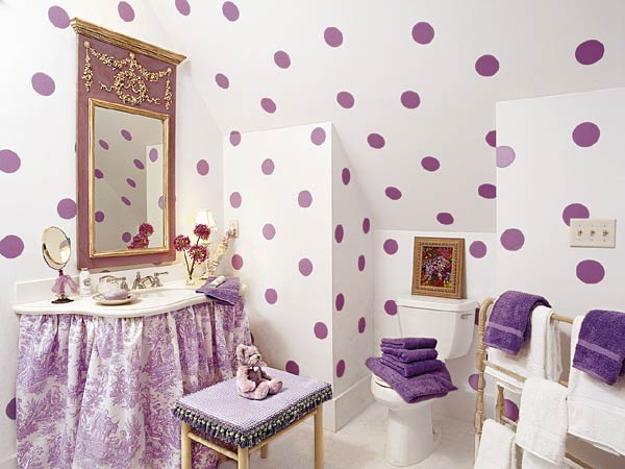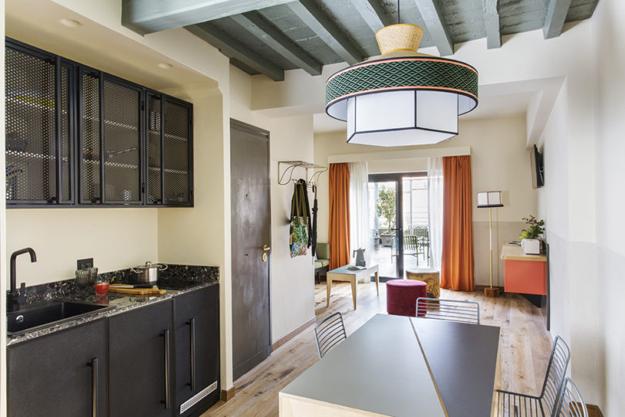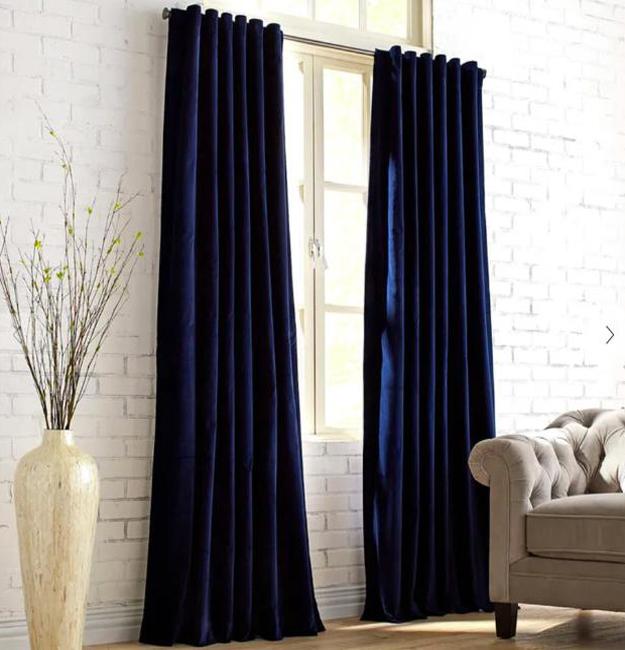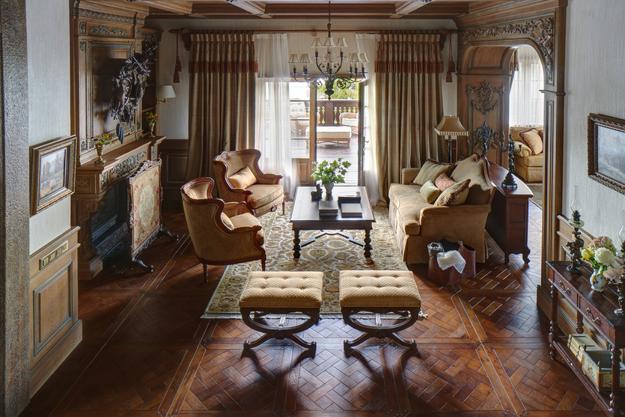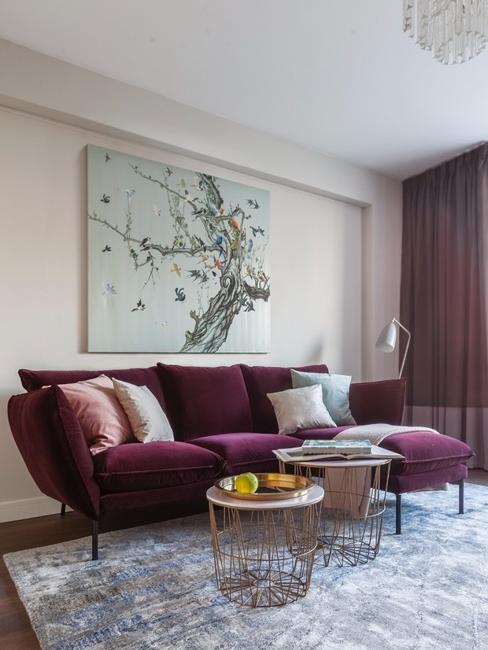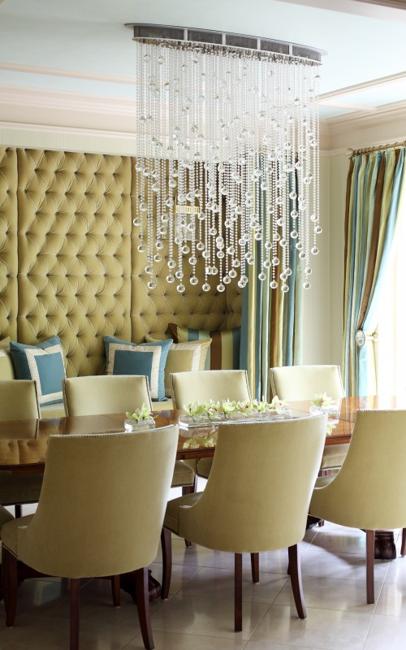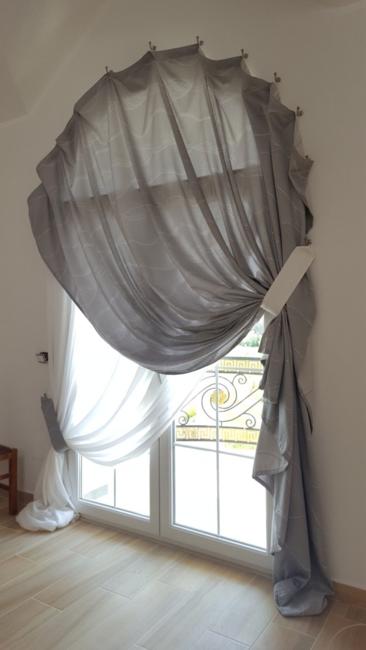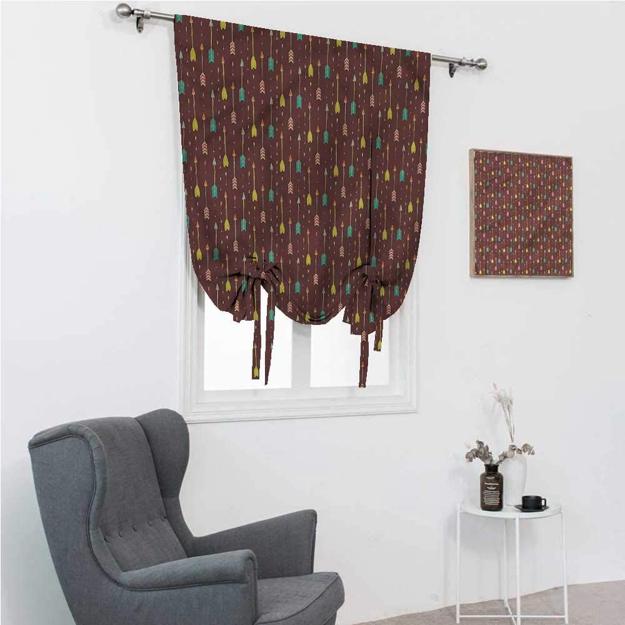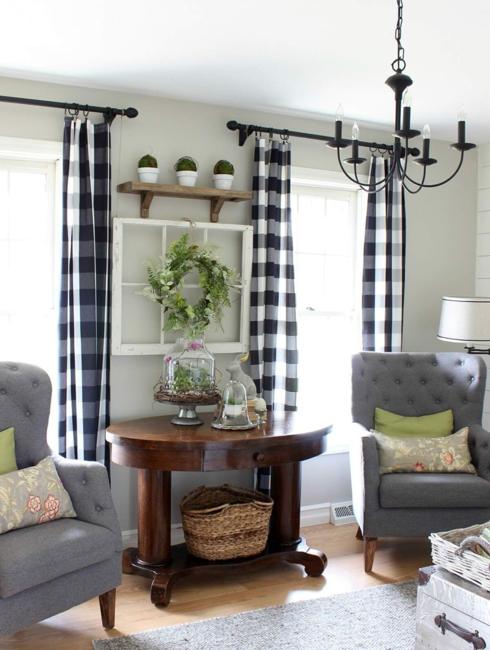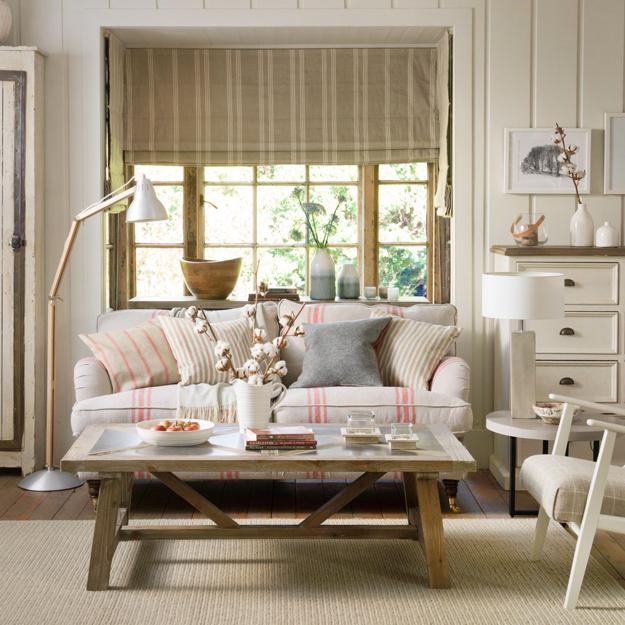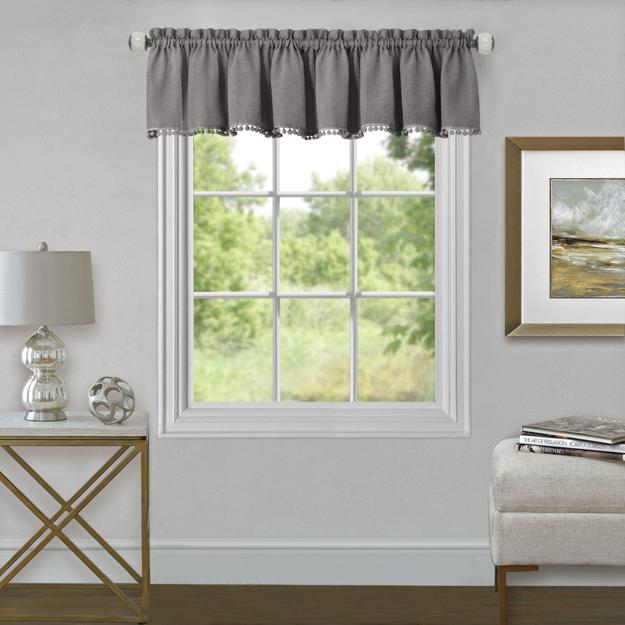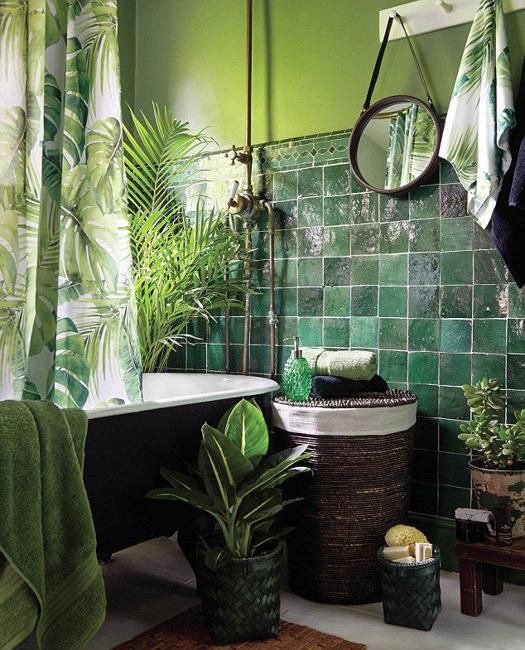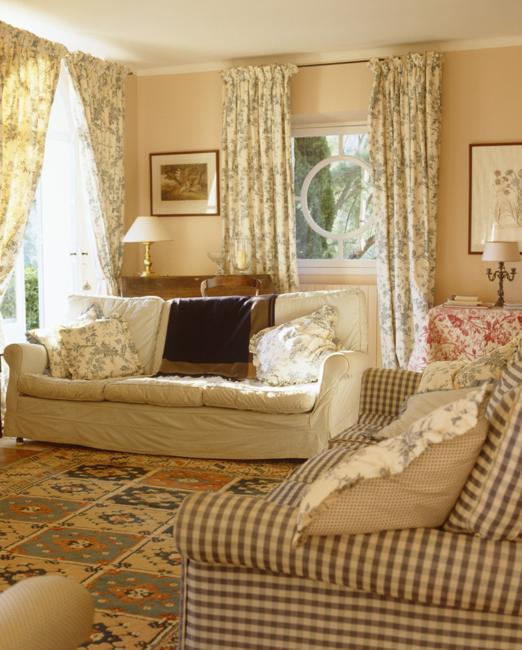 Posted: 24.11.2020 by Decor4all