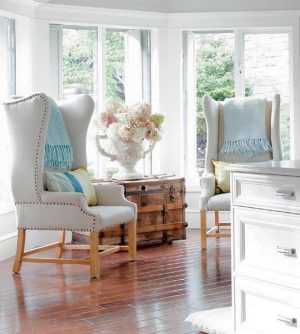 Modern decor ideas in eclectic style allow to combine all you love in beautiful rooms. This spacious house  in Canada was featured in Style at Home magazine. Eclectic style attractively combines room furniture and decor accessories in various styles and unite interior decorating by using similar colors and textures. Decor4ll shares the photographs which show how to create amazing, charming and elegant modern home decor in eclectic style.
Light decor colors, soft textures and shiny accents add a nice, romantic and pleasant feel to modern interior decorating. Getting rid of a few walls allows to bring a contemporary vibe into rooms and create beautiful and spacious interior decorating. Picturesque surroundings are invited inside by large windows, bringing light and natural feel into rooms. Patio ideas are cozy and comfortable, creating the perfect outdoor seating area to spend time with friends outdoors.
Light decor colors and elegant decorative accessories, soft fabrics and classy furniture pieces make interior design feel peaceful and tranquil. The combination of modern and vintage furniture pieces creates interest and a unique atmosphere, perfect for interior decorating in eclectic style.
Urban apartment decorating in eclectic style celebrating vintage furniture
Modern decor ideas in eclectic style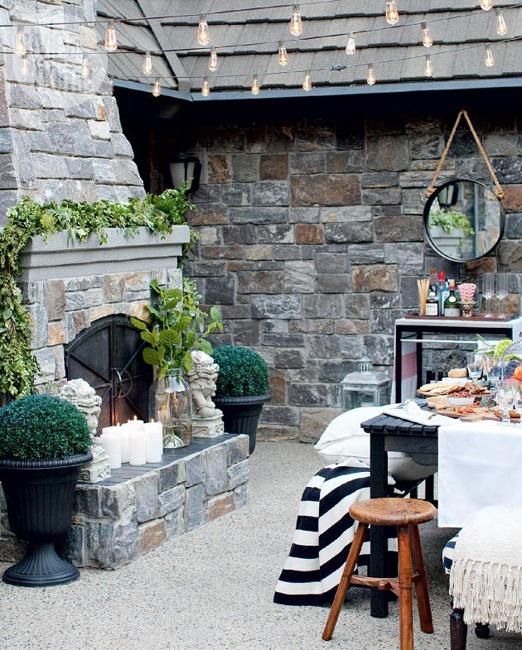 Light interior colors, ceiling and wall paint and furniture upholstery fabrics create a great background for interesting details in dark shades. A large comfortable and modern sofa, rustic wood coffee table, elegant classic chairs and retro modern furniture pieces blend into a unique combination in eclectic style.
A large mirror in a massive frame decorates the wall and stretches living space visually. Natural light and airy feel is enhanced by light decor colors and glossy surfaces. Metal furniture items and black velvet upholstery fabrics, light materials and dark details, glass doors and , black legs light sofa and rustic wood texture look gorgeous together in modern rooms decorated in eclectic style.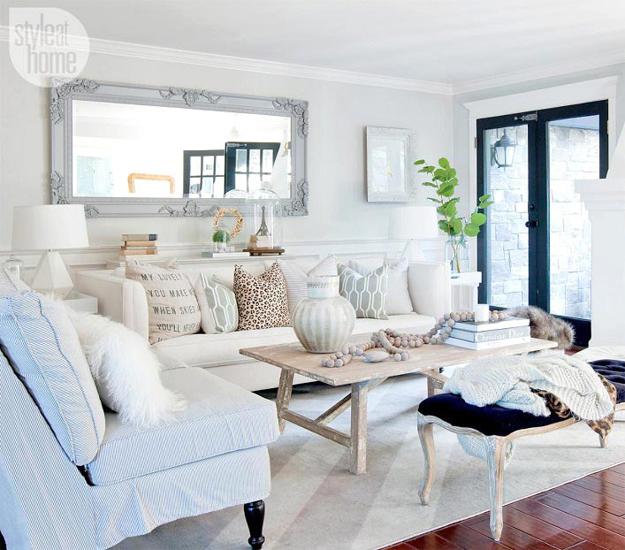 Elegant and modern interior decorating feels clutter free, airy and luxurious. The modern kitchen interior is functional and incredibly beautiful. There are two chic chandeliers that remind of candlesticks in vintage style. The beautiful kitchen hood supports the classic style.
15 modern interior decorating ideas in eclectic style
Eclectic interior decorating, no particular style
Two high back chairs look classy and provide a nice place to relax. Antique chests and decorative pillows compliment refined and peaceful atmosphere in this home. A huge mirror in a beautiful gilt frame is standing on the floor, creating spectacular reflections of modern decor.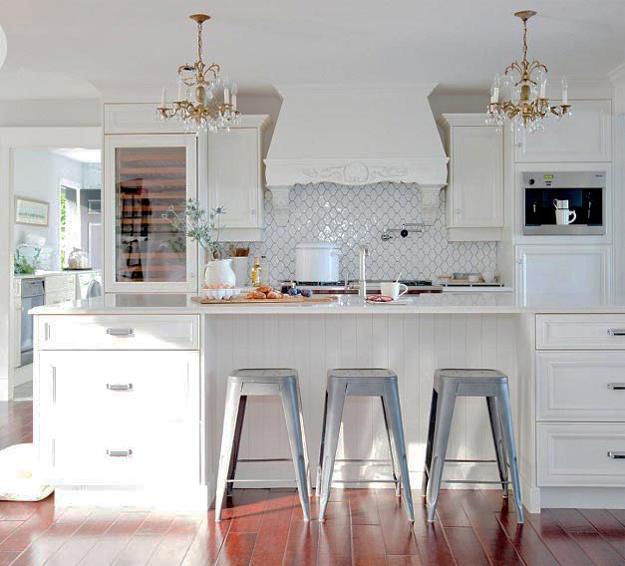 Light bedroom design is feminine and inviting. White decorating ideas and black and white color contrasts feel the room with calming energy and bring balance into interior decorating.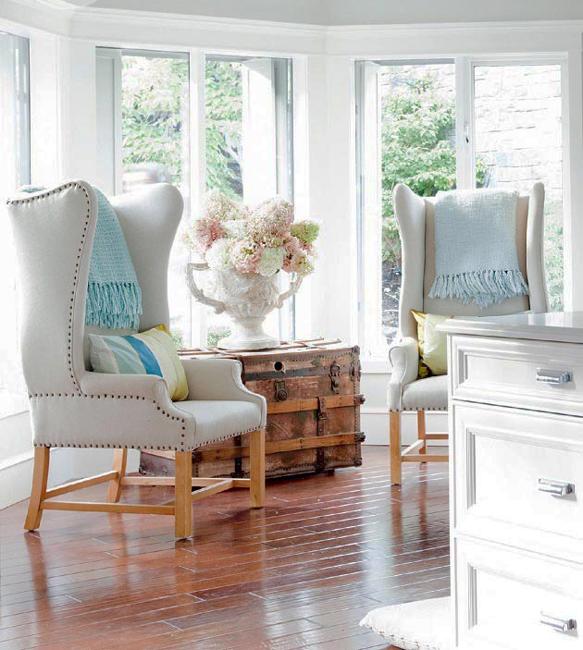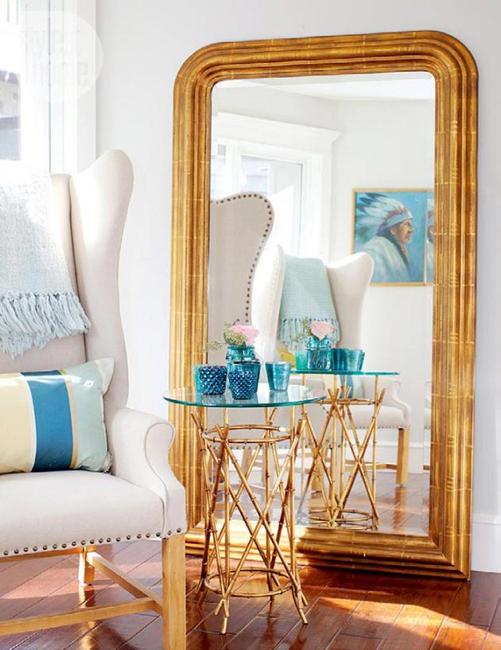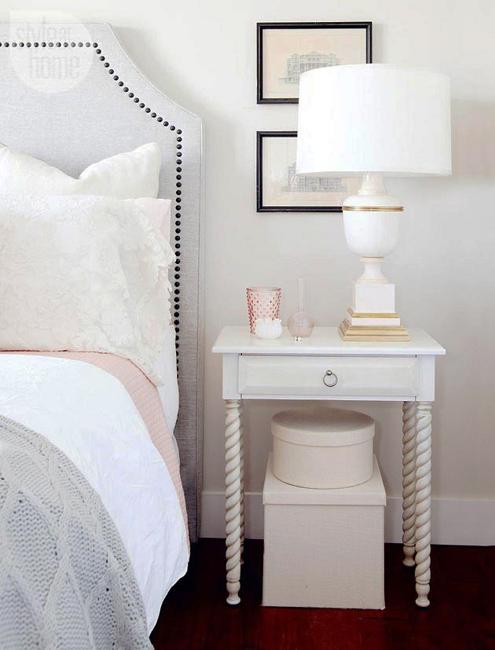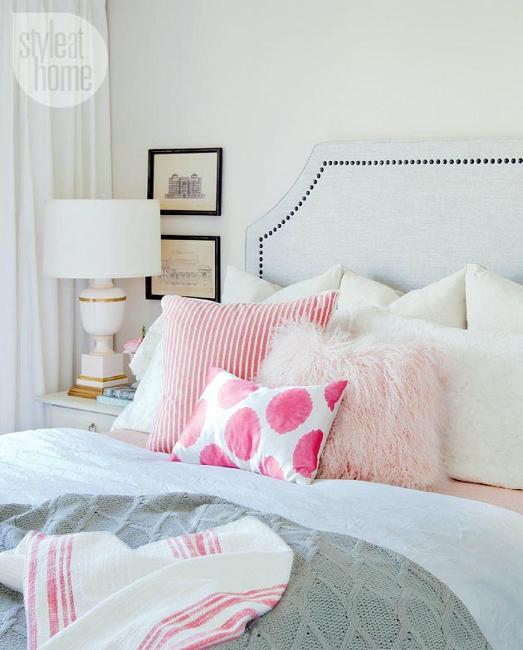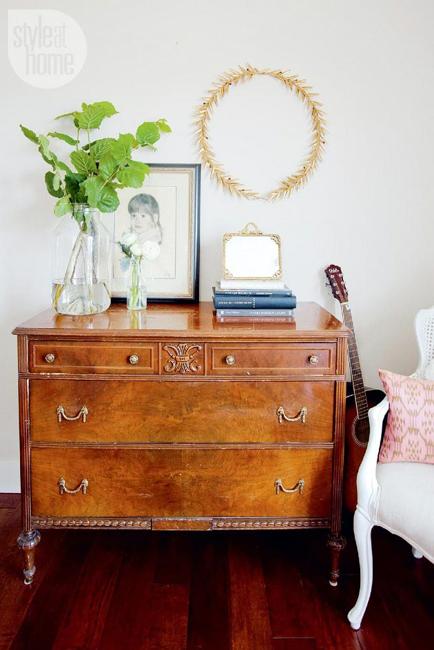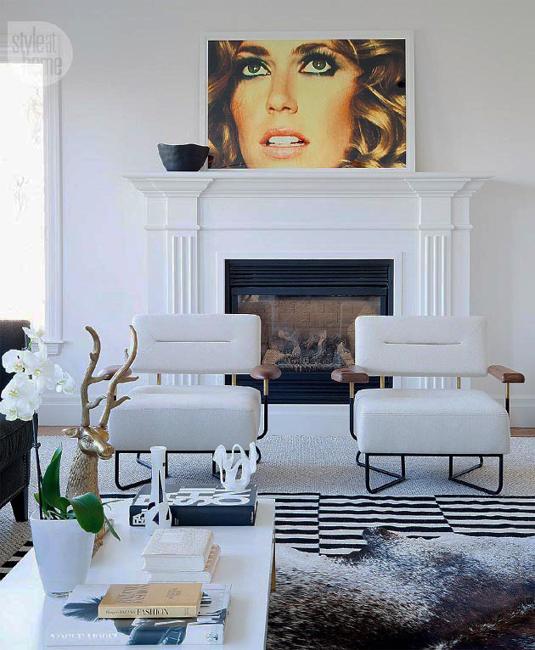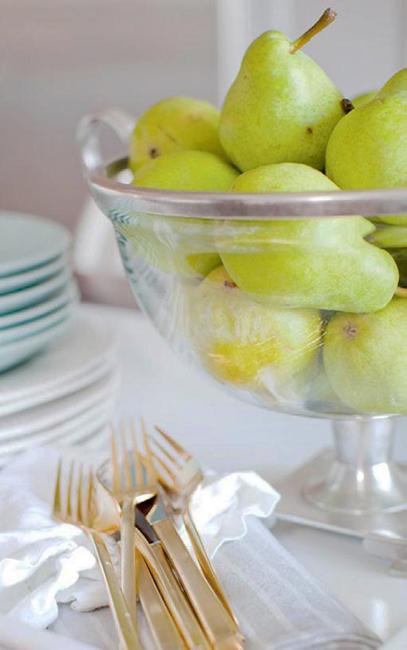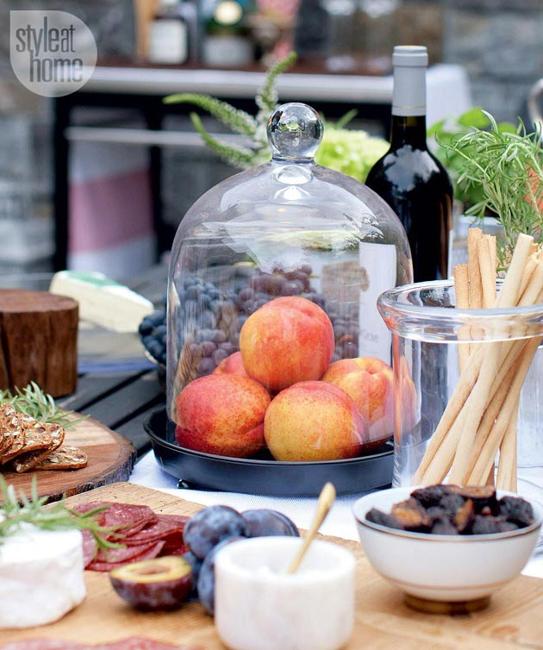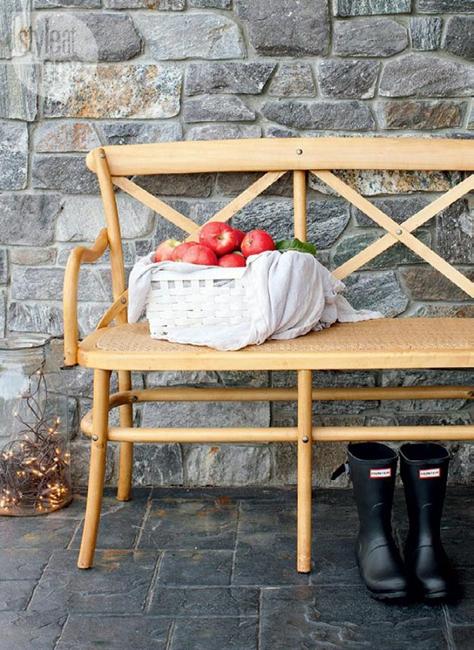 Posted: 15.07.2015 by Decor4all