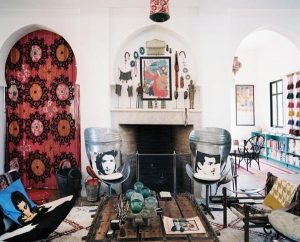 Eclectic interior style is one of beautiful, creative and modern trends in home decorating. A mix of room colors, textures, forms and decoration patterns, that are united by one idea but belong to various interior decorating styles, creates beautiful, unique and modern home decor in eclectic style. Decor4all shares 15 wonderful inspirations for interior decorating in eclectic style.
Classic interior decorating items, combines with exotic ikat prints and other ethnic decoration patterns, look fresh and attractive. Modern room furniture and contemporary lighting fixtures, complimented with Asian interior decorating ideas and one-of-a-kind accessories create exciting and interesting room decor in eclectic style.
Traditional home furnishings and neutral room colors can be brighten up with colorful accents in pop art style, adding eclectic vibe to comfortable and modern interior decorating. Unusual paintings and sculptures, wooden crafts and unique furniture pieces in Art Deco style bring eclectic style into modern home interiors and turn rooms into spectacular and luxurious living spaces.
Creative ideas for eclectic interior decorating with mini collections
Urban eclectic interior decorating emphasizing vintage furniture
Interior decorating ideas in eclectic style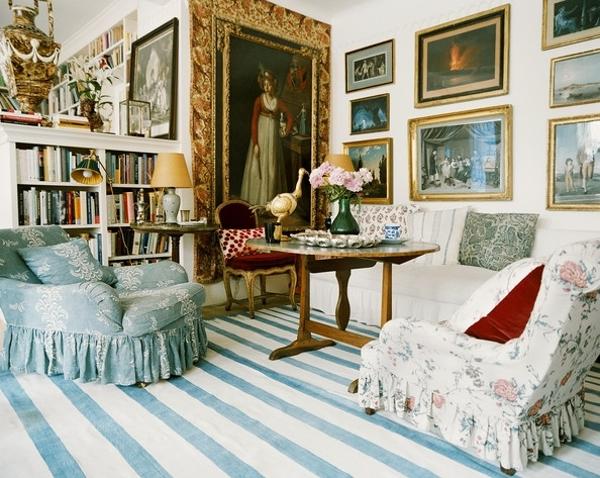 Contemporary lighting fixtures, handmade rustic wood furniture and elegant vintage decor items are an excellent way to add personality to your interior decorating in eclectic style. A mix of materials, from glass and metal to wood and ceramic, unusual shapes and classy pieces bring the eclectic style into modern homes and make interior decorating simple and easy.
Small decorative accessories and large home furnishings, lighting fixtures and home fabrics in classic style, especially picture frames, chandeliers, chairs and unique vintage furniture pieces, are a wonderful combination for beautiful room decor in eclectic style.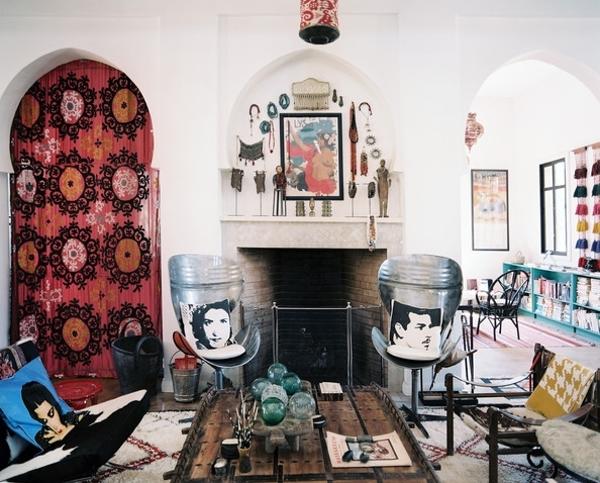 Vintage furniture and decorative accessories bring classic chic and luxury into modern interior decorating in eclectic style. Asian interior decorating details, Moroccan poufs, ethnic fabrics or handmade vases, make modern room decor look interesting and fresh.
Rich interior decorating ideas creating luxurious room decor in eclectic style
Modern interior design in eclectic style with Parisian chic
Simple and elegant stripes, beautiful flower designs, ethnic ikat, zebra or zig-zag decoration patterns can be attractively blended into modern interior decorating, allowing to add character to room decor in eclectic style that makes a statement.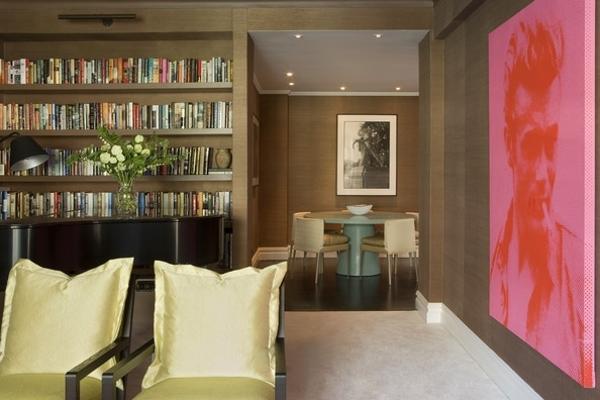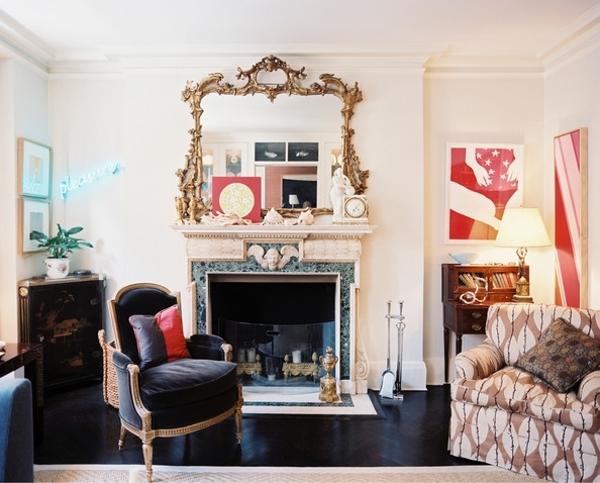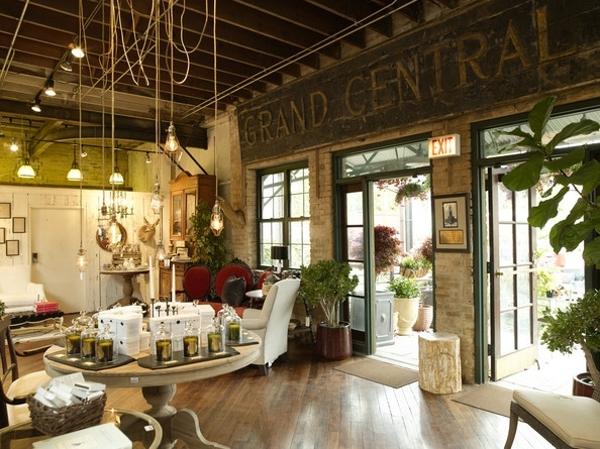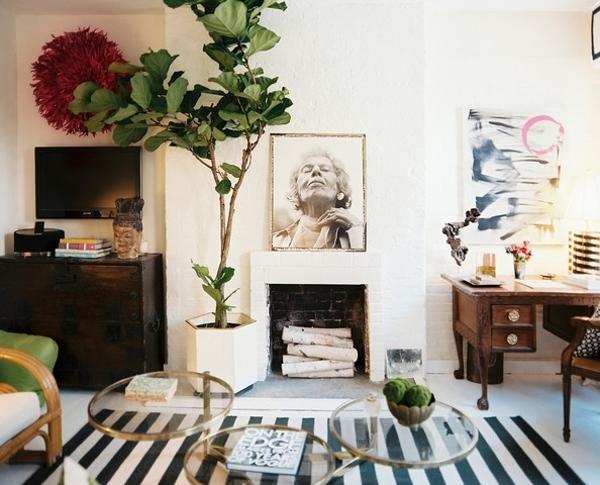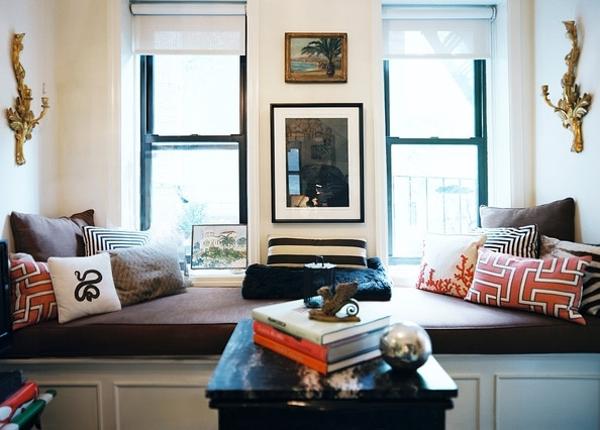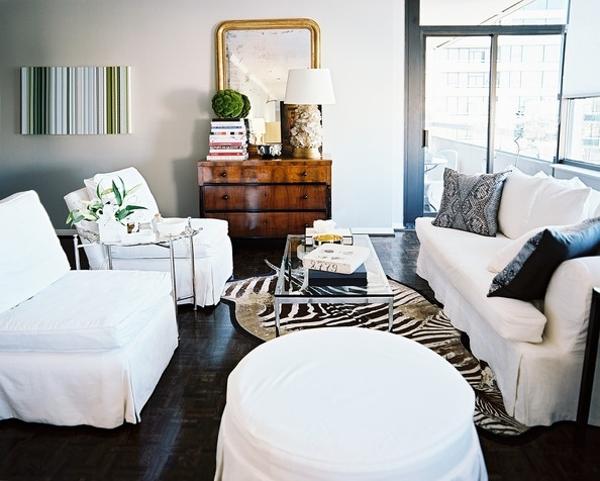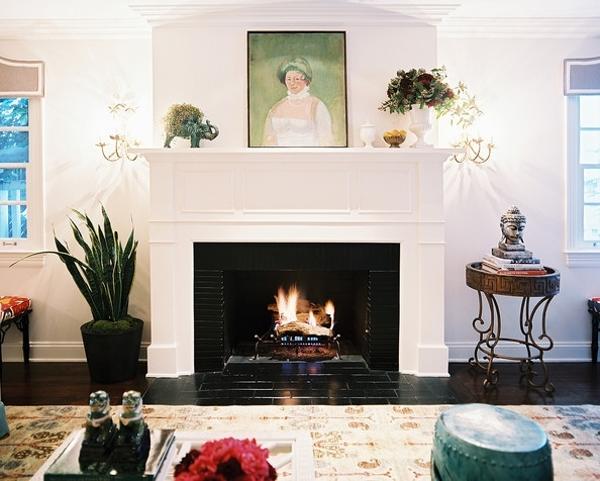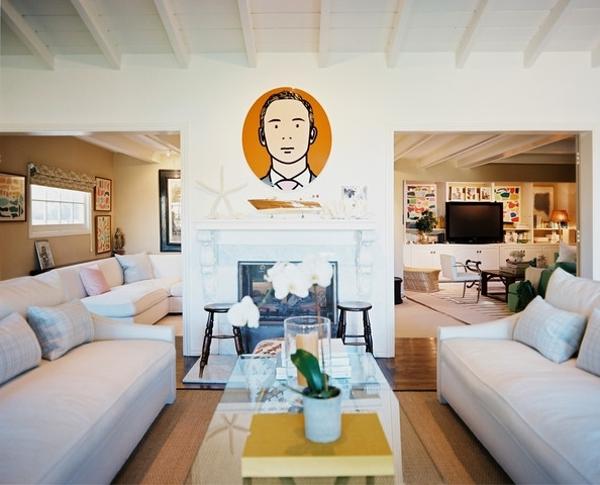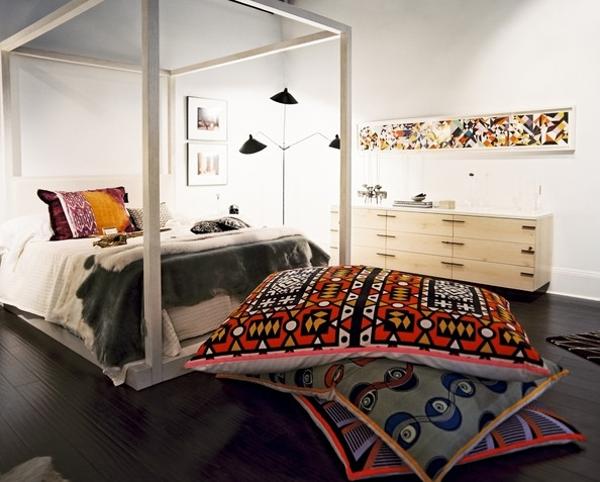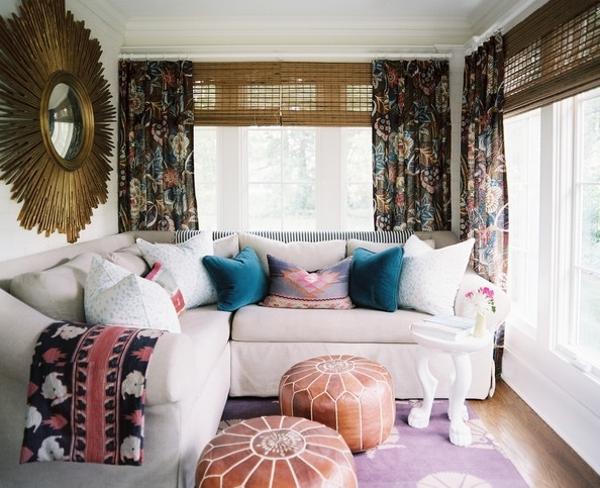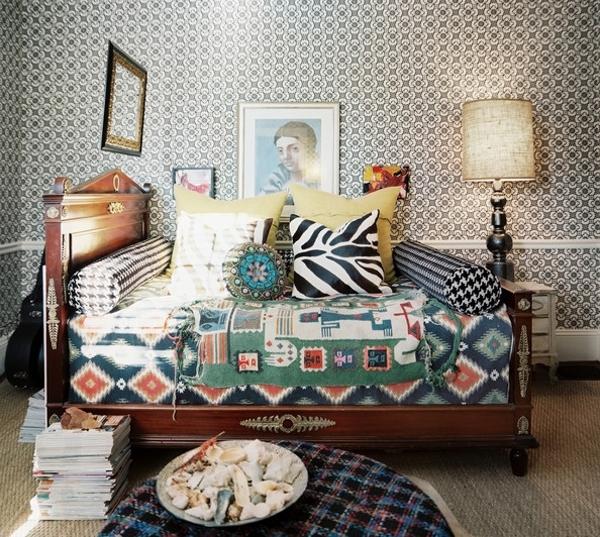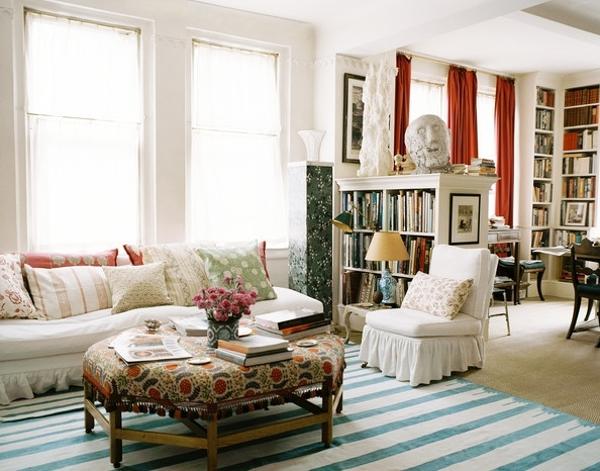 Posted: 19.02.2014 by Decor4all