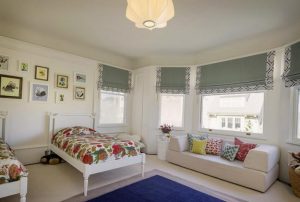 Roman shades are great window treatment ideas for kids room decorating. Roman shades transform boring window designs and add stylish and fresh look to room decorating. New energy efficient and modern window treatments are exciting ideas for quick room makeovers.
Decor4all shares 15 kids room decorating ideas with Roman shades that show off beautiful designs and unique details. Homemade window treatments are a great way to save money on modern kids room decorating and create a new look in the house.
Window curtains for kids rooms are nice decorative accessories that brighten up room decor. Most modern window treatment ideas that specially designed for children bedrooms are bright, creative and colorful. Here are a few window treatment ideas to get inspired and create beautiful, comfortable and modern room decor for children.
Modern kids room decorating with Roman shades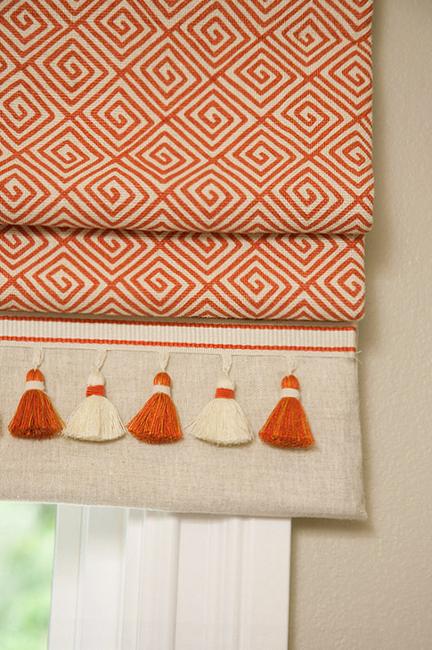 Children bedrooms and play rooms appear more energetic and inviting with colorful Roman shades adorned with interesting details. These window treatments enhance the appeal of your kids room decorating and create very special, cozy and comfortable living spaces for children.
Bright curtain fabrics with favorite characters and bright designs turn Roman shades into stunning home decorations for kids rooms. Roman shades made with curtain fabrics with playful prints resonate with children and add interest to modern kids room decorating.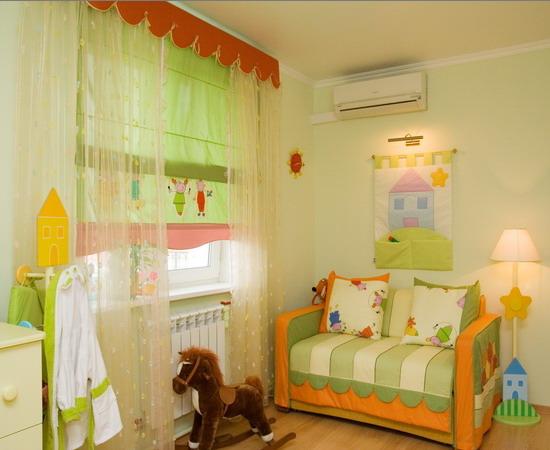 Curtain fabrics with prints of cars, trains, airplanes, trucks, cranes, wild animals and spaceships are great for making Roman shades for boys bedroom decor. Colorful curtain fabrics with prints of fairies, dolls, princesses, mermaids, pets, butterflies, birds and flowers make beautiful window treatments for girls bedroom decor.
Roman shades for modern kitchen and bathroom decorating
Blue and pink color shades can be combined with all bright colors, like purple, yellow, orange, red and light green color shades. Neutral colors with vivid prints and contrasting accents make wonderful Roman shades for kids room decorating.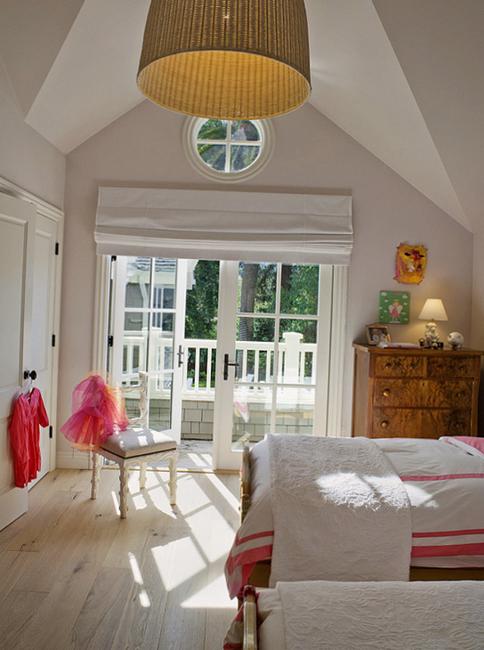 Select curtain fabrics for Roman shades that is easy to wash to keep kids room decor clean, fresh  and attractive. Window curtains are just fabrics for children that are great to clean dirty fingers and palms of their hands.
Modern window treatments, 20 dining room decorating ideas
Have two or even three sets of window curtains and Roman shades for children bedrooms. Modern kids room decorating look beautiful with clean, bright and colorful window treatments. It is important to wash window curtains regularly and to get rid of dust, creating healthier environment for children and adding a fresh feel to kids room decorating.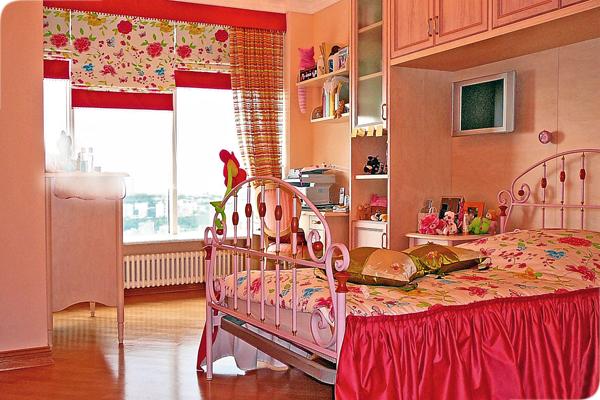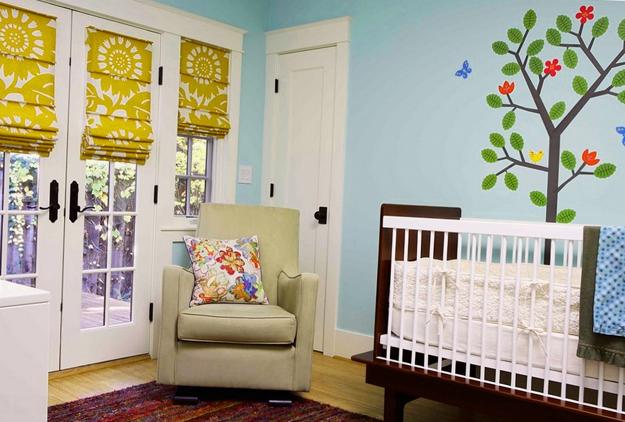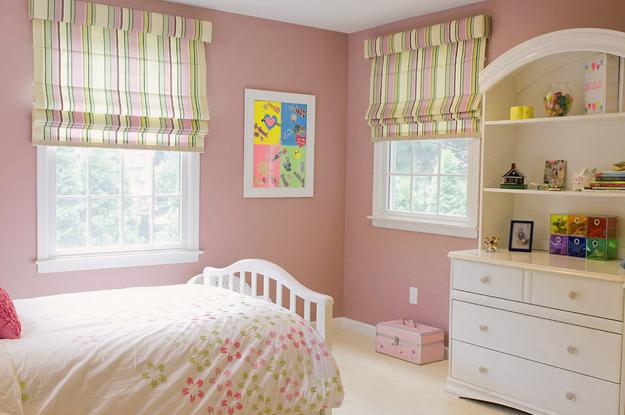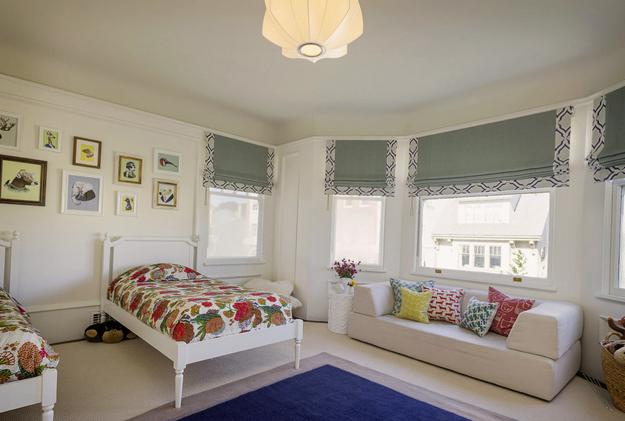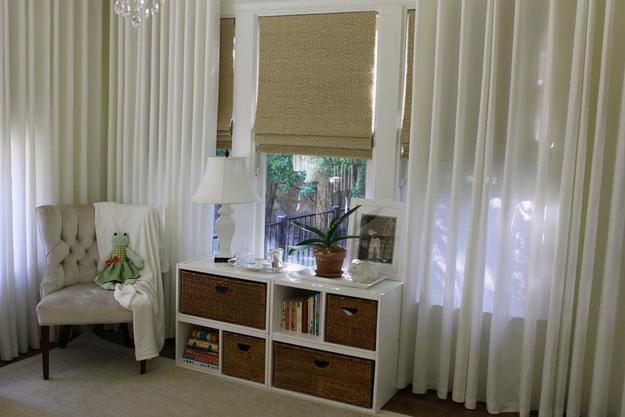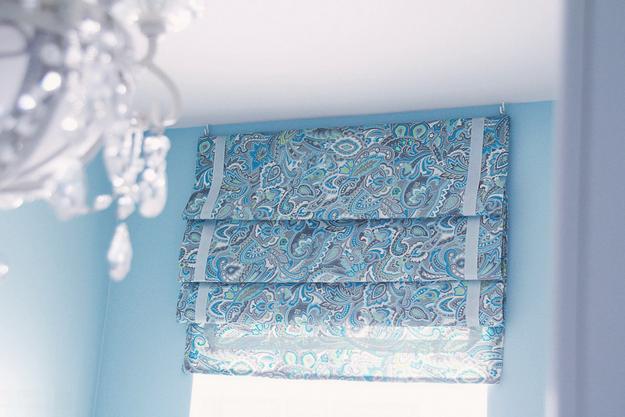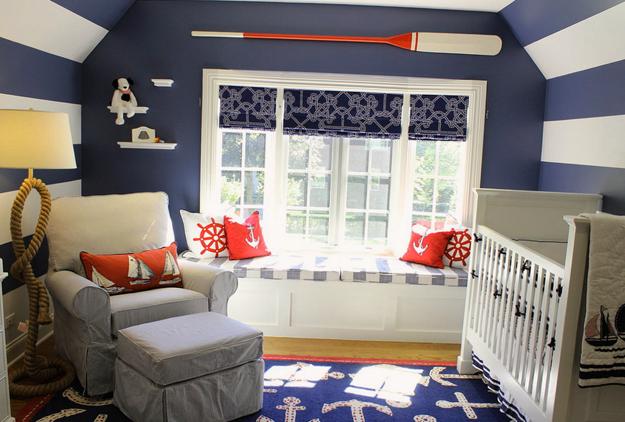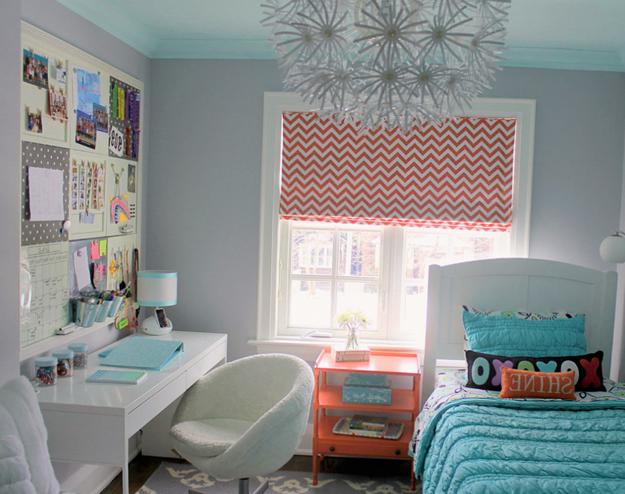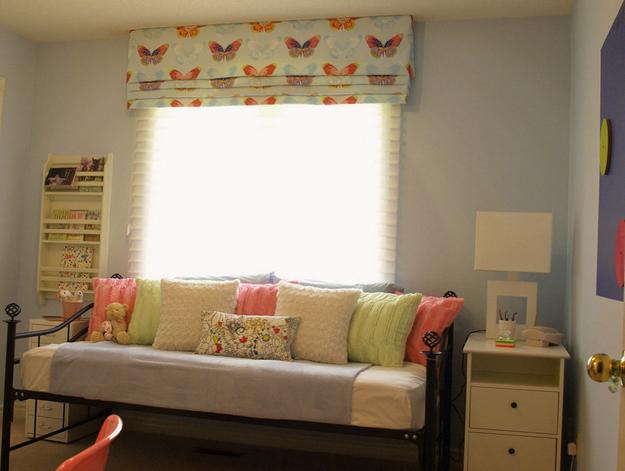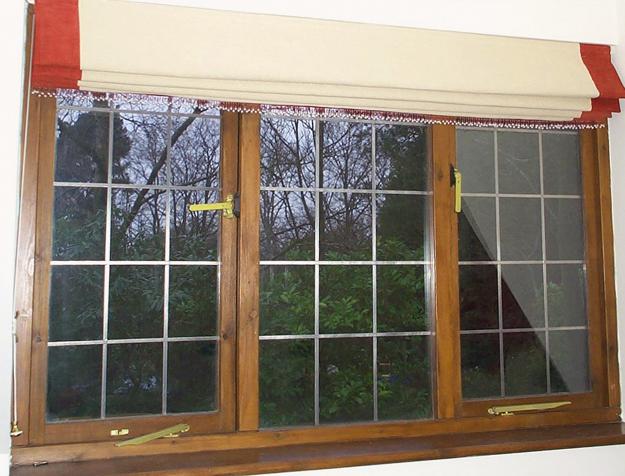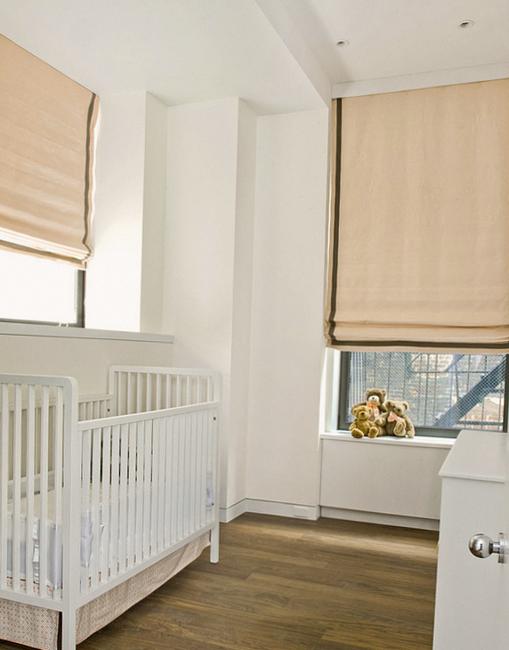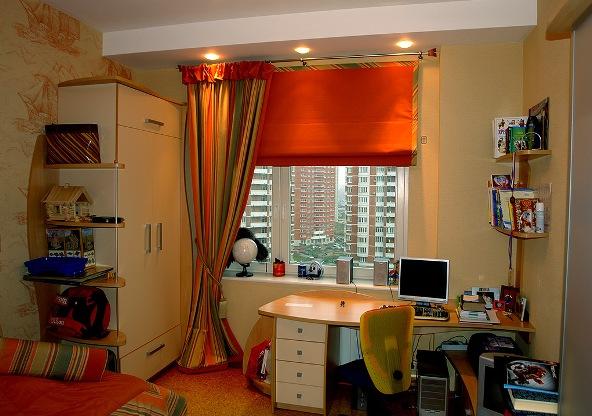 Posted: 04.05.2014 by Decor4all