Colorful window treatment ideas for kids room decorating

Creative window treatments add interest and fun to kids room decorating. The windows in kids rooms are not just a source of natural light, but an integral part of beautiful interior decorating. Window treatments for kids rooms are great accessories which support the decorating theme and beautify an interpretation of the playful and fascinating world that you want to create for your child.
Creative window treatments are important elements of kids room decorating. Children are much more sensitive, imaginative and receptive to their environment. Interior decorating ideas that include unique, meaningful and attractive window curtains help create a very special atmosphere in kids rooms.
Bright or soft decorating colors, familiar and fun images, playful prints and decoration patterns are perfect kids room decorating ideas. Interior decorating experts suggest to opt for interesting, unusual and vivid kids rooms accessories and to add spectacular window curtains to kids rooms.
Creative kids rooms window treatments
Kids rooms window treatments do not need to be too expensive. Simple window treatment designs are wonderful for children. Easy to use window curtains with attractive, colorful and optimistic prints are excellent for your kids room decorating.
Many interior decorating experts recommend curtain swags. Scarf swags with tails sitting on a polished poles look fabulous for any room decorating. Swags are elegant and playful, adding a striking and different look to kids rooms.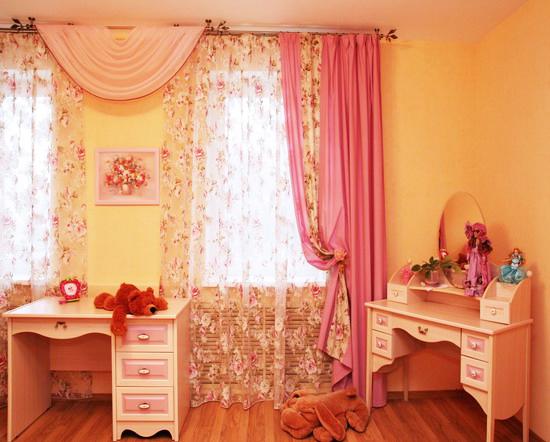 The pole swags and cascades soften the look and add charming accessories to interior decorating. Although they are expensive and require a certain work, they transform rooms into beautiful, elegant and unique living spaces.
Craft ideas for kids room decorating with fabrics and bright handmade accents
Kitchen curtains, smart window treatment ideas
15 classy window decorating ideas, balloon curtains
Swag window treatments for kids room decorating can be adorned with creative appliques. Lace, different fabric textures and bright color combinations look fantastic in kids rooms. Images of the sun, moon, stars, clouds, animals, birds, fish, trees and flowers bring great decorating themes into children bedrooms and playrooms.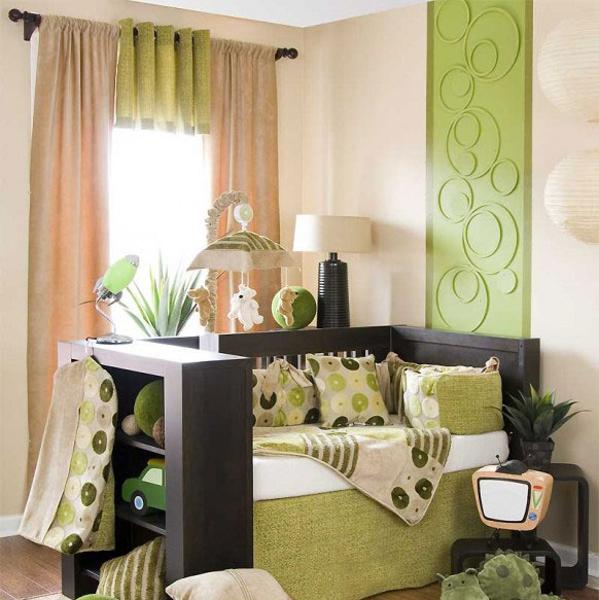 Transparent tulle and plain curtain fabrics are always nice for room decorating in elegant style. Curtain fabric in bright colors are ideal for white walls in kids rooms. Colorful walls can be calmed down with curtain fabrics in solid color. Transparent tulle fabrics do not take attention away from other elements of interior decorating and beautifully emphasize windows, making kids rooms appear lighter and airier.
Kids bathroom ideas, charming girls bathroom decor
Outdoor curtains for porch and patio designs, 22 summer decorating ideas
Best window curtain fabrics for cool eco friendly summer decorating
Transparent and light curtain fabrics can be decorated with appliques also. Creative and unusual, these window treatments look soft and romantic while bringing charming decoration patterns into room decor.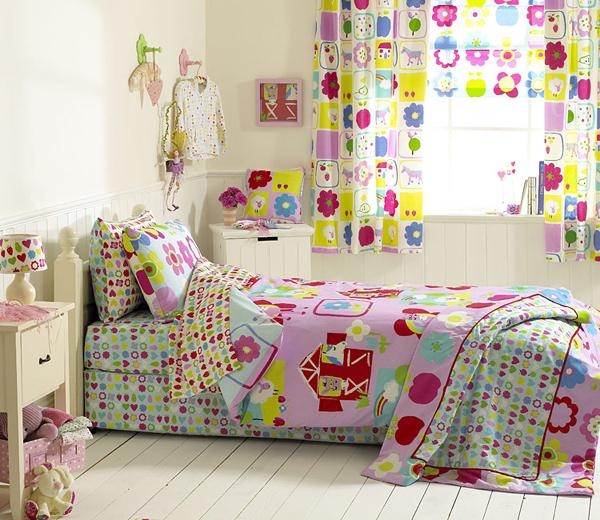 Bright room colors and various shades look interesting and original, creating beautiful and unique kids rooms. Simple window treatment designs made with light curtain fabrics, combined with unique details, look especially attractive and sophisticated, transforming kids room decor with style and timeless elegance.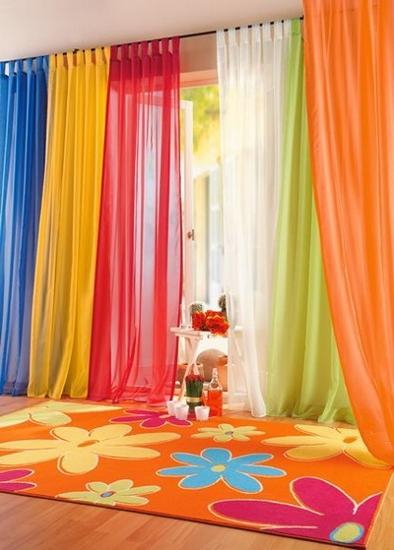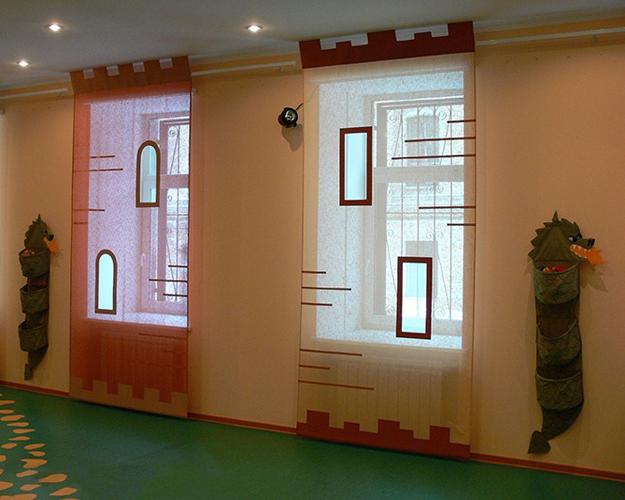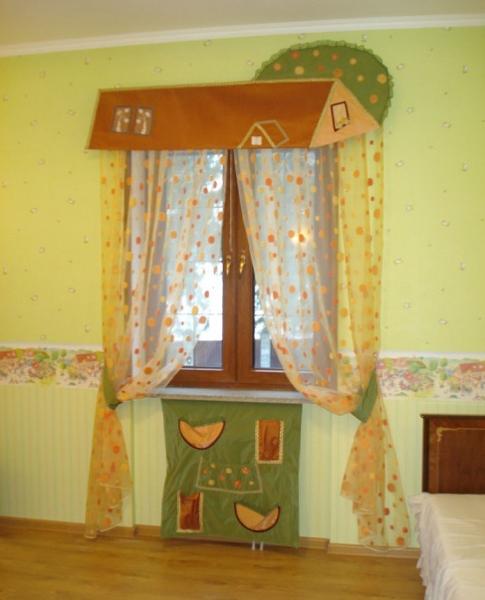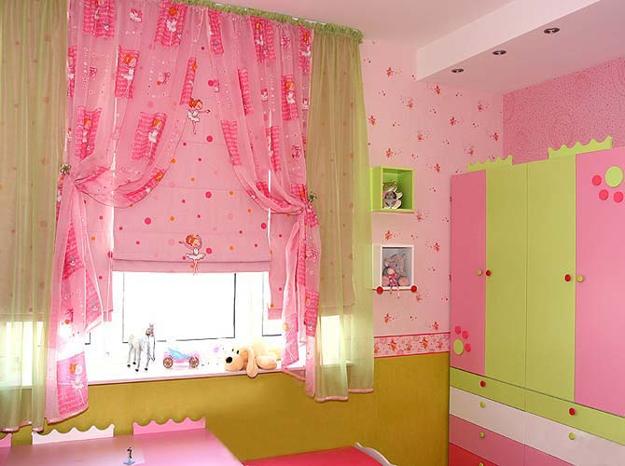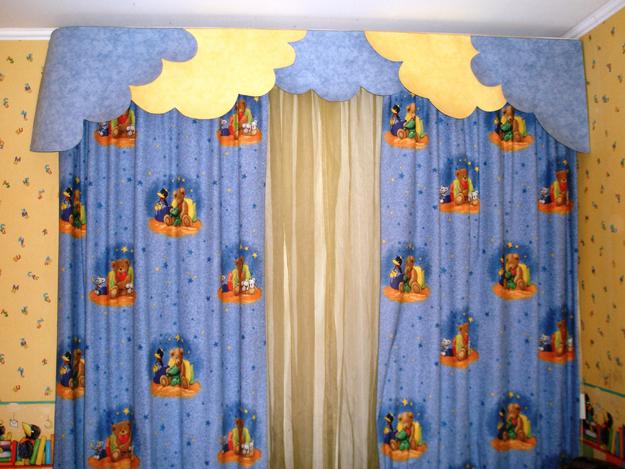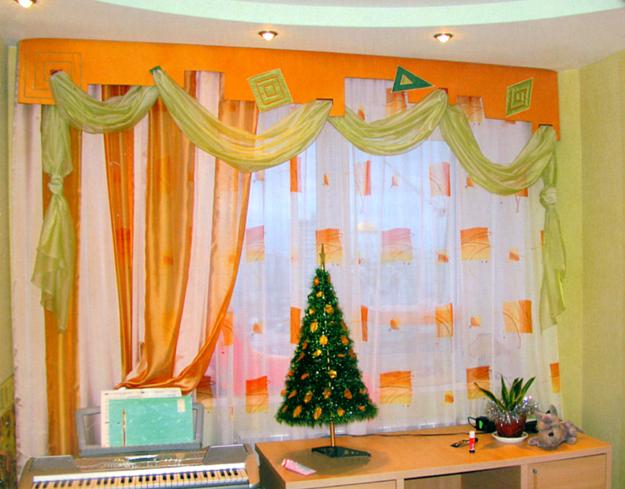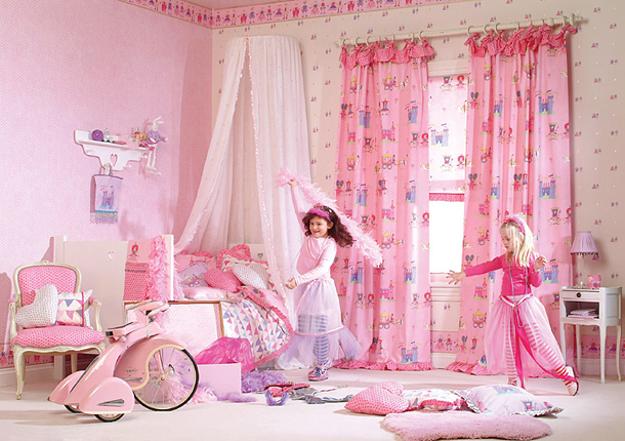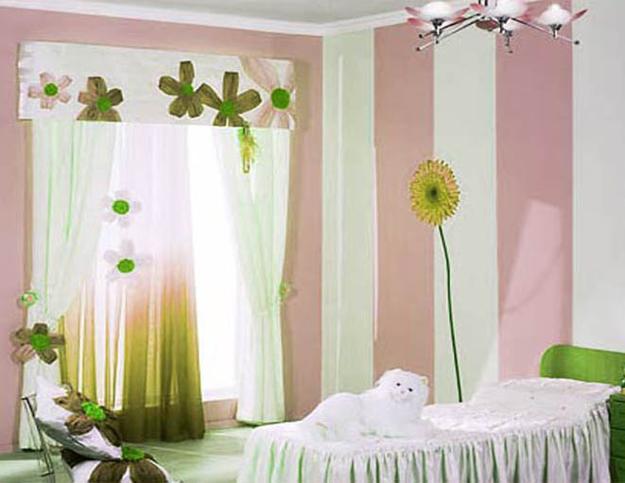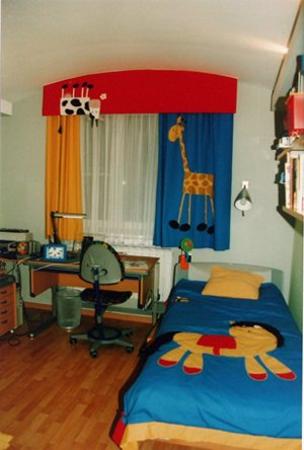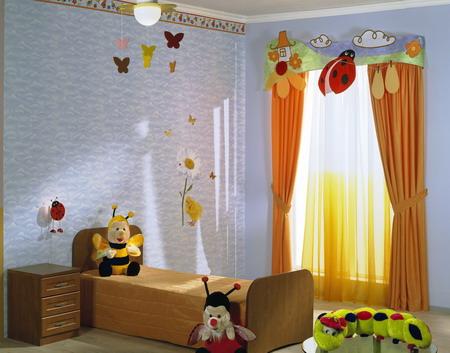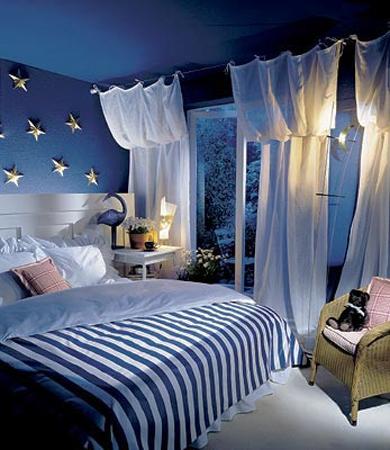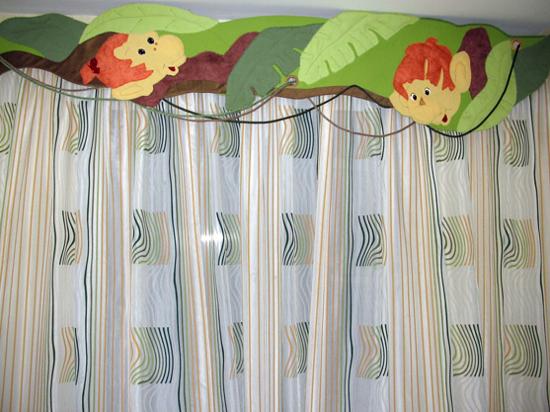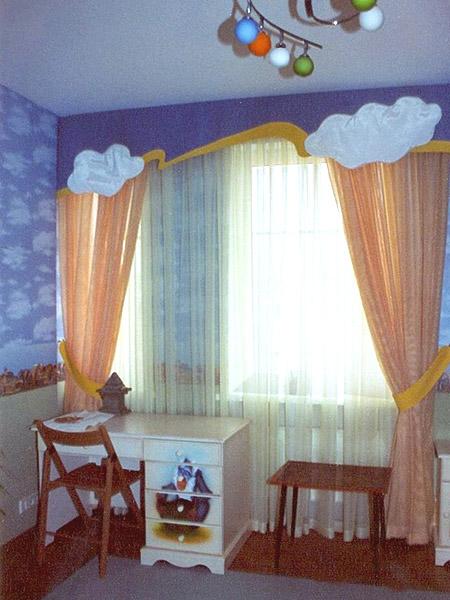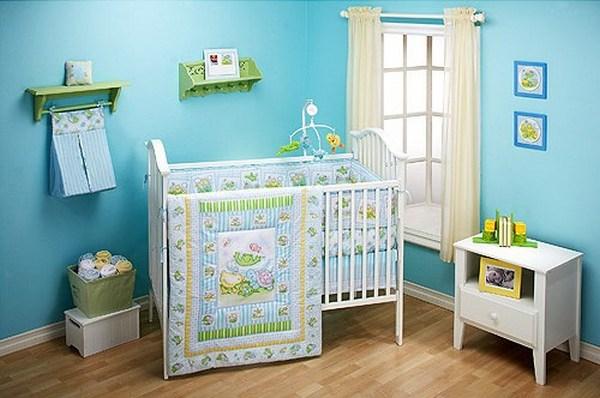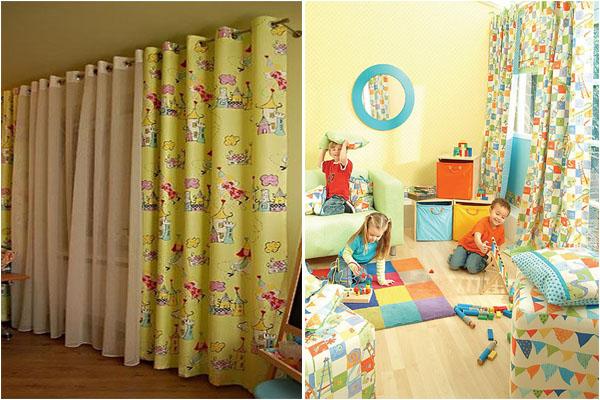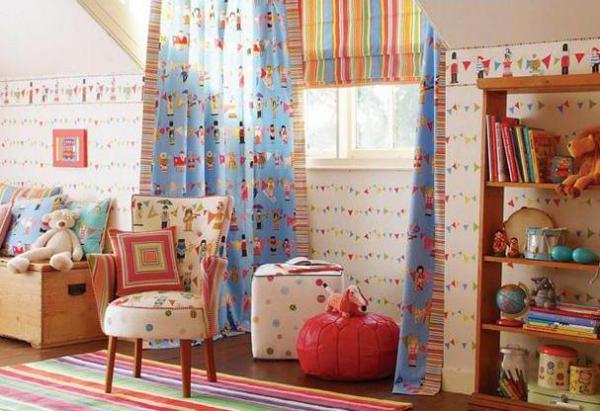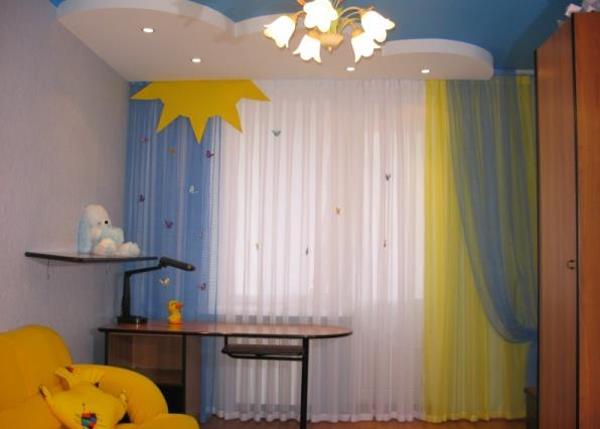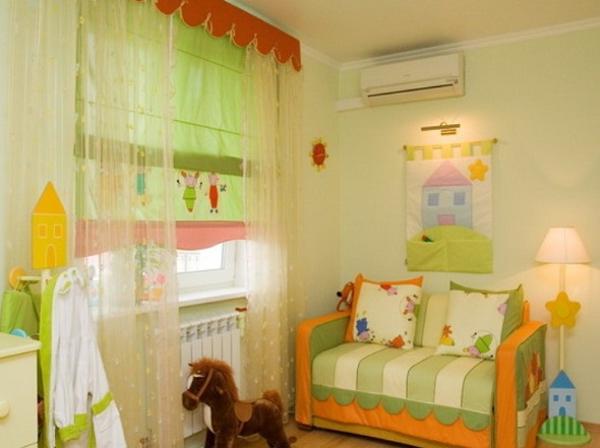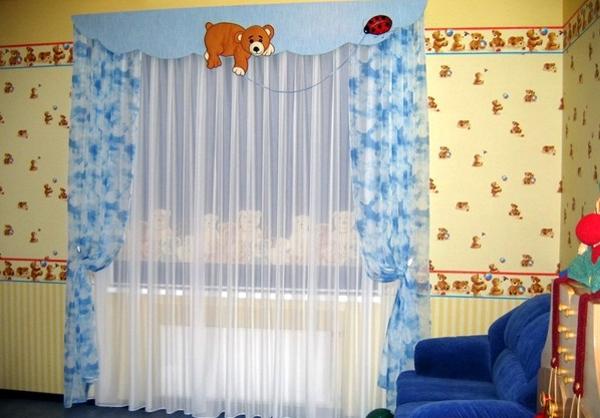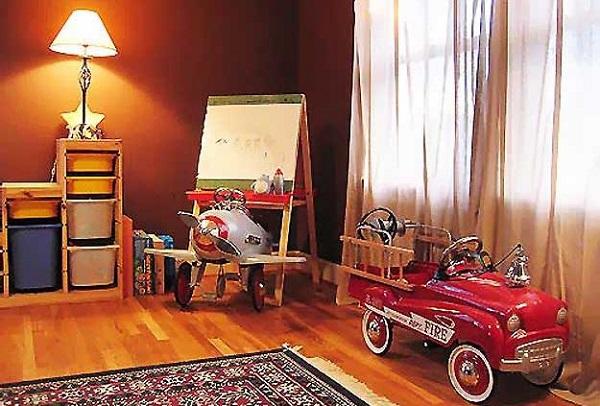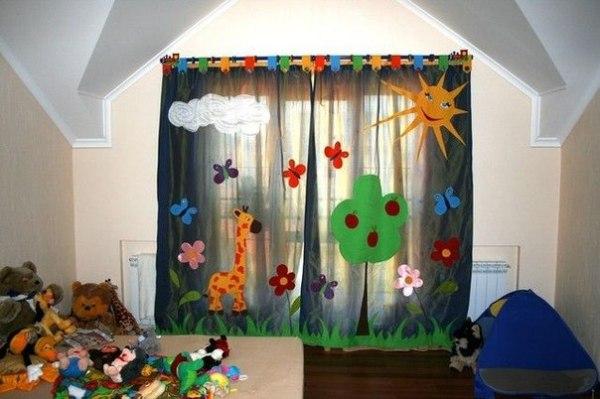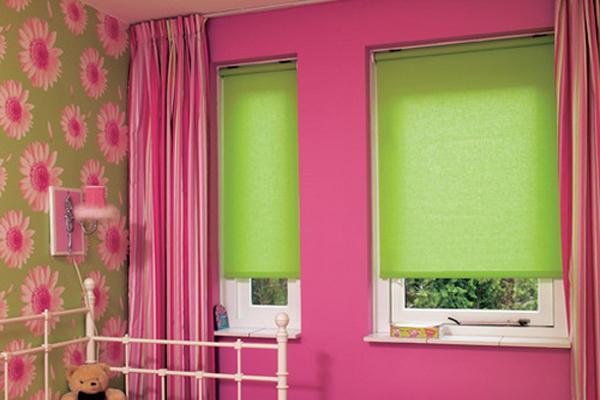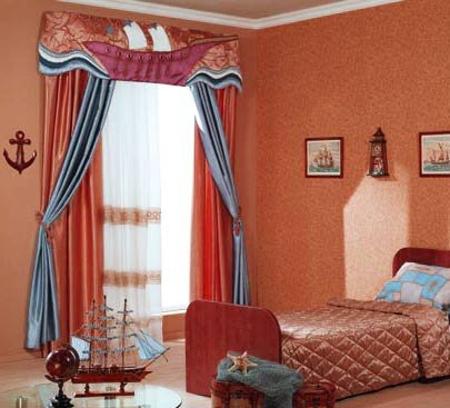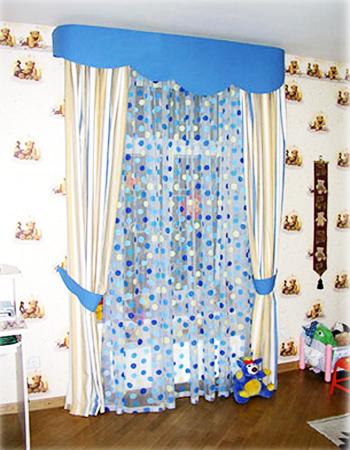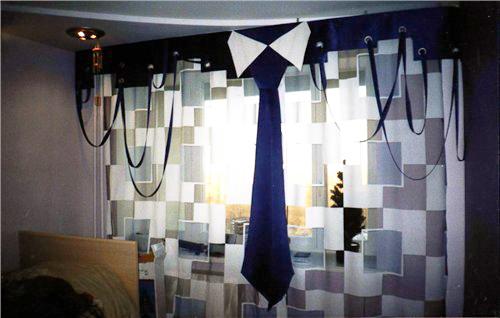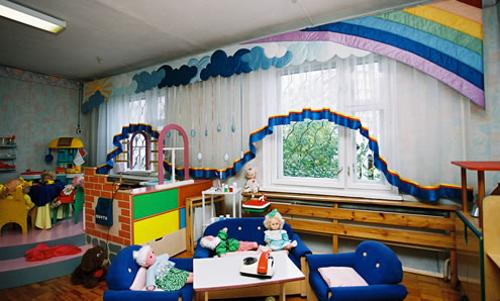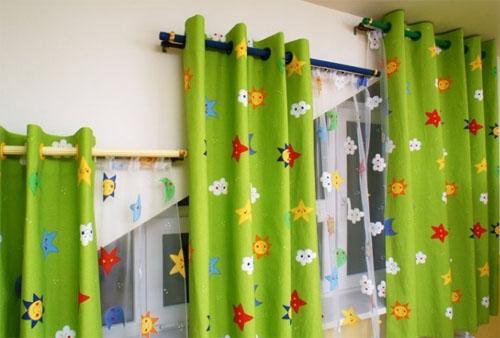 Posted: 08.05.2014 by Decor4all