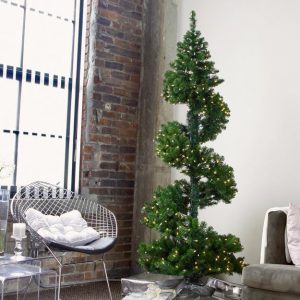 Topiary home decorations are the art of sculpting miniature shrubs to create distinct shapes and designs that bring Green colors and a natural feel into modern decor. Topiary home decorations are versatile and beautiful, perfect for interior decorating and outdoor home decor. Decor4all collection provides great inspirations for using topiary artworks for decorating modern homes.
Creating topiary artworks takes time and patience. Trimming and taking care of the plant, watering it, and keeping it healthy and safe from natural elements if growing outdoors. Topiary home decorations look fantastic in a variety of forms, from the basic geometric shapes, like balls and cubes, to incredibly bizarre Green designs.
Topiary home decorations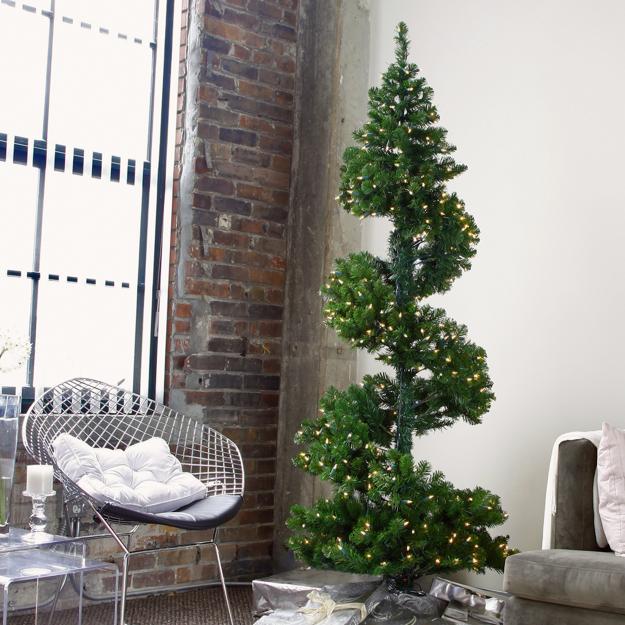 There is no limit to kids of topiary artworks you can make for your home decorating. These fabulous, spectacular, eco-friendly home decorations look gorgeous in any forms and sizes.
Outdoor garden decorations recycling old wooden ladders
Fall decorating ideas, Thanksgiving and Halloween decorations
Shrubs and sub-shrubs shaped in various forms bring beautiful green colors and original designs into modern decor. These plants are evergreen; they grow small leaves and needles creating stunning dense foliage, ideal for eco-friendly home decorating.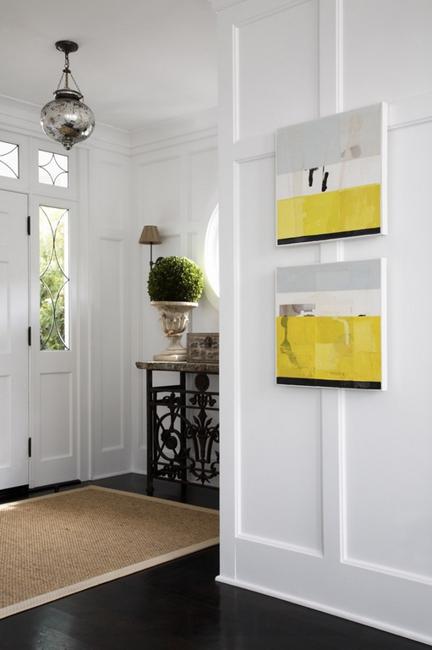 Common types of topiary shrubs include arborvitae, bay laurel, box, holly, myrtle, privet, and ivy. Topiary home decorations are a nice way to enhance modern decor ideas by adding distinct forms created with a shaped wire cages. Topiary art forms can bring various themes into home decorating, from simple geometric to nature-inspired, intricate, and impressive Green designs, like birds and animals.
DIY backyard ideas, inspiring and beautiful water fountain designs
String garden decorations, vertical garden design ideas
Topiary home decorations look stunning on a porch or deck, and they make home interiors look amazingly attractive and elegant also. You can keep topiary home decorations in your garden or outdoor rooms, and decorate home interiors.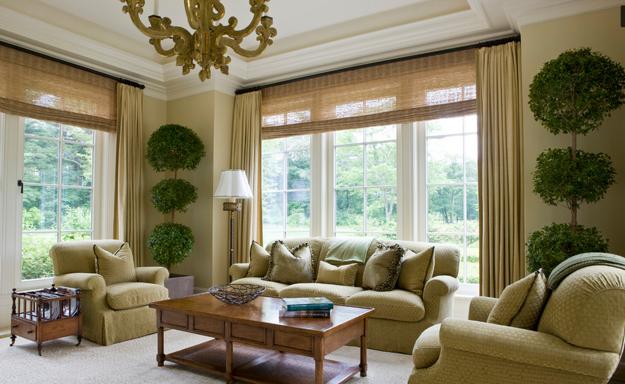 Holiday themes brighten up topiary home decorations and create spectacular holiday decorations. Topiary artworks can add beautiful scenes and home decorations during holiday seasons and warm up modern decor ideas with miniature lights or themed decorations.
Chalkboard wall planters for vertical garden design
Eight ways to add bright colors  of the tropical theme to interior decorating
Interior decorating with topiary designs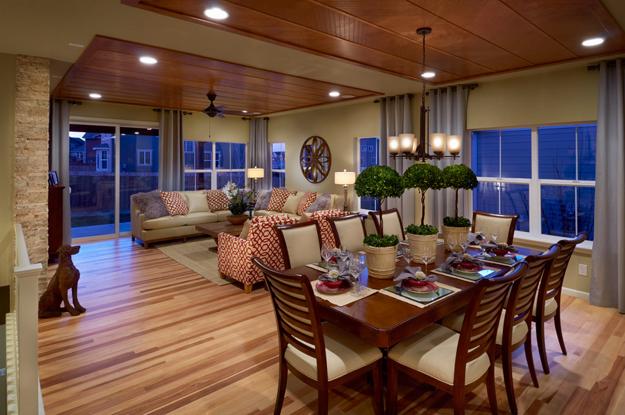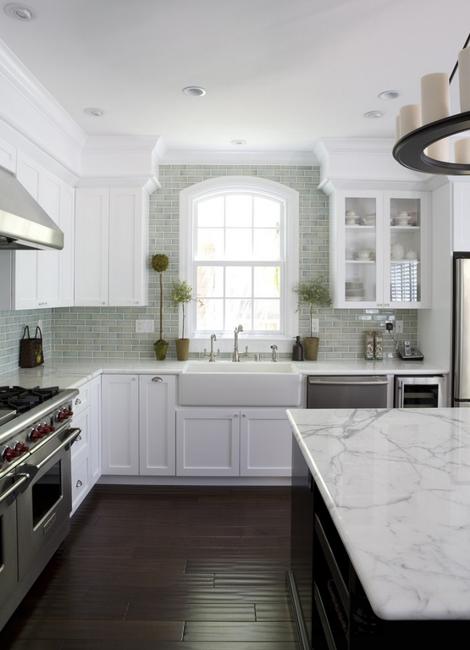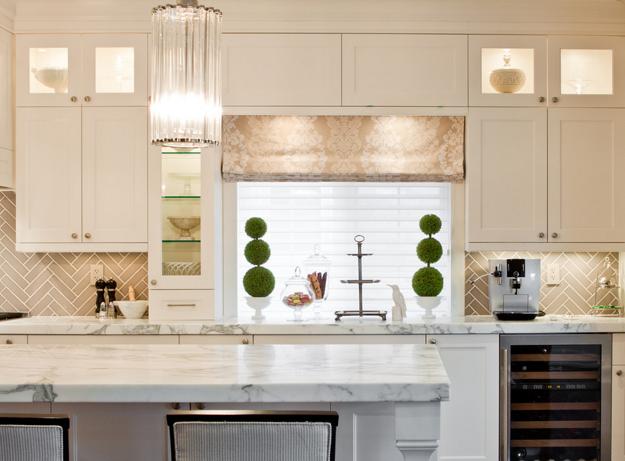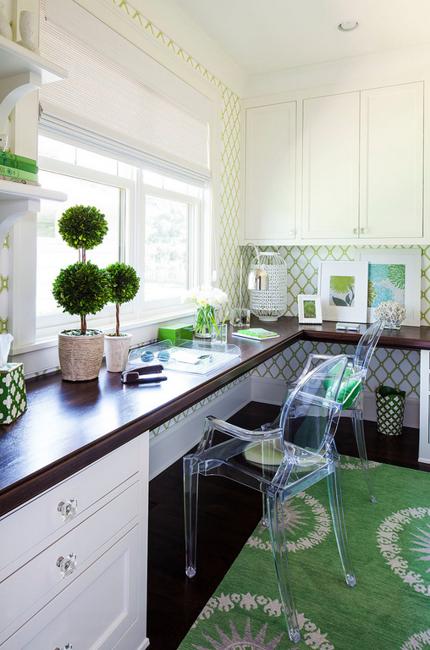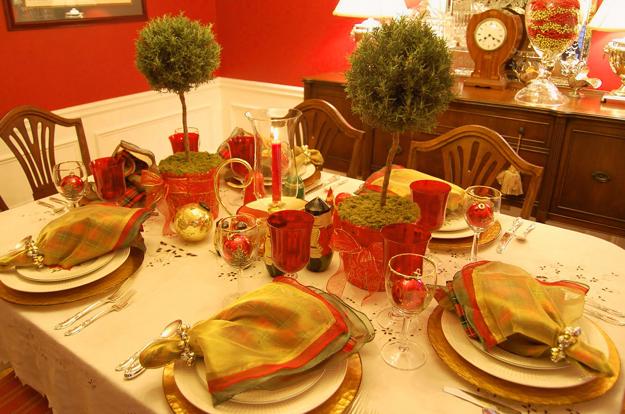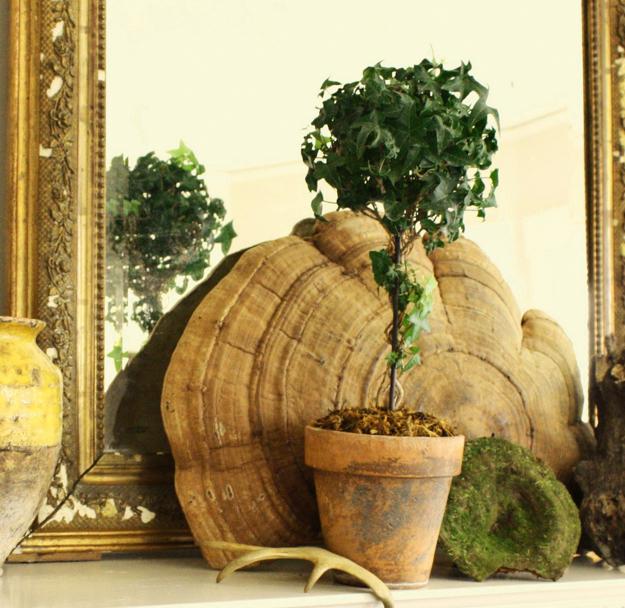 Garden decorations and front door decorating ideas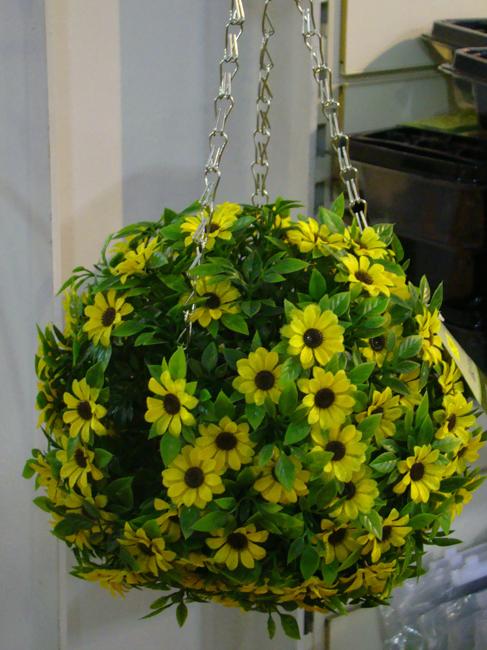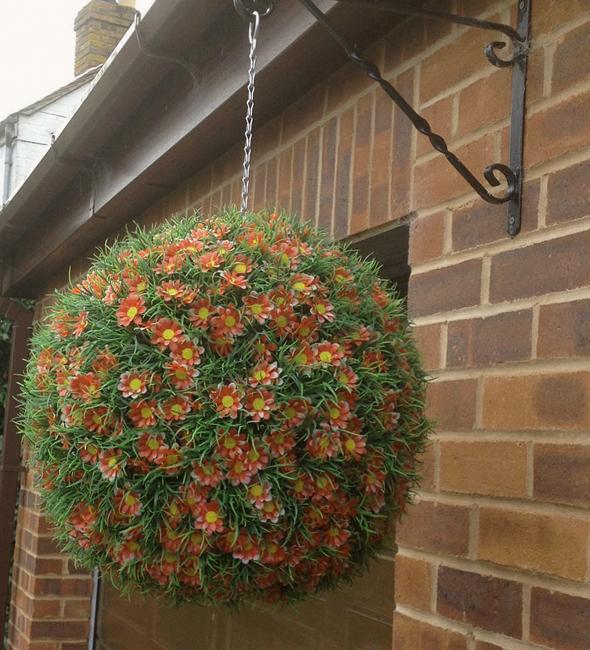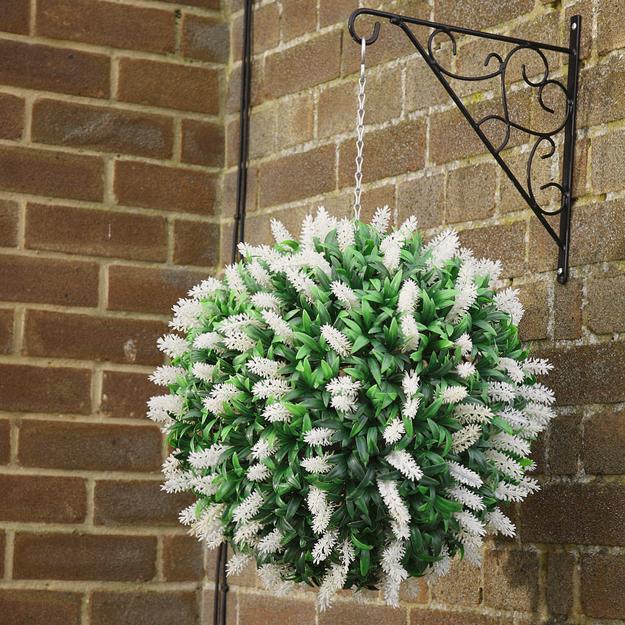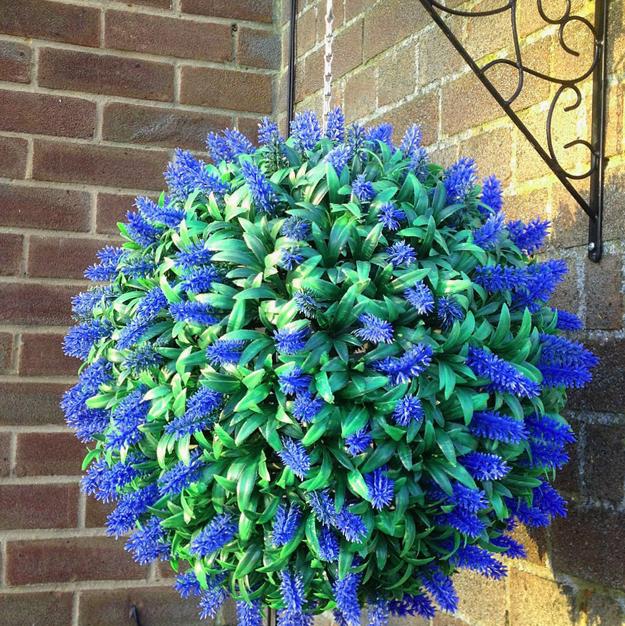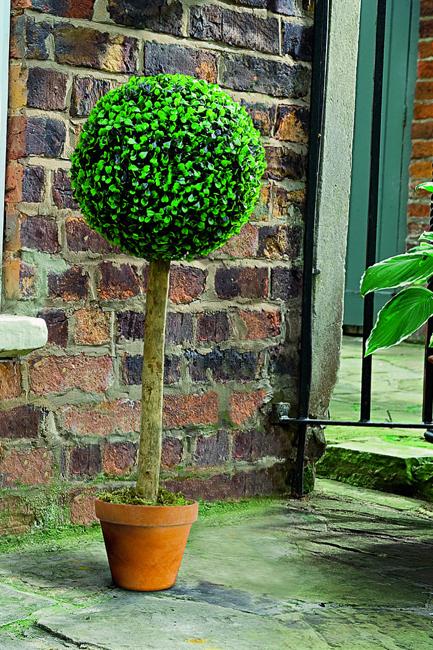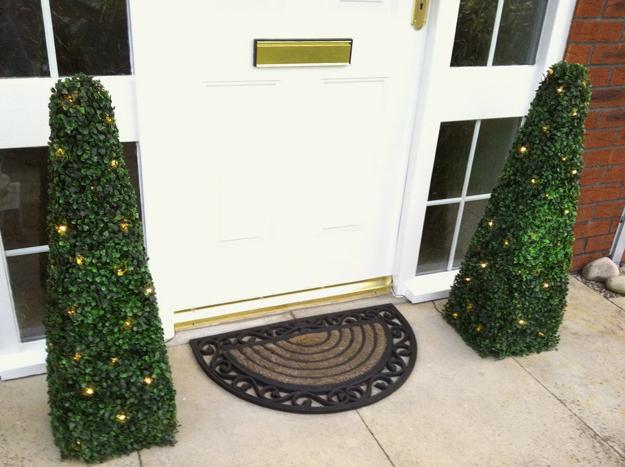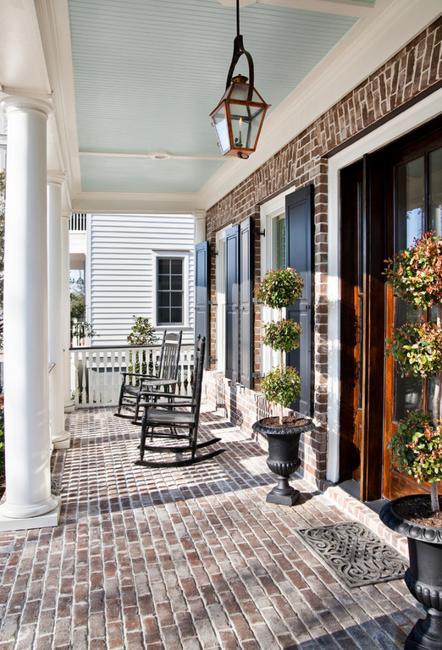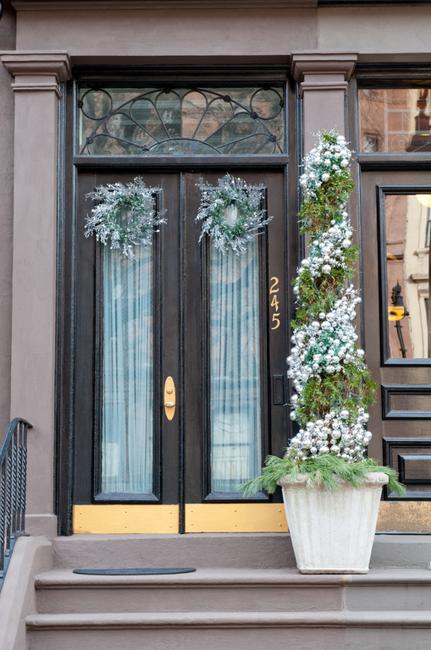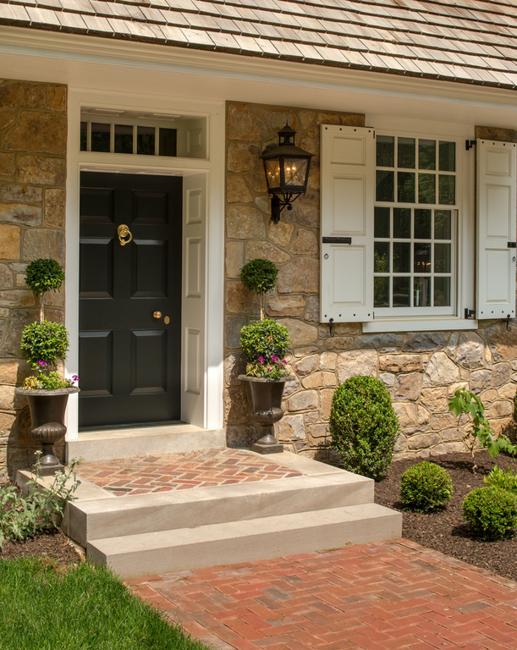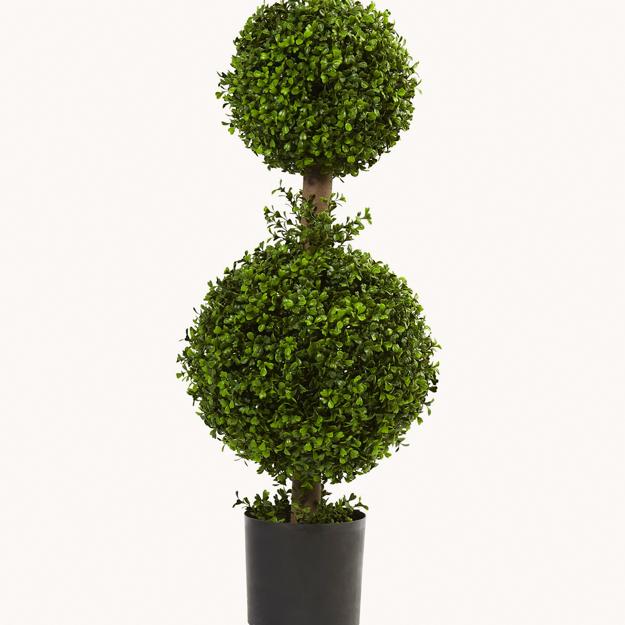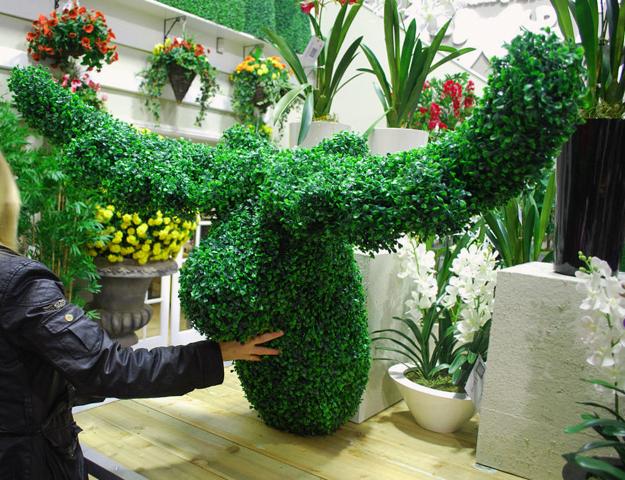 Posted: 08.09.2017 by Decor4all