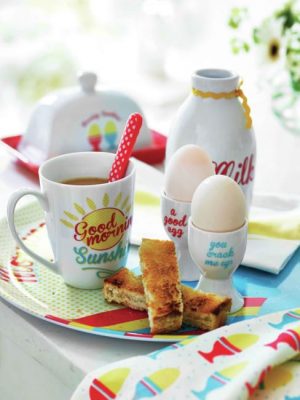 Summer table setting delights with bright ideas celebrating sunshine, beautiful outdoors, and tasty life. Fresh flowers, coastal table decorations, embroidery, colorful tableware, elegant candles, fruits, and vegetables create spectacular tablescapes. The Lushome collection of summer table decorating ideas provides fabulous inspirations for creating a vibrant table setting for your summer party.
On sunny days, assorted juicy fruits and vegetables, edible herbs, and beautiful flowers strike with textures, colors, and aromas. It is a perfect table setting idea to use natural materials for a summer party table decoration. Check out bright ideas, steal the look, and set a good mood for enjoying delicious meals. Bon appetit!
Elegant summer decor and table setting ideas
A handpainted tablecloth adds fun to the casual table setting
Railroad-themed table setting ideas, fun summer decorating
Summer party table decor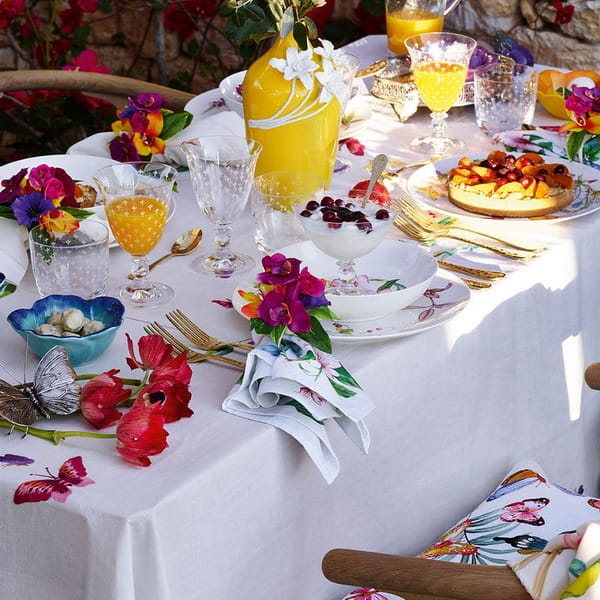 Modern tableware and natural materials are easy ways to give your entertaining space a contemporary update. Country home, mid-century modern, Scandinavian, vintage, and minimalist styles are inspiring and beautiful for summer table decoration. Today you can find colorful and black-n-white table decor, colorful barware, and unique tabletop accessories turning your summer party table into beautiful displays.
Unusual placemats, creative table decorations, surprising table setting ideas
Original table centerpiece ideas, table decorating with glass
Sunflower table decorations, centerpieces that add summer yellow colors to summer tables
Blend modern pieces with your existing table decorations and tableware made from ceramic and stoneware. You can create stylish and elegant table settings for your special occasions and brighten everyday table settings.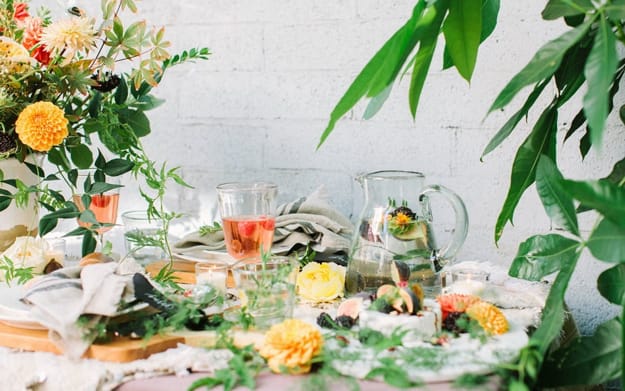 Original table decorations, modern tableware, and vintage decor make beautiful tabletop treats. Creative ideas help dress your table for summer soirees and garden picnics. Whether you are hosting the entire family or getting ready for a romantic dinner for two, the beautiful table setting ideas are what you need to refresh your table decor and take your table setting to the next level.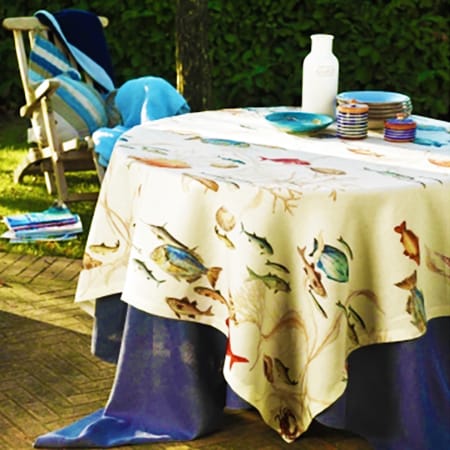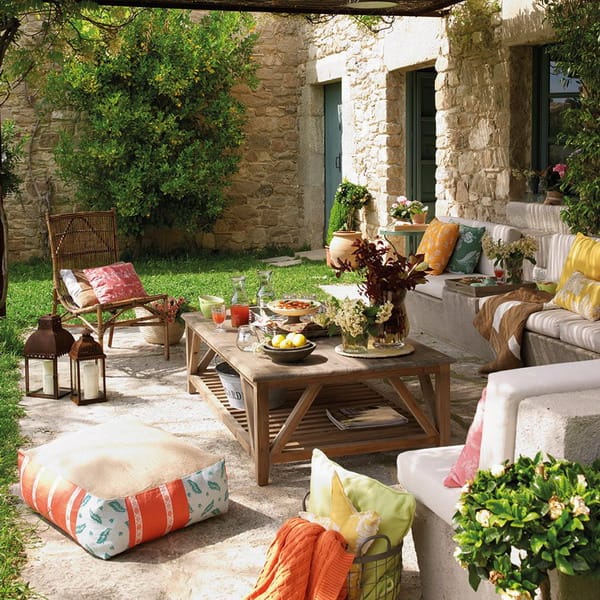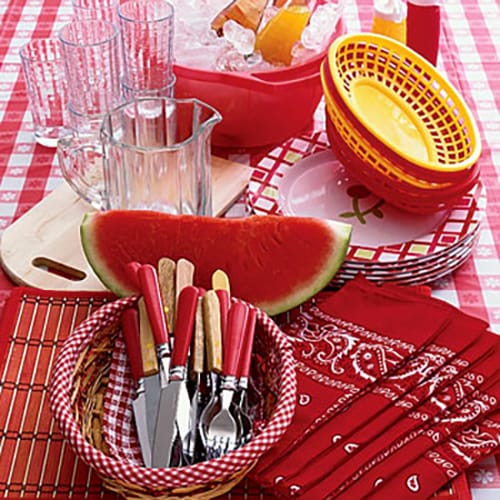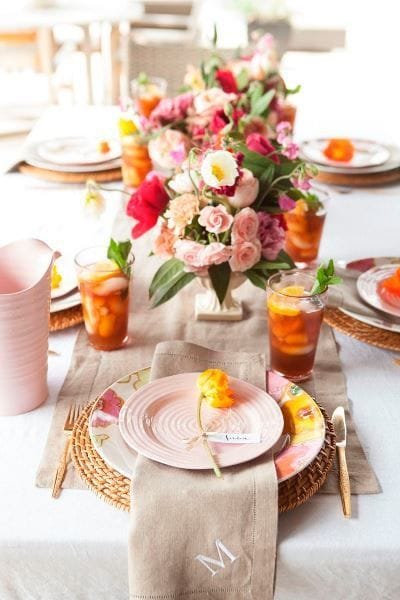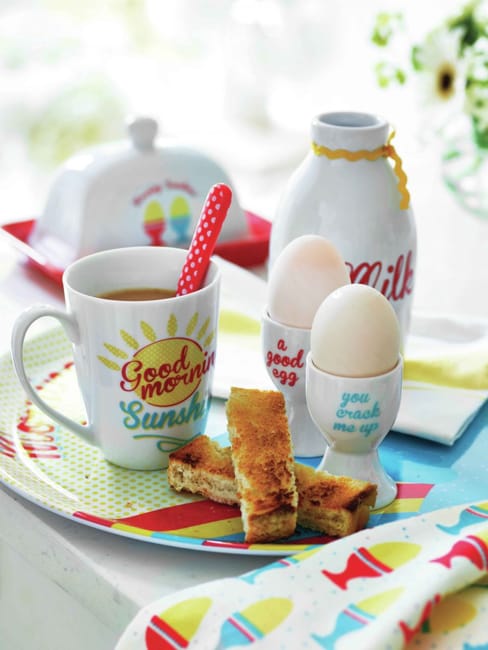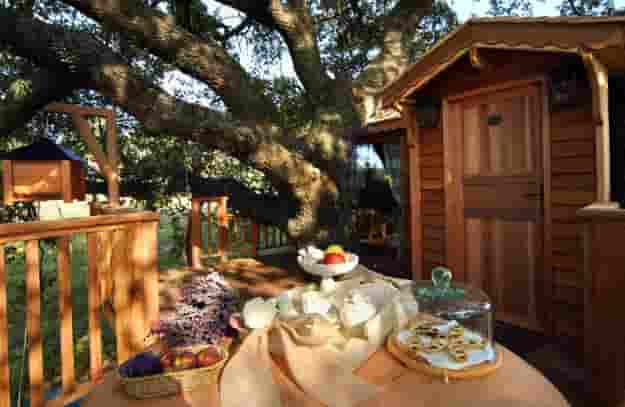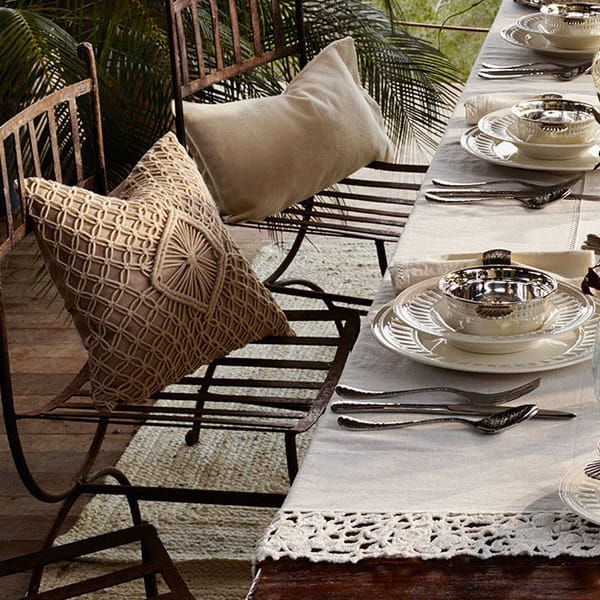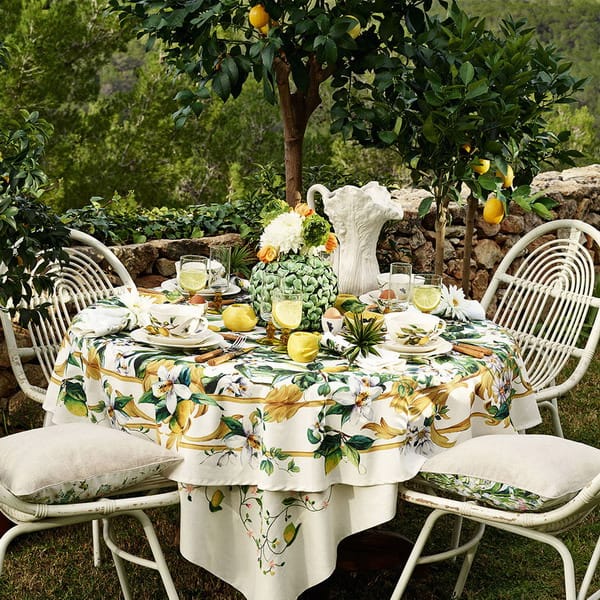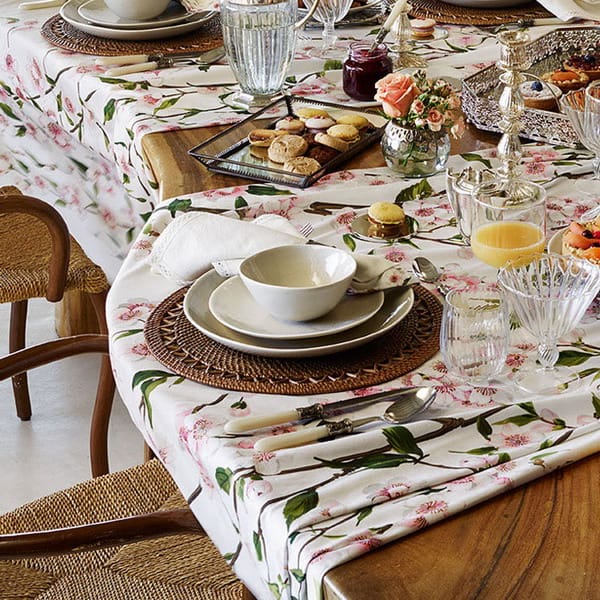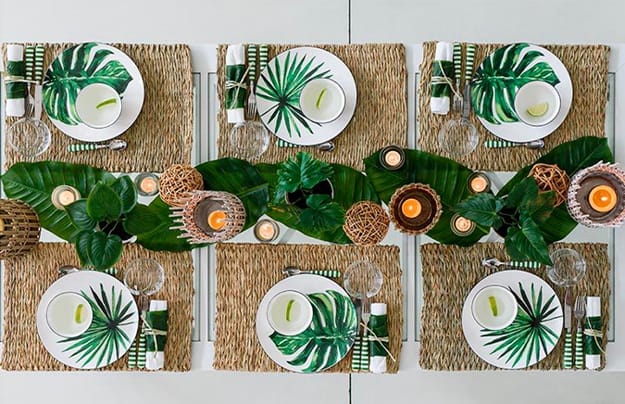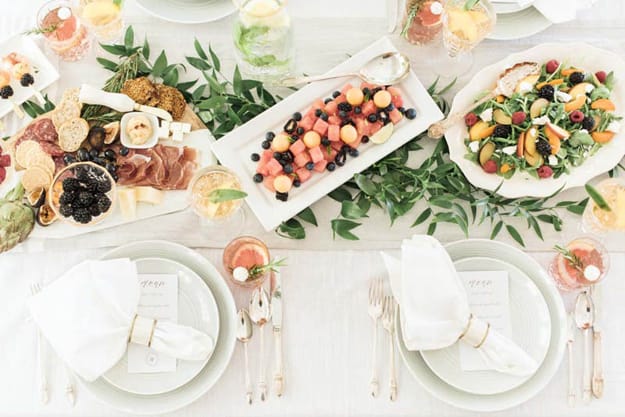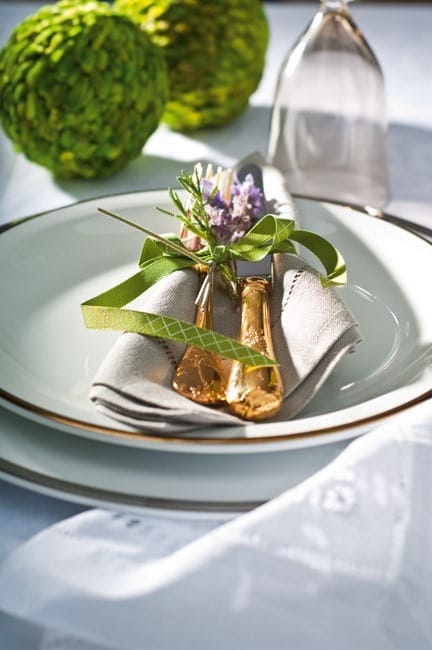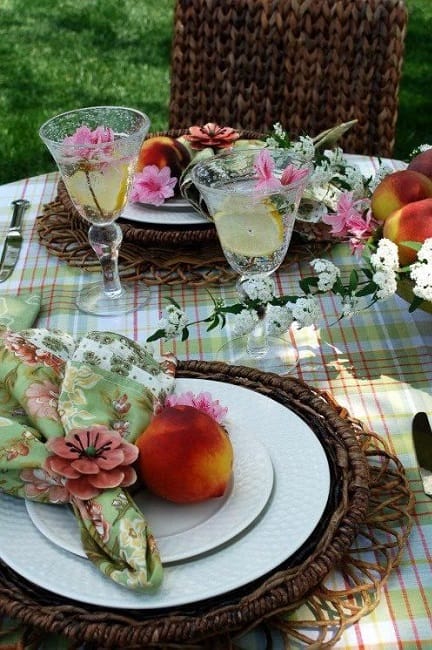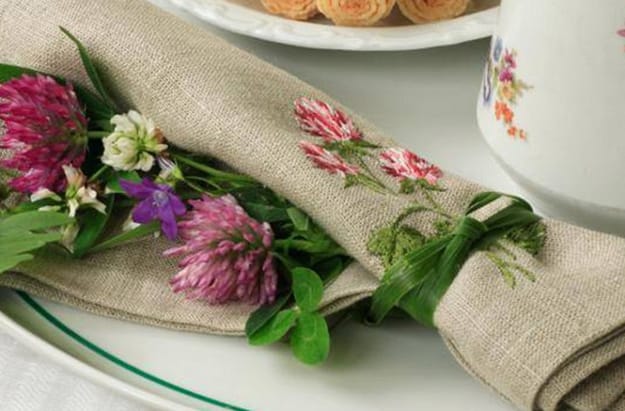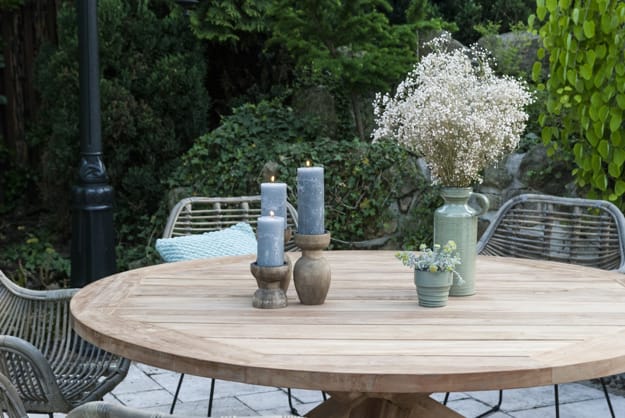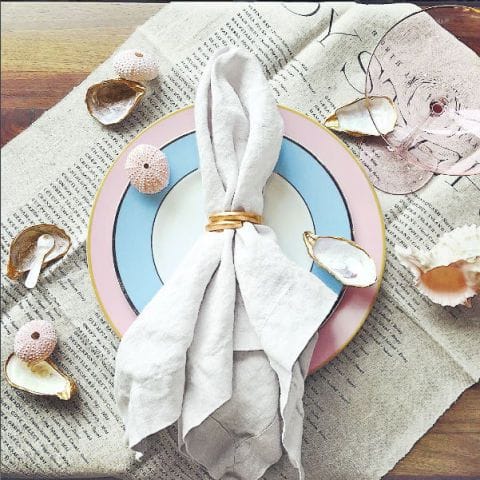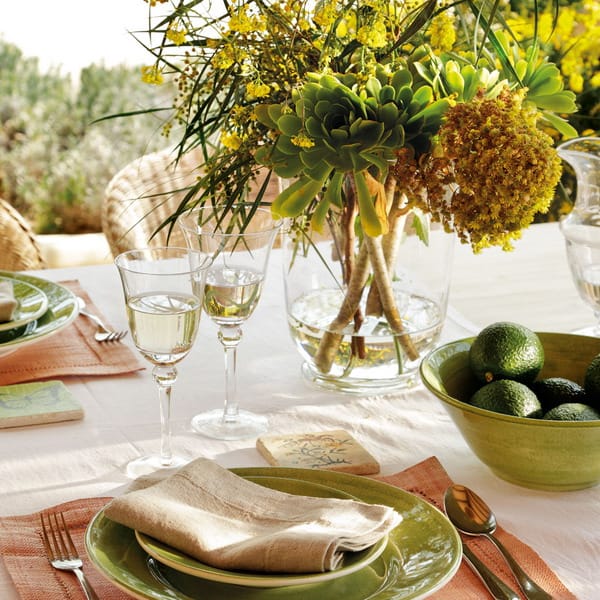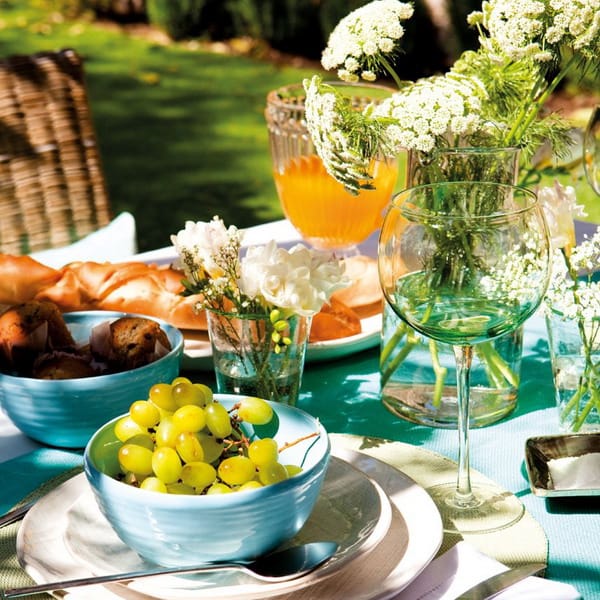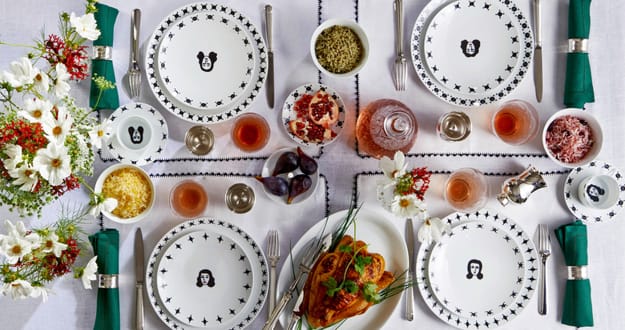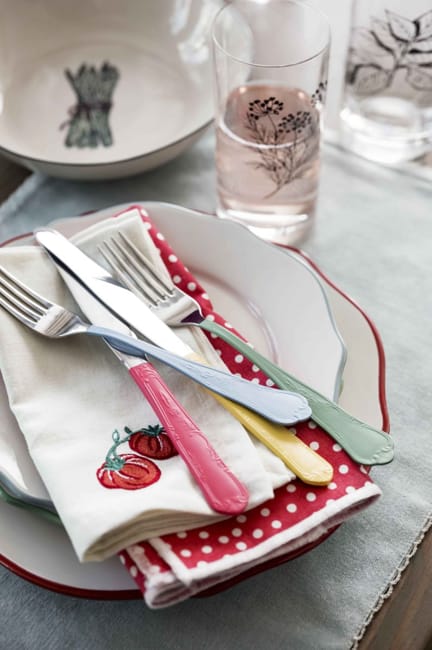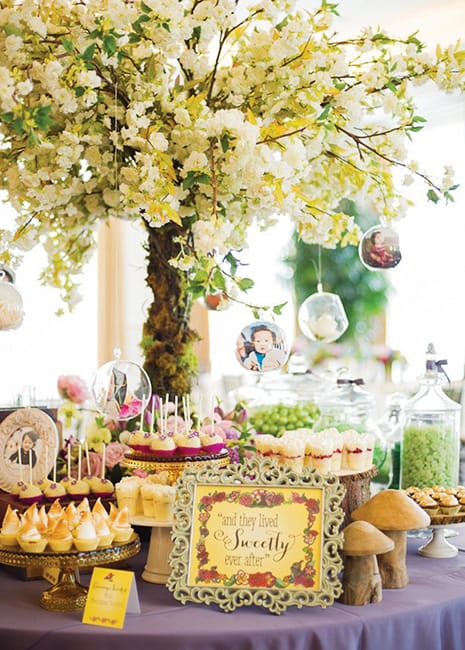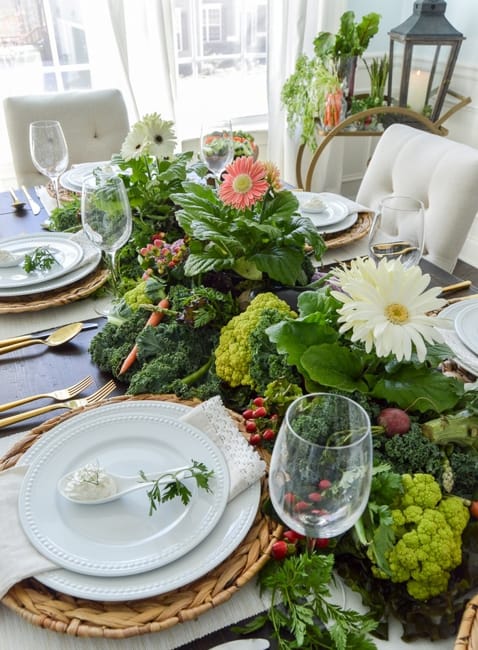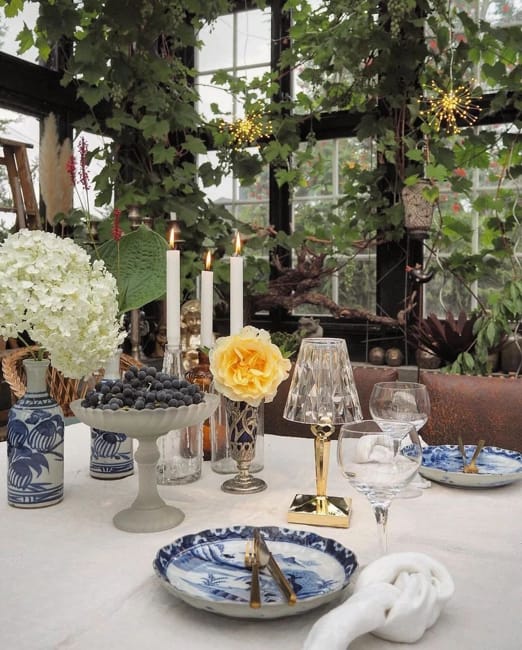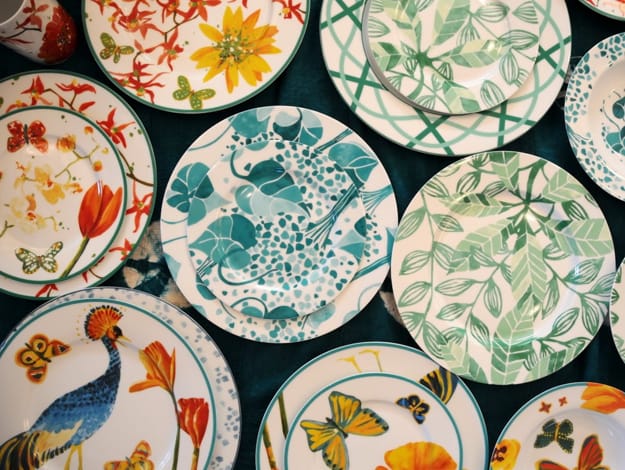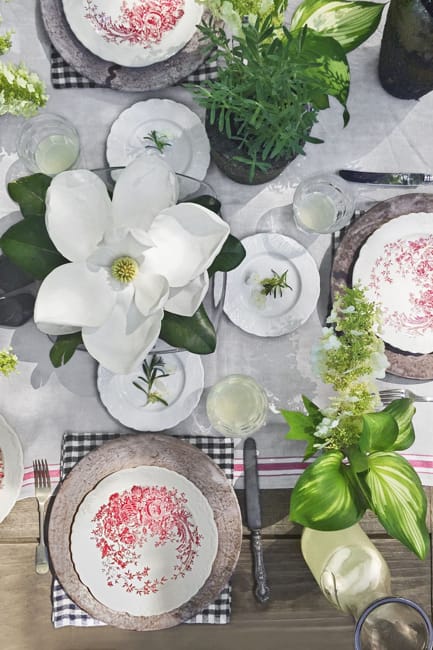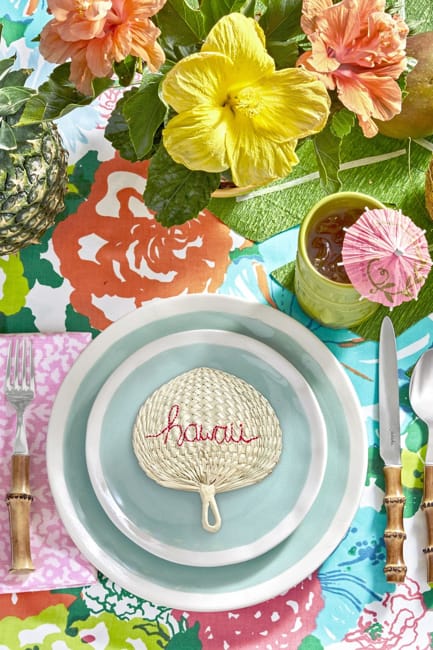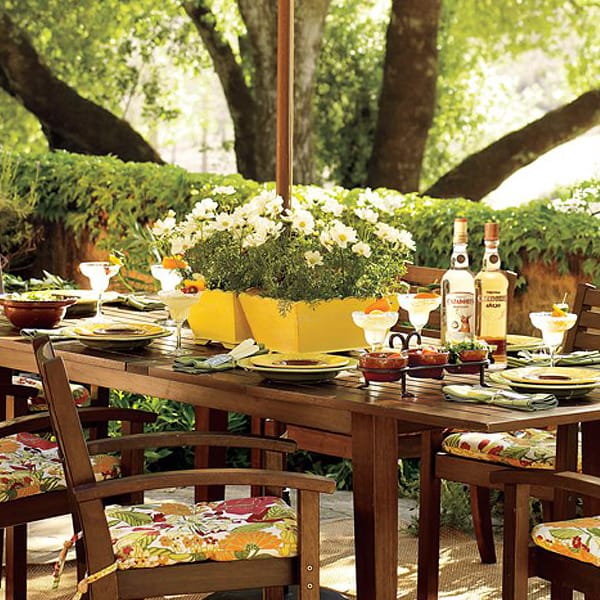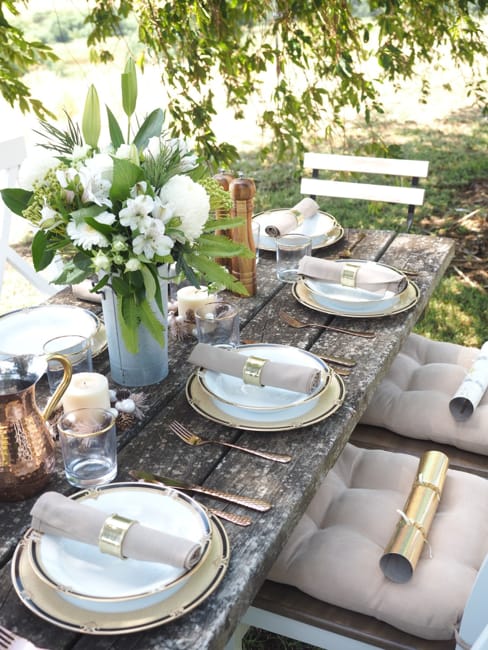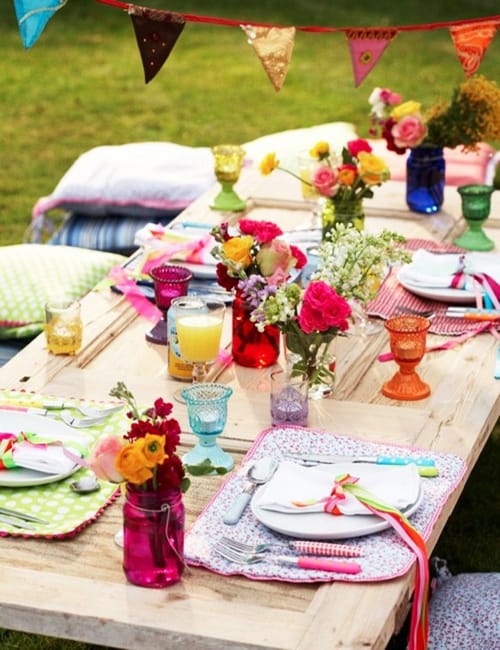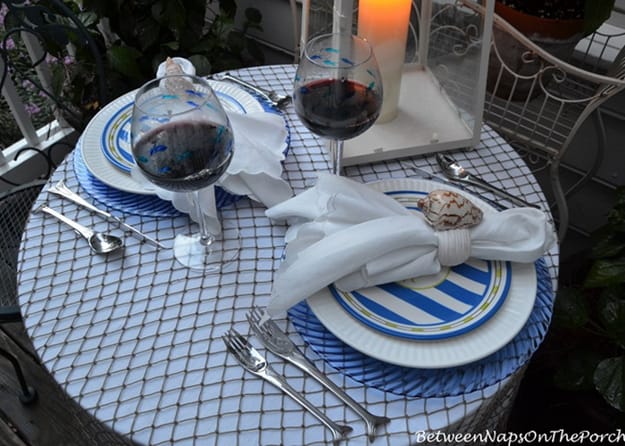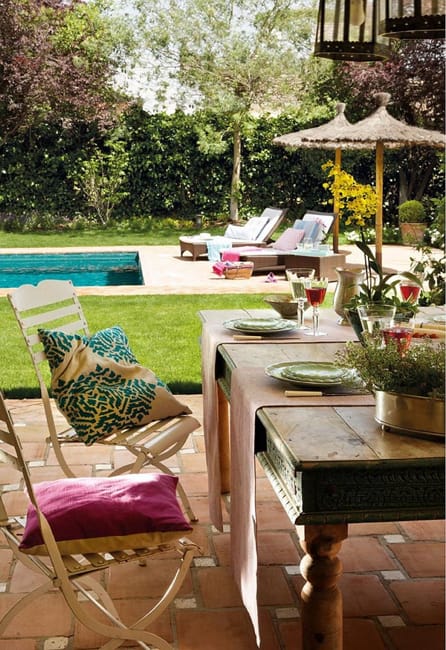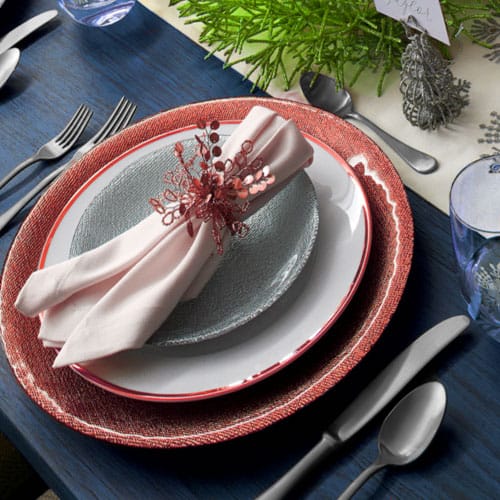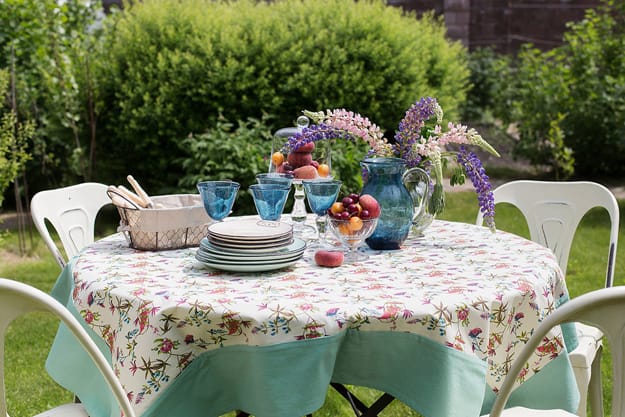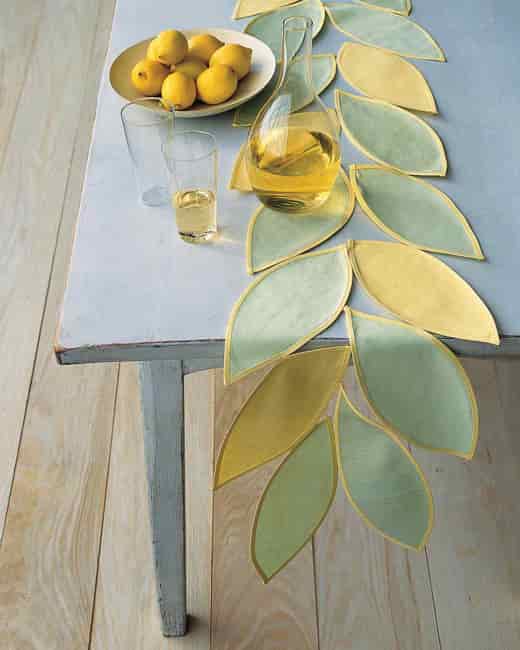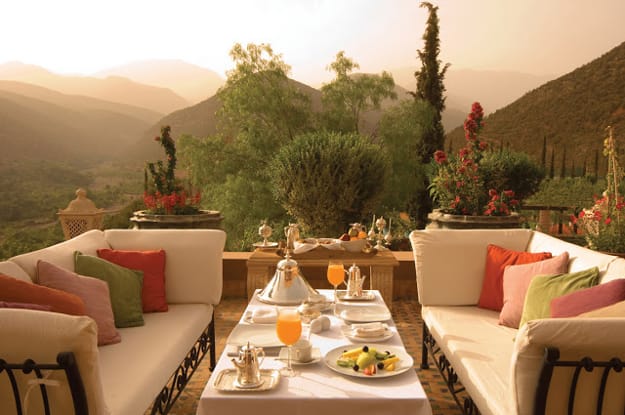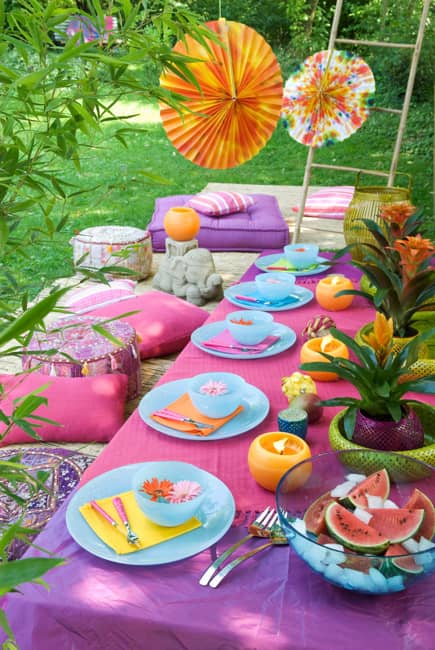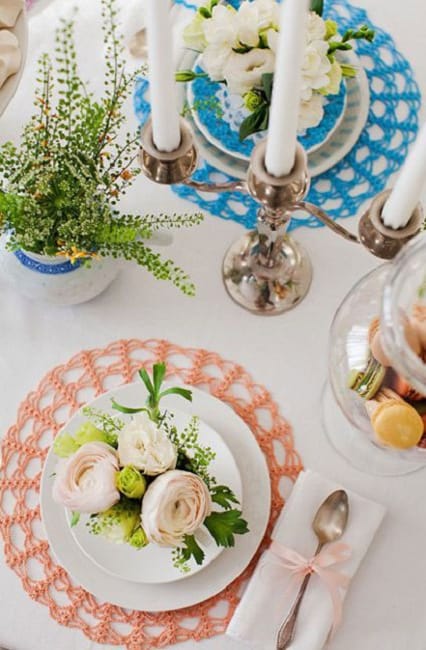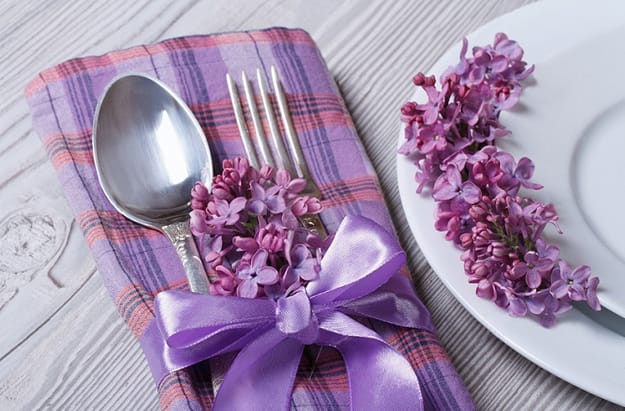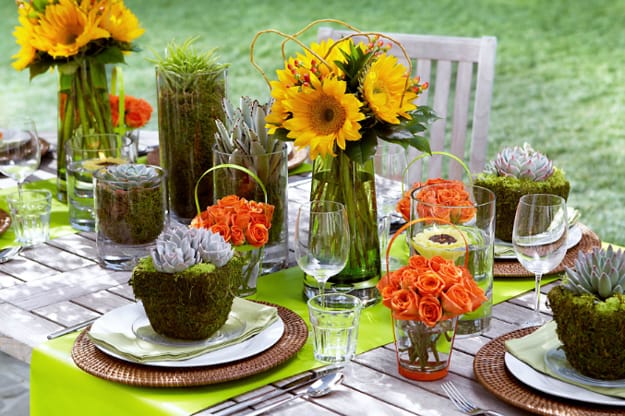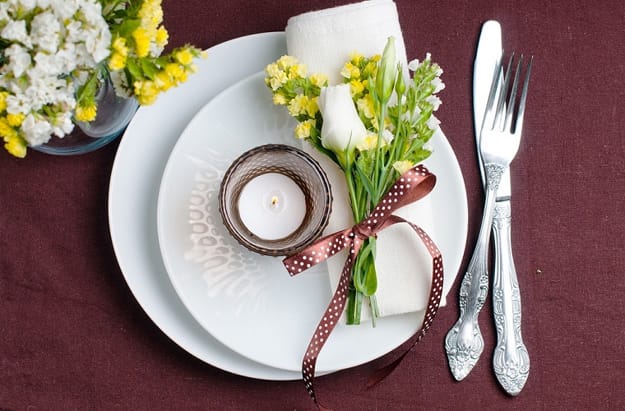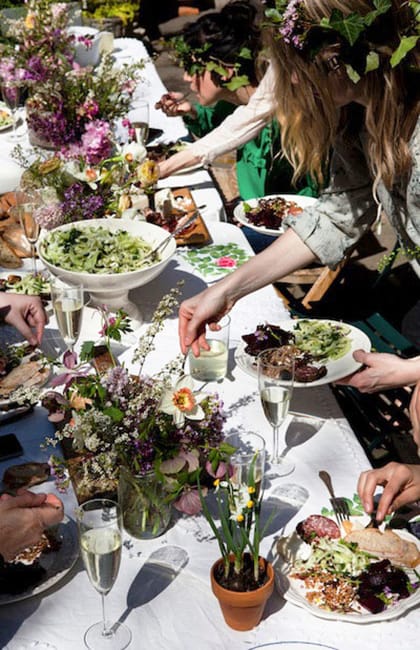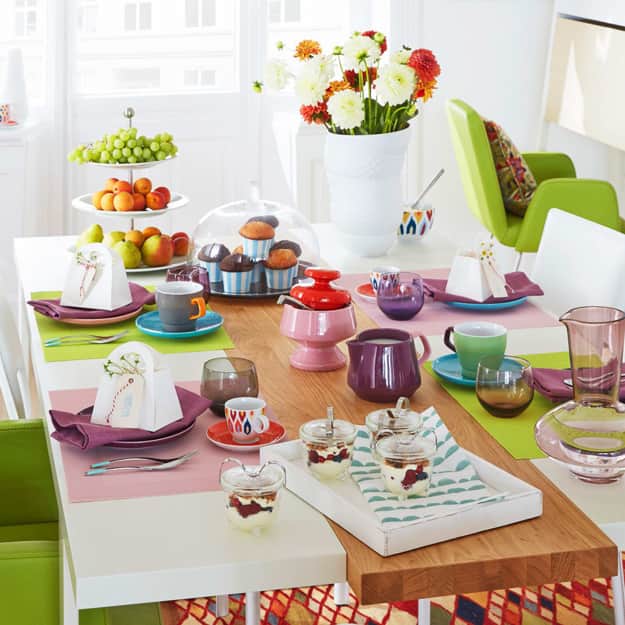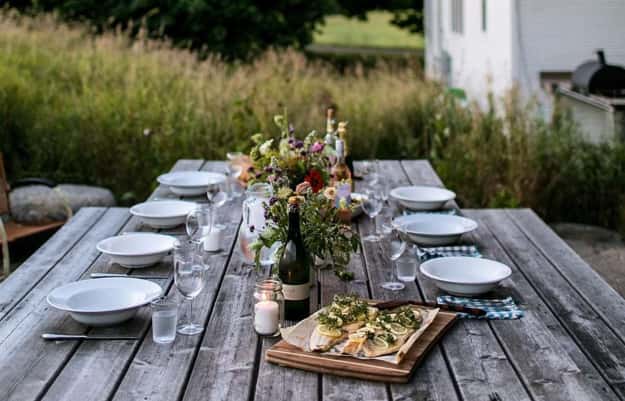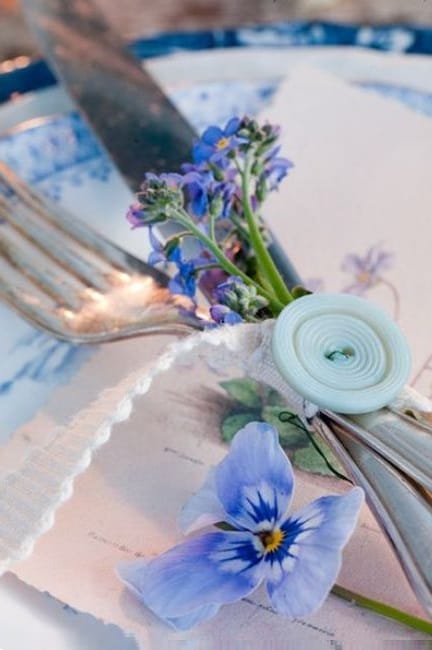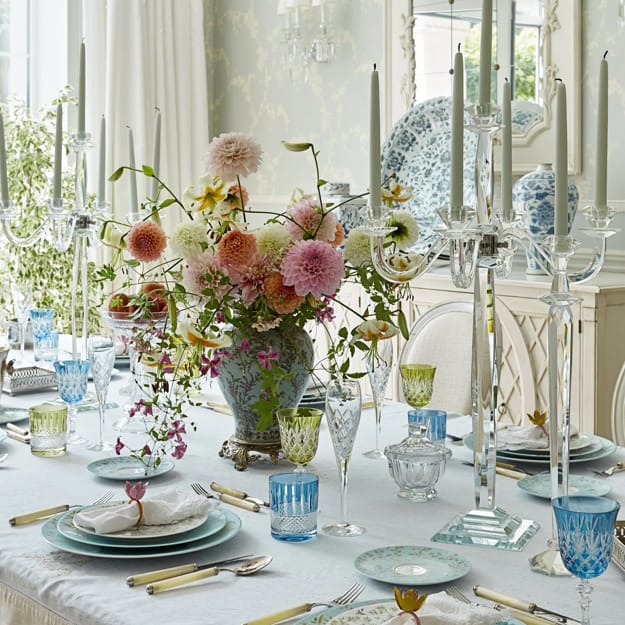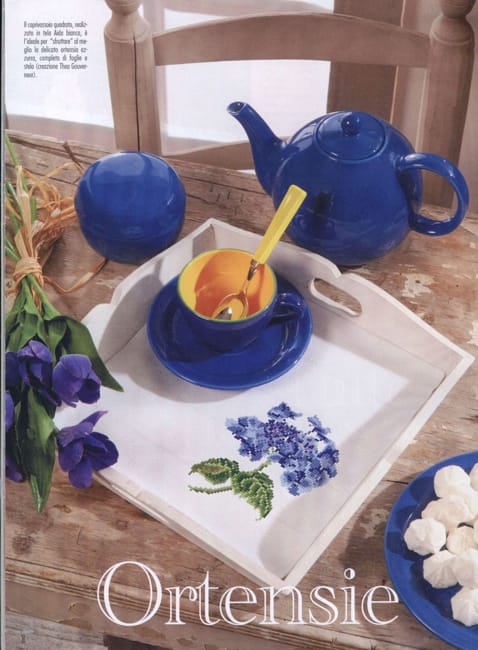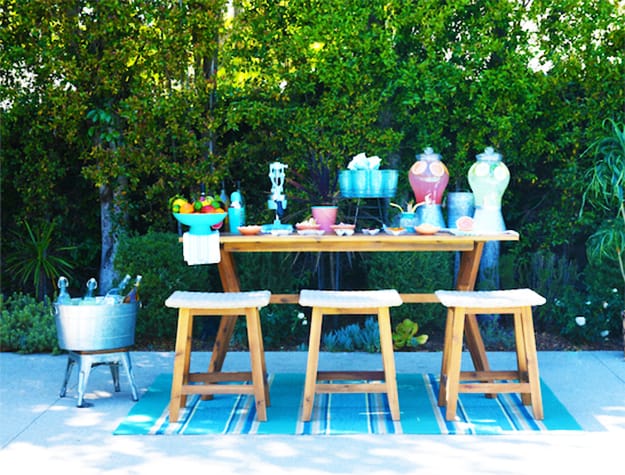 Posted: 03.07.2022 by Decor4all