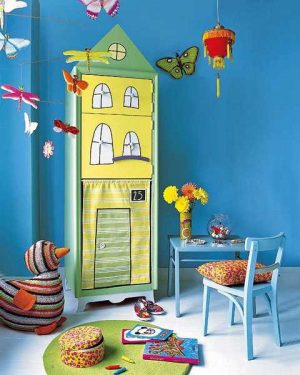 Bright interior decorating ideas are great for kids rooms, adding energy and optimism to living spaces for children. Creative storage solutions make kids rooms look interesting and organized, making interior decorating feel more spacious, stylish and airy. DIY storage solutions cave you money while teaching kids how to be creative.
Here are three wonderfully bright interior decorating ideas that help declutter and organize kids rooms. Interior decorating ideas for kids should create lots of convenient and functional storage spaces to make kids rooms feel inviting and comfortable.
Having enough space to store kids toys, books and various small things, especially in kids rooms, add style and order to interior decorating and create welcoming, clutter-free and elegant homes. Children in particular need lots of places to organize and store their toys, books, sports equipment, hobby items, art supplies, clothes and shoes. Traditional furniture like chests and dressers are great for storing many items, however, DIY storage solutions look bold and bright, allowing to personalize kids rooms.
Kids rooms storage unit decorated with colorful fabrics
You can buy storage furniture for kids and decorate with fabrics, inspired by these gorgeous interior decorating ideas. And you can make simple, functional and cheap furniture for kids storage, adding fabrics and creating bright interior decorating for children.
These simple and easy to make storage furniture items are practical and very decorative, blending bright color and convenient ideas into interior decorating. You need a few basic things, a little time and effort to organize all your children belongings and keep kids rooms very organized, comfortable and beautiful.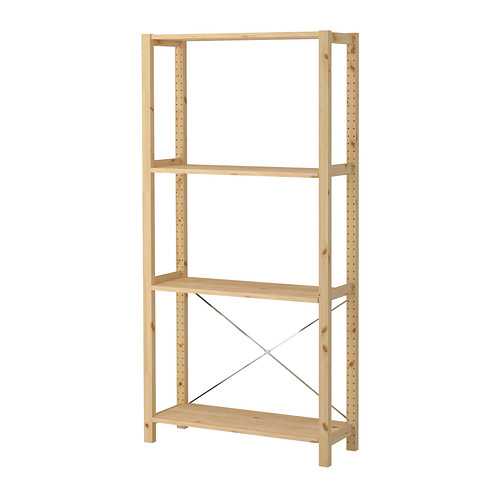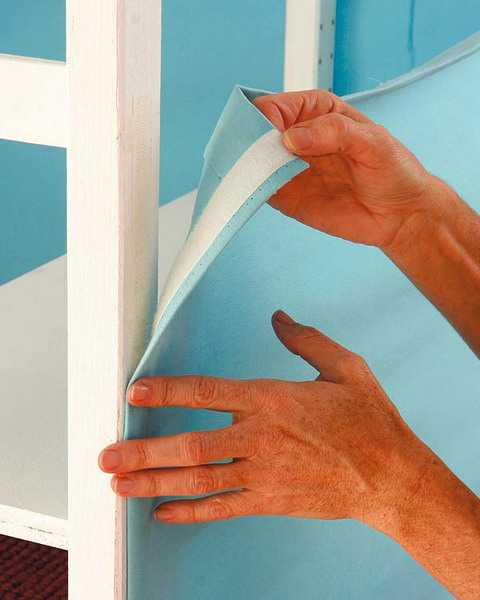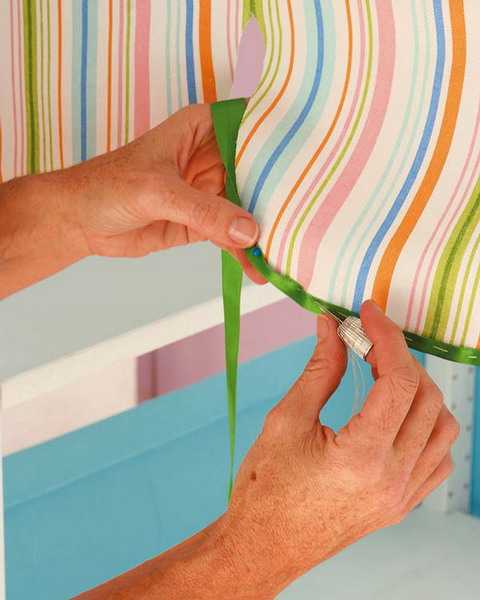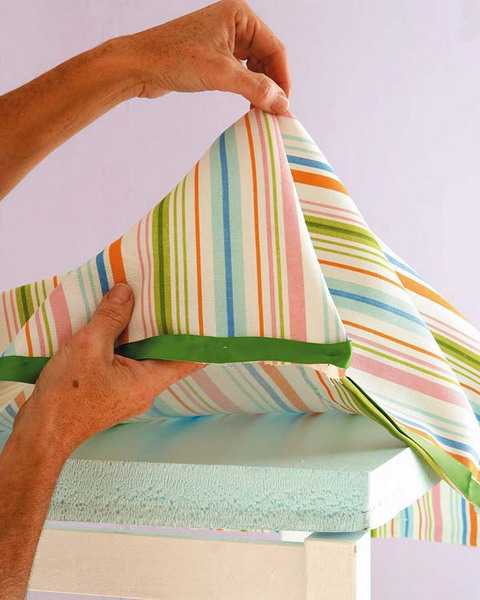 Conventional book shelves can be decorated with colorful fabrics, adding personality to kids rooms. Contemporary cubby hole shelves built for maximum storage can provide enough places to store just about everything.
30 window seat decor ideas adding functional appeal to interior decorating
10 best kids decor accessories for functional kids room decorating
DIY upholstered storage boxes, recycle crafts personalizing room decor
You can select a pre-built cubby hole shelving unit that is simple, box-like construction for your interior decorating project.  and that can be added to, if need be. Large fabric totes and baskets or containers made from wire, cotton, wicker, plastic or woven basket material can be used to slide into the cubby holes.
Bright interior decorating theme for kids storage solutions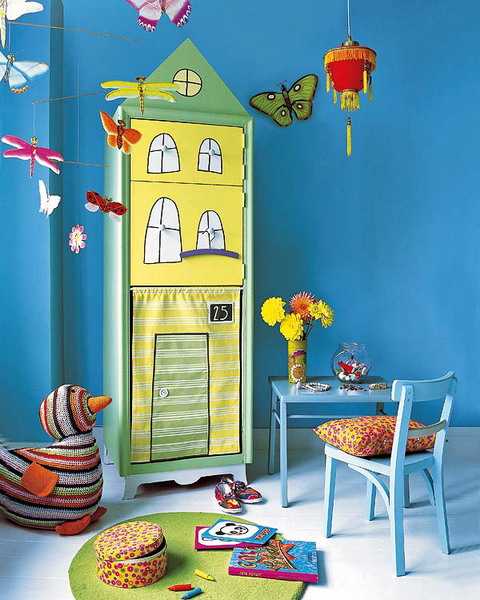 The shelving unit can hold a huge amount of items, stylishly and attractively organizing kids toys, books, sports equipment, hobby items, art supplies, clothes and shoes. You can also leave some cubby holes open, to be used without containers for storing large soft toys and sport items, like balls, gloves and other items that add decorative accents to kids rooms.
Plastic basket with glass shelf for kids storage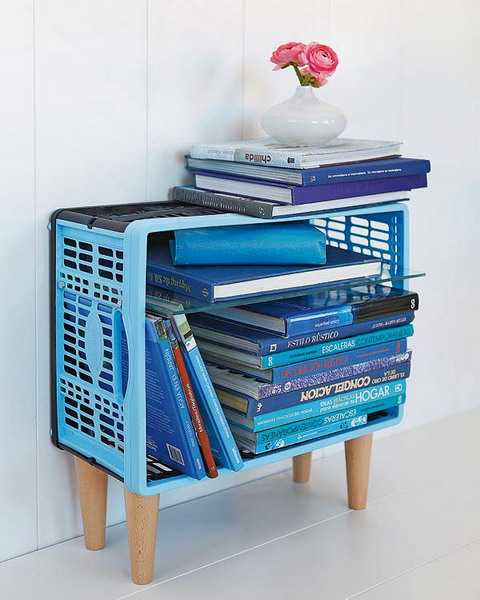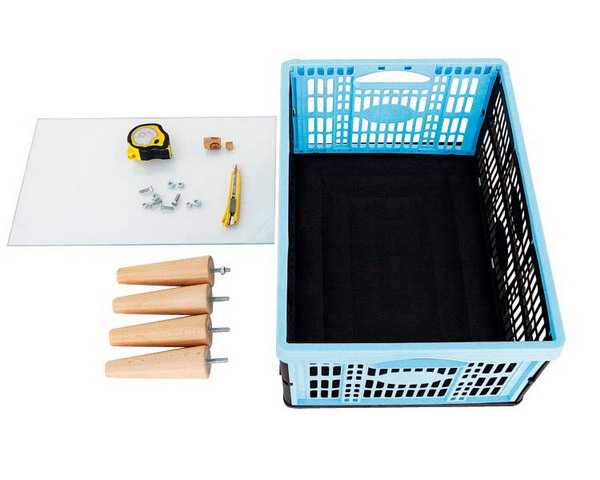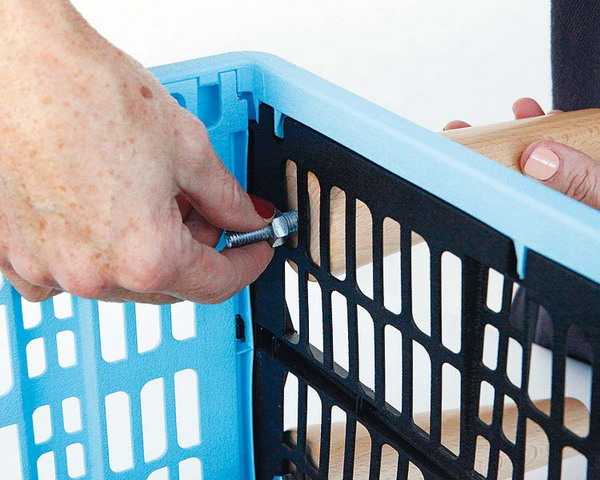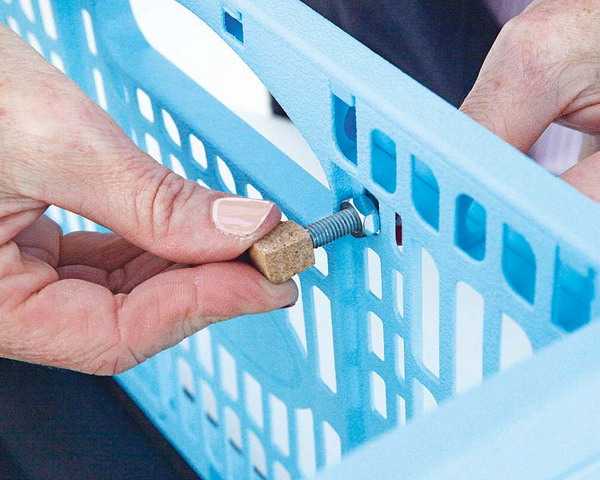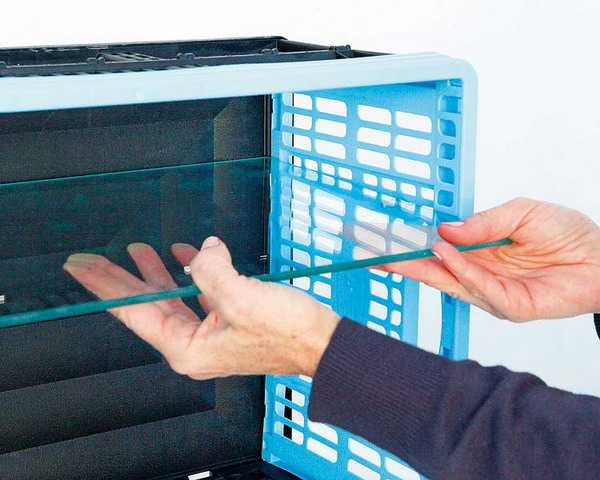 Posted: 04.11.2013 by Decor4all