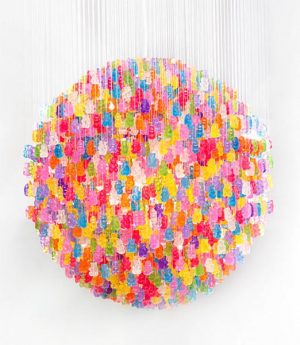 This unique lighting fixture is called Bear Candelier. It is designed and created by talented artist Kevin Champeny.  The Candelier is made for Jellio and has over 3000 hand cast acrylic Gummi Bears.  At 18 inches in diameter, the colorful lighting fixture creates a stunning focal point in any room it is installed in.
These fabulous, bright and expensive chandeliers are sold at Jellio.com and offered in two sizes, – 18 inch and 31 inch in diameter. The beautiful work of art and very original handmade lighting fixture will add a gorgeous detail to any room decorating.
Delicious looking gummy bears are not edible, they were crafted out of transparent acrylic resin of different colors and used for designing Bear Chandelier by Kevin Champeny, kchampeny.tumblr.com. The creation of this amazing, bright and unique lighting fixture took more than 156 hours.
Unique lighting fixture inspiring colorful craft ideas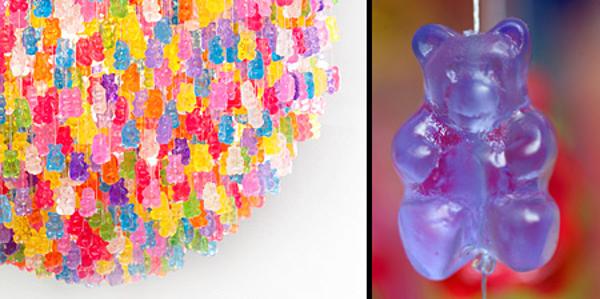 Nothing says bright and classy better than kids chandeliers. The unique lighting fixture has an amazing flavor, bringing functional, cute and playful lighting design into interior decorating. From tender petal pink  and bright red to soft light purple, blue, green and yellow, the bears look delicate and sweet, creating a stunning lamp shade for this fantastic lighting fixture.
The chandelier design is versatile and great for creative and sweet interior decorating for boys and girls. The lighting fixture produces a distinctively soft light, blending safe design and very decorative, unusual and fascinating look.
Neo Baroque home lighting fixture, modern chandelier, craft ideas
Glass tube chandelier Maria, unique home lighting fixture for Art Decor decor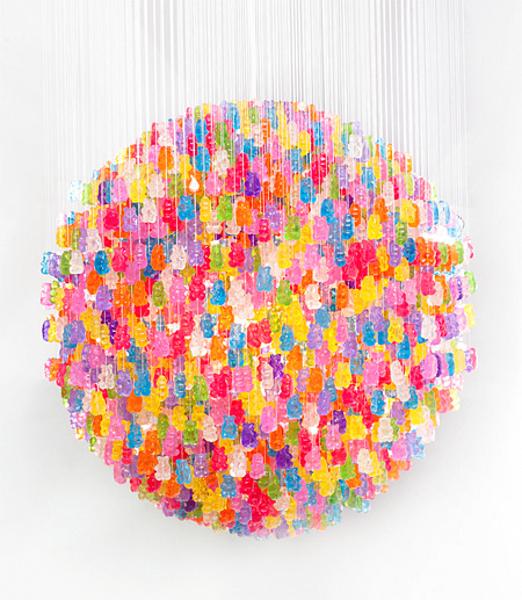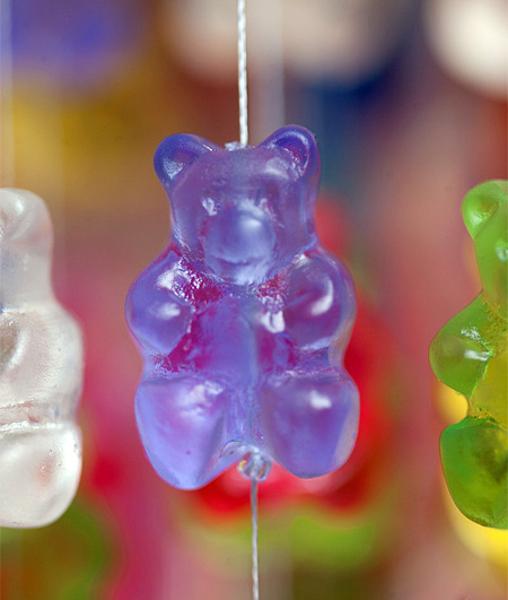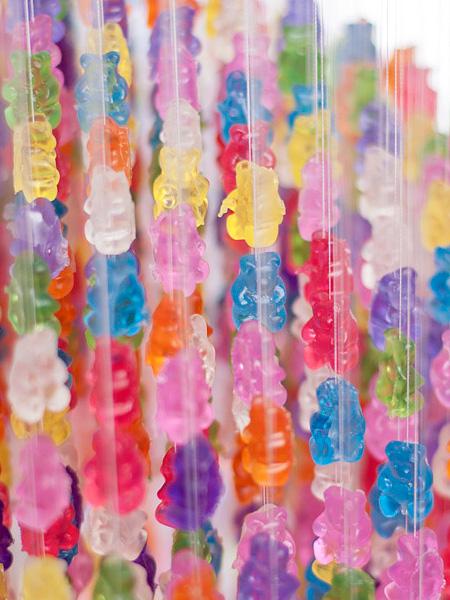 Posted: 16.07.2013 by Decor4all