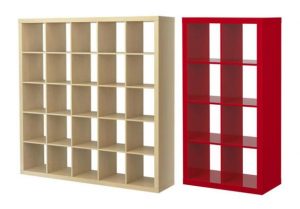 Stylish, versatile and affordable living room furnishings and lighting fixtures from IKEA can be easily personalized and attractively used for small budget home decorating. The plastic hanging lamps KNAPPA lamp is a funky lighting fixtures that add unique accents to home decorating and can brighten up any room decor from living room to mudroom.
The Karlstad sectional sofa offers sturdy, functional, comfortable and stylish living room furniture in white and gray colors. Pet and kid friendly modern furniture design is practical and inviting. You can remove the covers and toss them in the wash, and it can fit a ton of people for a spur of the moment movie night.
The white window curtain panels are among versatile and popular items for small budget home decorating. They jazz up interior windows with contrasting color combinations, adding classy look to living room furnishings, and provide stylish decorating fabric for DIY upholstery and home decorating projects.
Cheap and stylish living room furnishings for inexpensive home decorating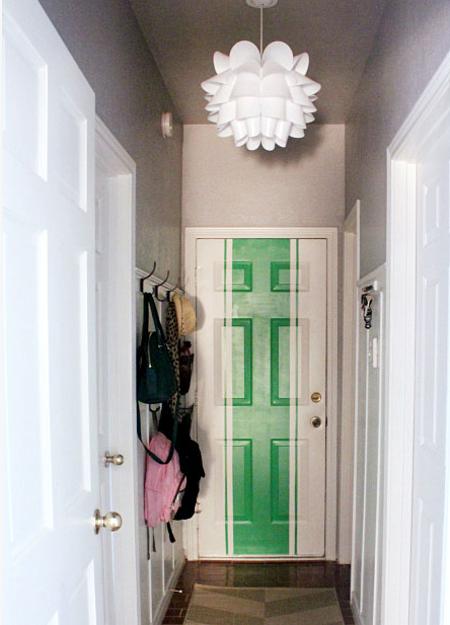 The Billy bookcase is one of simple, functional and popular item that help personalize home decorating with small touches of interior paint, wall stickers or beautiful wallpapers. Creative details turn this living room furniture into stunning centerpiece that add valuable storage space and bold accent to living room furnishings, making small budget home decorating look expensive and unique.
The Trofast storage units are great for functional and modern interior decorating on a budget. Perfect for kids closets, these bins create easy to use large drawers which can be removed and taken to different rooms and then put back in places easily. The storage unit is a nice addition to craft room, home office, living room design or kids room decorating, helping organize small items, – toys, video games and clothes. The elegant simplicity of this storage unit and variety of bins colors allow to match any interior decorating color scheme and add accents to home decorating in practical style.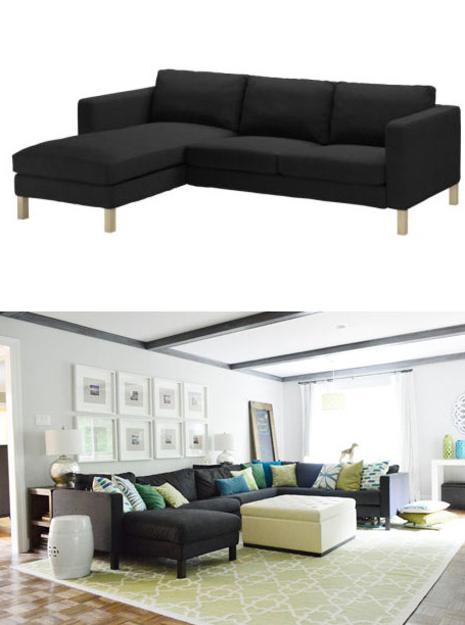 Storage bins, baskets or totes from IKEA are great items to add to living room furnishings. Clear plastic bins are great for use in the mudroom, craft room or garage. Beautiful and colorful storage bins are excellent for the entryway closet, bedroom or open shelves in the living room. Bins and totes enable you to keep like things together, making them easily accessible and helping control clutter.
Vintage furniture collection, modern furniture for retro decor
Recycling old suitcases for vintage furniture, chests with suitcase drawers
Decorative fabrics and textiles, 3 color schemes for living room furnishings
The EXPEDIT shelving units in natural wood or bright colors are versatile, functional and stylish living room furnishings. It is easy to create convenient storage or add an elegant room divider to your living room with these modern furniture pieces that transform interior decorating with functional and contemporary design. Placed vertically or horizontally, the shelving units add interest and style to small budget home decorating ideas.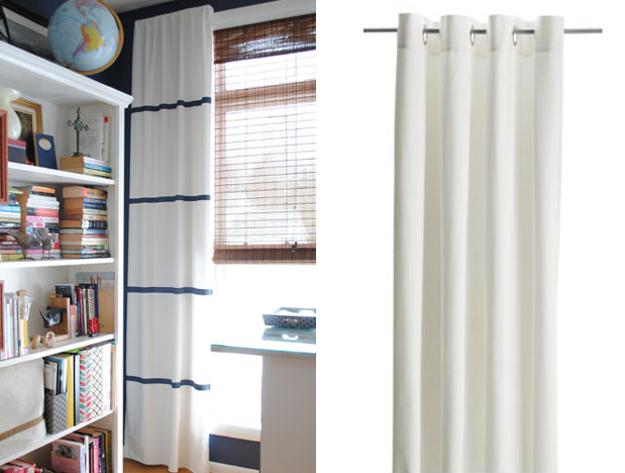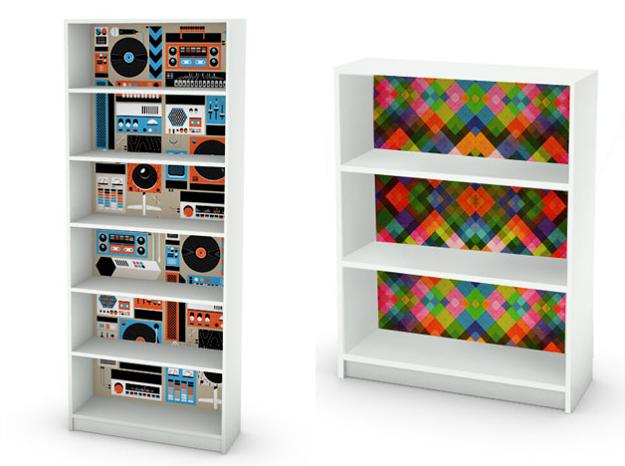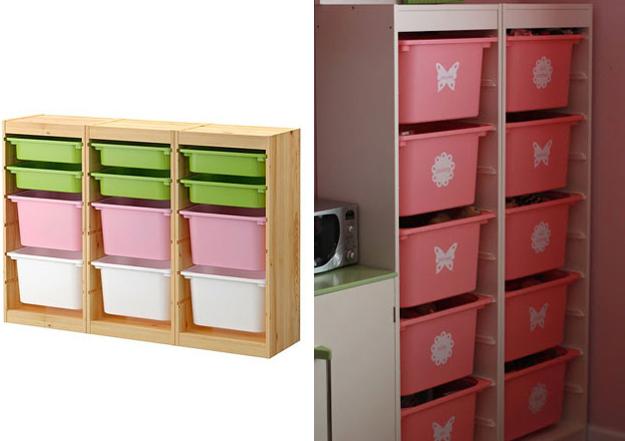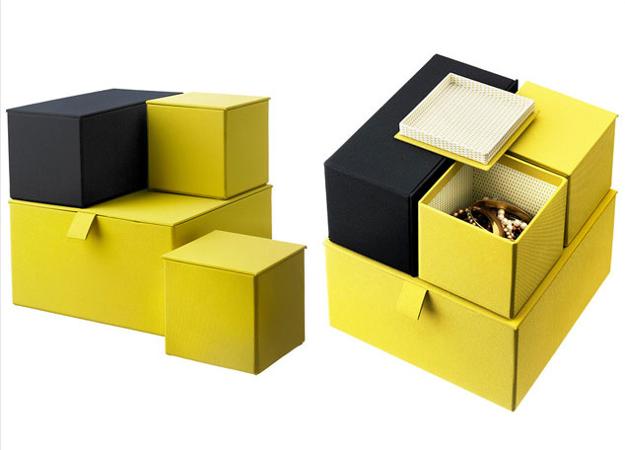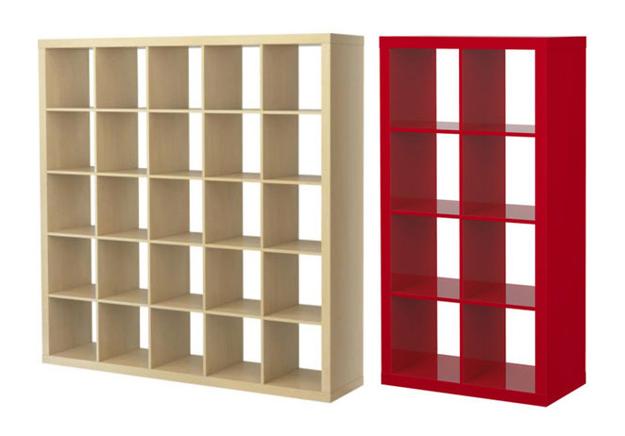 Posted: 09.07.2013 by Decor4all