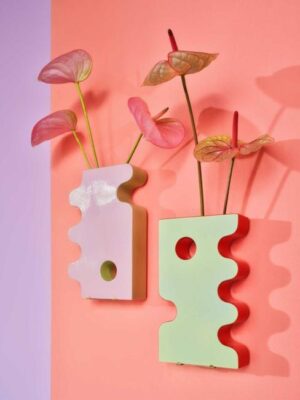 Colorful vases make beautiful home decorations, providing ceramic vessels for flowers and branches. Vibrant table decor and unique wall decorations create fabulous accents and bring cheer into modern interiors. Geometric forms and bright color combinations blend into these playful masterpieces that celebrate art and design in three dimensions. Check out Pani Jurek's collection of BARVA VASES to enjoy these playful and captivating designs.
Vibrant color design, gorgeous wavy lines, and attractive textures bring artistic decorative vases into modern interiors, allowing brightening table decor or using the vases as original wall decorations. The decorative vases create attractive configurations, allowing you to play with abstract geometric forms and various colors.
15 glass painting ideas to create beautiful decorative vases
How to add knitted home accessories and spice up your room decor
Unique and modern ideas for DIY wall decorations
Vibrant and decorative vases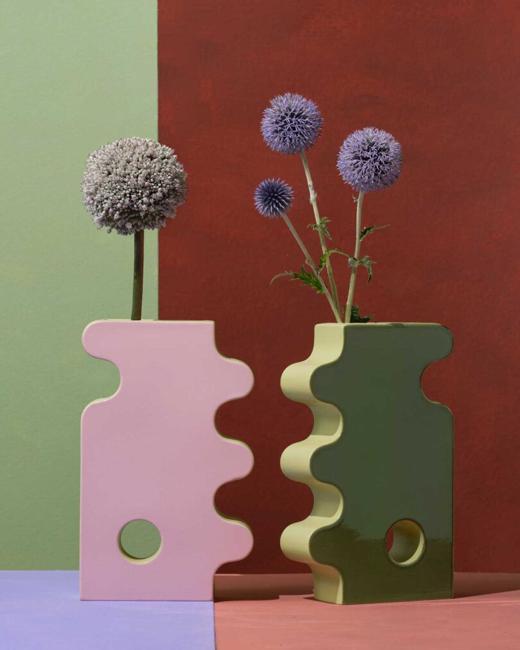 These decorative vases make perfect accents that blend the tenderness of beautiful flowers with geometric design. They celebrate vibrant colors evoking positive emotions just like beautiful paintings.
How to turn rocks into unique home decorations and gifts
Beautiful flower arrangements in glass vases
Recycling tea cups and teapots for creative wall decorations and table decor
The decorative vases make fabulous wall decorations and give life to bland table decor. The limited color series is a visual treat for the eyes. They look fantastic as modern art pieces and become unique decorations and gifts with beautiful flowers.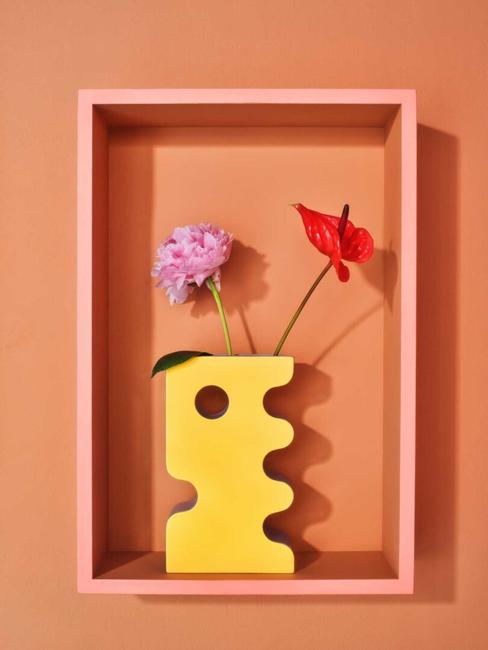 When grouped, they create captivating colorful compositions transforming the decorative accessories into modern centerpieces. These decorative vases look fantastic on wall shelves and tables and can be hung on wall hooks to bring more color into interior decorating.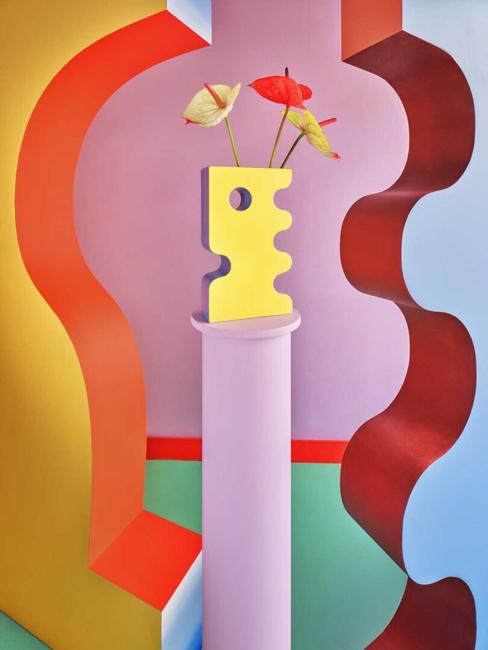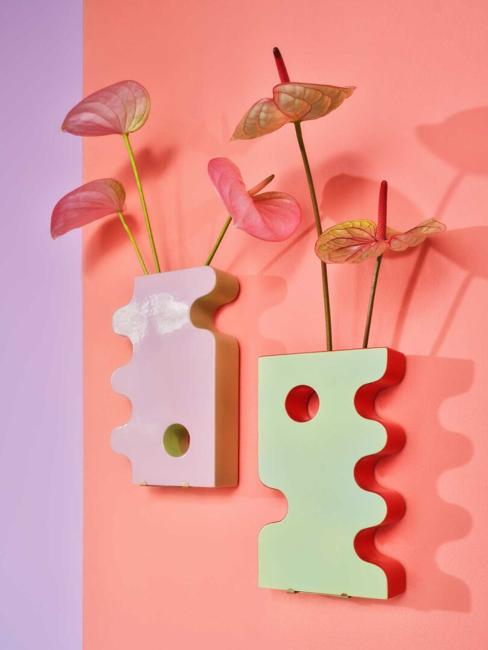 Posted: 23.08.2023 by Decor4all