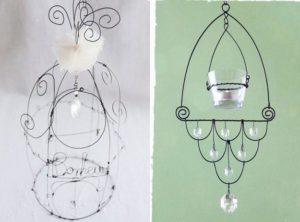 The decor made with chicken wire make beautiful and original home decorations. The light penetrates through the material and makes the designs look lightweight and elegant. Wire decor is an excellent idea for small spaces. The metal decorations add charming accents while keeping small rooms look open and light. Check out the collection of DIY ideas and make the decorations that bring the natural material into your rooms without making the small spaces look cluttered.
The wire is a fabulous material for handmade home decorations. You can create wall panels, lamp shades, baskets, fruit bowls, candle holders, and plant holders. There is no limit to opportunities to create unique and original wire designs for your home. Weaving and bending wire works well turning the ordinary material into 3d artworks.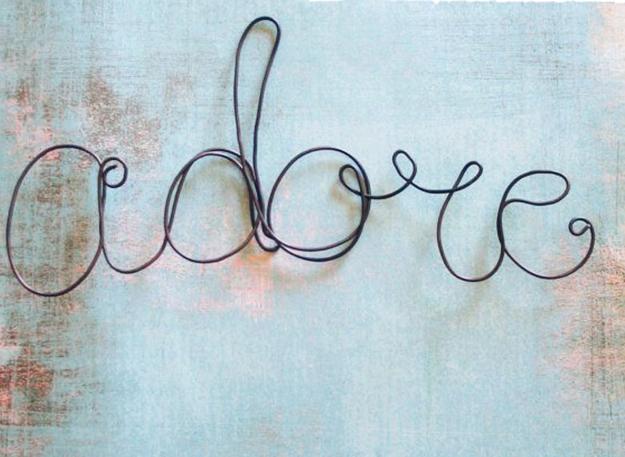 Wire decor is perfect for outdoor living spaces and adds charming accents to original interior decorating. Metal decorations mix with wood, glass, ceramic, and stone. Wire designs help Feng Shui homes and personalize the living spaces. Wire baskets are great for seasonal decorating. Wire designs make excellent eco gifts also.
Original candle holders in geometric shapes
Creative decorating ideas for electric cords
DIY padded hangers for your beautiful closet
A decorative screen or a laundry basket makes functional home furnishings that add character to home interiors. Wire artworks are cheap ideas to spice up home decorating ideas by adding eye-catching items which look fabulous in any home.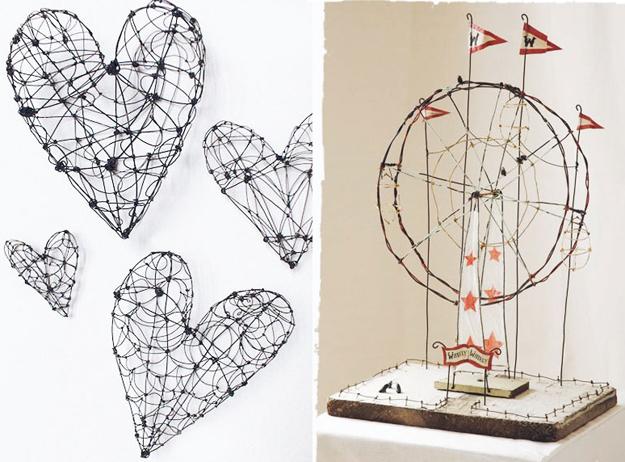 Hanging lanterns, playful animal sculptures, wall decor, and handmade lamps created with wire are just a few examples of DIY home decorations that turn metal wire into beautiful items. Garden decorations and interior decor accessories are fantastic craft ideas for enhancing your attractive living spaces, adding charming vintage style and personality to your home.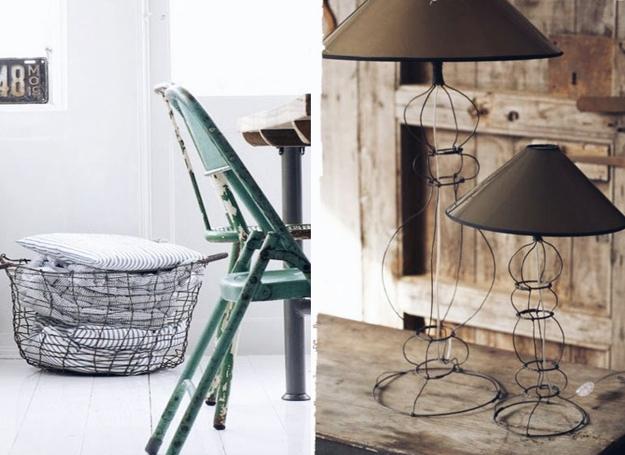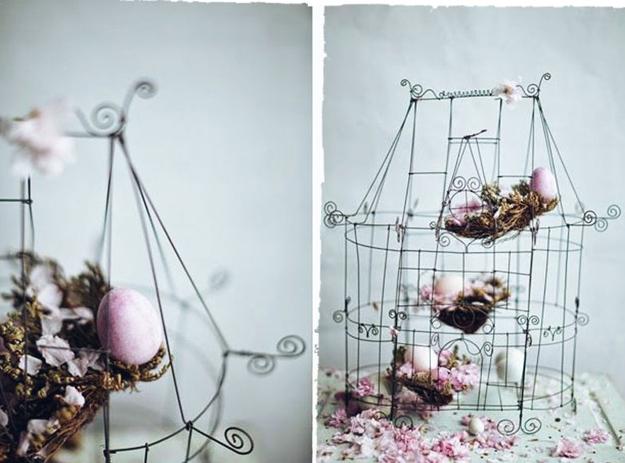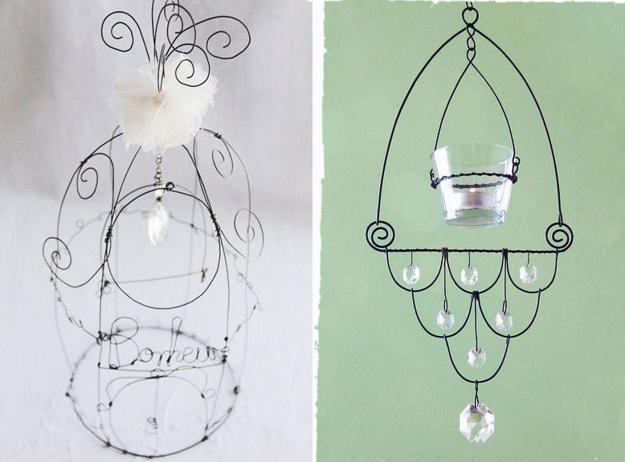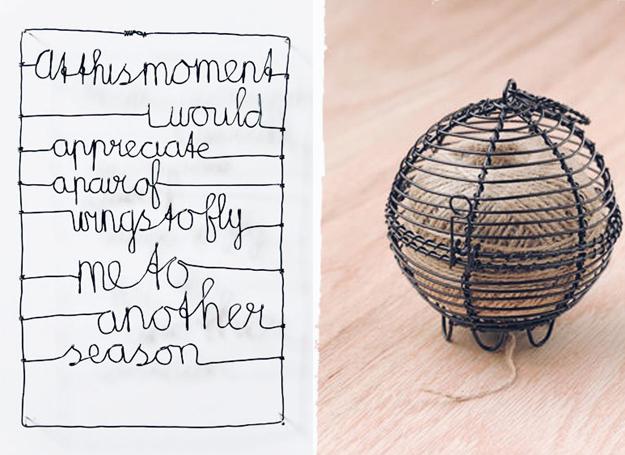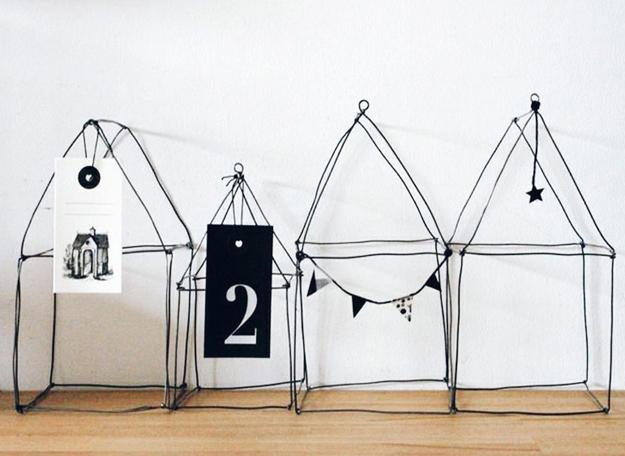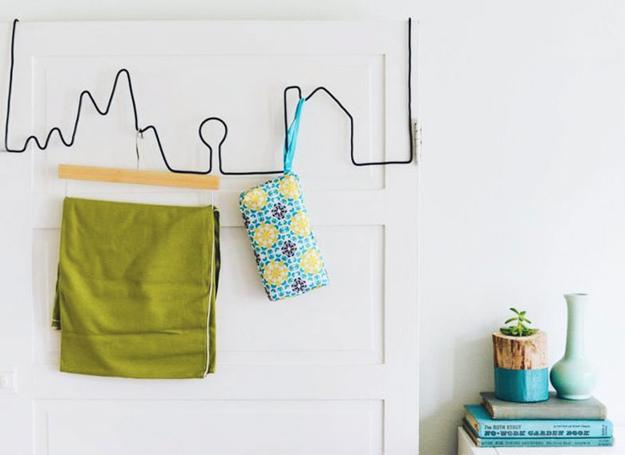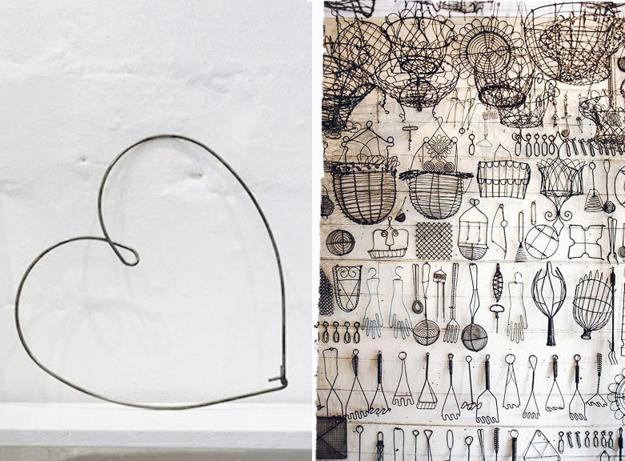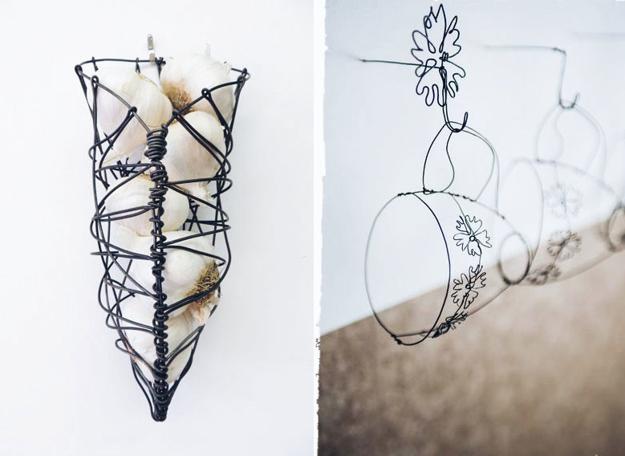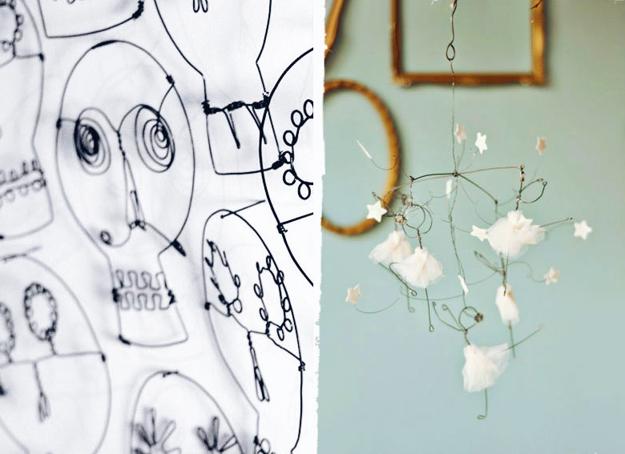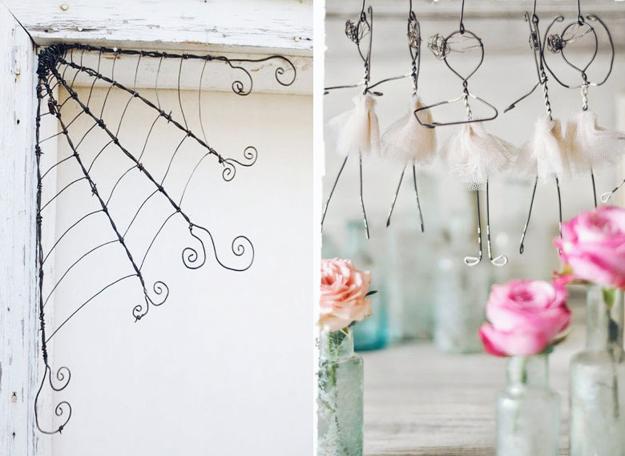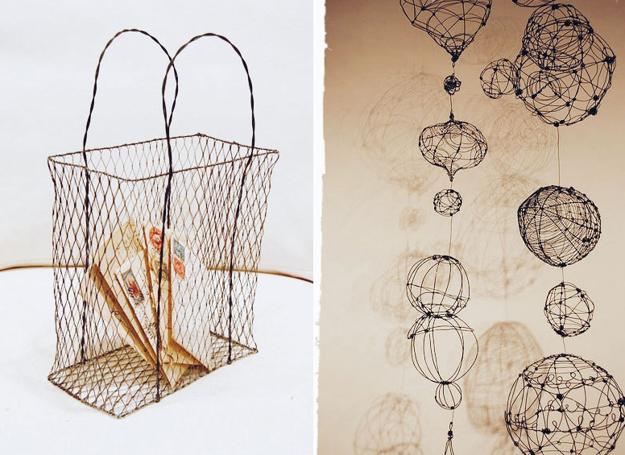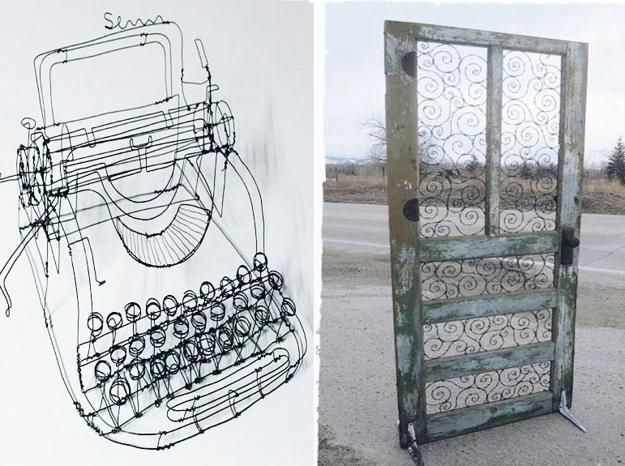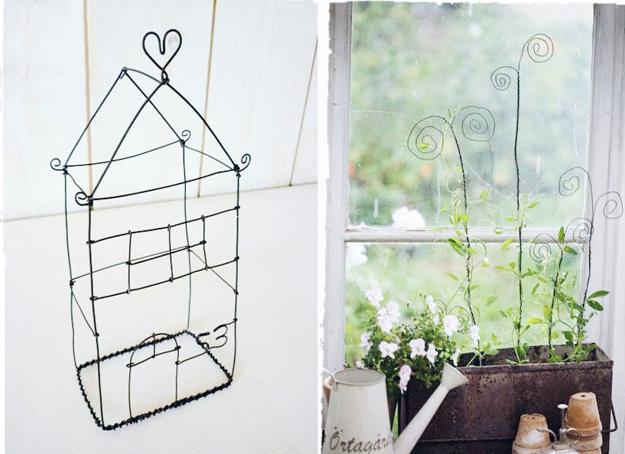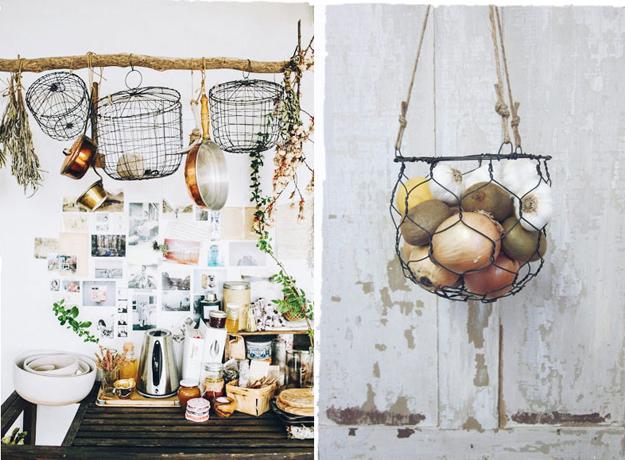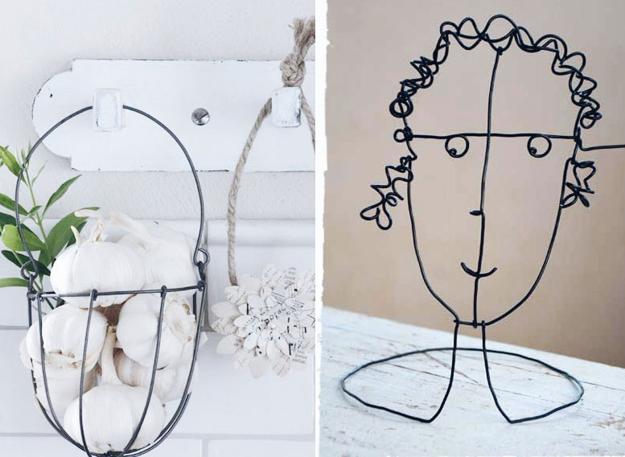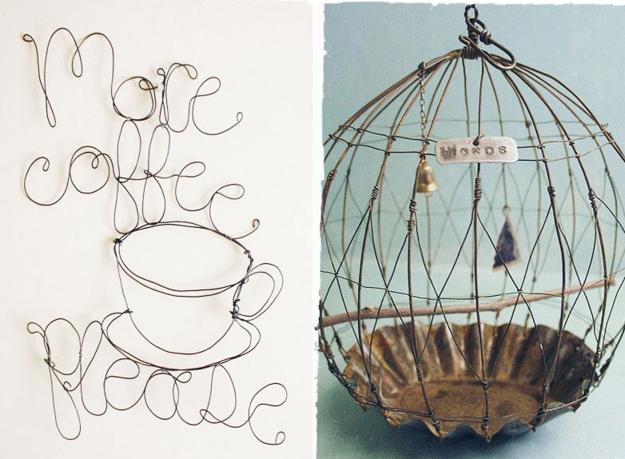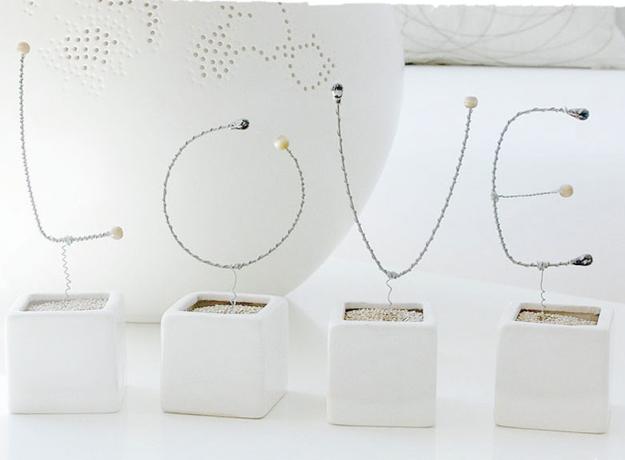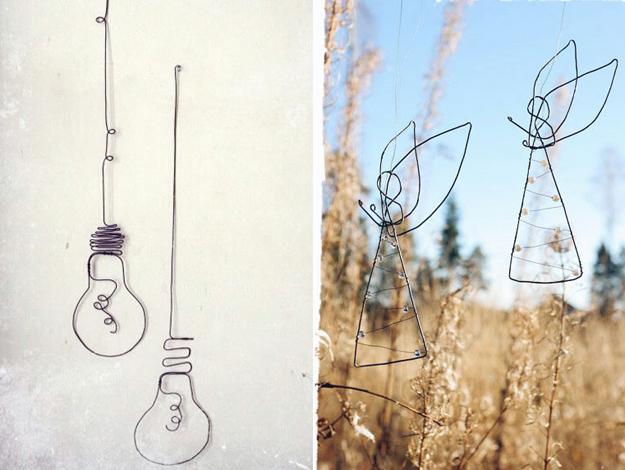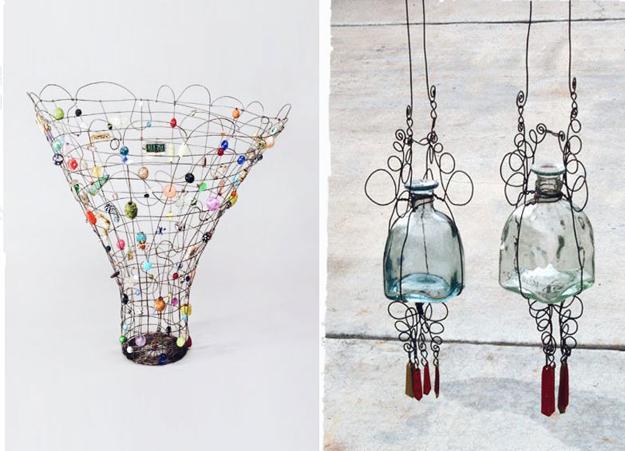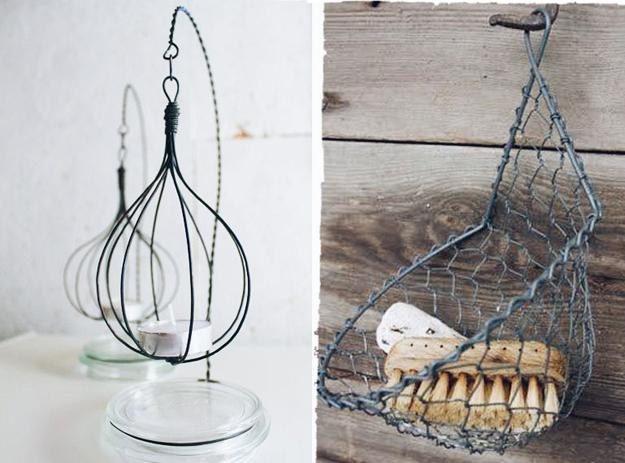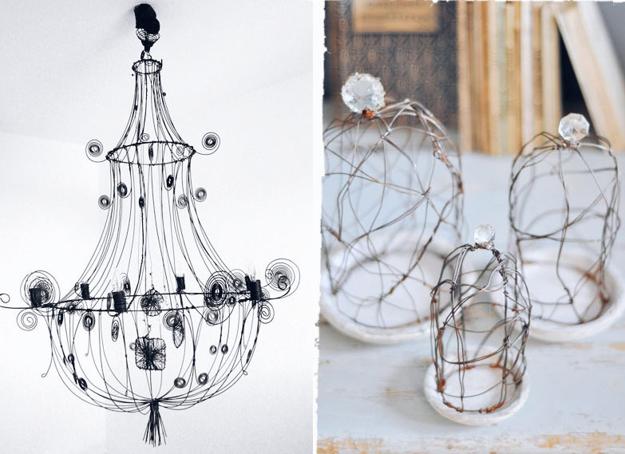 Posted: 02.08.2018 by Decor4all