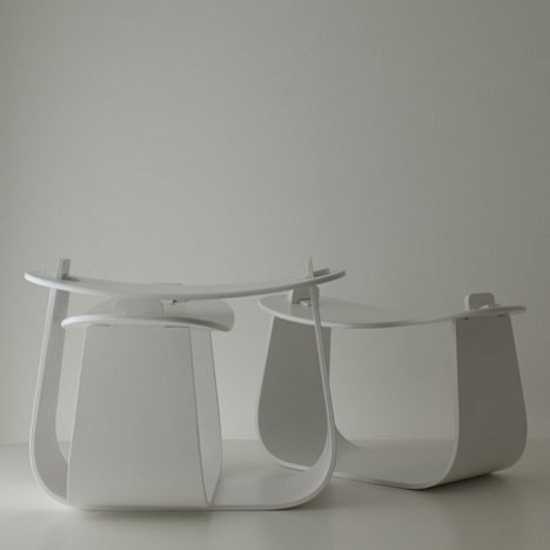 Scandinavian design, beech laminate stool in minimalist style

Elegant and simple stool design is reminiscent of traditional Japanese furniture, which is functional and unpretentious. The contemporary stool in minimalist style is made of laminated beech wood and demonstrates the simplicity and versatility of contemporary furniture design in minimalist style.
The Harry stool is manufactured by Swedish company Massproductions, www.massproductions-online.com/news and created with two pieces of curved beech laminate. The pieces of wood are held together with two wood wedges at the top of the stool.
Interesting and unusual furniture design makes the stool a creative and surprising furniture piece that is available for home decorating in various sizes. The stool can be used as a footrest or side table. It is great for kitchen or living room decorating, kids room or teenage bedroom.
Charming Scandinavian homes, the essence of Scandinavian interior style
Scandinavian house, white decorating ideas, attic penthouse in Sweden
Scandinavian furniture design with Japanese flavor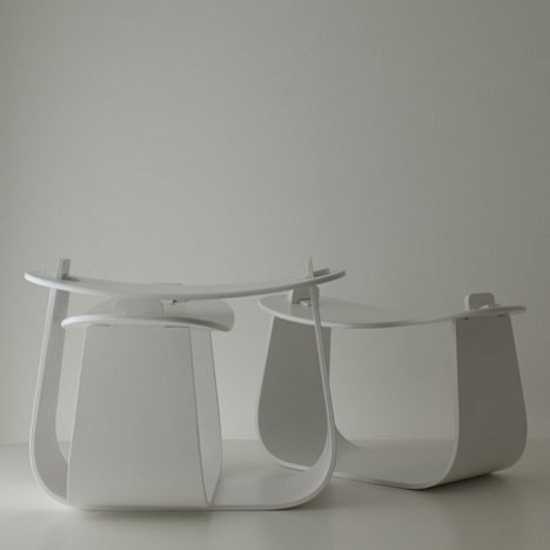 Clean and simple minimalist style is very attractive. Blending the simplicity of traditional Japanese furniture and contemporary Scandinavian design, the stool can create a lovely centerpiece for modern interior decorating.
Ethnic interior decorating with contemporary details and creative fusion of styles are modern trends in home decorating, and this stool makes a perfect furniture item for stylish and unique room decor.
Functional and appealing stool is designed with durable laminate material and looks solid and strong.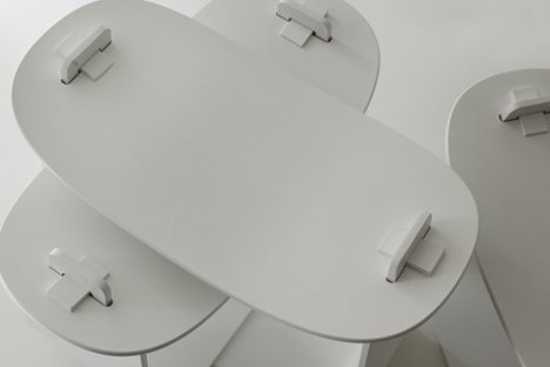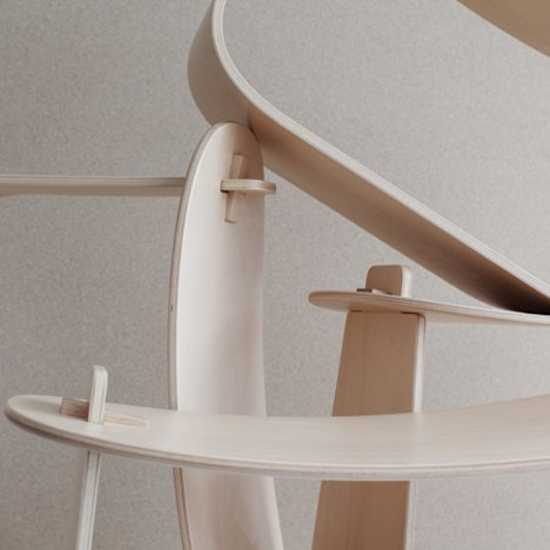 Posted: 03.11.2012 by Decor4all