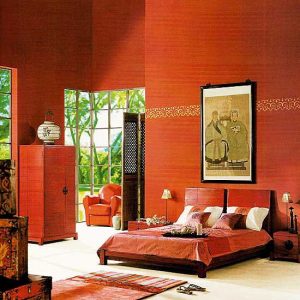 Oriental interior decorating ideas are a modern trend, which creates elegant, unusual and stylish home interiors inspired by the Far East. Chinese interior decor looks sophisticated and luxurious. Oriental interior decorating ideas that include Chinese interior decor items, are excellent for all who appreciate exotic and unique designs, natural materials, mysterious artworks and luxurious decorative fabrics.
Asian interior decorating ideas, spiced up with Indonesian crafts or Chinese interior decor items give rooms an Asian feel, creating comfortable and peaceful modern home interiors. Oriental interior decorating ideas create rich, beautiful and welcoming modern interiors with comfortable furniture and exclusive decorative accessories.
Indonesian interior decorating ideas bring rich brown colors, exotic teak wood, elegant designs and vibrant color accents. Bedroom interior decorating in Asian style includes original carved wood and handmade details, like large sculptures and idols. Low beds are decorated with luxurious bedding and home accessories.
Oriental interior decorating ideas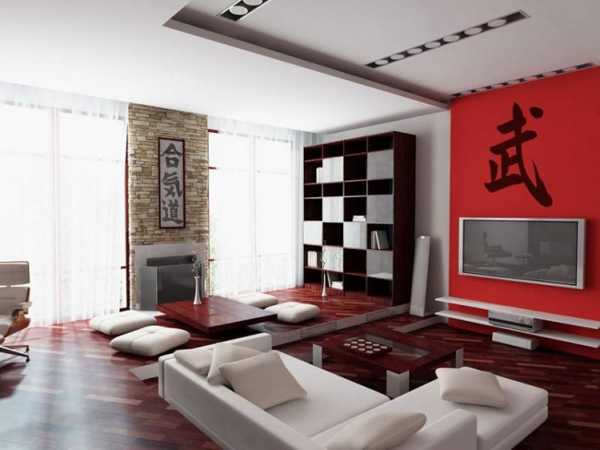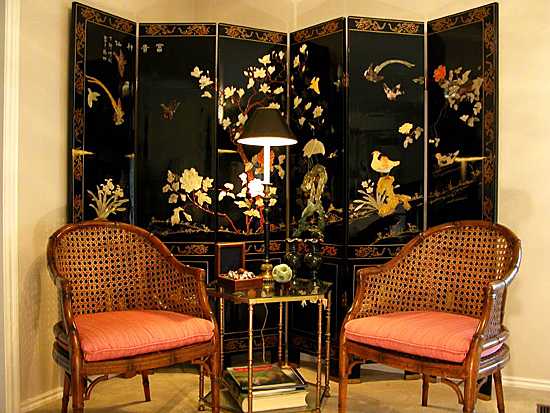 Chinese interior decor is similarly striking. Ornate pieces are complemented by simple lines and low furniture design. The use of natural wood and traditional bamboo adds an authentic feel to oriental interior decorating. Chinese interior decor is inspiring and meaningful.
Original artworks and alluring red color accents highlight and enrich interior decorating in Asian style. Exoric wood, silky fabrics, unique paintings and carved wood details, handmade home decorations and dramatic interior decorating color combinations create beautifully exotic, stunning room decor that look elegant, modern and classic.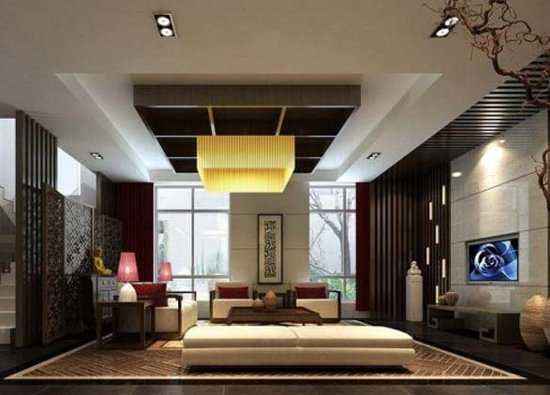 Remarkable colonial style in house interiors with ethnic flavor
Modern oriental interior decorating ideas from JP Passion
Oriental interior decorating, Asian home decor accessories and ideas
Posted: 18.01.2013 by Decor4all