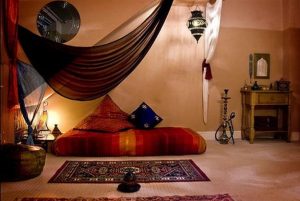 Asian interior decorating is unique and stylish. Asian decor, furniture, accessories, architectural details and lighting fixtures are modern trends in home decorating and room design. Traditional Asian home decor offers a unique world of appealing, comfortable and exotic home interiors in various Eastern styles and attractive room design that blends Asian interior decorating ideas into European homes.
Decor4all shares a collection of modern ideas for Asian interior decorating to give your room design a fresh look and exotic feel. Asian interior decorating includes elements that create incredible changes in room design, creating beautiful and stylish rooms.
Gold accents in Asian interior decorating, natural materials and color contrasts bring luxury and chic into room design. Decorative details in golden yellow colors beautify sets of furniture, accessories and lighting fixtures, offering impressive Asian decor ideas for your rooms.
15 oriental interior decorating ideas, Chinese interior decor
Balinese home decor, the tropical theme in Asian interior decorating
Asian decor style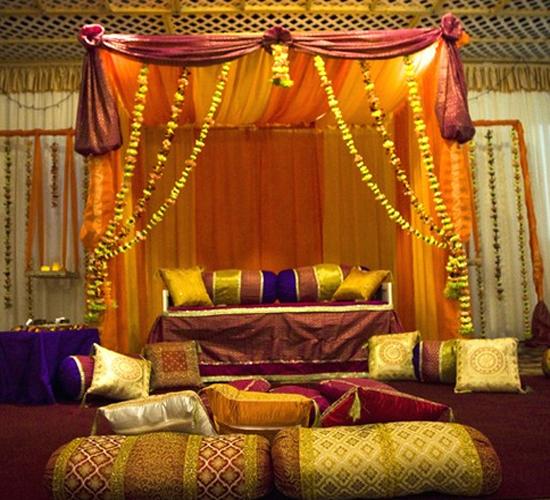 Inspired by ancient temples of Thailand or amazing Chinese handcrafted sculptures, Asian interior decorating ideas blend gold and wood, silk and paper into fantastic creations, and transform room design with an exotic vibe.
Natural materials and Asian decor items are combined with fascinating works of Asian artists and craftsmen to create original, luxurious and attractive look. Golden wallpaper designs are great for spectacular accent walls and enhancing room design by setting a wonderful oriental atmosphere.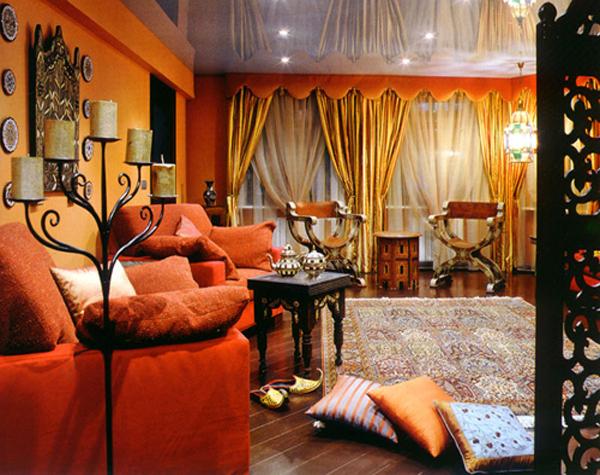 Porcelain bathroom features, especially sinks, china items and dark wood talk about Asian decor. Amazing blue and white porcelain sink bowls with simple traditional ornaments are fabulous items for creating Asian interior decorating.
Elegant Japanese bathroom decorating ideas in neutral colors
White and light blue colors are ideal for wall painting in your bathroom in Asian style. White and light blue colors create strong accents with dark wood and enrich Asian interior decorating and emphasize the natural feel of unusual, elegant and impressive room design and Asian decor.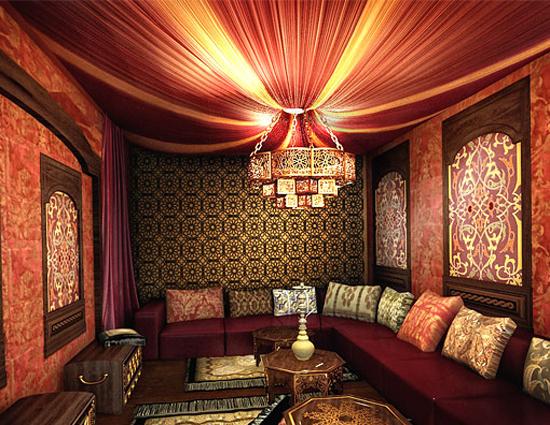 Wooden screens and beautiful furniture, unique lamps and carved wood architectural details, mixed with natural room colors, traditional materials and interesting Asian decor accessories create harmony with nature. Wooden bed frames, carved wood bed headboards and bedroom furniture made of dark wood are ideal for increasing the effect and emphasizing Asian decor in your bedroom.
Modern wallpaper and home fabrics for Asian interior decorating
22 bamboo home decorating ideas in eco style
Asian decor demonstrate love of natural materials and room colors. Dark wood and bamboo, stringing color contrasts of comfortable dark brown colors and white decorating ideas, add fabulous charm, inviting look and fabulous feel to Asian interior decorating.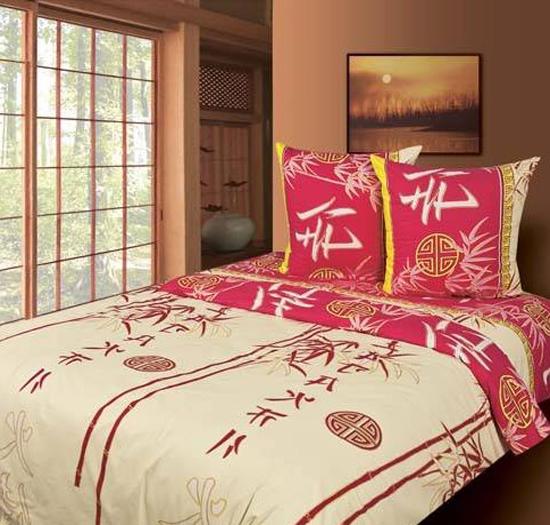 Lots of wood, wooden architectural elements, carved wood furniture, silk fabrics, natural room colors and ethnic motifs, are a way to bring the exotic vibe of Asian interior decorating and create beautiful room design with original and stylish Asian decor in European homes.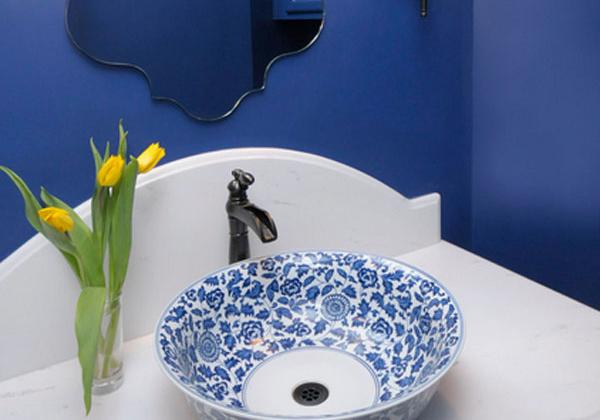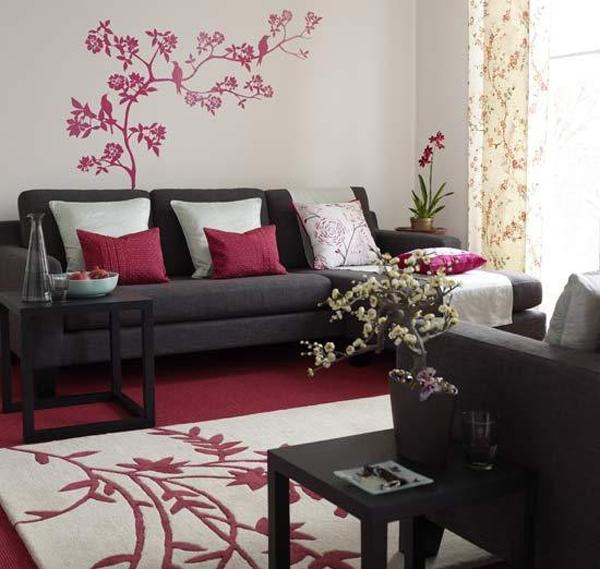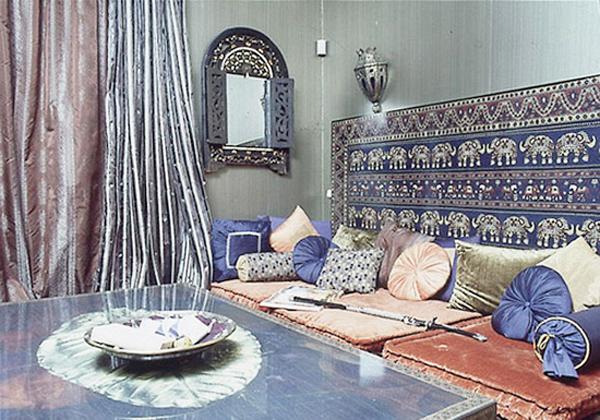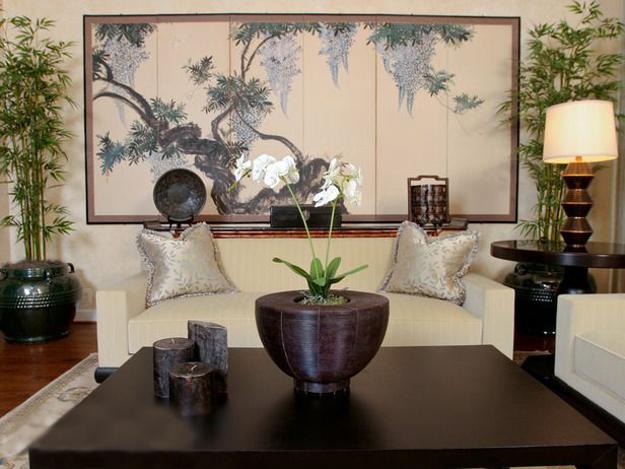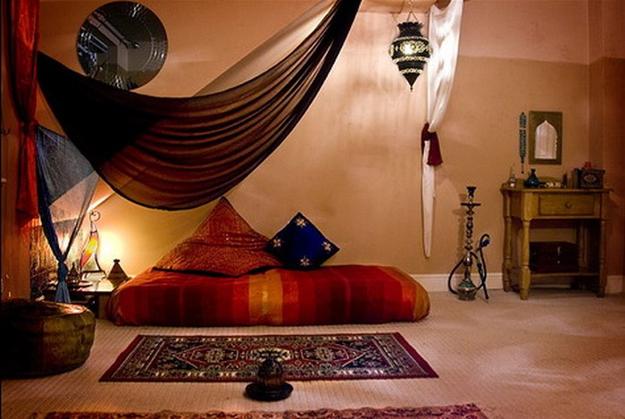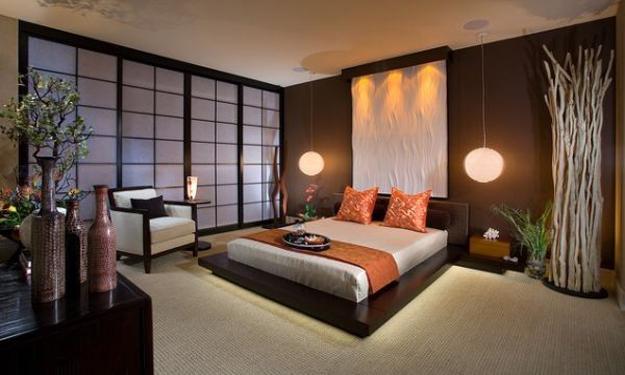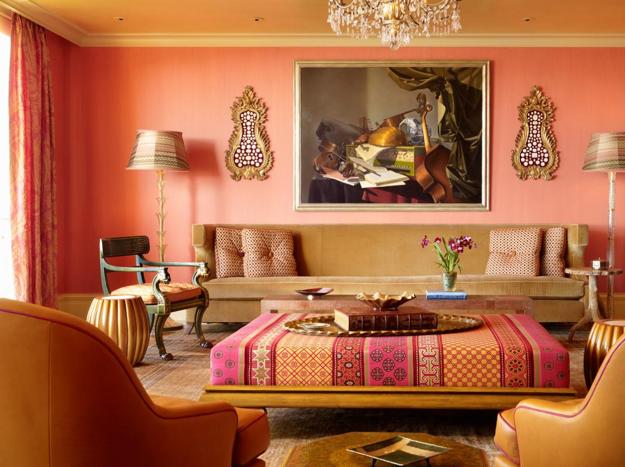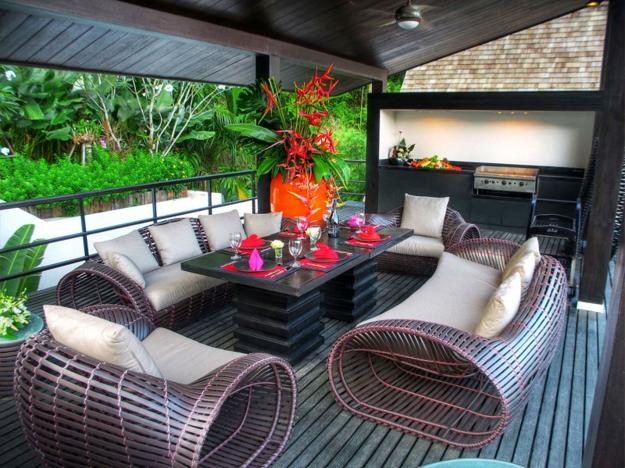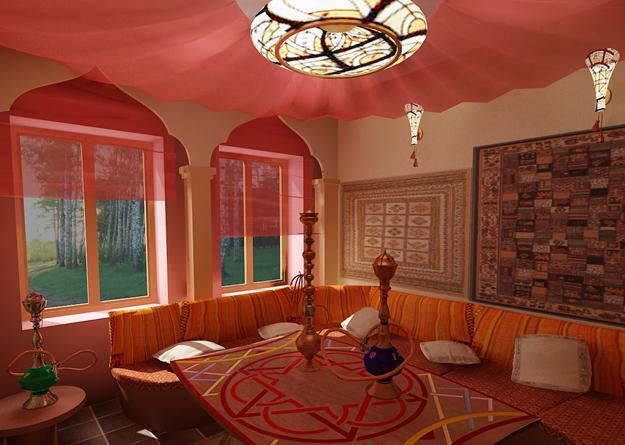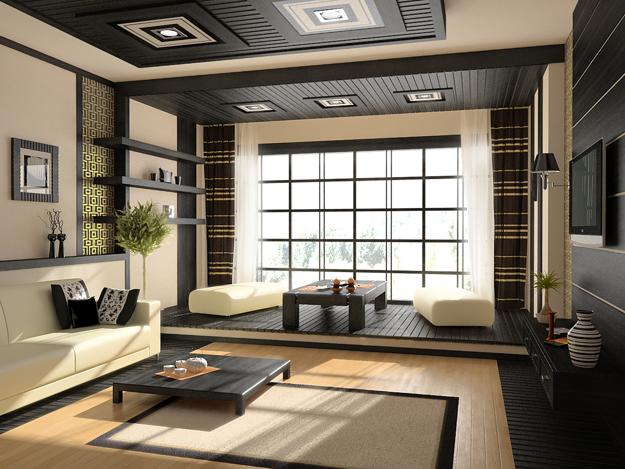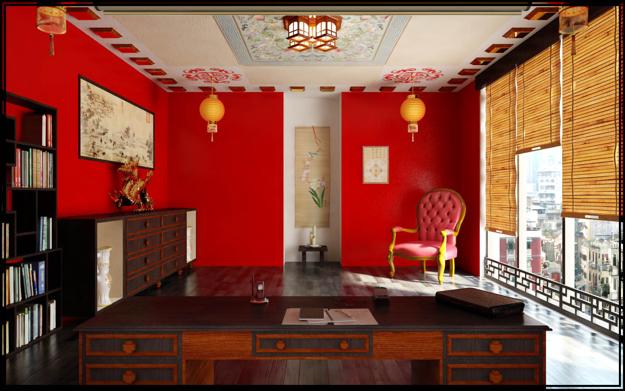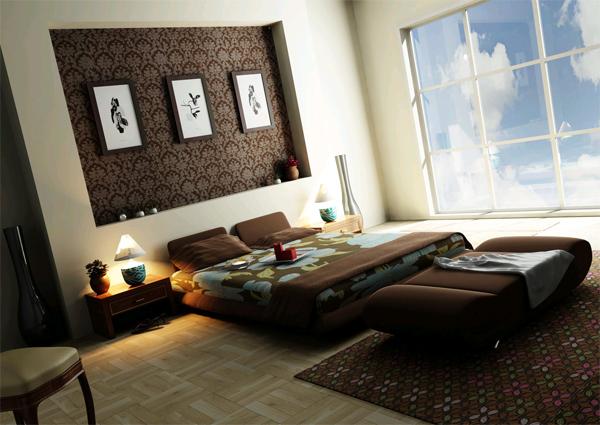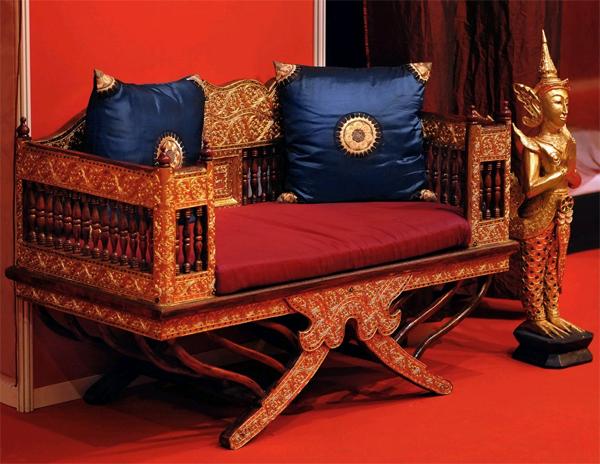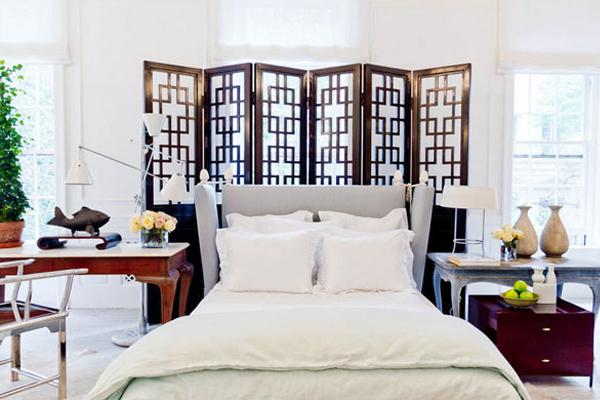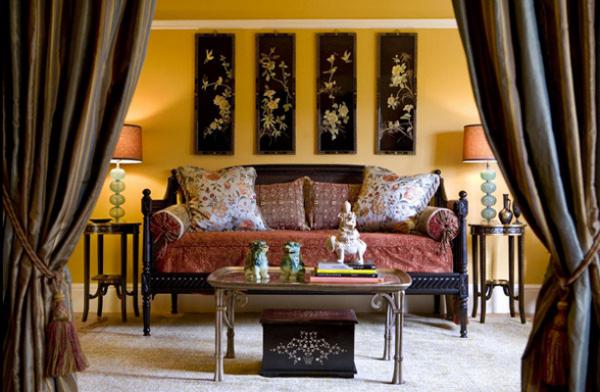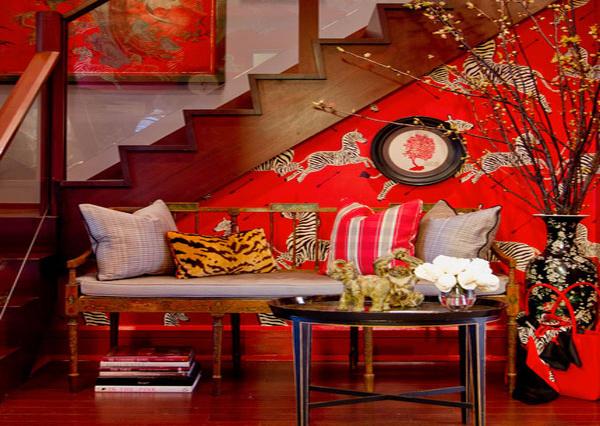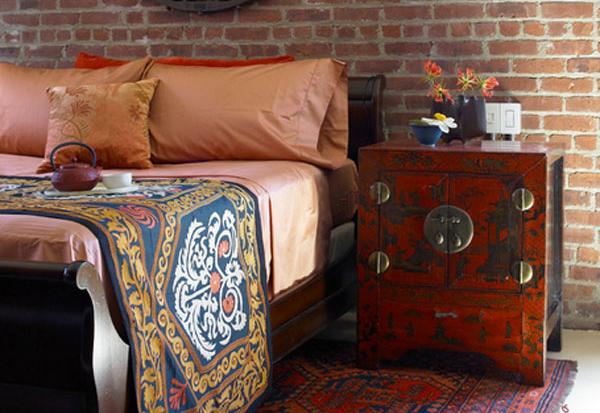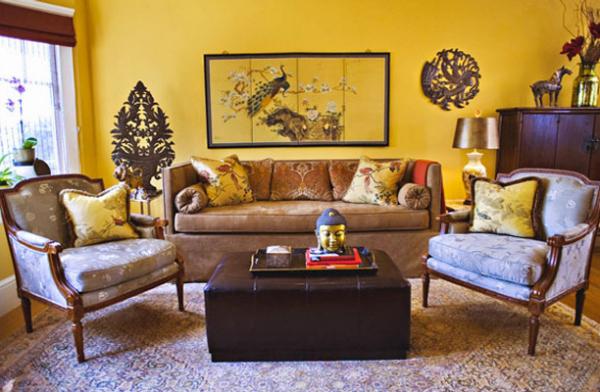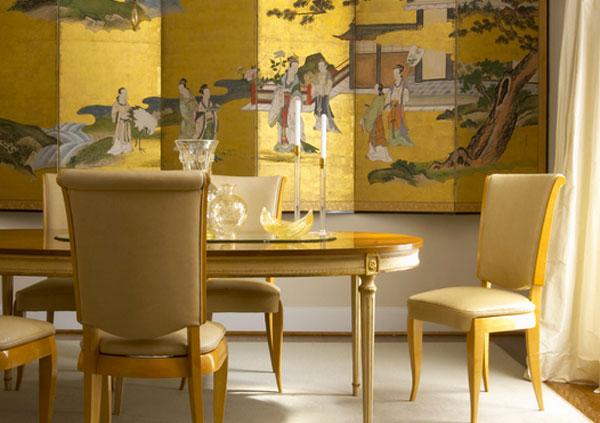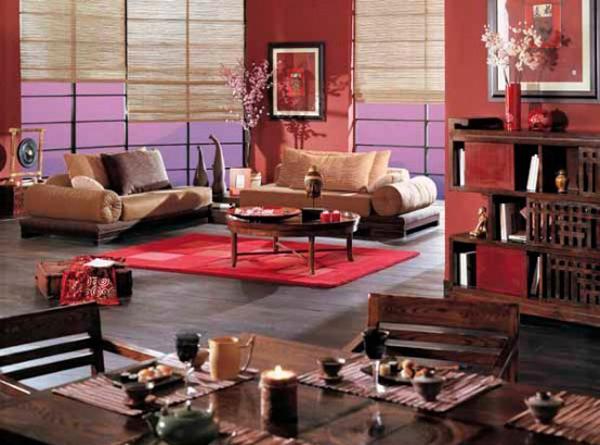 Posted: 25.03.2014 by Decor4all