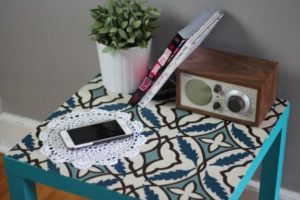 Beautiful vintage furniture can look modern and exciting. Creative recycling ideas can turn old wood furniture pieces from junk shops and garage sales into eye-catching, unique furniture pieces that make a statement. Look around for finding hidden treasures which are just waiting to be revamped. Recycling wooden furniture that falling apart or show a lot of wear is a brilliant way to save money and make money while designing modern home furnishings.
Revamped vintage furniture which features a few contemporary details is something that looks like a beautiful, well-loved treasure in your home. Recycling takes some practice and skills. The key is to be inspired and creative. It is essential to let the paint dry properly before applying the next coat of paint. Being patient with a transformation helps achieve the beautiful result.
Restoration and furniture decoration ideas to recycle and upcycle wood pieces
Wood furniture decoration with stencils, creating furniture painting ideas
Inspiring furniture decoration ideas, ways to revamp chests of drawers
Creative recycling ideas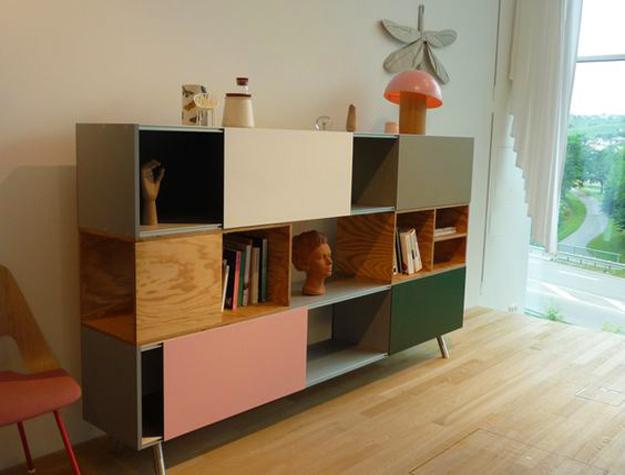 When the paint is dry, then give a modern look with hardware and details in contrasting colors. Creative decoration patterns, elegant color combinations, handles play critical roles in recycling vintage furniture for modern home furnishings. Make sure the style and paint colors are in keeping with the look you want to achieve.
Bright vintage furniture, vibrant paint colors
Storage furniture decoration with modern wallpaper
Painting ideas for outdoor furniture, decoration in the vintage style
Decorative fabrics are beautiful ways to add original decoration patterns and accents to vintage furniture and design one-of-a-kind home furnishings for your room decor. Modern fabric prints, abstract or geometric patterns, floral designs are just a few ways to add personality to revamp vintage furniture.
Be creative, consider various designs and paint colors. Recycling is about originality and designing a beautiful, unique furniture piece takes time. Paint can always be removed, and handles can be changed, so be brave to experiment looking for the best look of your vintage furniture piece to match your room decor.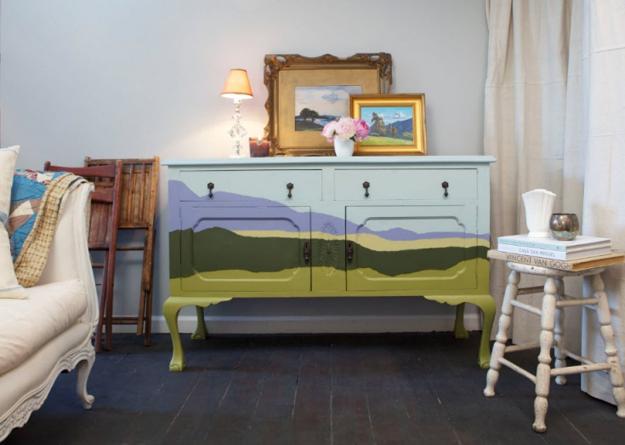 Recycling is an experiment. Think of unusual paint colors, consider trendy hues, black and white decorating ideas. Painting ideas are perfect for creating elegant details. The quick and cheap ideas that allow mixing various styles work well for achieving the different look and revamp vintage furniture pieces in a creative, original way.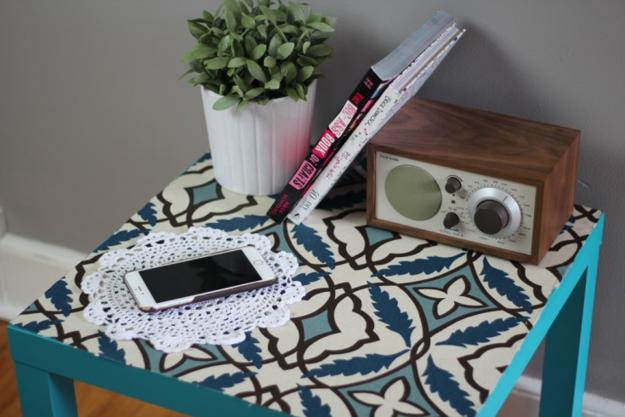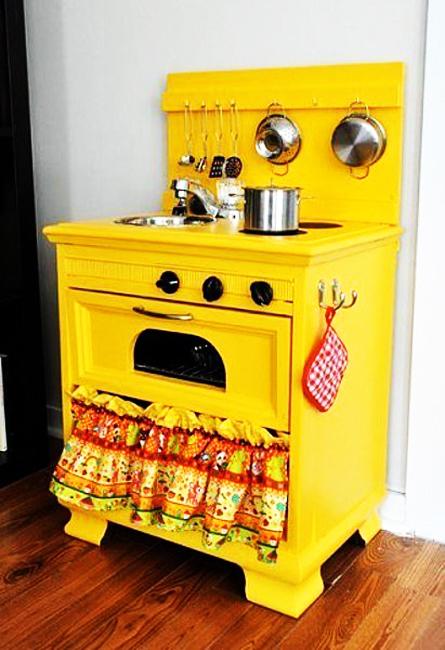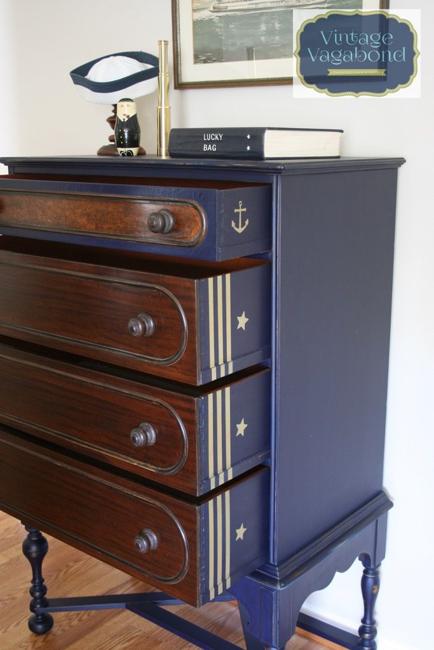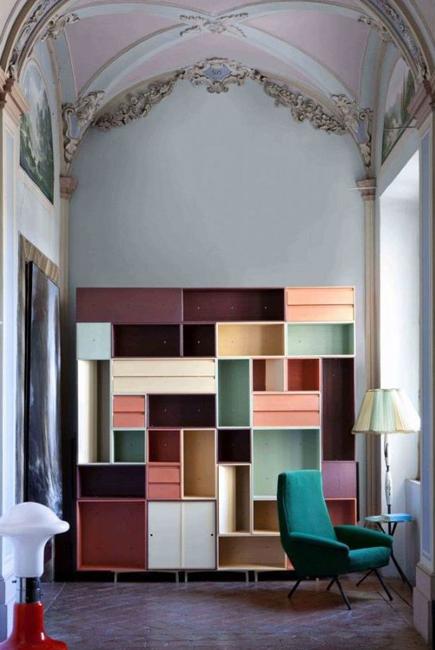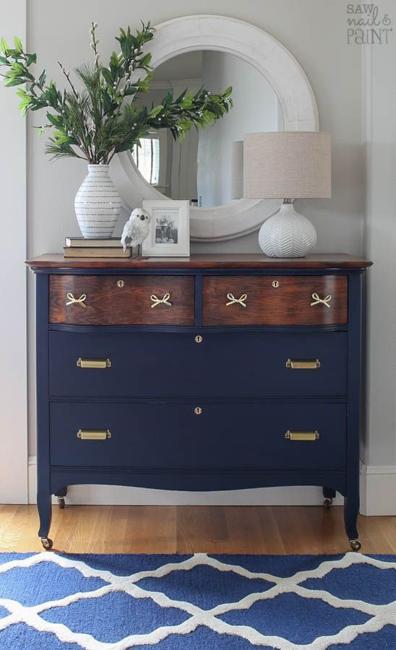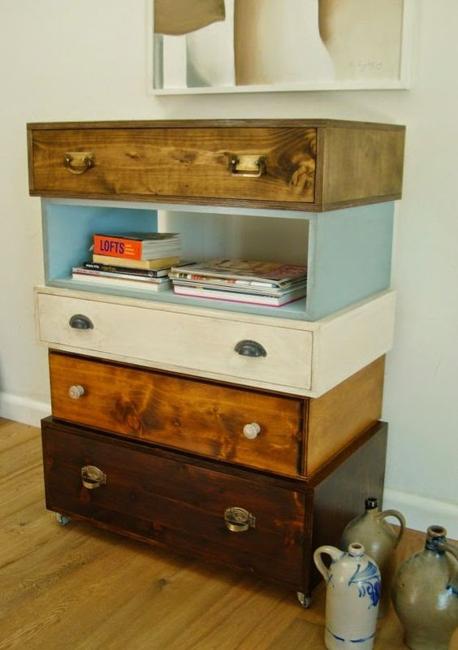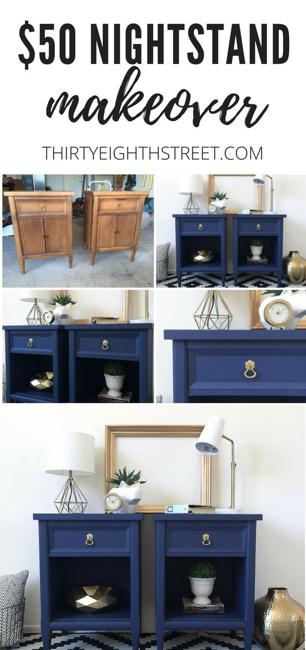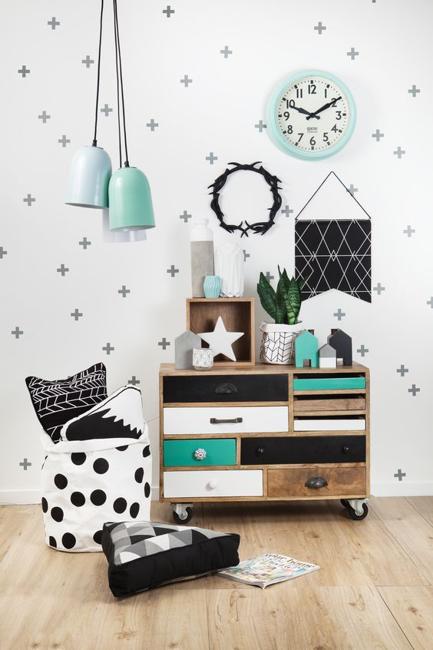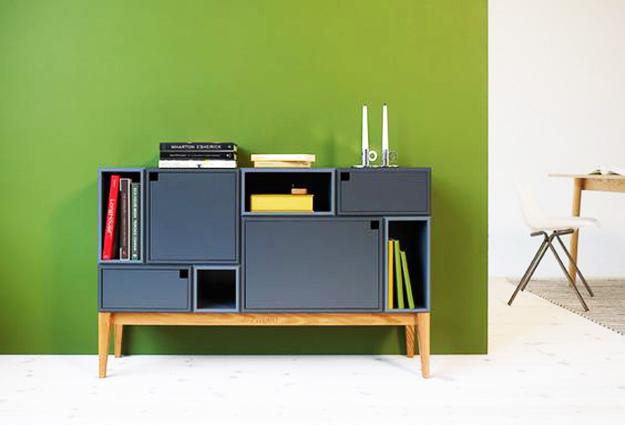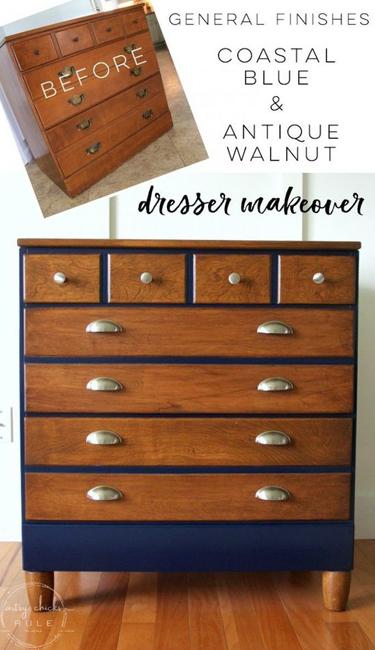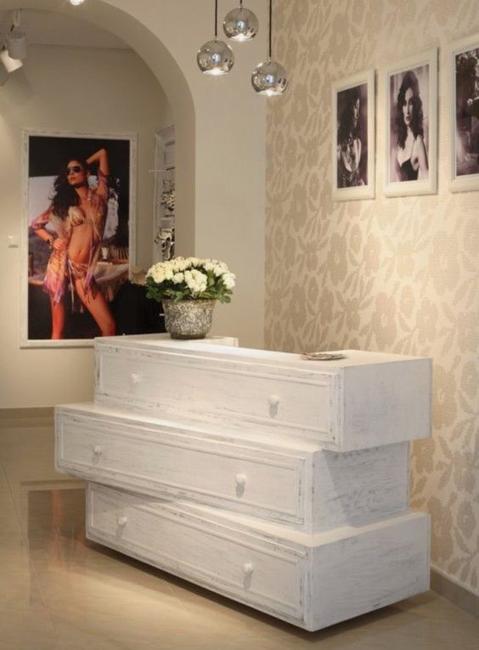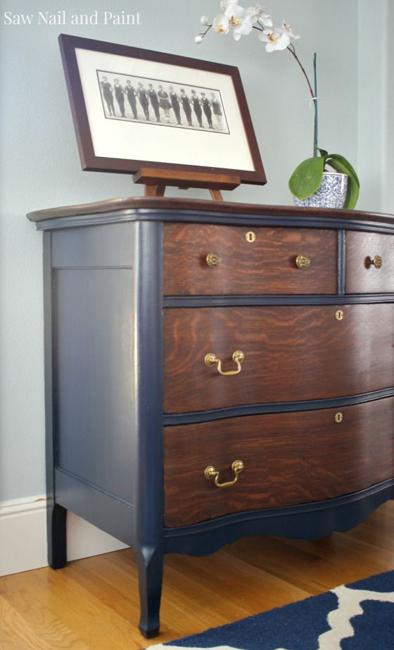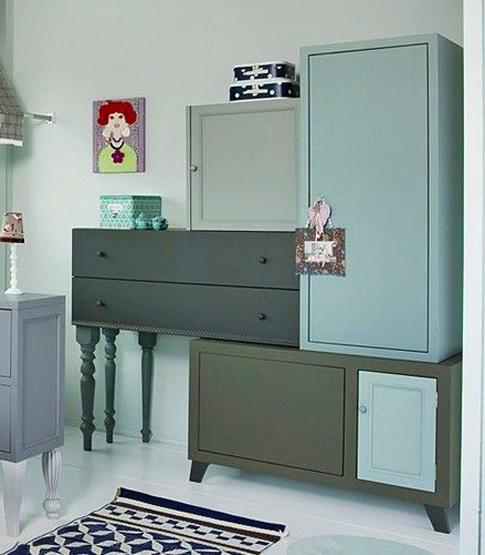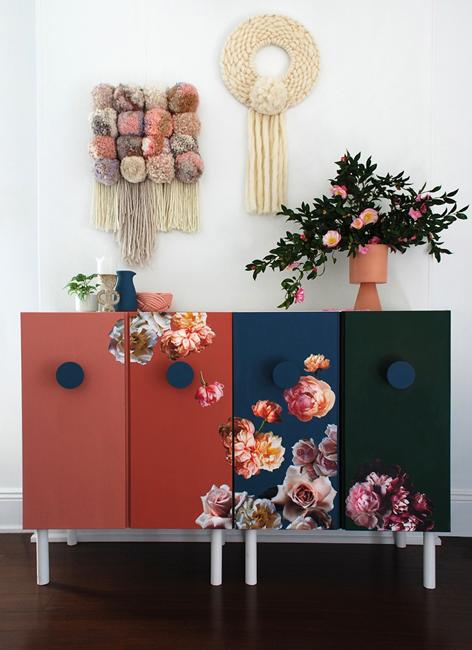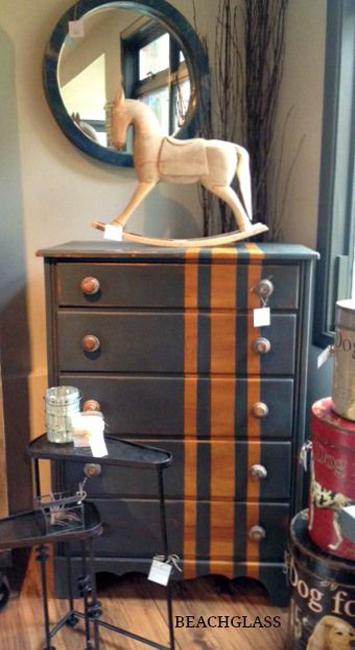 Posted: 29.11.2018 by Decor4all