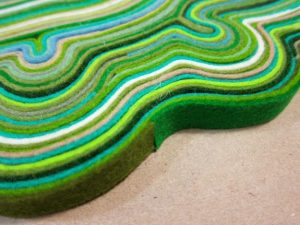 Floor rugs are great decorative accessories that can spices up and refresh room decor. Creative and unusual floor rugs can make a focal point for interior decorating and stylishly accentuate modern home decor. Decor4all collection of amazing floor rugs provides inspirations for crafts and art projects to create unique, eye-catching and original floor decoration in every room.
Floor rugs in quiet neutral colors are a good way to display beautiful furniture and add comfort to room decor. If you want the floor rug to be the focal point of interior decorating, it is important to consider floor rugs featuring bright colors, unusual textures, surprising shapes or bold decorative patterns. Beautiful floor rugs can complement existing room decor and make stunning focal points for interior decorating.
Craft ideas for creative floor rugs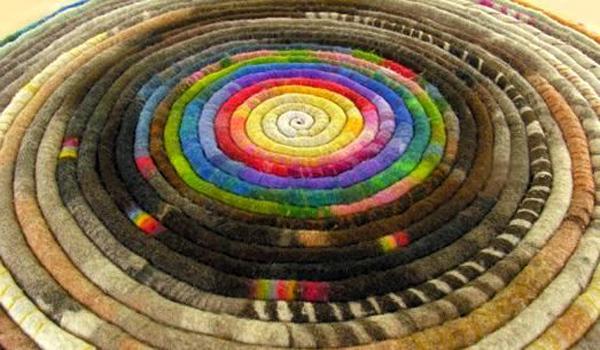 Various colors and decorative patterns, shapes and textures may be mixed to make amazing, functional and modern floor rugs. If you like the floor rug to be the centerpiece for interior decorating, then make sure the rug looks unusual, surprising, bold and amazing. Only one element of modern decor should be exciting, bright and dynamic in interior decorating which is harmonious and stylish.
Sculptured contemporary rugs, modern floor decor ideas
Handmade floor rugs, decorative pillows, poufs with crochet designs in vintage style
Making floor rugs can be fascinating. Craft ideas allow to declutter homes and recycle many things people have in their storage spaces, from clothes and blankets to old carpets, fur pieces and yarn.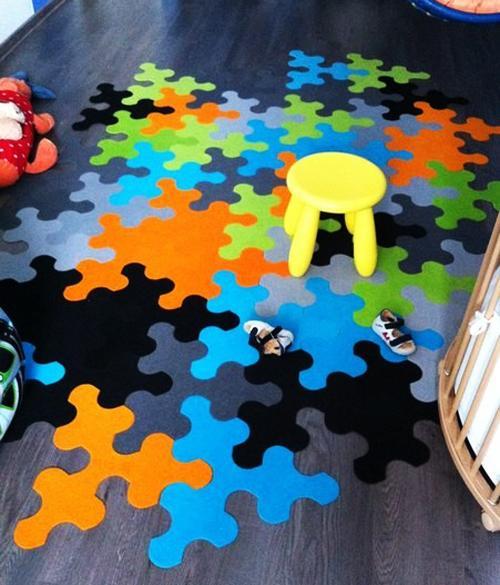 Perforated and crochet designs, bomboms and quilting techniques are just a few craft ideas for making amazing floor rugs. Creative craft ideas and experimenting with colors, textures, shapes and decorative patterns can turn fabrics, yard and felt into spectacular home accessories for modern floor decoration.
Designer rugs and carpets, modern floor decor ideas
Ethnic interior decorating, Turkish kilims
Floor rugs can be not just functional, but decorative, and patterns, combined with contrasting colors can brighten up floor and wall decor. Make use of your imagination, unleash your creativity, check out these craft ideas and design unique, beautiful and personalized floor decoration with original handmade floor rugs in your home.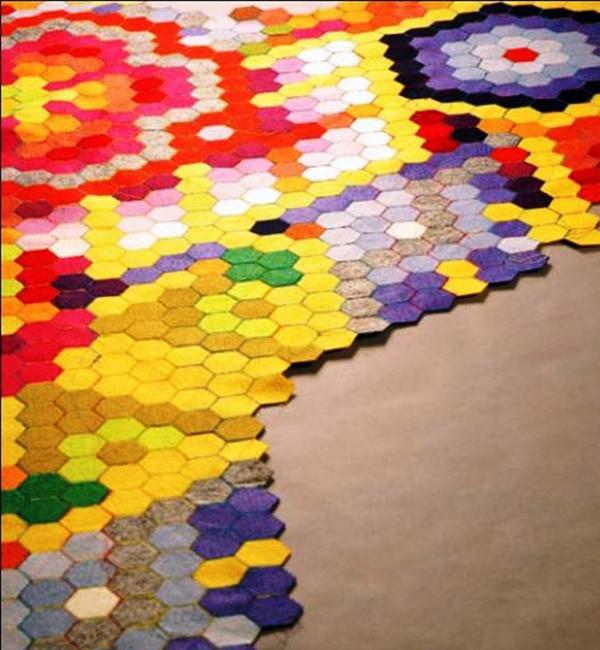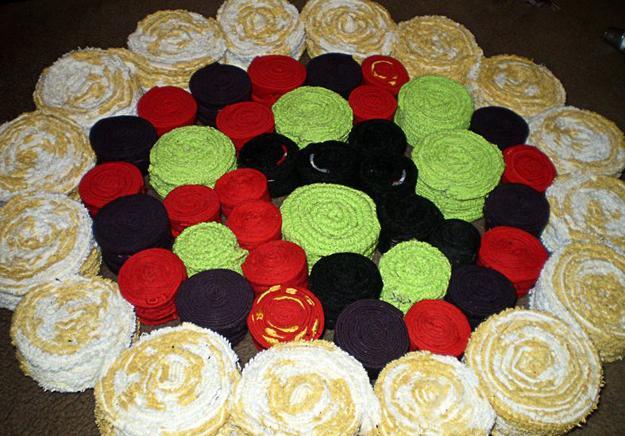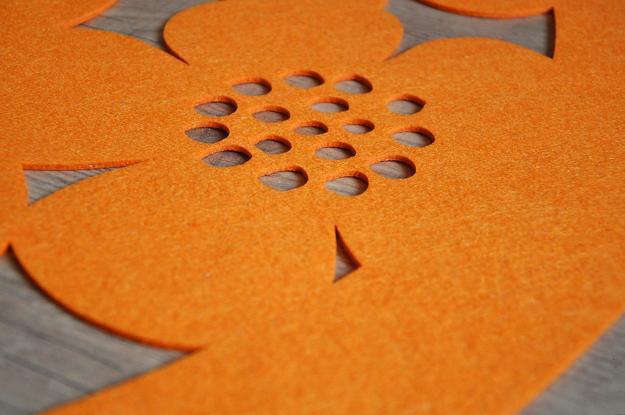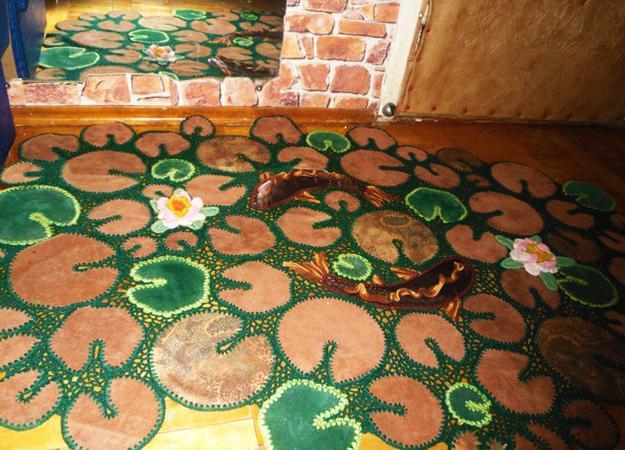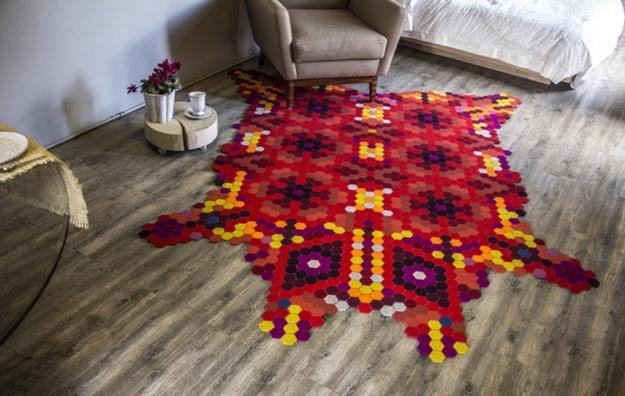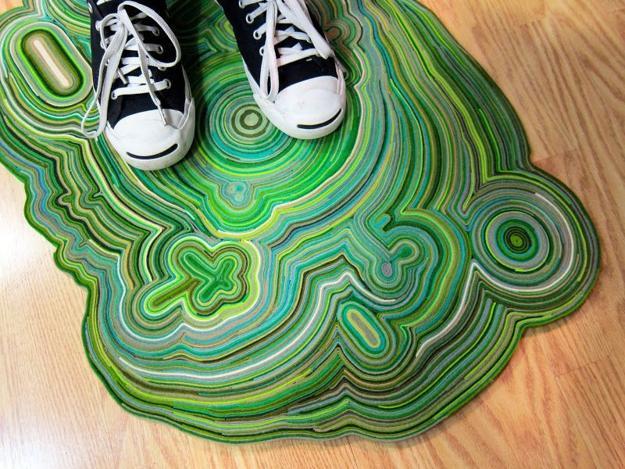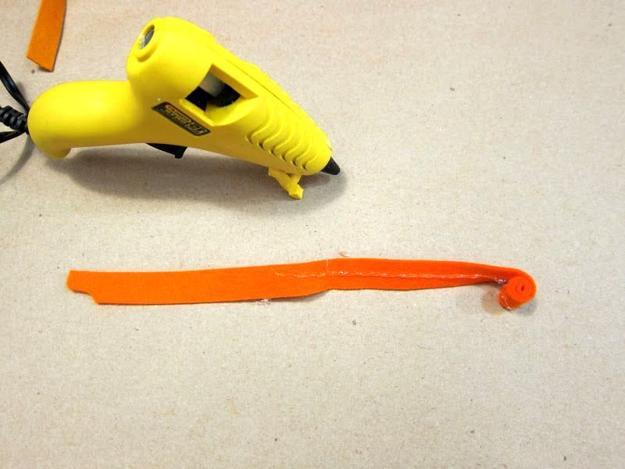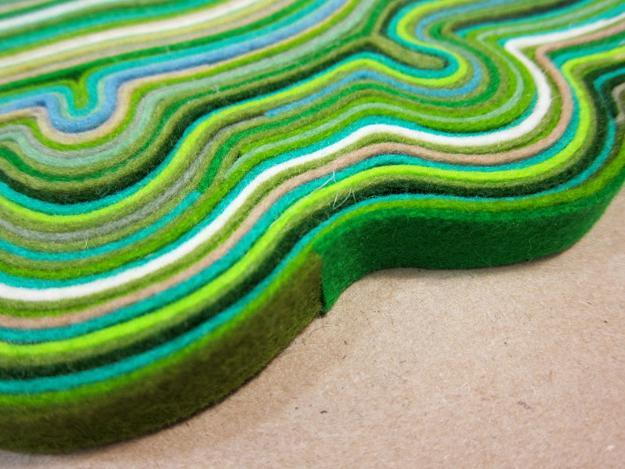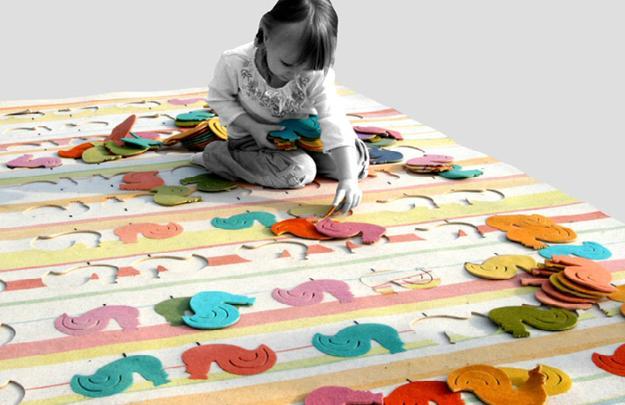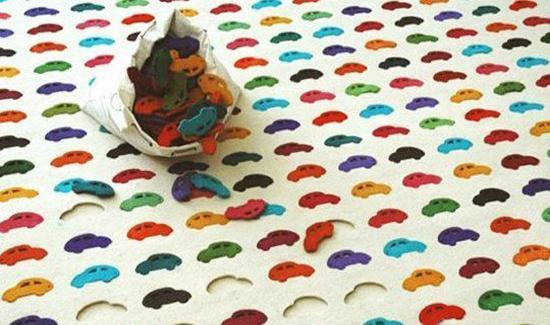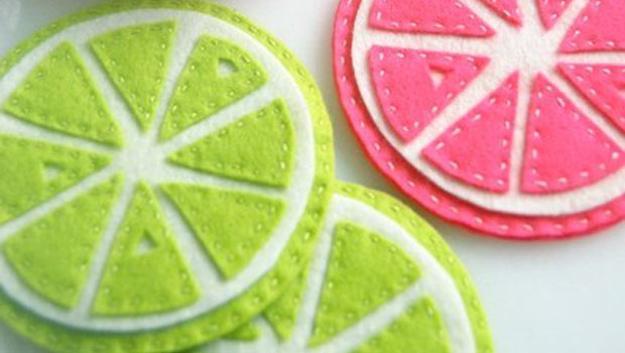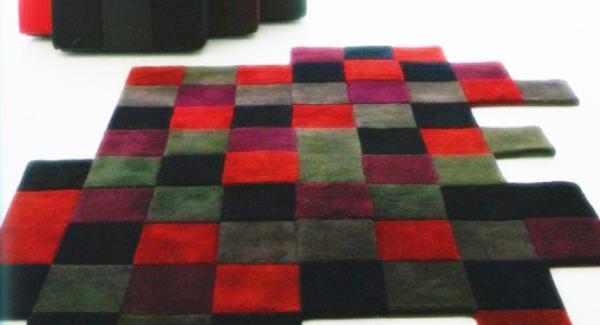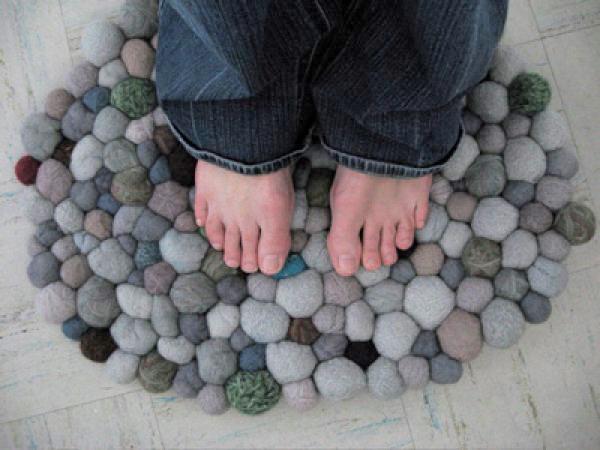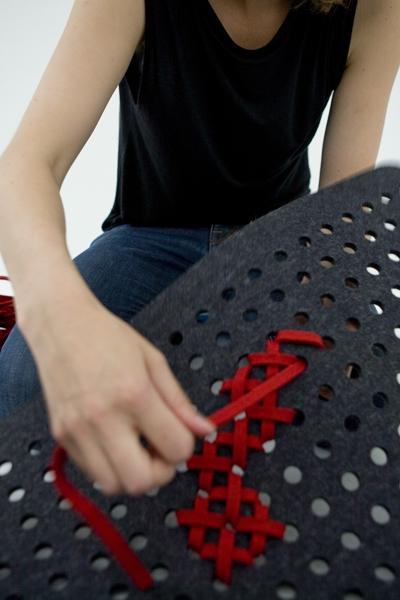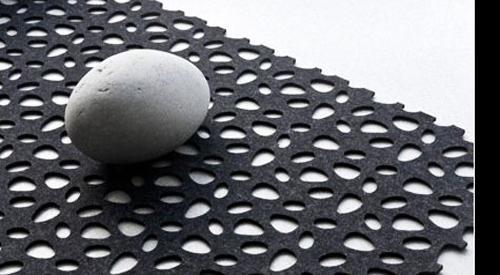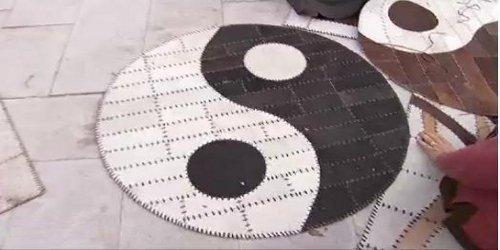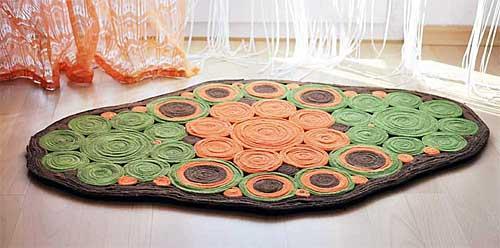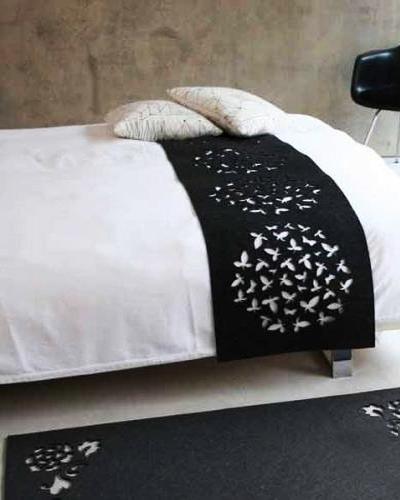 Posted: 13.09.2017 by Decor4all