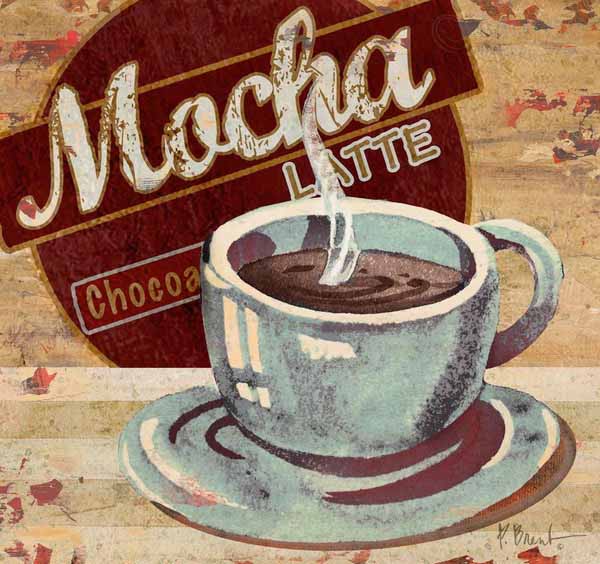 Posters and large prints enhance the atmosphere and dramatically change the appearance of your office or home interiors. Posters are an inexpensive and quick way to refresh interior decorating with no time consuming renovation works. Relaxing landscapes or seascapes, contemporary abstract designs or fine art reproductions  are excellent office or room decorating ideas that are stylish and elegant.
Recipe and cooking posters are great for your kitchen decorating. Sea motifs and beach photographs beautify bathroom walls and bedroom decor. Amazing landscape photographs are perfect for rooms tha are lacking any interest, creating gorgeous focal points for interior decorating.
Relaxing, calming and inspirational posters bring nature inspired decorating theme, improving your mood and lifting your spirit. Energetic or funny posters make interior decorating feel friendly, adding warmth and dynamic accents to your office or family room decor.
Modern upholstery fabric prints, living room furnishings, designer fabrics
4 trends in latest wallpapers and modern interior decorating ideas
Modern interior decorating with posters and digital prints
Posters and digital prints for modern wall decoration, contemporary interior decorating ideas
Retro posters create a unique atmosphere with the photos of well-known stars of certain period. Your favorite cities and villages add charm and nostalgic mood to interior decorating, bringing pleasant memories.
Posters and photo prints are for those who appreciate time. Modern posters and photograph prints change interior decorating without taking a lot of effort.
Living room decorating with modern posters, stylish interior decorating ideas
Your creativity and a sense of style, combined with elegant frames will make your home interiors or your office look unique and attractive, adding a personal touch and without breaking your budget.
10 modern wall decoration ideas with fabric
Bird image for wall decoration, modern wallpaper, stickers and painting ideas
Modern posters and photographs prints make excellent gifts, especially for a birthday, Mothers Day, anniversary, Valentines Day, graduation and Fathers Day. Well chosen posters and photographs prints will feel very personal and special, and delight your friends and loved ones.
Digital printing for modern interior decorating, red living room furniture and beach rock poster
An impressive motto or high quality graphic prints look gorgeous and motivate people, when reflect hobbies and interests. Teens like to adorn their room decor with music, sport, movies, car racing or cartoon posters, creating interesting and stimulating interior decorating.
Modern interior design trends inspired by patchwork fabric
Latest wallpapers from Italian WallDeco, modern wall decorating ideas
Antique posters and photographs prints in good frames bring charm of old times into your vintage decor, adding another valuable decorative accent to your rich room decor and making interior decorating look more expressive and expensive.
Panoramic posters for wall decoration, contemporary digital printing for modern interior decorating
Modern wall decoration ideas
Posted: 24.04.2012 by Decor4all