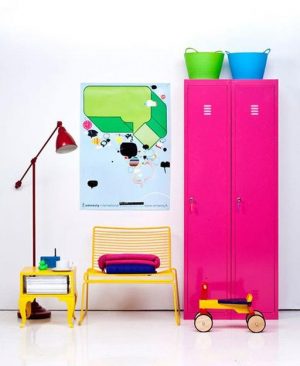 Neon room colors are associated with modern interior decorating in the 80s style. Bright neon colors can be loved or hated, but they offer a great way to transform your room decor with eye-catching-accents, bring youthful energy into your home and quickly change your interior decorating style. Bright neon room colors are a reintroduction of electric interior decorating ideas of the 80s.
Neon yellow and acid green, hot pink and stunning blue or purple colors can be used for interior decorating in every home, creating beautiful rooms for kids and adults and adding more fun to home interiors with with these bright hues selected for trims and decorative accents or striking wall designs and room furniture pieces.
You can combined neon room colors with neutral color tones, black and white color combinations or home furnishings in gray color. A large wall or a small decorative accessory in neon color looks fantastic, changing the way your interior decorating looks and feels.
Modern interior decorating with neon colors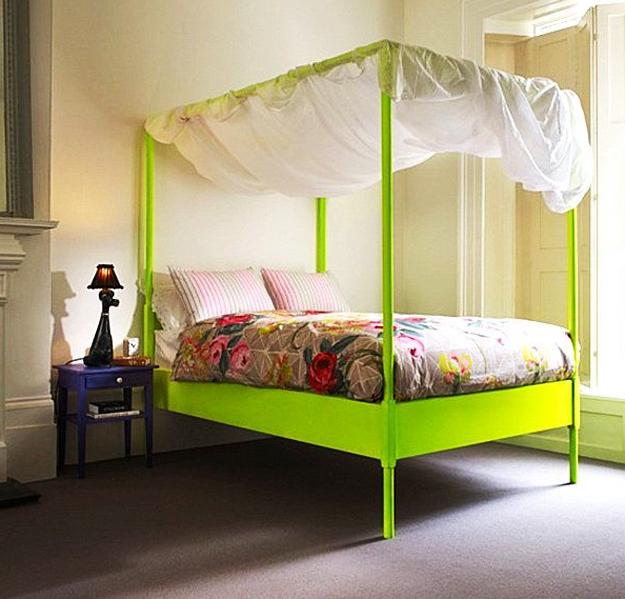 A light gray paint or wallpaper designs in black and white, room furniture or window curtains look amazing with lamp shades or decorative pillows in bright neon colors. Bright and exciting neon room colors enrich interior decorating in monochromatic color schemes or neutral colors, and can enhance colorful room decor with matching neon hues.
Deep yellow, red, orange, dark blue and green room colors look fantastic with neon accents adding a contemporary flare and personality to any interior decorating ideas. Allow neon room colors to be the highlight of your interior decorating. They are great for making a statement.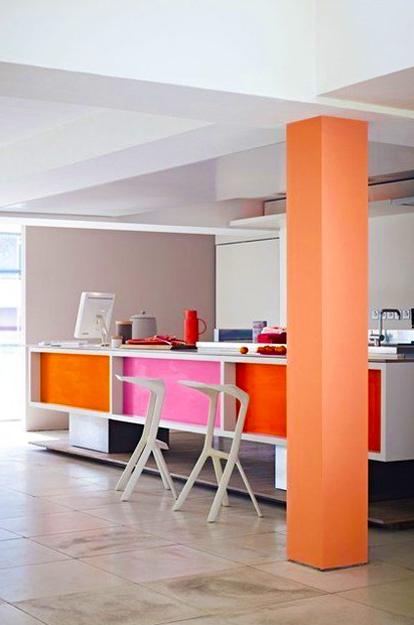 A small decorative accessory in a neon color adds pop to black and white room decor and help spruce up interior decorating in soft or pale room colors. A color block interior decorating style that incorporate bright neon accents brightens up home interiors, creating fabulous, energetic and interesting room decor.
Brazilian ethnic interior decorating ideas highlighting traditional motifs with bright colors
Bright decor accessories and color combinations for summer decorating
Small decor accessories are perfect for those who are afraid of bright room colors. You will not feel overwhelmed by brightness if the pop of color is an accent piece. Room furniture and decor accessories, lighting fixtures and wall art in bright neon hues are ideal to offset darker or neutral interior decorating colors.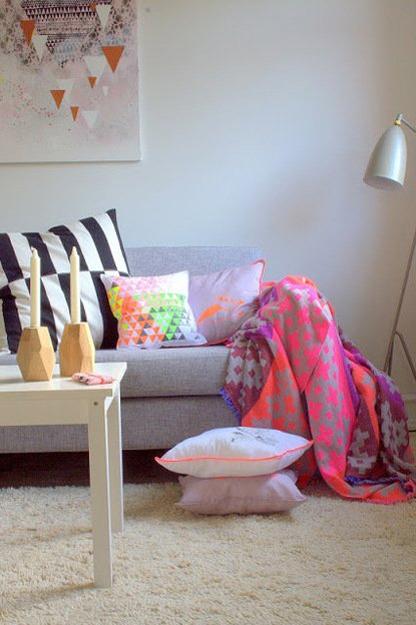 Neon room colors are wonderful for fun-loving people and creating unique interior decorating. Neon yellow and acid green, hot pink and stunning blue or purple colors are a bright fun way to personalize room decor. Do not be afraid to mix and match your interior decorating colors, adding various textures and bright decoration patterns. This combination will look amazing, reflecting your taste, favorite room colors and personality.
Bright decorating colors turning apartment into romantic oasis
Colorful home fabrics and modern decor ideas from textile designer Lisa Corti
When used correctly, creatively and in moderation, neon room colors are not just bright and optimistic, but beautiful and stylish. Neon hues and original interior decorating ideas are great for the young at heart, dynamic and bright people. You can use these electric interior decorating colors to create spectacular room decor and brighten up your lifestyle.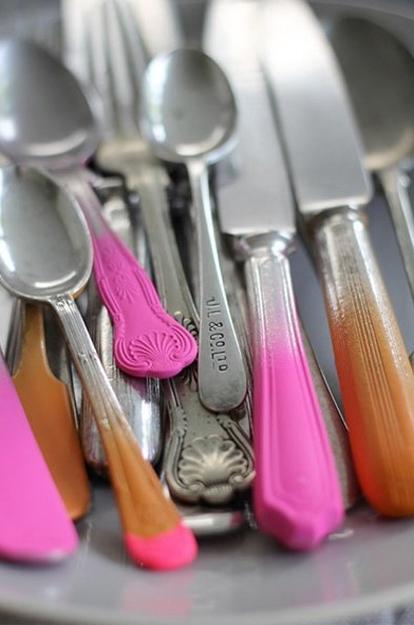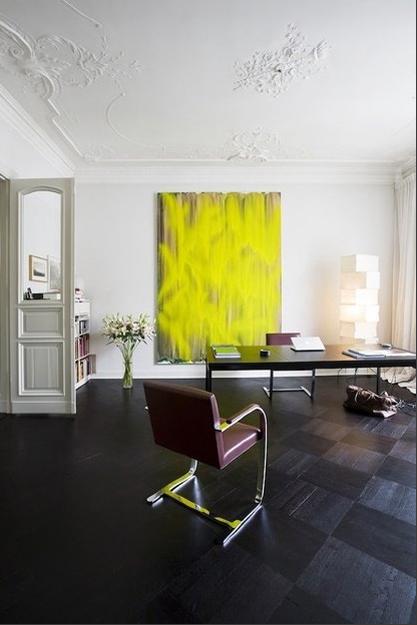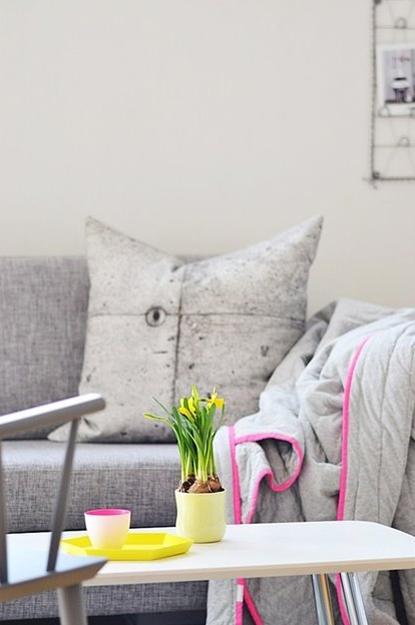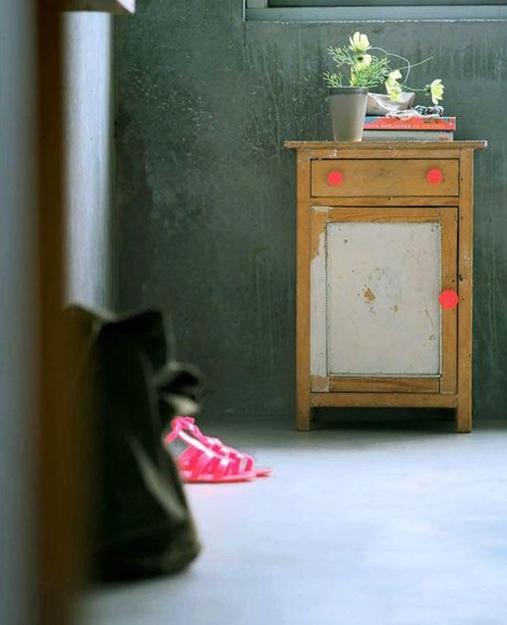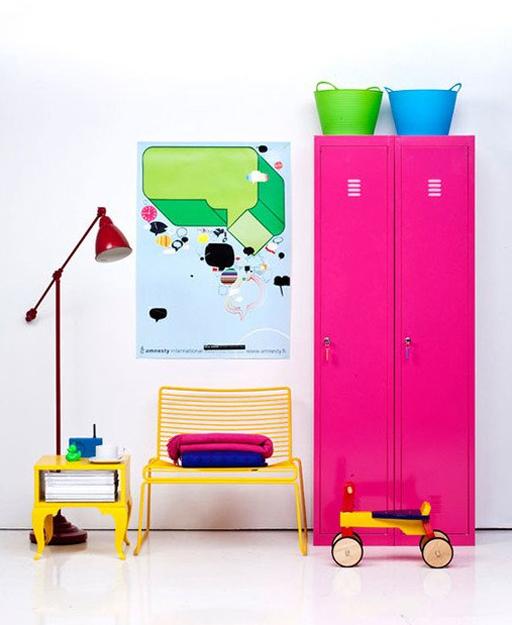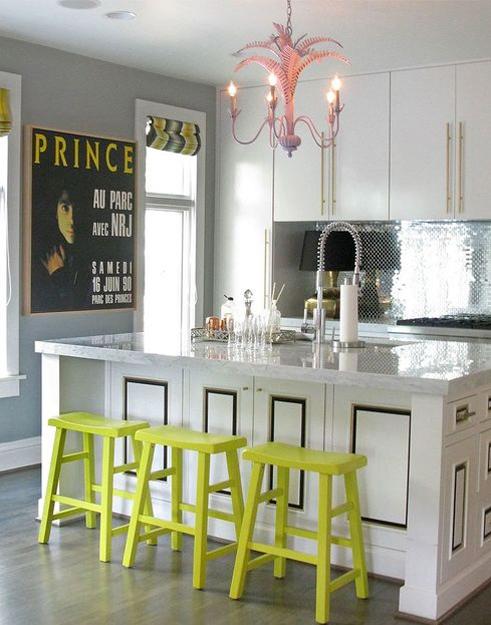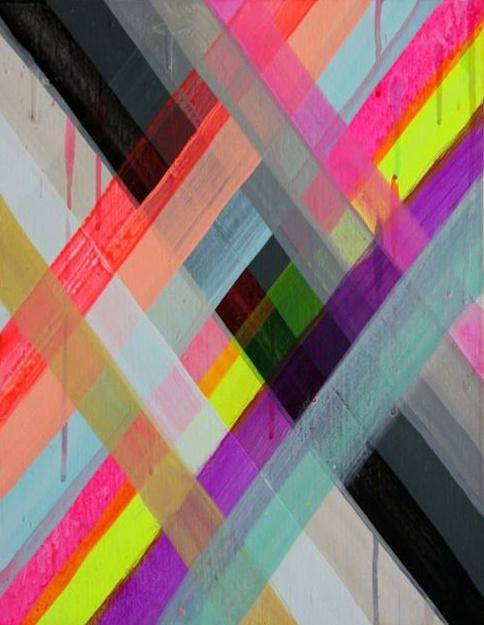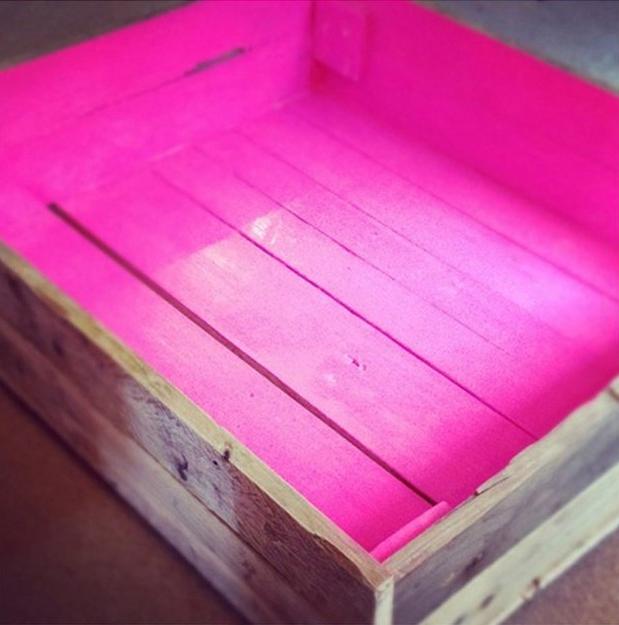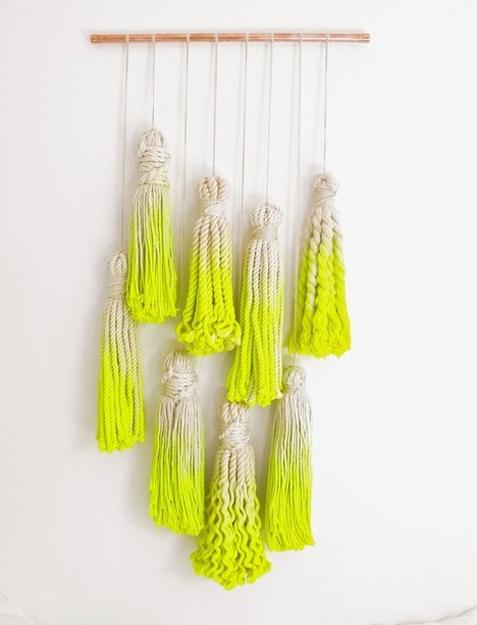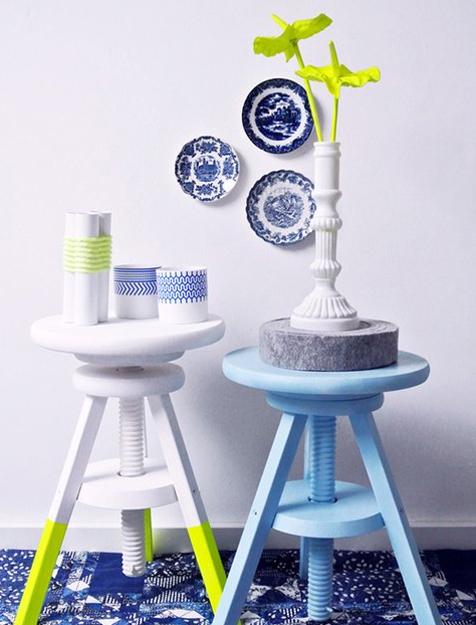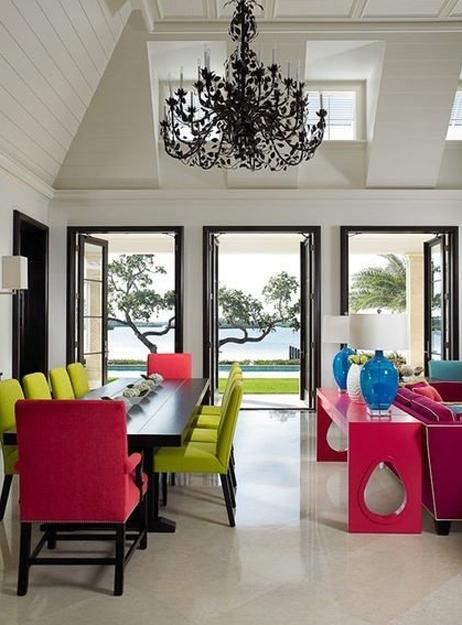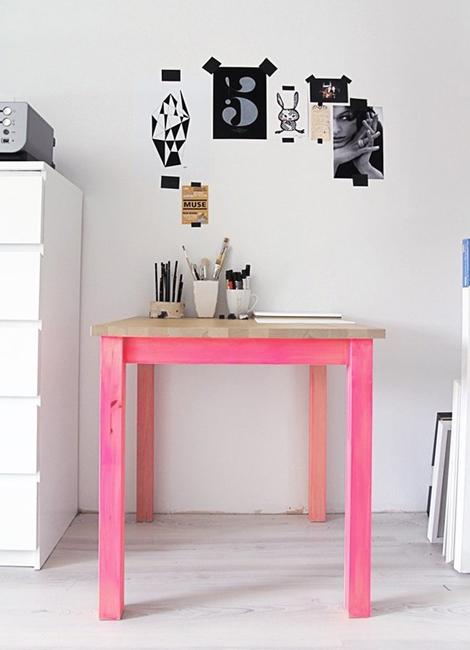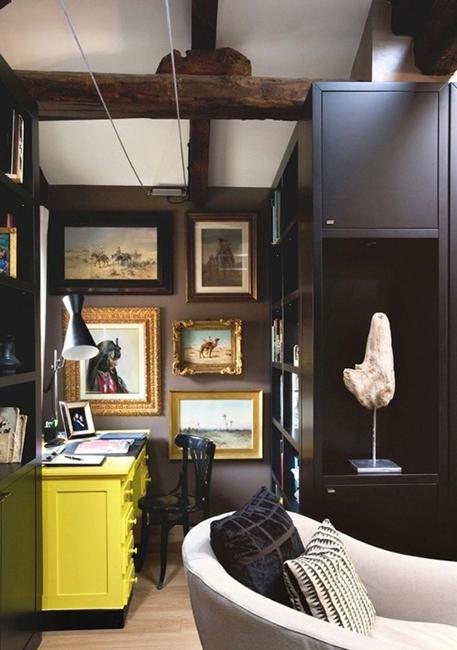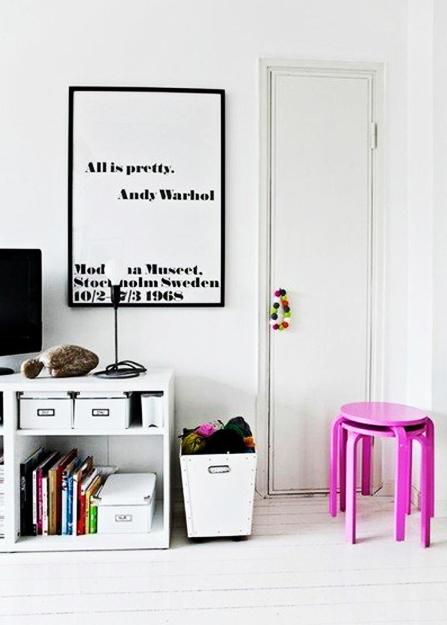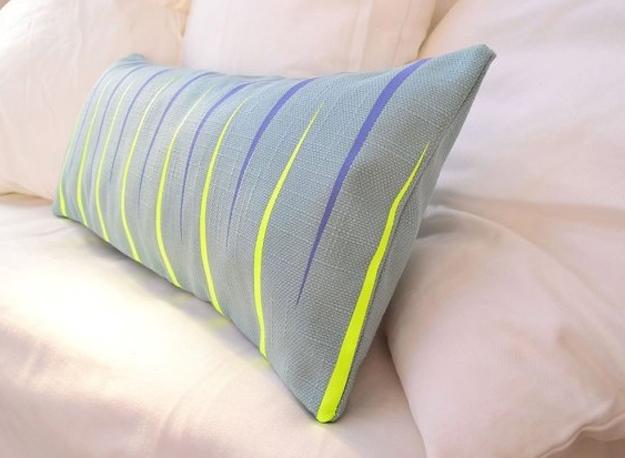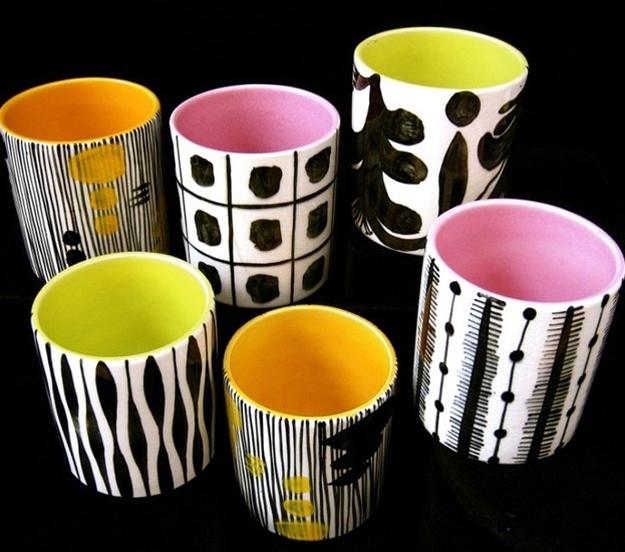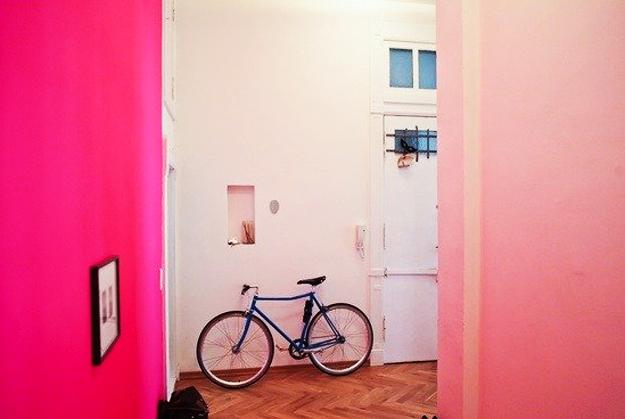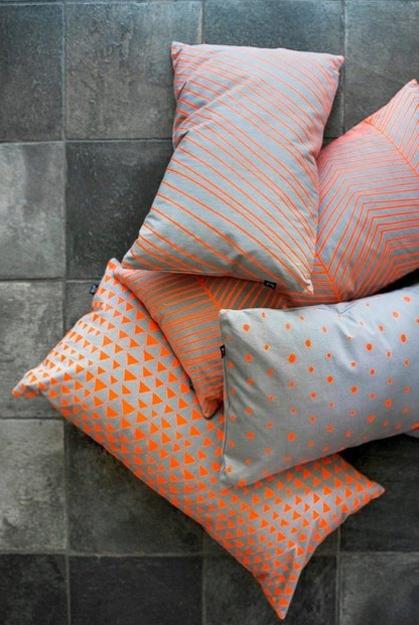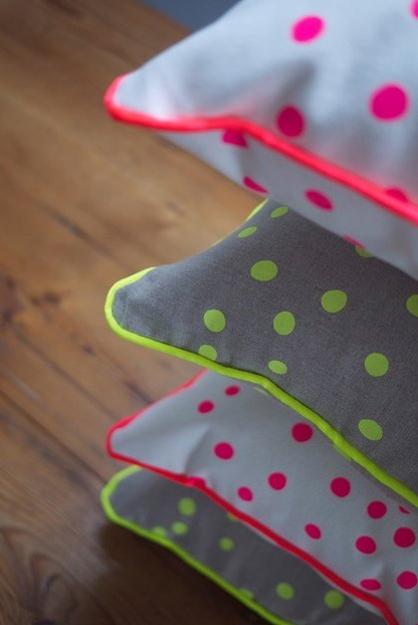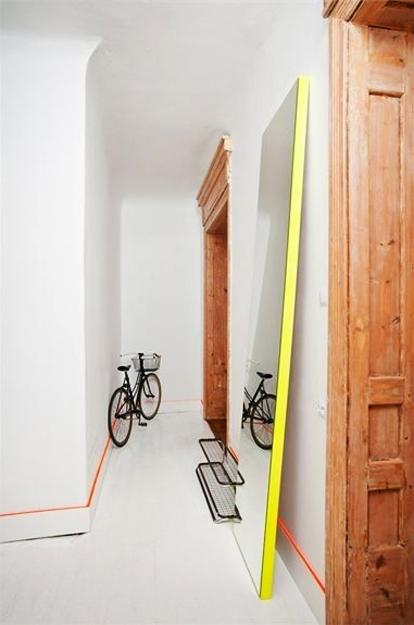 Posted: 11.10.2013 by Decor4all