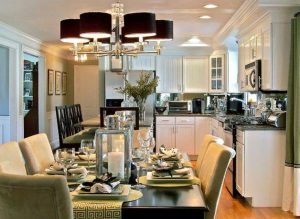 Black lamp shades are not only elegant and stylish, but accent for adding a fresh look to your room decor. Black lamp shades are not very popular accessories, and it makes them exclusive and unusual, allowing to give unique character and charm to interior decorating. While traditional room decor brings white or colorful lamp shades into home interiors, black lamp shades turn living spaces into luxurious and elegant.
Black color is one of modern trends in decorating, and more people include black lamp shades into room decorating, adding stylish contemporary flair to their home interiors.  Black lamps that come in various materials, sizes and shapes are ideal for accentuating spacious and bright rooms and creating cozier interior decorating.
Black lamp shades look fantastic on table lamps and floor lighting fixtures. They create eye-catching accents on chandeliers and wall sconces, punctuating white decorating ideas and room decor in light colors with cold and stylish accents.
20 modern ideas bringing black color into country style decor
Black and white decor, 18 modern interior decorating ideas
Modern room decor with black lamps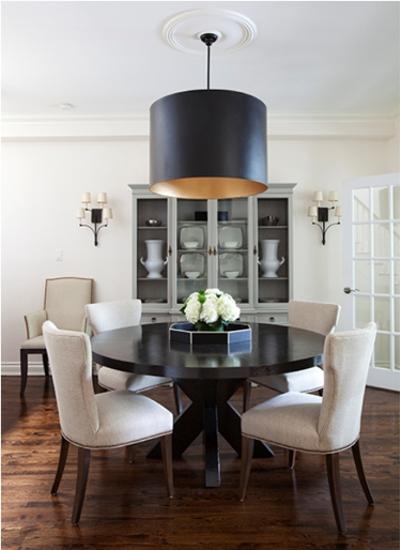 Elegant and noticeable, black lamps are simply beautiful placed above dining tables or behind recliners. They also look amazing standing next to entertainment centers in modern living room or hanging in bedrooms decorated in traditional or vintage style.
Black lamps are versatile and suitable for any interior decorating. Lighting fixtures with black lamp shades are excellent to cast off extra lighting and create relaxing and romantic mood in the room.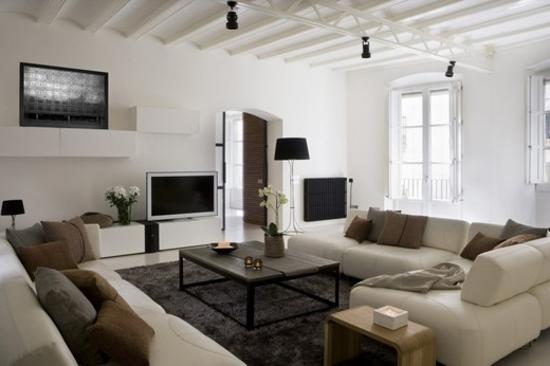 By placing them in the corner of a dining room or living room, your can bring coziness into your interior decorating and enhance room decor with style. Black lamps have sexy appeal that can beautify bedroom decor.
New Baroque home decoration with modern chandelier, craft ideas
Beautiful modern chandeliers and ceiling lighting fixtures for stylish interior decorating
Black lamp shades, combined with white decorating ideas, provide a modern, contemporary look, turning modern home interiors into exclusive, stylish and luxurious with elegant details in black color. Black lamp shades create amazing, soft and glowing light floating from dramatic lamps.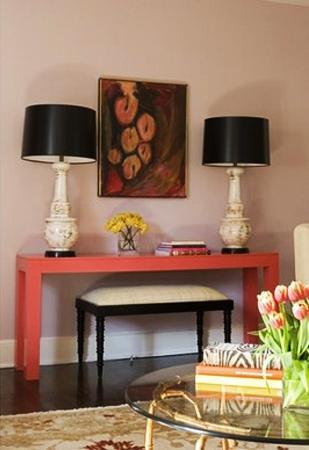 Bringing black lamp shades into room decor is the perfect way to add timeless elegance and unique style to your functional lighting fixtures and beautify interior decorating. Dark colors are one of spectacular trends in decorating that is surprising and very personal, versatile and perfect for any room decor.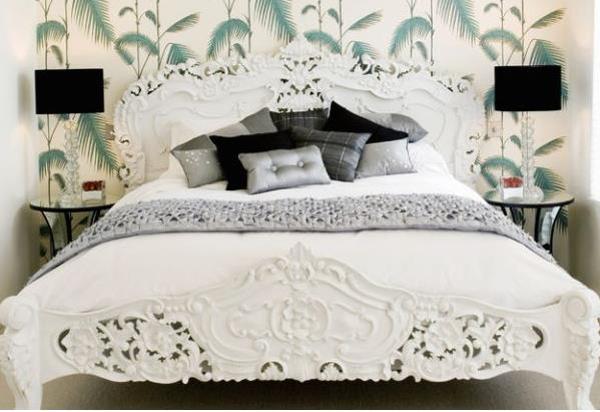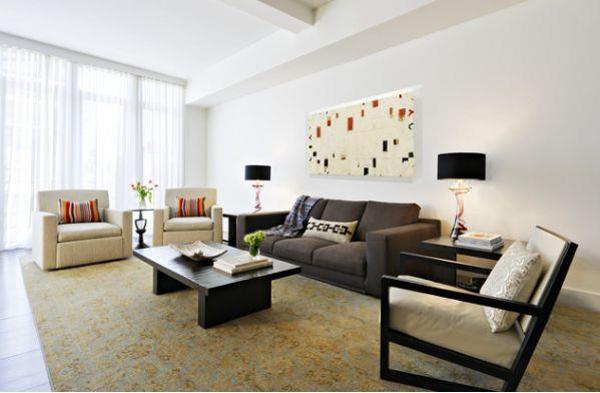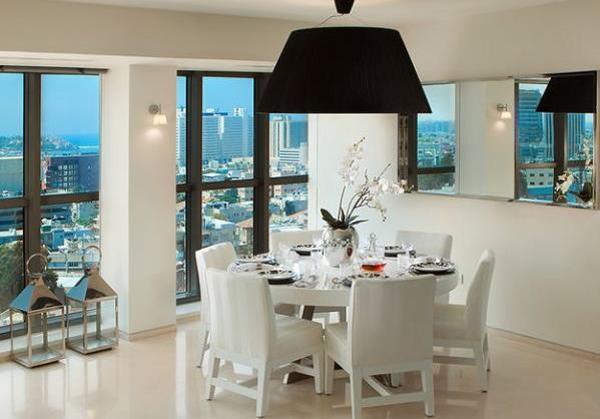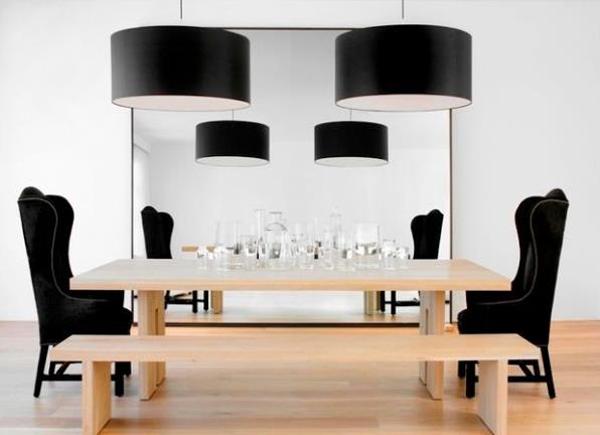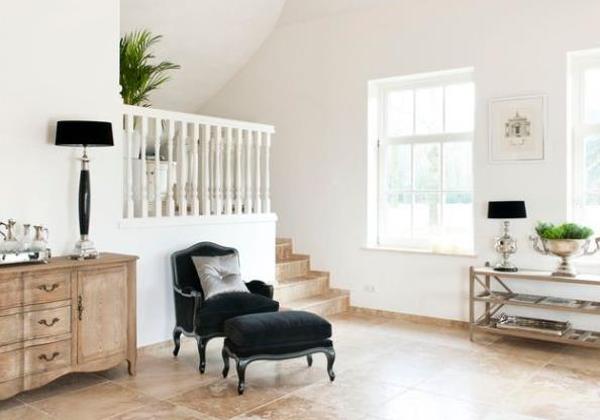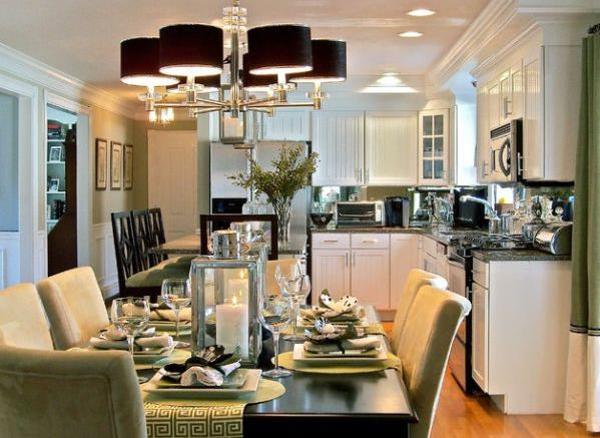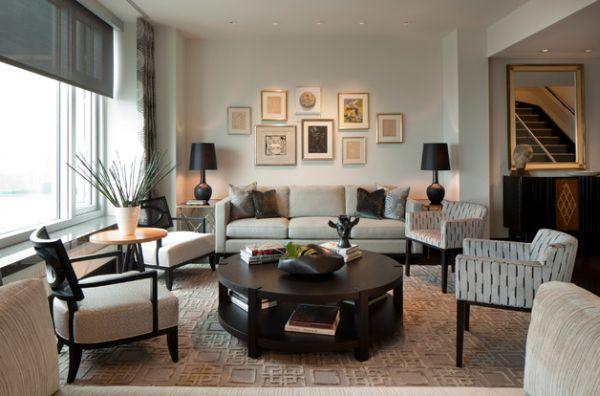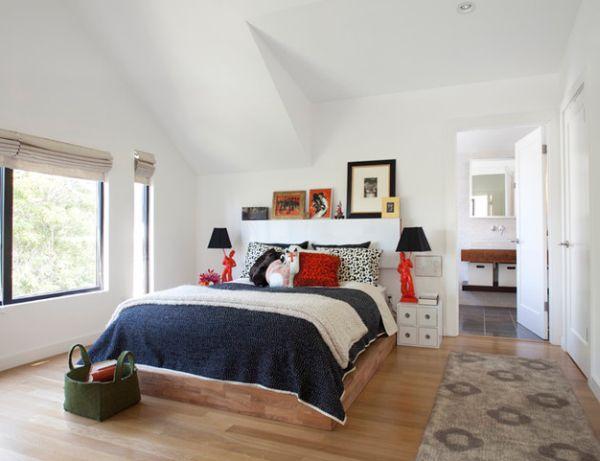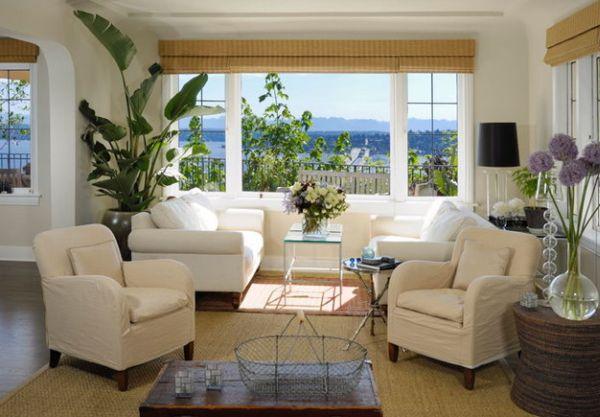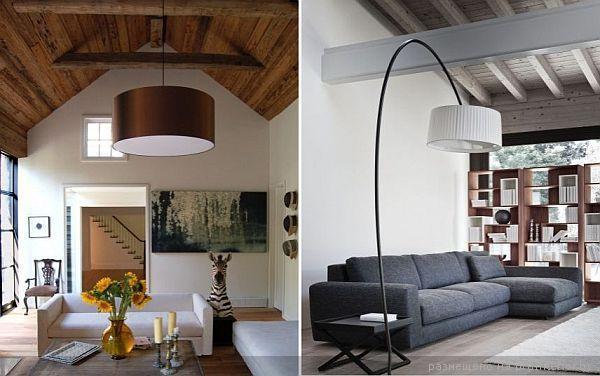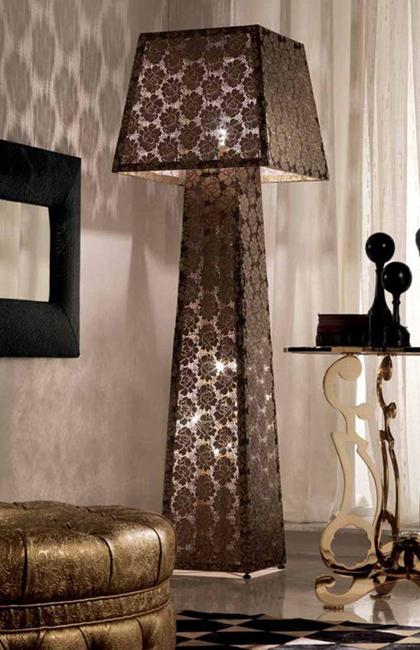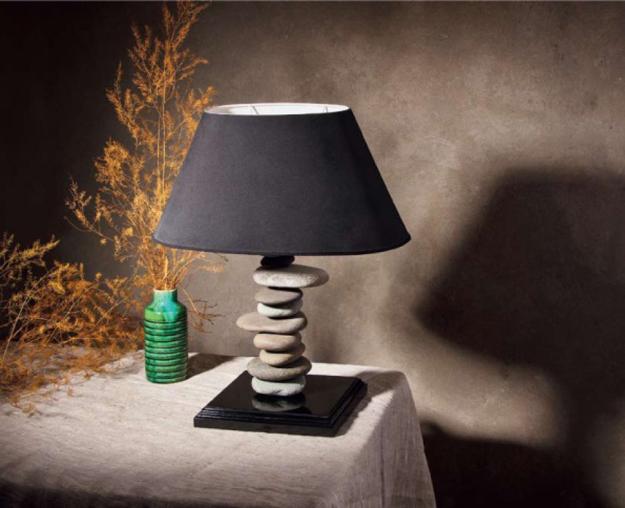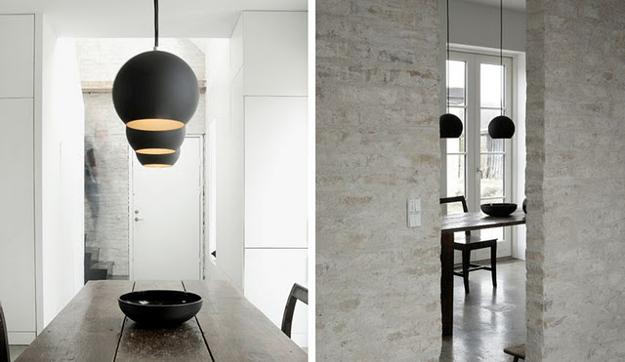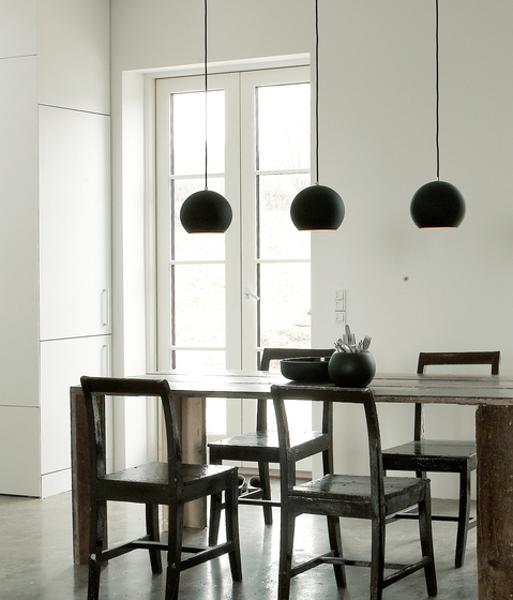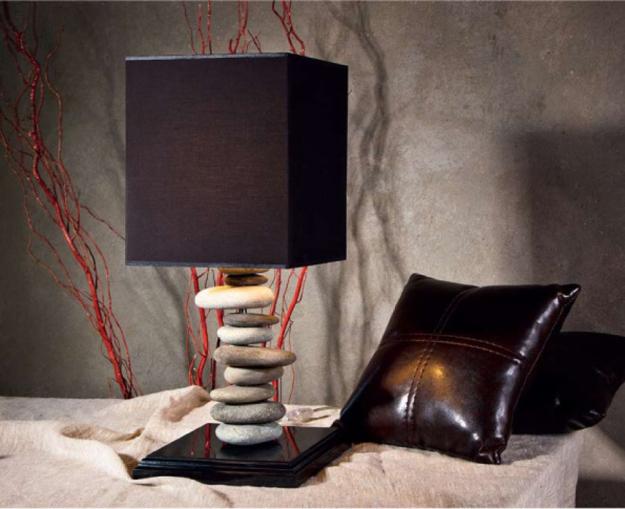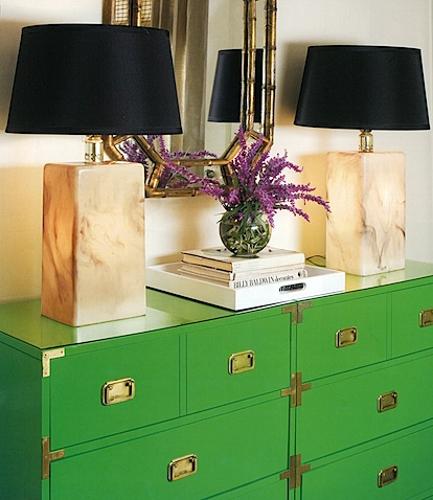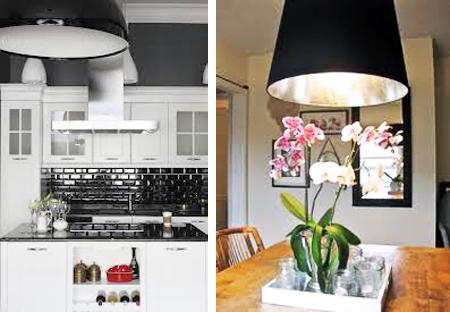 Posted: 24.10.2013 by Decor4all