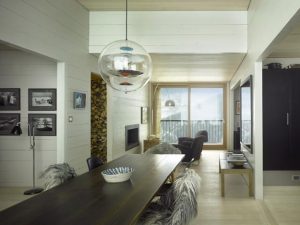 This modern vacation home is a stylish retreat with spectacular views of the mountains, warm and cozy room decor and peaceful atmosphere. The Brucke 49 is located in the Alps and offers a fantastic way to relax, connect to the nature and rejuvenate in style, escape the routine of your busy days.
This beautiful home away from home offers inviting and comfortable room decor with rustic chic vibe and breathtaking views of the mountains which will definitely improve your spirit and help you to find balance. BUilt in the village of Vals in Eastern Switzerland, this stylish home features luxurious and calming interiors with elegant room decor that is comfortable and very attractive.
The Brücke 49, www.brucke49.ch/Brucke_49/Hallo.html, is far from traditional a Bed & Breakfast. It is not only stylish and tasteful, but luxurious and innovative. The Brücke 49 offers unique room decor and serenity, enhanced by the fantastic location, inviting you to enjoy this home away from home.
Innovative and modern home decor ideas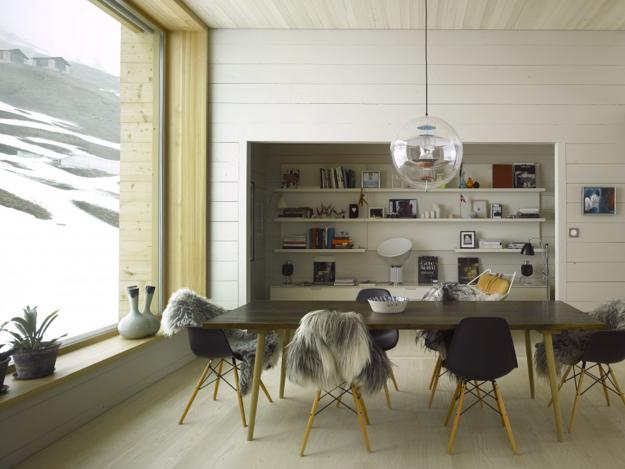 The room decor ideas looks very personal and welcoming, designed to make people feel feel special while enjoying the beauty and comfort at the moment they enter the house. Wooden furniture and unique glass lighting design, combined with black and white decorating ideas, turn rooms into bright and unique interiors.
Large windows and comfortable armchairs beside the fireplace are all you need to enjoy the tranquility of this beautiful home. Impressive artworks on walls and colorful decorative accents add interest and stylish touch to modern room decor, giving it an intimate feel.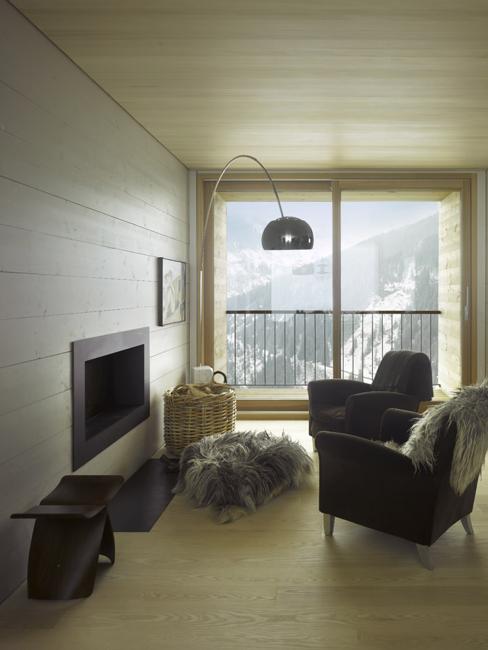 The picturesque site surrounding the retreat, the peaceful atmosphere and relaxing lifestyle enhance the warm room decor turning this home into an exclusive place. The elegant simplicity  of room decorating ideas and stylish touches unveil this exceptional home, where you can read, relax, dream and rediscover the simple and the most beautiful things in life.
Charming country home decorations highlighting cottage style decor
Gorgeous cottage style decor ideas and breathtaking views blend into stunning Alpine chalet
Beautiful table decoration and rustic themed decor turning porch into stylish retreat
Elegant and spacious home interiors and inviting room decor give great inspirations for your home or cottage decorating. Steal the look and use this beautiful room decor ideas in your home, filling your living spaces with timeless elegance and enhancing rooms with personal touches while keeping your home interiors functional and very comfortable.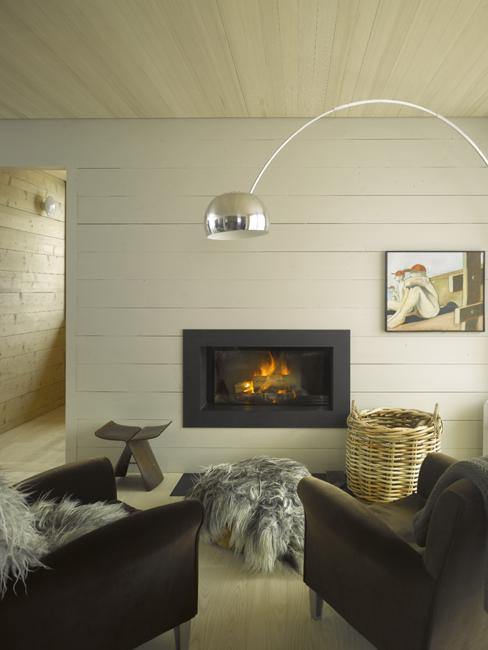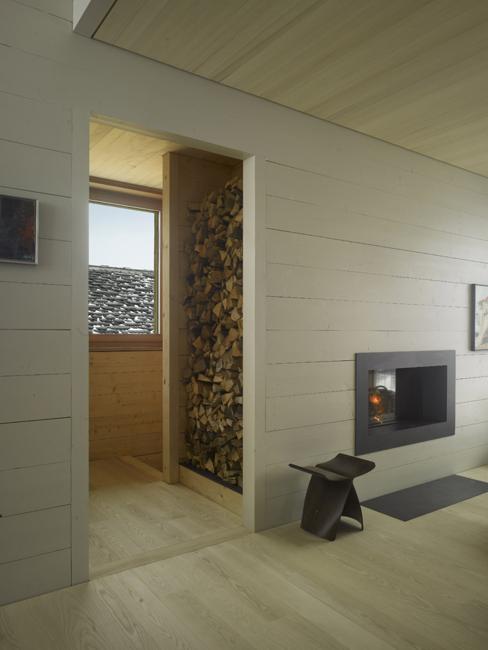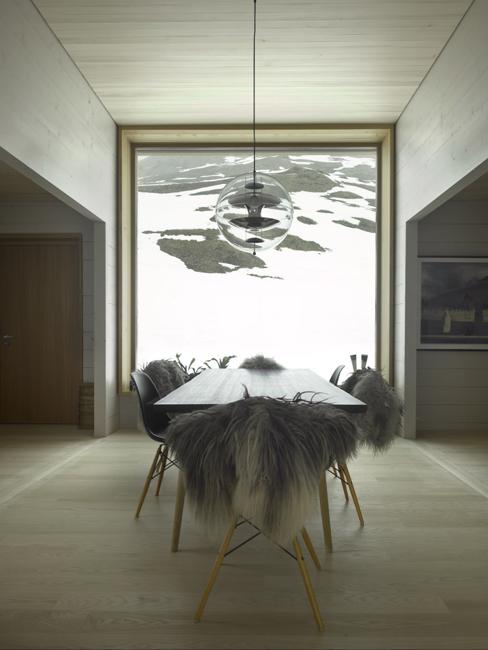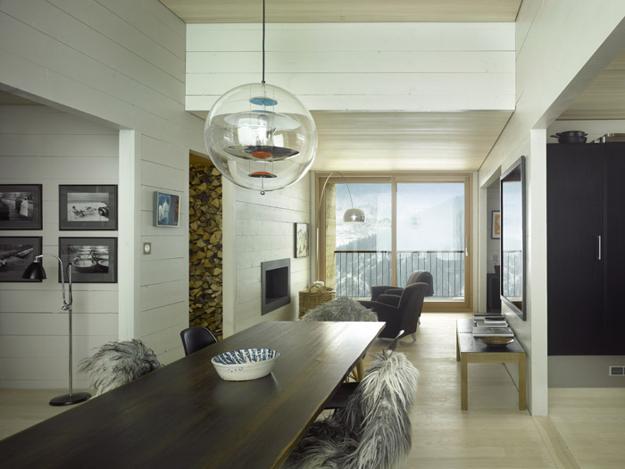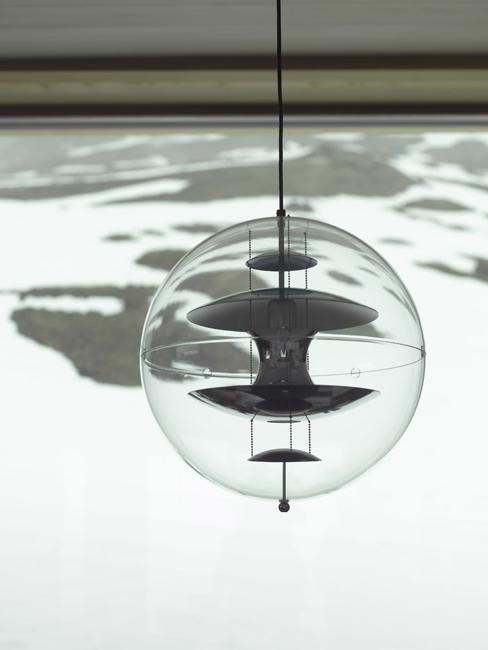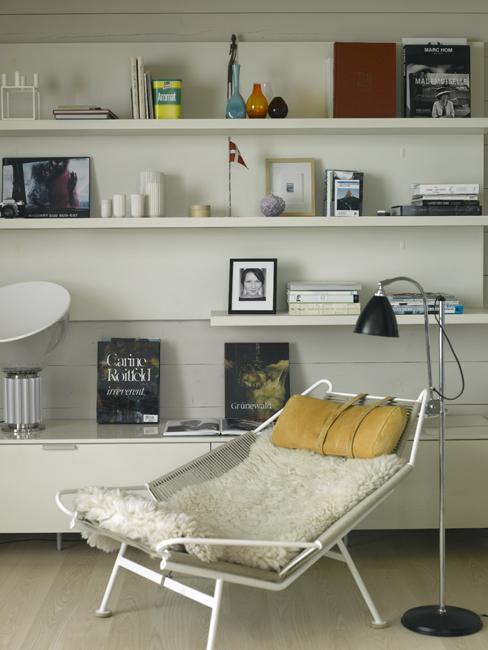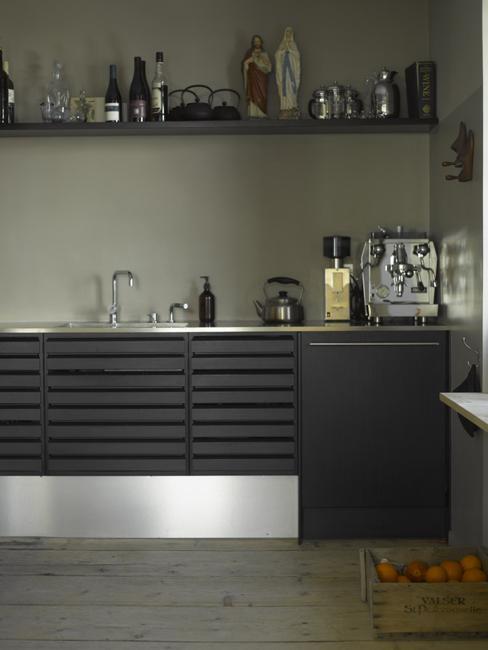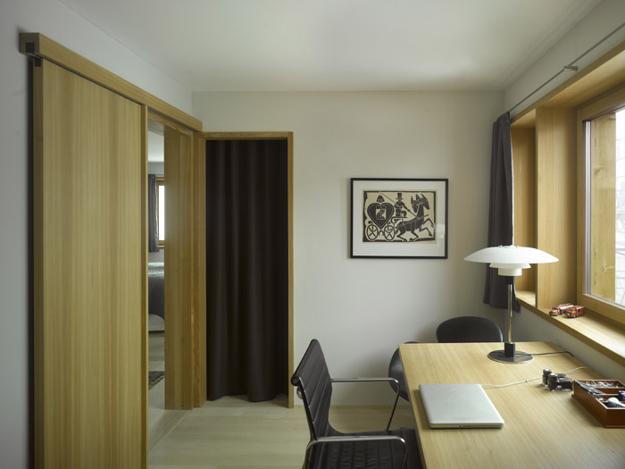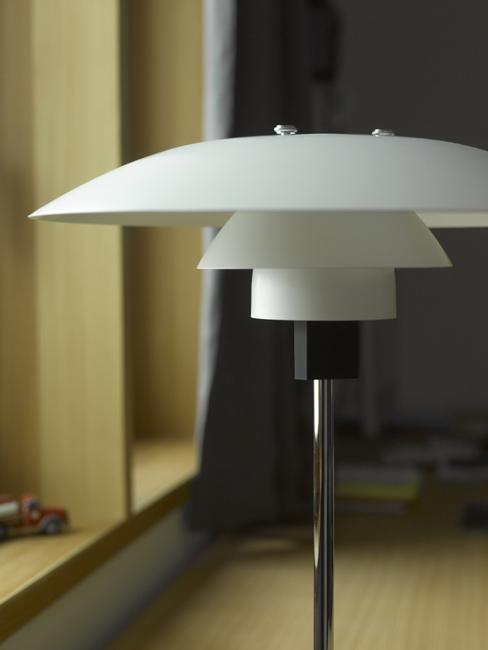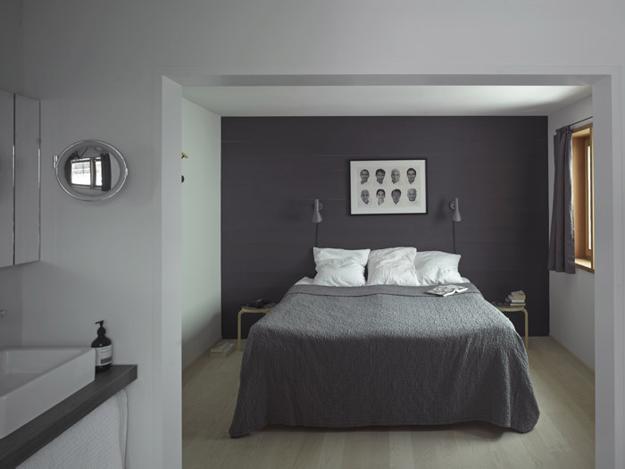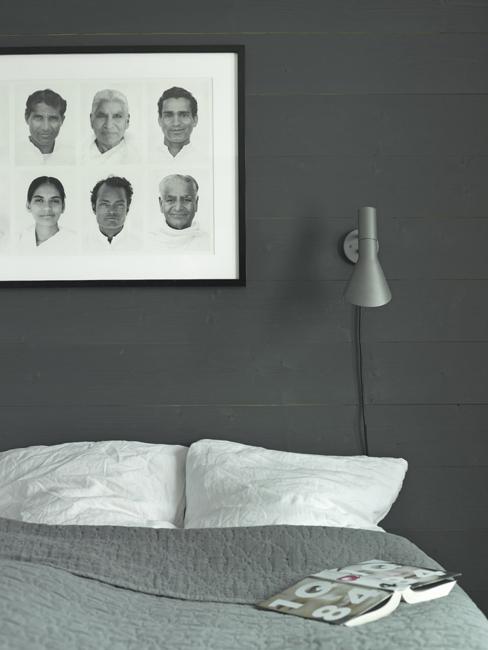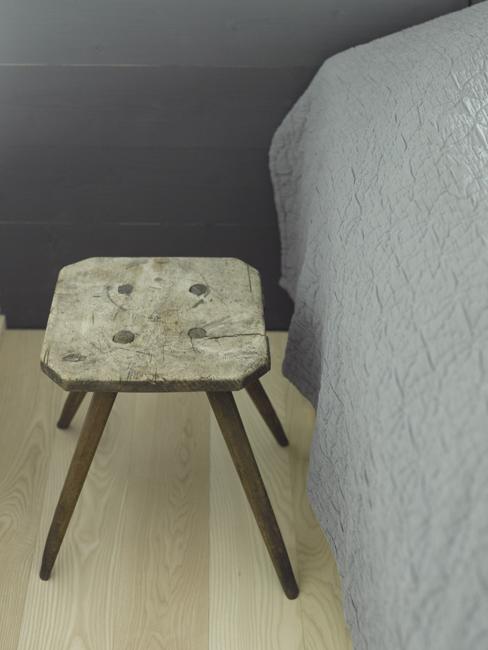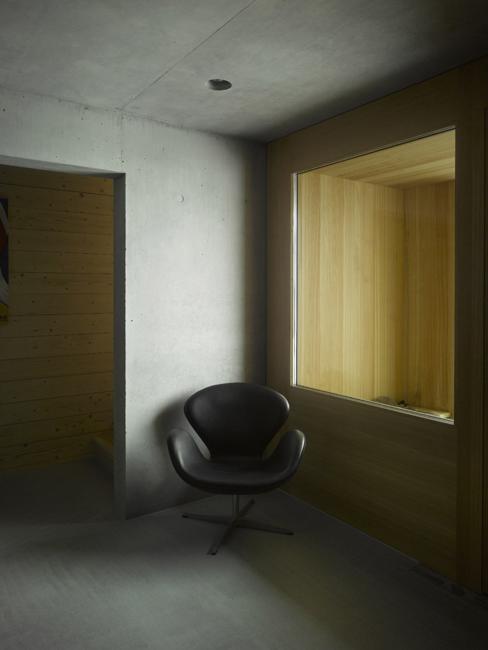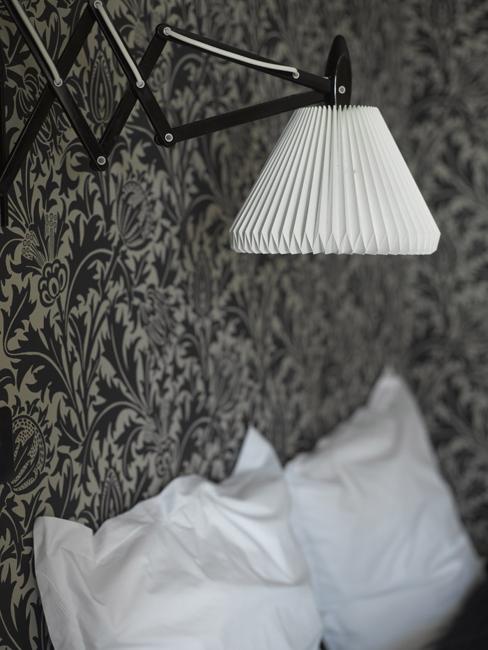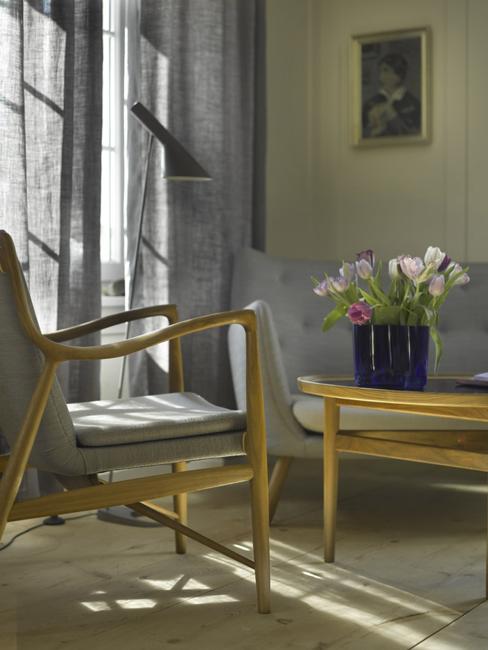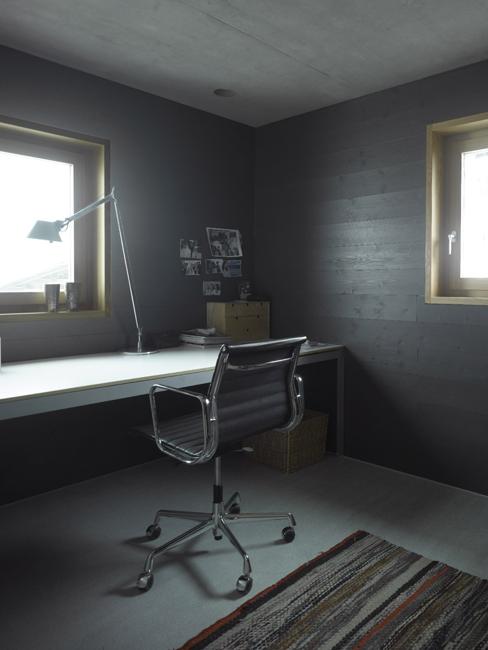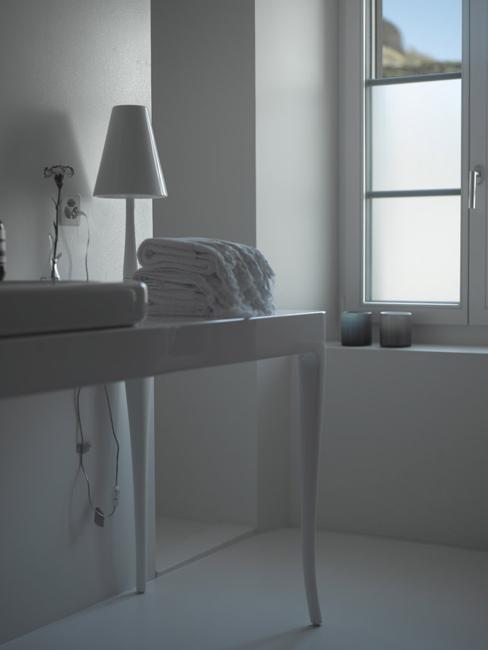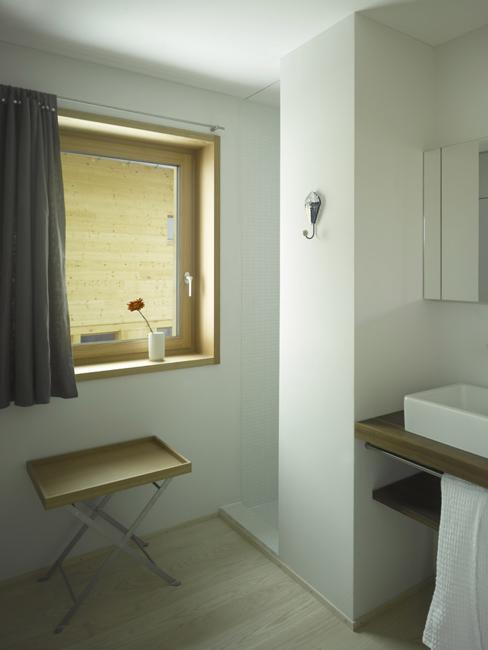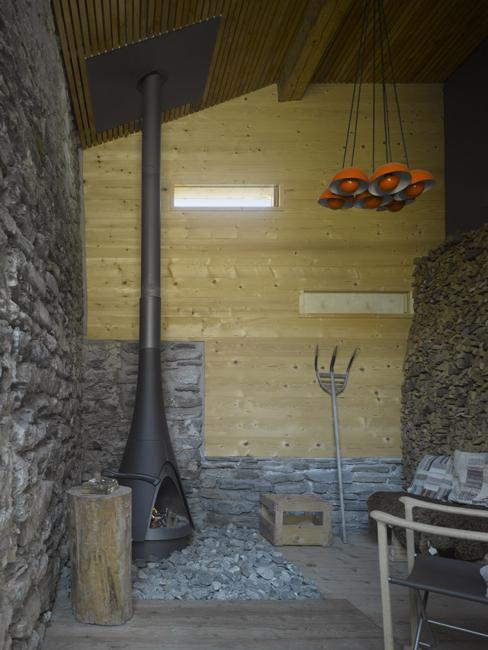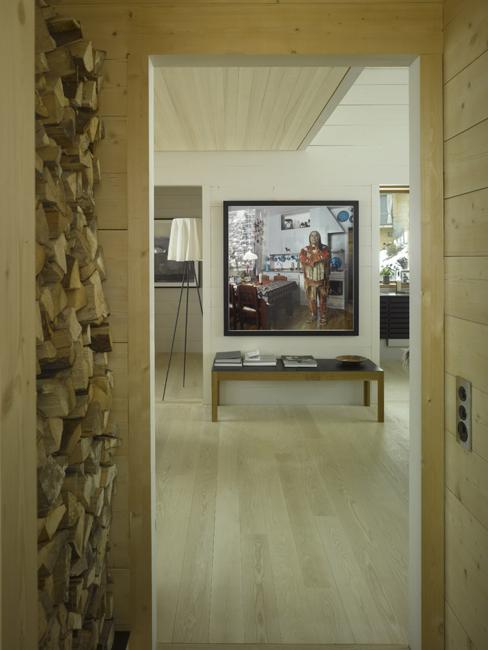 Posted: 01.02.2014 by Decor4all