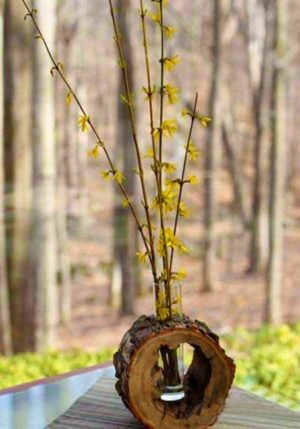 Natural materials, like branches and thin logs, are perfect for making beautiful coasters. Branch coasters add a unique texture to tablescapes and help recycle wood in style. You can cut, sand, paint, and seal wood slices or buy ready-to-use coaster designs. They all add chic and a modern, eco-friendly vibe to table decoration and accentuate tablescapes in style.
Also, recycling wood is fun. Wood slices make beautiful, eco-friendly holiday gifts and unique handmade decorations. If you have logs that need removing, here are creative ideas to recycle wood for cutting boards, place, mats, signs, table coasters, and holiday decorations. Do not toss branches away. Use salvaged wood slices to create a set of beautiful, one-of-a-kind DIY coasters or design original placemats and Christmas ornaments.
Autumn candles, fall decorating ideas
Cool design ideas for decorating with flowers and branches
Wood slices, craft ideas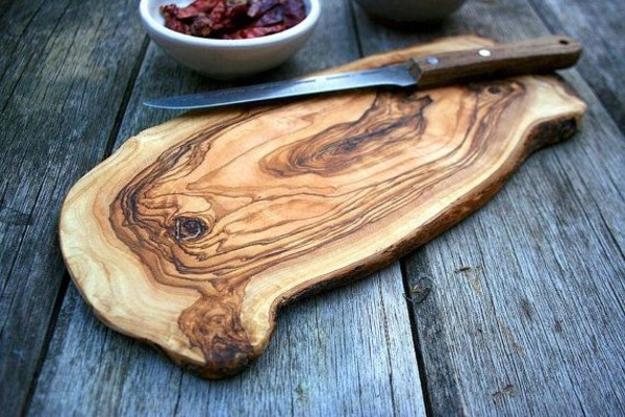 Wooden coasters look fantastic with glasses, adding beautiful accents to table decor. They protect the top from water rings and spills while becoming a conversation piece at any gatherings. Wood decorations and kitchen accessories are modern ideas also.
Cross-stitched wood, beautiful craft ideas
Rustic wood texture in modern room decor
Here is the collection of attractive designs that recycle wood for beautiful table decorations. Useful items and home decorations made from a fallen tree allow the beauty of natural wood to live on and tell the story in its rings. Wood slices quickly turn into many beautiful things, but wooden Christmas decorations, placemats, and coasters all-time favorite designs.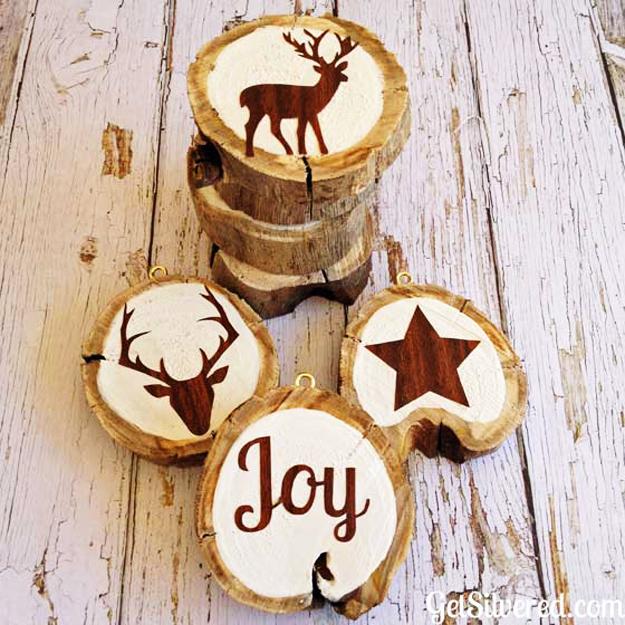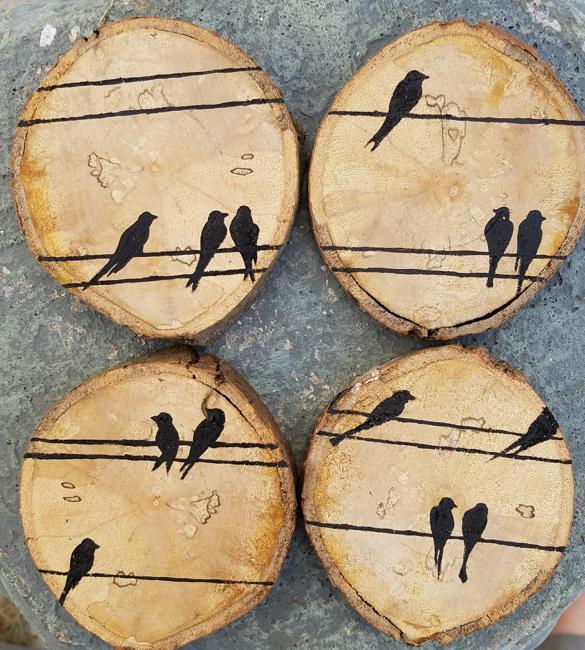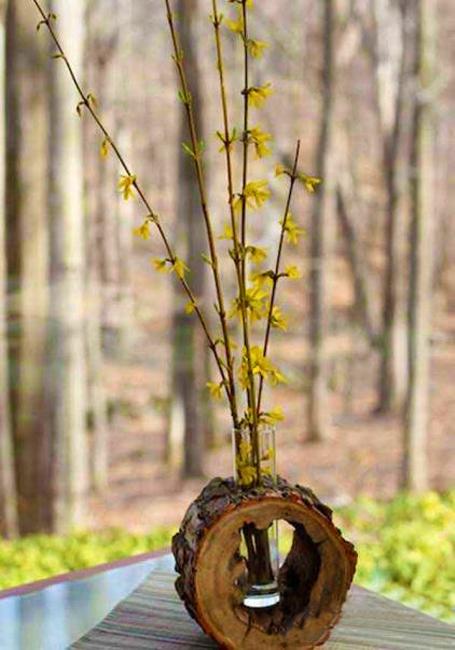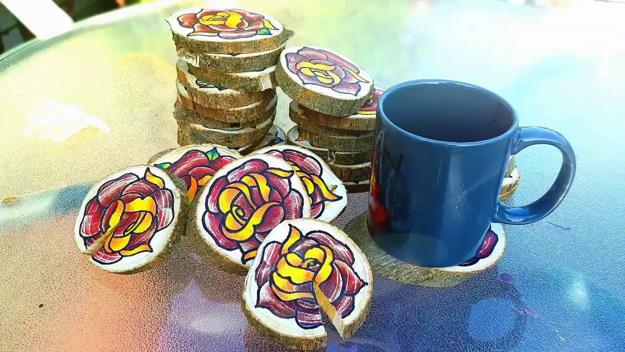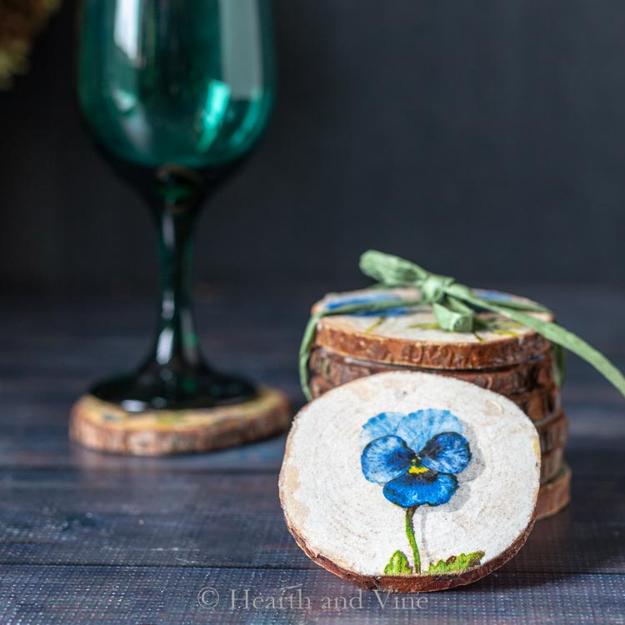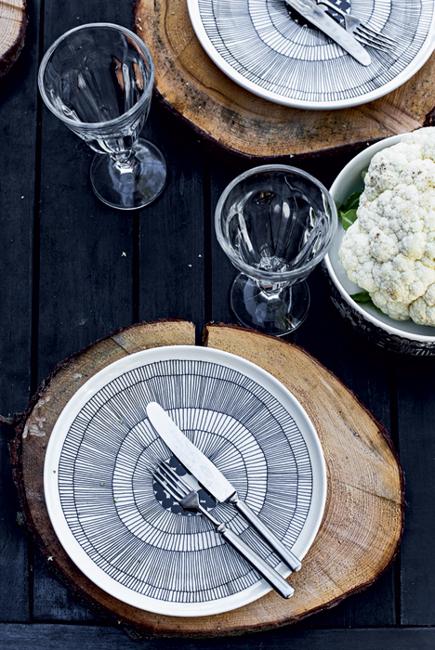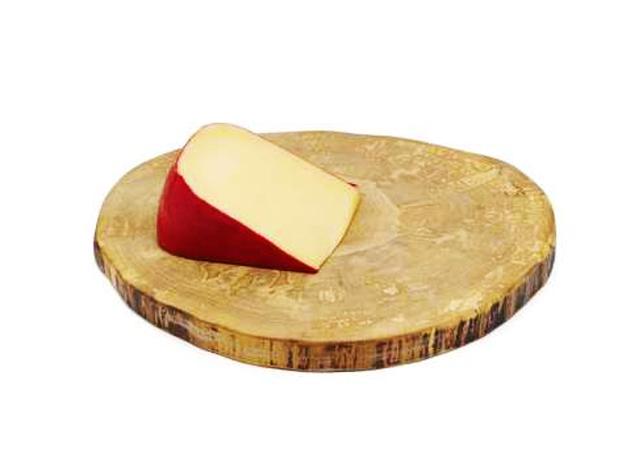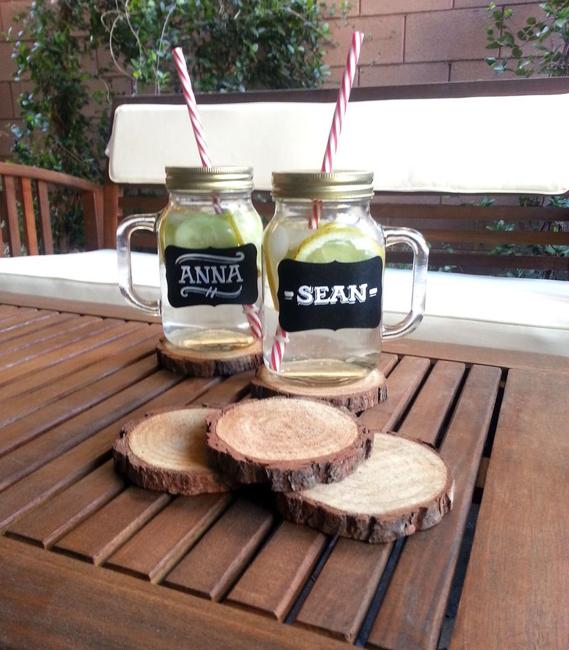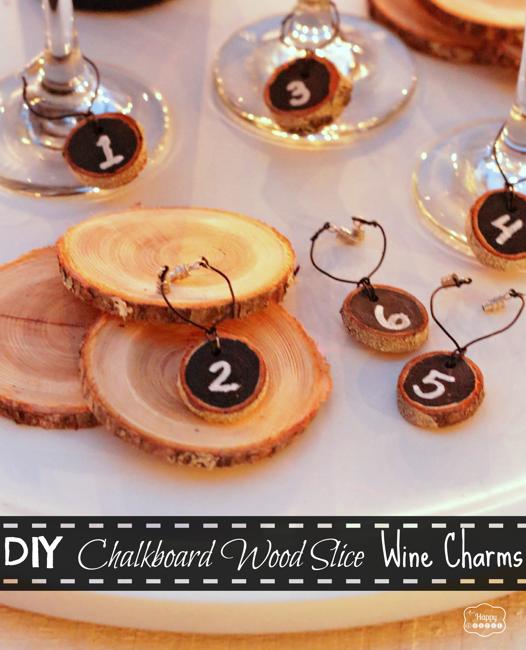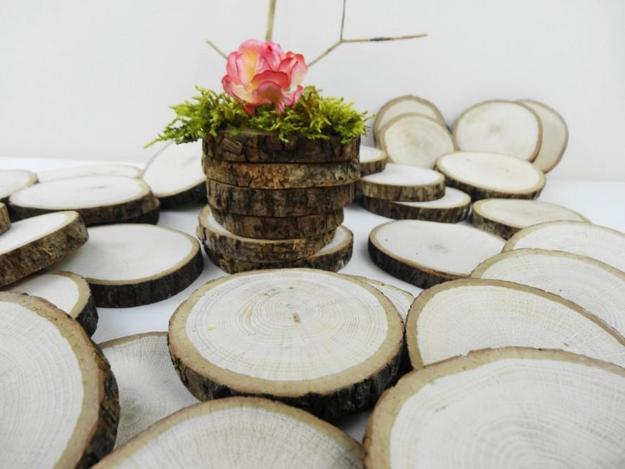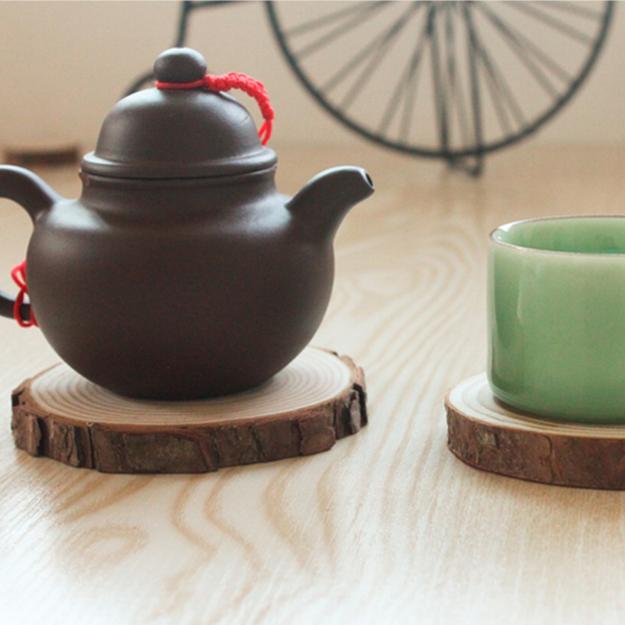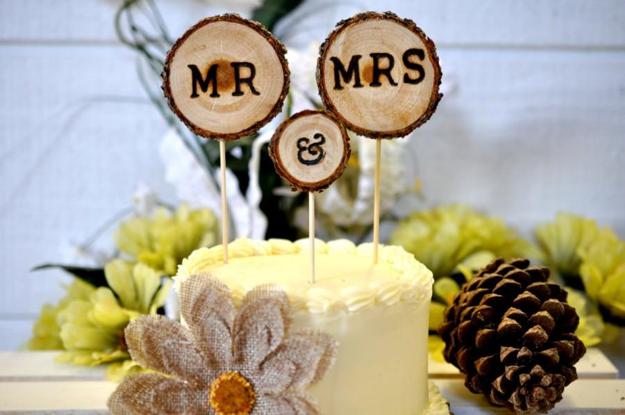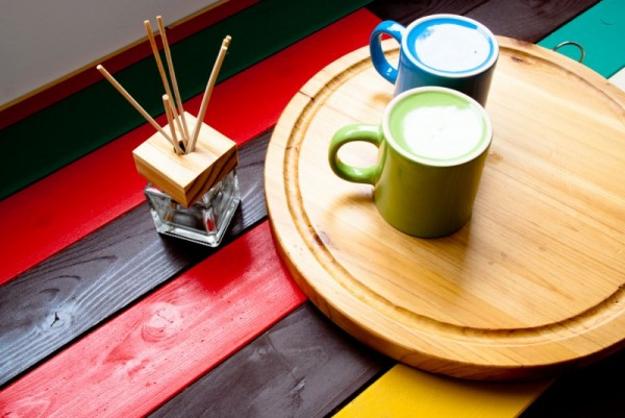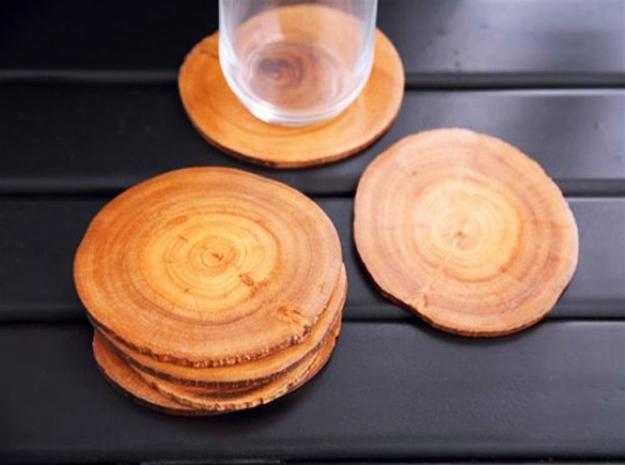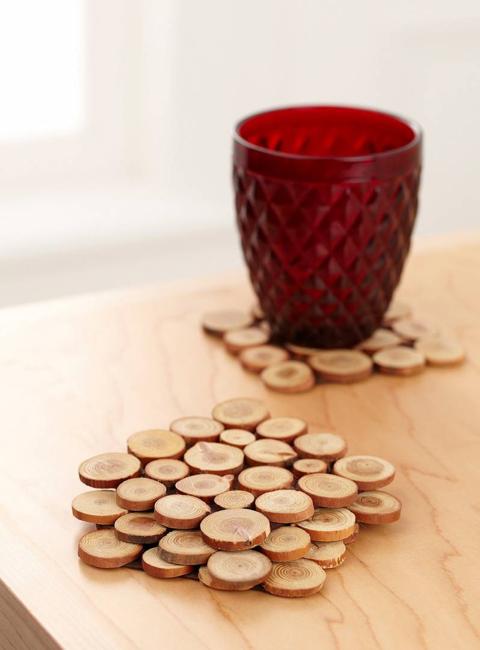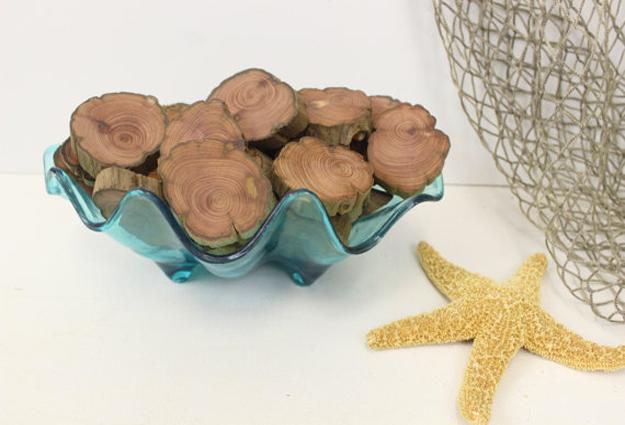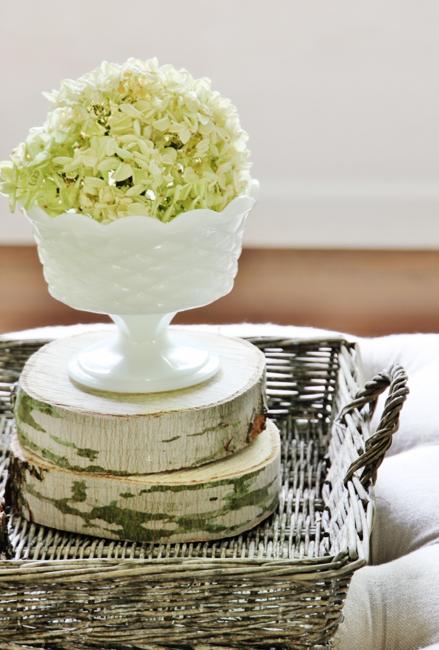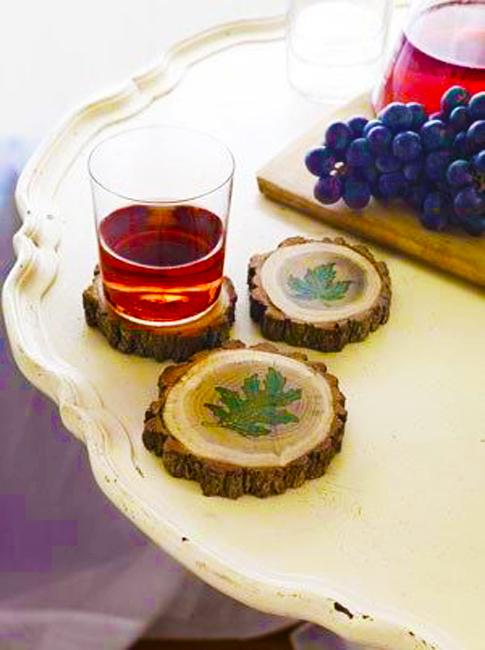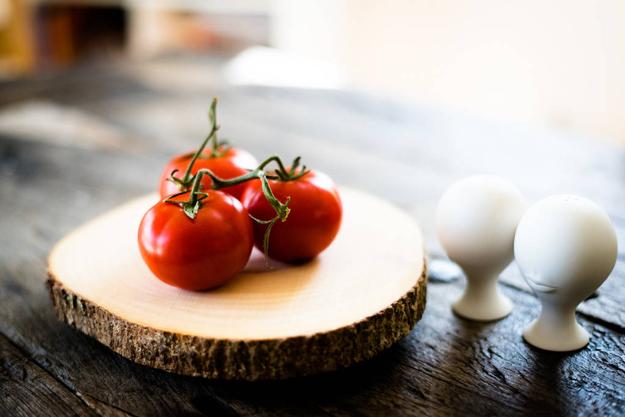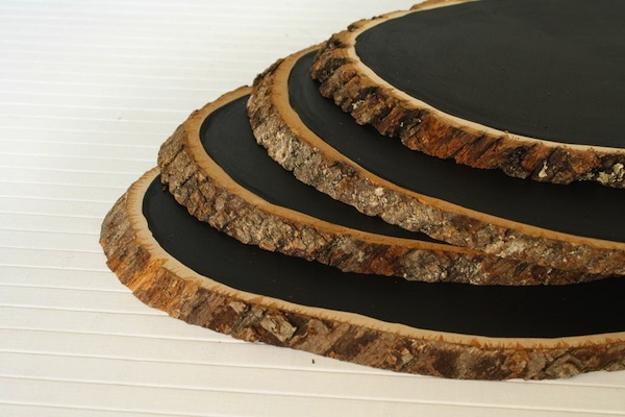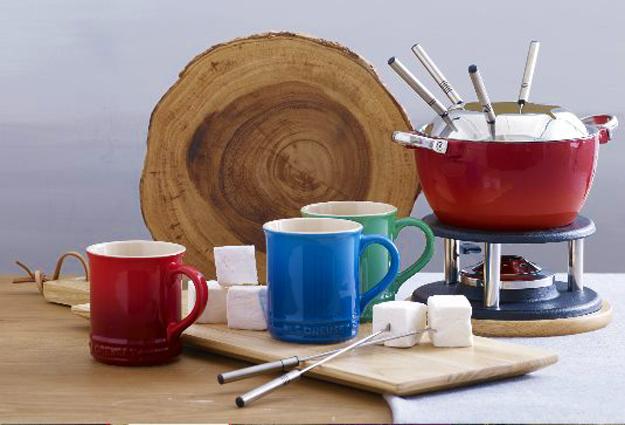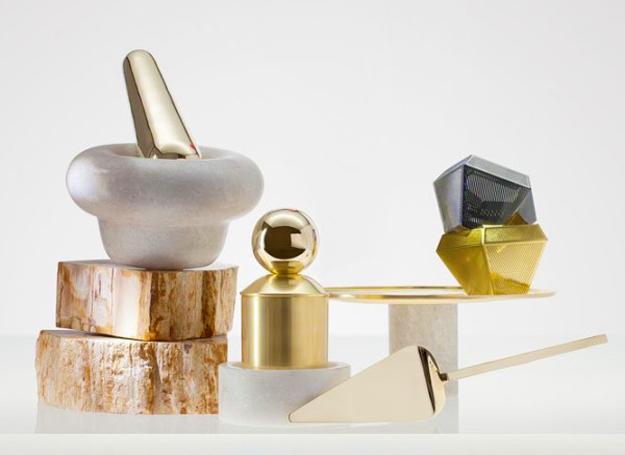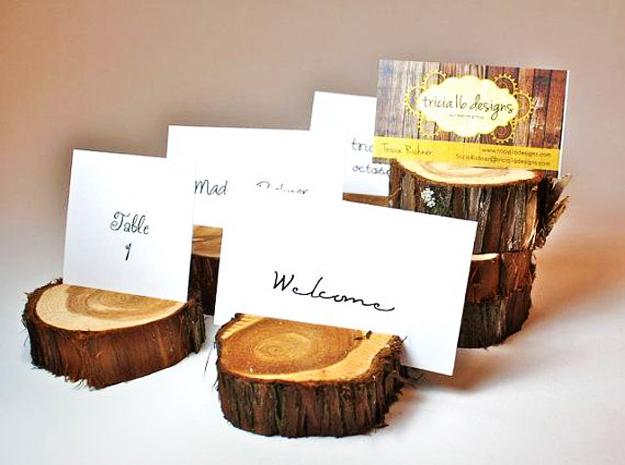 Posted: 02.07.2022 by Decor4all