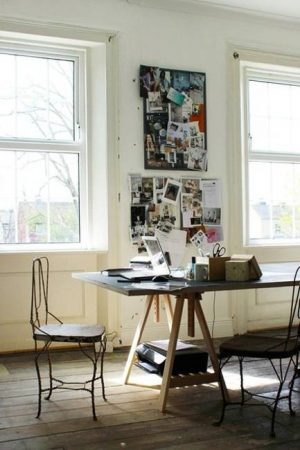 Black and white room decorating ideas have great potential to turn home interiors into bright and balanced living spaces. White paint colors and black color accents create bright and harmonious interior decorating, which can be spiced up with colorful accents. Decor4all presents a house renovation project that demonstrates how black and white decorating ideas can be attractively mixed with comics prints and eclectic decor items.
Modern interior decorating blends black and white room decor with playful accents and interesting themes that comics prints bring into living spaces in this house in Dublin. Living room and dining room design is light and relaxed, offering an attractive and contemporary open spaces.
The oak wood kitchen table is refreshed by a coat of paint. Dining chairs are in different pastel color shades. Room decorating in black and white is complemented by soft accents colors and metal pendant lights. Gray floor boards look beautiful, giving depth to black and white room decorating.
Elegant subtle interior decorating ideas in chic vintage style
Black and white decorating in eclectic style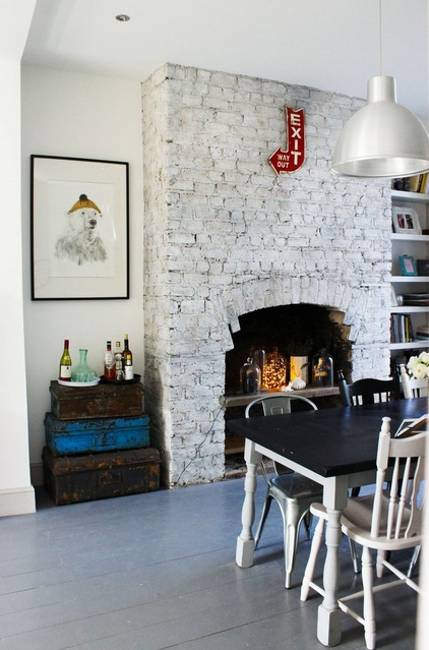 Vintage suitcases offer unique home decorations and create a smart storage system, which can serve as a bar table to entertain guests in the house. A long dining room is turned into a gallery with a collection of comics prints and paintings.
Black and white decorating looks spectacular with vintage decor items and modern ideas blended into bright, functional and interesting home interiors in eclectic style. Simple white kitchen cabinets and vintage stools create relaxing and inviting interior decorating. The soothing decorating colors and white decorating ideas make living spaces feel open and airy.
pi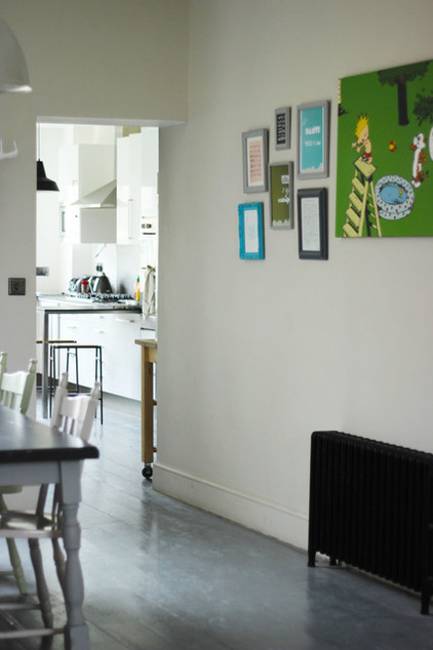 The old wooden board is used to create shelves for displaying photographs and favorite decor accessories in the hallway. The collection of photographs and decor accessories is constantly evolving, providing great inspirations for home owners to enrich and personalize even more their interior decorating.
Colorful and modern interior decorating ideas, black and white decorating with French chic
Black and white decorating ideas highlighting music decor themes
Comics prints bring interesting themes into rooms and give character to black and white decorating. The bedroom decorating is jazzed up with favorite stories and images, turning the room into this truly intimate and beautiful retreat.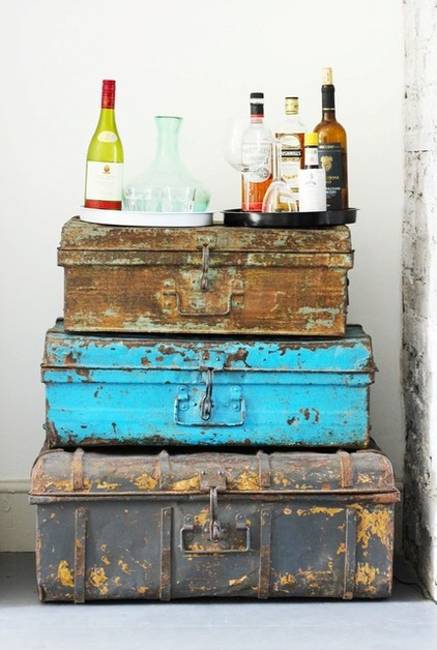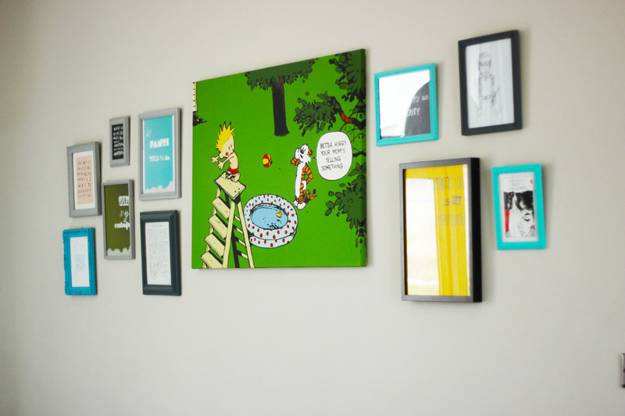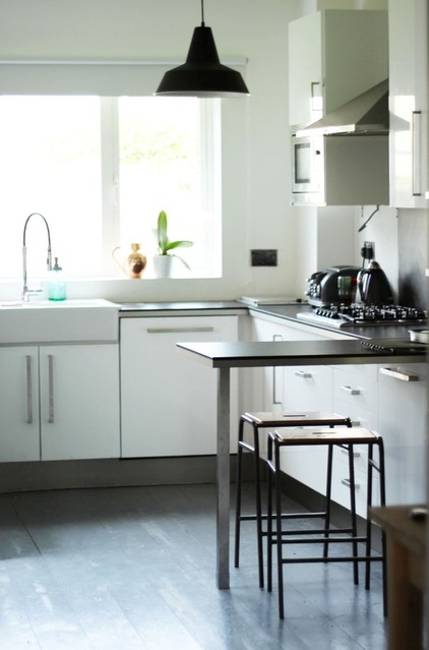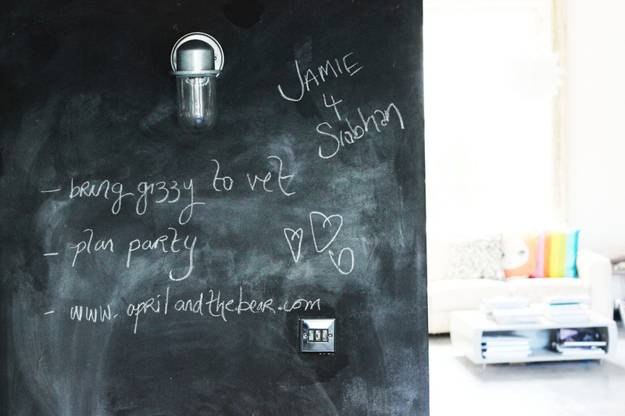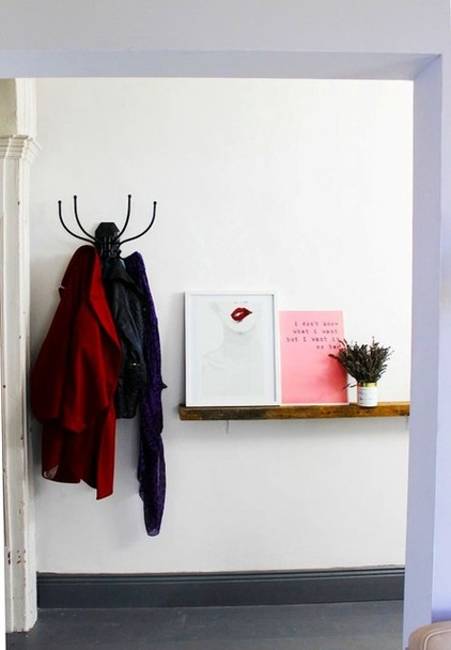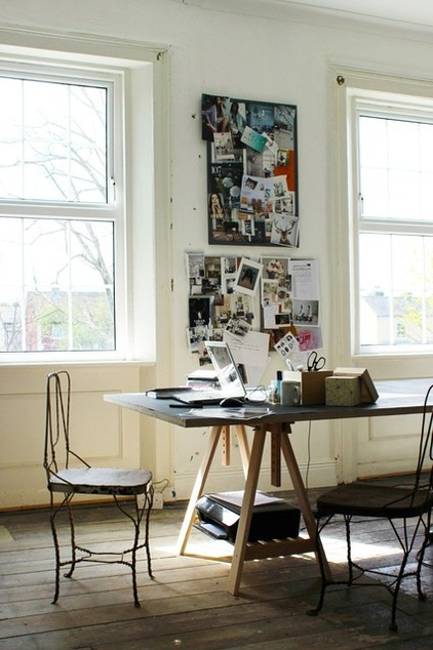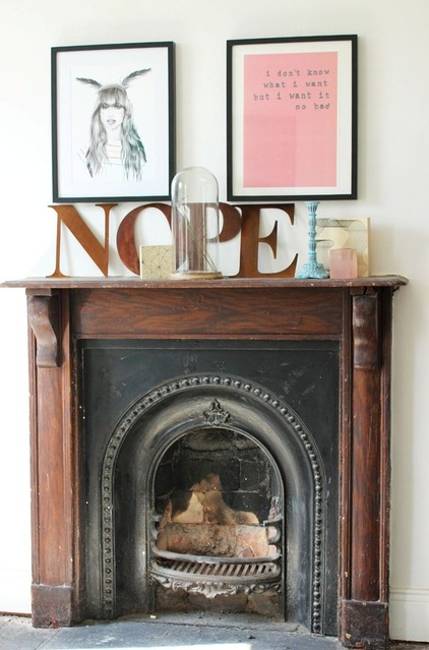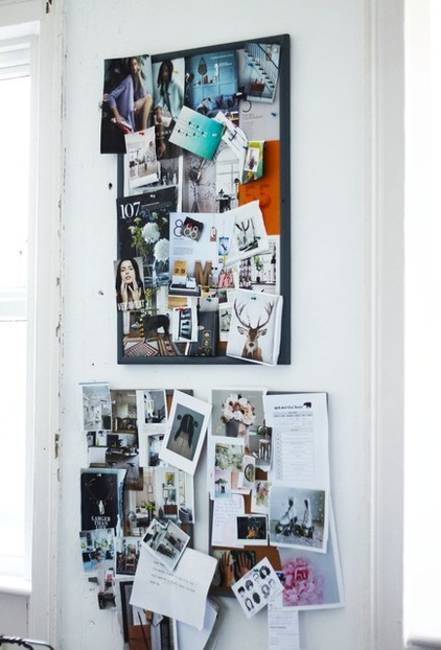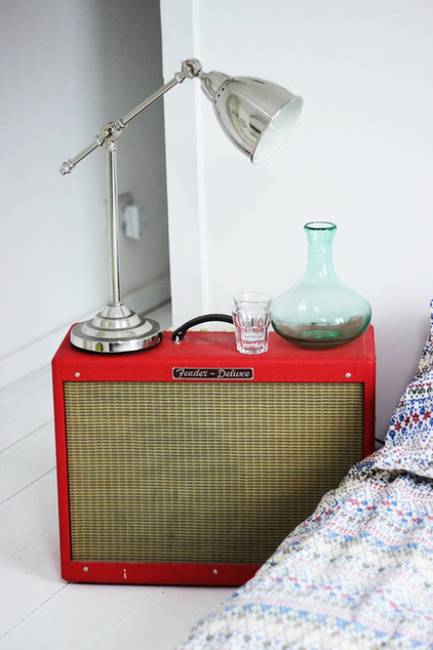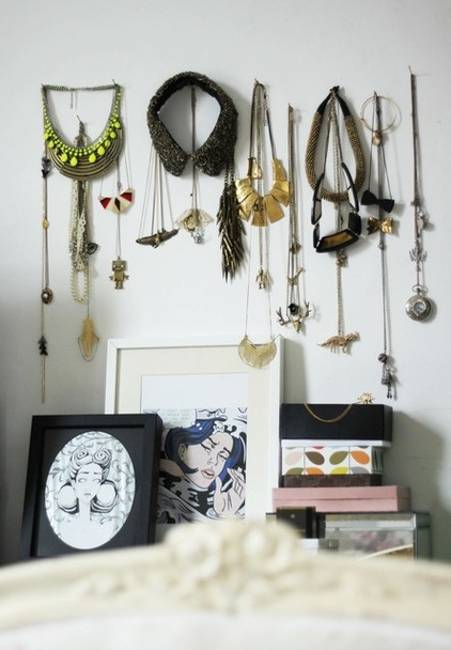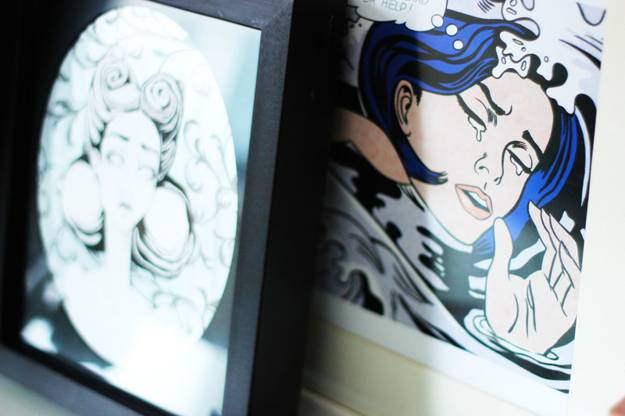 Posted: 24.07.2014 by Decor4all