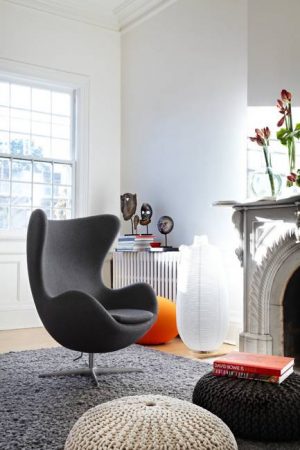 Modern interior decorating ideas in eclectic style are always surprising, bold and spectacular. This modern interiors impress with vivid decorative accents and create beautiful rooms with comfortable and elegant atmosphere. French chic and classy techniques turn living spaces into attractive, functional and beautiful home interiors.
Decor4all presents these gorgeous, creative and modern interior decorating ideas developed by French designer Stephane Chamard, www.stephanechamard.com/. The classic and contemporary design and interior decorating ideas in eclectic style produce a fantastic effect. The Coach House offers French interiors with seducing chic and creative vibe.
Modern interior decorating ideas feel classic and innovative at the same time. The comfortable home interiors are filled with interesting artifacts and decorated with exciting color schemes that include neutral colors and vivid accents. High ceiling designs allowed the luxurious chic of modern interior decorating to envision home interiors which fit for royalty.
15 interior decorating ideas for modern rooms in eclectic style
Modern interior decorating ideas in eclectic style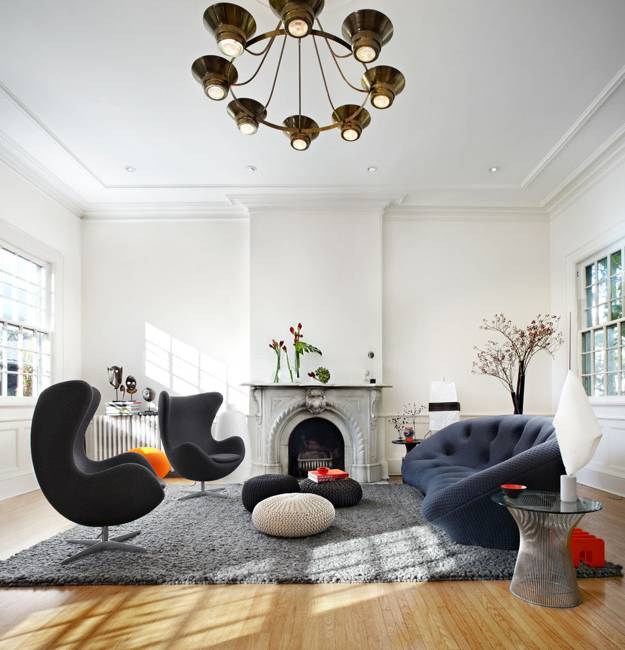 Creative fusion of styles turn generously-sized living spaces into chic retreats while reflecting the lifestyle of the owners and offering beautiful, functional and modern interiors.
An old fireplace with well-kept detailing makes the perfect focal point for interior decorating and add a beautiful decoration to modern living room design. Room furniture and decor accessories are fashionably integrated into modern interior decorating with color schemes that feel light and pleasant.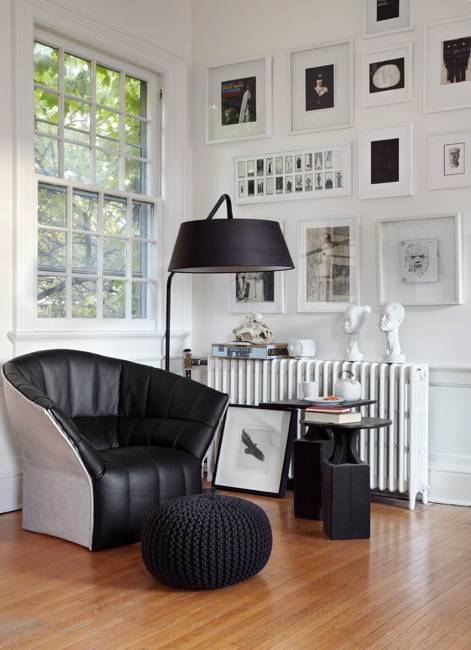 Red colors are used for details that personalize living spaces. Modern interior decorating ideas include comfortable room furniture and artworks that fill home interiors with interest, energy and chic. French designer Stephane Chamard harmonized a variety of contrasting interior decorating ideas and created a beautiful home interiors bursting with personality.
Urban apartment ideas in eclectic style highlight vintage furniture
Eclectic style and room decorating colors, textures and shapes
Black and white decorating colors are mixed with bright accents in red colors and create passionate, romantic and energetic interior decorating ideas that brighten up home interiors.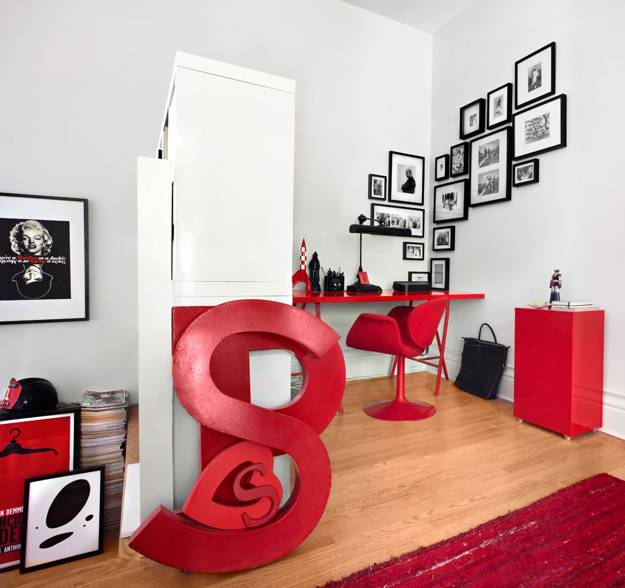 This beautiful home is located in Canada. Its modern interior decorating ideas provide great inspirations.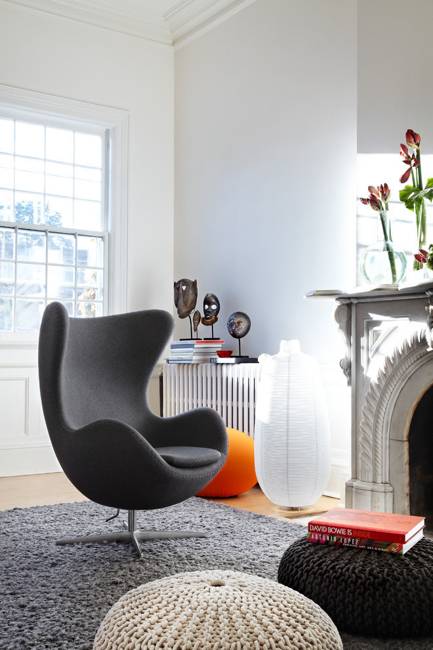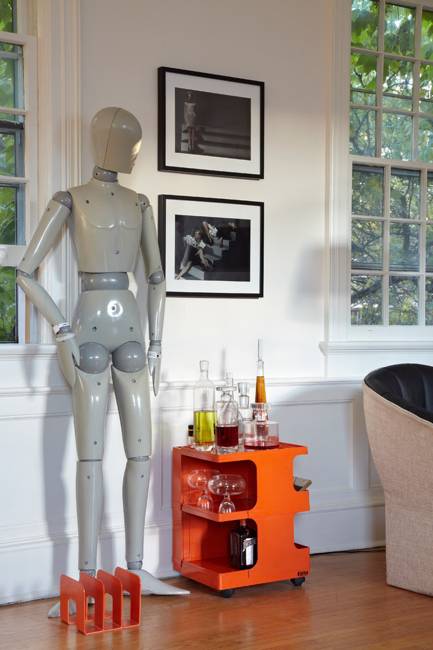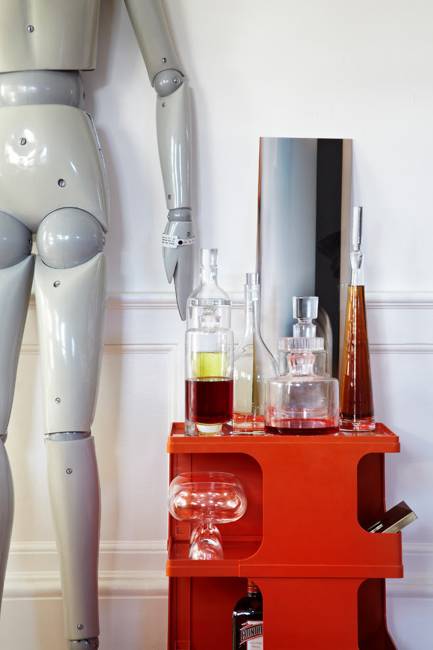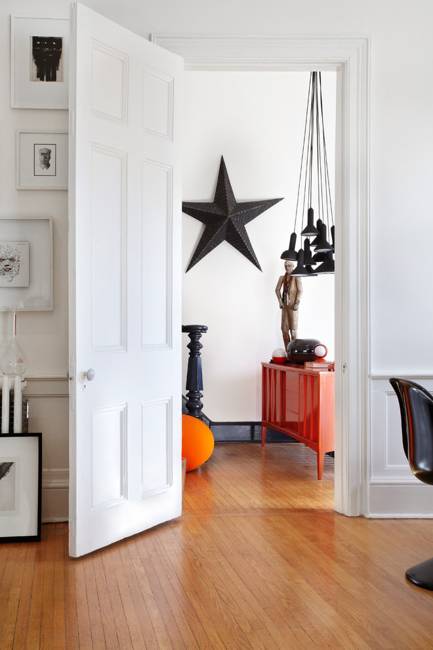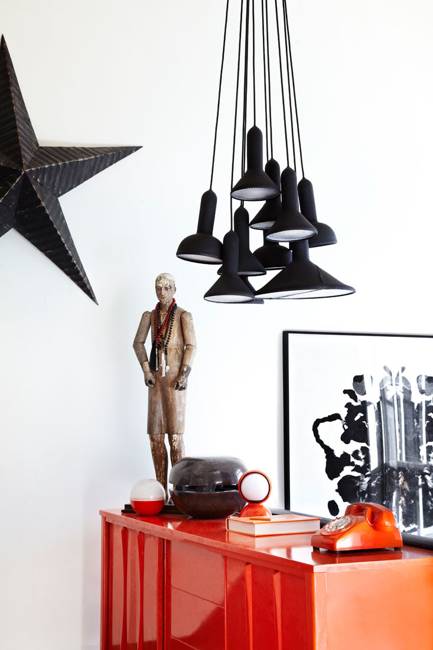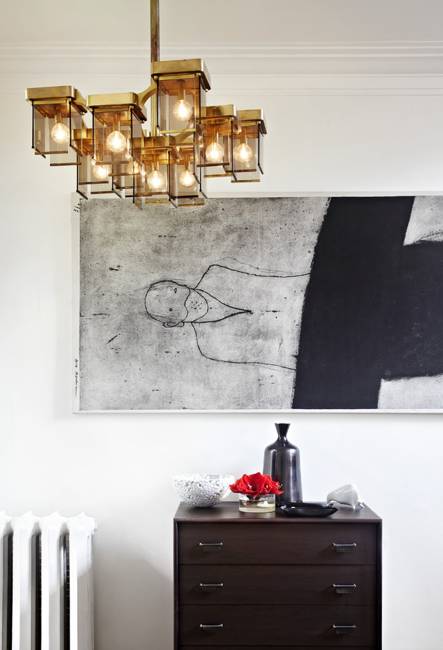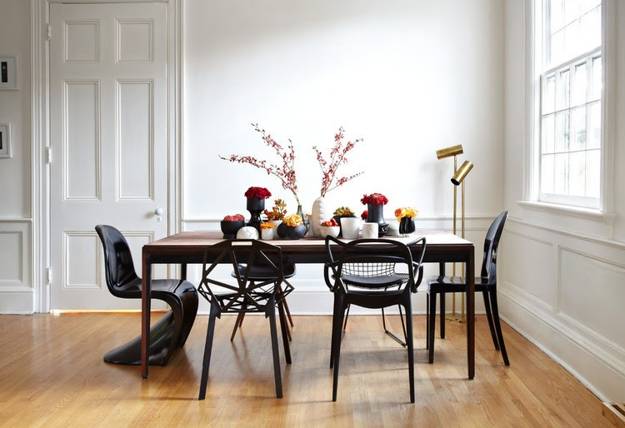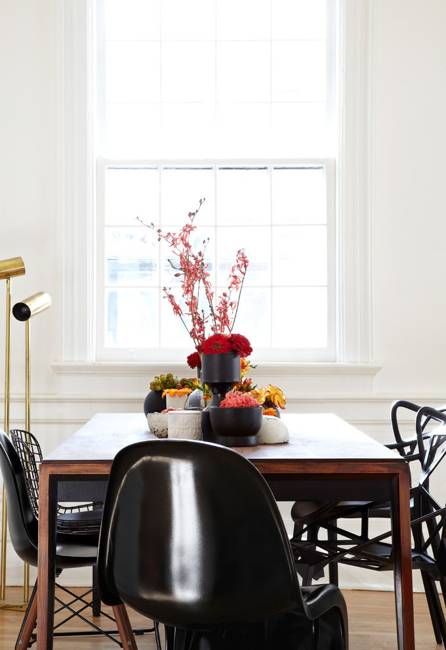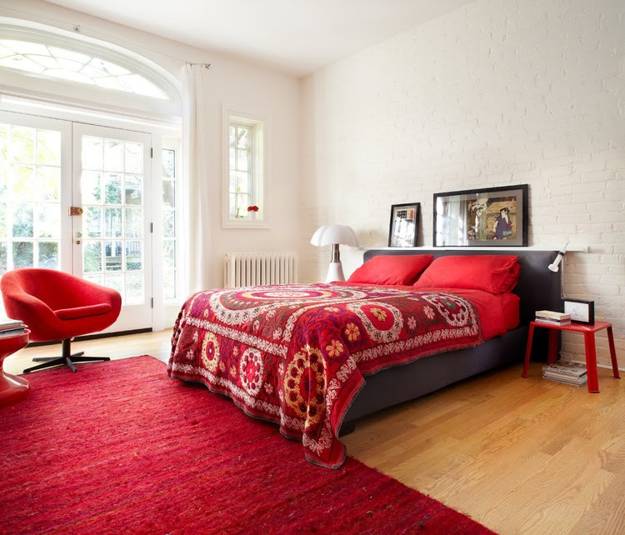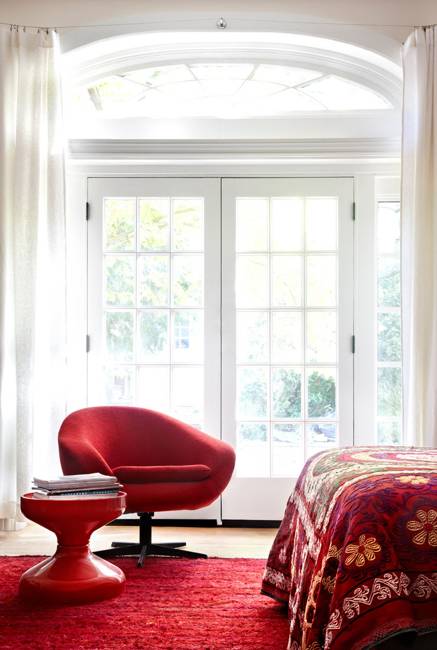 Posted: 19.05.2014 by Decor4all