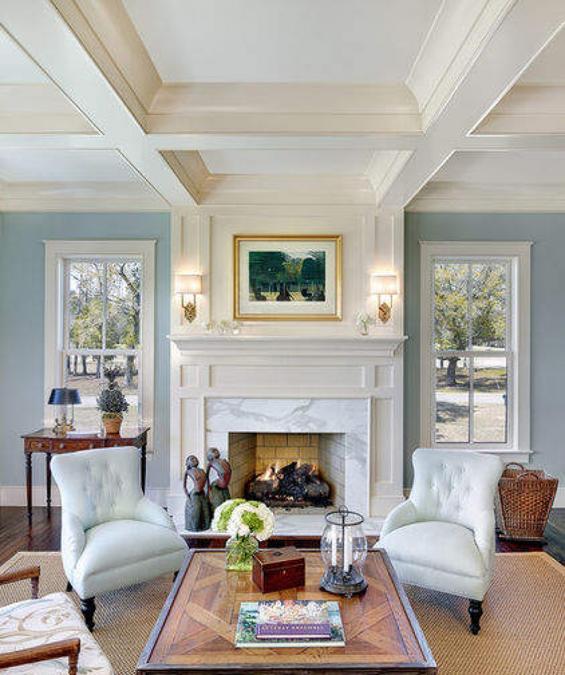 Living room design with marble fireplace, plantation home decor ideas

Classic decorating ideas and traditional building and interior design materials are ideal for plantation style homes, if you want to redesign an old house or decorate your new home in plantation style. The grand house exterior and interior design ideas, combined with classic home decor create beautiful, comfortable and bright plantation style homes.exterior-design
Plantation style homes shows off their grand architecture and beautiful classic home decorating ideas in Southern states. These houses were built on cotton plantations, but most of the Southern homes were built in plantation style, which reflects the French style of colonial homes.
Plantation style homes feature French colonial exterior architecture and classic home decorating ideas that were popular in the 1700s and 1800s. The plantation style homes have Greek style columns that surrounded open porches and balconies. Window shutters and French doors decorate house exterior and interior design creating spectacular plantation style homes.
Plantation style homes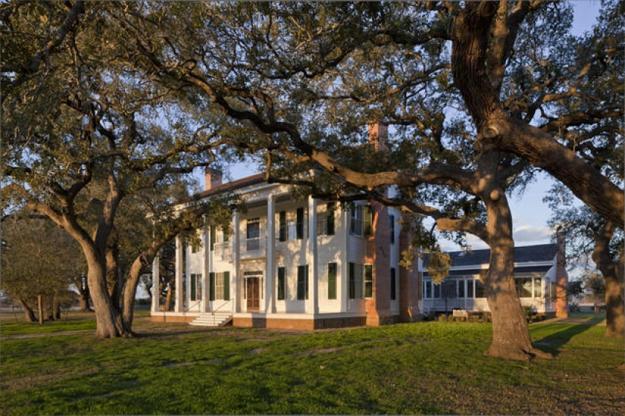 Classic decorating ideas for plantation style homes
Choosing a plantation style home decor allows to enjoy the beauty of classic home decorating ideas. Spacious and bright classic decorating ideas create a unique atmosphere of wealth and blend rich and comfortable plantation home decor with traditional materials and natural decorative fabrics.
To give a touch of plantation style homes to your home decorating is simple with classic decorating ideas, – moldings, French doors, window shutters, hard wood flooring, vintage furniture and classic decorating accents.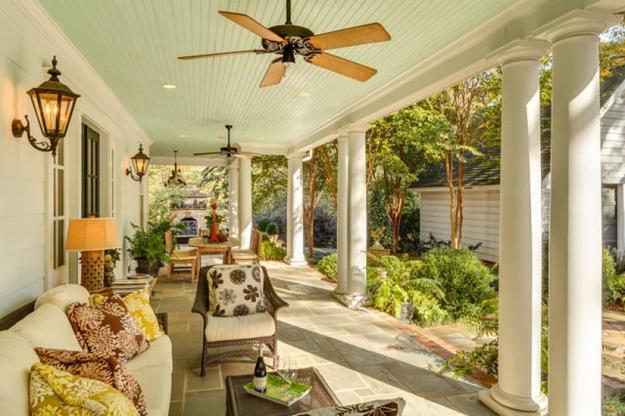 Porch decorating ideas
Plantation style homes have spacious porches, elegant rooms and beautiful landscaping designs with gorgeous mature trees. Classic decorating ideas unite elegance and practicality, and enrich plantation style homes with charm and grace. Classic window shutters, lighting fixtures and lamps in classic style and vintage furniture are excellent for outdoor living spaces and creating plantation home decor.
Neo classic bedroom decorating ideas blending neutral colors and lace
How to use antiques for modern interior decorating in classic style
Light blue and green colors for porch decorating, antiques, wooden front doors, window shutters and white paint colors create a beautiful house entrance. Antique lantern lights make a statement giving a character to porch decorating.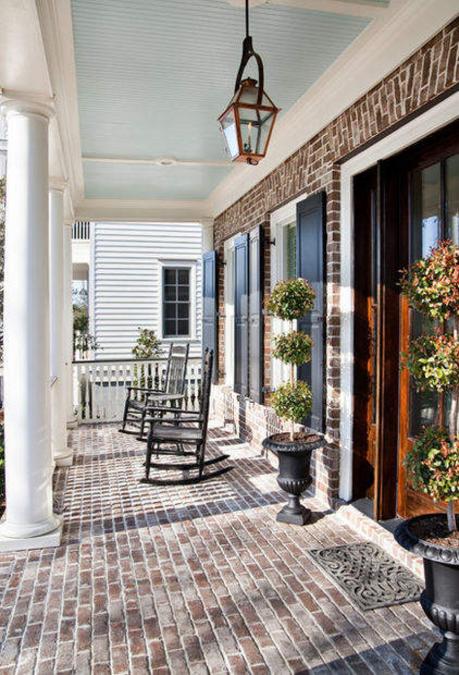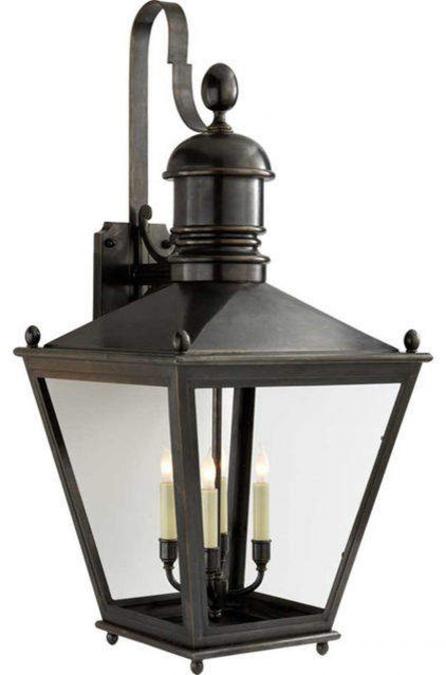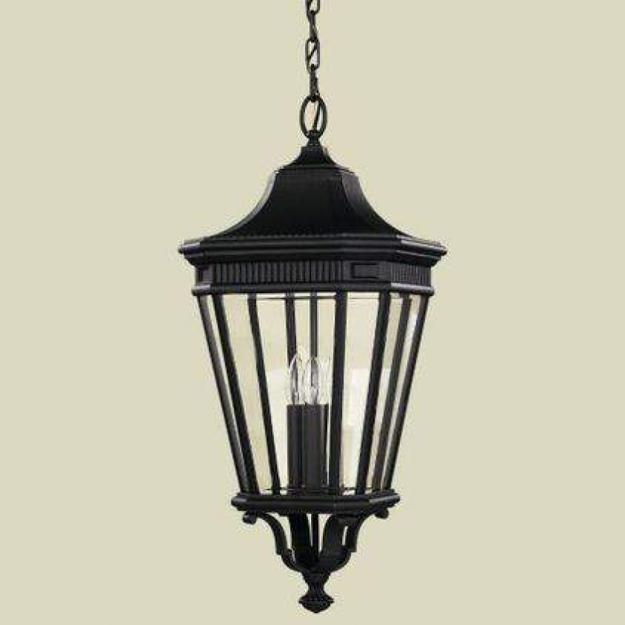 Interior decorating ideas
Classic home decorating ideas include magnificent details, coffered ceilings and moldings, classic window shutters, luxurious wooden floors. If possible it is better to restore the original floor, using reclaimed wood, especially pine, which was used often in plantation style homes.
Modern interior design in neo classic style, beautiful mansion in Beverly Hills
Modern room decor, traditional home decorating style
Classic kitchen design in plantation style homes is luxurious. A large kitchen hood and cabinets with glass doors, marble or granite countertops and ceramic backsplash designs add chic and unique style to classic kitchen design ideas. Classic bathroom decorating ideas include window shutters, mosaic tiles and natural wood details.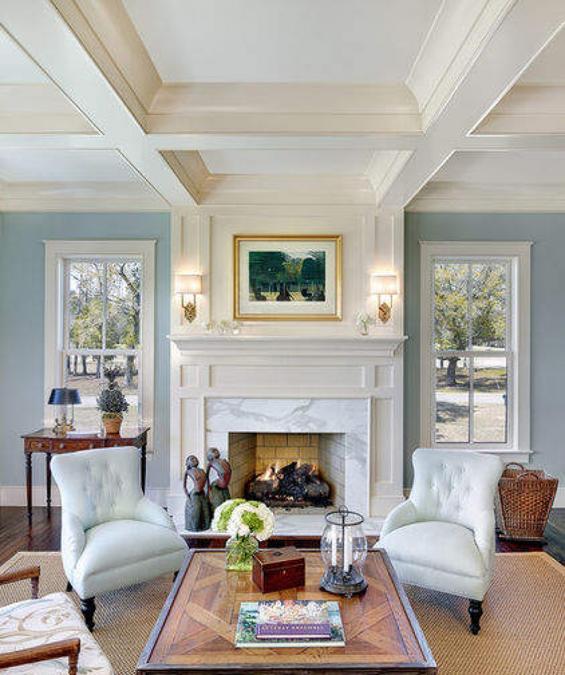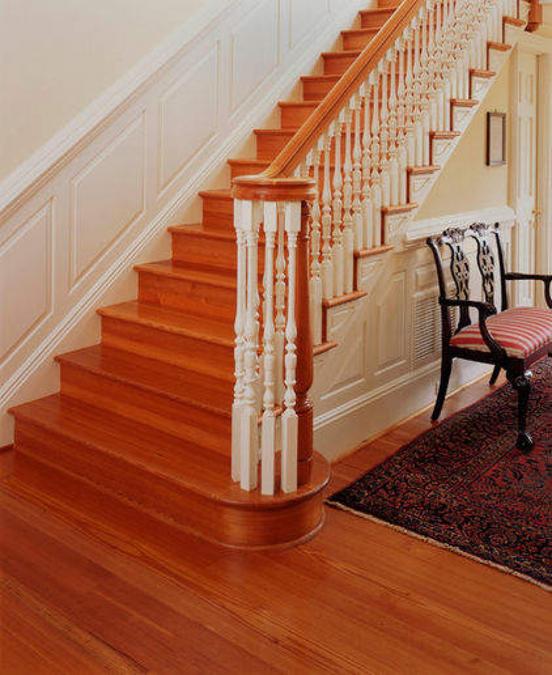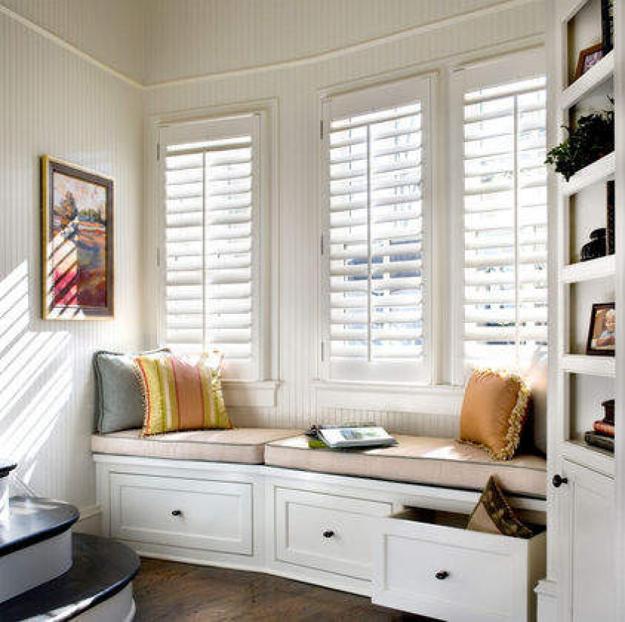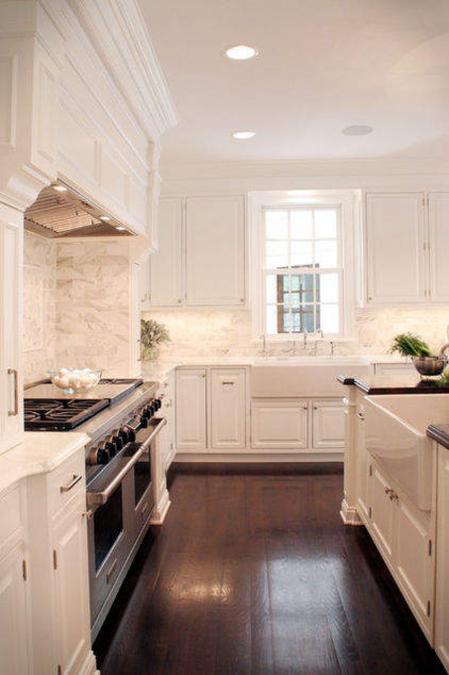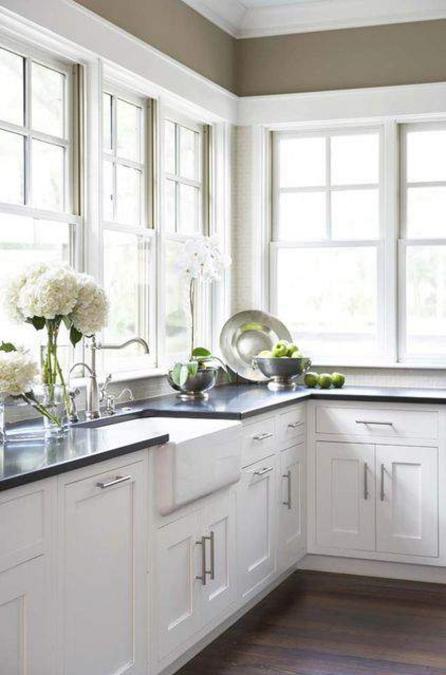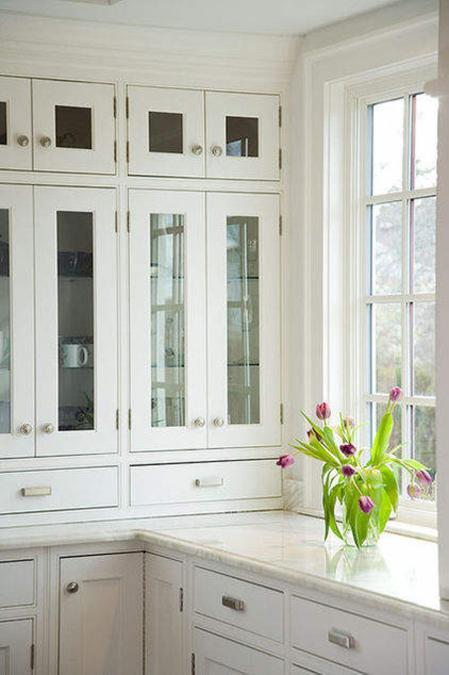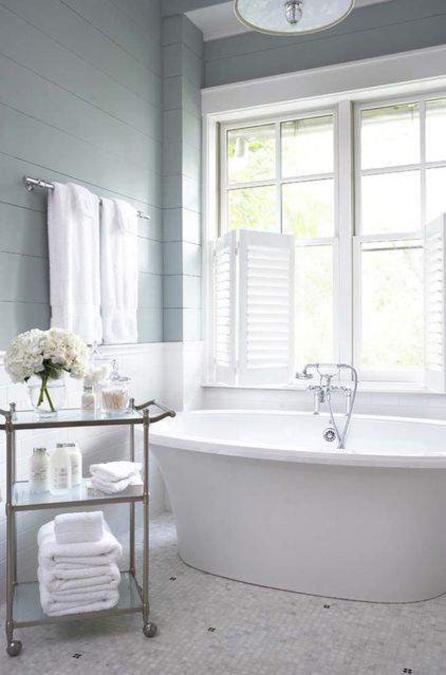 Posted: 19.05.2013 by Decor4all