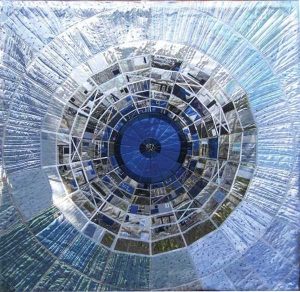 Handmade quilts are unique, gorgeous and modern wall decorations. There is nothing like a handcrafted cotton quilt to bring a feeling of comfort into your home and connect contemporary design with traditions. Contemporary designs look like artworks offering stunning centerpieces that make a statement, and creating intimate room decor..
No matter your room decorating style  is classic, contemporary, or somewhere in between , you can find a contemporary design you love to beautify your room decorating. Nothing expresses the warmth and coziness of home like a beautiful handcrafted quilt.
Whether you prefer a whole cloth quilt or a patchwork quilt, traditional or contemporary design and patterns, you can find a fantastic array of all quilt styles, from bright designs to black and white quilts, from bold stripes to flower designs, from simple geometric patterns to abstract contemporary designs.
Handmade quilts in contemporary designs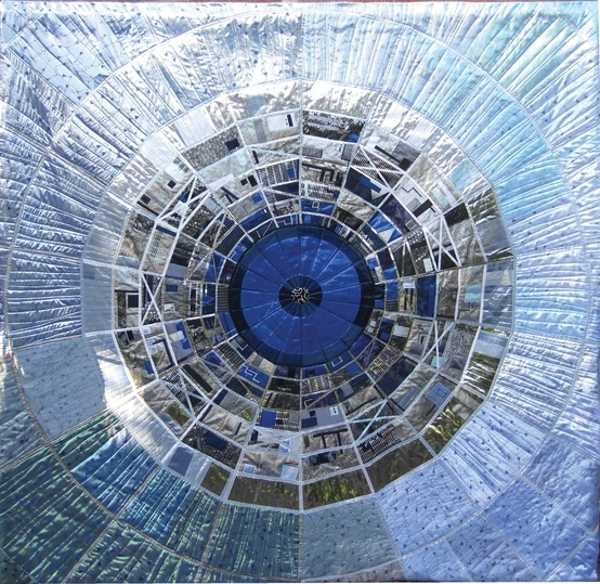 Contemporary quilts are perfect for any interior decorating, for bedrooms and family rooms, kids rooms and hallways. Quilts are not only functional and attractive accessories that make bedroom decorating feel charming and interesting, but are wonderful wall decorations also. Contemporary quilts make great wall decorations, bringing stunning designs and stylish colors into room decorating. Wall decoration with a quilt looks warm and expensive.
For those looking for tactile luxury, velvet quilts are ideal decorative accessories. Handmade quilts in contemporary designs give a room a rich new look. Quilts give room decorating the ultimate appearance.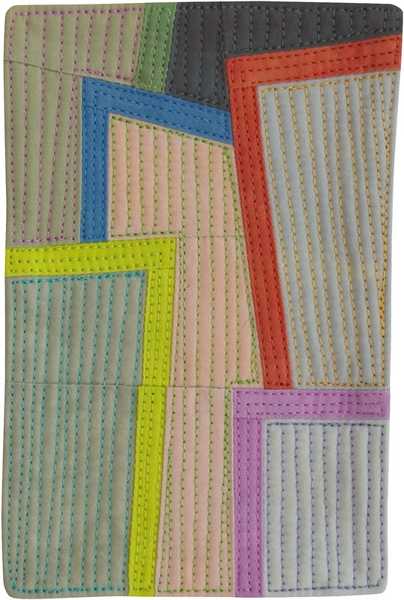 These versatile decorative accessories in stylish colors and contemporary designs make a vibrant statement, bringing fresh contrasting color combinations and creative patterns into room decor.
Modern interior design trends inspired by patchwork fabric
Knitting ideas and handmade home furnishings by Melanie Porter
If you like floral quilts in contemporary design, they are a nice way to give your room decor a bold burst of color. Patterned in a geometric patchwork or vivid abstract flower designs are true works of art, turning rooms into sophisticated and exclusive home interiors.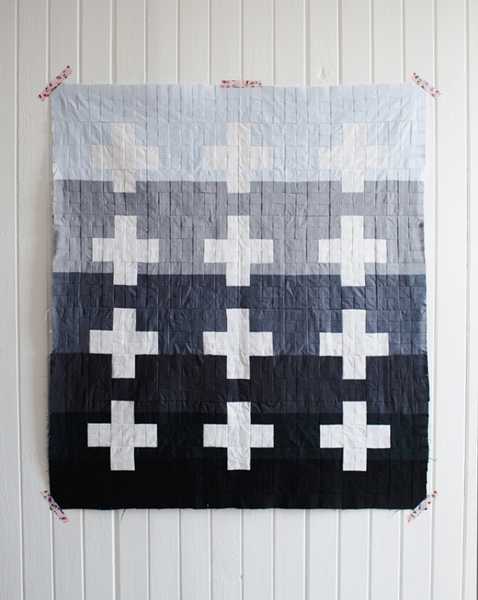 Showcasing a patchwork of tropical flower designs creates a gorgeous display. Muted room colors, soft gray and milky white, pecan and chocolate brown colors, sage and misty blue color tones are suitable for any interior decorating style.
Italian textiles and fabric prints inspired by Eastern floor rugs and kilims
Textured bedding sets add flare and charm to bedroom decorating ideas
Striped quilts blend timeless beauty and contemporary trends in decorating, adding classy elegance and sophistication to any room decor. Warm up the bed with rich pink and red color hues, juicy plum, cranberry, currant and sage tones. For something more quiet and neutral there are contemporary designs in pastel and soft natural colors that suit all interior decorating styles, – from rustic cottage to sleek city lofts.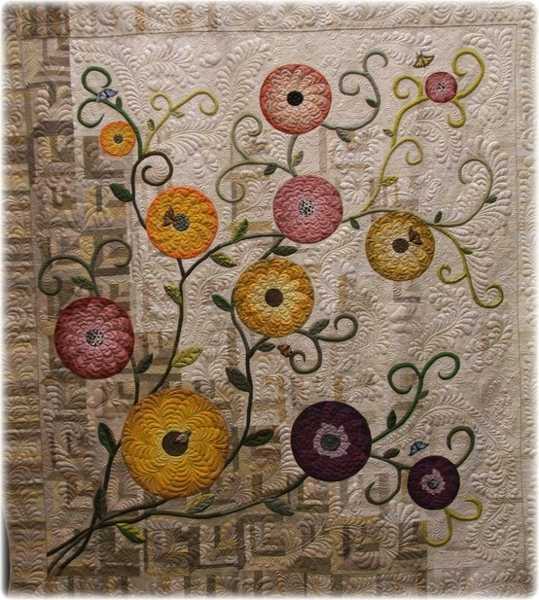 Posted: 17.02.2013 by Decor4all