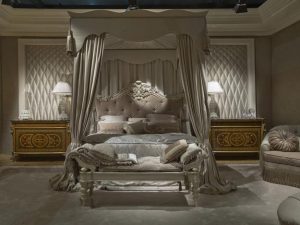 Modern home decor ideas that blend classic home furnishings with exotic accents define the unique vintage style, a blend of European and Asian interior decorating concepts. Decor4all presents new modern ideas and home furnishings in unique vintage style from PROVASI.
Modern home decor ideas in vintage style bring luxury into home interiors. Exotic accents add interest and exquisite look to modern interior decorating, presenting one of beautiful trends in home decorating that celebrates the fusion of styles. This unique vintage style impress with chic home furnishings and interior design ideas, creating comfortable and rich room decorating.
The style fusion connect European and Asian interior decorating ideas. It is versatile and modern decor style, suitable for all rooms in the house, – from living rooms to the kitchen, bedrooms and bathrooms. Classic and exotic look, pleasant room colors and luxurious home fabrics bring the sophistication of European classic style into modern interior decorating and blend it with oriental luxury and ultimate comfort.
Modern home decor ideas in vintage style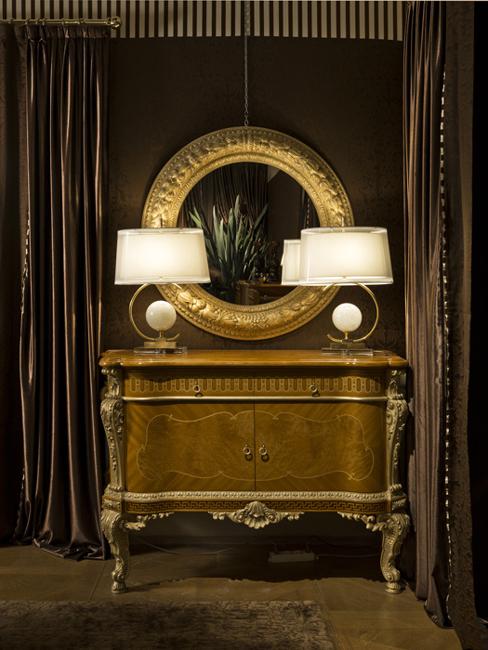 Modern home furnishings and interior decorating ideas from PROVASI are elegant and beautiful. They help create the unique vintage style with classic chic and exotic vibe.
The amazing craftsmanship and sense of style from this Italian furniture company create spectacular home interiors that give great inspirations for classic and modern interior decorating.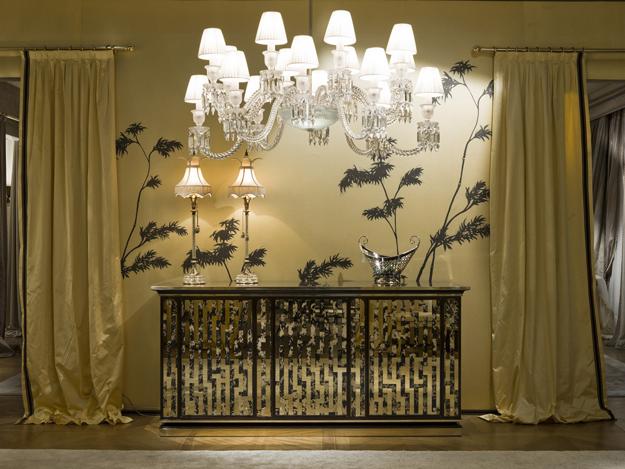 Quality wood furniture look fabulous with silky fabrics, nature inspired prints and carved details. Upholstery fabrics made ​​from the finest natural fibers and leather, cashmere, fur and velvet fill the rooms with luxury and comfort.
10 inspiring dressing room decorating ideas in vintage style
Chic bedroom decorating ideas enhancing classic style with light blue color
Natural interior design materials, marble and crystals enhance modern home decor in vintage style and create chic classic interior decorating, spiced up with gold-plated details, carved wood elements, exotic accents and patterns.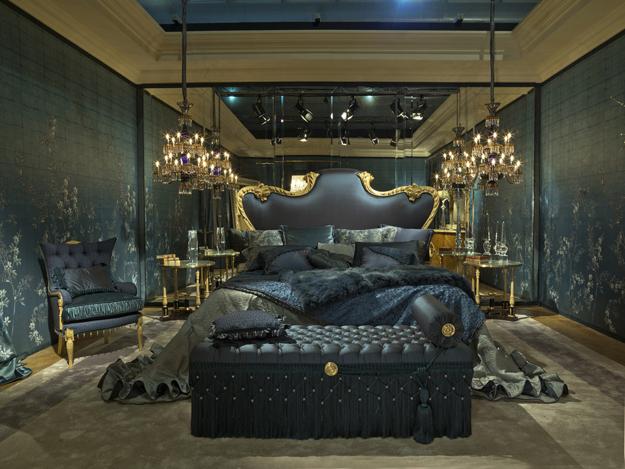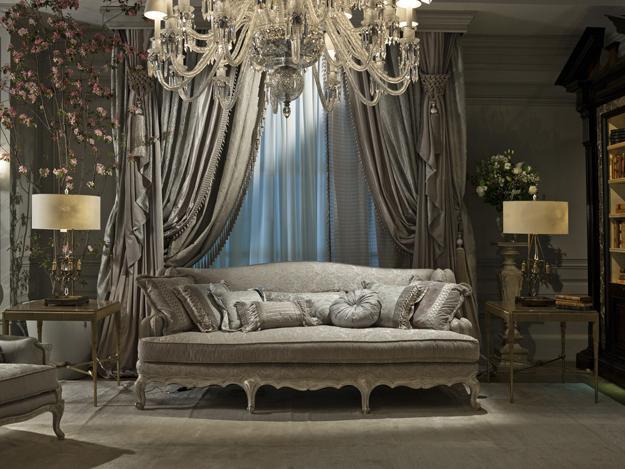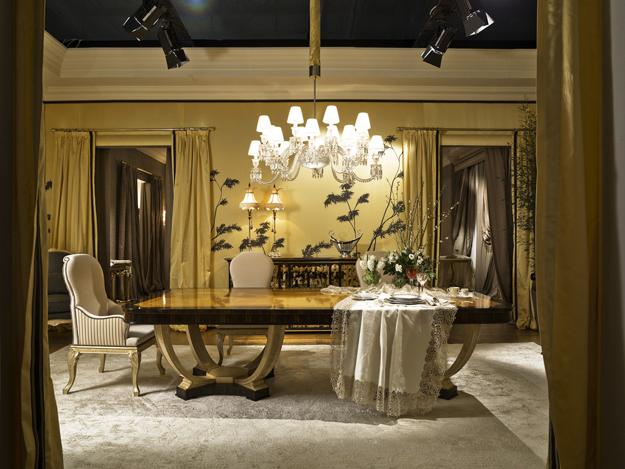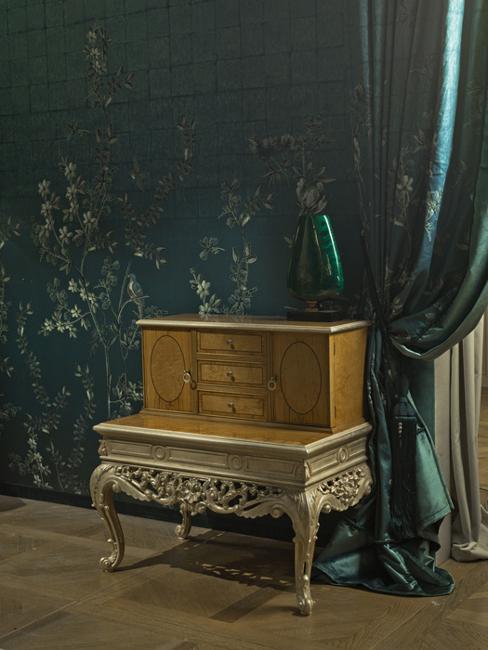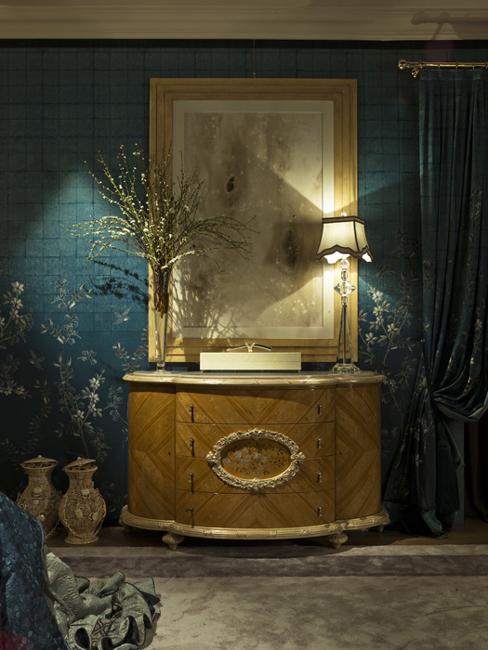 Posted: 28.04.2014 by Decor4all