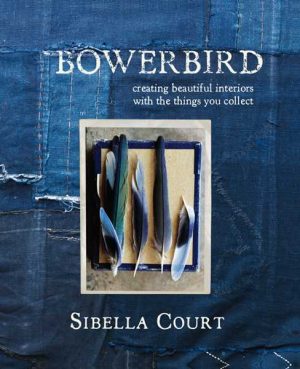 Eclectic interior decorating is about the fusion of styles, personal touches and unique collections that make modern home decor feel intimate and interesting, exclusive and charming. If you like to collect unusual items and add your collection to eclectic decor in style, then creative ideas from stylist Sibella Court will become your fresh inspirations.
Eclectic interior decorating can blend large items in different styles into one gorgeous display. Also surprising and cute mini collections of tiny objects that mix everyday items and unique vintage decor treasures look beautiful and bold, adding exquisite feel to eclectic decor.
Here are wonderful ideas for eclectic decor with unique mini collections from stylist Sibella Court. In Bowerbird, Court the best-selling author of Etcetera and Nomad once again shares her personal secrets of interior decorating in eclectic style.
Eclectic interior decorating, no particular style
Modern interior decorating in eclectic style with Parisian chic
Mini collections for eclectic interior decorating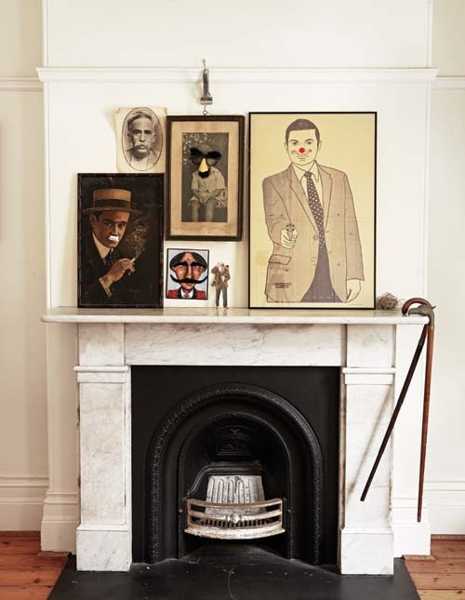 The loofah collection and bird feathers, creatively arranged and beautified with ceramic or glass decor accessories make attractive centerpieces adding charming personal details to interior decorating in eclectic style. The stylist travels and adds items to her collections, and, once home again, she enjoys arranging and rearranging her mini treasures, giving great inspirations for creating unique and witty displays.
A sense of humor and a sense of adventure help to mix everyday items and vintage decor accessories into eye-catching collections and use old cards for creating unique wallpapers.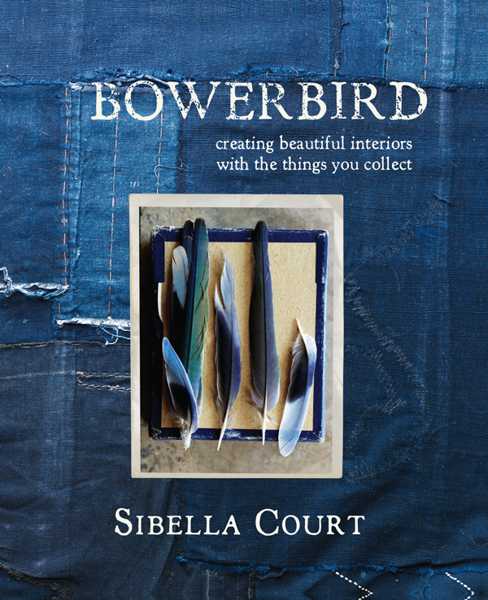 A collection of crowns looks less high and mighty when arranged under an antique high chair. Ephemeral bits, bones and candles, displayed on scales add a haunting spirit to a room. Mini treasures, neatly gathered under an antique cloche, look interesting and elegant, showing creativity and adding interest to interior decorating.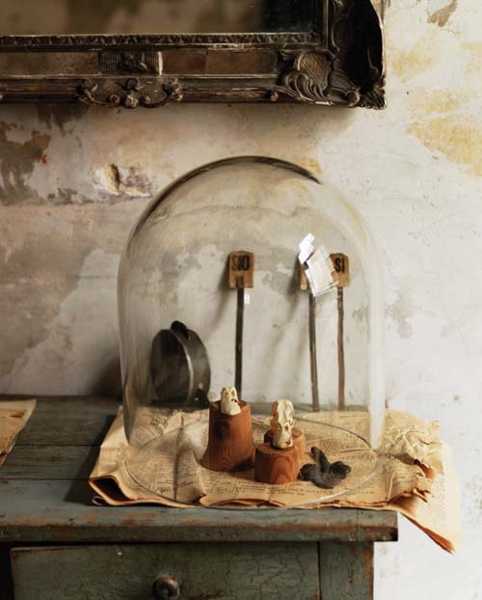 Posted: 30.10.2012 by Decor4all